Exclusive to parenting bloggers in Singapore, Canon has invited me to attend their Fast Track photography program in Marina Bay Sands. Hosted in HY California restaurant, this 3 hours theory and practical course aim to teach beginners on the functionality and intelligence of your digital camera. Fret not if you are not a Canon user like myself, this Fast Track program do not restrict anyone from using other brands of digital cameras.
Conducted by Nugene Chiang, this course started off by teaching us in understanding apertures, controlling shutter speed, ISO controls and White Balance correction. Using the Auto Mode is easy as it relies on the intelligence of the digital camera, but when the intelligence of the camera doesn't seem to work well, then these above four mentioned criteria will be very important. Before the outdoor practical class begins, Nugene wanted the bloggers to use Aperture or Shutter Priority mode only, putting the theory lessons into practical hands-on sessions.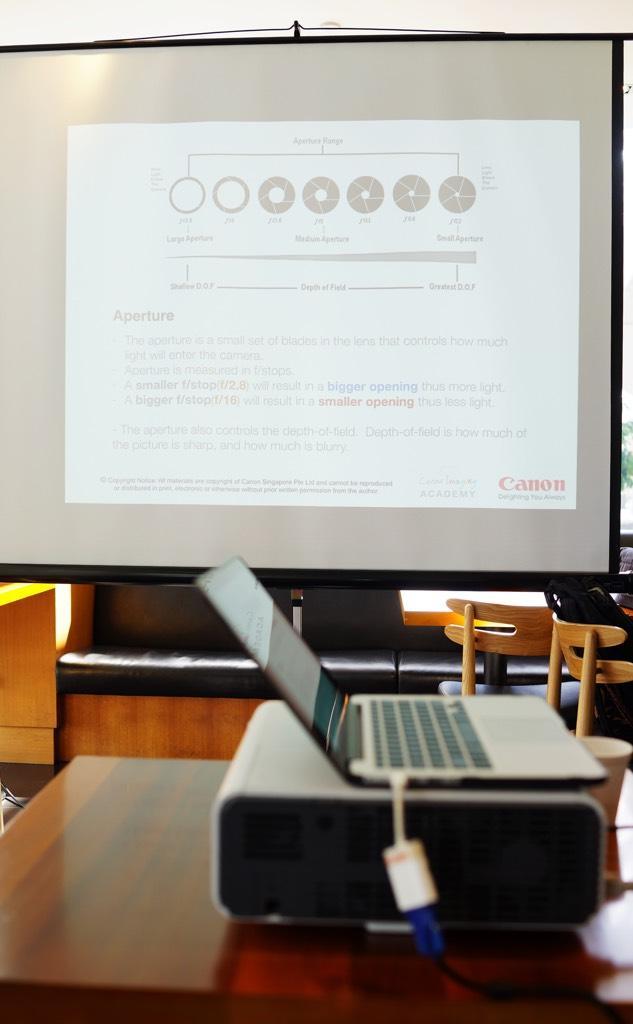 After the indoor theory class in HY California restaurant, the Singapore parenting bloggers shifted out of their comfort zone and moved under the hot scorching sun for some outdoor shots.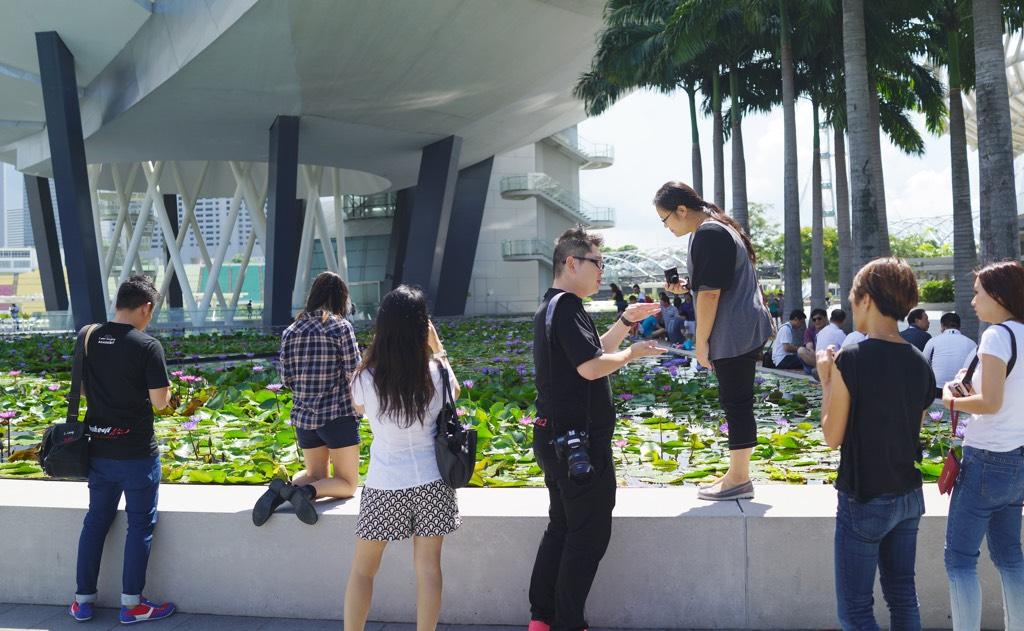 Here are my photographs taken during the Canon's Fast Track Workshop.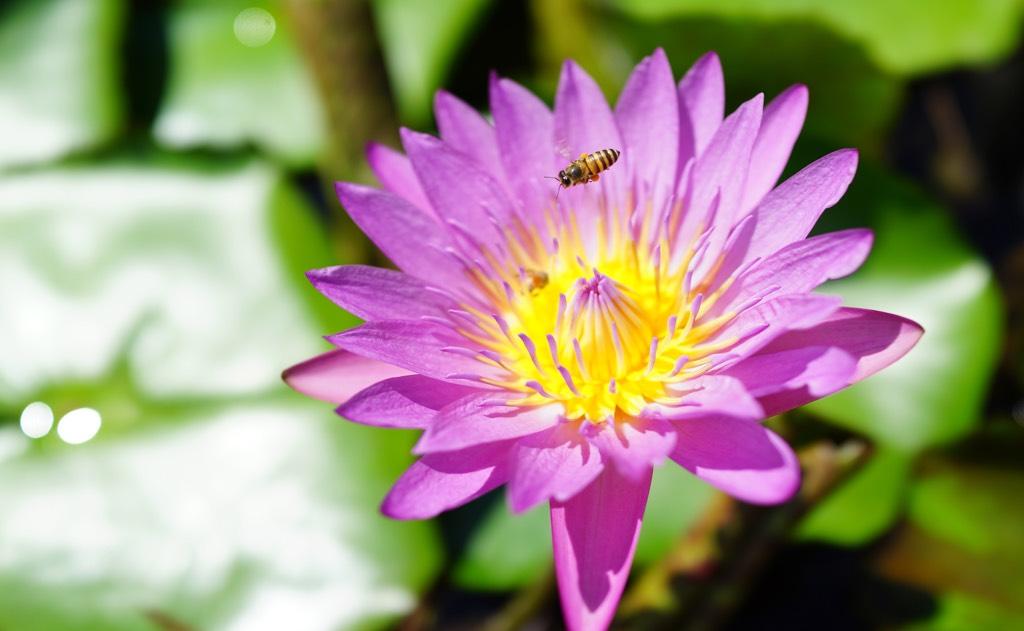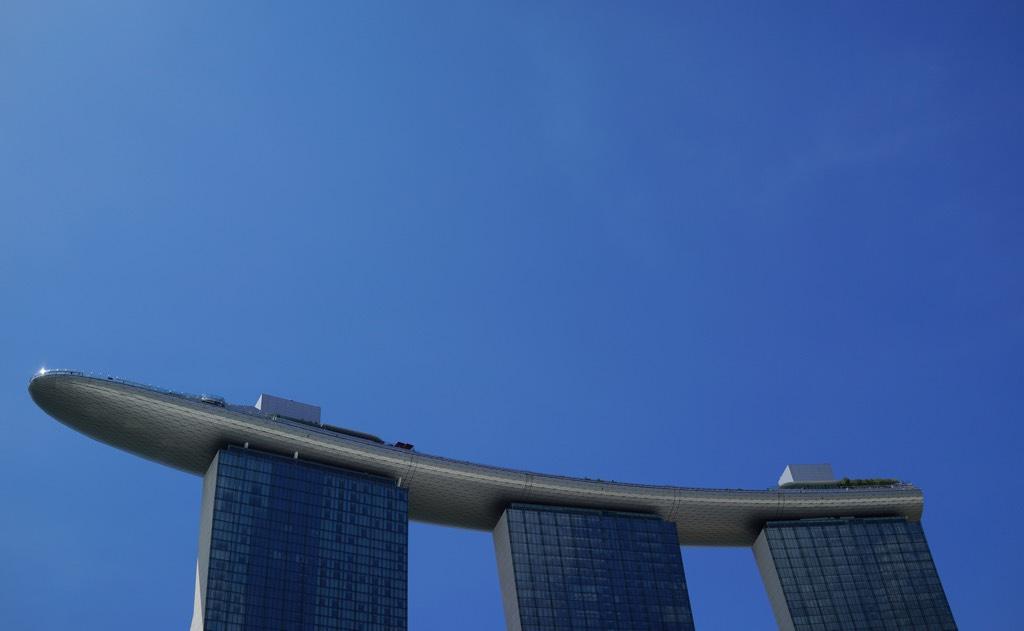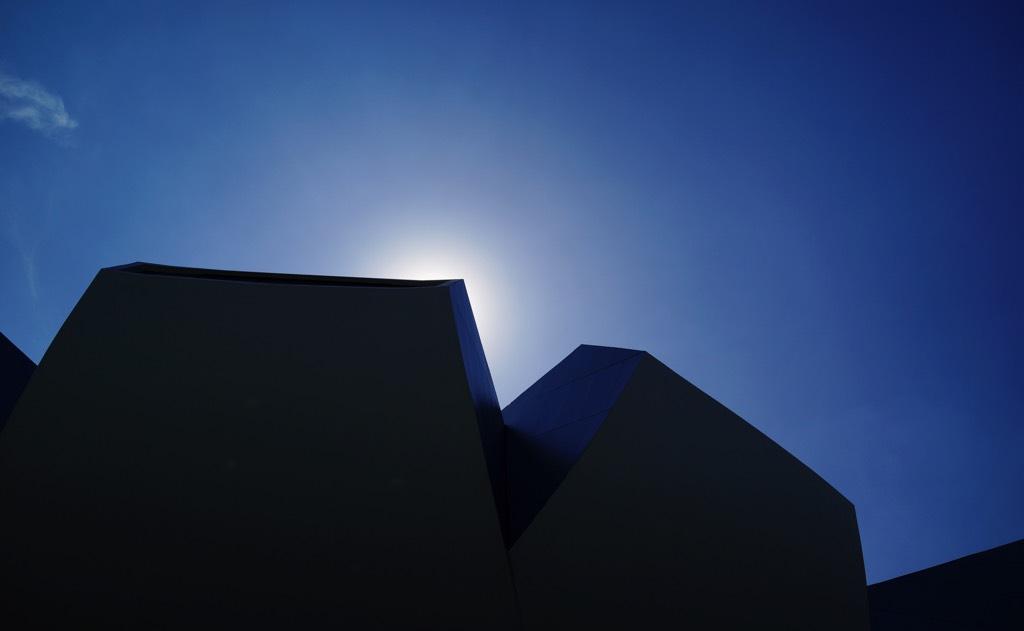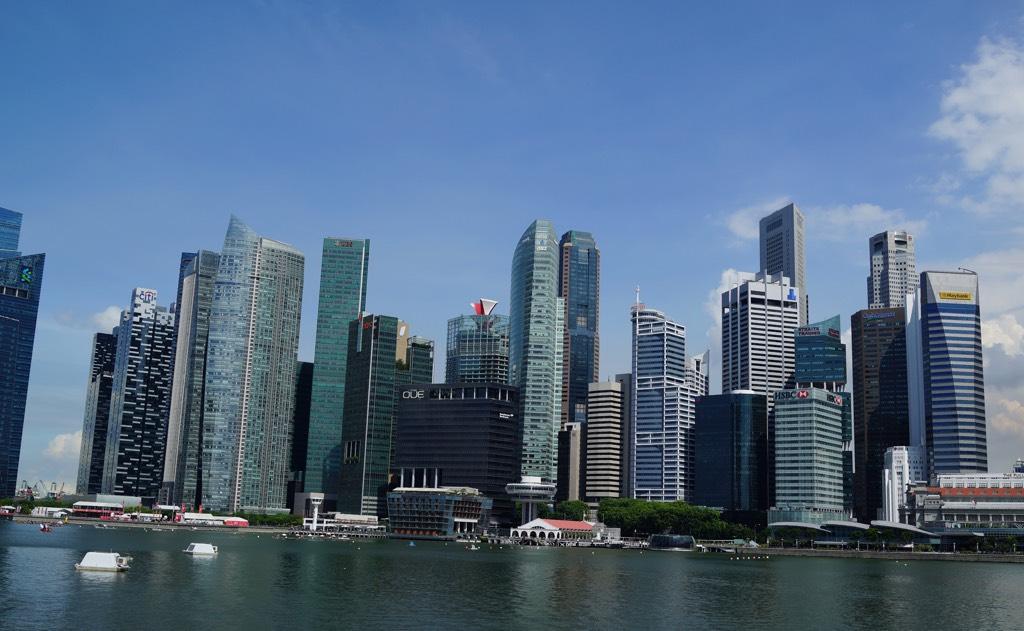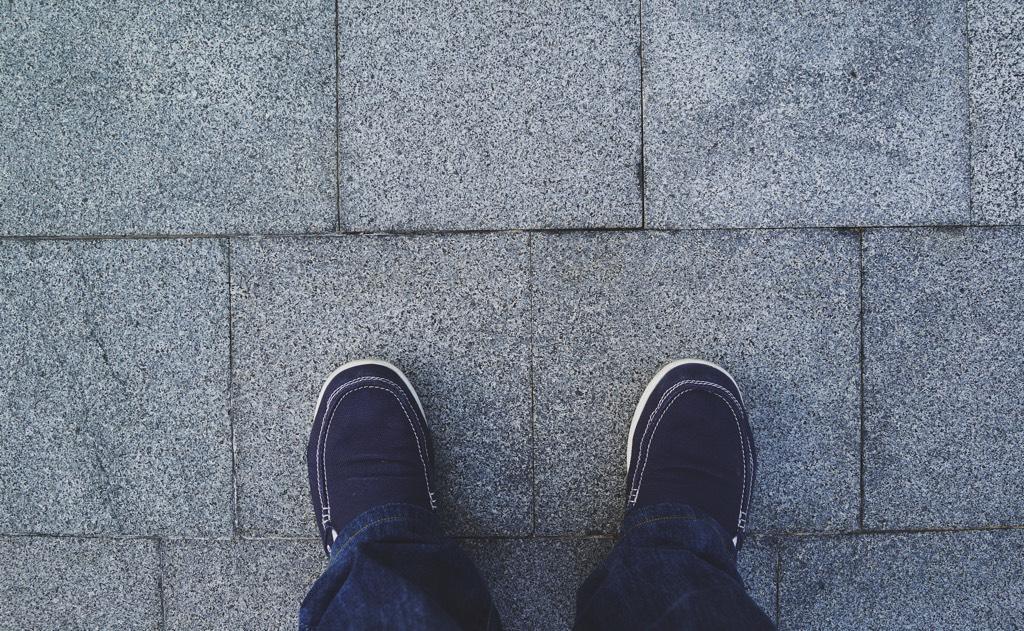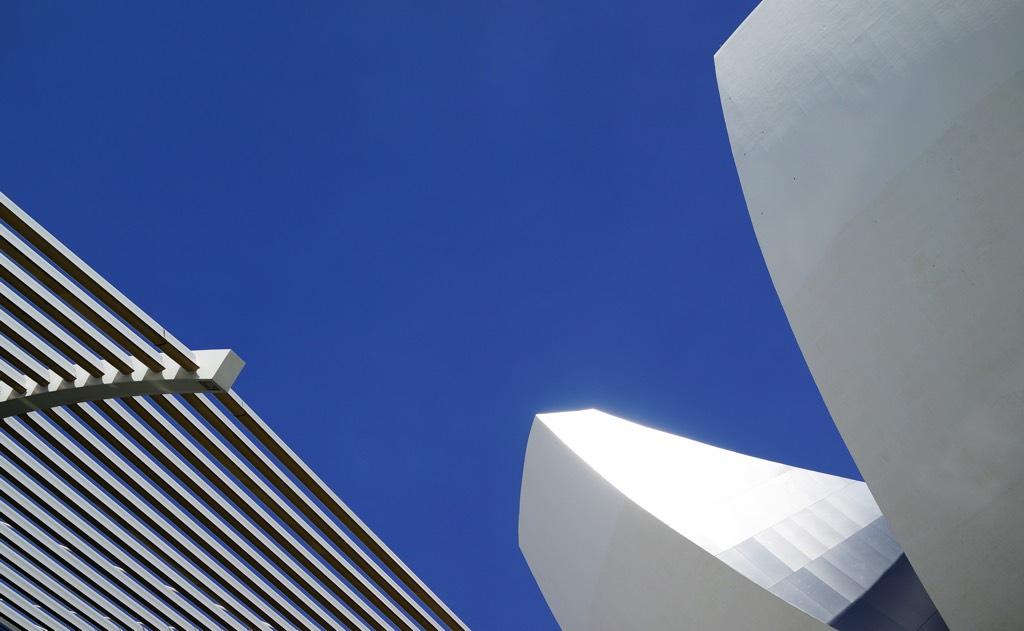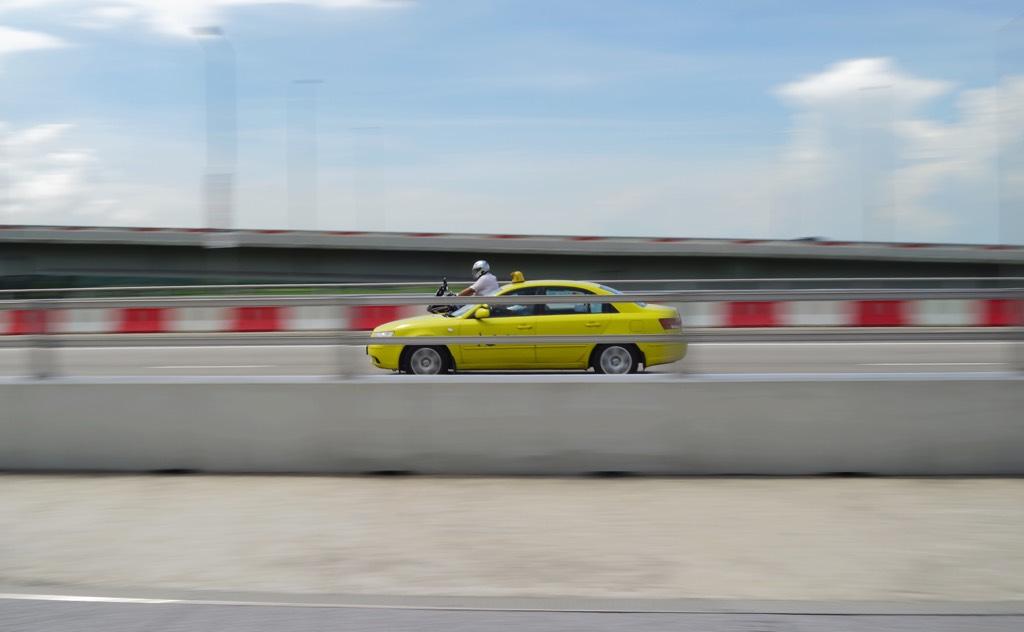 After spending one hour under the sun, we have moved back into HY California Restaurant for our sumptuous four course Japanese fusion meal. Nugene then goes through a hands-on food photography class for the bloggers. Check out these lovely Mummy Bloggers in action!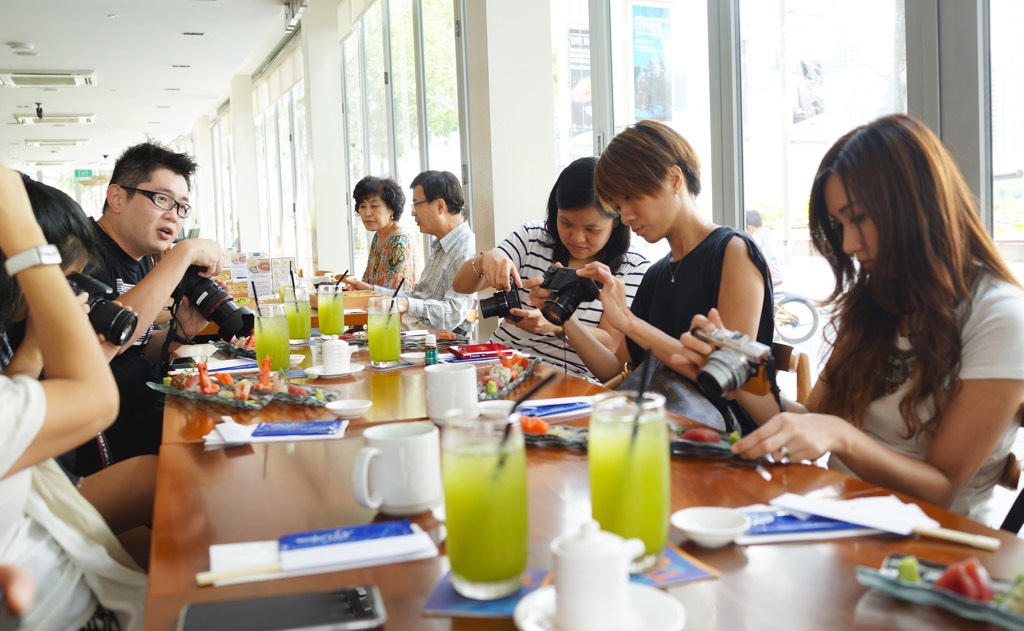 For the starter, I have my Five Kinds of Daily Sashimi served on my table. No disappointment at all, my plate of sashimi were simply the taste of seafood goodness.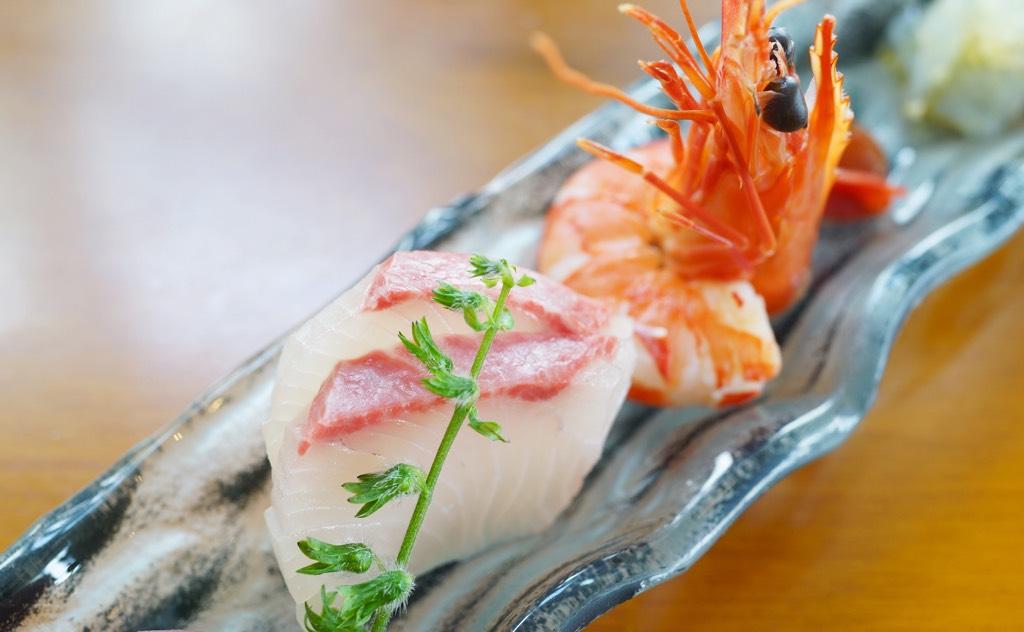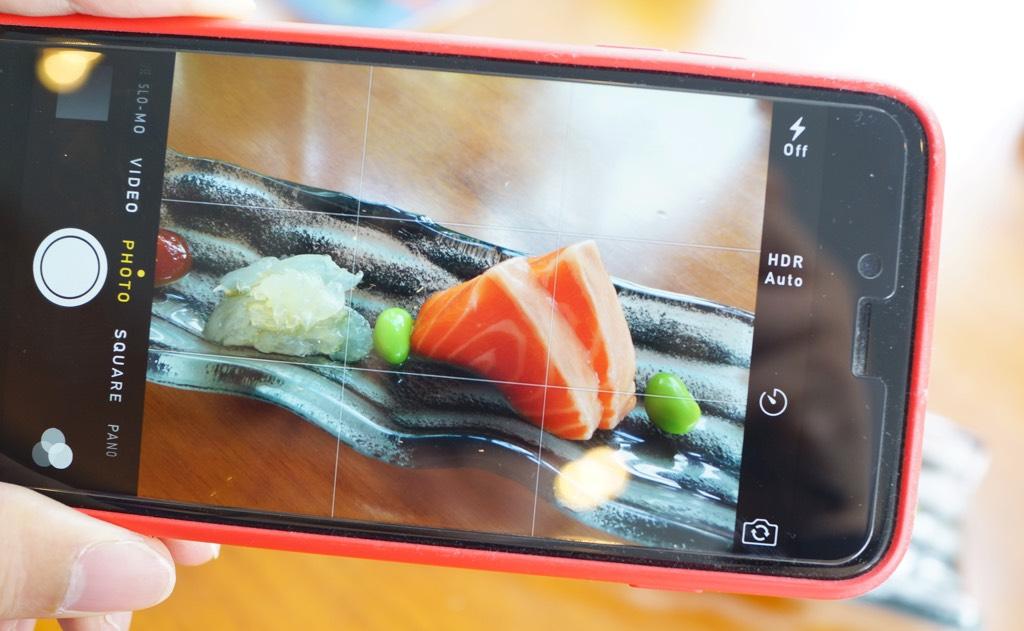 Next up, the Sushi Roll Platter. Totally firmly rolled and delicious, wished I could have another plate.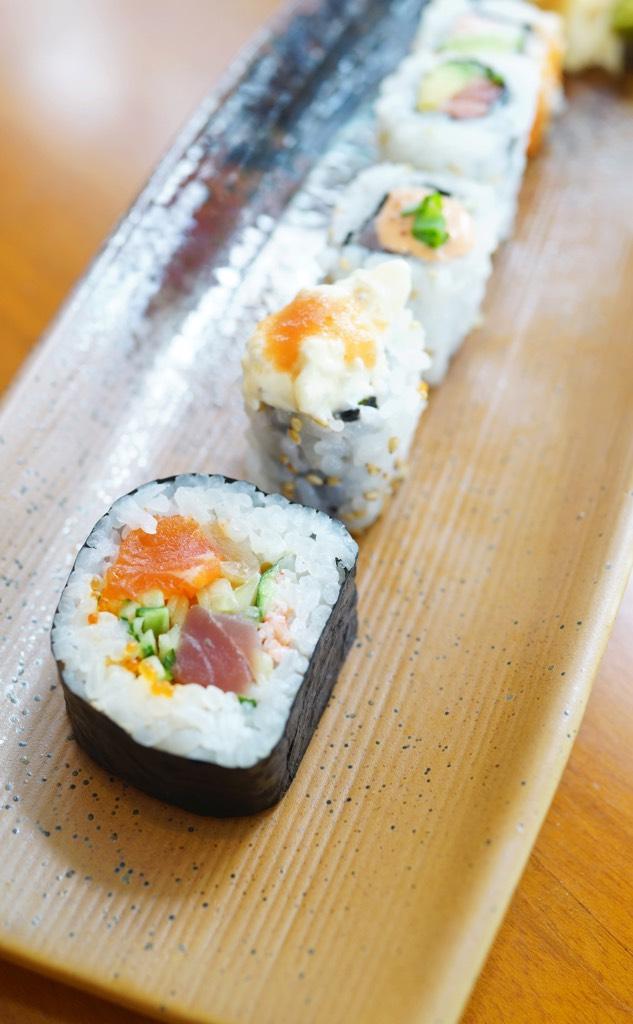 With sautéed mushrooms in creamy sauce , the chicken on my plate was tender and creamy.
Topped onto the creamy mashed potatoes, the two thick slices of medium pan-fried beef were chewy and sweet.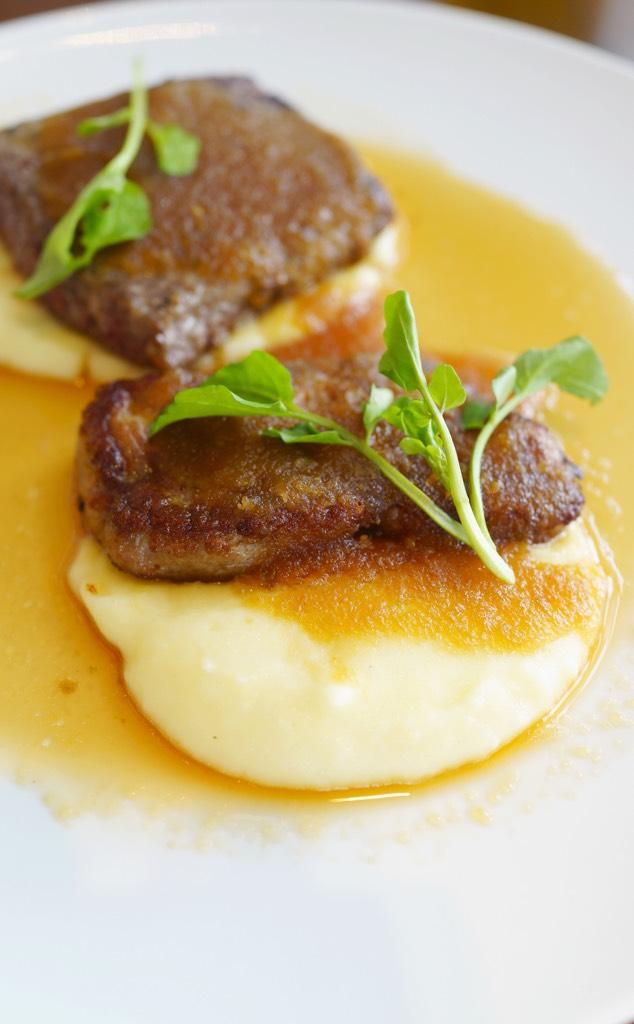 The Canon Imaging Academy Fast Track Workshop was well-structured and my personal thought is this a great learning class for beginners and intermediates. To name the most difficult photography technique which I have learnt during the class was the panning shot. Slow shutter, focus on the fast moving object, follow it and snap! To name the most fun photography technique will be the jumping shot.
If you are keen to sign up the Canon Imaging Academy Fast Track Workshop or any other Canon's workshop, please click here for the link.