With the curiosity of blogging, I have been writing and showcasing my photographs in Lemon Film for more than two years now. Time passes fast. Back in my early posts, my photographs were taken using Apple iPhone and I merely wrote short paragraphs in my posts. In the recent years, I have been writing and taking photographs extensively about my travel experiences, food recommendations, my family life and recipe sharing with my readers worldwide. As years gone by, readership for Lemon Film has grown daily. To keep things going and make my blog a little more interesting for my readers, I have decided to blog about "things in my life".
Last month, one of my followers in Google+ had asked me about my opinion on the recent tech craze of Xiaomi's Redmi Android smartphone in Singapore. Redmi has been selling really fast on every re-stock in their official Singapore website. Less than 15 minutes, all stocks were wiped out. The reasons for myself to purchase this China-made phone are it's really affordable price and good hardware specifications. After using Redmi for more than a month, there are more reasons why I like this phone.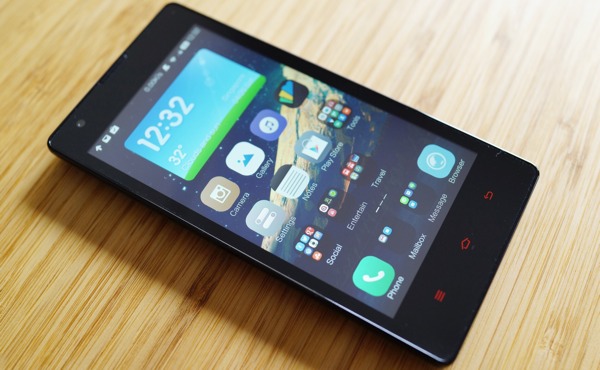 As a photographer, colours are very important to me. Xiaomi's Redmi 4.7" screen colours are very natural and not artificially enhanced. Great for browsing photographs on my Instagram and Flickr. Together with it's F2.2 aperture camera with 28mm wide angle lens, the photographs sure looks good on the beautiful screen. If I were to compare with the iPhone 5S camera, Redmi's camera is more sluggish when shooting moving objects.
Cosmetically, I love these red coloured touch buttons behind the glossy surface. It makes sense to have red coloured buttons on a device called Redmi. It is a pity that these buttons are not LED lights because using them in the dark might be a little problem to locate them. The notification light is located right under the Home button.
Running on MediaTek's Quad Core processor at 1.5Ghz, Redmi delivers fast processing power for my HD movies, making them lag free. The processor claims to be energy efficient, which I feels it is quite average. As I am not a hardcore gamer, using my Redmi daily for activities such as social network, checking emails and browsing the web could last me a day. In case you need an extra battery, Redmi's original battery cost $9.99 SGD in Xiaomi Singapore website. That's very affordable for a 3.8V 2050mAh battery.
The matt finishing plastic back cover feels great when holding the phone. Taking out the back cover, it exposes the dual slot SIM card for 3G and 2G data, 32 gigabyte maximum storage slot for micro-SD card, the striking orange battery and the soft keys at the side for volume and power control. Internally, Redmi has an internal storage of 4 gigabyte and a 1 gigabyte RAM. That is enough for an average user.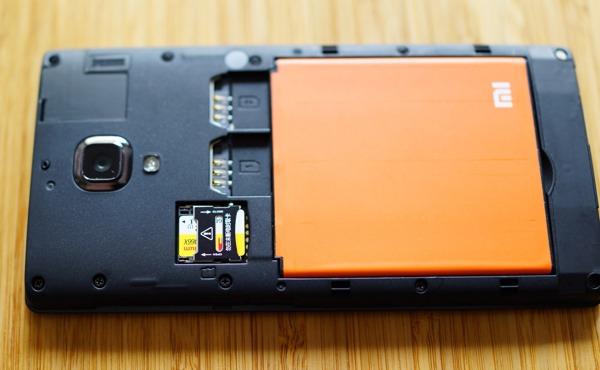 Xiaomi focus on their MIUI (pronounced as "Mi You I"), which is Xiaomi's ROM for their Android mobile operating system. Redmi is running on Android Jellybean 4.2.2 firmware together with MIUI v5 ROM. I have used other Android-based mobile phones before, but MIUI is much more user-friendly due to lesser press counts when locating my required application. With the slogan "Redefining Android", MIUI has made Android much better. Most importantly, MIUI often have updates available for their mobile users to download due to upgrade of security patches and other interface improvements. To certain extend, MIUI is almost like Apple's iOS but with more customisations.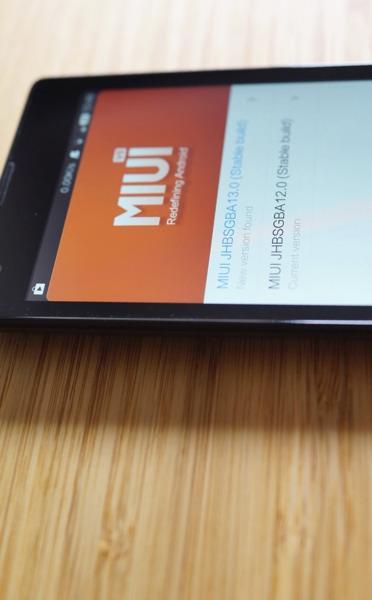 Overall, Android smartphone is a very competitive market with many well-known brands. Xiaomi's Redmi is a budget smartphone with a good hardware specification. This makes Redmi an attractive bargain when compare to other leading smartphones in the industry. With a sharp IPS screen of 1280 x 720 pixels, Xiaomi's constant software upgrade support and affordable accessories, I am very contented to use my Redmi Android smartphone.