Back in those younger days of mine, Sony was a very popular brand for earphones, which it delivered superior sound quality, but was priced with an expensive price tag. Aiwa, which was a good alternative brand to Sony, provided good sound quality at a much cheaper price. Those earphones made by Sony and Aiwa were both comfortable to put onto my ears. From cassette tapes, to minidisc, to compact disc and now, digital music, our expectation of earphones is still the same: great sound quality with comfortable fittings. Of course, affordability is another factor to consider.
In today's audiophile era where people are appreciating high fidelity audio quality, there are many brands in this audio market that provides a wide range of different sound preferences to suit different audio requirements of people and comfort level for various activities. In this post, I will do my product write up and photography of Xiaomi's Mi In-ear headphones.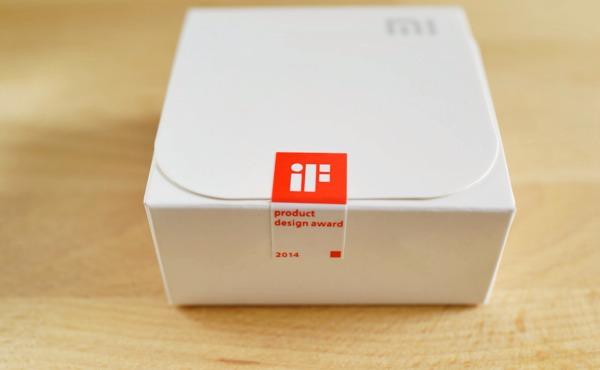 I can see that Xiaomi is very proud of their in-ear headphones because in 2014, this product was awarded the iF Product Design Award. With this, Xiaomi packs this product with a limited edition iF carrying pouch and an iF label seal on the box packaging. On the back of the box, there were printed specifications of this in-ear headphones. The whole packaging was beautifully done on the outside.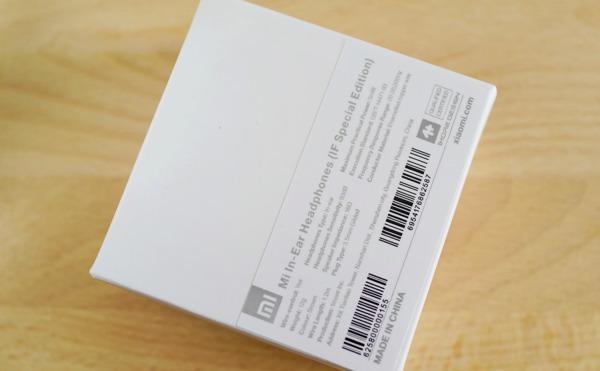 Opening up my Xiaomi's Mi in-ear headphones exterior white box, the headphones are packed neatly in a plastic box, wrapped in the iF black pouch. To my amazement, during my unpacking of my Mi in-ear headphones, there were additional of three pairs of eartips of small, medium and large sizes to suit the user. This is what I called professional. To add on, the packaging even had a chocolate smell.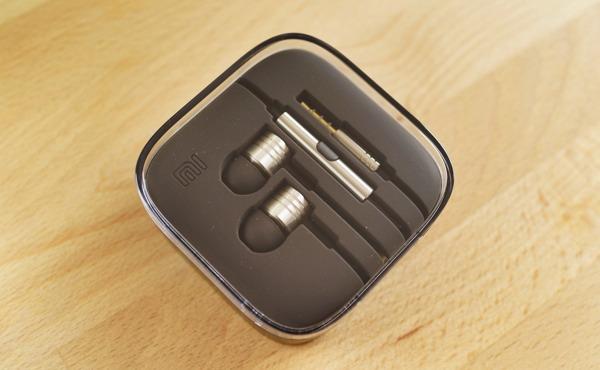 Those black rubber eartips are properly placed according to size. They also feels and looks like what typical high end audio brands would provide for their customers. Packed together with these eartips, there is an iF labeled clip, making this product exclusive. The packaging of these bonus eartips is very neatly done.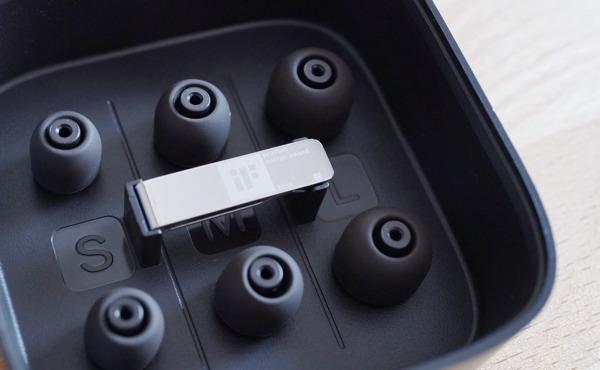 The in-ear headphones is nicely placed in a moulded rubber holder and taking out the headphones is very simple. Just by pulling the arrow indicator, the wires are extracted out easily. There is no need for me to figure out the easiest way to get my headphones out of the box. I have tried to smell the moulded rubber holder and seems like the chocolate smell is from there. Very interesting.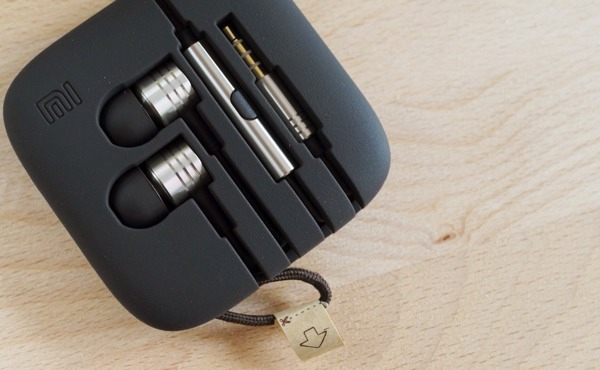 Those tiny earbuds are made with aluminum material. They are beautifully crafted and feels very lightweight. Those rubber eartips are tightly fitted onto the in-ear headphones, making them not easily drop off when extracting the in-ear headphones off my ears. The overall build of the in-ear headphones doesn't feel cheap at all. The in-line remote is professionally designed and the 3.5mm plug is made of lightweight aluminum material. Everything of this Xiaomi's Mi in-ear headphones feels like a premium quality.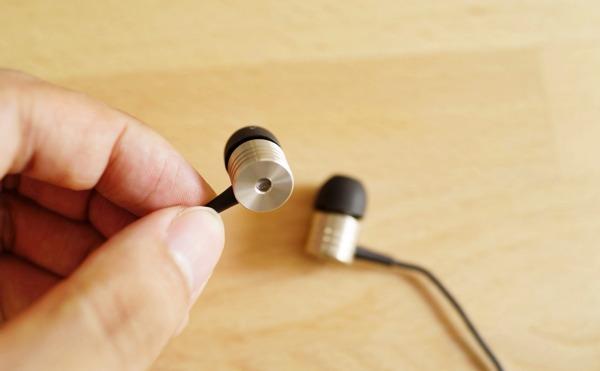 The in-line remote has two buttons for volume control, one center button for play/pause control and in-built microphone for phone conversations. This earphones works perfectly well with my Redmi by Xiaomi, but only the volume control doesn't work with my Apple iPhone 5S. The Mi in-ear headphones' cable is made out of Kelvar braided cord, making it tangle-free. This braid cord looks like it can withstand a good amount of stress. Wearing this earphones feels good as the weight distribution is evenly spread out.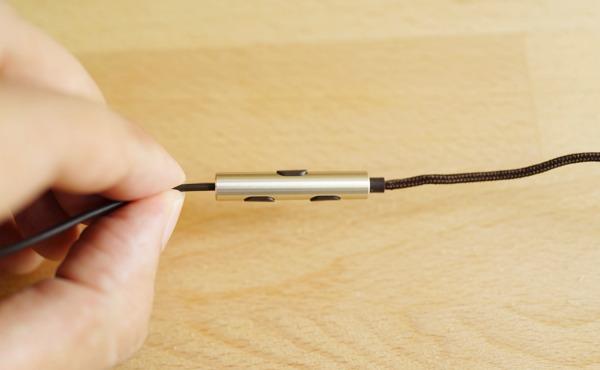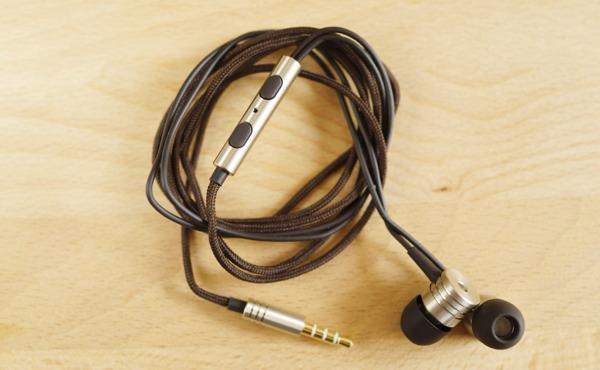 Plugging the Xiaomi's Mi in-ear earphones into my iPod Classic, the sound was more than what I expected. The bass of this earphone sounds smooth and doesn't sound muffled as the bass gets overdrived. Since Xiaomi has given extra eartips, these eartips does affect the bass quality and I have chosen the small size for my comfort. The sound quality is clear, but doesn't really sounds full. The details of this earphones is average and is a good all-rounder for different genres of music.
The price tag of this iF Product Design earphones is $20 SGD. Xiaomi's Mi in-ear headphone has proven that it doesn't needs to be priced at a high price to be a good quality product.