Camera: Sony RX1
Photographer: My wife, Amy.
Shoes: See Kai Run sneakers
Website: www.seekairun.com
Clothes: Stripe singlet by Baby Gap
Website:www.gap.com
Previously posted in my blog: Fashion With Baby Gap
One morning, Kayden took out his brand new shoes from the storeroom and started playing with it. He started putting them on ….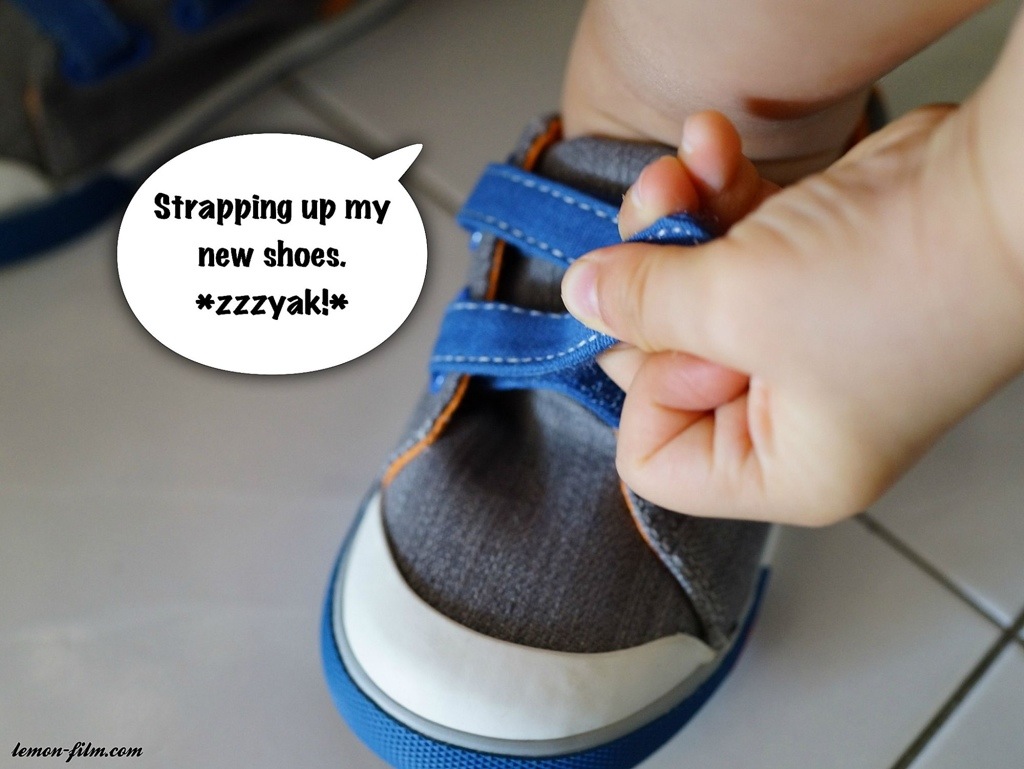 While grandma was watering the plants outside, Kayden sneaked out slowly, step by step. He was doing his usual squats, poking his new shoes with his finger and staring at those tiny ants crawling on the ground.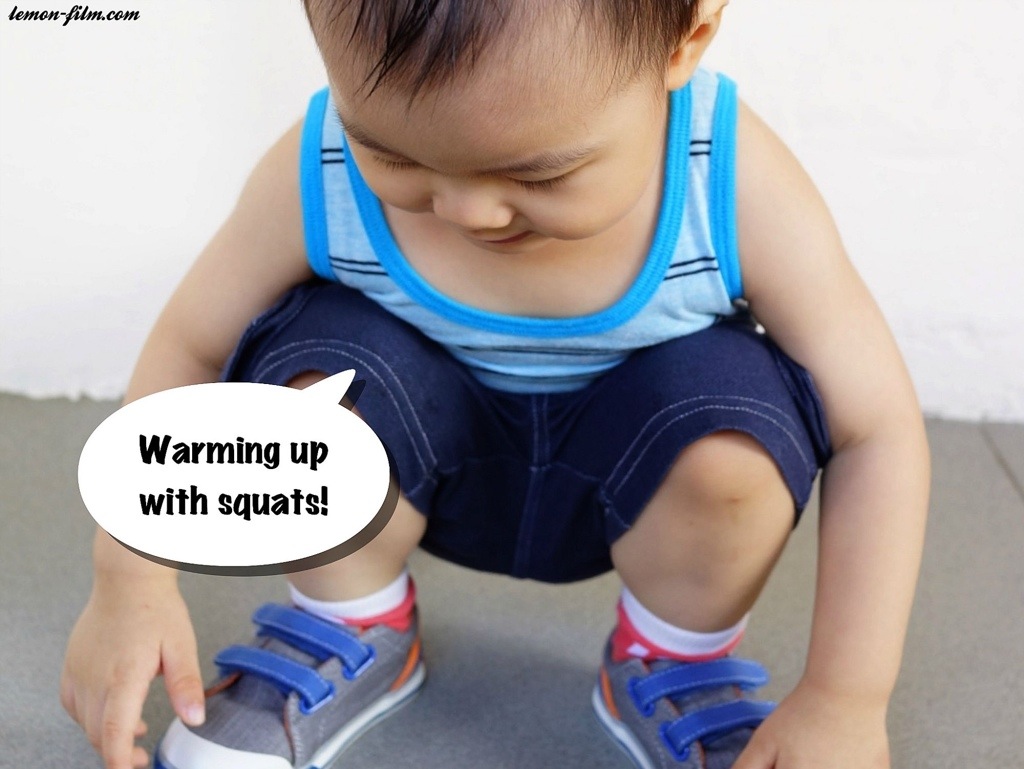 After warming up, Kayden ran to the staircase and climbed on the steps. While holding to the rails tightly, he kept counting his steps, "1-2-3-4", and his baby language.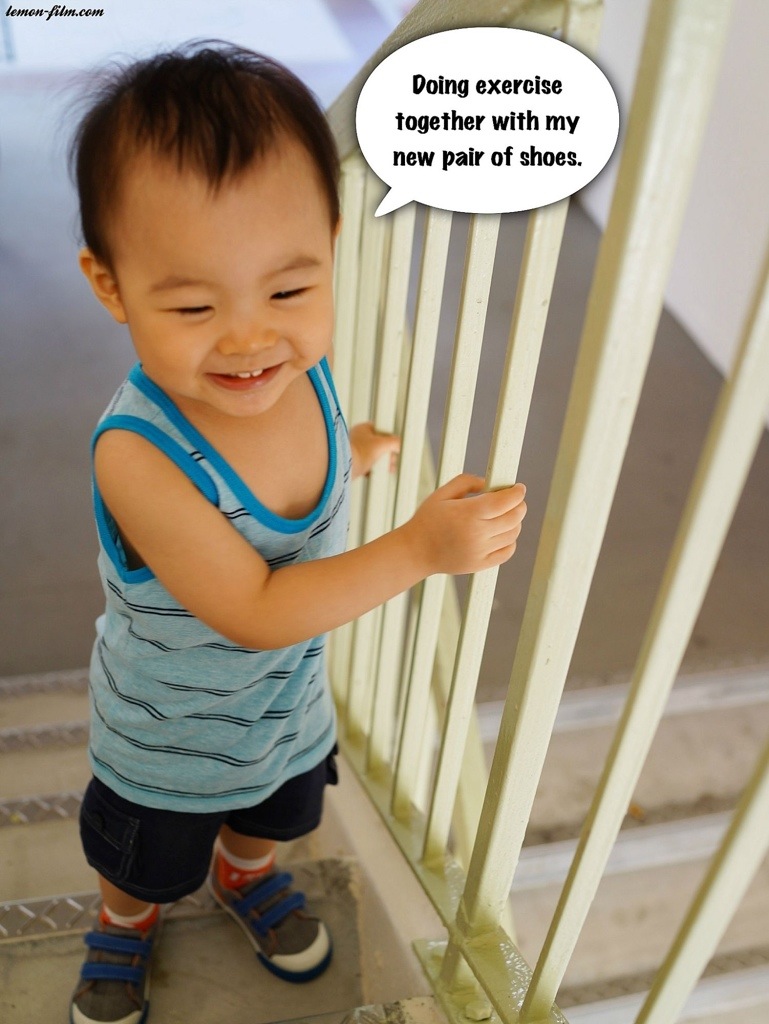 After 15 minutes of climbing those steps, laughing and counting his numbers, he sat down at the doorsteps and get lazy.
What a tiring morning!