Chocolates time! Whistler's Chocolate Company was the second food processing company I went to in Swan Valley. The first visit was Mondo Nougat. Like Mondo Nougat, Whistler's Chocolate Company handmade their quality chocolates, packed them in simple packagings and sell them to their customers.
Well, Whistler's Chocolate Co, in short, claims to be Western Australia's oldest confectionery company dated back in 1968, by a family who moved to Perth. From there, the family was one of Perth's first confectionary companies. All that unique style of calligraphic logo design and branding shows much influences from the Americans and represents the old traditional taste of quality. With the next generation taking over, Rosie and Ian, continued their business by serving the people with quality and traditional handmade chocolates. Today, Whistler's Chocolate Co has been recognised as a Western Australia's traditional.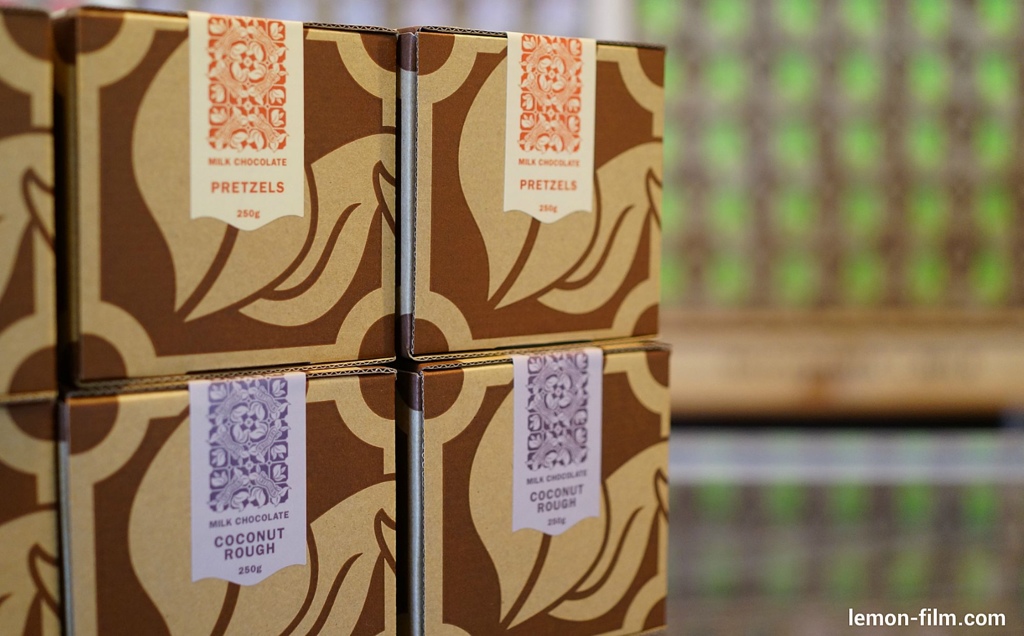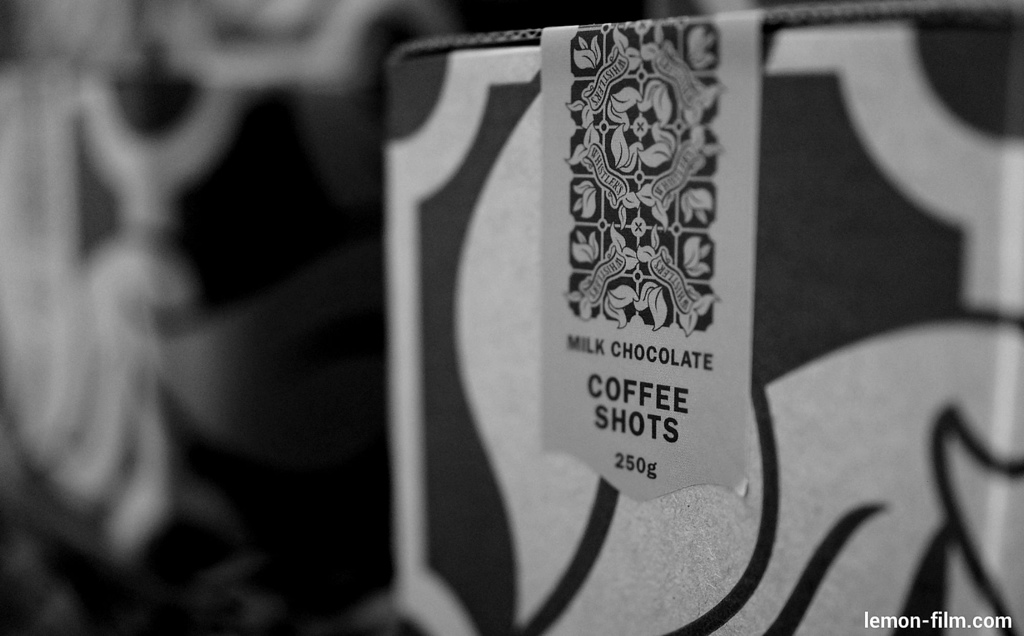 When I entered the Whistler's Chocolate Co, all I saw was stacks of brown coloured boxes and bottles of different varieties of chocolates! For chocolate samples of their best selling products such as chocolate pretzels, honeycomb chocolates and freckles, they are all located at the counter. The freckles, my favourite, are hardened chocolate topped with colourful nonpareils which are confectionary tiny sugar balls. For people who are craving for something sweet, the peanut brittle chocolate will be a good recommendation. These peanut brittle chocolates are hard caramel candies with peanuts and well coated with chocolate. Brittles are broken flat pieces of confectionary products such as hard candies.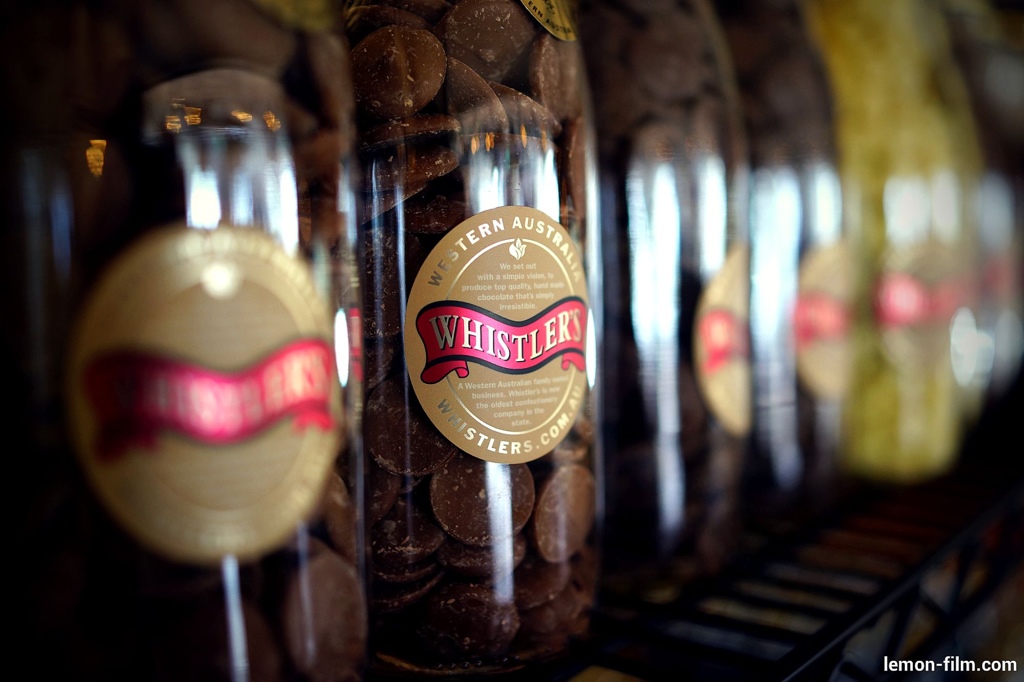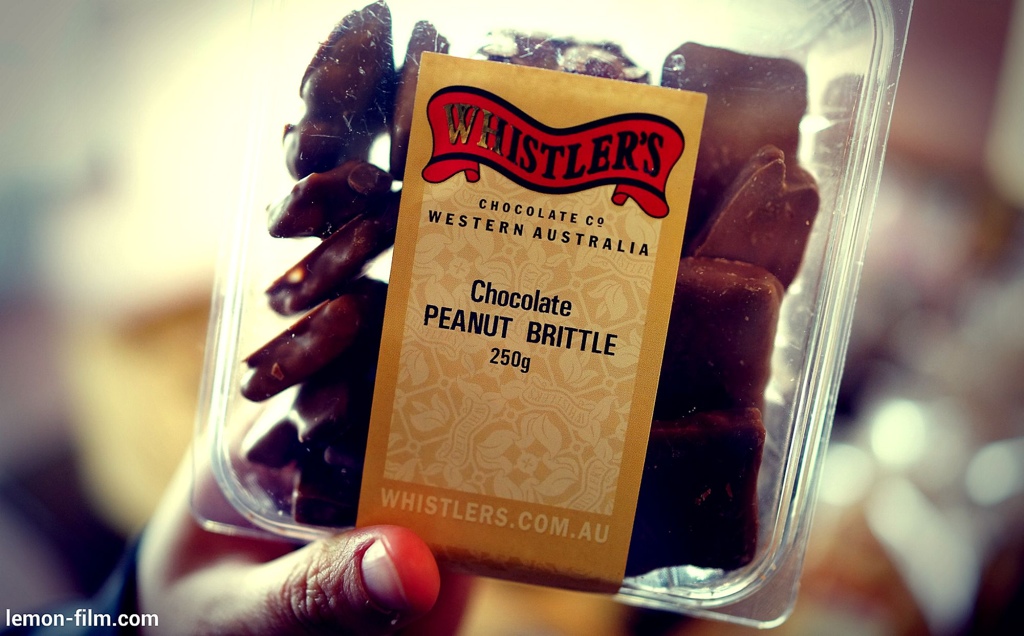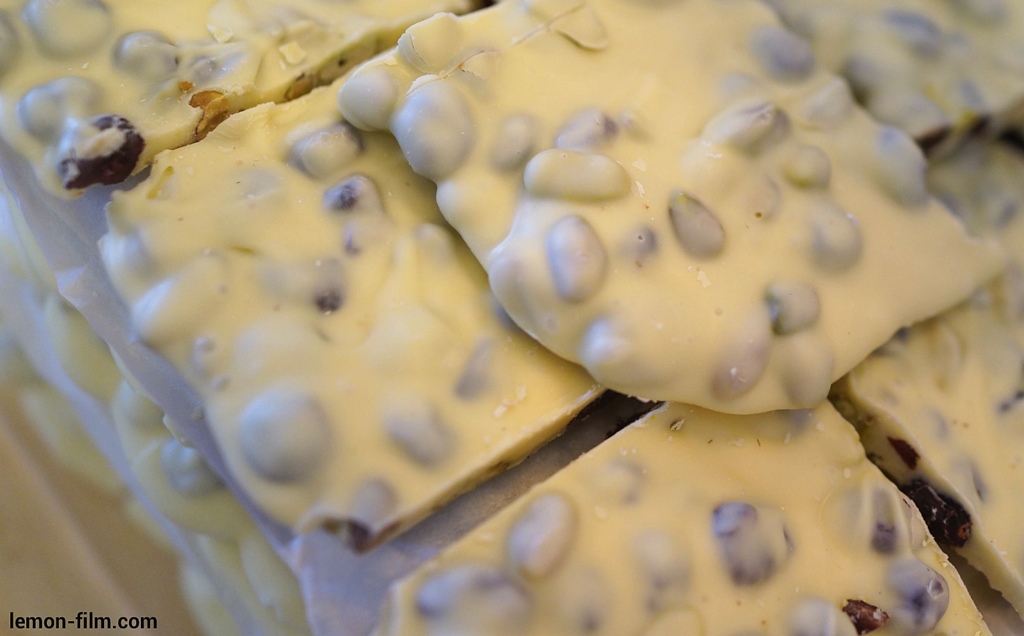 Located at the rear of Whistler's Chocolate Co, there is a cafe for patrons to have some cakes, sandwiches and beverages to satisfy their stomach. Personally, I love their cosy and comfortable lounge. It is called the Cocoa Lounge. That's a great place to relax and spend quality time together with friends and family.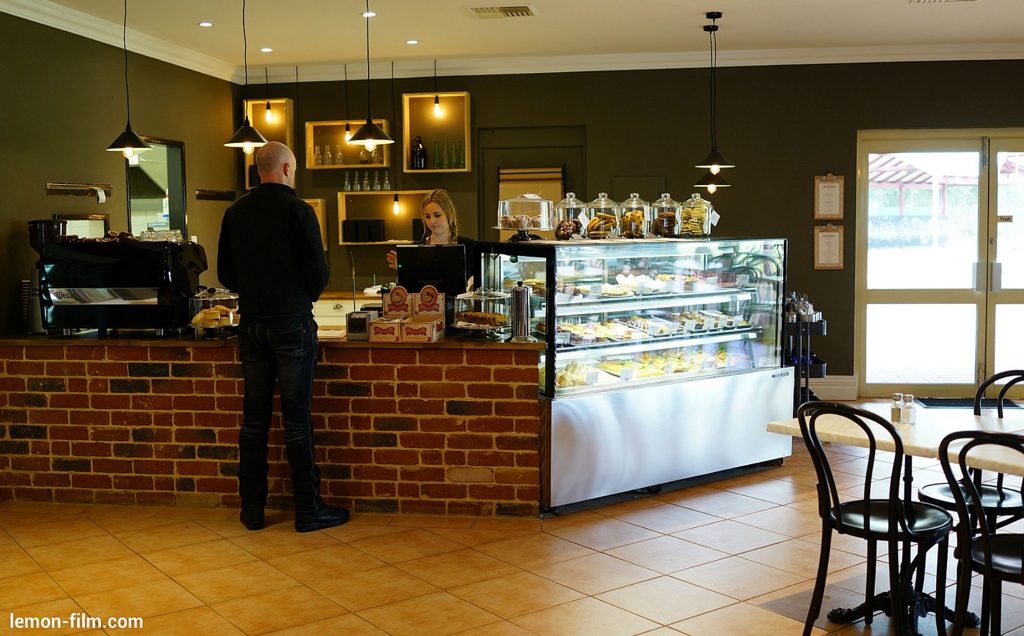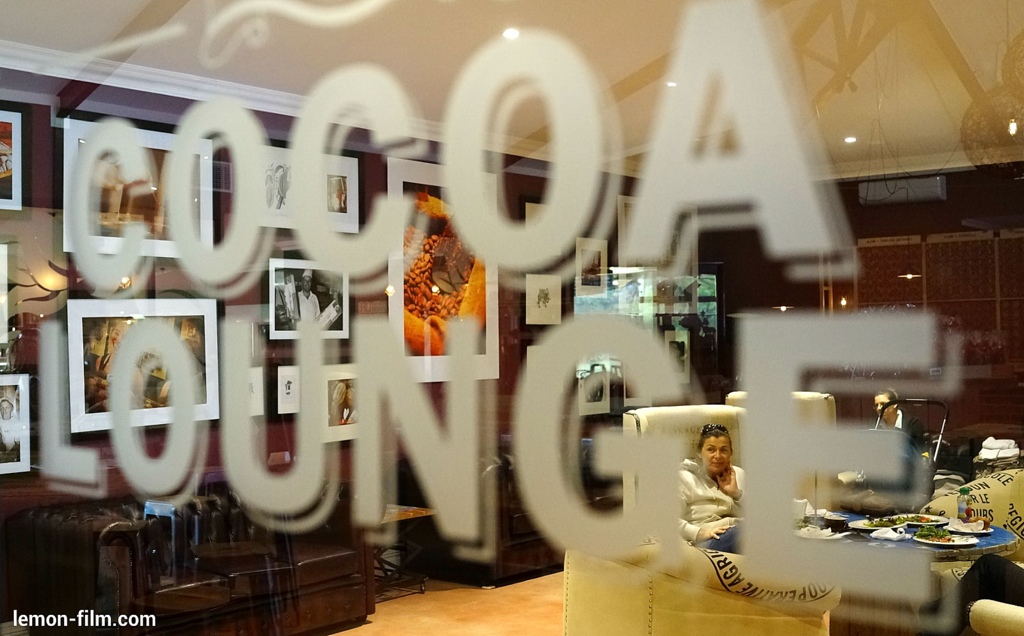 If you are a chocolate lover or have a sweet tooth, Whistler Chocolate Company is a place for you to sample some of their best selling chocolates and relax in their lounge. You can allocate an hour for the visit in your Western Australia's itinerary. What I enjoy the most in this chocolate factory was the chance to see alot of different varieties of chocolates in terms of designs and taste like Chocolate Easter bunnies and chocolate covered candies. It is definitely worth it to get a few boxes of chocolates from them and give them to your friends.
Address of my visit
Whistler's Chocolate Company
506 Great Northern Highway
Middle Swan WA 6056
Opening Times
Wednesday to Sunday: 9am – 5pm (Closed Mondays & Tuesdays)
Phone: +61 (08) 9274 7777
Web: http://www.whistlers.com.au