Taking an early morning flight at 1:15am from Singapore Changi Airport, we reached the Perth International Airport at 6:30am. Kayden slept late that day as he was having fun running around in Changi Airport Terminal 3 that night with his uncle. The plane was not full as the last cabin was quite empty, hence we could find a better seat for Kayden to sleep during the flight, with the help from the SIA air stewardess. The whole family slept in the plane until the flight crew woke us up for an early breakfast at 5:00am. Kayden woke up too, feeling quite cranky.
Kayden playing catching with his uncle.

Kayden got excited seeing so many people and a huge space for him to run about.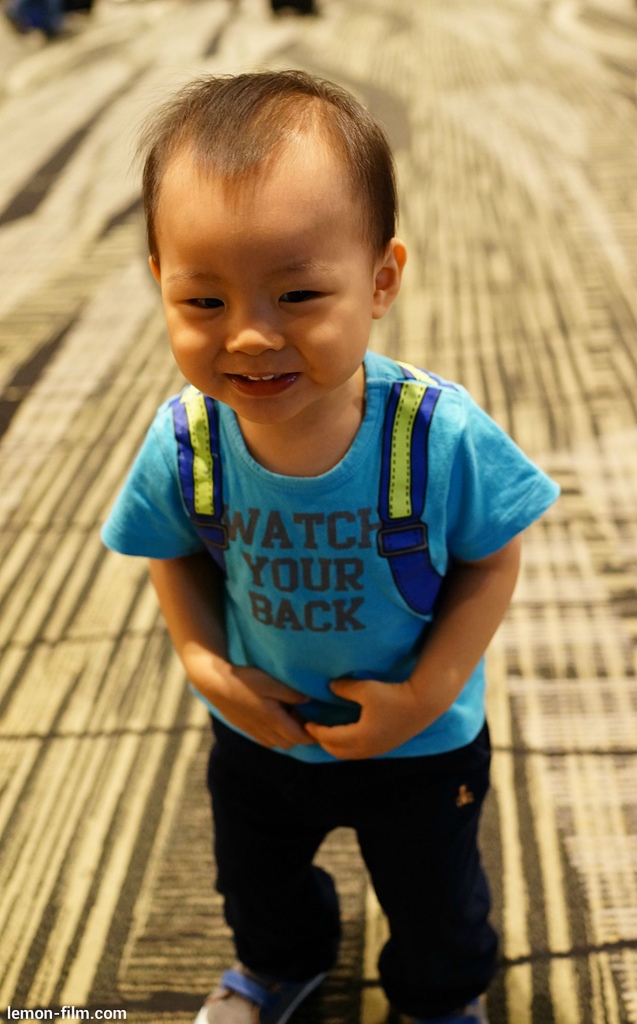 At the arrival hall, we went to collect our rented car from Hertz. Our Toyota 2 liter car rental price was $600 AUD for 6 days, and we also rented a NAVMAN GPS system bundled together with a wireless hotspot for $20 AUD per day. The wireless hotspot connects up to 30 meters for 5 simultaneous connected devices. There was a capped data usage of 250 MB, and this capped will always be refreshed every 24 hours. That amount of data usage is only suitable for chat applications for mobile devices. If you are a non-frequent driver like me, go ahead and topped up another $200 AUD for the insurance coverage, which Hertz will cover for all the damages. This will make you worry less and enjoy your holiday.
This was the first structure I saw when I am out of the Perth International Airport. This was my first photograph when I landed in Perth.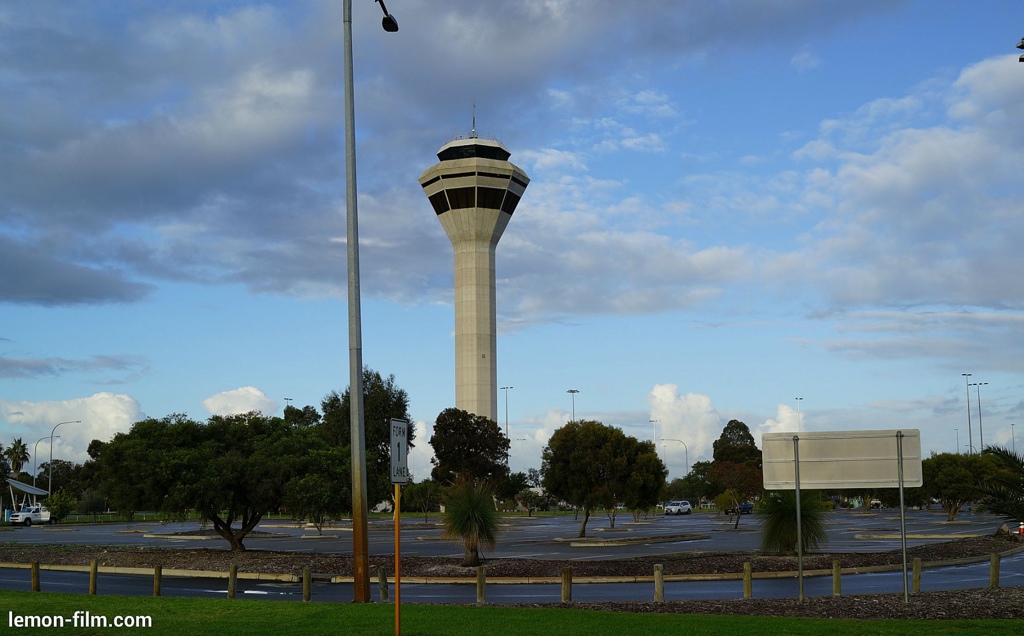 From the Perth International Airport to our rented house, Istana Alfred Cove located at 601 Canning Highway, takes approximately 30 minutes drive. The skies was very cloudy and frequently, it will drizzle for 10 minutes and stopped. This "drizzly" weather kept repeating in cycles. The temperature was 15 degree Celsius and slightly windy. Love the weather!
Awaiting for our arrival at the garage was the owner of the house, Shirley. She was a Singaporean, but migrated to Australia. Nice and cheerful lady, she welcomed us to Perth warmly. The beautiful and lovely house we were going to stay was built in 2011 and Shirley stays right next to the house which our whole family was going to stay for 3 nights.
The front portion belongs to Shirley's house and the back area was where we will be staying during our visit in Perth.

A garage that fits well for one car. We parked another car outside the garage. This was my first time staying in such a big house.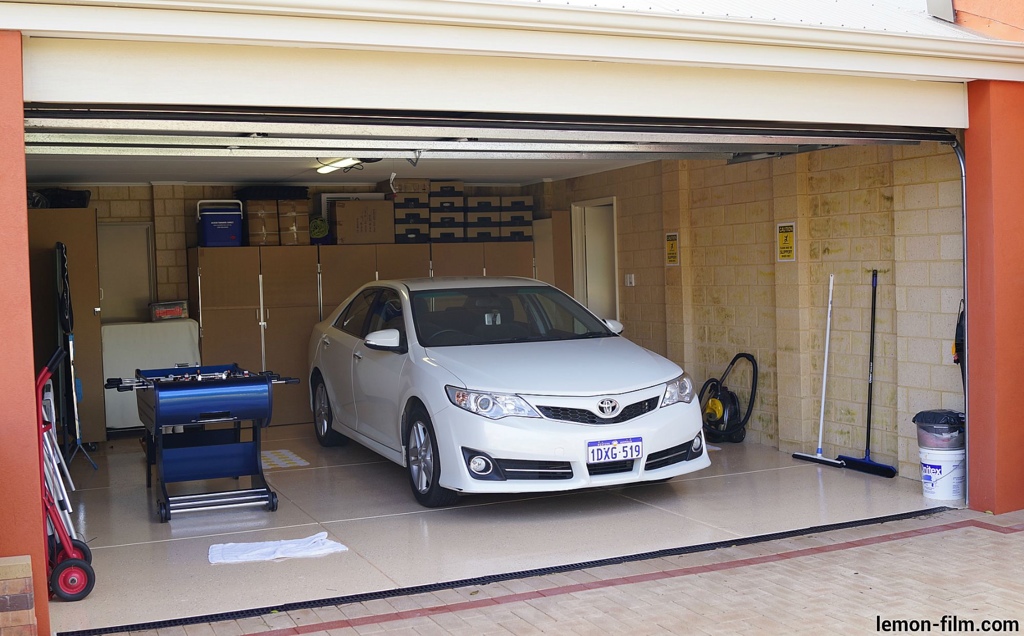 This house has a garage to hold one car, one kitchen, two entertainment rooms, four bedrooms with electric blankets, two toilets, one barbecue pit and one room for washing and drying your clothes. Shirley was so nice that she got some cartoon DVDs for Kayden. By the way, there was karaoke system too in one of the entertainment room. For mahjong fanatics, your mahjong tiles were also included in this house.
The first thing you will notice when entering the house and fall in love with it was the kitchen. The kitchen occupies almost one-third of the dining area and it was well-equipped with utensils, food condiments and hot beverages.

A typical oriental style of table settings that fits the whole family of 8 well. A baby chair was also included.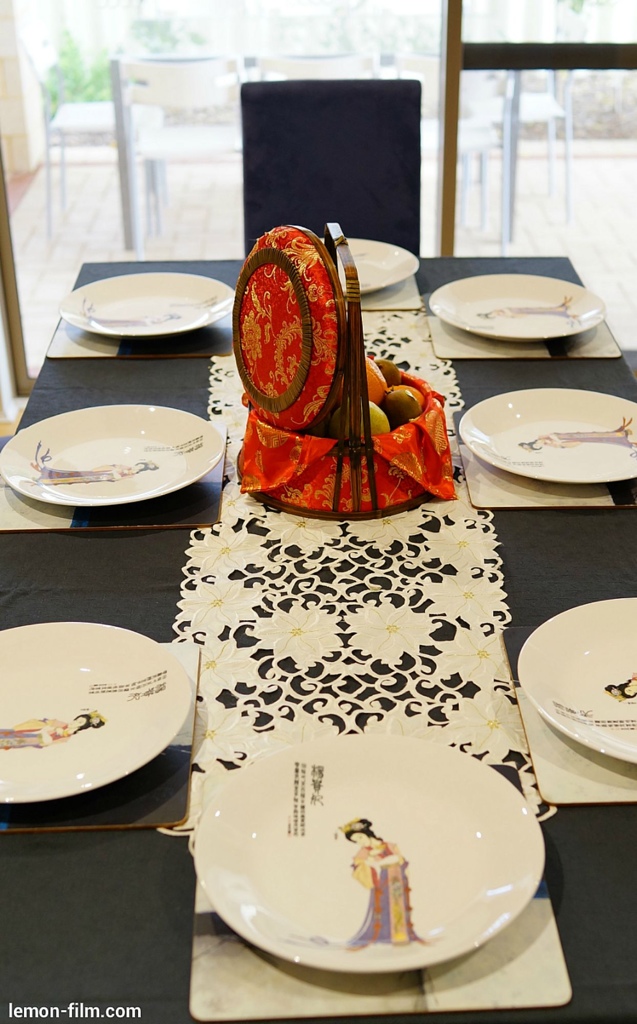 I find it adorable to get all these condiments well-labelled in these glass containers and bottles.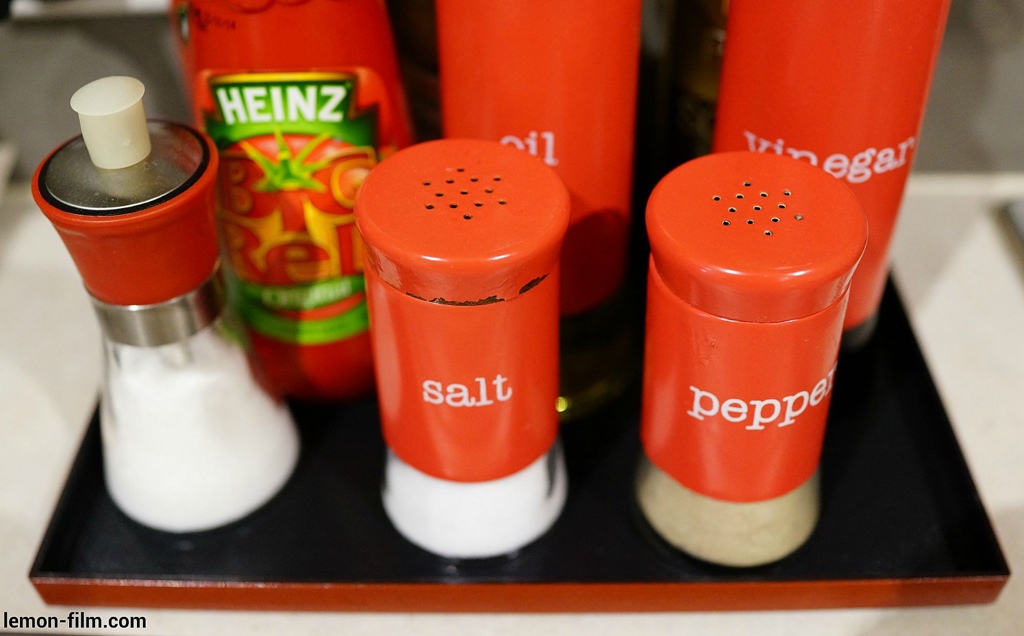 A 50″ Sony LCD television in the entertainment room, with excellent 4.1 Sony sound system. This room was equipped with the karaoke system and FOXTEL cable channels.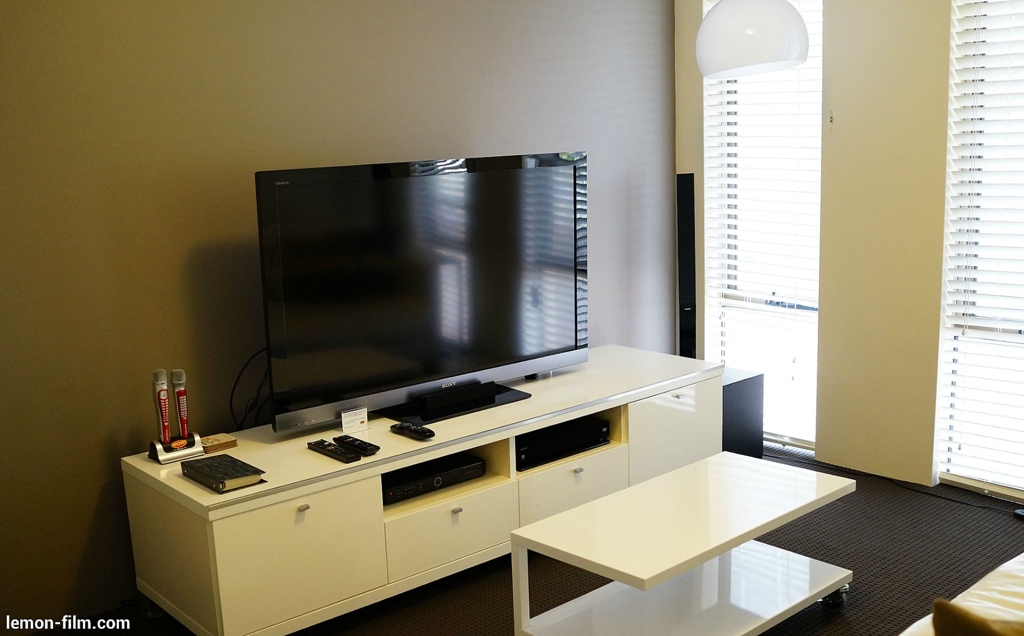 In the same entertainment room, there are two huge sofa that fits well for 5 people. Great to munch some snacks and watch tv in this room.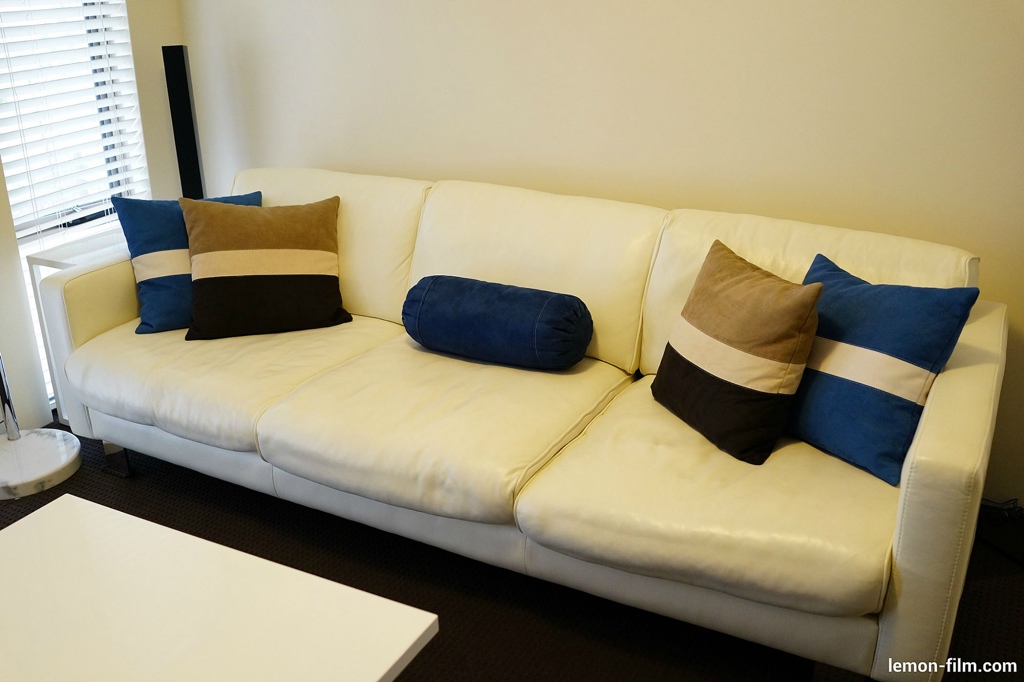 This is the second entertainment room. It has a 40″ Samsung LCD television. No cable channels for this room but there are a few types of board games like Scrabble available. There was a Star Wars edition video game attached to the television.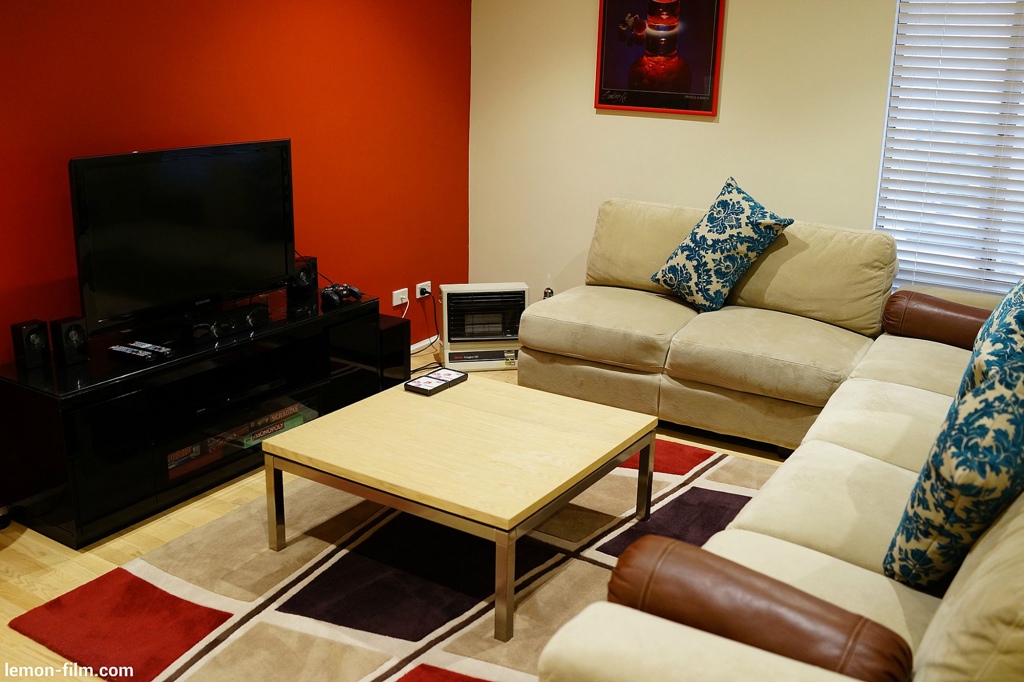 The Star Wars edition handheld game console.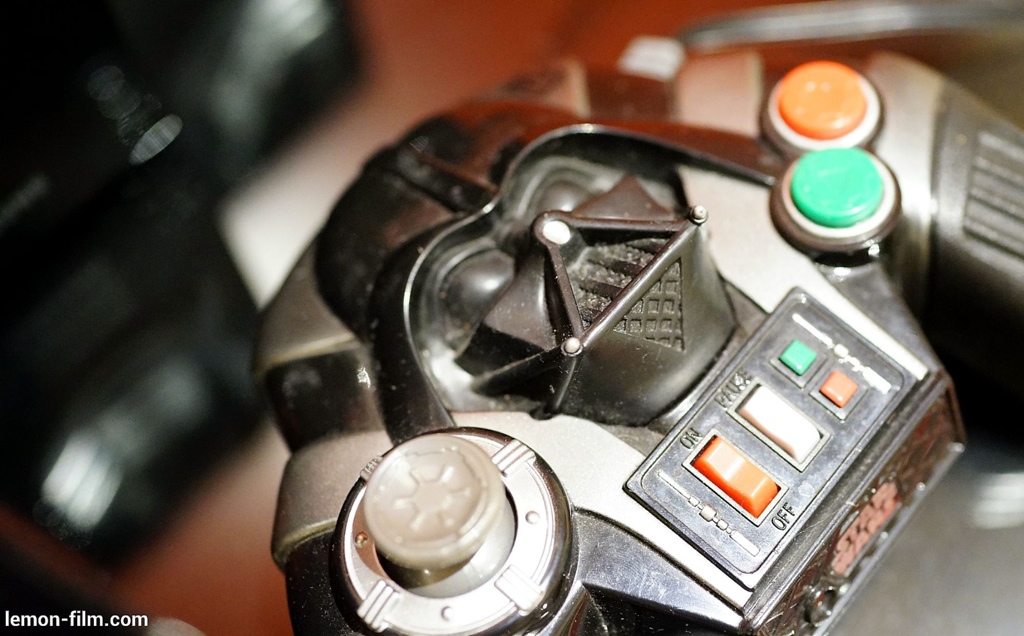 Kayden was self entertaining himself with the Star Wars console.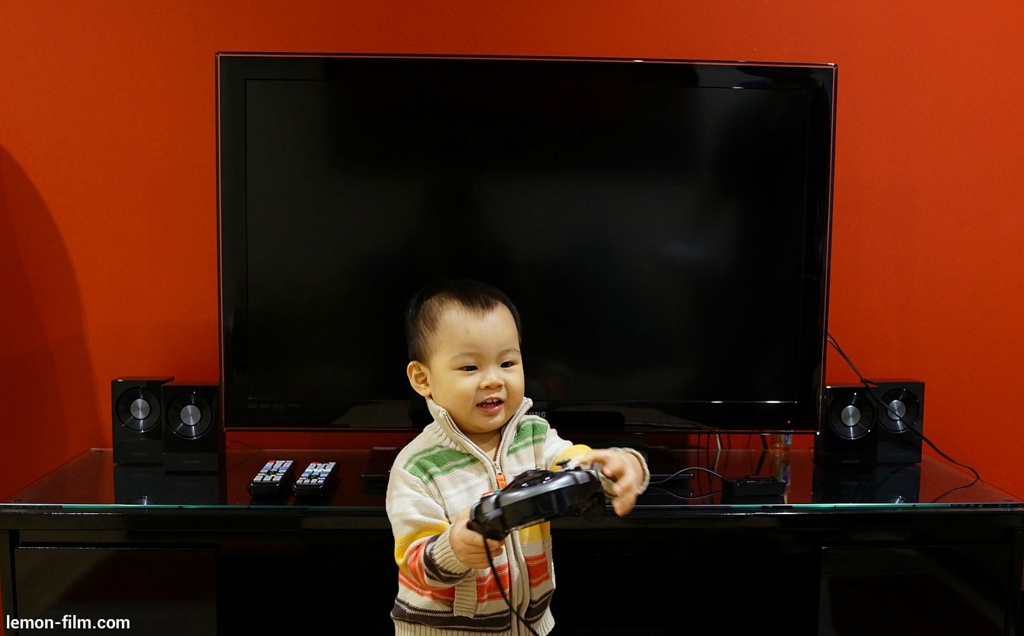 Shirley was thoughtful enough to put some cartoon DVDs in this room for Kayden.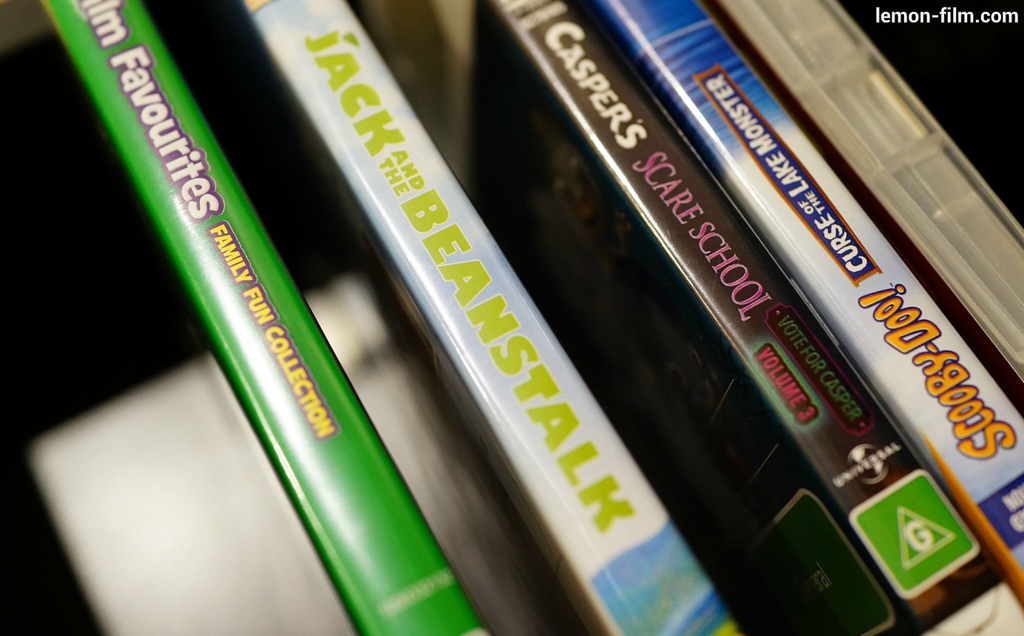 An example of the layout of the bedroom.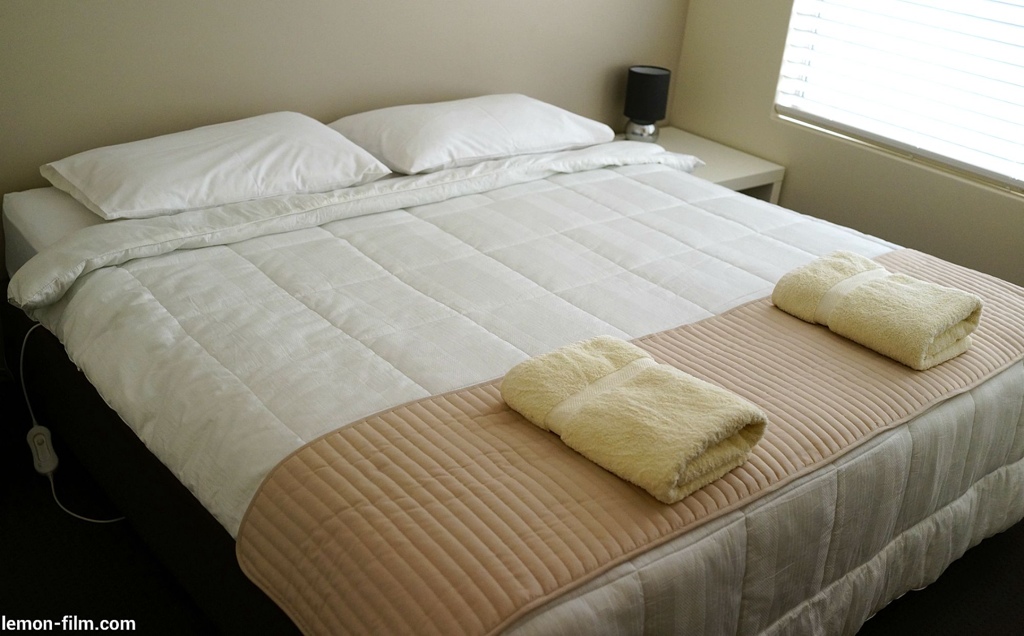 Another example of the layout of the bedroom.

Washing machine, dryer and iron are provided.

With the Western Australia travel guides and maps provided, it will keep you busy planning your holidays ahead.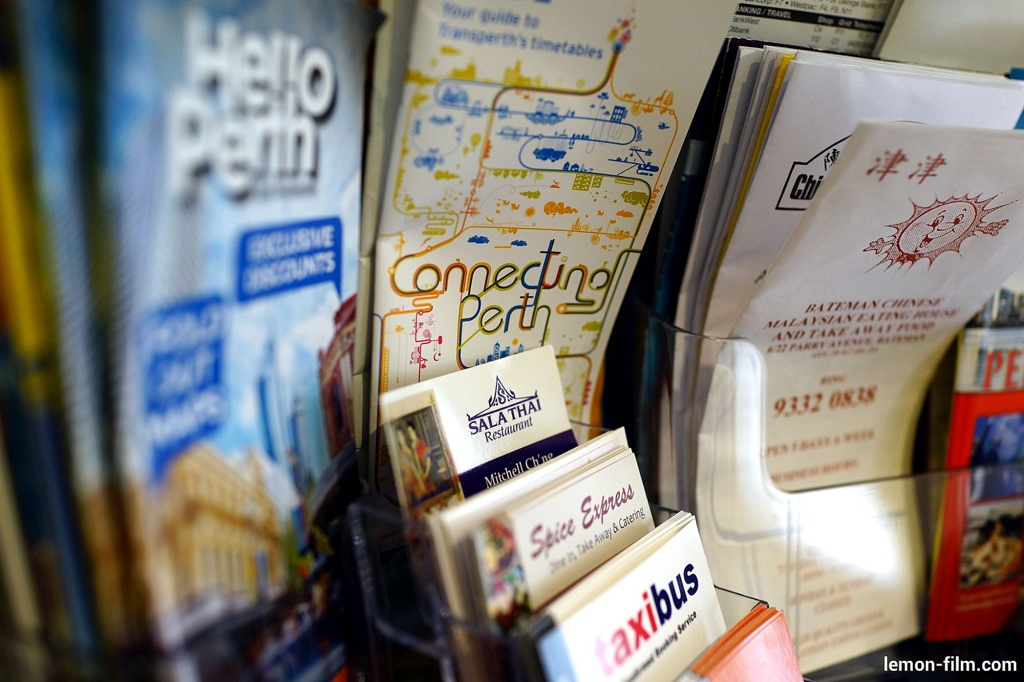 There were a piano and three guitars in the living hall. Here, Mummy was teaching Kayden how to play piano.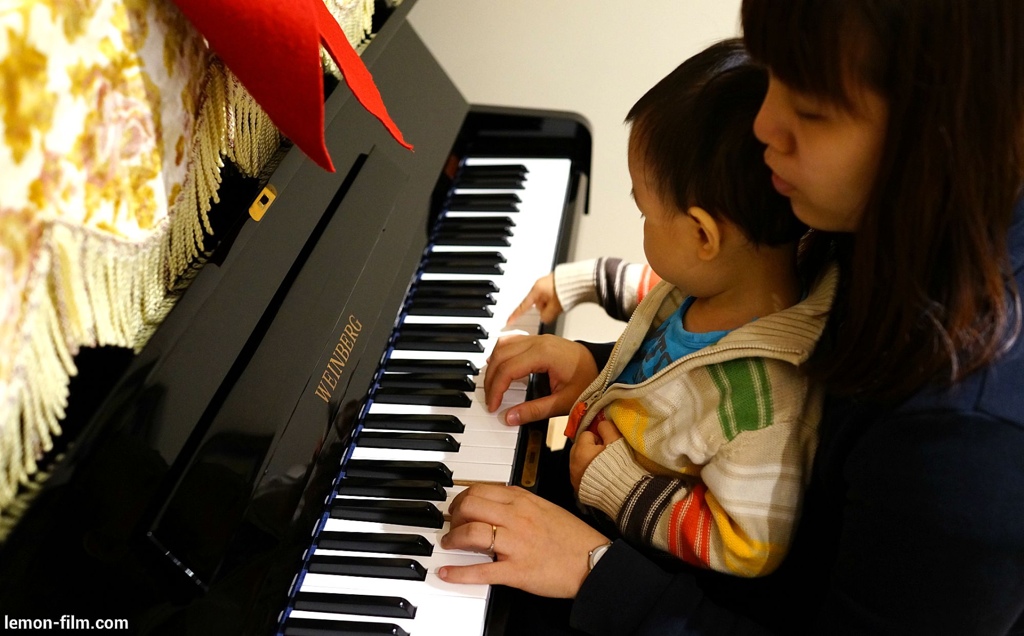 This was Kayden's first time seeing a Kumquat plant.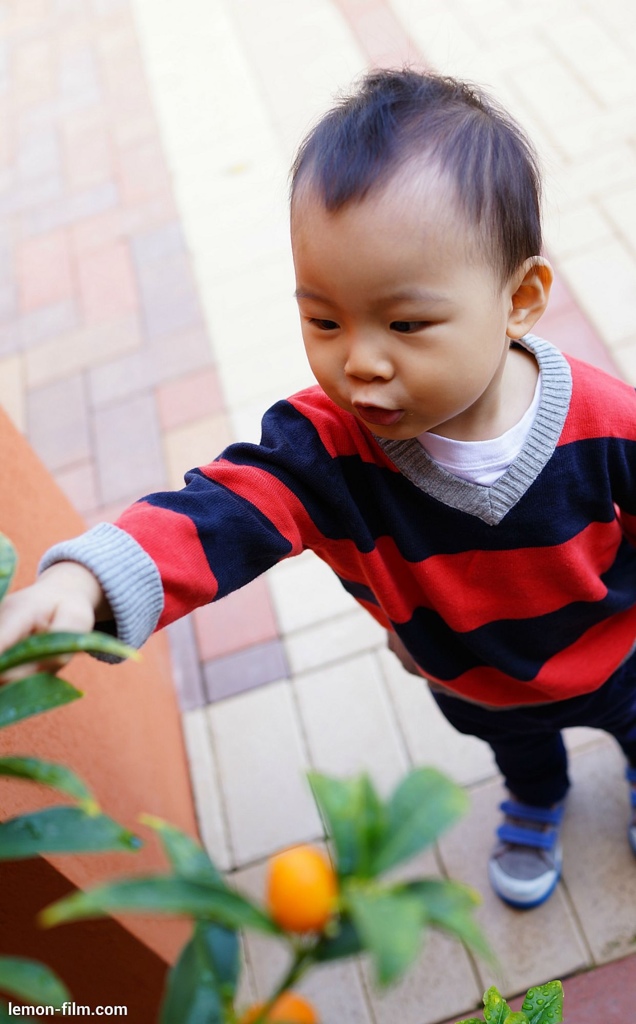 Istana Alfred Cove is able to accommodate up to 8 people comfortably. It is a great and beautiful house that makes you feel welcome to Perth. Douglas and Shirley made us feel at home by making banana fritters and soy bean curd for our whole family. The house was clean and spacious, making it safe for children to roam around the house. The owners have a small garden of their own. Unfortunately, due to the cold weather, there wasn't much fruits and flowers on the plants.
During my 3 nights of stay in Istana Alfred Cove, what I loved most about this house was the massive 50″ Sony LCD TV with great sound system by Sony in a cosy room. It comes with FOXTEL cable tv programs, Blu-ray player and a karaoke system packed with a huge selections of English songs. Next, I love the well-equipped kitchen. The owners were so thoughtful to provide us with fresh loaf of bread, a 2.5 litre bottle of fresh milk, bottles of hot beverages and kaya bread spread.
I would highly recommend travellers flying to Perth to stay in Istana Alfred Cove. Great service, location and value for money.
Quick Tip: Take a 10 to 15 minutes drive to Garden City Shopping Centre or Westfield Carousel for all your groceries, quick bites and shopping needs. Enjoy late night shopping until 9pm on every Thursdays and Fridays. Note that some shops might close early instead.
Address of my review
Istana Alfred Cove
601 Canning Highway (Alfred Cove)
Website: Trip Advisor