Another chilly morning to begin with in Coonawarra, a region in South Australia which produces one of the finest wines around the world especially the Cabernet Sauvignon. Packing and loading our luggages into our vehicle, we will be reaching Adelaide in less than 400km. From the weather forecast, we will be expecting a slightly warmer season with sunshine for the whole week. Perfect!
Bidding our farewells to the lemon trees in Coonawarra Motor Lodge Motel, we first headed down to Vintage Cafe for our breakfast, which is about 5 minutes drive away. Like many of the bakeries and cafes we have visited during this GOR trip, Vintage Cafe is also like them. Straight from the hot oven, this small bakery and cafe serves many gourmet pies, handmade baked pastries and aromatic coffee to their customers. The pastries behind the display glass looks fantastic.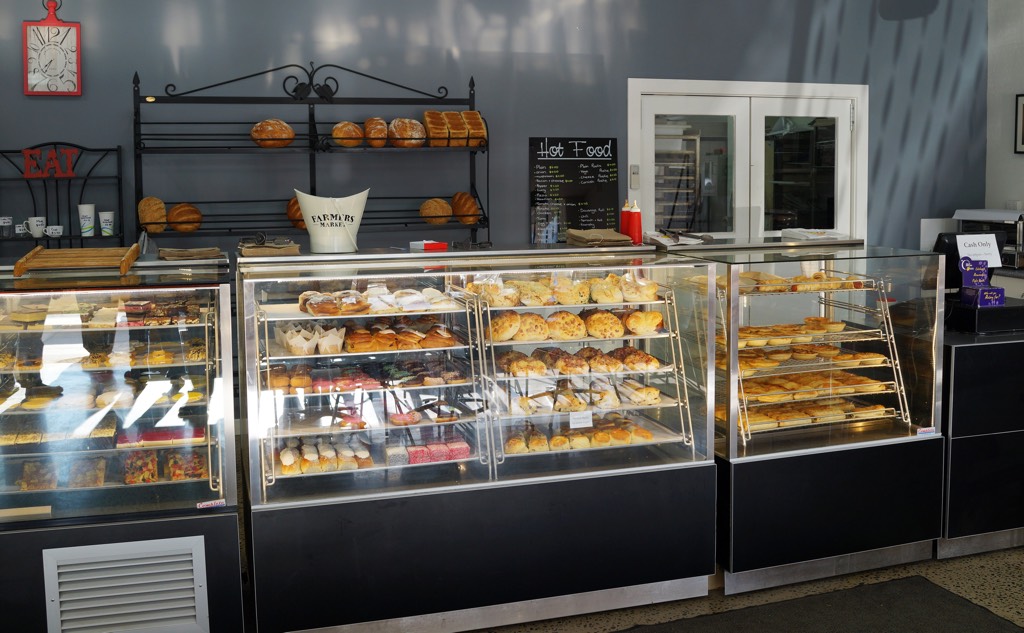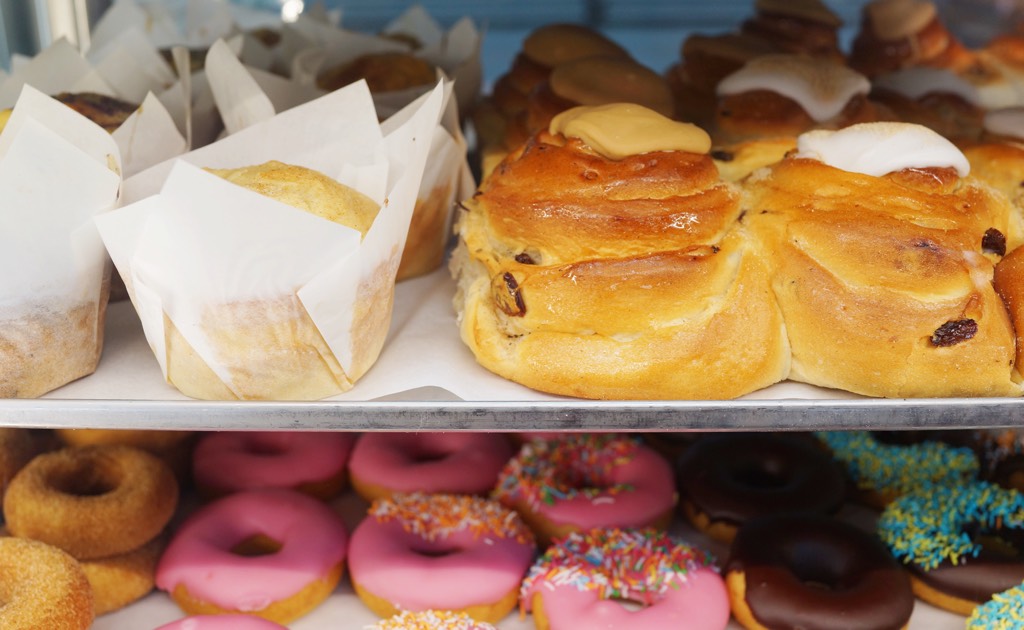 Larry The Lobster
After our breakfast with coffee, we drove along the Princes Highway to Kingston SE to take a snapshot of the famous and iconic Big Lobster sculpture. Made up with steel and fiberglass, the local calls this 17 meters tall Big Lobster, Larry the Lobster. If time permits, do check out their seafood.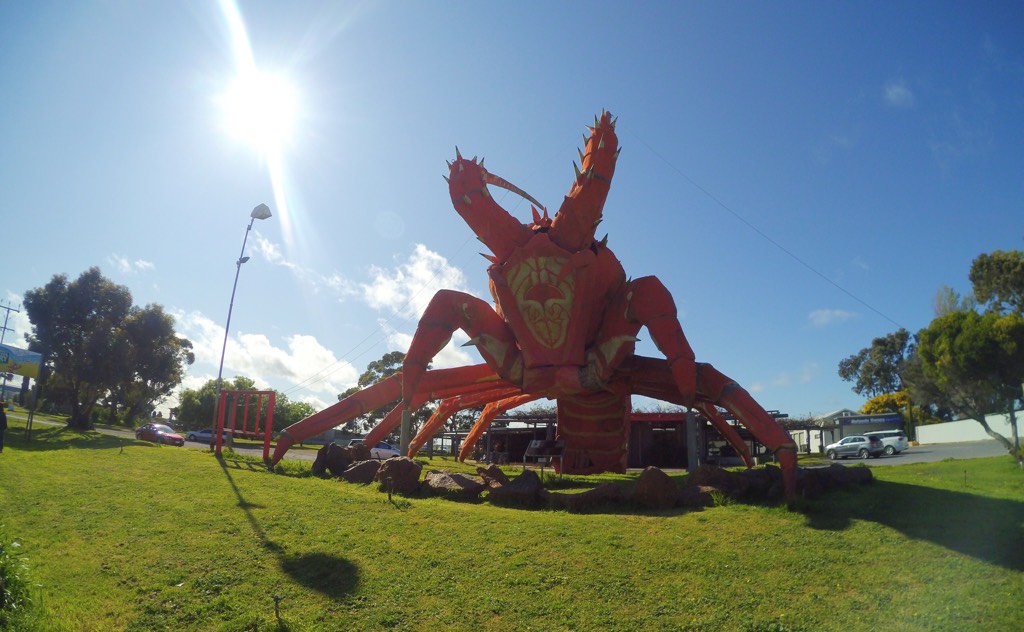 Address of my visit
Larry the Lobster
17 Princes Highway
Kingston SE
South Australia 5275
Australia
Nature Walk In Coorong National Park
Located at the south east of Adelaide, Coorong National Park stretches for more than 130km and this huge nature wetland is an important breeding ground for many Australia's migratory birds such as pelicans, ducks and swans. Driving from Coonawarra to this nature park will take about 2 hours using the Princes Highway and this will be the last nature attraction we will be visiting.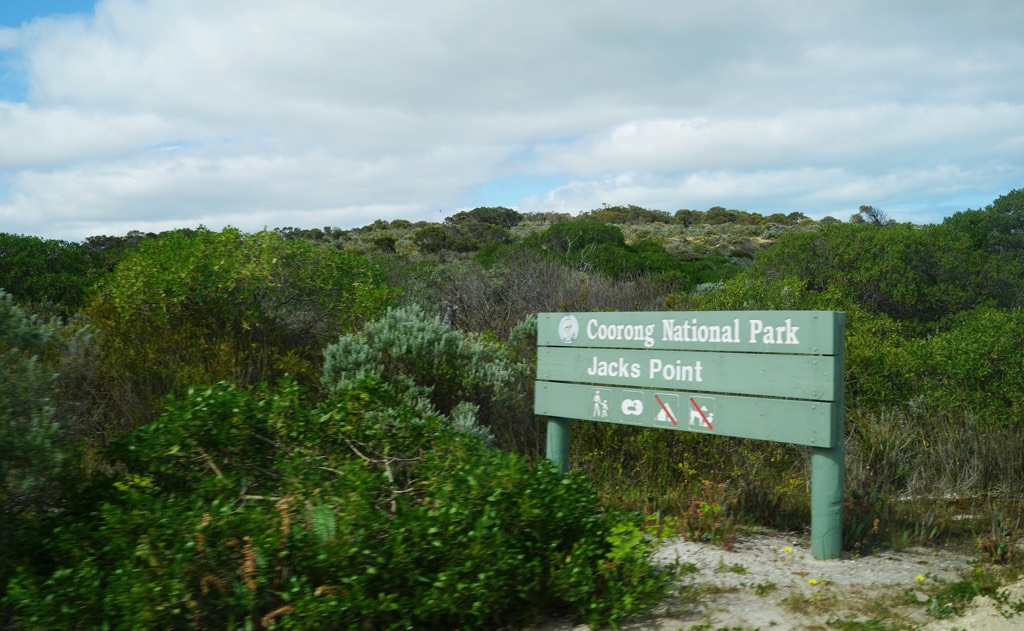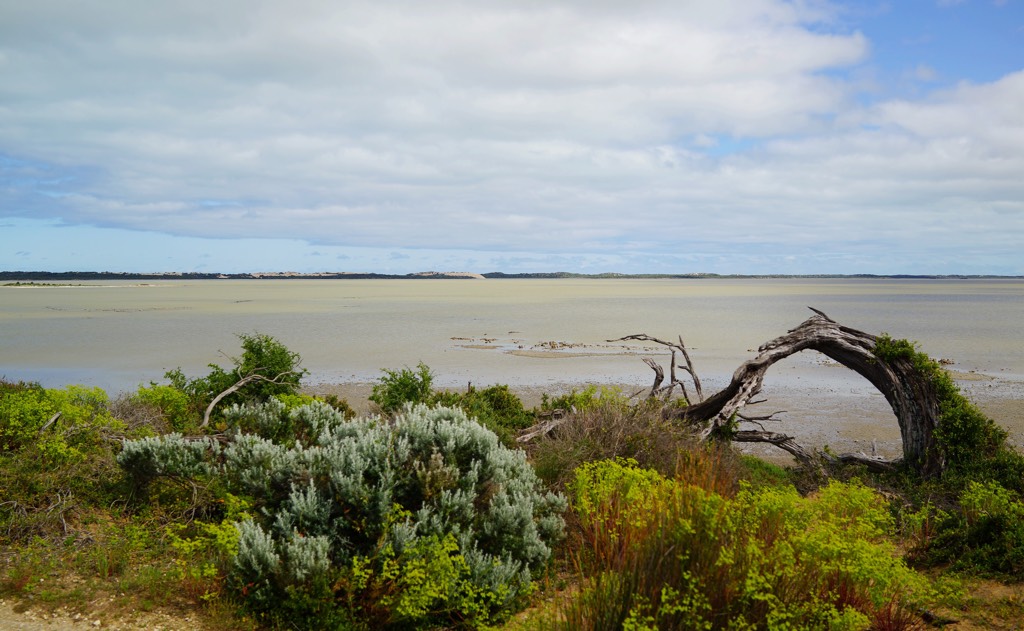 Reaching the Coorong National Park, we walked about 1km from the carpark to reach the lookout point. Besides many dry shrubs with protruding branches that hinders our way, there were also swam of flying bugs buzzing around us and clinging onto our clothing. Well on the positive side of this nature visit, we get to see many exotic plants and unique birds resting in this nature wetlands.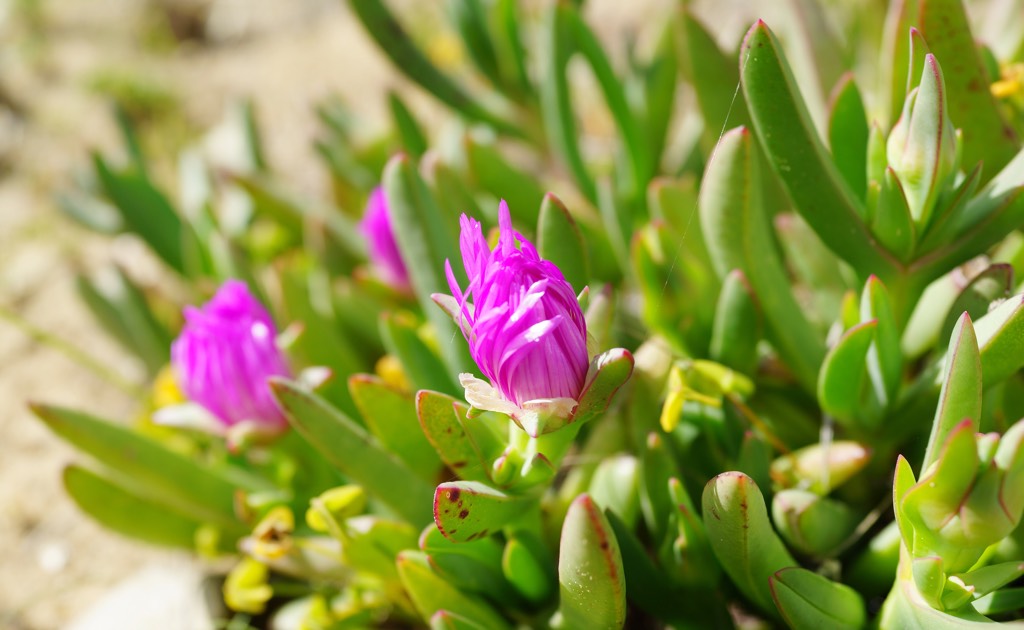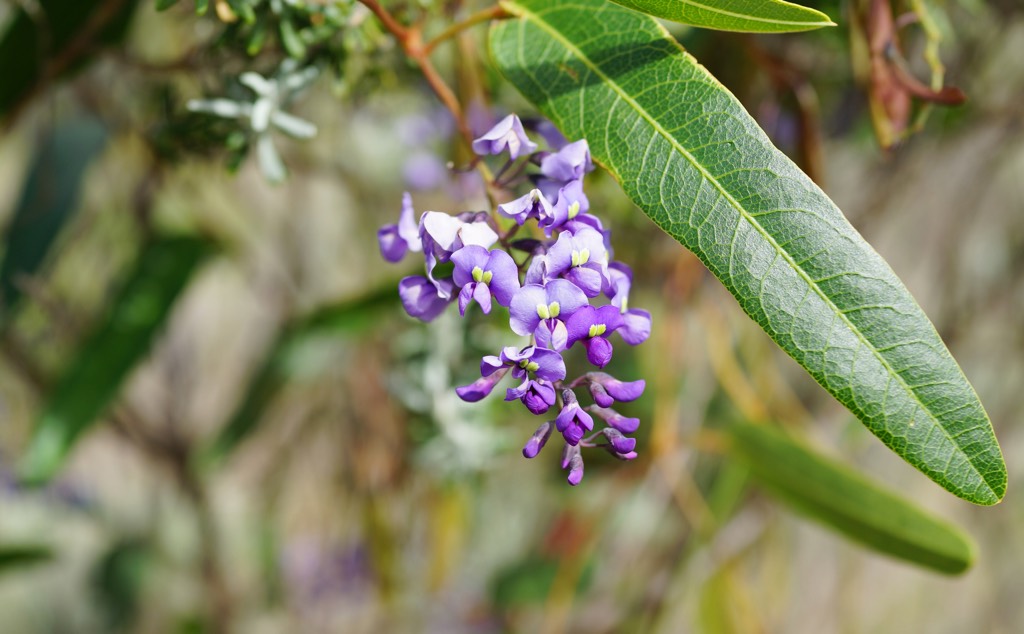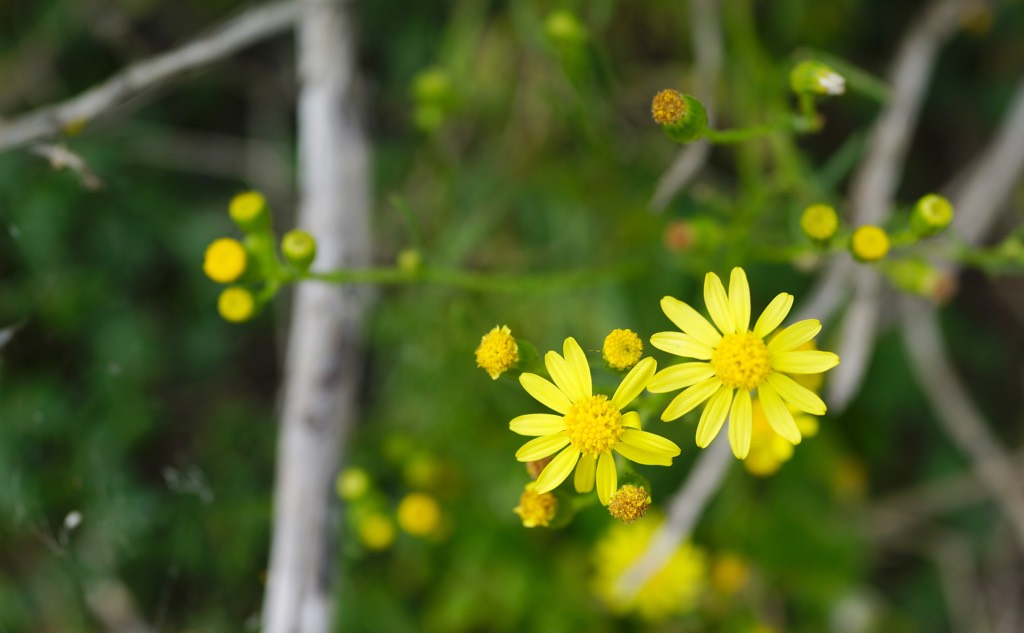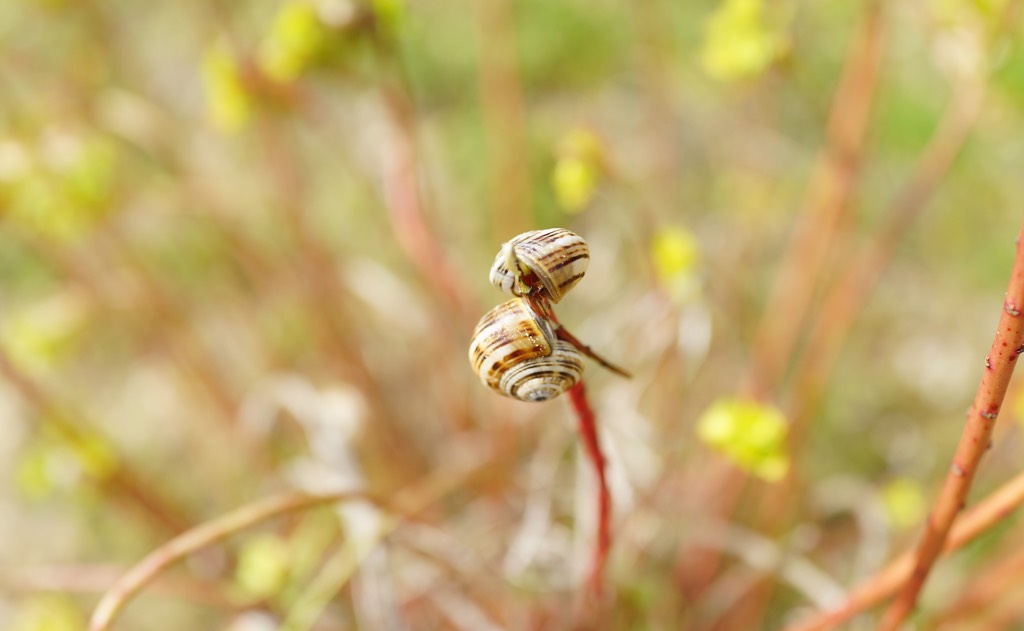 Address of my visit
Coorong National Park
Coorong SA 5264
Australia
Telephone: +61 8 8575 1200
Website: http://www.environment.sa.gov.au
Oaks Embassy In Adelaide
From hotels to motels, we have been sleeping in different rooms due to the large family travel size of 9 people. In Adelaide's Oaks Embassy, the whole family will be staying together for the next 2 nights in a large apartment with one large living room, one full sized kitchen, three bedrooms and a 270 degrees city view from the balcony from the 17th floor. There is also a washing machine and dryer in this apartment, which comes in at the right time to wash our dirty clothes during these 6 days of travel.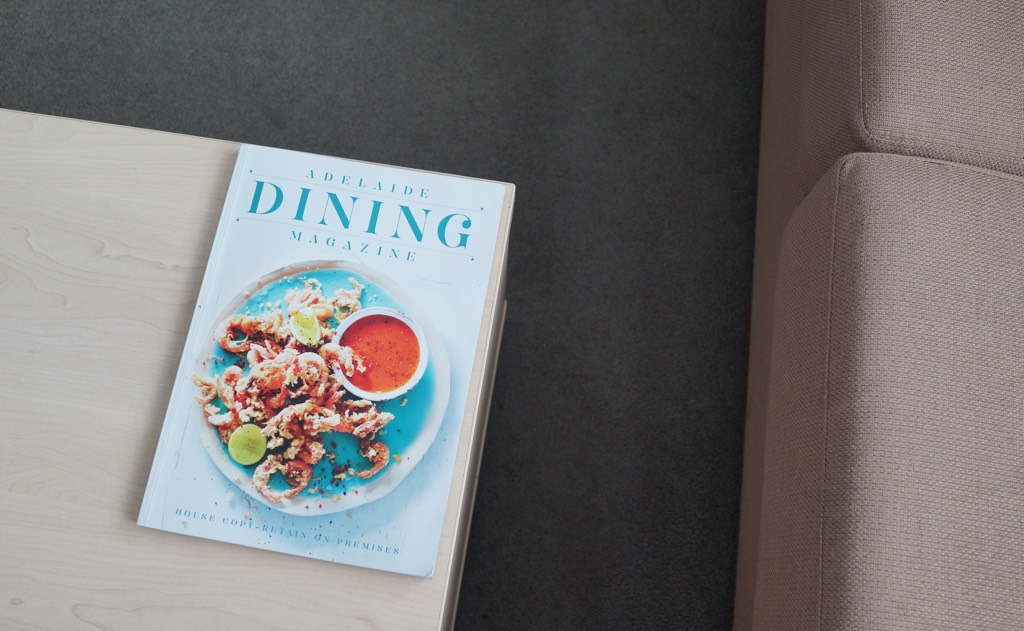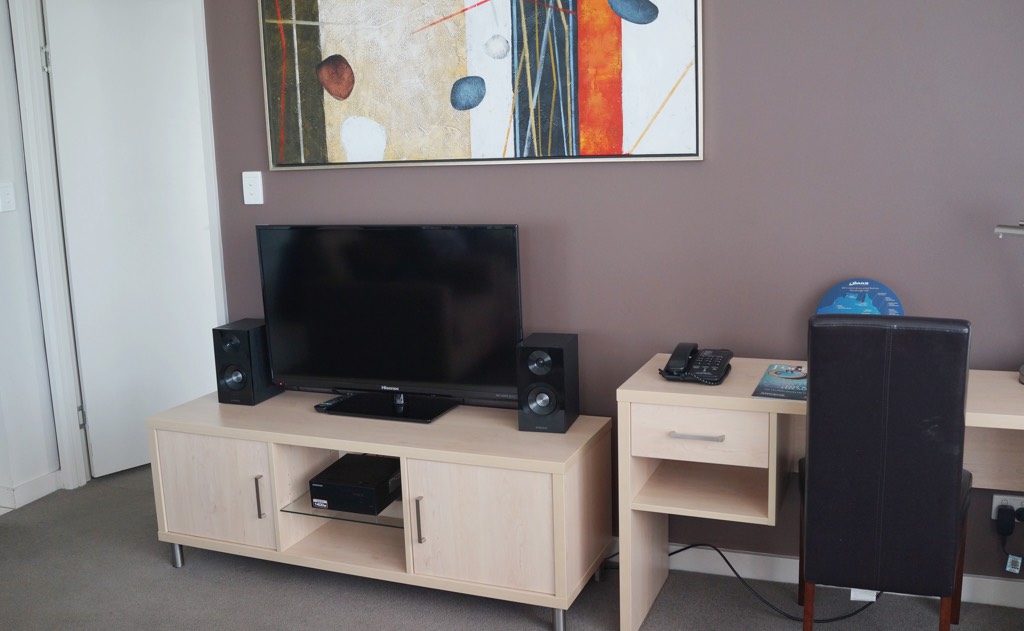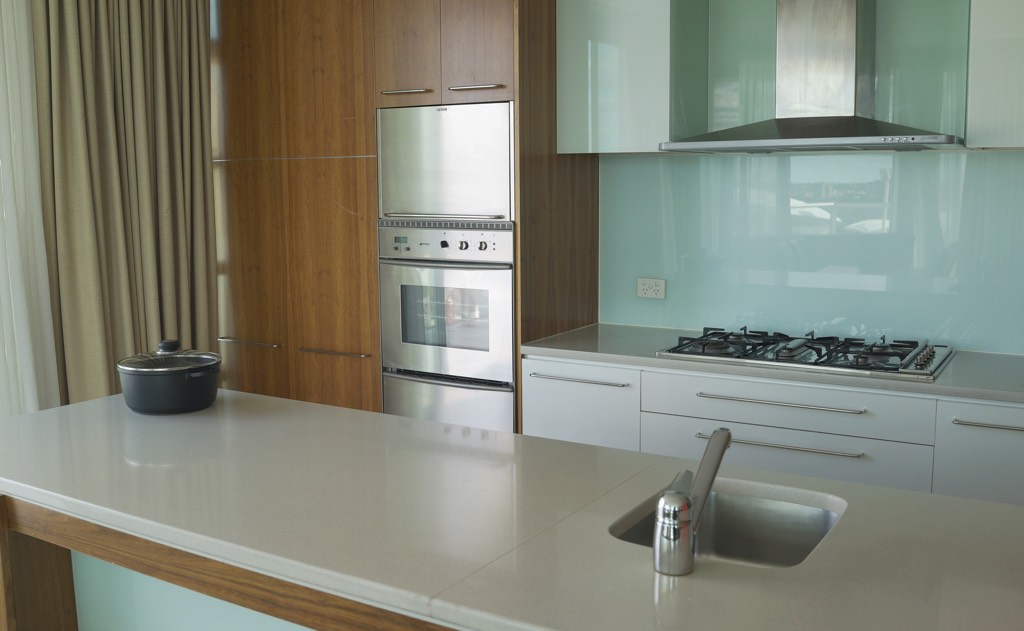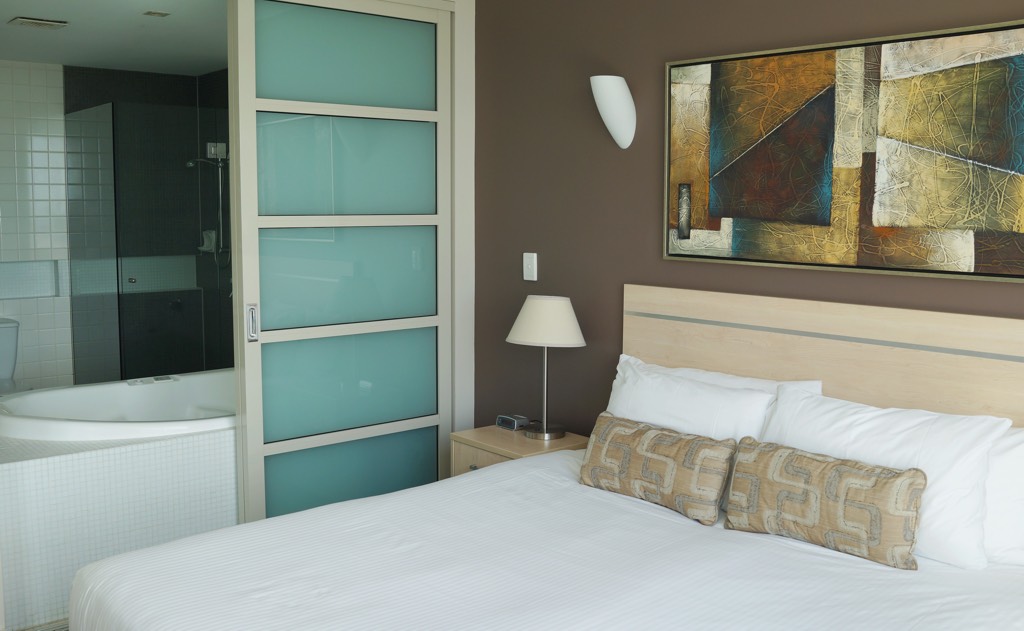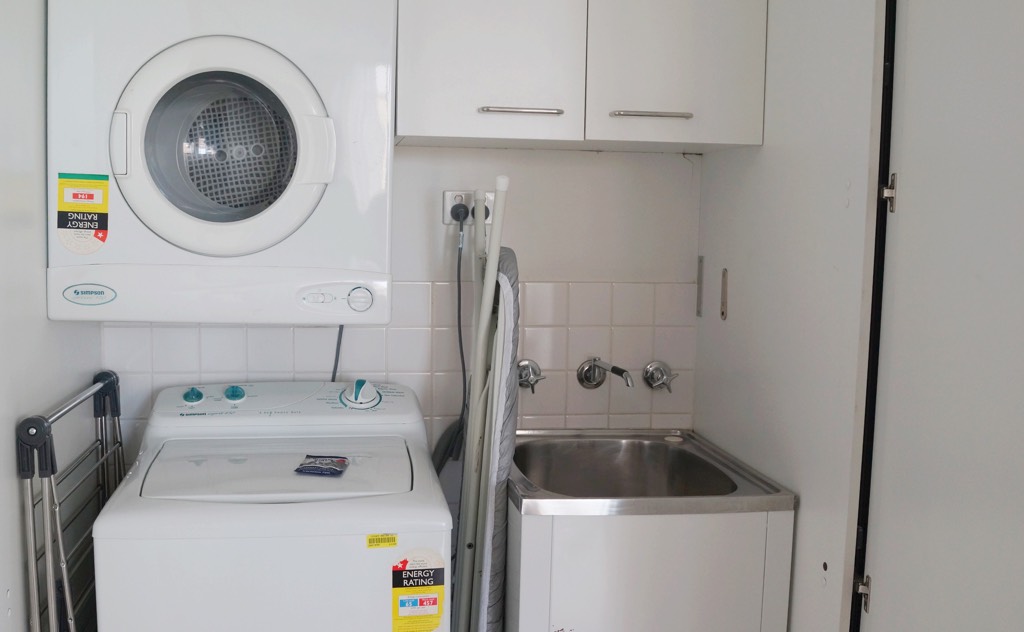 Probably the best amenity in our Oaks Embassy's apartment are the water massaging jacuzzis. There are two jacuzzis located in this apartment; one in the bedroom while the other is an outdoor jacuzzi where you can enjoy the cityscape from the 17th floor.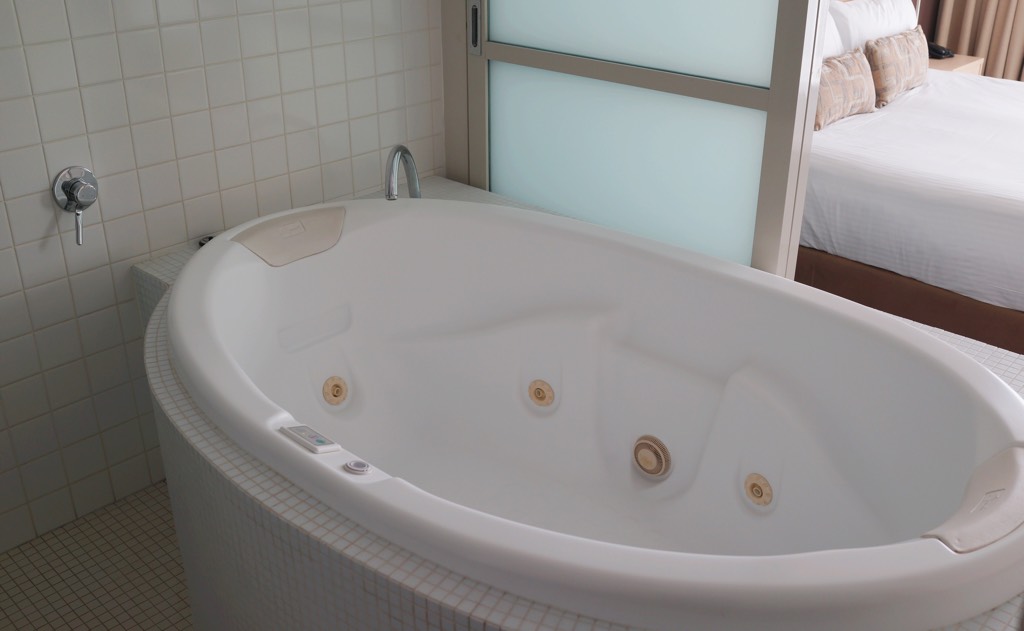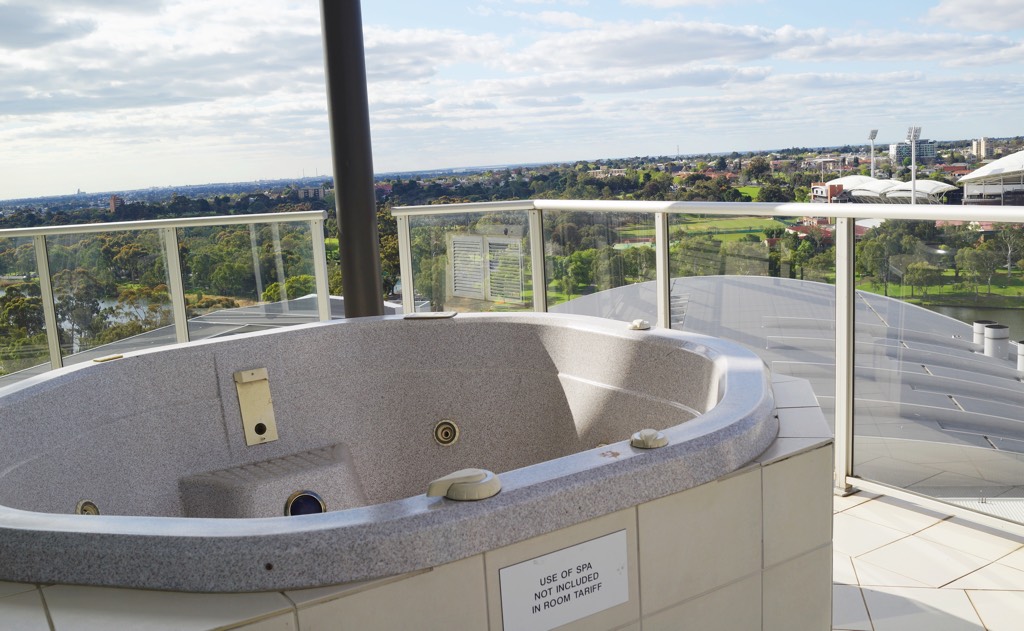 No complains at all, this is the best and most comfortable hotel we have stayed during this Great Ocean Road travel in South Australia. It is also conveniently located in the CBD area of Adelaide.
Address of my visit
Oaks Embassy
96 North Terrace
Adelaide SA 5000
Australia
Telephone: +61 8 8124 9900
Website: http://www.oakshotelsresorts.com/oaks-embassy
Fresh Produce From Adelaide Central Market
From Oaks Embassy, we took the tram to the Adelaide's Central Market to get some fresh groceries to cook dinner in our apartment. Taking the tram from Adelaide Railway Station Tram, we stop at Victoria Square which is 3 stops away. With a walk of 200m, we reached the entrance of the Adelaide Central Market.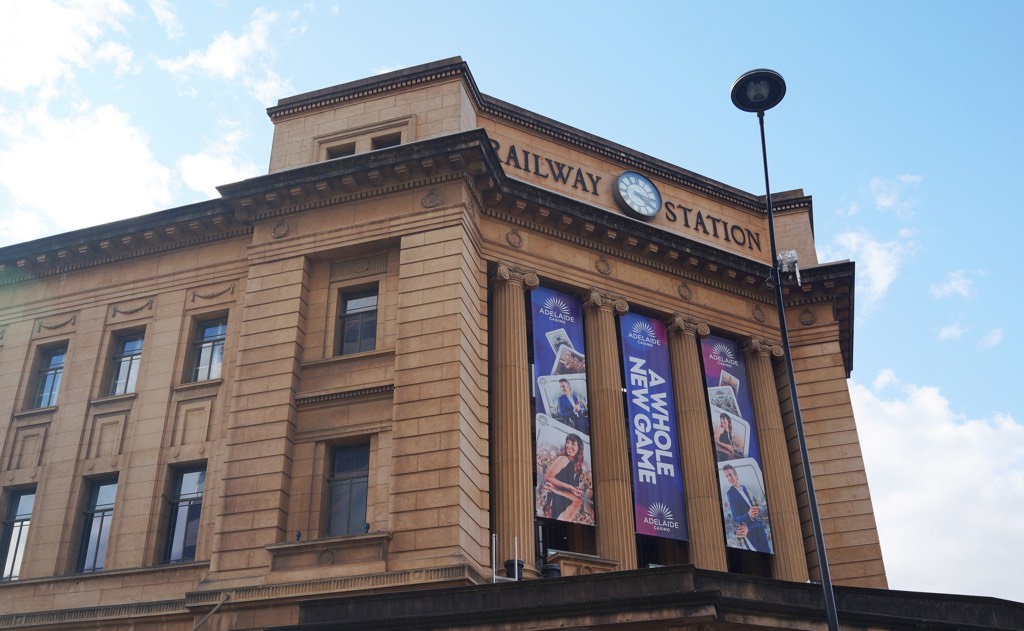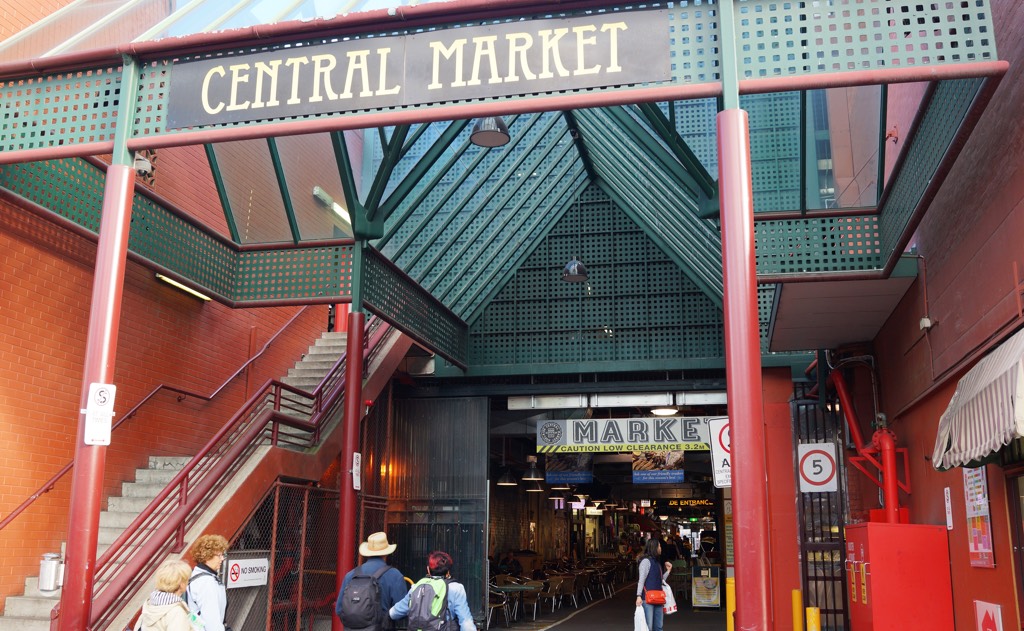 With over 80 traders in this central market, this market is a food hub which is established back in 1869. Selling lots of fresh produce such as vegetables, bakeries and poultries, the Adelaide Central Market is probably the largest market in the Southern hemisphere of Australia.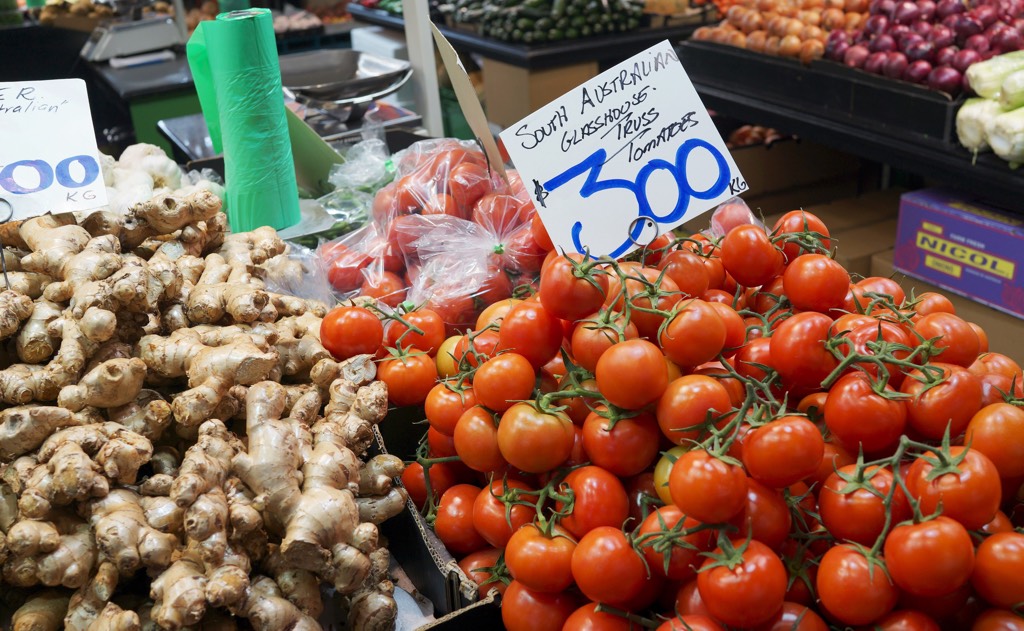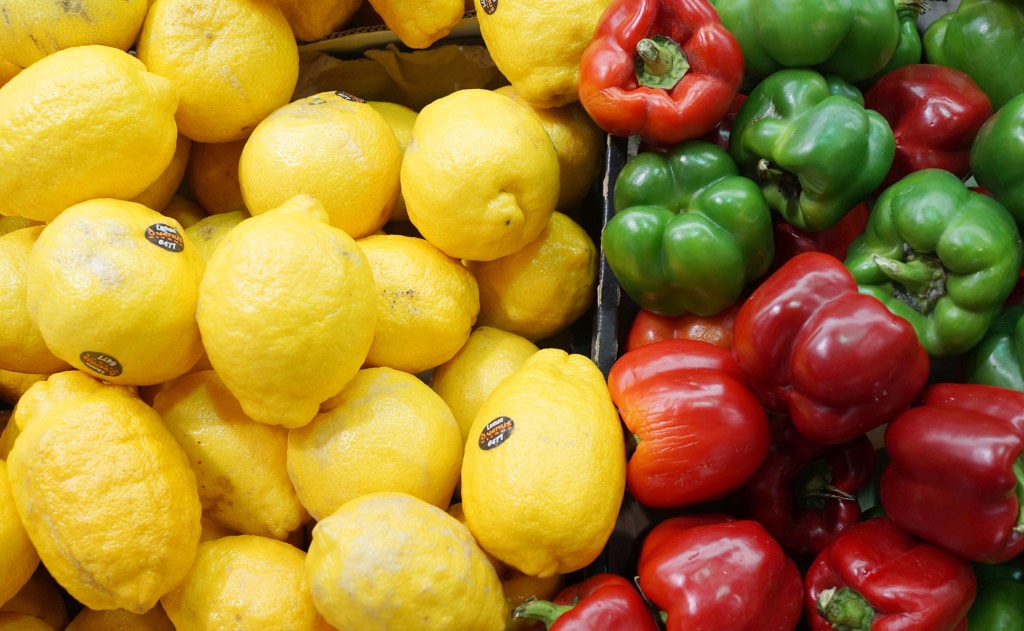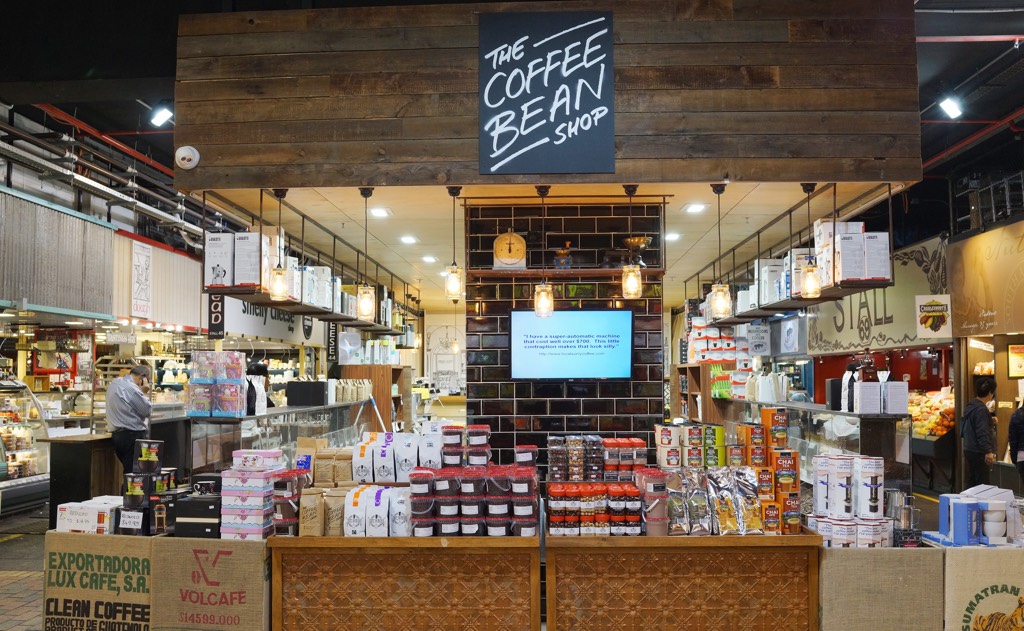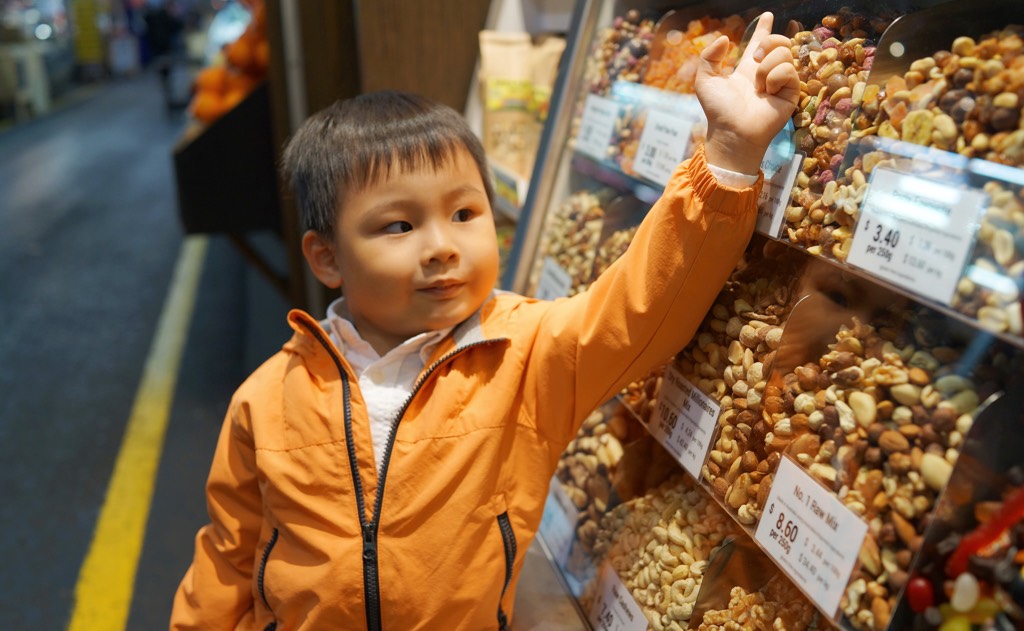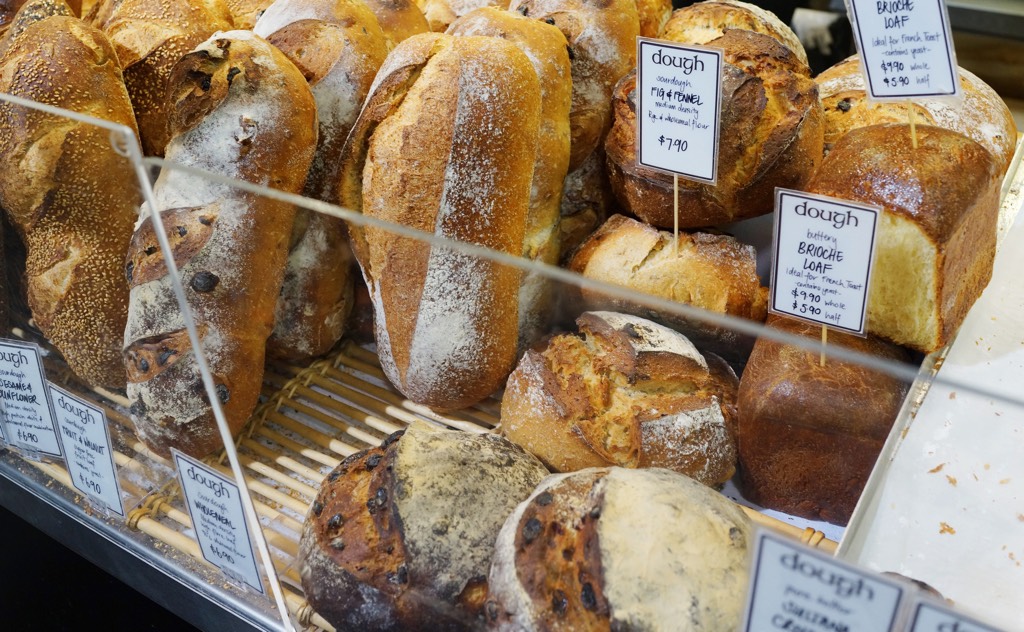 In case you can't find what you need, there is also a Cole's supermarket right beside the central market.
Bringing back our groceries such as fresh vegetables, roasted chicken and loaves of bread back to our apartment, we got lots of fun preparing and enjoying our dinner. And finally, the view of the sunset.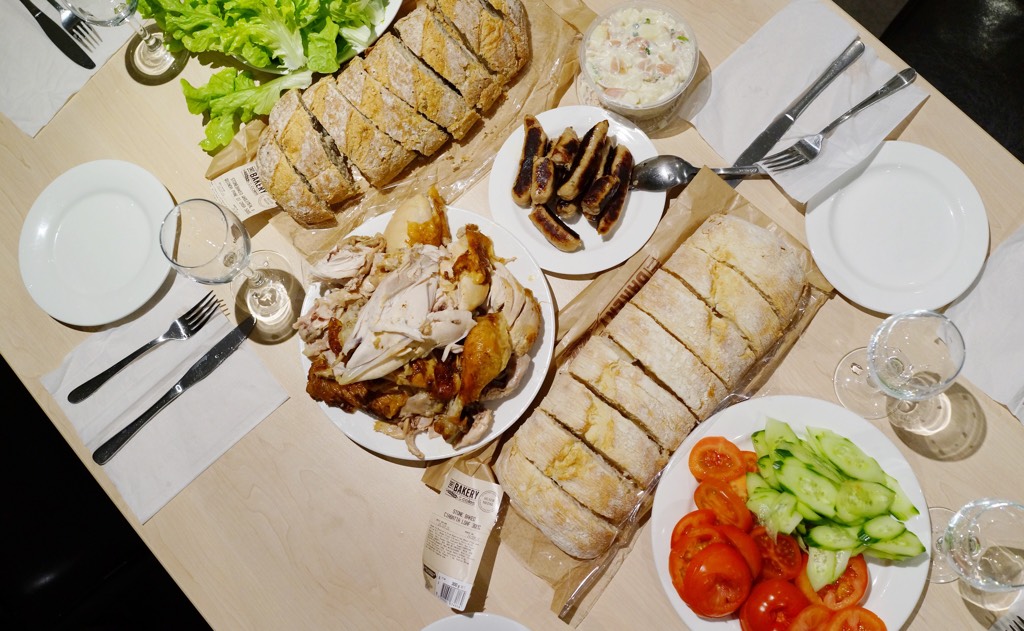 Address of my visit
Adelaide Central Market
44 – 60 Gouger Street
Adelaide
South Australia 5000
Telephone: +08 8203 7494
Website: http://www.adelaidecentralmarket.com.au