My wife and myself reach Vivocity shopping mall at 9am and both of us decided to have our breakfast at Ya Kun's new outlet at #B2-26. As usual, she will have her favorite Kaya Butter Toast and I will get my awesome Peanut Butter Kaya Toast. Drinks? Hot cups of Teh-C Kosong (milk tea will no sugar added – cut down our sugary intake).
The Universal Studio Singapore, or USS in short, is opened at 10am. For a tourist attraction, normally people starting to queue up, gather and take photographs at the main entrance and getting the map ready in their hands to explore the USS. This is in fact my third time going to USS – 2 times at night, this time during the day. A whole new different experience for myself.
A sunny day with clear blue skies, the USS was punctual to open the gates at 10am with greetings saying "Welcome to Universal Studio Singapore." There was a staff who wears a blue uniform was collecting some analytical data on the mode of transport of getting to USS.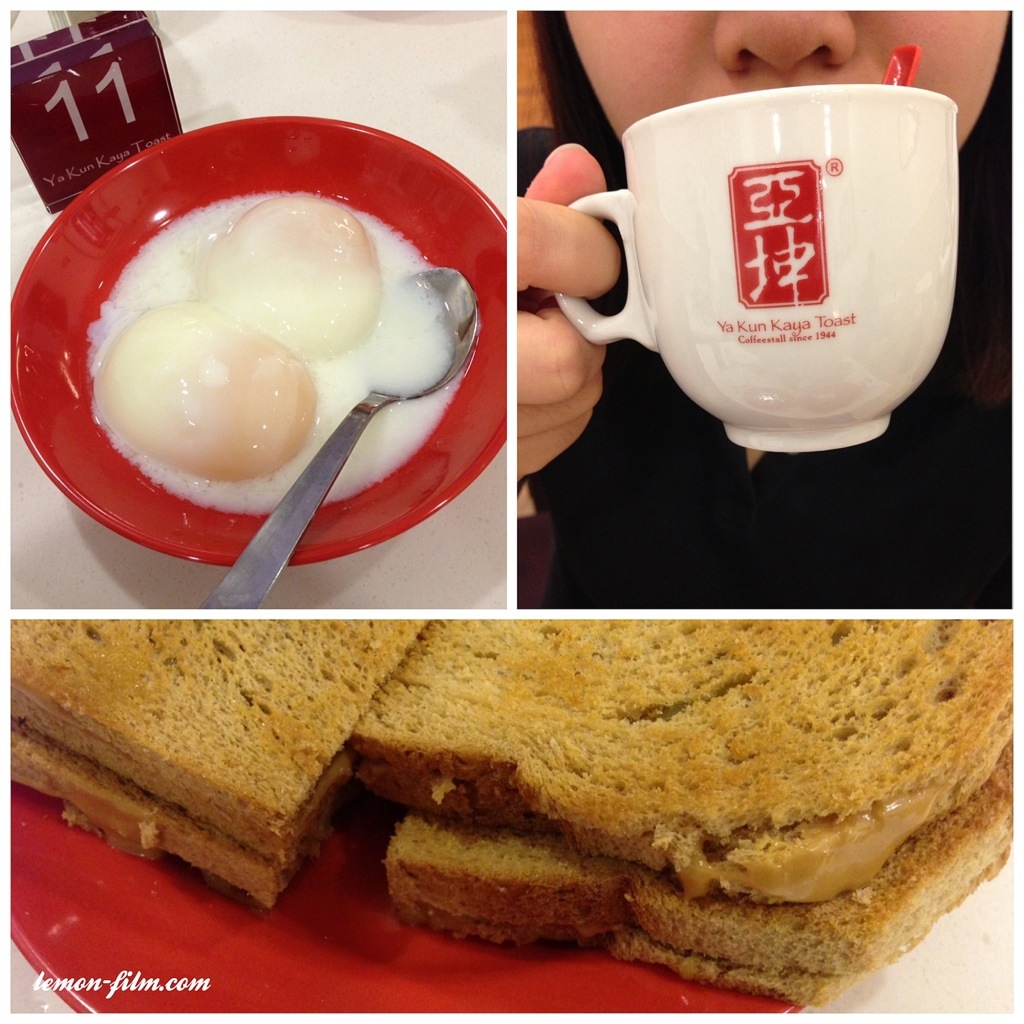 The USS was all decorated with Christmas colours: the red, white and green decorations. It makes me feel like "gift exchange time!"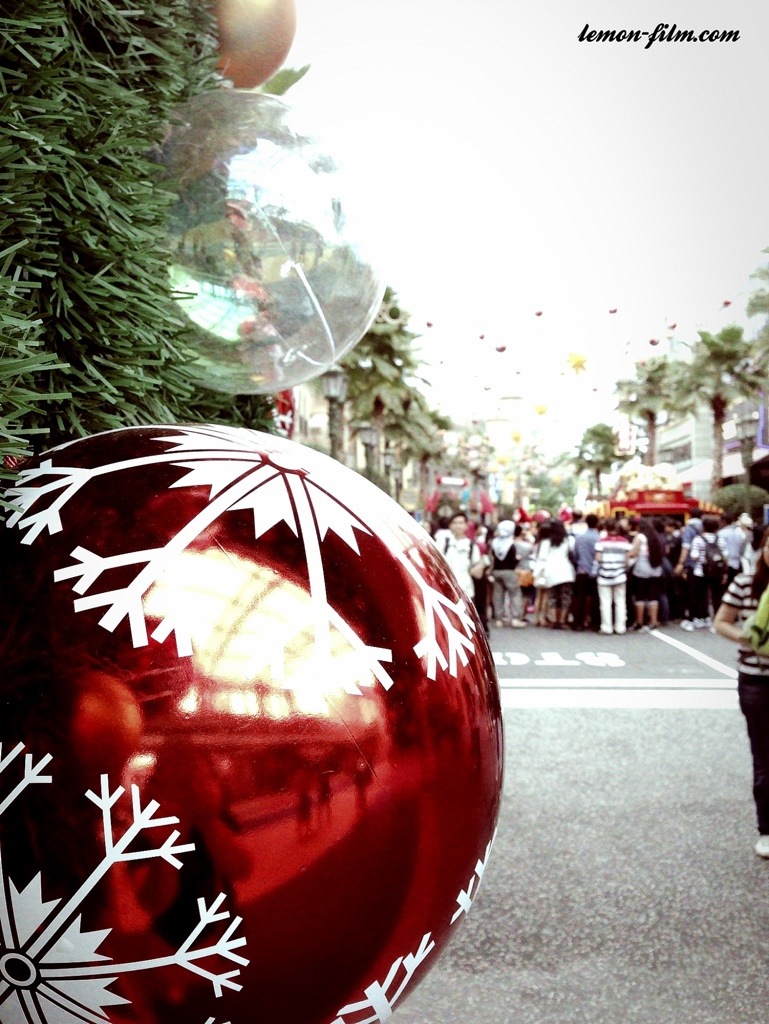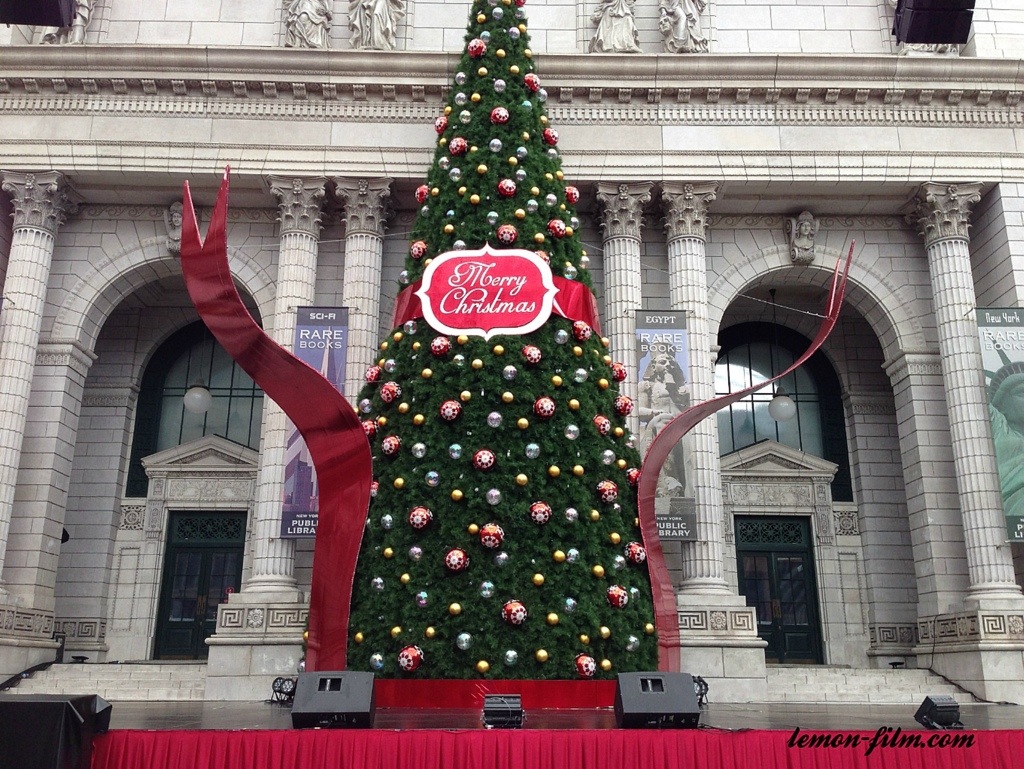 There are about 14 retail shops that sell Universal Studio Singapore's souvenirs. For myself, I would like to nominate "The Best Retail Shop" award to Sesame Street. Even though the store is small, it is so colorful that makes me feel like I am young again with all the familiar faces of the puppets. I used to watch Sesame Street with my hot milo dipped with Soda-Pia (Wheat crackers) when I was 10 years old.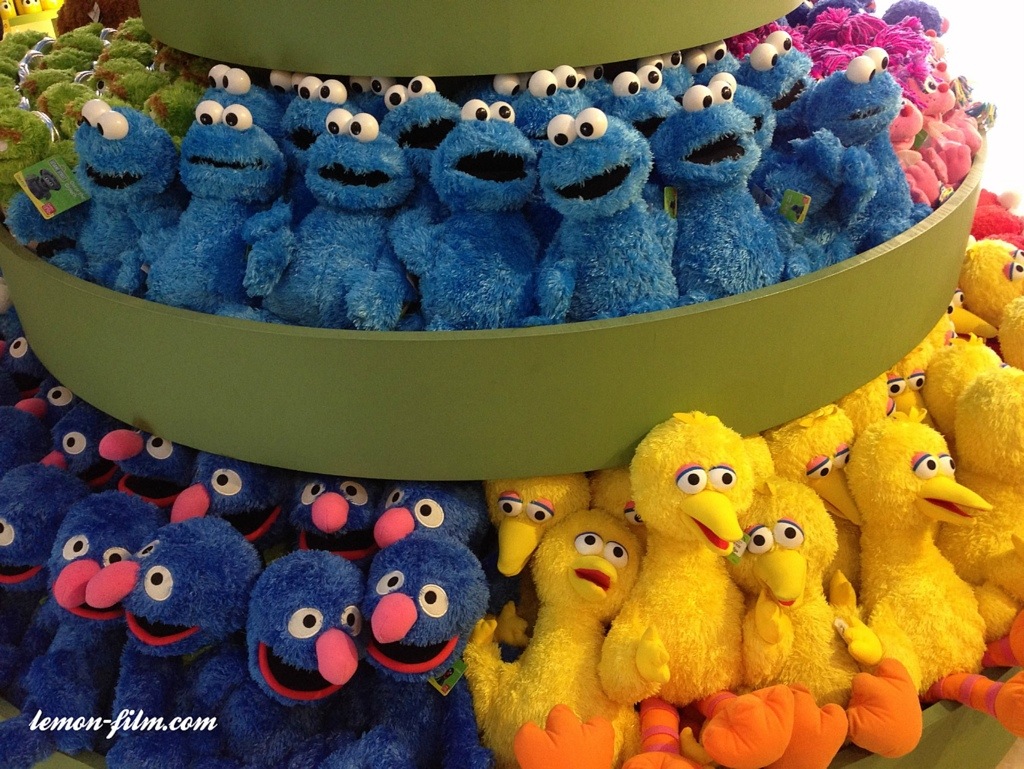 Why Cookie Monster's eyes are always one up and one down?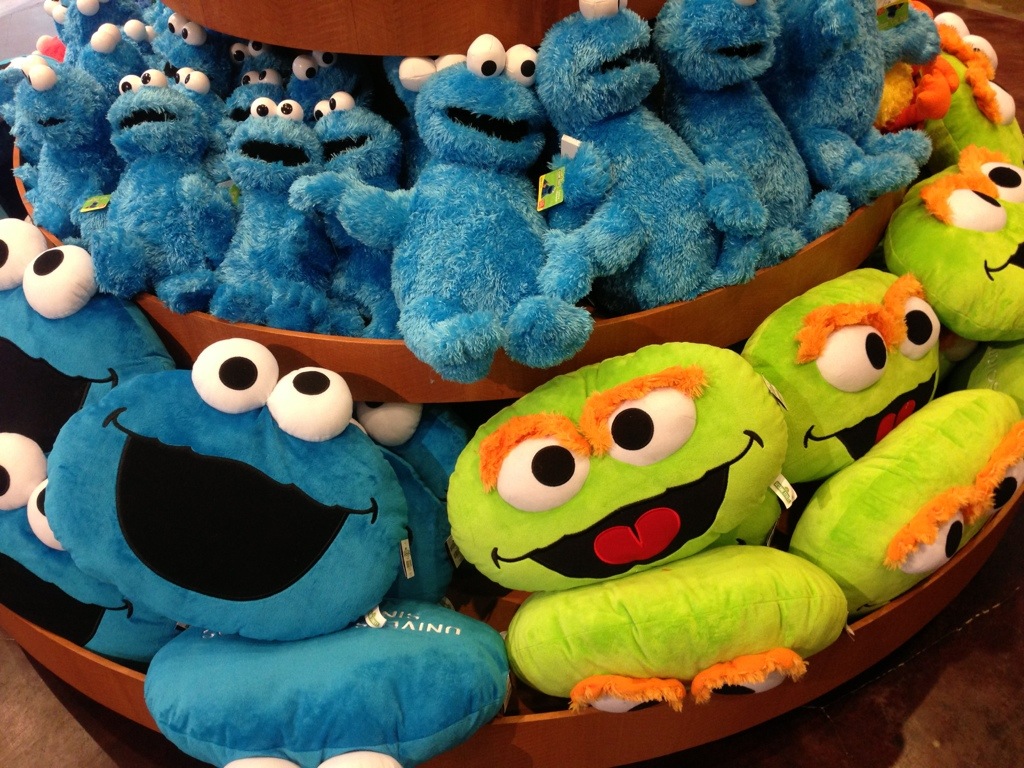 These bags are cute. I planned to get one for Kayden when he grows older.
Super Grover. This is not obvious because Grover is hanged onto the ceiling of the shop.
My wife and me bought 2 watches for ourselves which cost $36 each. Other designs include blue for Cookie Monster and yellow for Big Bird.
Transformer is one of the key parks in Universal Studio Singapore. You are stuck inside a war between the Megatron and Optimus Prime. This war never seems to end since I was 8 years old. Do note that this is a popular ride so the waiting time could be about 30 to 45 mins due to enormous long queue. So, it is normal when you see people running from the entrance to The Transformer. The gear needed for this ride is a pair of 3D glasses so you can see the missiles flying straight to your face. Boooommm! When the missiles hit the area, you can sense the heatwave crawling onto your skin. This is not a rollercoaster ride but never underestimate the velocity and inertia force. You will wish Mega Fox is sitting beside you so you can hold her tight.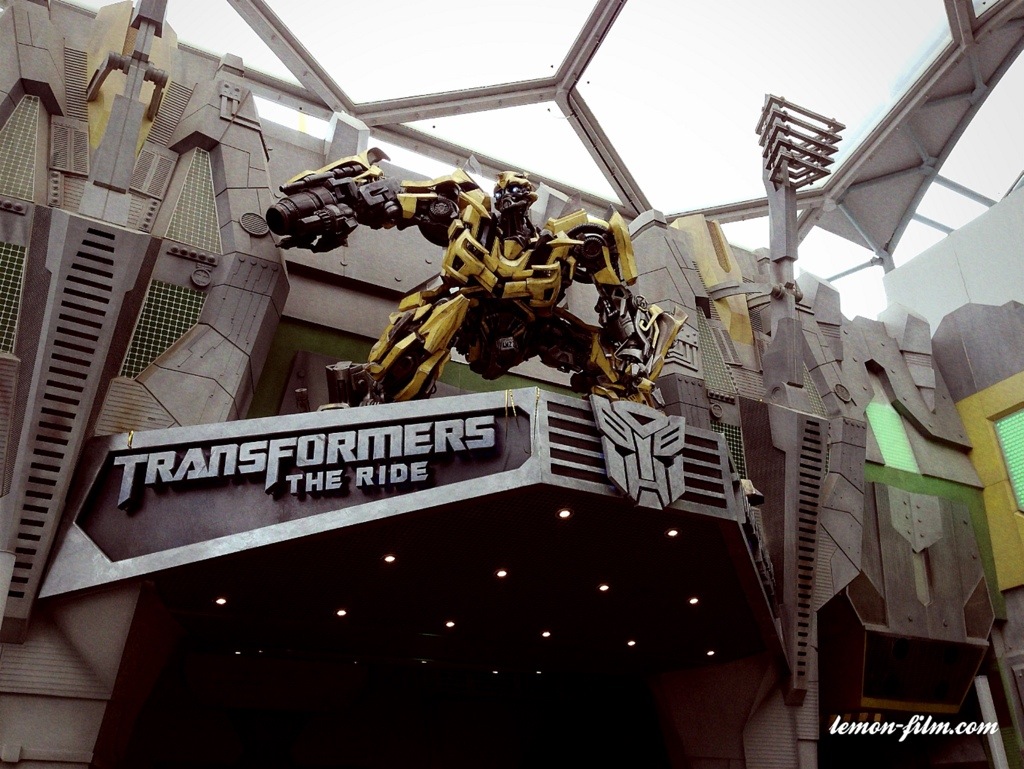 The next popular ride? It is The Revenge Of The Mummy. This is an indoor rollercoaster ride. If you have just eaten something to fill up your empty stomach, I would recommend people not to take this ride as well as the Battlestar Galatica, which is an outdoor rollercoaster ride. When I hopped onto The Mummy cabin, all I could see in front of me is total darkness. As the ride started, it filled me up with suspense because I don't know what is going to happen next. For the next 1 minute, the ride has got it's climax started and all you can hear is "Whoooooooo! Whooooooo!".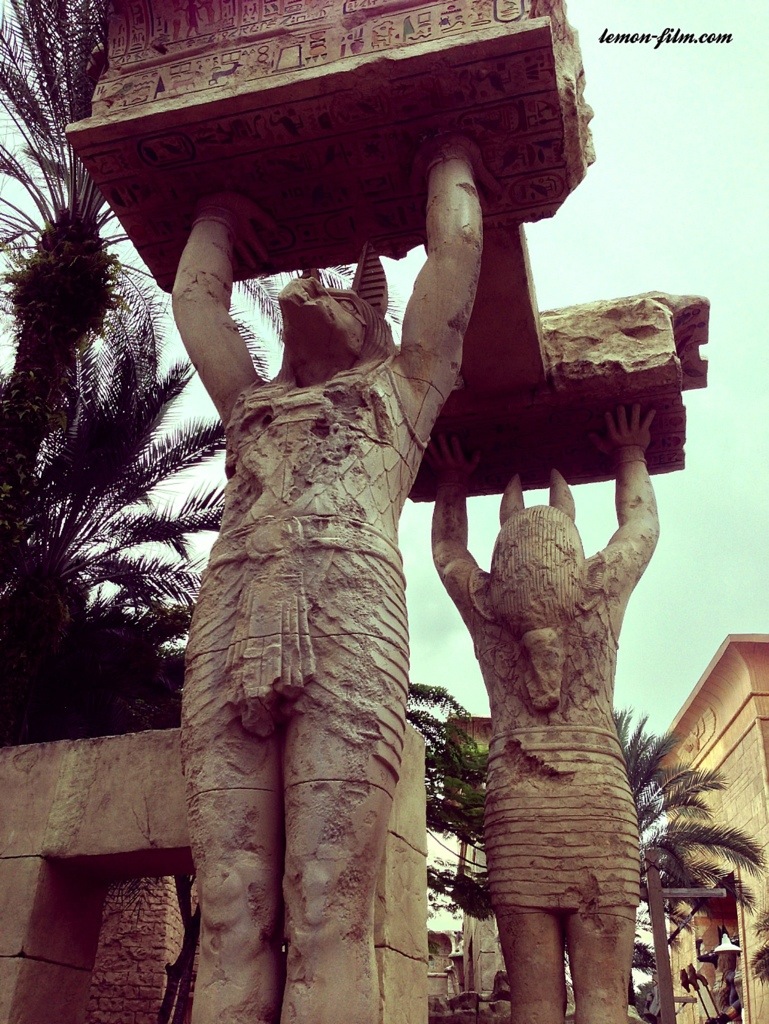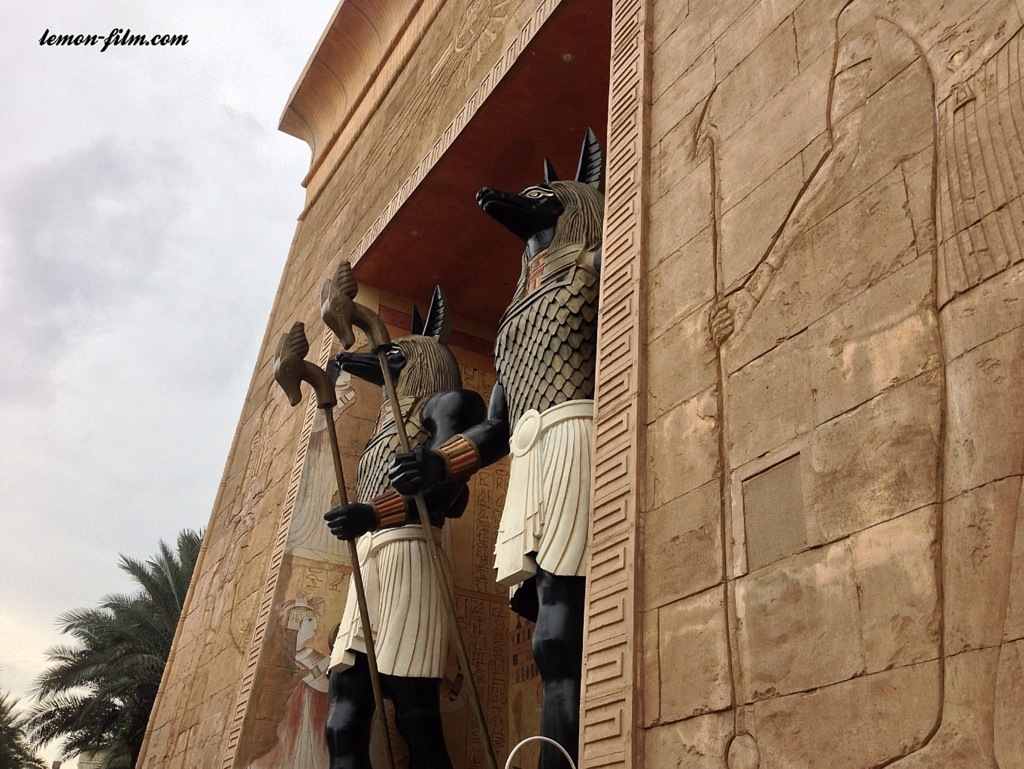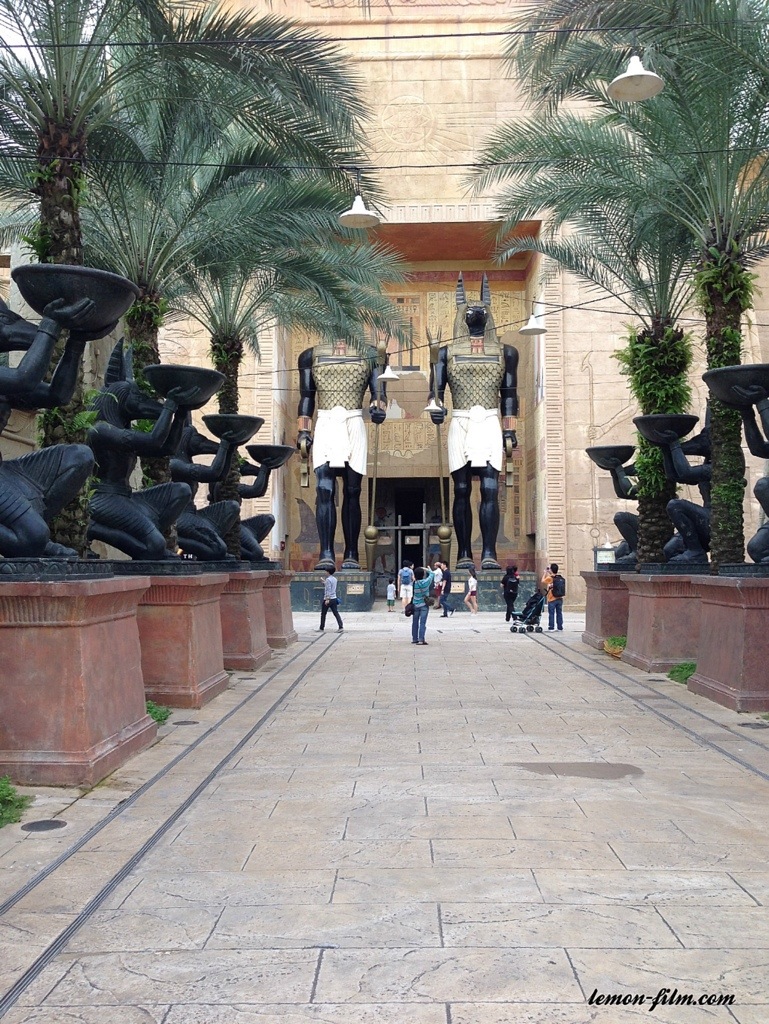 After The Revenge Of The Mummy ride and you feel the need to slow down to get yourself back to shape, try The Treasure Hunter. This is a slow and bumpy ride that mimicked the real desert car ride. This seems to be a sequel to The Revenge Of The Mummy.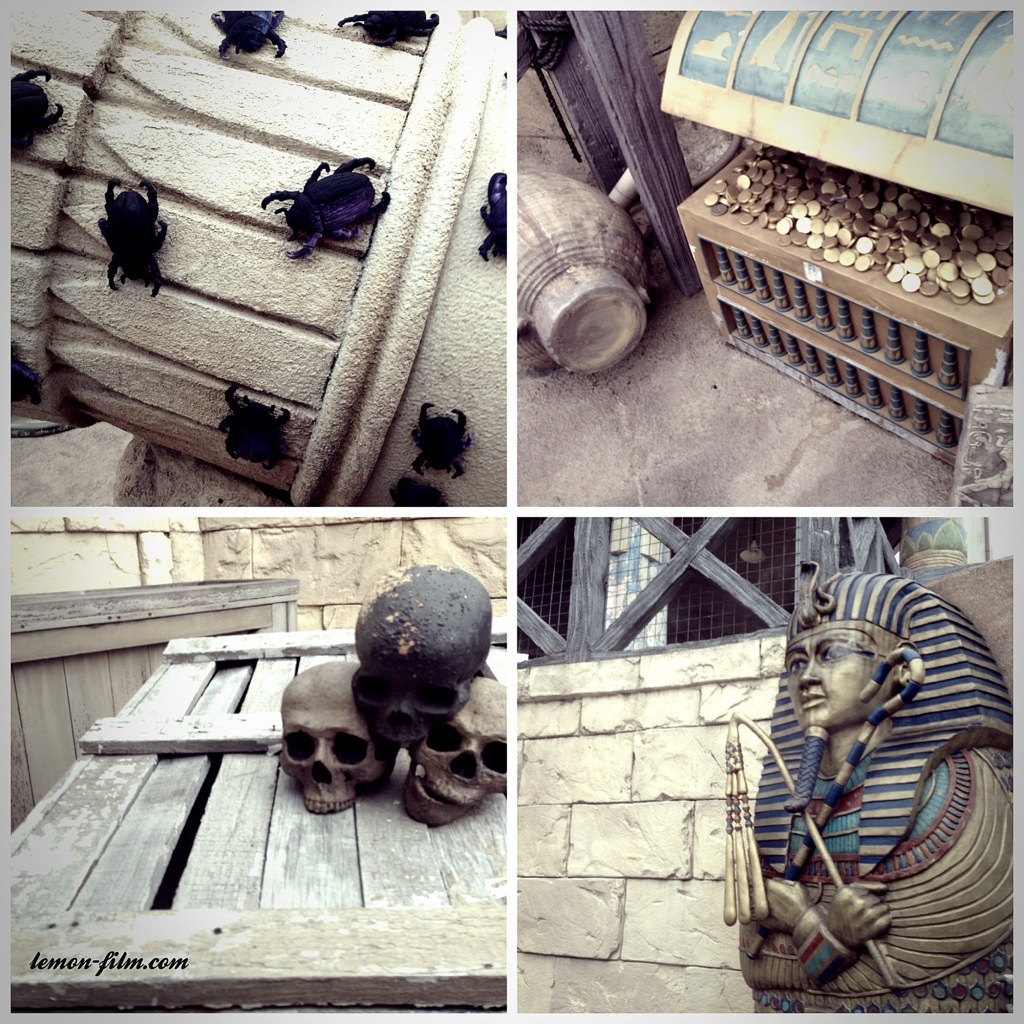 There is a theatrical show called Monster Rock. Imagine Dracula, Frankenstein and Werewolf singing your favorite rock songs from bands like Queen and Bon Jovi? Do note that pyrotechnics are used in this show for the stage effects. The only person missing in this show is Doctor Van Helsing. Oops!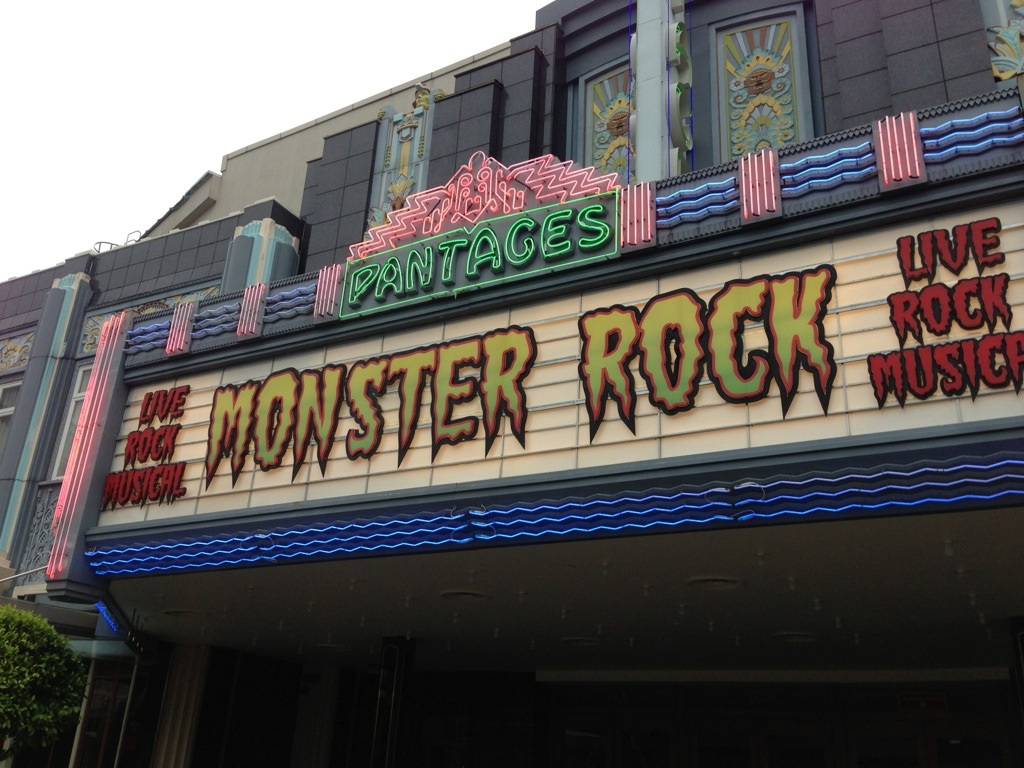 The Lost World theme park, which was extracted from the movie Jurassic Park, is a wet ride for the whole family. Either you get a raincoat for $2 or you can dry yourself in their Drypod for $5. You have the options to choose, but I would strongly recommend you to get a raincoat so if you revisit Universal Studio Singapore again, you can bring it along, or just keep it in your bag for rainy days.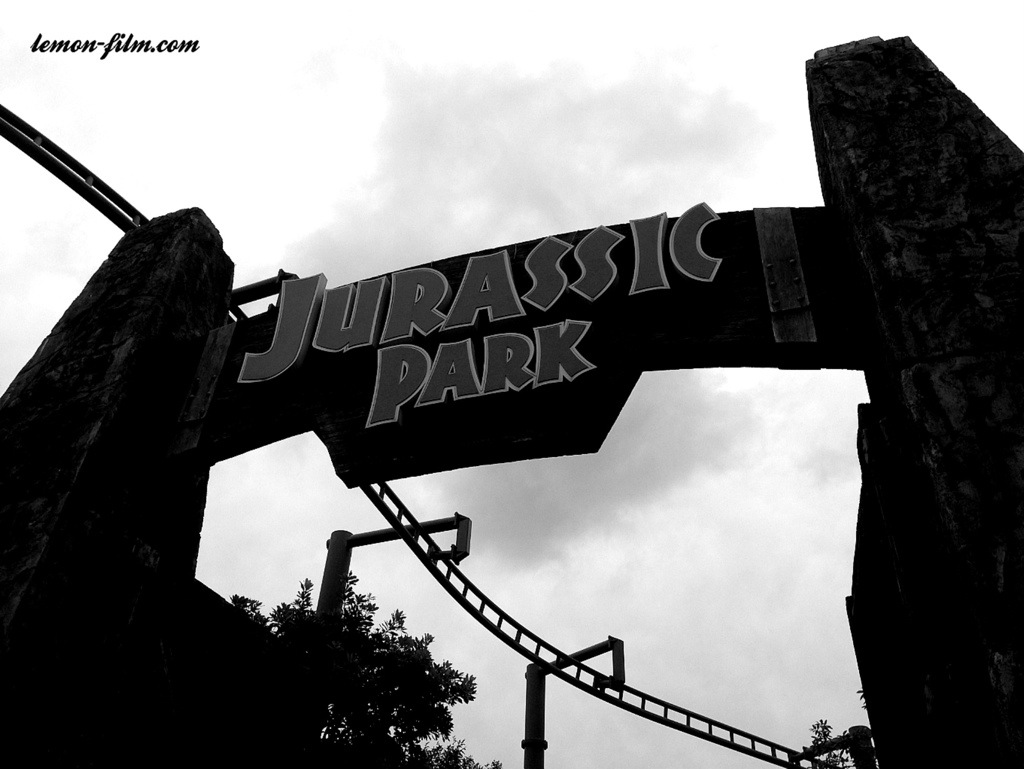 Here comes the boat, down from the slide and you will get wet.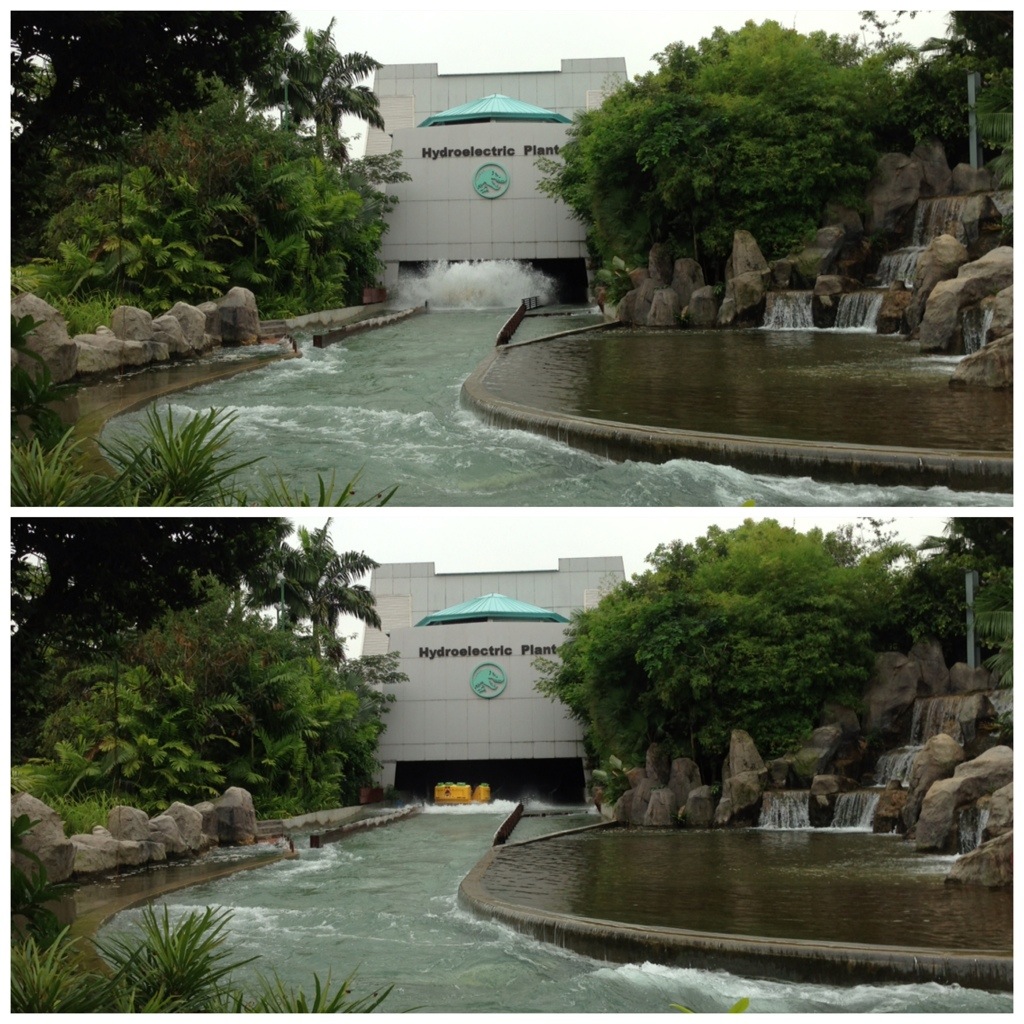 There is also another theatrical act called Waterworld, which is closely related to the 1995 movie "Waterworld", acted by Kevin Costner. Just like the Monster Rock show, pyrotechnics are also used. The real fun part is viewers sitting on the front 3 rows will get WET. The casts will splash and spray water onto you. If you don't want to get wet, sit at the last row and you will be safe.
Shrek, Princess Fiona and gangs are found in the Far Far Away land. Children will sure love this place. If you are lucky, you will catch the real characters on the streets. The Shrek 4-D Adventure gives you the 4th dimension experience such as water spraying on your face when Donkey sneeze and tickling of your feets. Queuing time might take up to 30mins.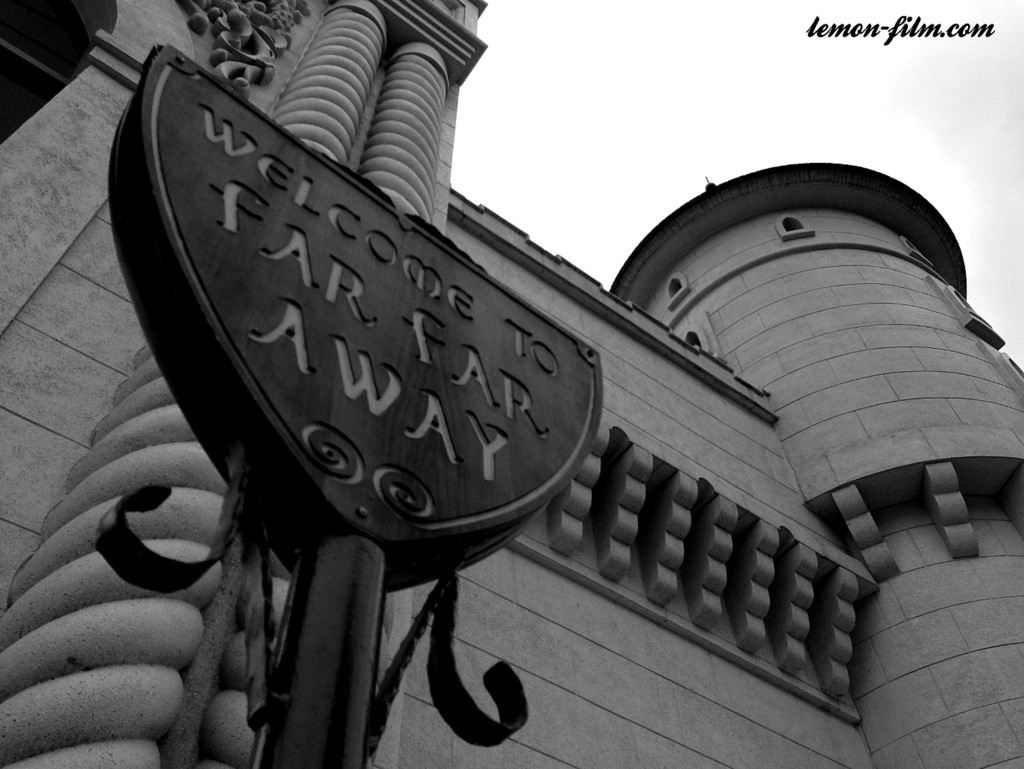 This cat is a real poser.
This is Shrek's swamp house but he is not in when I was there.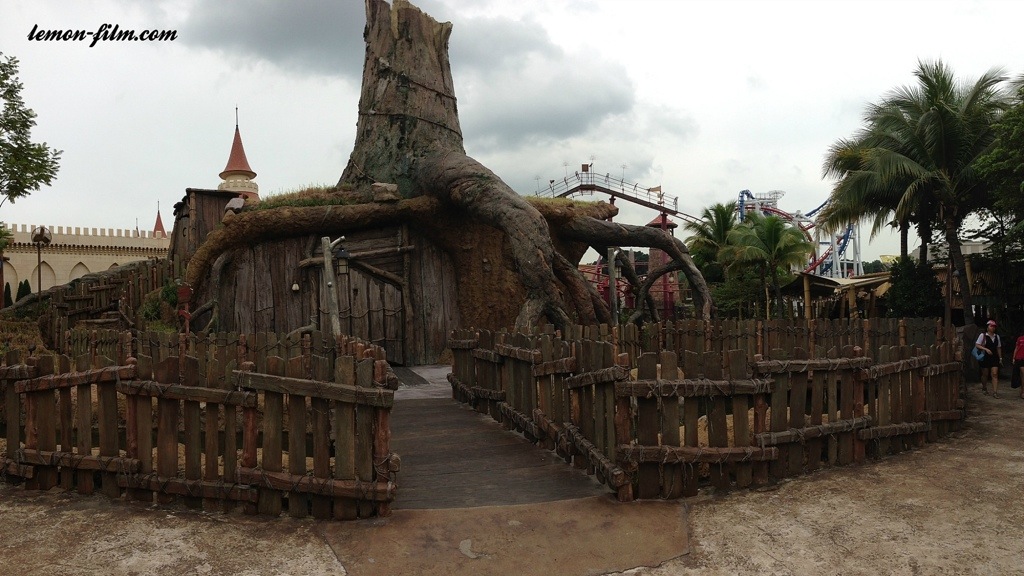 Madagascar, a place for kids and adults to be like kids. The ride, A Crate Adventure, rides on a slow stream of water. Don't worry, no water splashing in this ride and if you were to bring kids, this is much better than rollercoaster rides. Just sit back, relax and enjoy the ride. The ride is about 10 minutes.
There is also a merry-go-round, which USS called it Party-Go-Round. You can ride on the animals and behave like a child. To tell you the truth, this is my first time taking the merry-go-round. The staff in-charge will ensure everyone buckle up their seat belts before they begin the ride.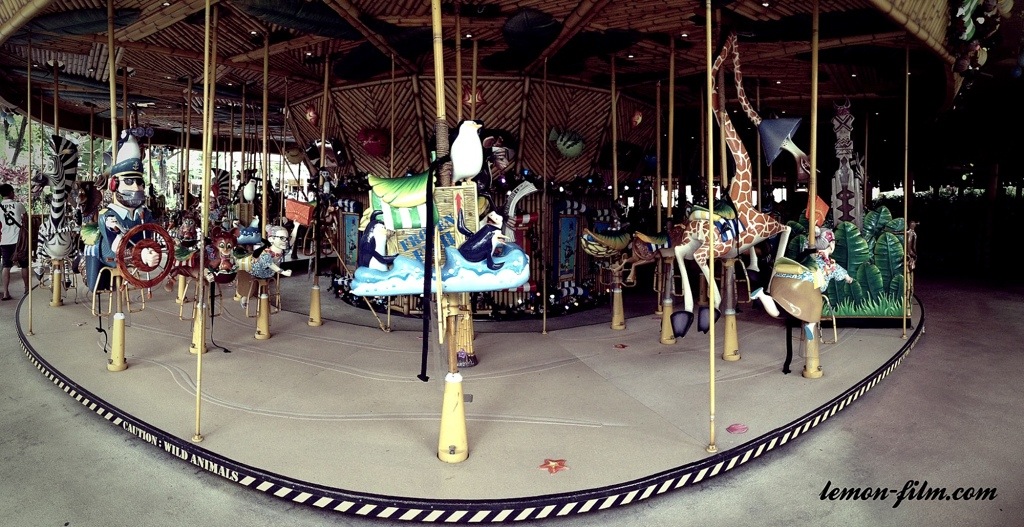 The Resort World Sentosa's Universal Studio Singapore will take about 1 full day for you to enjoy the experience , fun and laughter with the whole family and friends to the maximum. Weekends will sure to be crowded with people and ended up, you might spend a lot of time in queuing up for the rides. So which ride I would strongly recommend?
For high risk takers, take the Battlestar Galatica rollercoaster ride. Fast speed (and I mean real superb fast) with legs hanging freely in the mid-air and your heart beating real fast. To get a full movie experience as if you are a major cast in the movies, The Transformers and The Revenge Of The Mummy are a must to try.
Food prices are slightly on the high side, so I would recommend visitors to bring some food and water and save money on the souvenirs.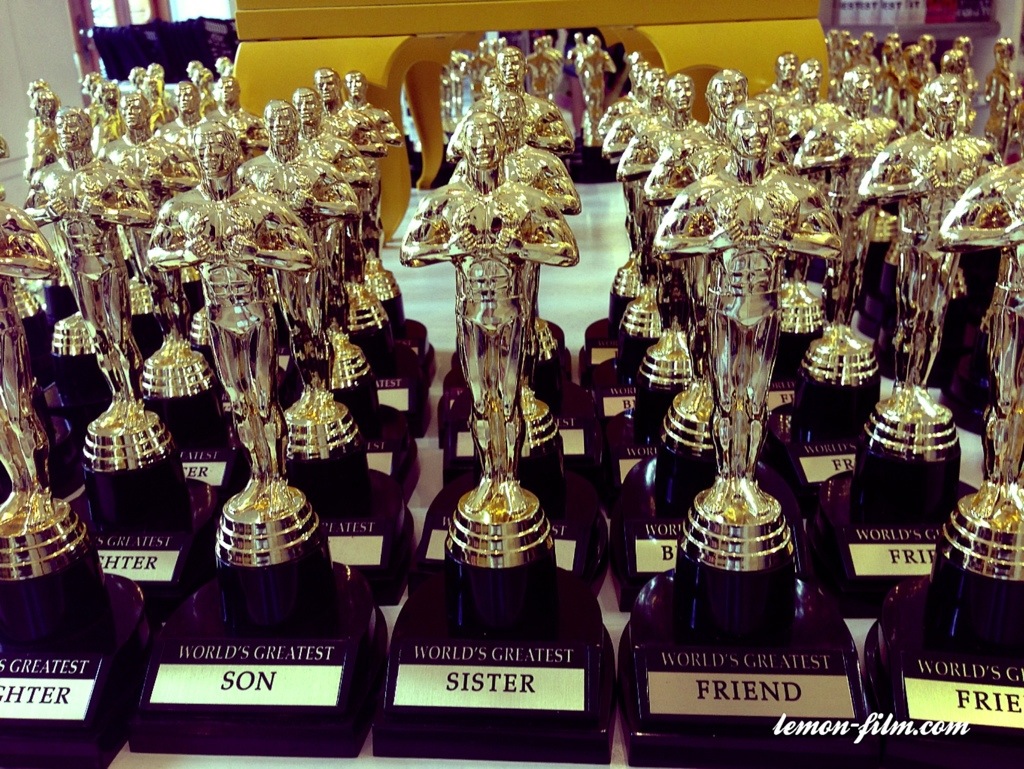 So, go ahead and plan a trip to USS and take your fun to the limit.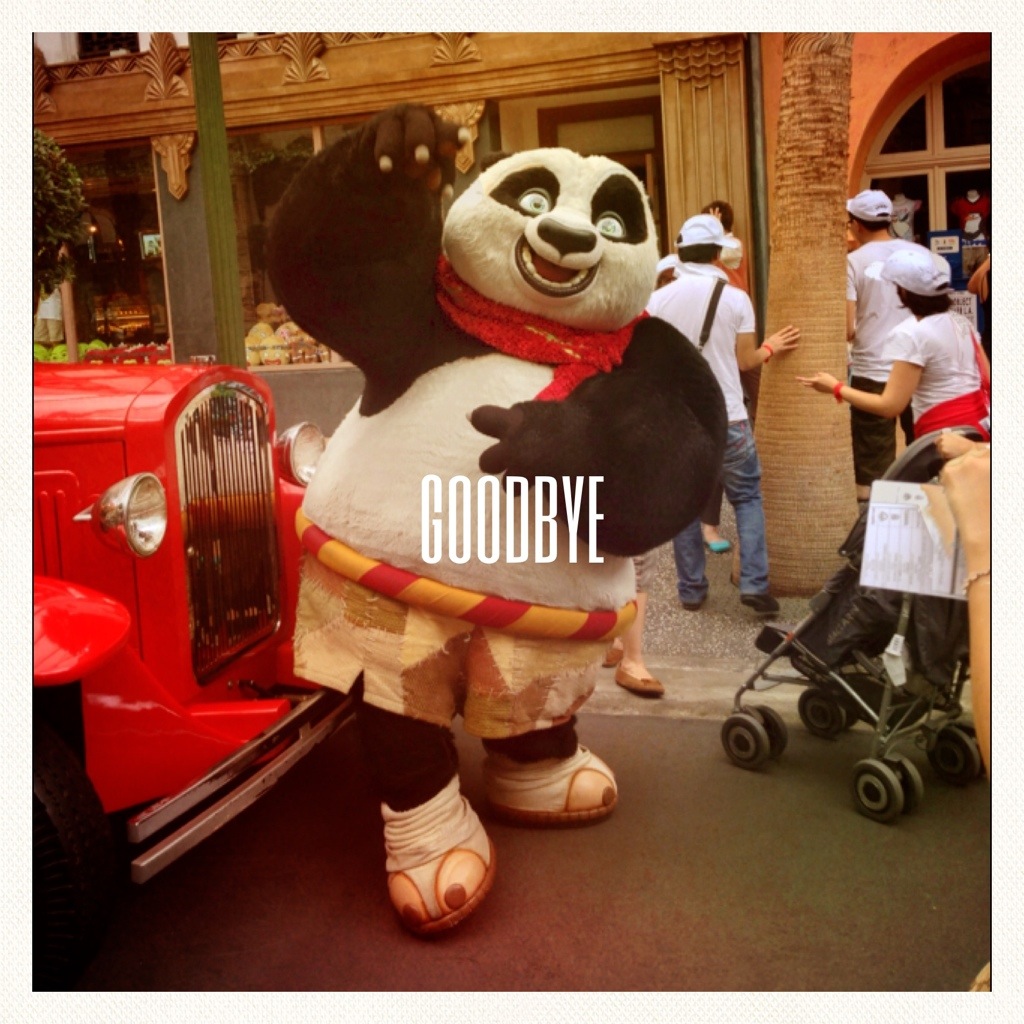 Link to Resort World Sentosa, click here.