With Holland bursting with colourful tulips in the months of April to May, the Gardens By The Bay hosted the Tulipmania Floral Display 2015 with over 40 different varieties of tulips. Themed up with the fairy tale ideas from The Grimms' including the popular Little Red Cap, Hansel and Gretel and Rapunzel, this enchanting floral exhibition walked us into the journey of folklore and nursery rhymes.
In order to keep these Mediterranean vegetation happy during the months from March to May in Singapore, the Flower Dome of the Gardens By The Bay is designed to replicate the Mediterranean's dry climate with a regulated temperature from 23°C to 25°C.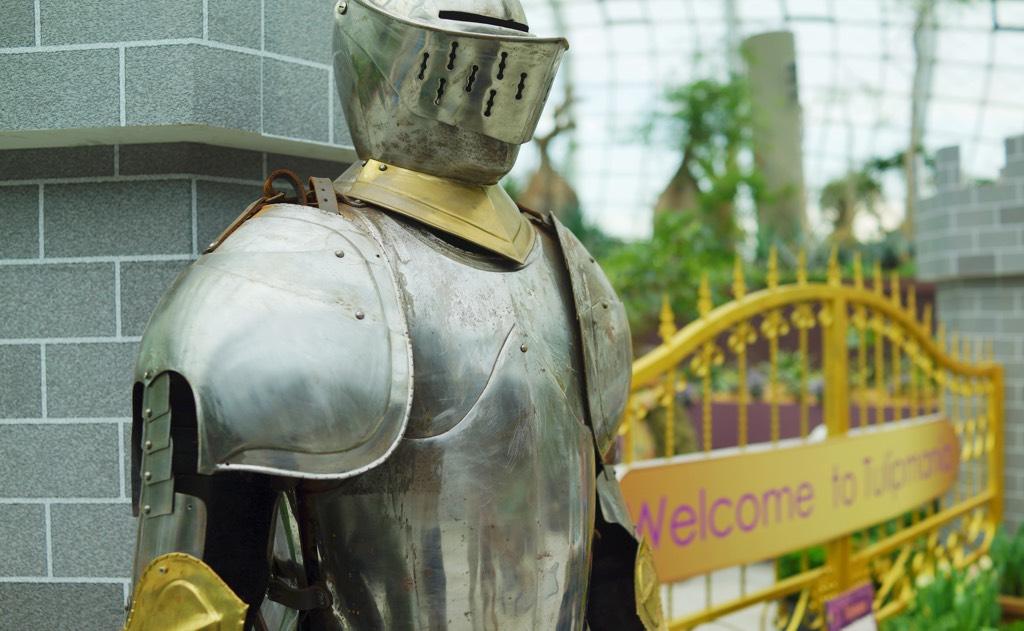 Together with my family, we are welcomed by a knight at the entrance and it seems to me that we have entered into another dimension full of bright colours. We did not expect the temperature to be cold, else we would have brought a light jacket with us. Despite the tulips are the main attraction, the rest of the flowers in the Flower Dome are equally attractive too.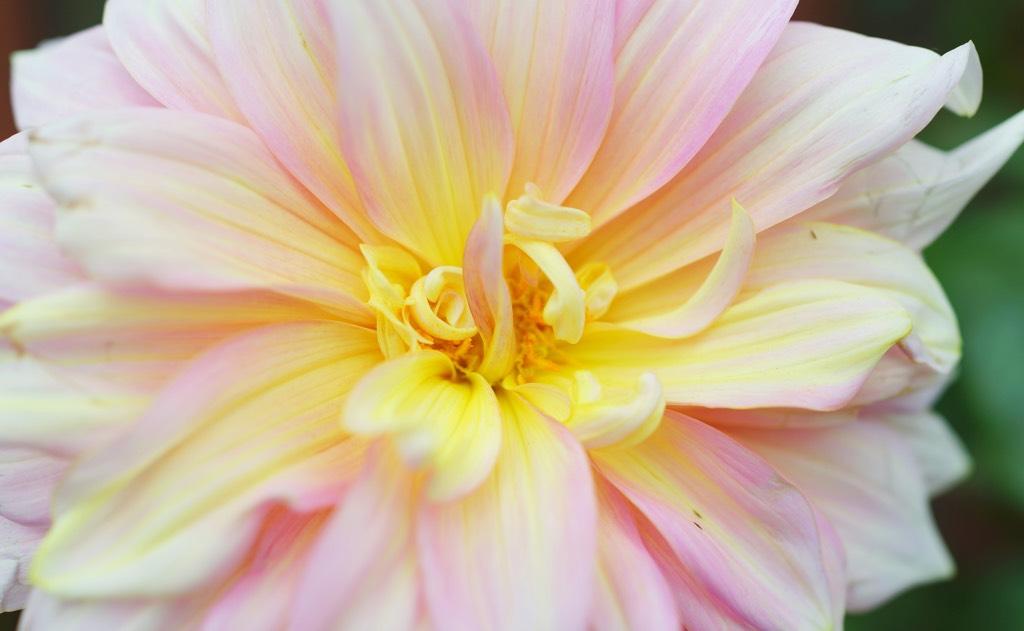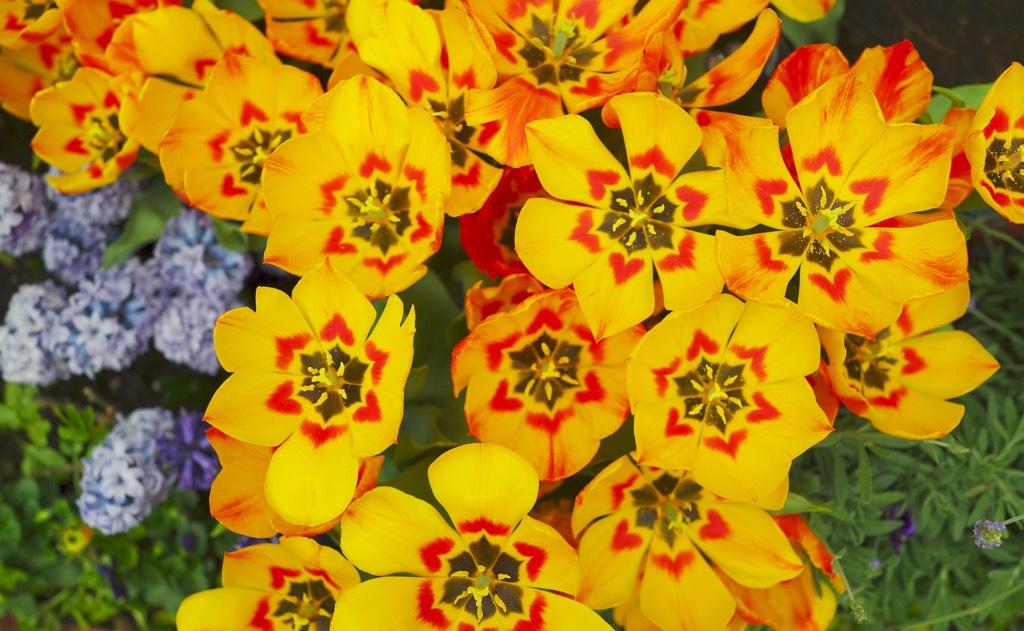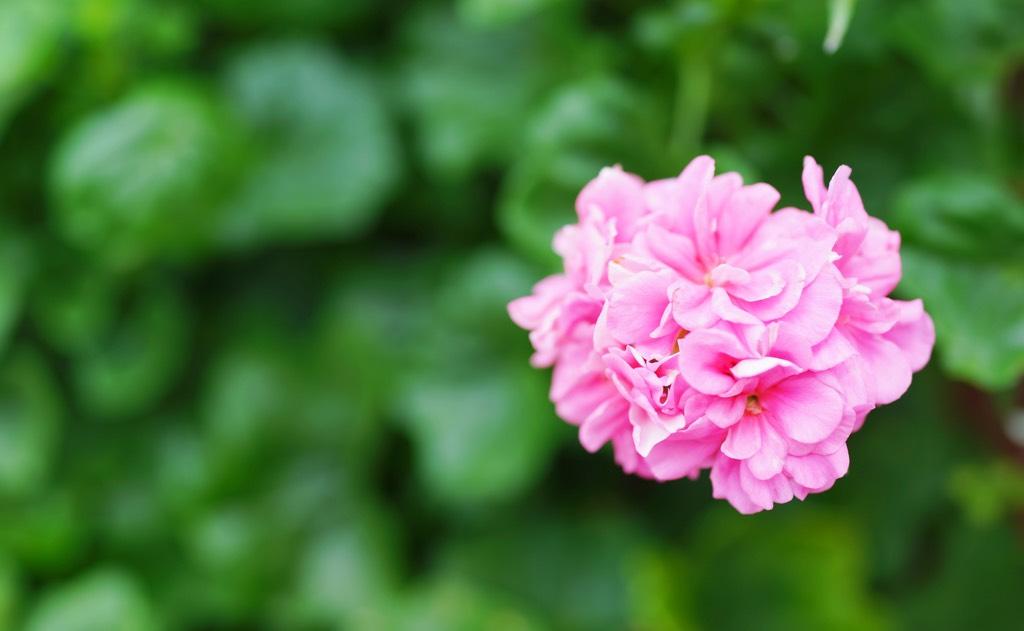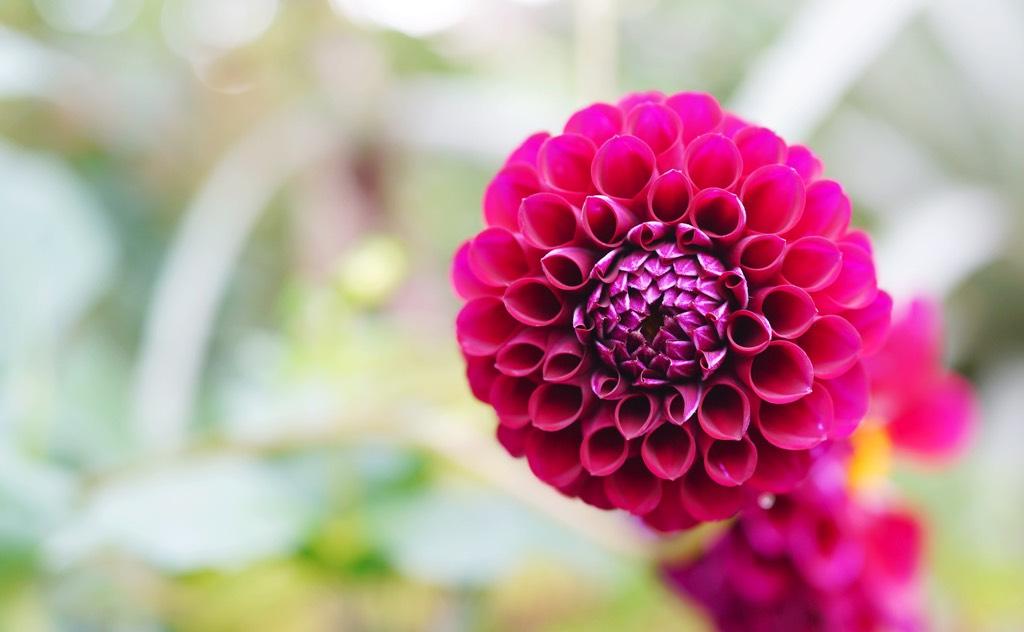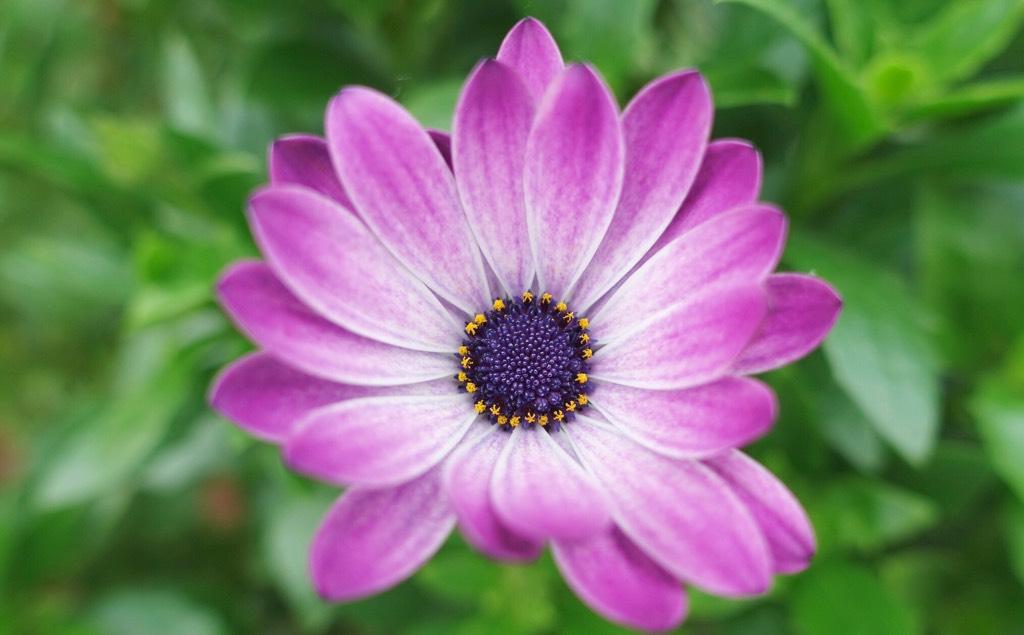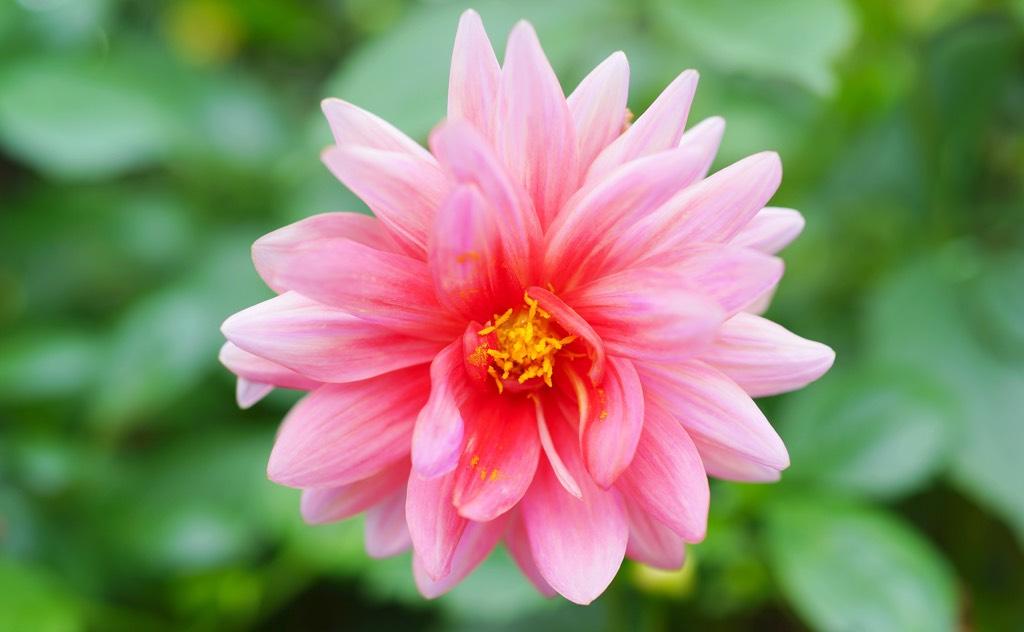 On an estimation, we have spent 2 hours in this tulips exhibition. The fairy tale props are nicely setup and my personal favorite is the Hansel and Gretel's candy house. With such nice props and colourful background, many people were busy snapping away photographs of their own with their selfie stick.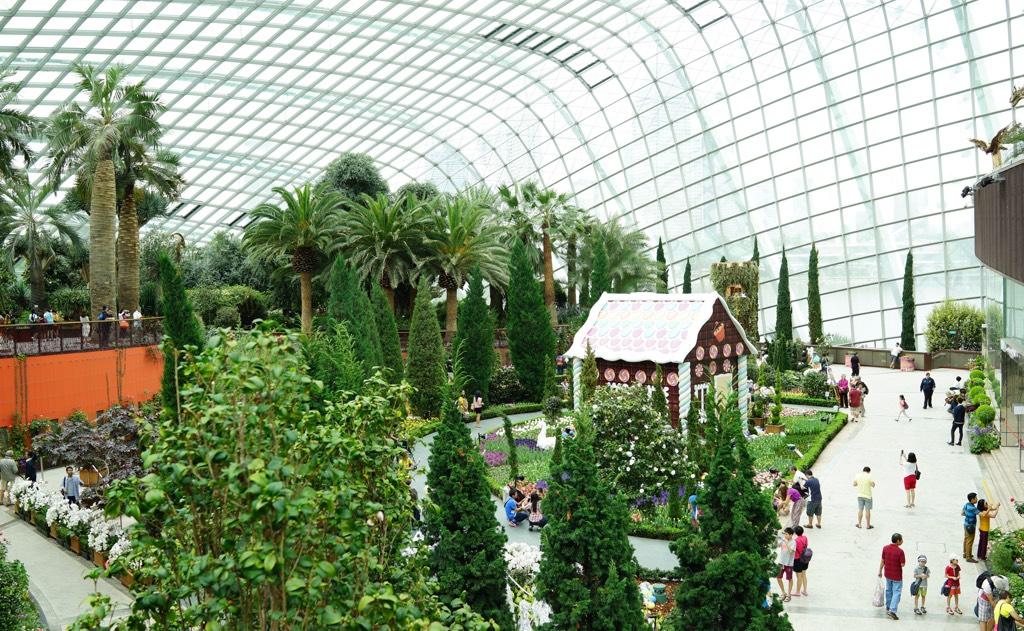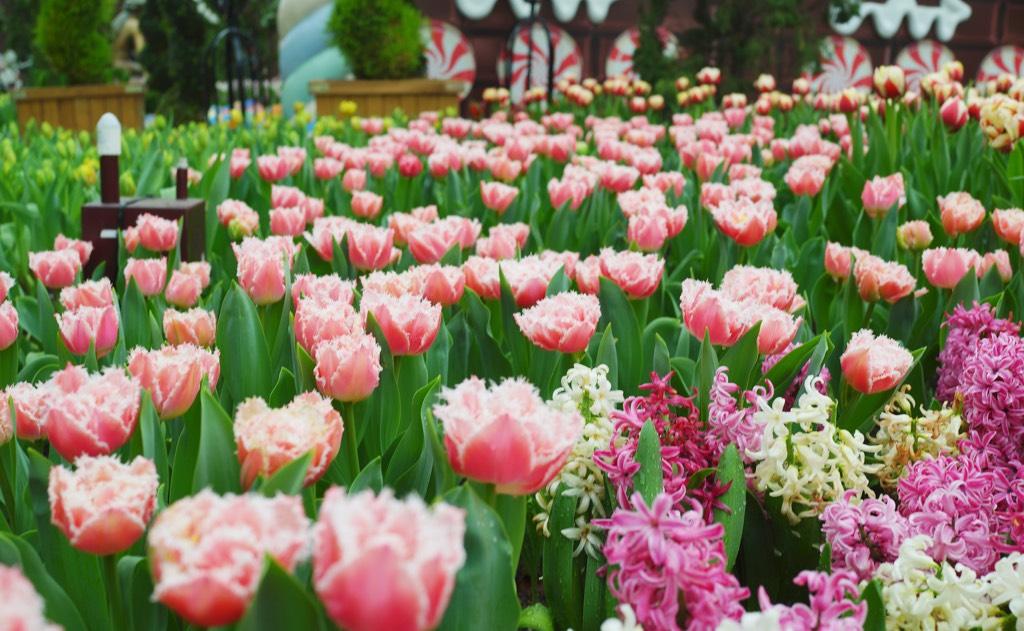 As every book needs to come to an end, it is a pity that this fairy tale themed tulipmania festival is ending soon. In fact, this is the last week when I am writing this post. Nevertheless, I hope the management team can bring more colourful flowers to Singapore's Gardens By The Bay for the next exhibitions.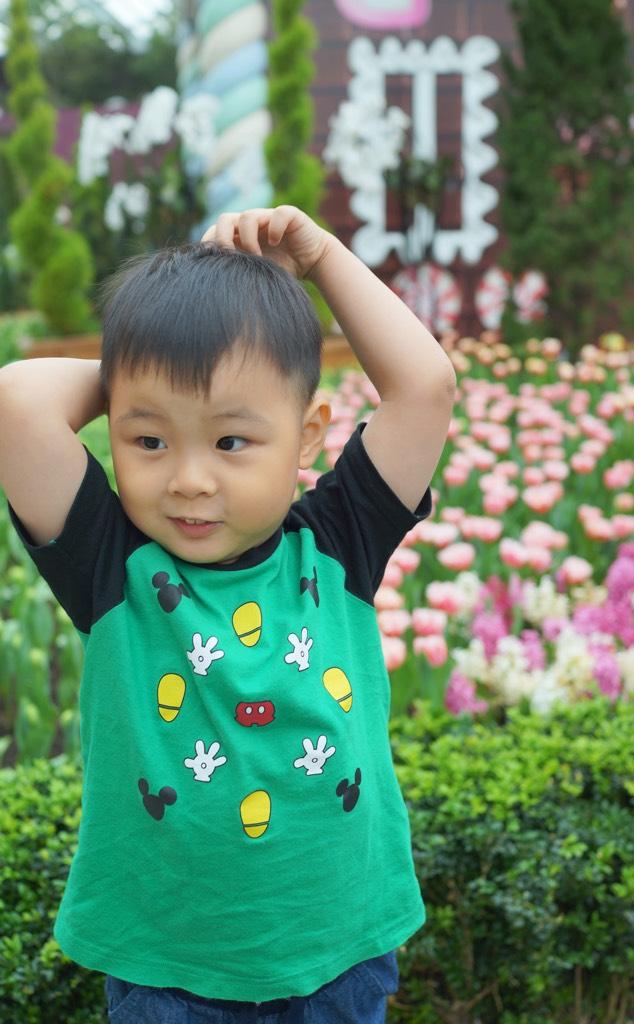 Address of my visit
Gardens by the Bay
18 Marina Gardens Drive
Singapore 018953
Date of Exhibition: 20 March to 10 May 2015
Opening Hours
Daily: 9:00am to 9:00pm
Website: http://www.gardensbythebay.com.sg