There is a Japanese restaurant named Tsukada Nojo located at Plaza Singapura, that seems to attract a lot of ladies to order the Bijin Nabe, the Beauty Pot, from their menu. So what is so special about their Beauty Pot? I will tell you shortly.
To begin, this restaurant has 3 simple ground rules to follow. Firstly, no reservation is allowed in Tsukada Nojo as this restaurant's policy is "first come, first served". Second, make sure all your friends have arrived before you start queuing because there is no such thing as "representative" for this restaurant. Thirdly, Tsukada Nojo has a waiting list. If the waiting list is full, you might have to come back some other day. So, be like me, start queuing up at 5:30pm. That's all for the ground rules for food lovers who wants to try the Tsukada Nojo restaurant.
Let's move on to the Bijin Nabe or Beauty Pot in English. In simple terms, this is a chicken soup. In a detail explanation, this is a golden Jidori chicken soup transported from Japan's own farm and the chicken is stewed for more than 8 hours until the bones are dissolved, cooled to become silky and smooth cream colored pudding that is rich in collagen. Once boiled in the hot pot on the diners' table, the pudding will become a smooth and rich chicken soup.
The price of this quality chicken hot pot soup will cost $25 per person, which includes prawns, chicken meat, water melon radish, baby corn and vegetables. There are 3 types of ramen for their customers to choose from: thin egg noodles, thick mochi-mochi noodles and rice noodles. Desserts are also available.
The pudding started to melt in my hot pot to become the chicken soup. Here comes the collagen!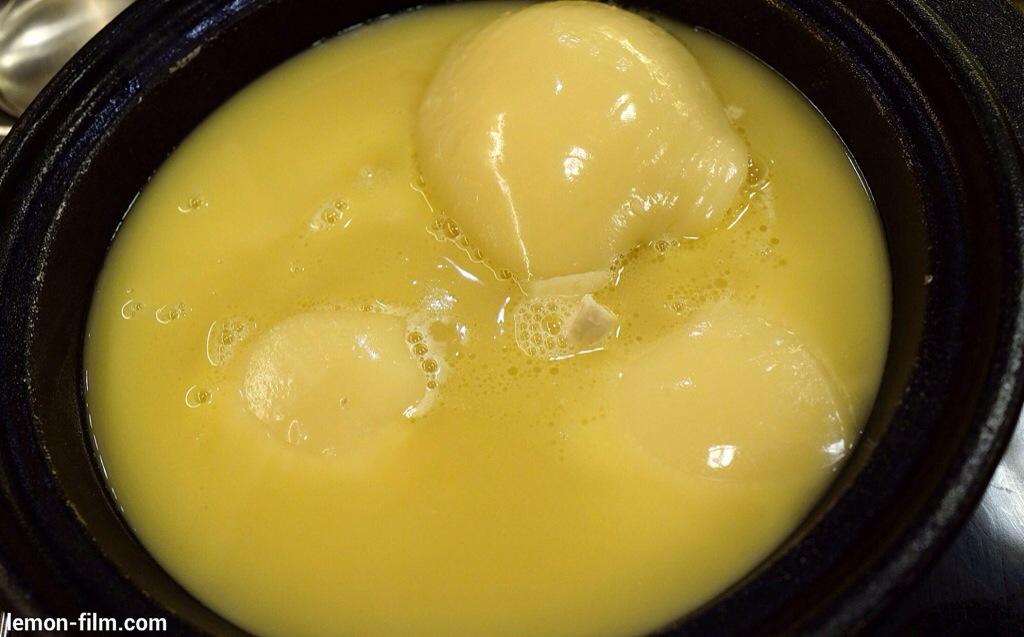 The ingredients all nicely placed and ready to be boiled.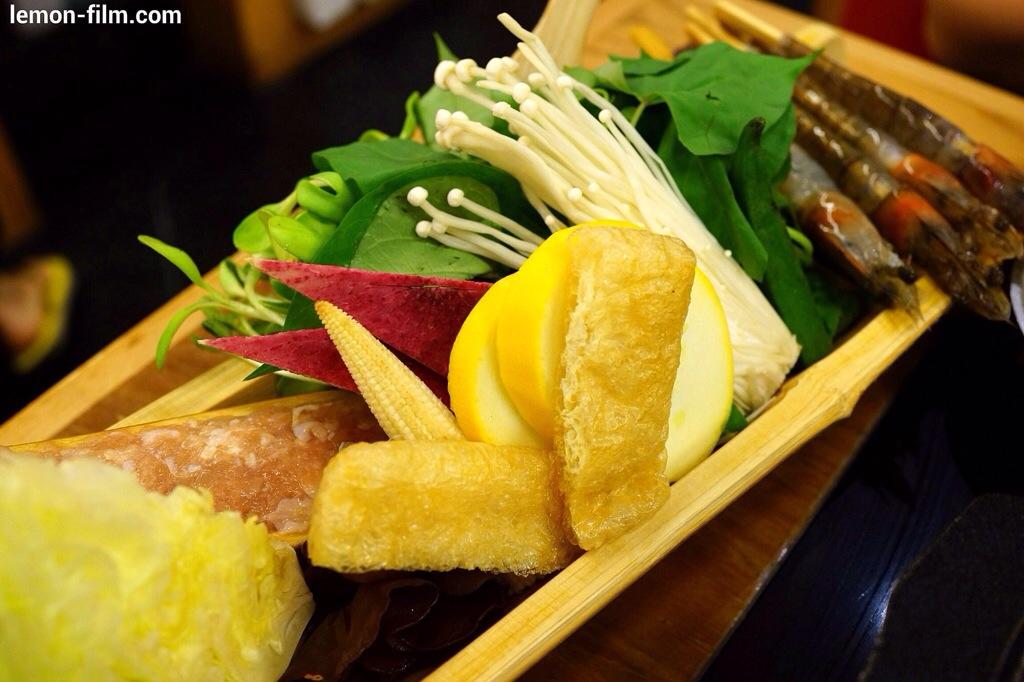 Before putting the ingredients in, the first thing the waiter did was to remove some chucks of chicken meat from the soup and set it aside on the plate. The chicken meat tasted soft and tender.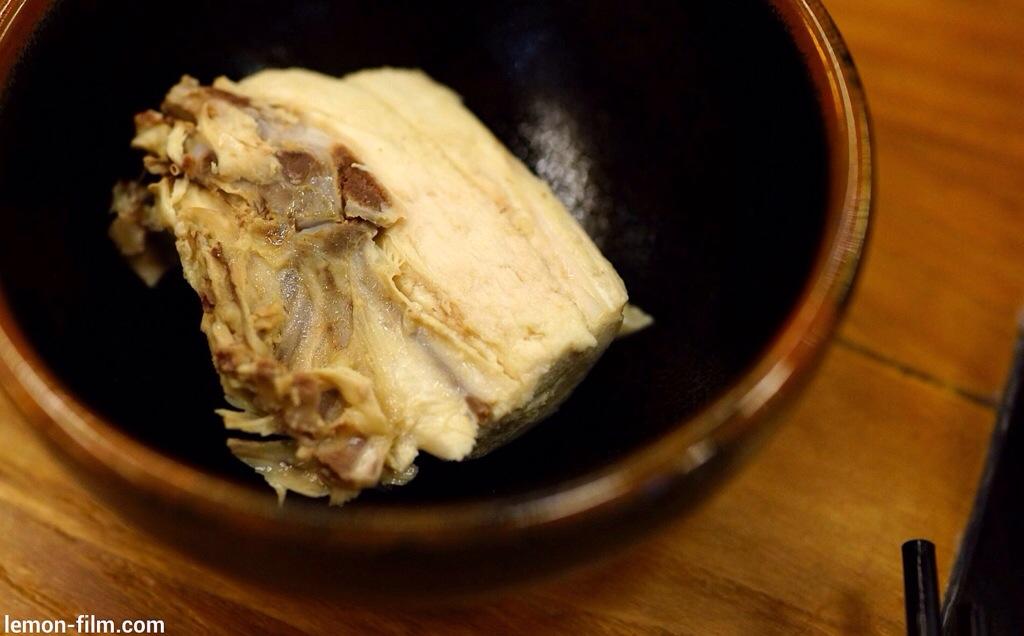 Dump all the ingredients in except for the prawns.

On personal preference, by adding the prawns into the soup will make the chicken soup to have a slight seafood taste. I choose to add them later.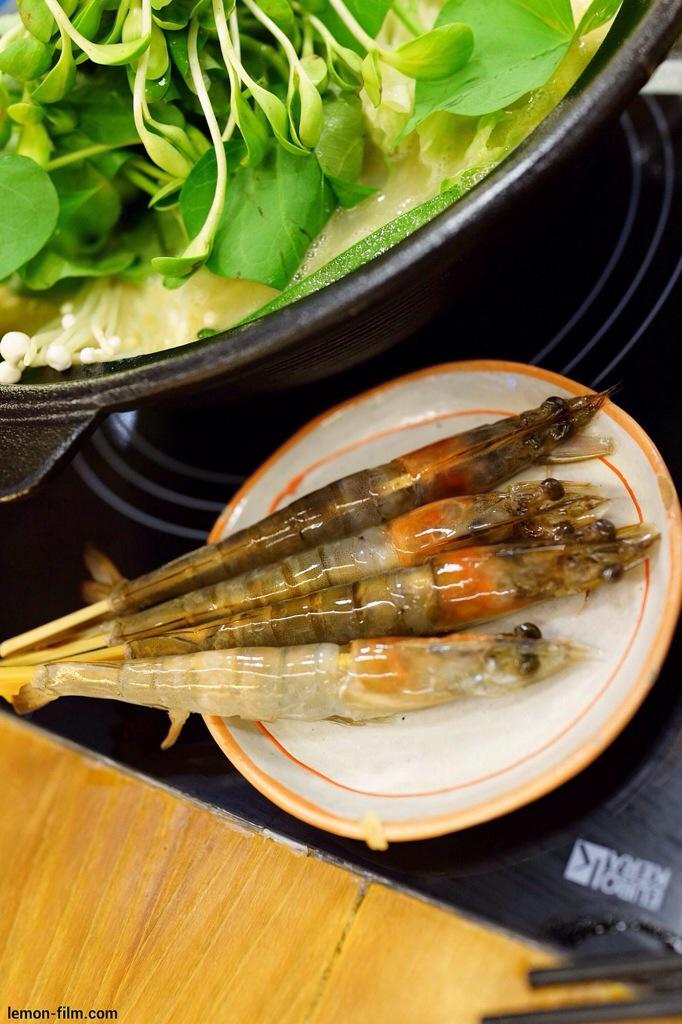 There are 4 main types of condiments to go along with to enlighten your tastebuds: Chili Shoyu, Negi Ginger Oil, Yuzu Pepper and Red Chile Oil.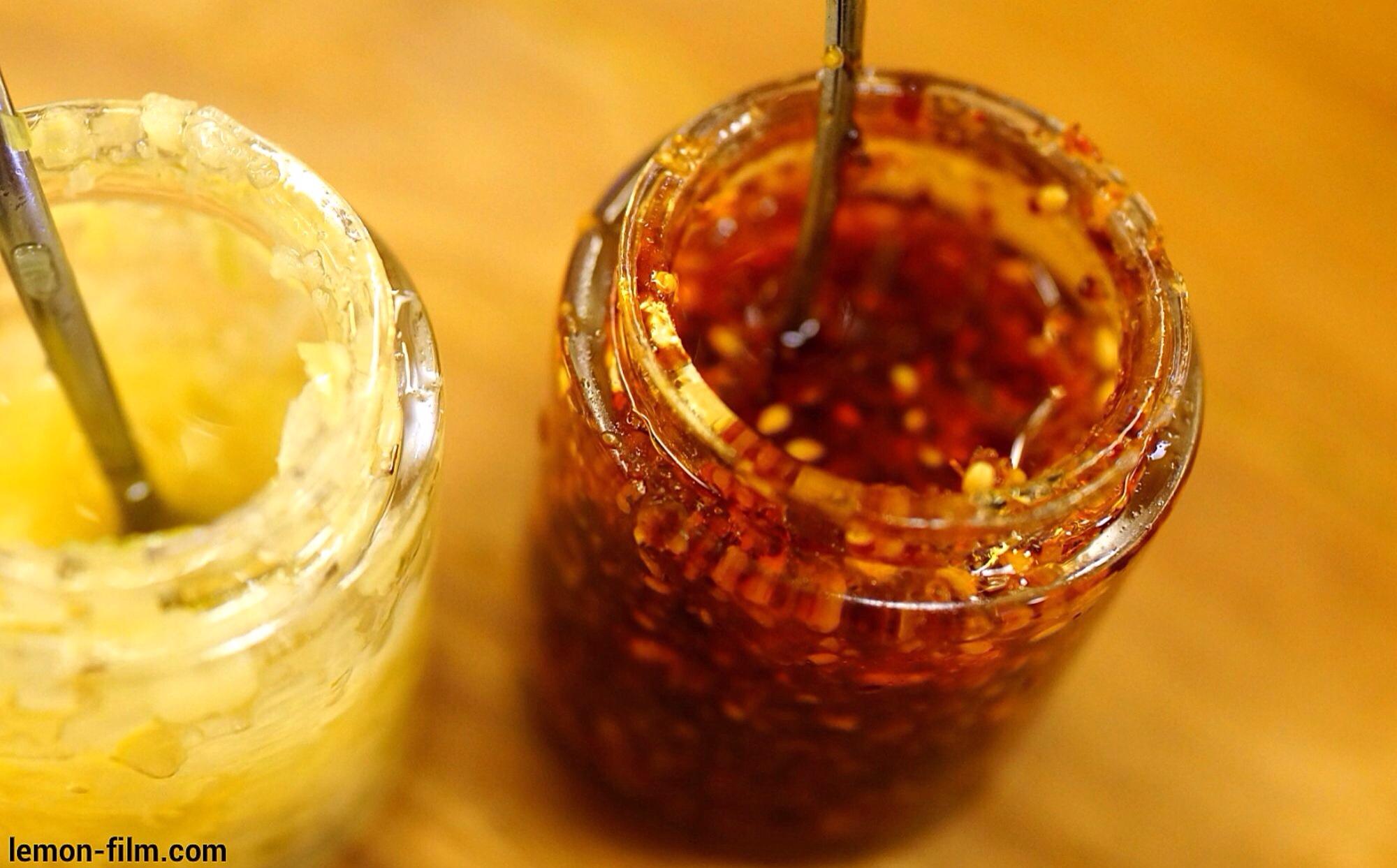 Desserts are served when I am almost done with my food. These are actually lemon tea pudding.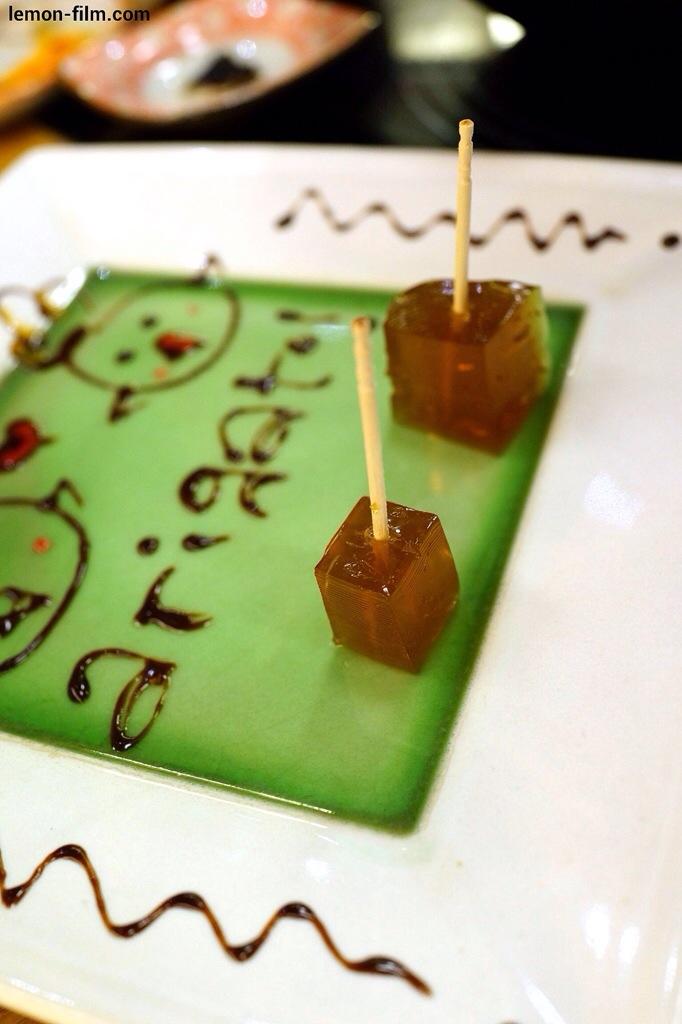 The Tsukada Nojo Japanese restaurant has an interesting marketing concept. For every first time diner visiting the restaurant, you will be awarded a namecard with your designation as "Assistant Manager". You need to write your name on it. Subsequent visits to the restaurant will keep you promoted. So, don't worry if your boss don't promote you. Tsukada Nojo will promote you.
My first position in Tsukada Nojo, the Assistant Manager.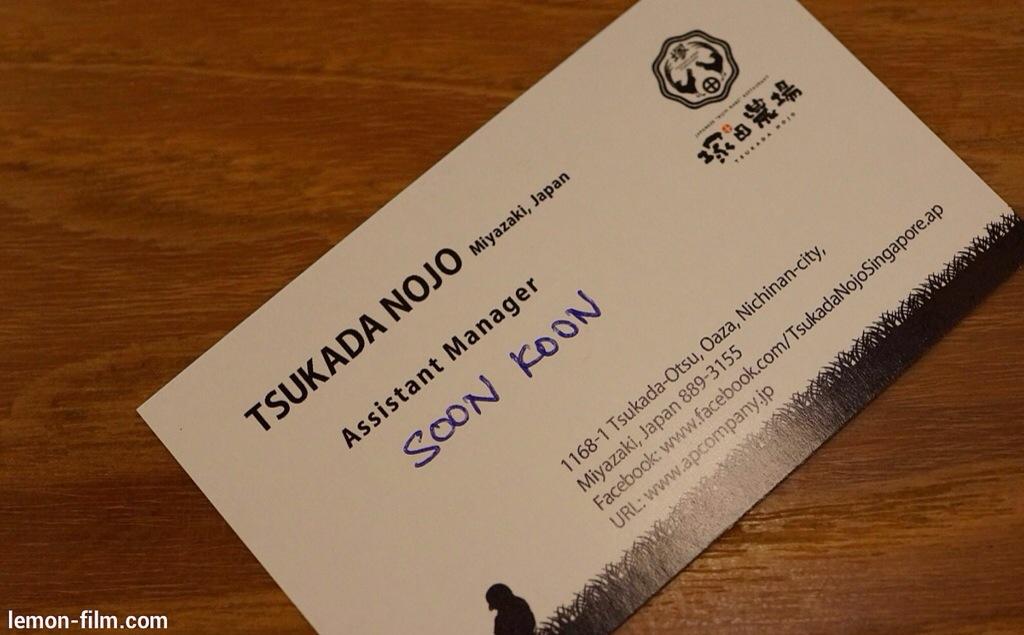 So what happens if you get promoted on your next visit? You will rewarded with a basket of pepperish French fries.
A basket of free French fries!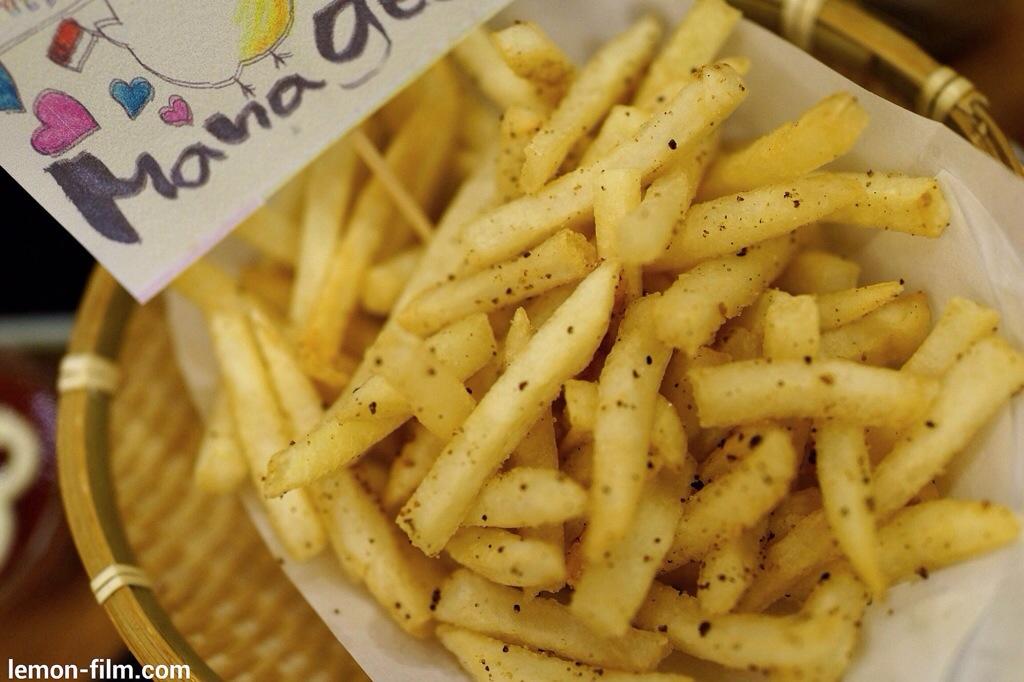 Since promotion is a happy occasion, here comes the happy condiments for the French fries.

If you are looking for some natural collagen for your skin to look youthful, why not give this restaurant a try. I guess the ladies will sure love this, because my wife loved it.
Thanks for reading! Have a great weekend ahead!
Address of my visit
Tsukada Nojo Singapore
Plaza Singapura #03-81
68 Orchard Road Singapore 238839
Website: https://www.facebook.com/TsukadaNojoSingapore.ap