As my wife opened up Kayden's school bag during the weekends and discovered that he has a homework to do, titled "Tampines, My Neighbourhood", which is going to be due in 2 weeks time, my reaction was normal. Reading the fine lines of using scrap and recycling materials to model out the neighbourhood, that is a catalyst to drive me. "At last, something which is non-books related homework", I thought. It is art and craft time!
Having a 3D model in our mind, my wife and myself have decided to make a simple HDB flat with Kayden's favorite Tampines McDonald's. That will make his school presentation easier.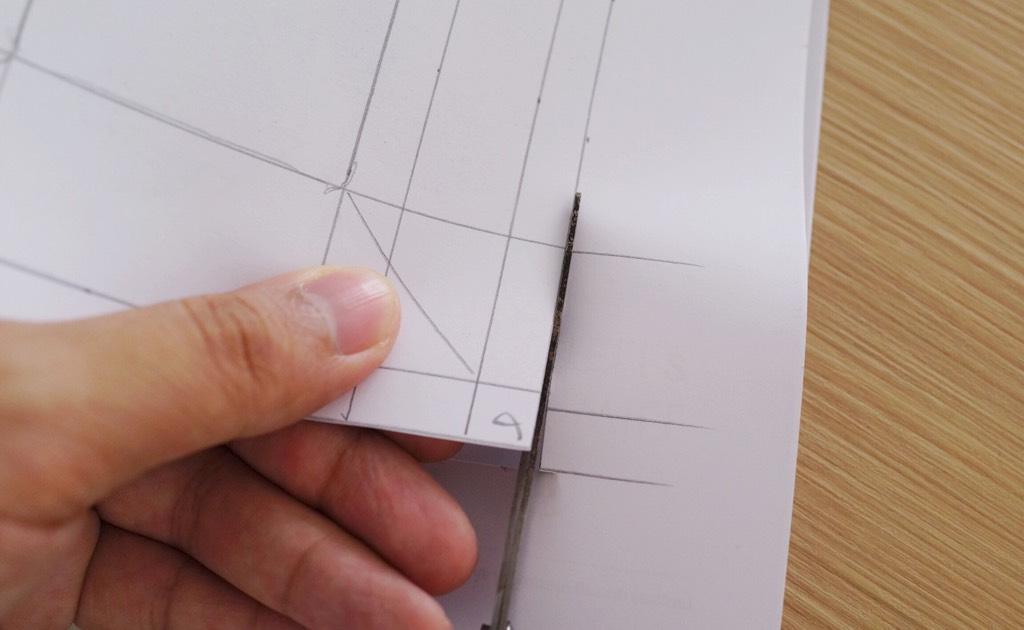 Using the advertisement newsletters in the letter box, I have visualized and drew out the cutting and folding lines of the buildings using a pencil. To enable the building to stand properly, I have used empty medicine boxes and reused them for this project.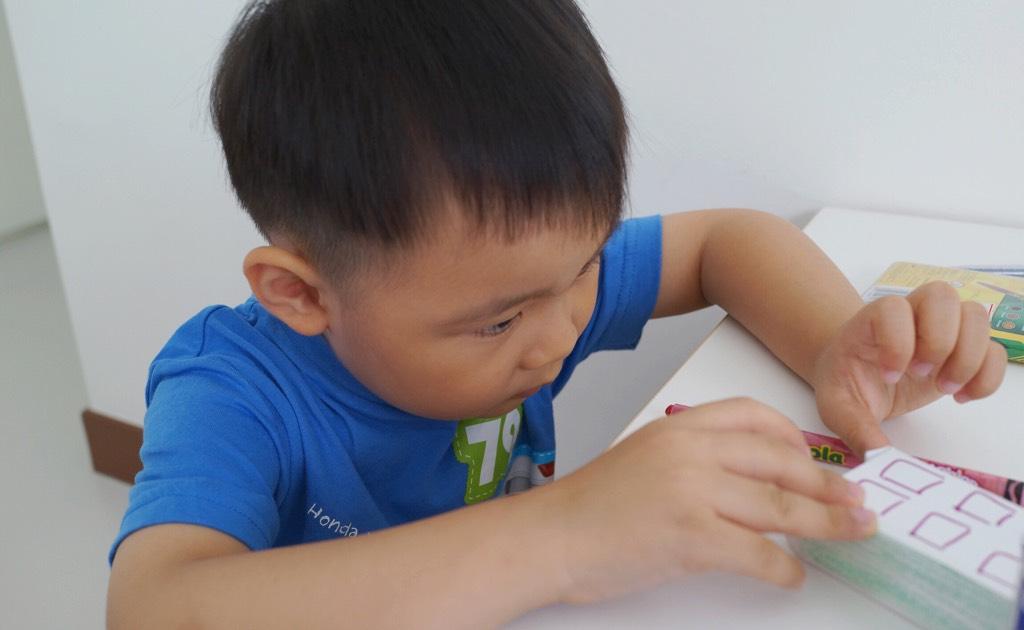 Wrapping up these medicine boxes with those cut out reused papers, I got Kayden to help me to glue them up together and paste those cut out cute characters from magazines to complete up his homework, "Tampines, My Neighbourhood".