As we travelled up to Wulai (烏來) from Xindian MRT Station by taxi which cost us 500NT$, the weather was turning much cooler as compared to Taipei main city. When I reached the Wulai district, the first impression that Wulai gave me was a rural small town with lots of green trees, misty high mountains and beautiful natural reserves, left untouched by humans. I could see peddlers with wooden carts selling food and vegetables at the roadside during my way up to Wulai. This is a definitely rare sight if it is in Singapore.
We reached our hotel, Pause Landis 璞石麗緻溫泉會館, at 2pm. The taxi's journey took about 30 minutes, which is much faster than what we expected. If the mode of transport was bus, it could take up to more than an hour.
The entrance of my hotel stay, Pause Landis. The buildings surrounding the hotel were quite old and that's what made Wulai special.


As I walked into the entrance, I could see that the hotel is designed in a resort-style architecture to give their customers the slow pace of living experiences.


The hotel lobby; big space for customers to sit down comfortably and relax.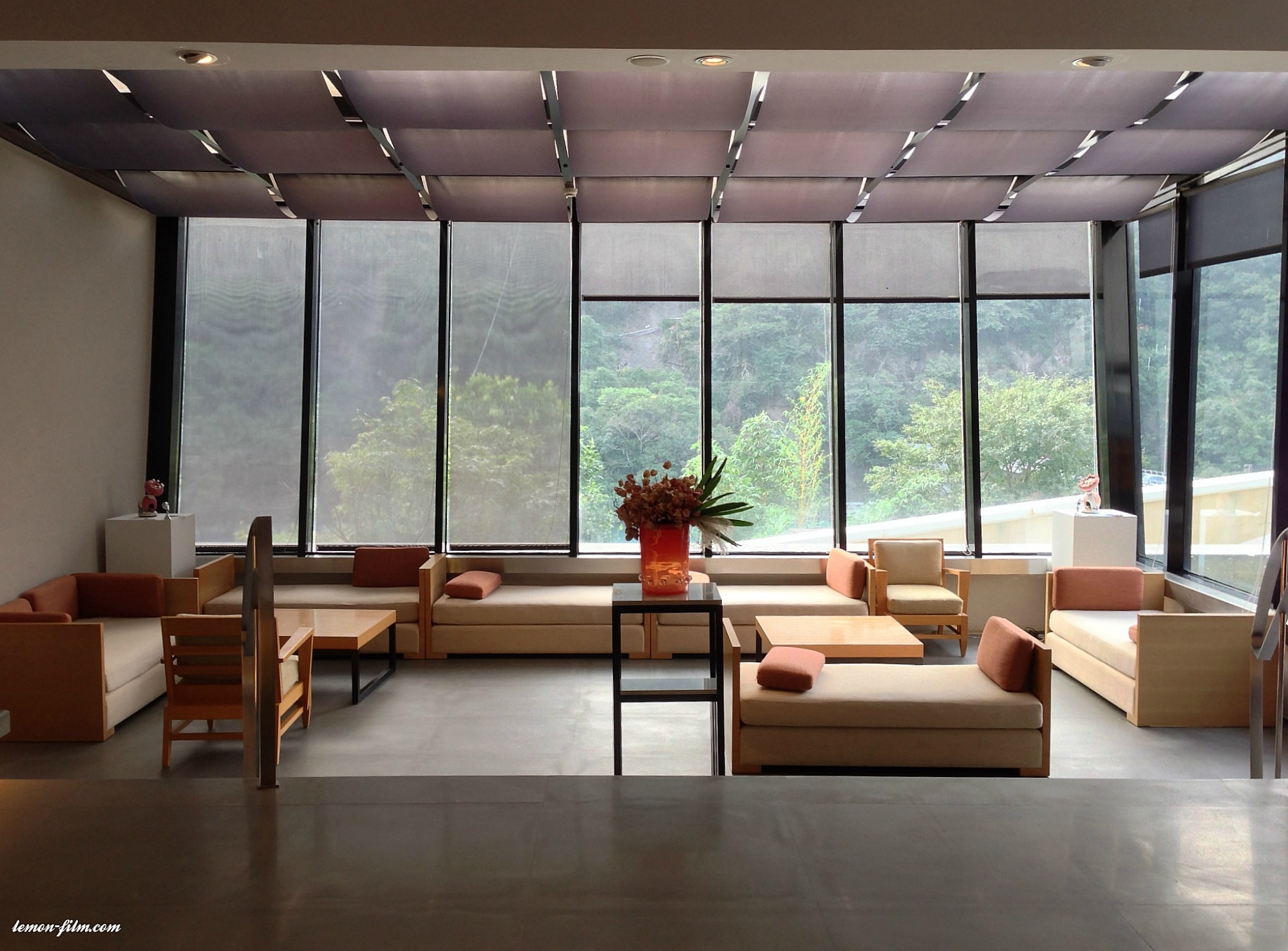 My hotel room is located at 3rd floor. It is awesomely spacious and cosy. How I wish my room can be that huge in Singapore.


Hot and natural spring water coming directly into my hotel room's jacuzzi bathtub. That is the reason why I am paying $700 SGD per night!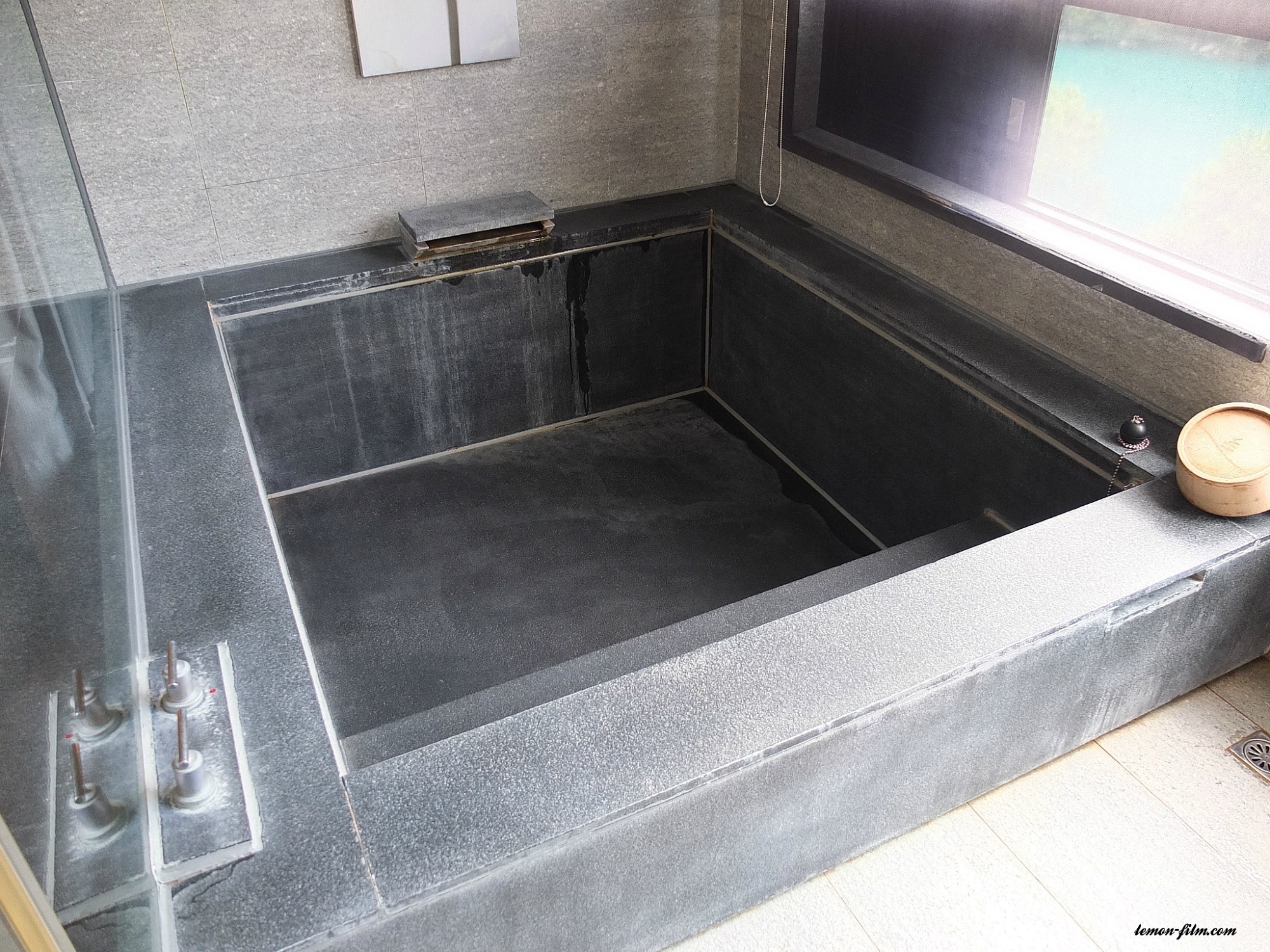 A wooden small pail sitting at my hot spring jacuzzi bathtub.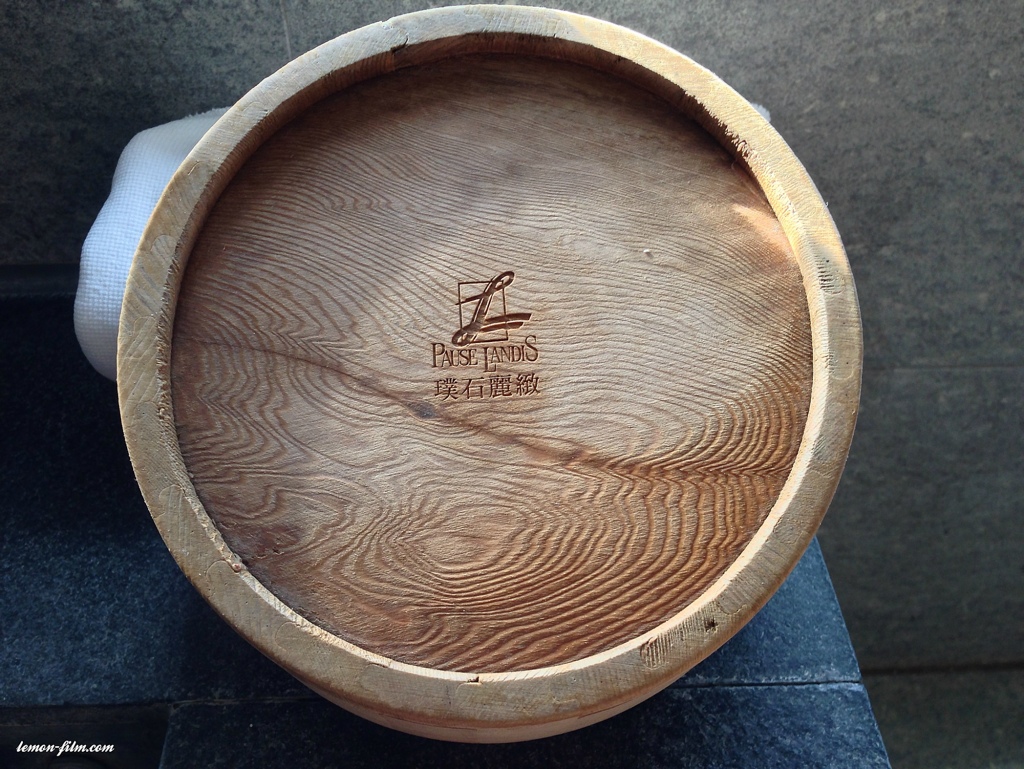 Bathing liquid soap by The Dead Sea. It should be expensive stuffs.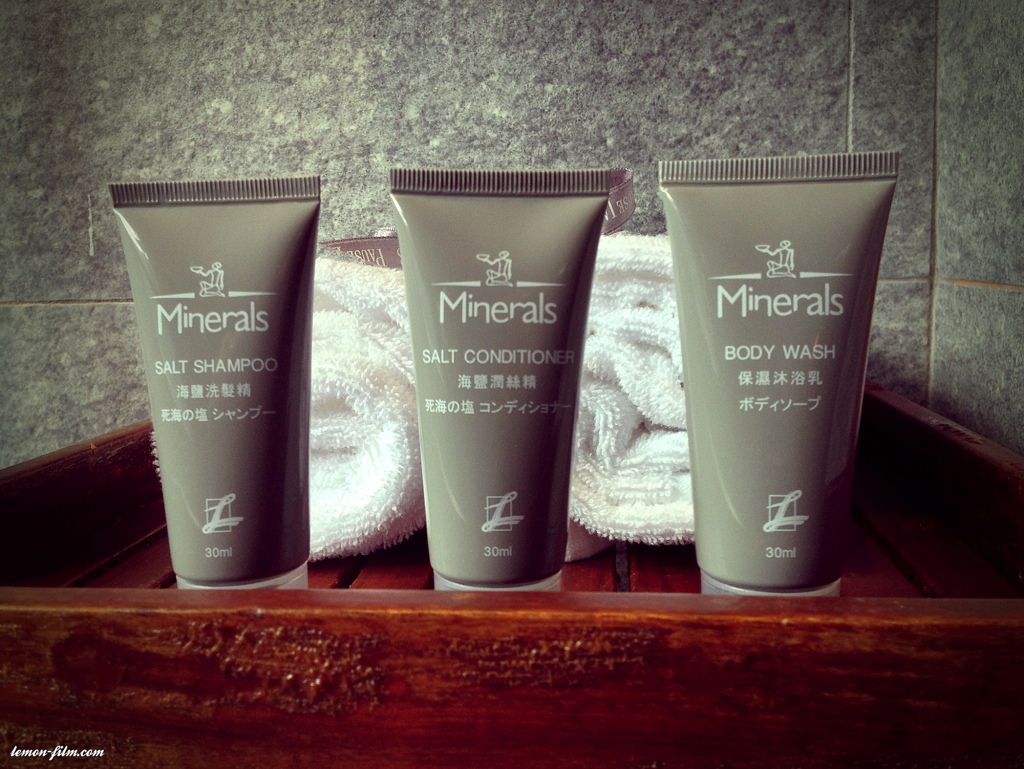 My hotel stay in Pause Landis comes with free tea break and lunch or dinner vouchers. This is the cafe where customers can have their tea break sessions.


My first day's tea break pastries and cookies in the cafe.

My second day's tea break session.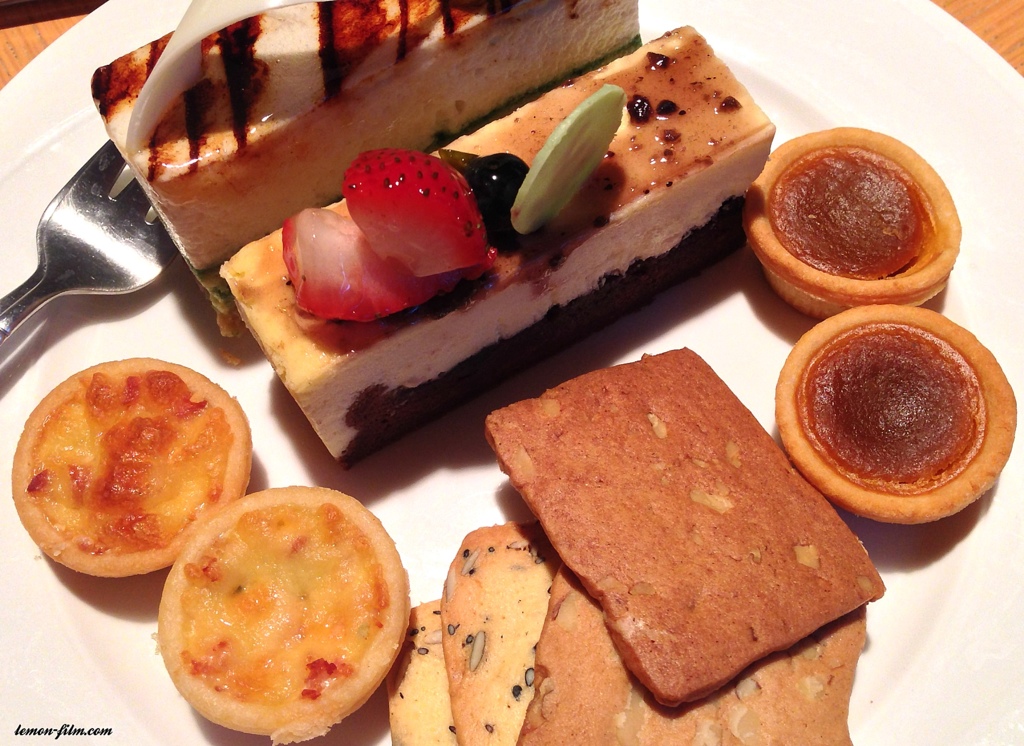 Cellophane noodles, or dong fen (冬粉), with pork slices soup.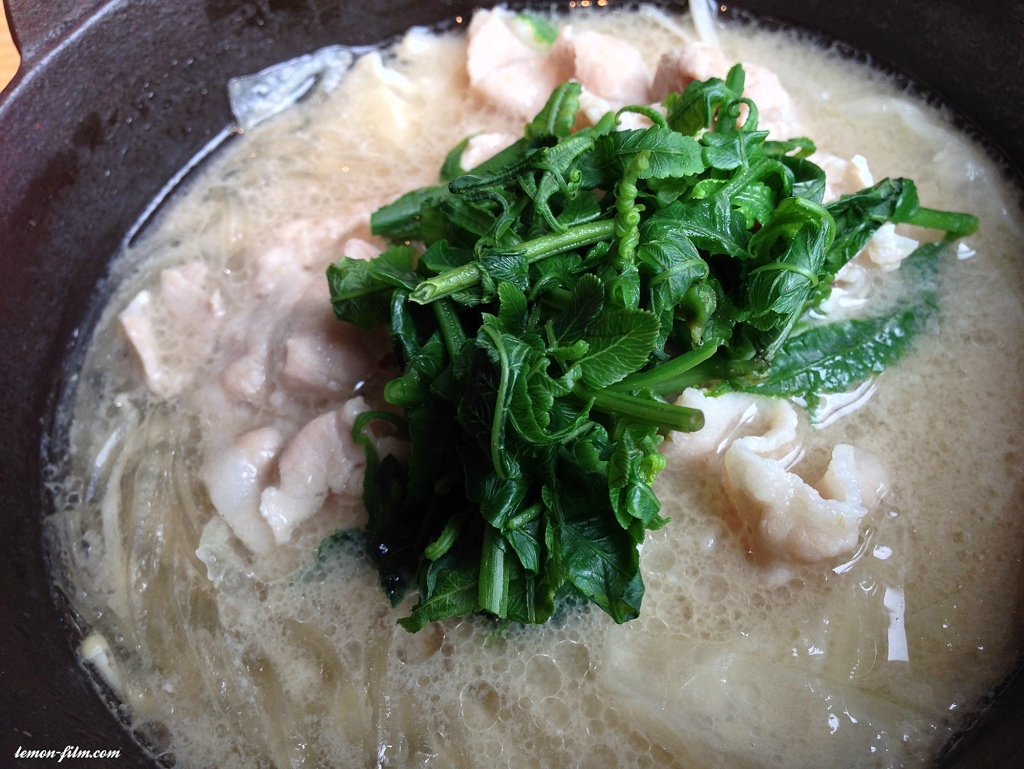 My fragrance rice with flower garnishing. I am not sure if the flowers were orchids or hibiscus.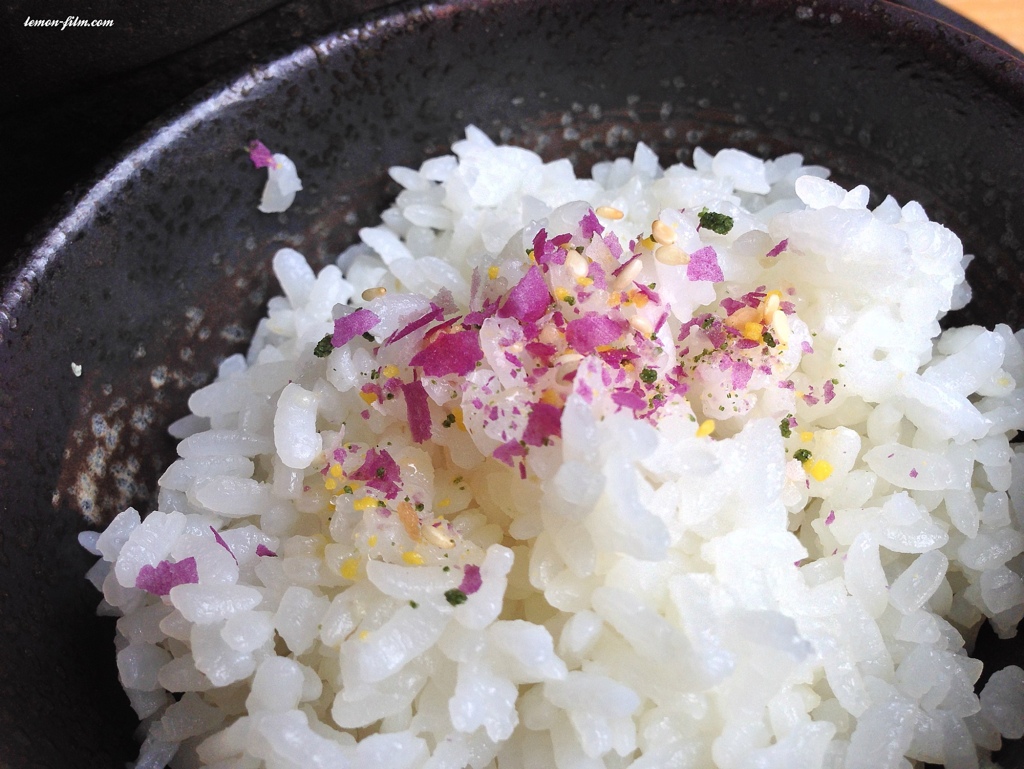 Address of my visit
Pause Landis Resort Wulai 璞石麗緻溫泉會館
23341, Taiwan, New Taipei City
Wulai District, 忠治里新烏路五段88號
Web: http://www.pauselandis.com.tw
Phone: +886 226618000