When planning for a holiday trip to other countries, most of the time we will spend hours deciding which are the best areas to visit and set aside budgets for the entrance fees for those tourist attractions. Occasionally, I will happened to visit areas which I would need to pay for the entrance fees but the attraction ended up wasn't what I really expected.
In this post, I will be sharing with you my Taichung's Top 3 "No Entrance Fees" attractions, which you can add them into your travel itinerary and forget about setting budgets for them.
These attractions have important historical stories to tell us and are protected by the Taichung City government. If you love history, culture and nature, these are the places you must visit.
Sheng Xing Old Railway Station 勝興車站
Get down and walk on this historical train tracks which was built in 1908 and survived through the era of the Japanese Occupation. The Sheng Xing train station is situated at 402,326 meters above the sea level, making it the highest railway station in the western Taiwan railway line. In the past, many trains that stopped by this station transported fruits, groceries and coal as the main delivery of goods but was later used as a public transport. On 23 of September 1998, Sheng Xing railway station has ceased operation due to the high altitude of the train tracks and was later declared as a historical site in Miaoli County on 16 April 1999.
Along the way down to the Sheng Xing Old Railway Station, you will see many food stores that sells Hakka delicacy, handmade pastries and Taiwan's fermented fried beancurd.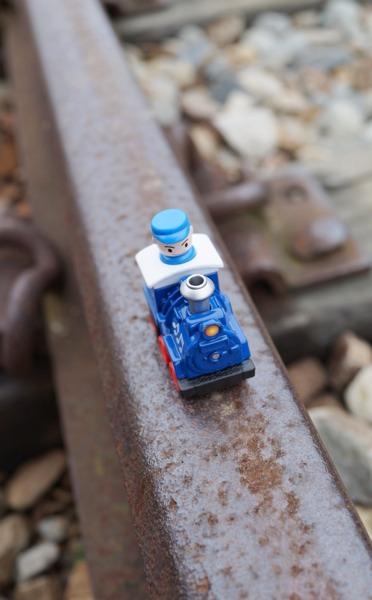 Address of my visit
Sheng Xing Old Railway Station 勝興車站
No.89, Shengxing, Sanyi Township, Miaoli County
Web: http://sanyi.tacocity.com.tw
Gaomei Wetlands 高美溼地
Time to get close to Mother Nature by stopping by Gaomei Wetlands to enjoy the breathtaking huge wind turbines in spinning actions and wildlife creatures such as crabs and mudskippers, crawling out of the muddy 300 hectares of land.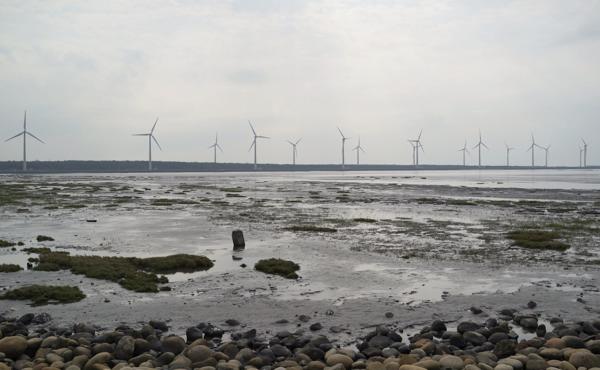 During the Qing Dynasty, this place is known as Gaomi but was later renamed to Gaomei during the Japanese Occupation. Gaomi Wetland is ecologically suitable for many organisms of animals and plants to breed. If you want to get muddy, rolled up your pants and get down onto the muddy land. Else, you can just stay on the bridge to enjoy this beautiful view of nature.
Address of my visit
Gaomei Wetlands 高美溼地
Qingshui District, Taichung City, Taiwan 436
Martial Arts Compound of the Taichung Criminal Law Enforcement Office 台中刑务所演武场
On 12 August 1937, the Martial Arts Compound of the Taichung Criminal Law Enforcement Office was opened for enforcers to practice judo and kendo. After the World War II, this place was renamed as as Taichung Prison and the buildings were used as dormitories for the prison officers. In 1992, this old prison was relocated to Nantun district and the Martial Arts Compound and it's other buildings surrounding it were reinstated.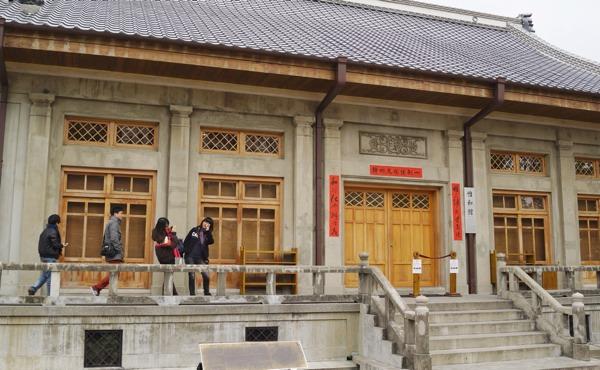 As this place is the city's only historical building left over after the Japanese Occupation period, restoration projects by the Taichung City Government were completed in October 2010, making the Martial Arts Compound and it's surrounding buildings the remaining examples of the Japan Meiji-era, Wude Dojo architecture in Taichung city.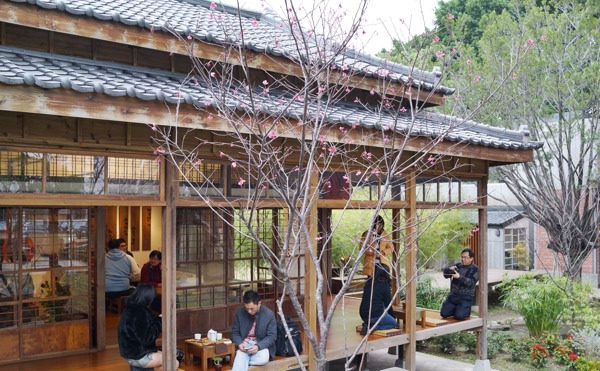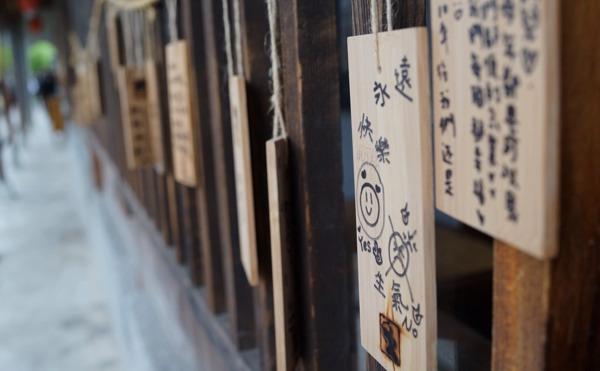 Address of my visit
Martial Arts Compound of the Taichung Criminal Law Enforcement Office 台中刑务所演武场
403, Taiwan, Taichung City, Xi District, 林森路33號