From spellings of newly learnt words to multiplication tables, I am taught to memorise and write them down every day during my schooling days. For example, I will write the word "astronaut" fifty times in my notebook to make sure the spelling of this word will be registered in my head. Unfortunately, during my class test, I went total blank on how to spell those words which I have practised for hours at home. Did you face the same problem as me? Likely. This is known as the traditional teaching method for the children back in my early days. It is all about doing and memorising the same thing over and over again. Today, do you think this approach of teaching the children is effective in terms of academic learning? Probably not.
Stamford Education has tailor-made and modernises the way a child should learn through one basic principle, understanding the human brain. With its soft opening of its new branch in Macdonald House located at Dhoby Ghaut, this new preschool measures 12,000 sqft. Probably having the largest outdoor children gym which measures 3,000 sqft and largest indoor children gym which measures 2,000 sqft in Singapore, you will definitely be impressed with this new preschool branch.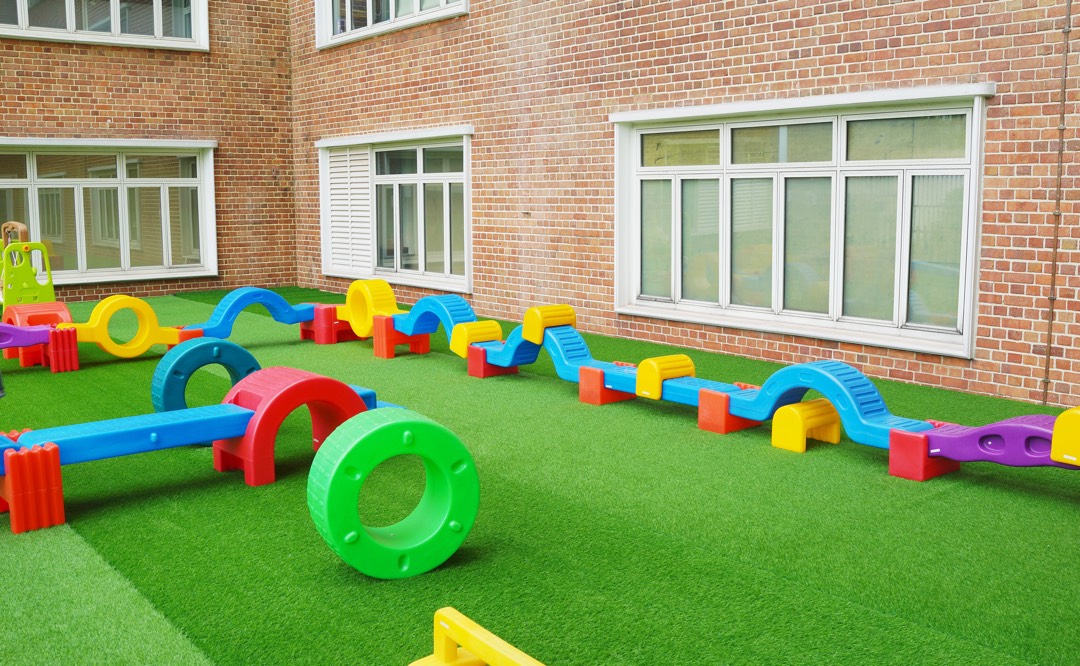 Golden Age For Child Development
No doubt about it, the golden age for a child to learn is from 18 months old to 7 years old. Scientifically proven by Patricia Kuhl, the co-director of the Institute for Brain and Learning Sciences at the University of Washington, her studies clearly shows that our human capability of learning deteriorates as we get older. Through this, Stamford Education concentrates on giving the best educational system and personalised coaching techniques to unlock every child's full potential during this golden age period.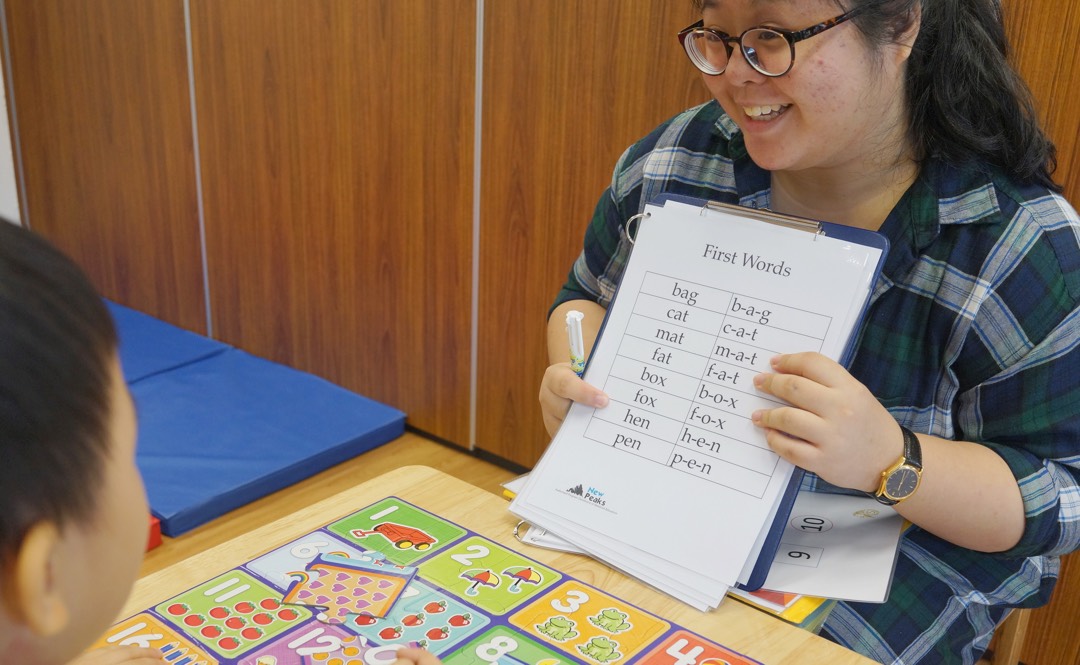 Teacher To Student Ratio
Stamford Education has a set of learning milestones to achieve for every different age from 18 months old to 7 years old. Through the use of a proficiency assessment test, the teacher will be able to understand the proficiency level and progress of a child. With a ratio of 1:8, the teacher has adequate attention for each student, provide effective teaching and monitor the progress of each student closely. In the school, there are 20 learning areas, open learning corners and children-only gyms.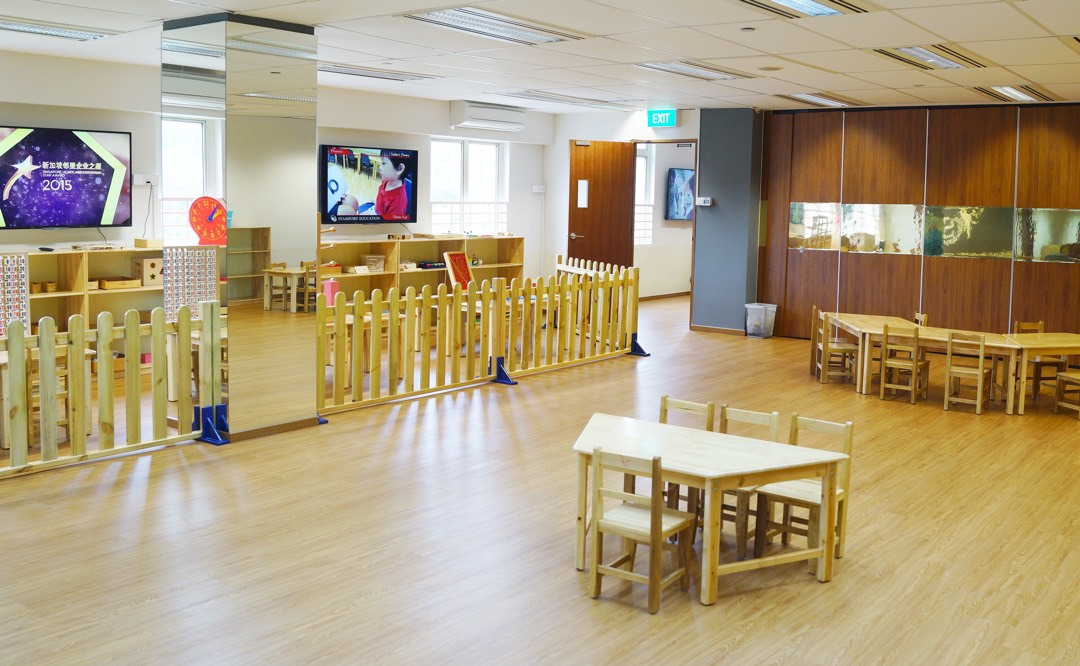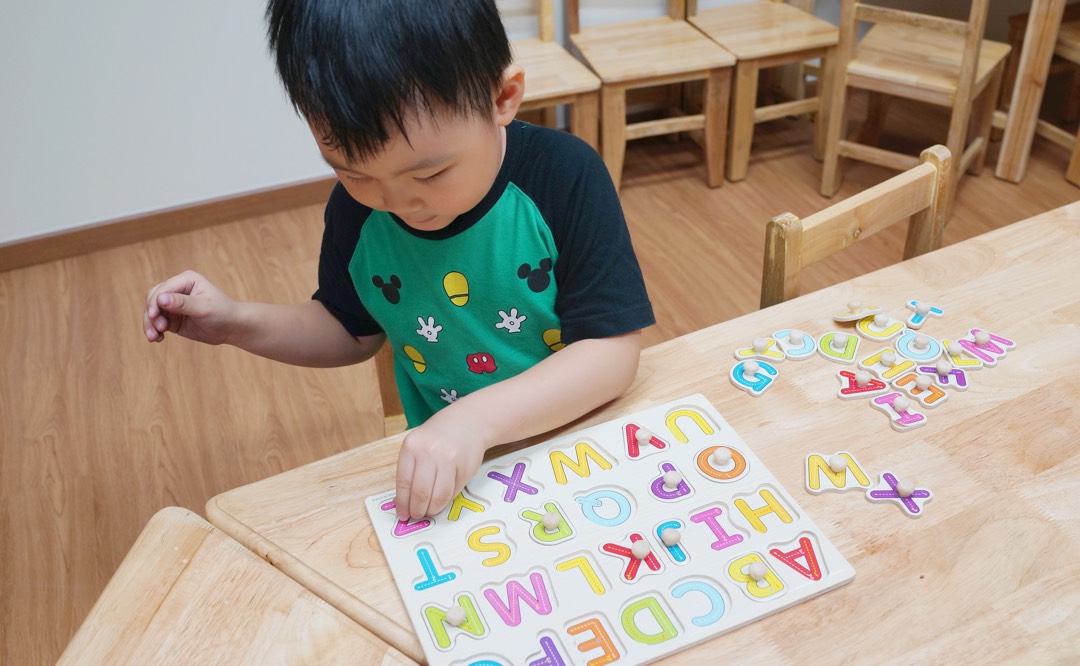 Learning Through Playing
Through Stamford Education's three core values (Smarts, Character, Happiness), the school uses the principle of learning through playing environment to instil confidence and joy in every child's learning cycle. The key in growing a child's confidence is the encouragement in believing their own strengths. As their confidence grows, this eventually becomes their personal motivation. All these positive gains happen during the process of playing under proper guidance.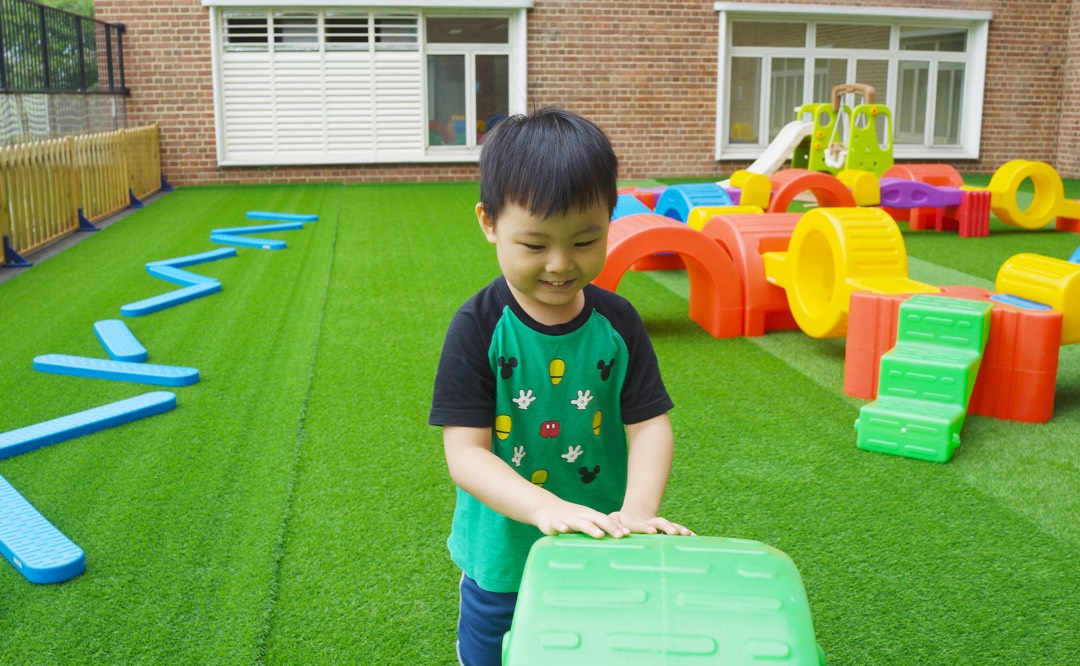 Specially Crafted Electives Curriculum
Let's forget about conventional flash cards and typical method of memorising spellings. Depth is one of the key educational systems in Stamford Education. Using interactive role playing, quality literature books and customised flash cards, the children will learn about the rules of languages and sentence construction by experienced Stamford educators.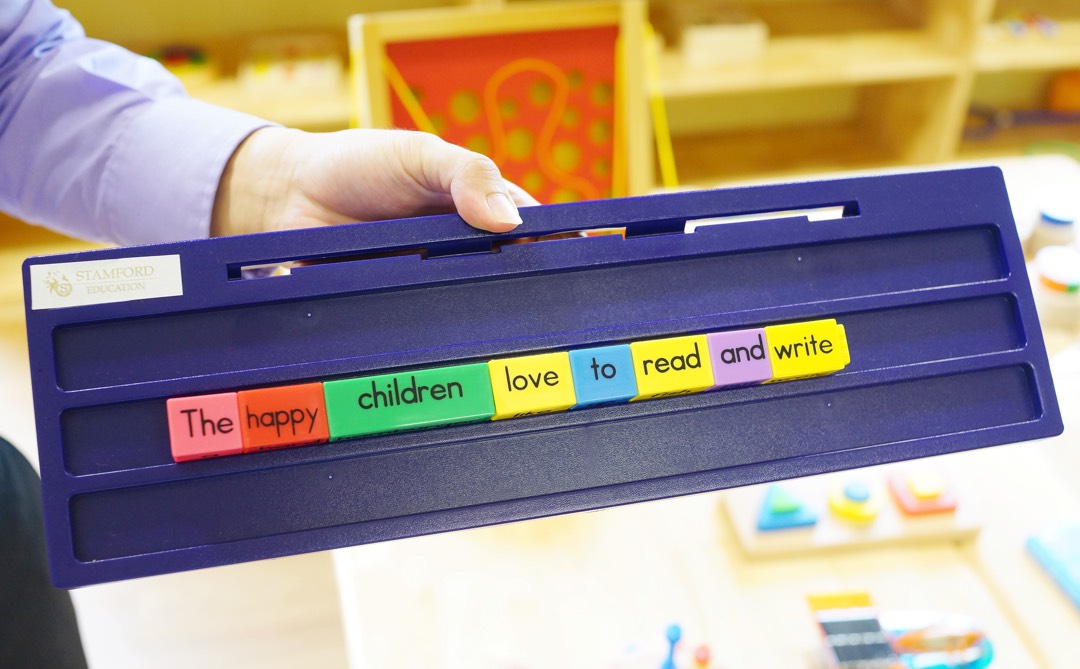 Besides English, Stamford Education teaches Mathematics, Geography, Science and Geometry. In Mathematics, the main objective is to develop the child's sensory-cognitive processing to understand and use the logic of mathematics easily. In Geography, Stamford Education exposes the child's awareness out of the classroom and teach them to embrace different cultures with an open mindset. The Science module teaches a child to observe and understand how the world and nature works. Beside arithmetic skills for Mathematics, Geometry module plays an important part in improving the child's development in logical thinking and mathematics.
Check out my tips on how to choose the right enrichment class for your child.
Child Development Toys
With interesting shapes, textures, colours and sizes, the toys found in Stamford Education focuses on logical thinking, fine motor skills and concentration. These child development toys aim to exercise the brain of the child and improves it's intellectual during the process of playing.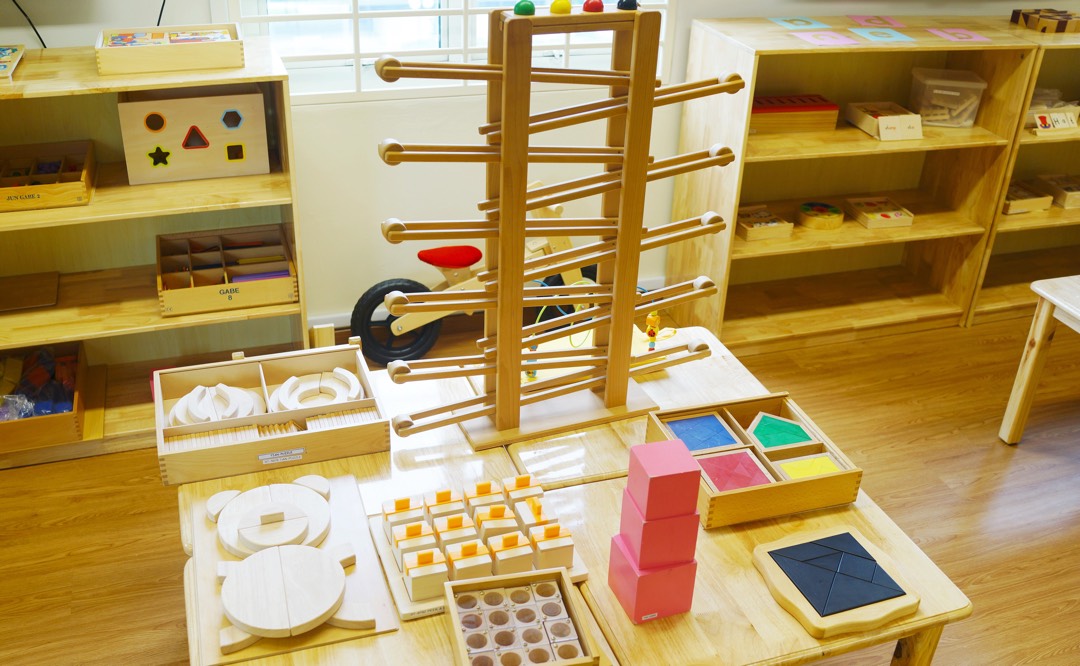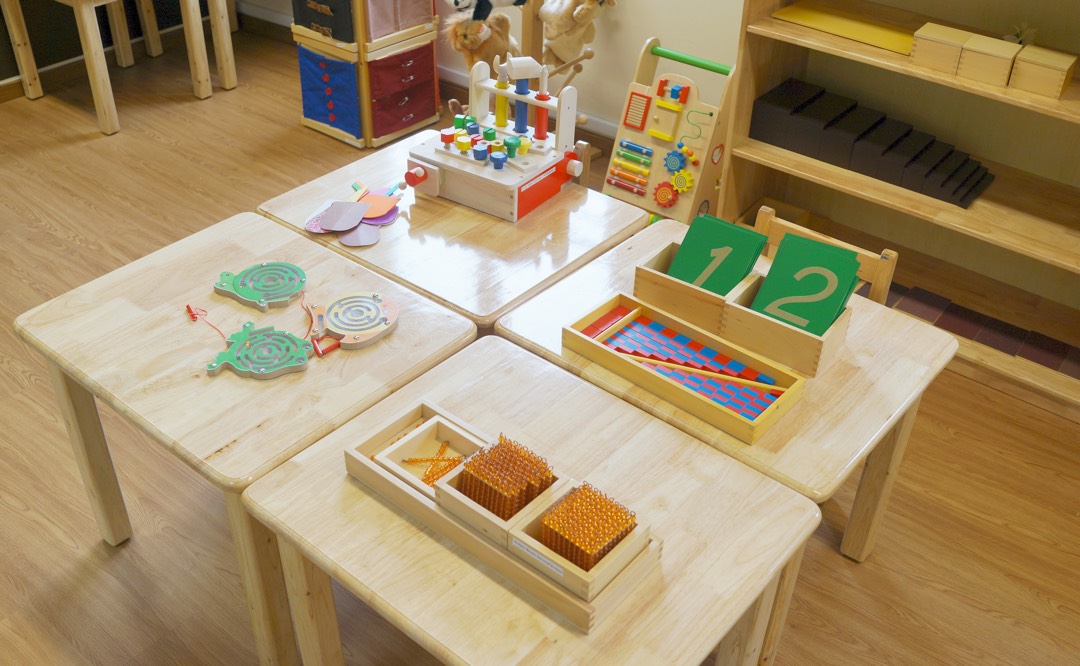 Stamford Education Brain Gym
First of it's kind in Singapore, Stamford Education offers premier gym programmes by using child-friendly equipment such as trampolines, treadmills, weight lifting and obstacle beams. The objectives of having this state-of-the-art equipment are to develop fine motor skills, coordinations, speed and endurance. Through this program, the child's self-esteem, confidence level, attentiveness, teamwork and problem-solving mindset will be nurtured. All these take place through playing and having fun.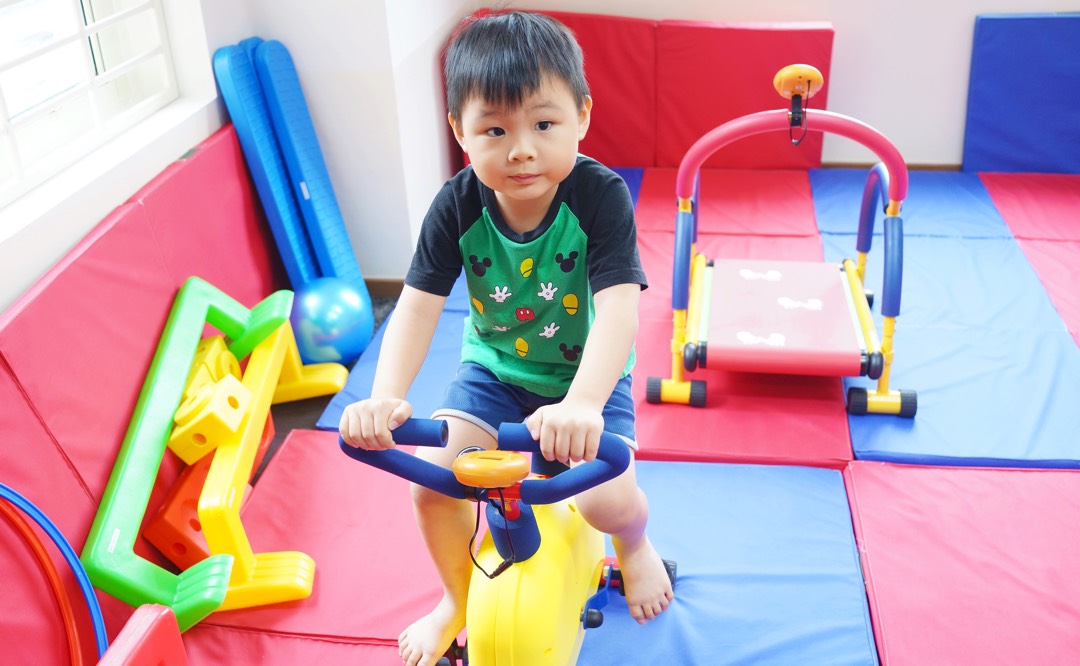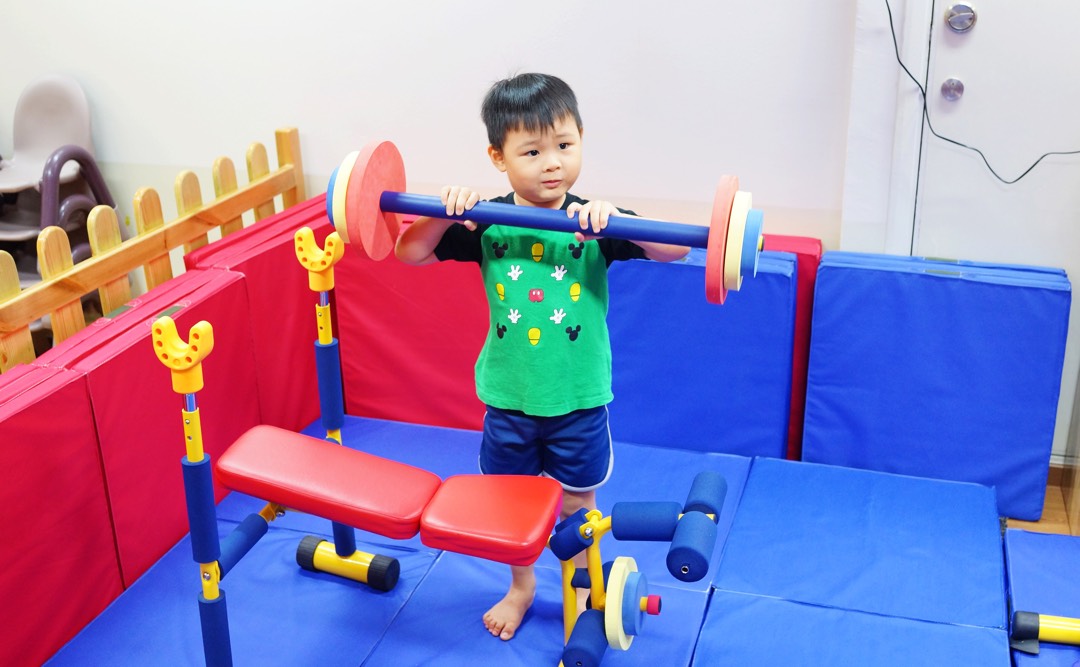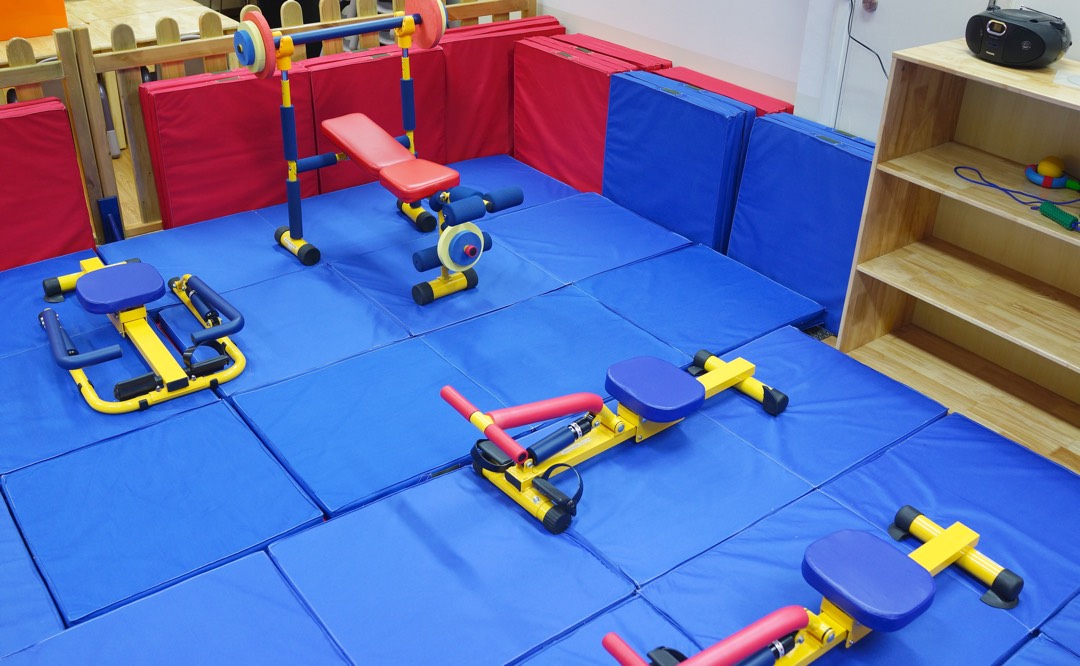 Stamford Education has a well-balanced educational ecosystem for the young children. Not just focusing on academic, the school also focuses on the well-being of a child. Unlike the traditional teaching methods, the school respects the left and right brain's functionalities and customised their teaching methodologies to suit the two hemispheres. Sounds interesting? Do check out their website for more information about the programmes Stamford Education are offering and their track records.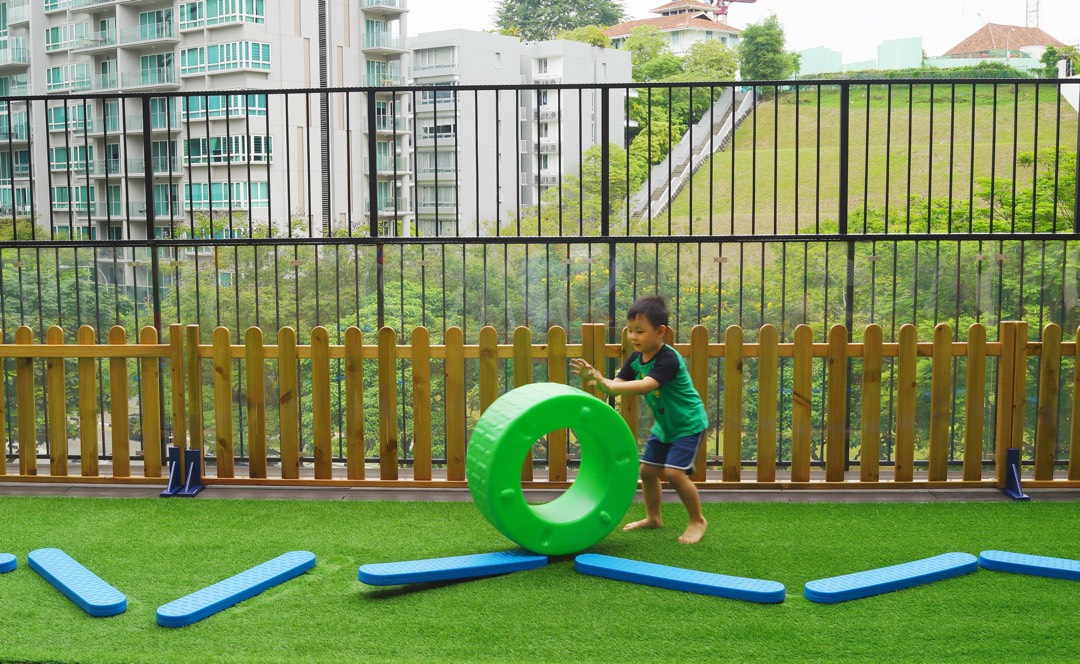 Address of my visit
Stamford Education
40A Orchard Road
Macdonald House Level 4
Singapore 238838
Website: http://stamford.edu.sg
Together with Stamford Education Singapore, I will be giving away $90 worth of 1-month free exposure classes of "Know Your Child Assessment" and 3 x sessions of "Brain Gym Classes" to 5 lucky readers. To enter, simply "Like" Lemonfilmblog Facebook Page, "Like" Stamford Education Preschool Facebook Page and share this post on your Facebook. Entries will be close on Monday, 1 January 2016.
UPDATE: Congrats to Darren S., Xiumei W., Stella K., Joseph L. and Peter O. for being our winner this time!
*This giveaway is limited to Singapore readers only. Winners will be contacted via email.