The Small Swiss Garden, or 小瑞士花園, was the first tourist attraction my family and myself went to during our first day in Cingjing. This attraction has two nicknames, which are "Taiwan's Little Switzerland" and "Paradise in the mist". Personally, this garden does not gave me the impression of Switzerland. One fact for sure is Small Swiss Garden and Switzerland are both located at the Northern hemisphere of our planet Earth. I will agree to call this garden "Paradise in the mist" totally, because of the foggy surroundings that we experienced during our visit in this month of February. Like the Chinese folklore, the foggy sight gave my family the feeling that we are somewhere in the heavens with the fairies and the deities. Does that sound familiar?
Exploring the Small Swiss Garden will take about 1 hour as the area is not very huge. In this man made garden, there are some artistic sculptures, a large pond with ducks and fishes and lovely flowers. Admission fee for adult is NT $120 and child under 120 cm is free. The weather continue to drizzle in the morning, making the temperature drop further down to 10 degree Celsius. Such a low temperature wasn't what we expected and Kayden has started to shiver when we were in the garden.
Upon entering the entrance, we are greeted by two lovely ducks. There are vending machines available for tourists to drop coins and buy some grains to feed the ducks. Unlike Australia where the animals are all fenced up in the field, these friendly ducks are free to roam around the garden.
The Small Swiss Garden is a good spot for taking wedding photography. Weeks before we fly to Taichung, we met a Taiwanese wedding coordinator and he told us that going to Cingjing during the month of February will be very cold. Well, we have proved his theory correct!
The first artwork I saw upon entering the misty garden were the cute pandas and a colourful leaning tower of Pisa. There is a Cinderella caravan stationed just beside the pandas. What a misty morning!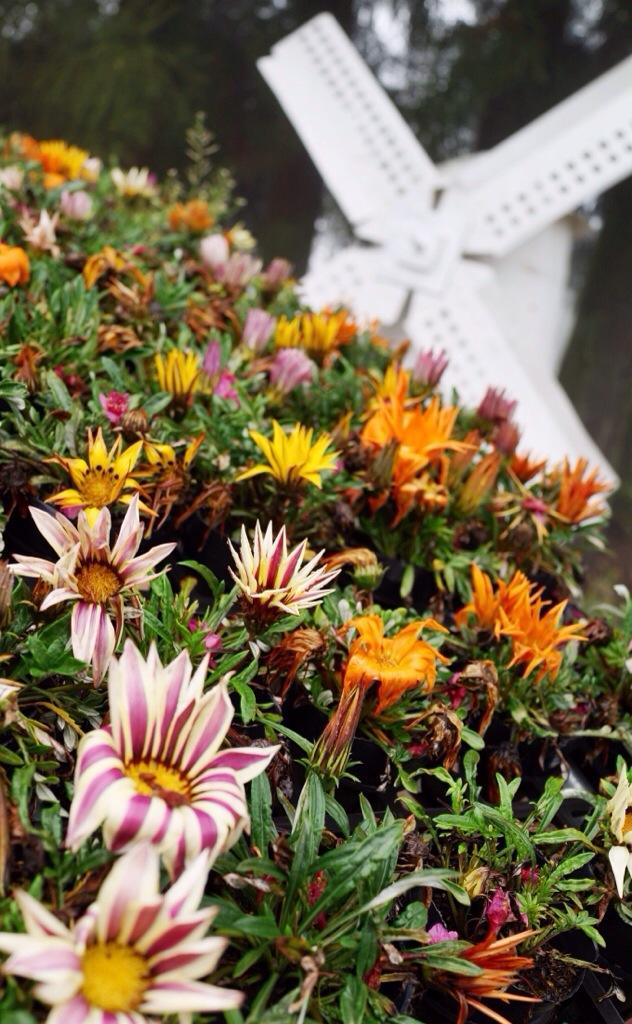 This is the large pond I am talking about in Small Swiss Garden. Besides having fishes, ducks and swans, musical water performance will appear daily. If you are lucky, you will be able to catch it.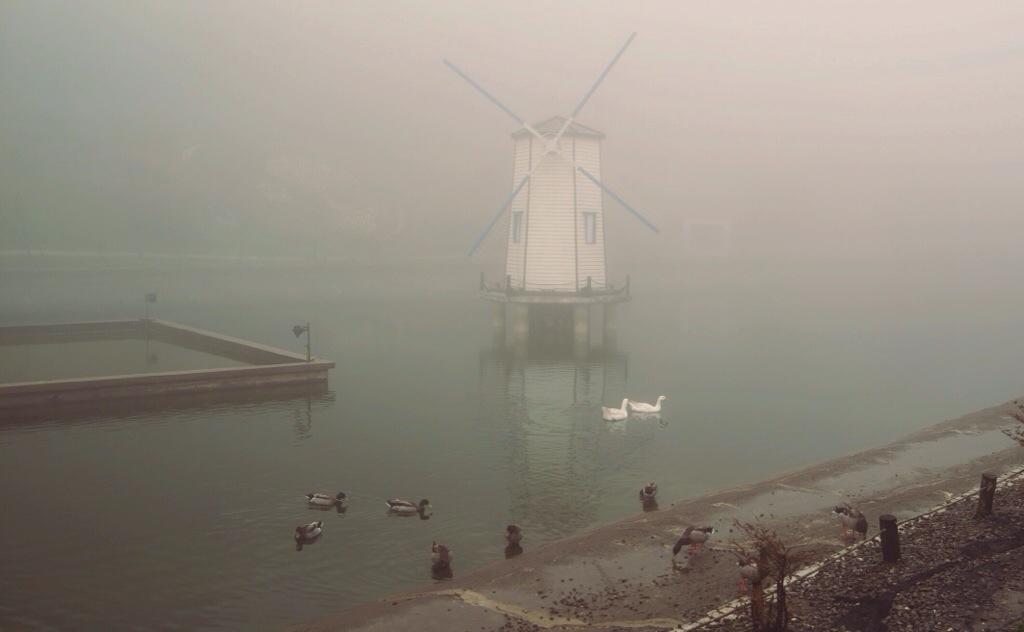 There is a cafe in the Small Swiss Garden for visitors to enjoy some food and relax experience. It was quite a pity that some of the flowers were not blooming because of the bad weather condition. Nevertheless, we still have fun in this garden.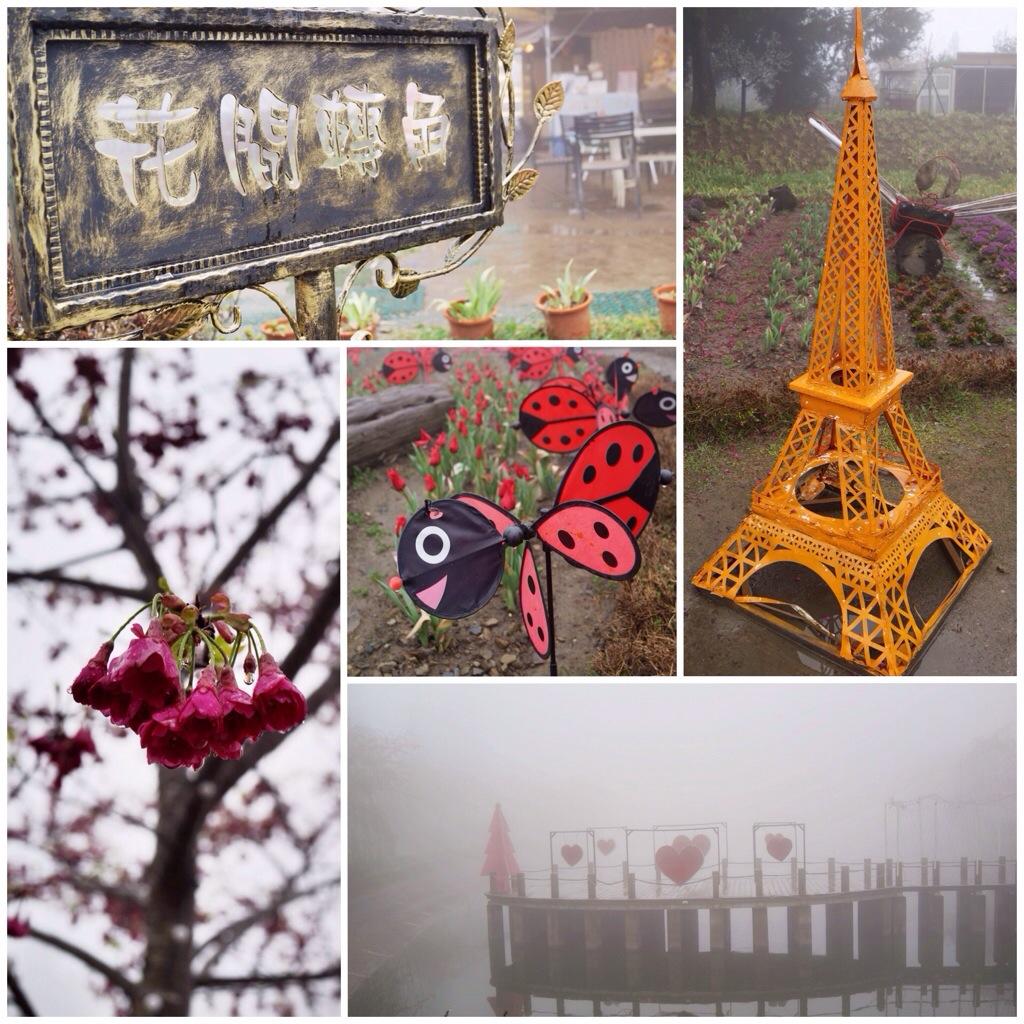 No more ugly duckling fairy tales in story books for now. It is time to let Kayden to experience looking at ducks and swans. Do take note that there were quite a number of animal droppings on the ground.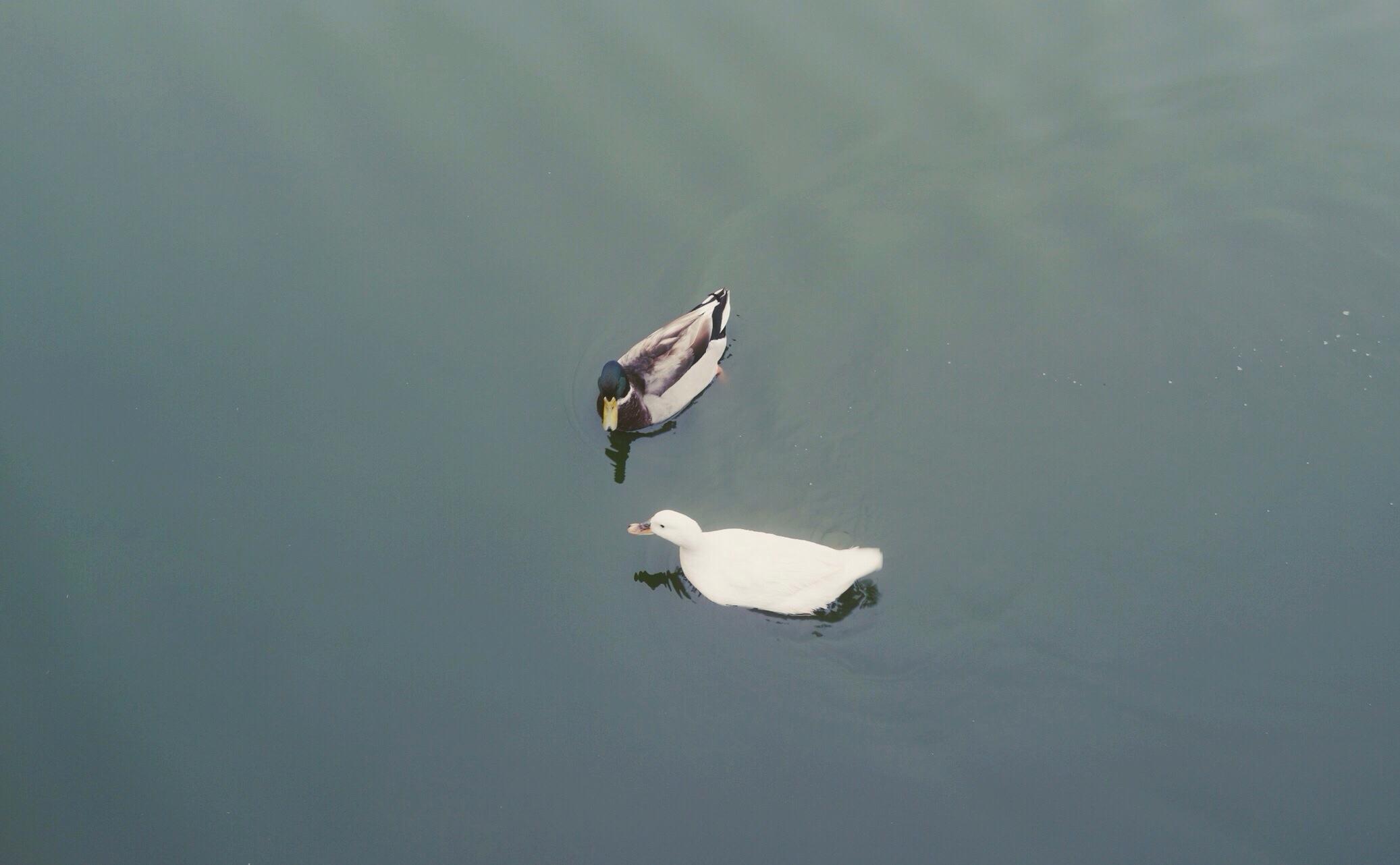 Bringing children to Small Swiss Garden in Cingjing Taichung is a fantastic idea because of those colourful artworks and lovely animals in this place. As this place is not very huge, as stated in it's name, allocate an hour in your travel itinerary is enough. The best time to visit the Small Swiss Garden will be during the summer season in Taiwan, as the mist will be much settled down, the temperature will be around 25 degree Celsius and of course, clear blue sunny skies.
There is a small shop known as Carton King, or 紙箱王, and a 7-11 convenience store located at near the entrance of the Small Swiss Garden. Do continue to read on my blog because I will share my experience with you on Carton King, a park with real cartons!
Address of my visit
Small Swiss Garden 小瑞士花園
No.28, Dingyuan Vil., Ren'ai Township
Nantou County 546, Taiwan (R.O.C.)
Open daily from 9:00am to 9:00pm
Phone: +886492803308