Putting "Remembering Huat Kuehs" as the title means alot to me. I could only vividly remember when I was 6 years old, my mother used to steam Huat Kuehs in a huge pot for breakfast. She would place these cakes into a porcelain bowl on top of a tray, poured water into the pot and allow the cakes to steam for 20 minutes. I would wait for the time to pass by and grabbed my first Huat Kueh when ready, have it while watching cartoons in front of the CRT television. So what is Huat Kueh? The name literally means Fortune Cake in Hokkien. It is commonly sold in traditional Chinese bakery shops and also found on altars as offerings. Huat Kuehs are brown sugary Chinese cupcakes and when you take a bite, the cake actually stuck onto your teeth, giving you a sticky feeling.
My mother told me that she used to work in a bakery shop back in Malacca when she was young. She told me there was a taboo about making Huat Kuehs and these rules were "no cursing and swearing" during the whole process, else the Huat Kuehs will not have the perfect 4 hills on the cake. Fact or fiction? Hmmmm … I will let my readers decide.
My wife will be making Huat Kueh using Phoon Huat's Brown Huat Kueh Premix and she was very excited to bake them because Huat Kuehs are one of her favorite cakes. We bought all of our ingredients in Giant supermarket. Here are the ingredients:
Ingredients
1. Phoon Huat Brown Huat Kueh Premix 500 grams
2. Coconut milk 300ml
Phoon Huat's Brown Huat Kueh Premix consist of wheat flour, sugar, baking powder and vanilla. You can choose to use coconut milk or water. The cup size I am using can make about 12 to 14 cups.
Preparation time: 60 minutes
Directions:
1. Place the premix into a mixing bowl.
2. Add 300ml of coconut milk into the mixing bowl and blend well.
3. Pour the mixture into plastic or paper cups, about 3/4 cup full.
4. Steam over boiling water for about 30 minutes. The duration of time taken to steam depends on the size of the cups used.
5. Cool it down for 5 minutes and ready to be consume.
Getting all the ingredients ready.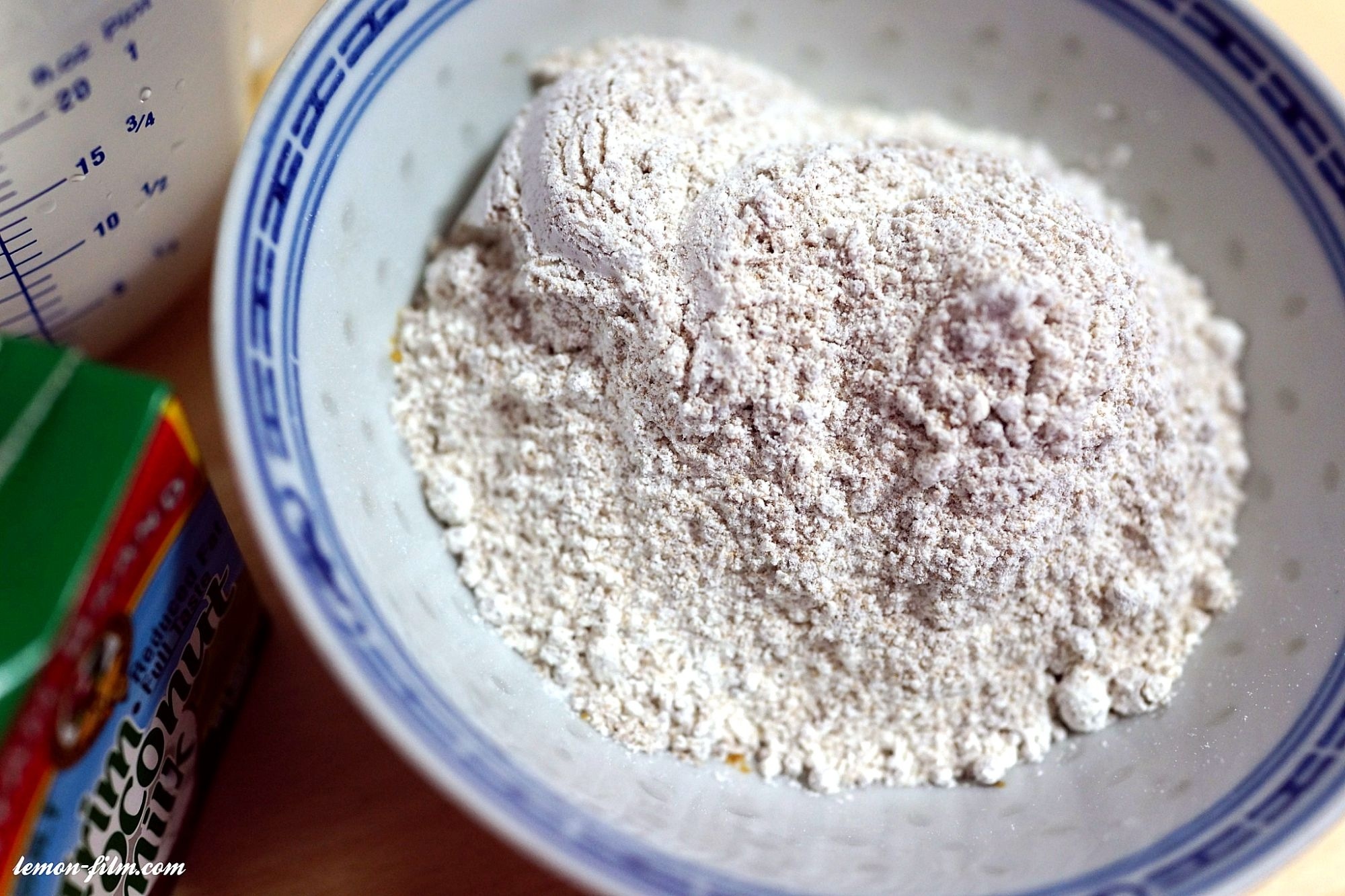 From the start until the beginning.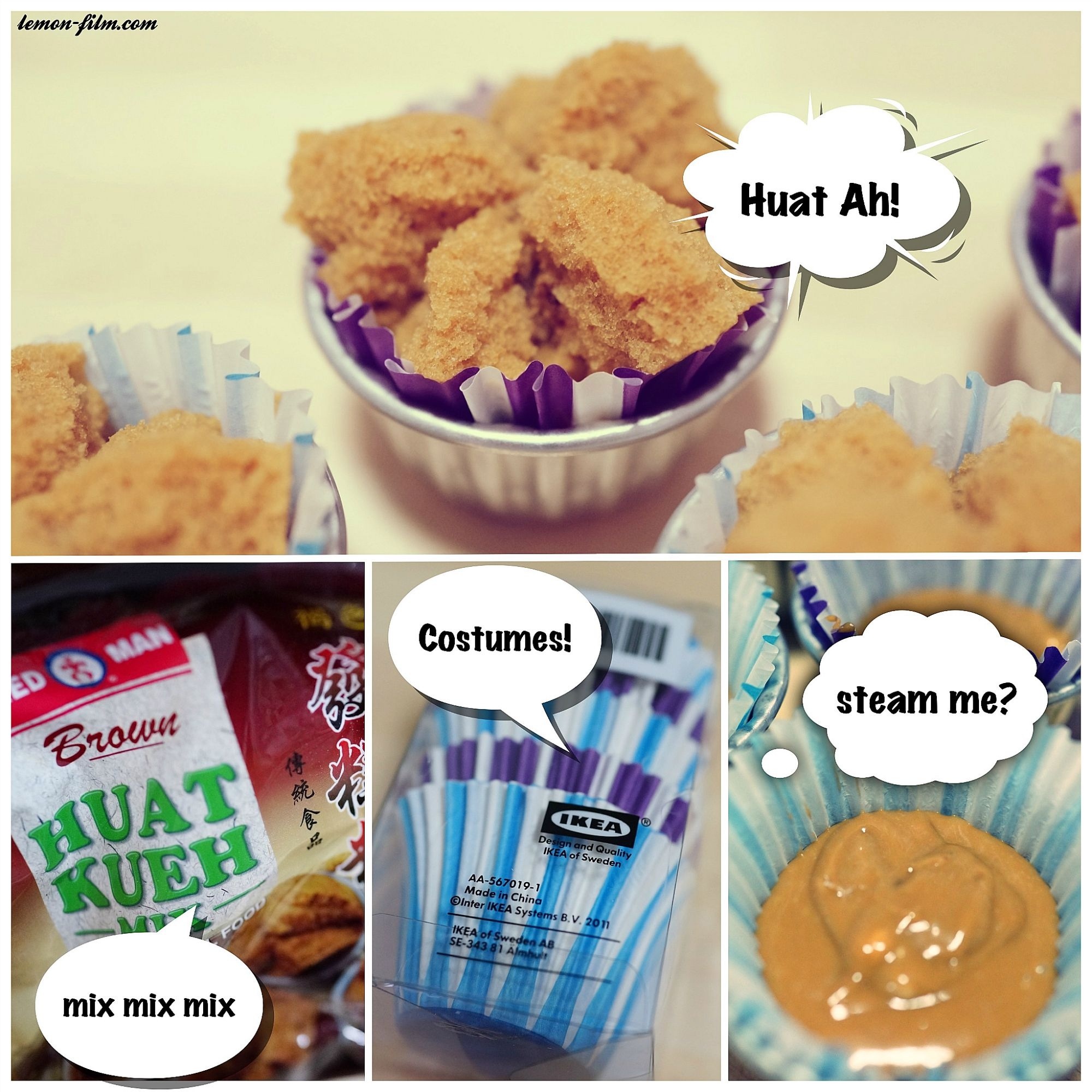 The Huat Kueh premix from Phoon Huat really makes baking simple and easy for these traditional cakes. Adding coconut milk into this recipe, instead of water, enhance the fragrance. With the price of $6.80 for the premix, it is affordable. Get the Drommar baking paper cups from Ikea which cost $1.90 for 65 pieces.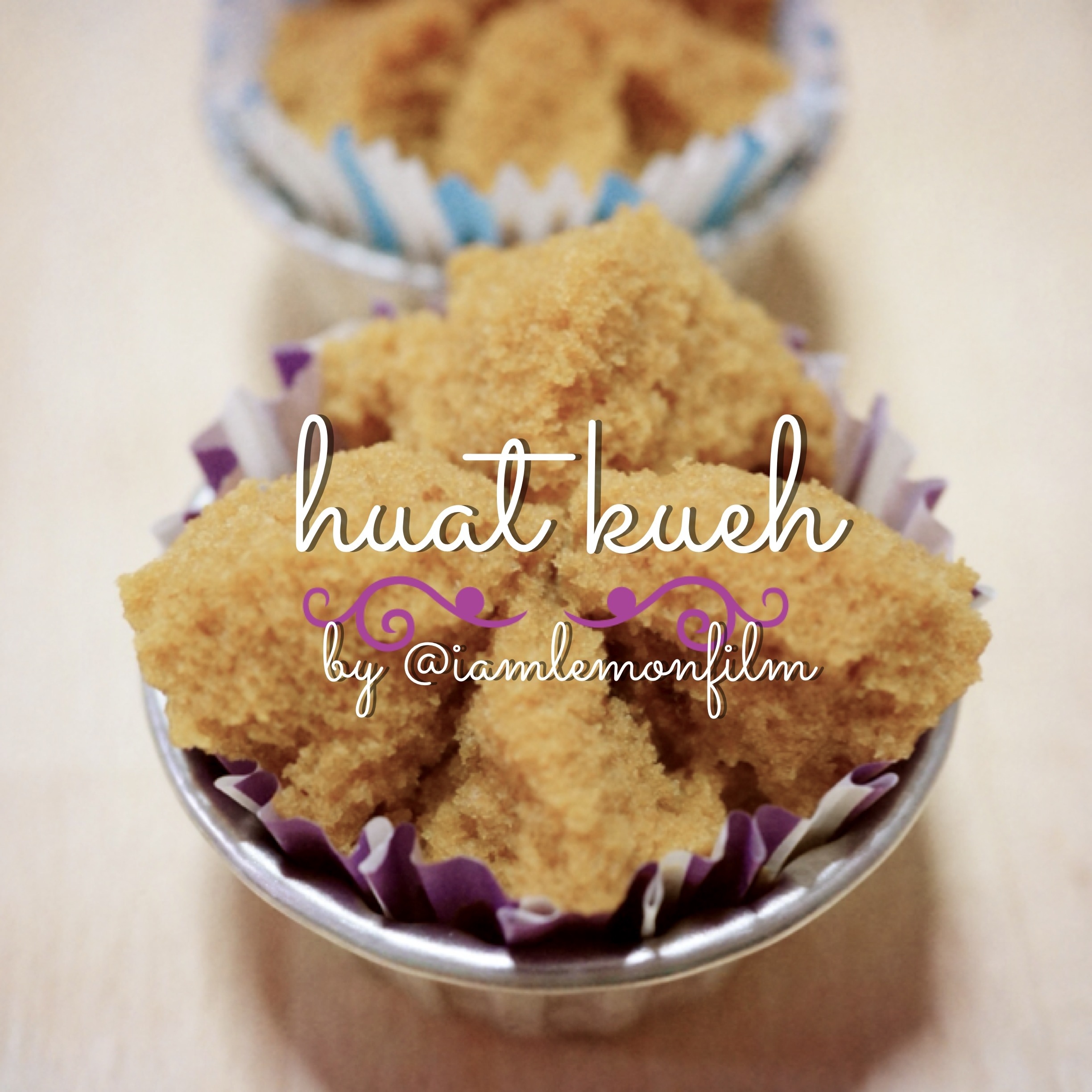 Other Information:
Phoon Huat's website: http://www.phoonhuat.com
Ikea bakeware website: Click here