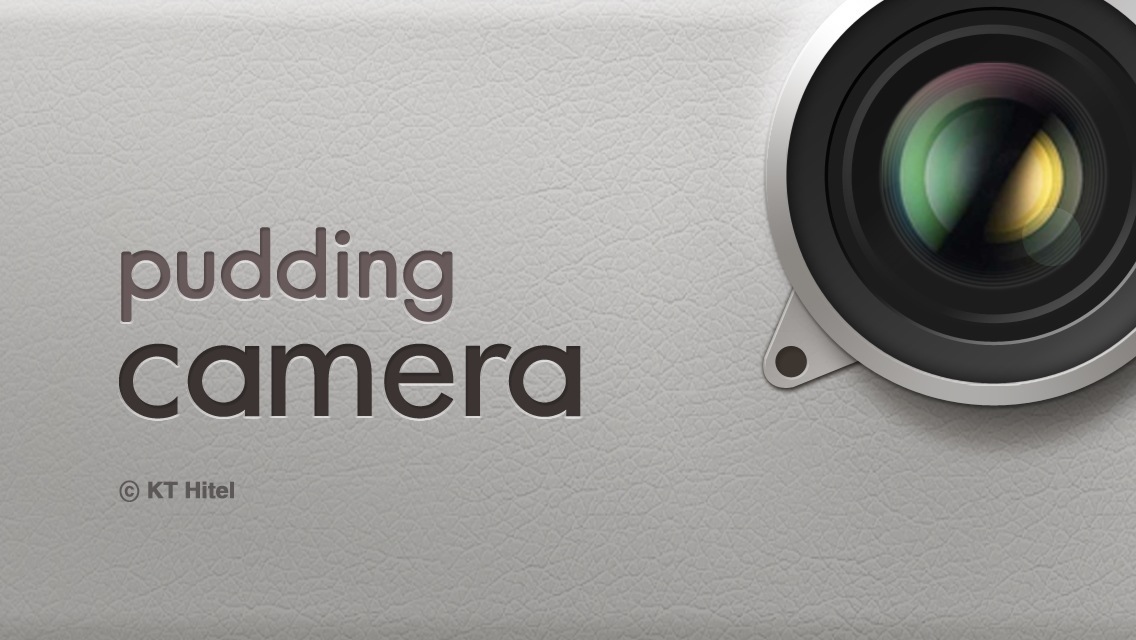 We all know that the iPhone 5's camera mode cannot take a picture in 16:9 aspect ratio, unless you switch to video recording mode, there will be a small camera icon located beside the recording button.
An Overview Of Pudding Camera App in iOS
Pudding Camera, a free app in the iTunes App Store, supports photography for 16:9 paranoma shots, or full wide screen, with 8 stunning built-in real-time filters and 8 other various cameras styles to choose from.
The camera styles are describe as follows:
• Basic – using the original camera lens with no special effects
• Snap – shoot in 45mm in 3:2 aspects ratio
• Panorama – allows you to make full use to the iPhone 5's wide screen
• Fantasy – tilt-shift effect
• Motion 2×2 – a collage style photography
• Motion x4 – a collage style photography
• Fish-eye – creating hemispherical effect
• Triplex – a collage style photography
The Pudding Camera's beautiful effects listing:
• Basic
• Vintage Brown
• Vintage Blue
• Vignetting
• Dazzle
• Mono (Black and White)
• Noir
• Vivid
The Pudding Camera interface.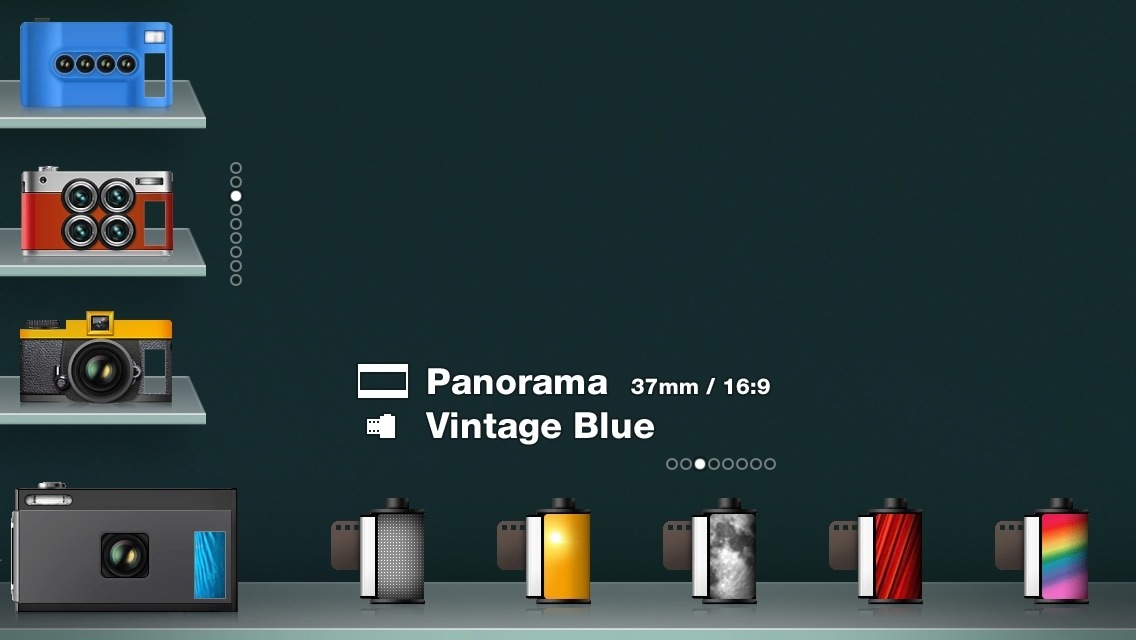 Photography apps that allow you to add filters to the photographs later, or post editing, normally will degrade the quality of the photograph and the EXIF, which holds the photograph's data, might be erase. Pudding Camera photography app uses real-time filters, which simply means what you see on your screen is what you get. Therefore, the quality of the photographs will not be affected and the EXIF data of the photographs still remains. This app also allows you to control the amount of lightings by adjusting the level of exposure (-2.0 to 2.0) before you capture your photos. If you prefer 'geotagging' your photographs so you know where is the location this photograph was taken, there is an option for that.
The EXIF data of my photograph taken using Pudding Camera.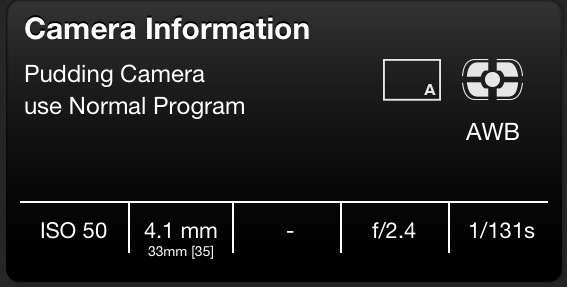 This app comes with social network sharing to Flickr, Twitter, Facebook and Tumblr. It also comes with feature to track which are your favorite cameras and films.
The Pudding Camera keep tracks of my favorite camera settings.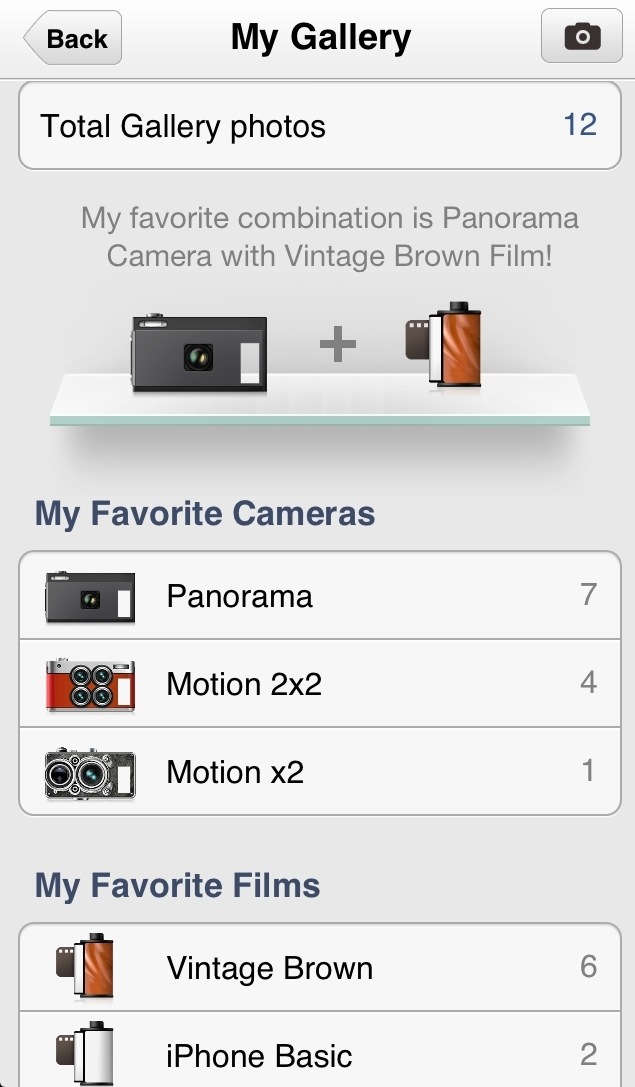 My favorite camera is the Motion 2×2, a 37mm with 4:3 aspect ratio which mimicked a camera will 4 lens. This camera takes 4 consecutive photographs at about 2 seconds interval and the 4 photographs will be framed together into 1 photograph.
Kayden playing hide and seek with me.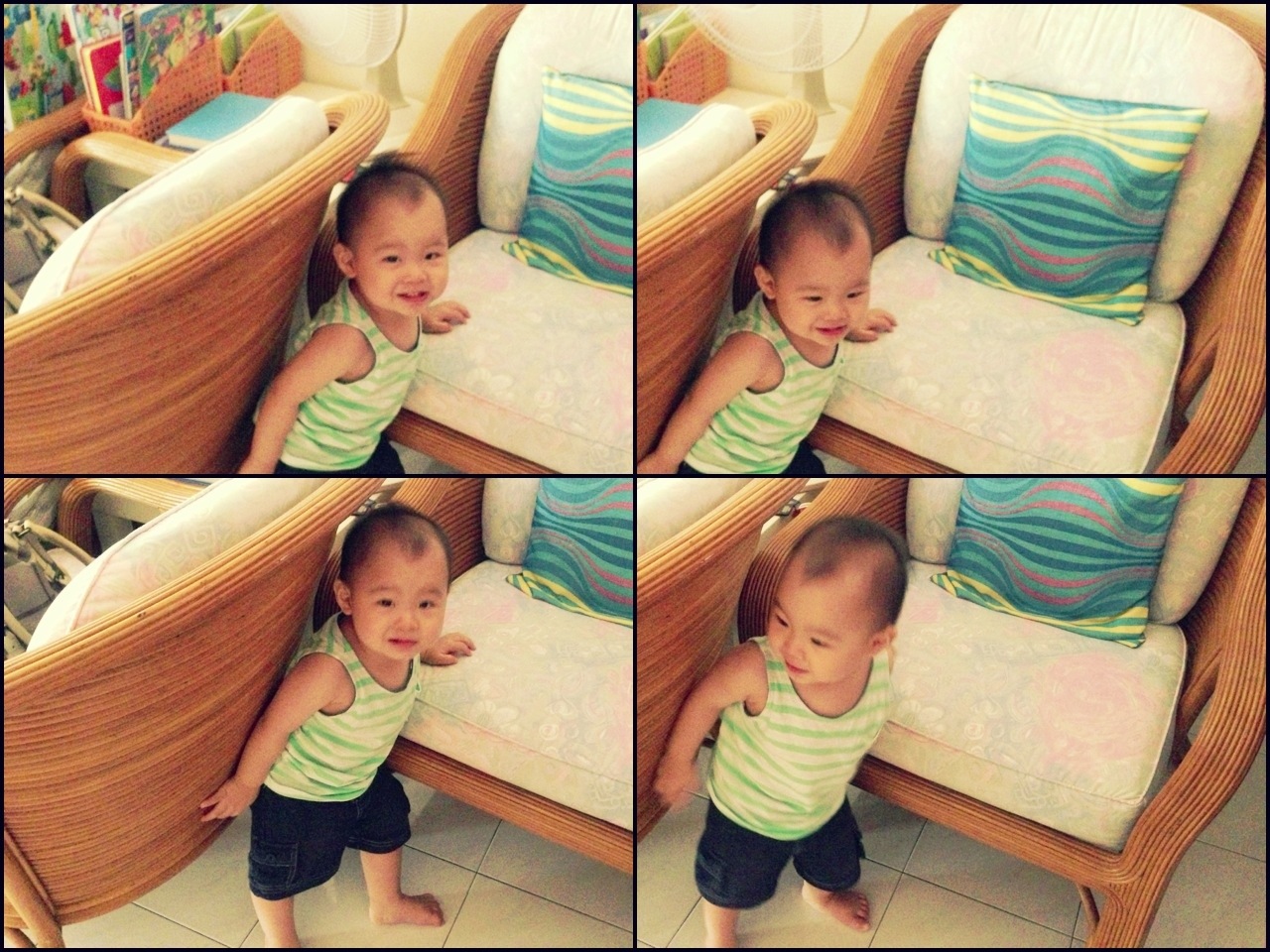 Bringing Kayden out.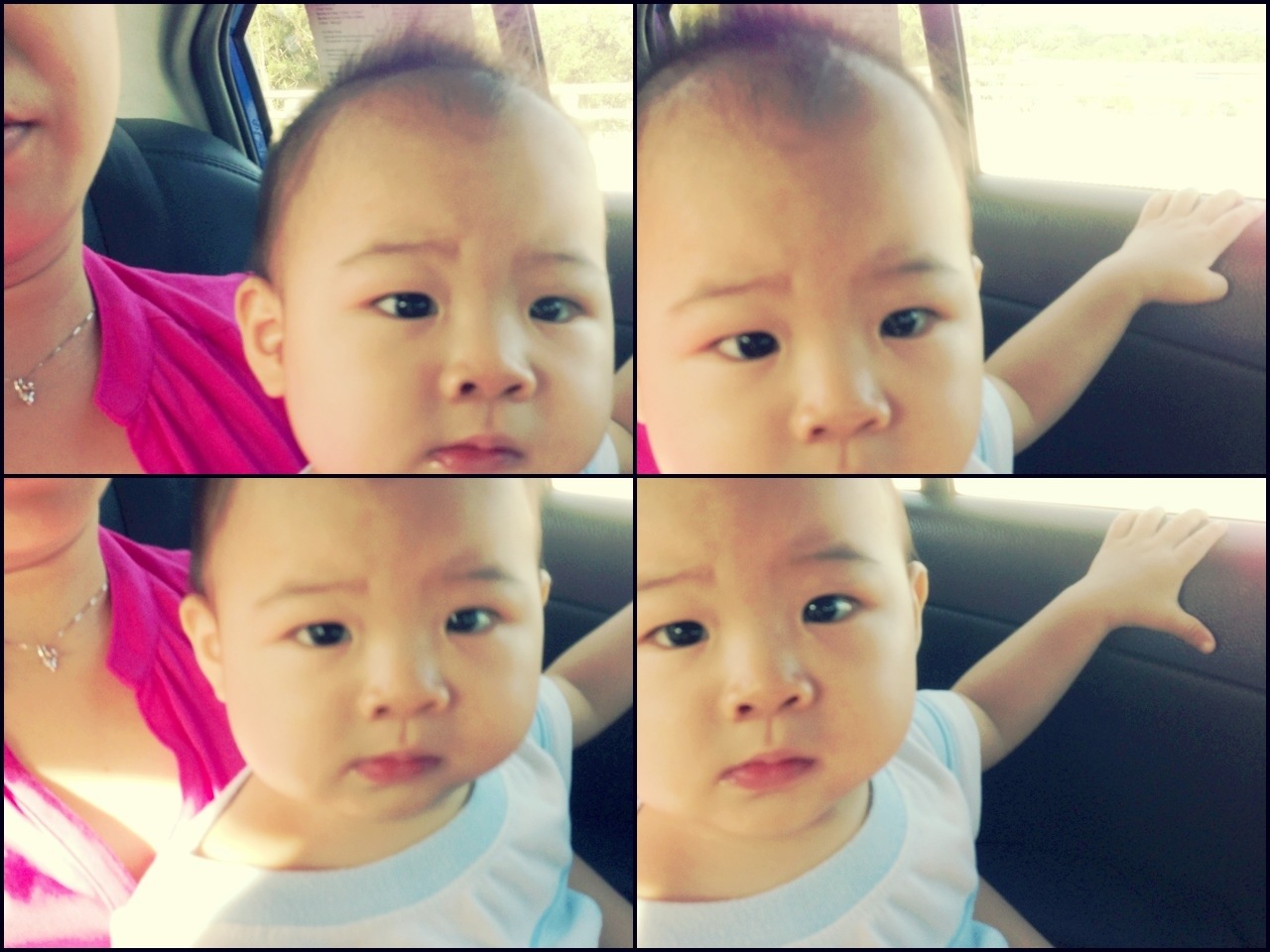 And My Conclusion …
Some people might prefer post-editing apps because of the flexibility to adjust options such as colour saturation and levels of contrast. For myself, this app has all the basic camera effects. With it's minimalistic and sleek interface, the Pudding Camera is a easy to navigate photography app with beautiful filters and the best part is …. it is totally free.