Gangnam is a busy district populated with many young adults with great love and sense for fashion trends. Gangnam is like Singapore's Bugis and City Hall, not like Orchard Road because I did not notice any big luxurious fashion brands like Gucci and Mont Blanc during my visit. Gangnam street's traffic is congested with vehicles, so I do not advise you to take a taxi around because you will find yourself most likely get caught in traffic jams. Take the public buses because there are dedicated road lanes for them or even take the subway train to your destinations.
For my 2 days trip to Korea, I decided to head down to Gangnam to look for good food for my lunch. Let's put fashion aside and put more focus on yummy korean food.
Located opposite Yaksan Bldg., 541-7/8 Shinsa-dong, Gangnam-gu, there is a Korean restaurant called Korean Foik Dishes Home. So what delicious food did I try in this restaurant?
Isn't that PSY? I see him everywhere in the advertisements.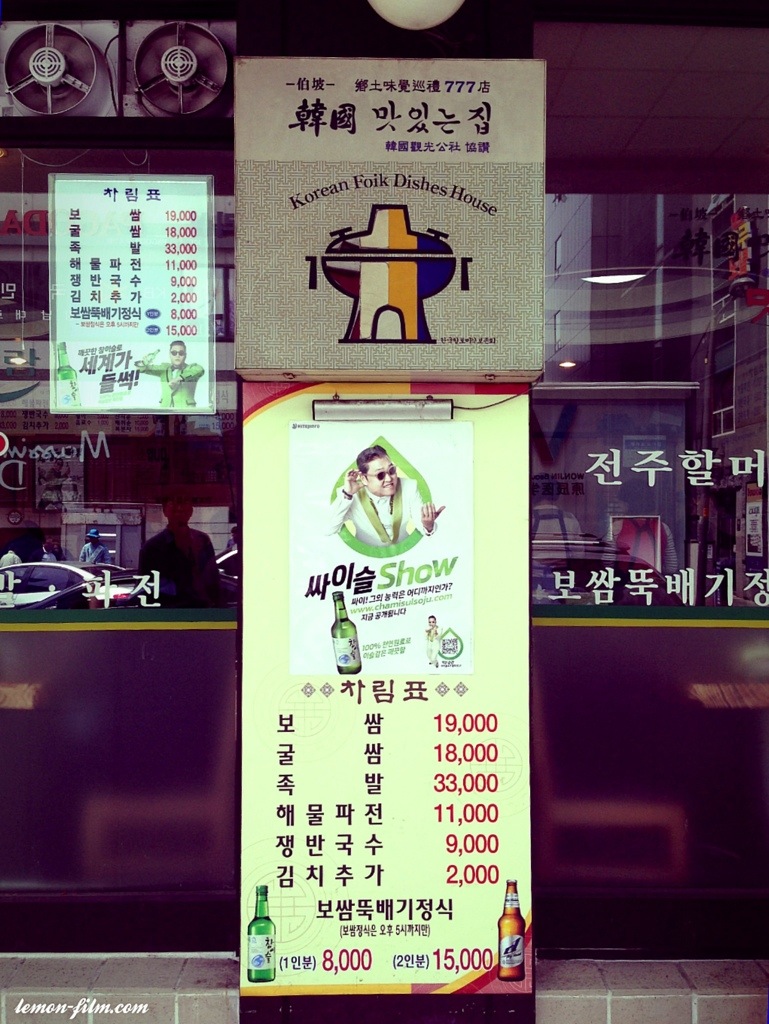 I am having a special dish called Possum Kim Chi. This Kim Chi is used to wrap the boiled or steamed pork belly. The taste of this Kim Chi is sweet and spicy and the cabbage has a much more crunchy feel.
Unlike normal Kim Chi which is placed flat on the plate, the Possum Kim Chi is placed on the plate like a small hill.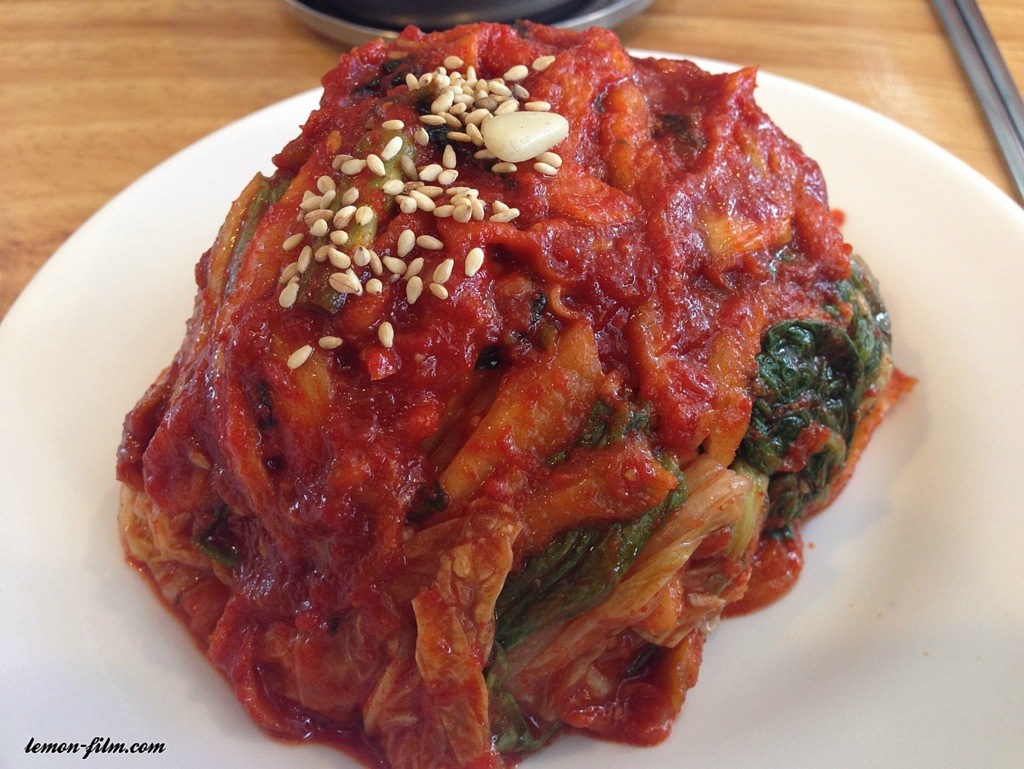 Check out the cabbage! Great crunchy feel.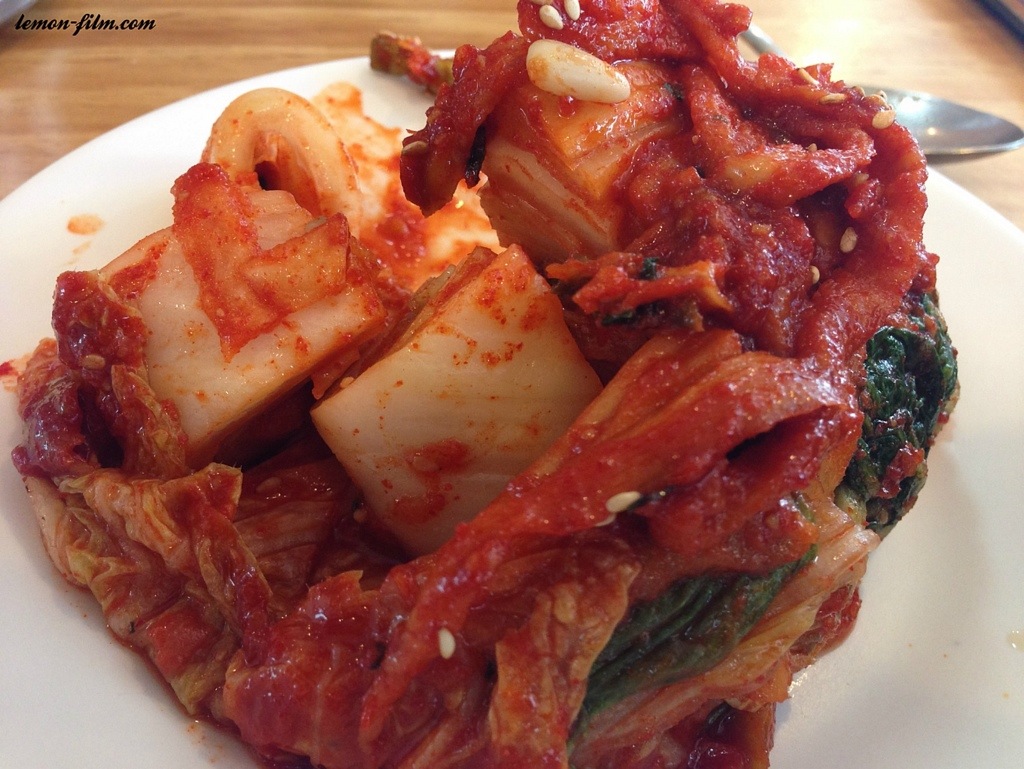 Boiling hot fermented soya bean soup. Not spicy and packed with cucumbers, tofu and clams.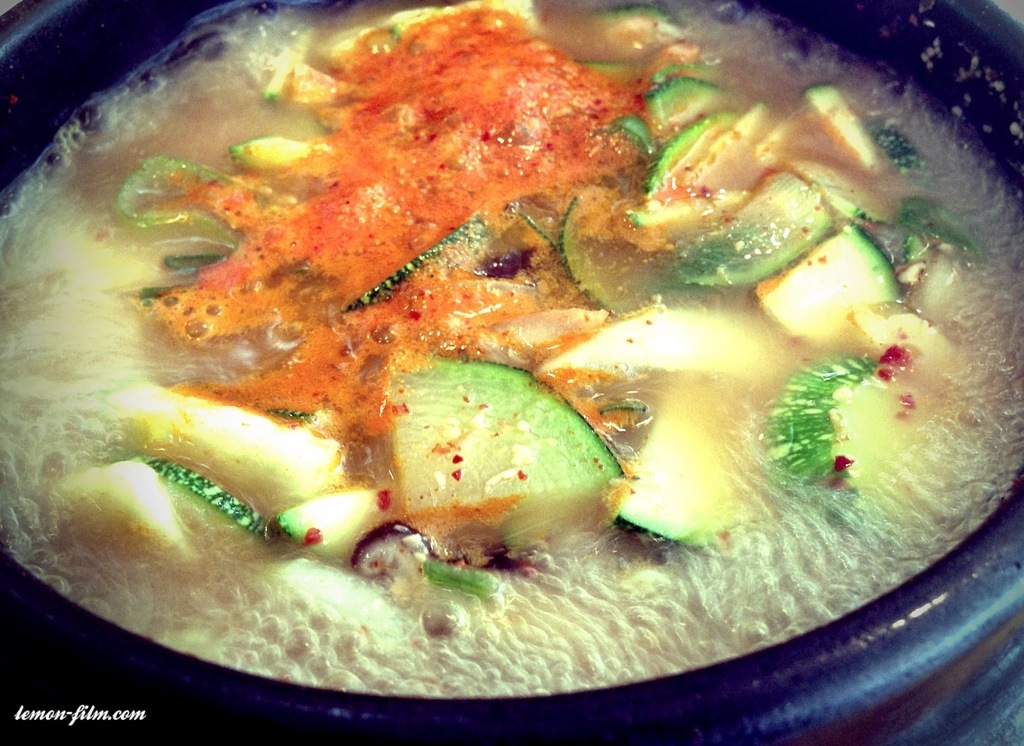 Here comes the rest of the dishes. I used to hate garlic, but in Korea, I start to love garlic. They play an important role in enhancing the flavor. You need to chew gums after having garlic else your mouth will stink! Oops!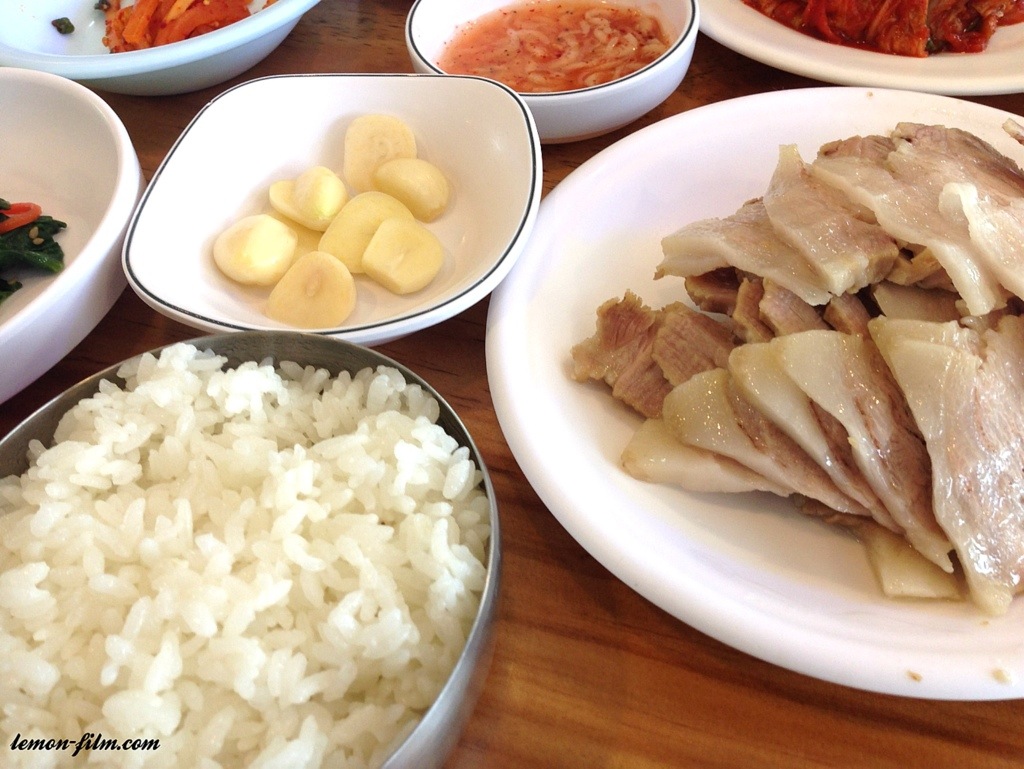 A close up on the slices of pork belly.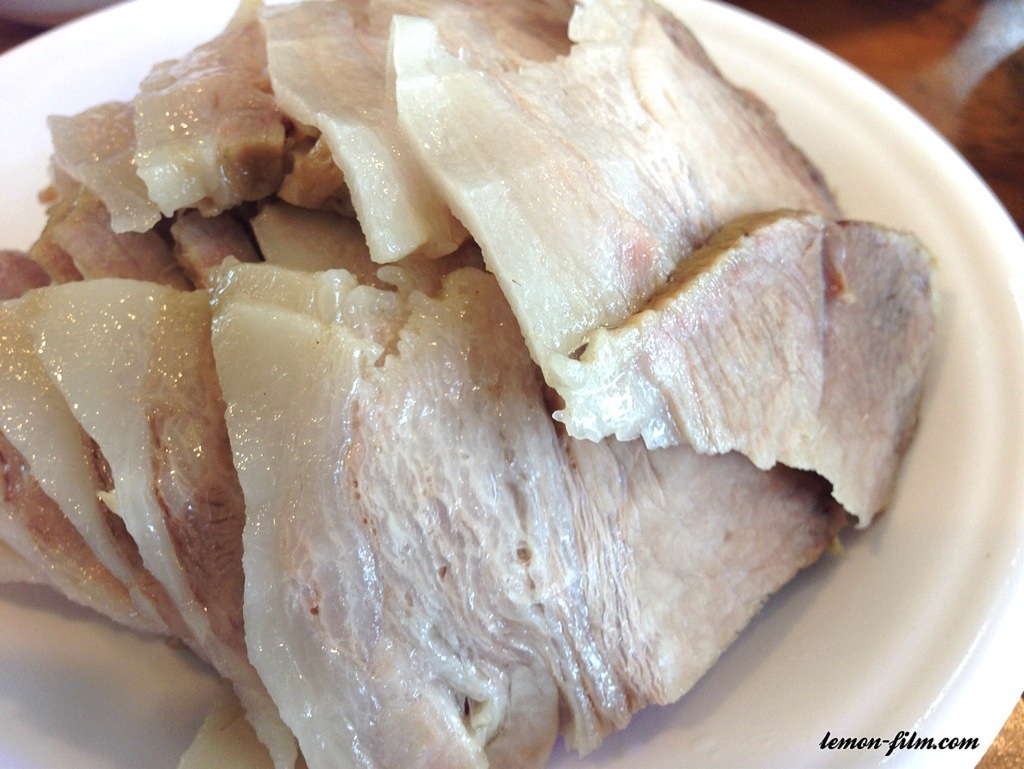 Place the pork belly on top of the possum Kim chi. That's one way of enjoying it.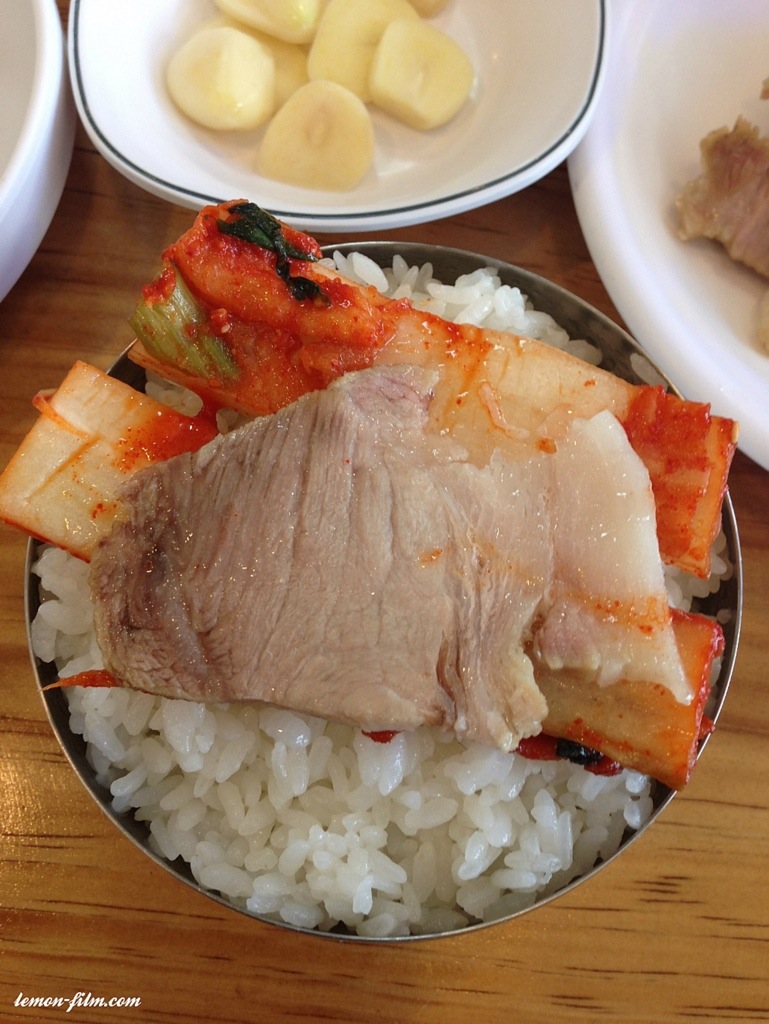 Another way to enjoy this dish: Put a small piece of garlic on top of the pork belly.

I got it figure out that Koreans love to enjoy their food by adding a small slice of garlic. Garlic really enhance the flavor of the food and my mum always tell me garlic helps to prevent cancer, so it is good for you.
Eating the possum kim chi together with the thin slices of pork belly reduces the "greasy" feeling and in fact, this diet is healthy. The fermented bean soup tasted plain but it does help in some cleansing in my mouth after having the kim chi, pork belly and garlic. Thumbs up for this meal.
Address of my visit
Korean Foik Dishes Home
541-7/8 Shinsa-dong, Gangnam-gu