With the inspiration of markets around the world, PasarBella which meant 'Beautiful Market', sets a unique shopping experience of it's own in Singapore. Off from the buzzing city life in Bukit Timah and well-differentiated from the local supermarkets, PasarBella self-proclaimed herself as the Farmers' Market, where the freshest seafood and poultry to speciality wines and international cuisines are presented. This large indoor market in The Grandstand closely resembles the Fremantle Market in Western Australia, where the atmosphere is lively and of course, the aroma of tasty cuisines.
The Southern Belle, East End and West End are the 3 entrances into PasarBella. In the area called North Grandstand, the Southern Belle is where the big coffee roaster is located and the West End is the pick up and drop off point of the free Shuttle Buses. At the Southern Belle, you will get to see children party accessories in Balloon Blasters (#02-K58), high quality children toys in The Children's Showcase (#02-K45), colourful French Macrons at Bonheur Patisserie (#02-K63) and awesome nice coffee at Dutch Colony Coffee Co. (#02-K67).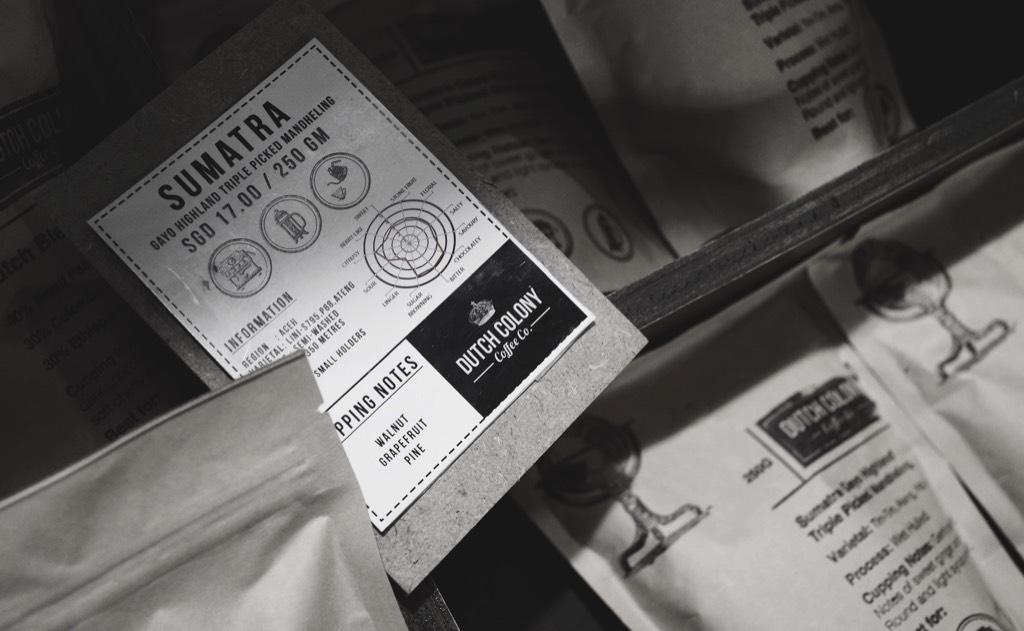 Home chef and bakers, take a walk further into the heart of PasarBella and you will find the freshest groceries, pantry staples and specialty wines in The Providore Grocery (#02-K55).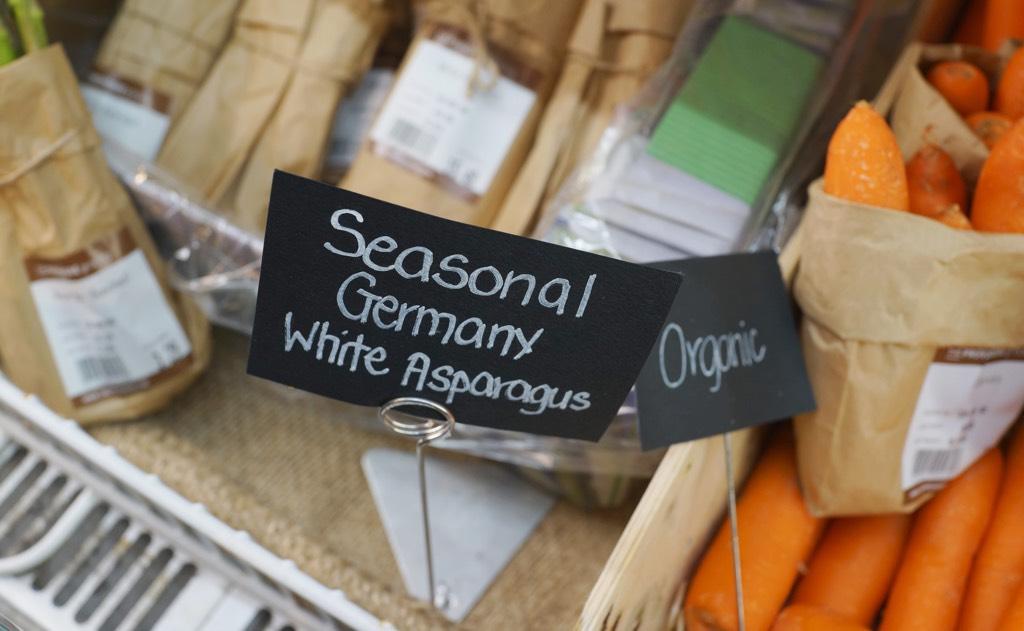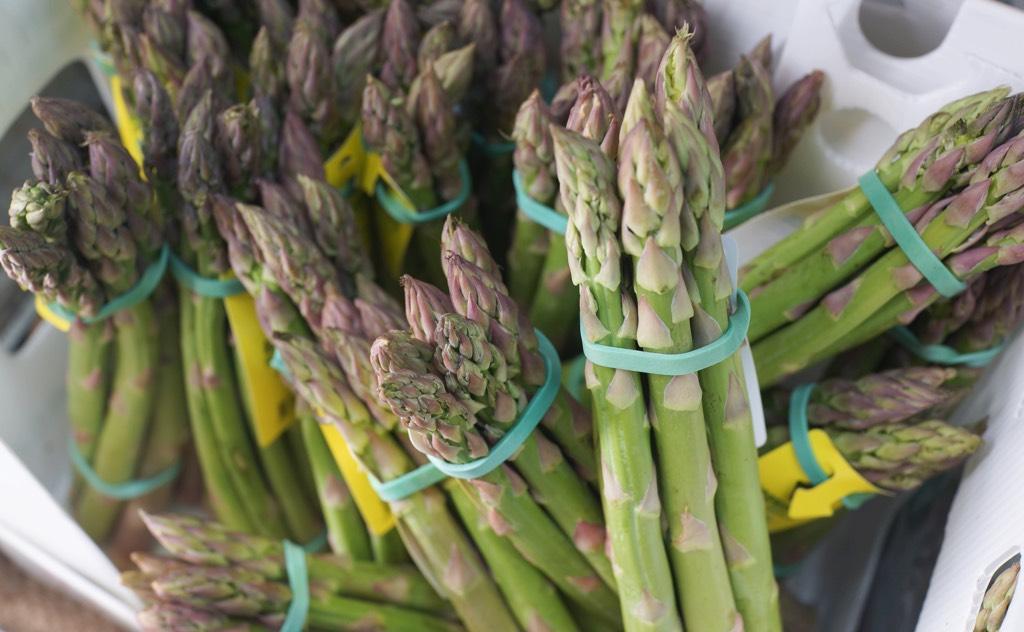 At the East End, you will get to see and taste some international delights like Russian, Mexican, Spanish and Thai. One of the main food attraction is the Mediterranean cuisine by Le Patio (#02-K27), where the huge pan of Paella and crepes looks delicious. If you are craving for some pork, take a peek at the Spanish Pork specialist Bistro Botintin (#02-K29) and crispy pork roaster Keith Crackling Roast (#02-K37). As the name Thai Affair (#02-K42) goes, this little food store prepares tantalizing Thai food with the freshest Thai spices and herbs.
Looking for Burritos, Tacos and Quesadillas? Then, keep your eyes open for Sea Salt Caribbean Deli (#02-K38-40), which they serve the authentic taste of Latin America and the Caribbean. In Laman's Delight (#02-K82), this Russian-inspired bakery store serves true-blue Russian pastries. Best of all, free cake samplings are available for the people with sweet tooth.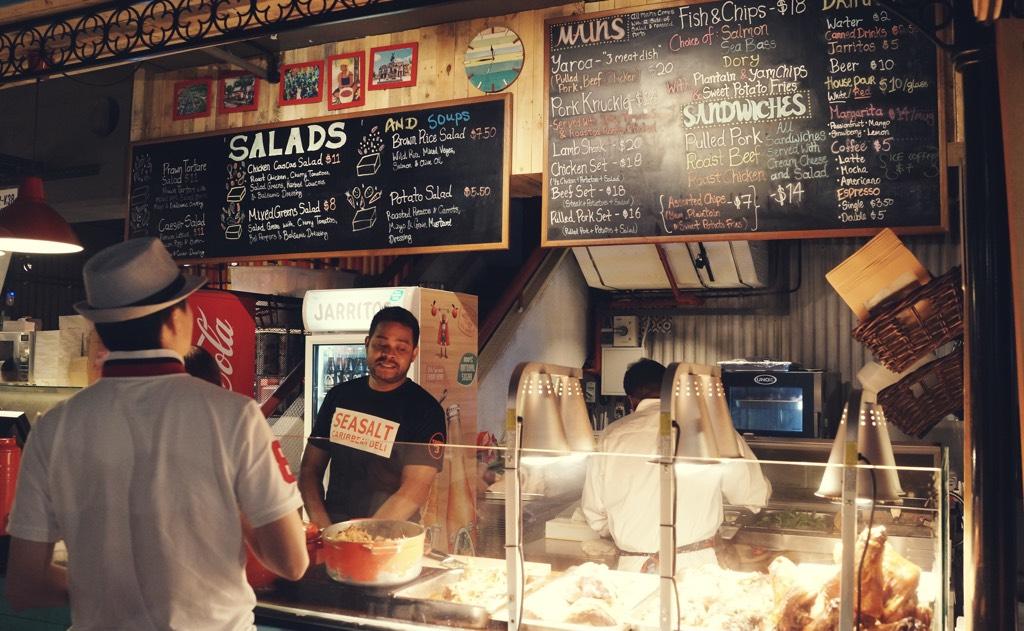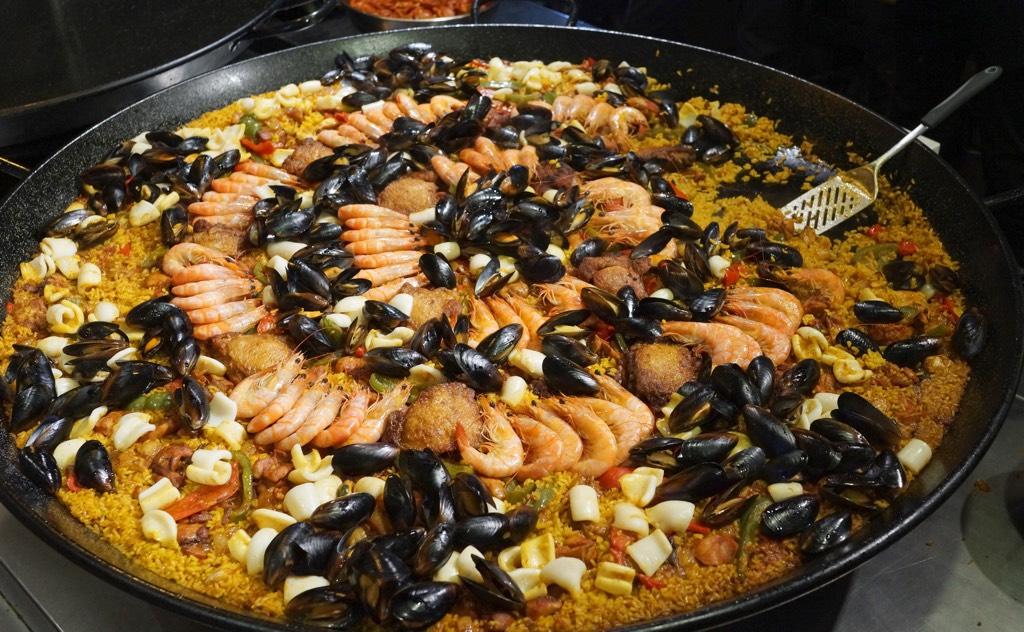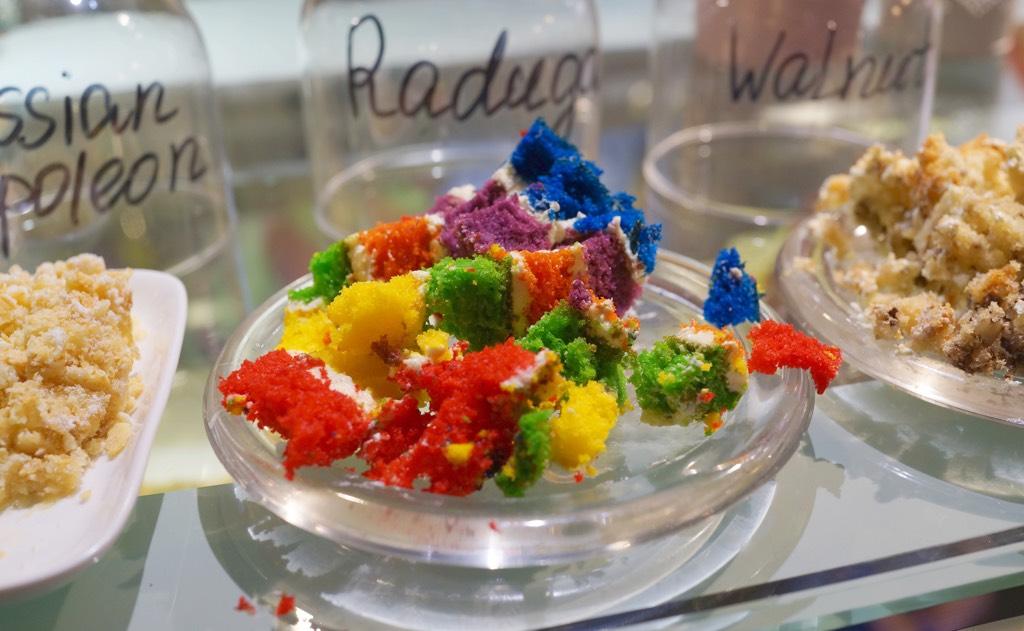 At the West Point, get ready to see the freshest and premium seafood ingredients like Alaska Crab and Oysters from Oceans of Seafood (#02-K1-11). From Japan's Tsukiji Fish Market, Oceans of Seafood imported some unique seafood delights which are rarely found in Singapore.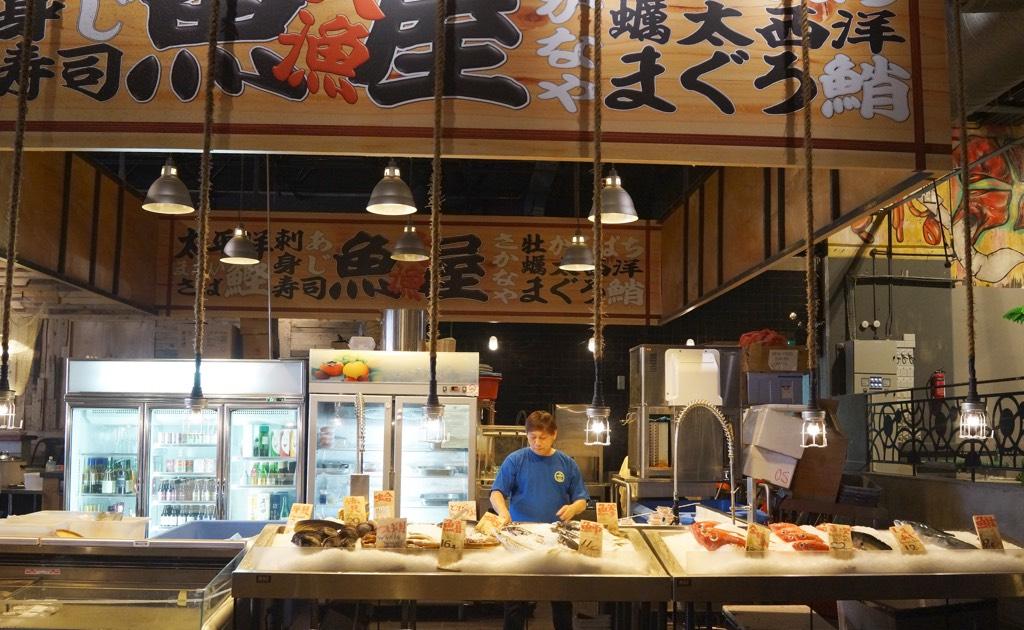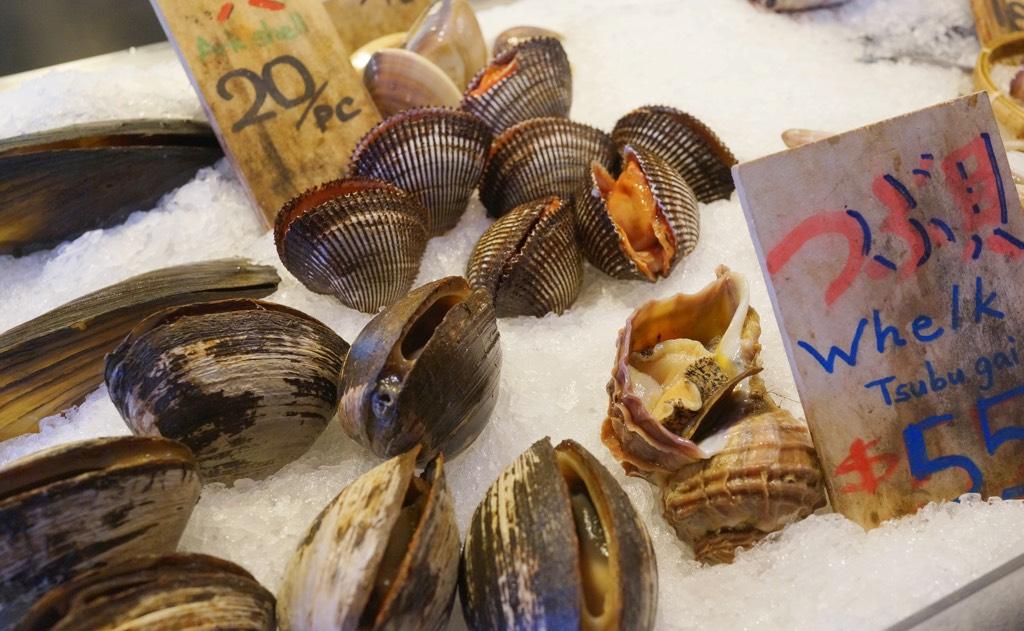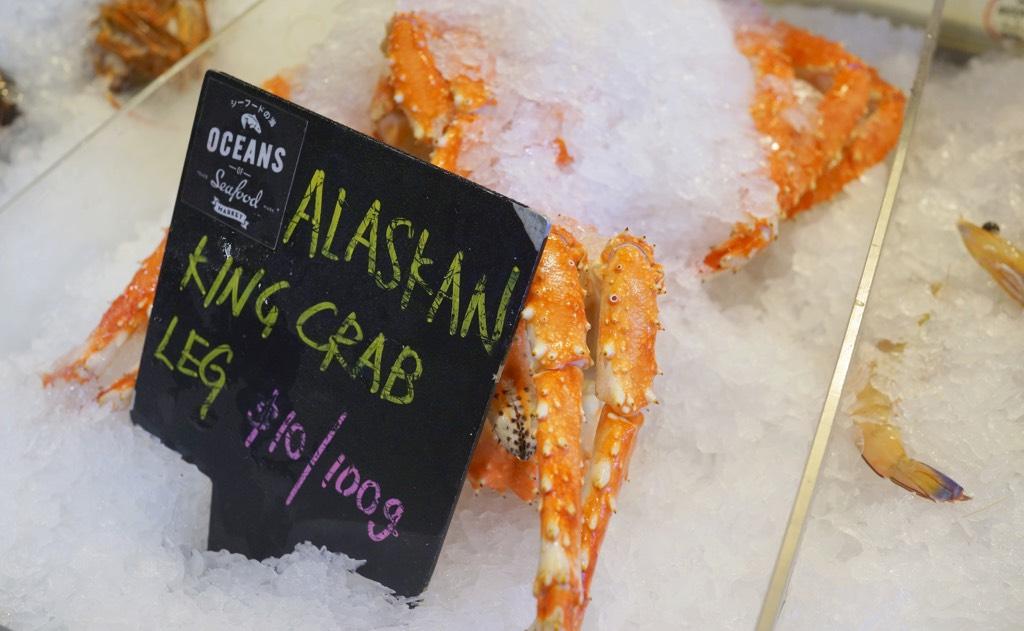 For artisan cheese and antipasta, Providore Deli & Bakery (#02-K20/21) will be glad to serve you. It's bakery will entice you with their finest bread and pastries. With the outdoor dining experience, enjoy and relax a meal in The Providore Cafe (#02-K01).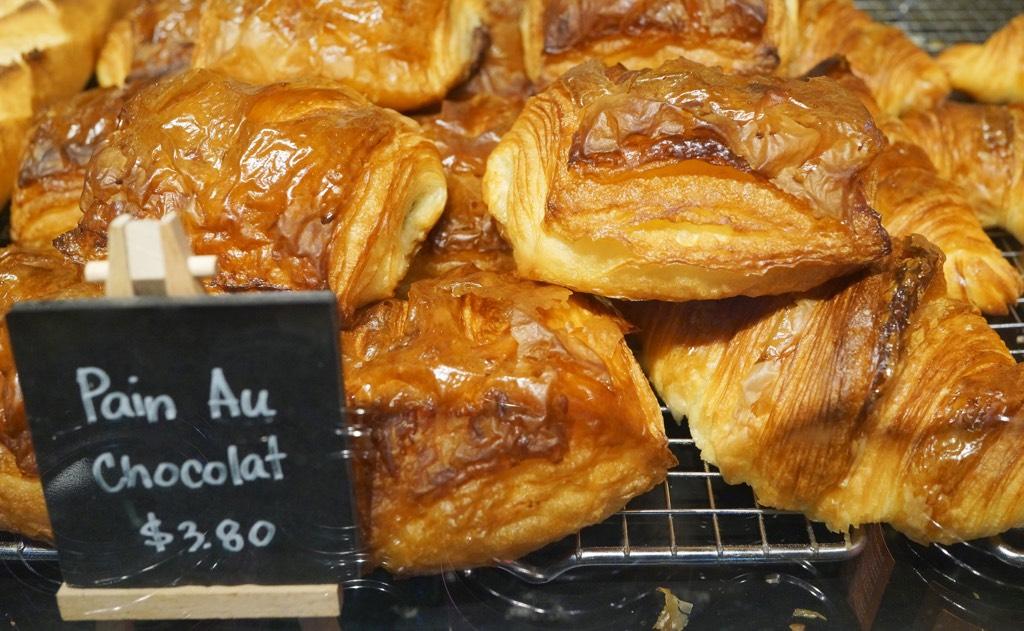 It will be an out of Singapore marketing experience in PasarBella – A Farmers' Market in The Grandstand. With the lots of interesting international cuisines and value-for-money ingredients, it is totally captivating.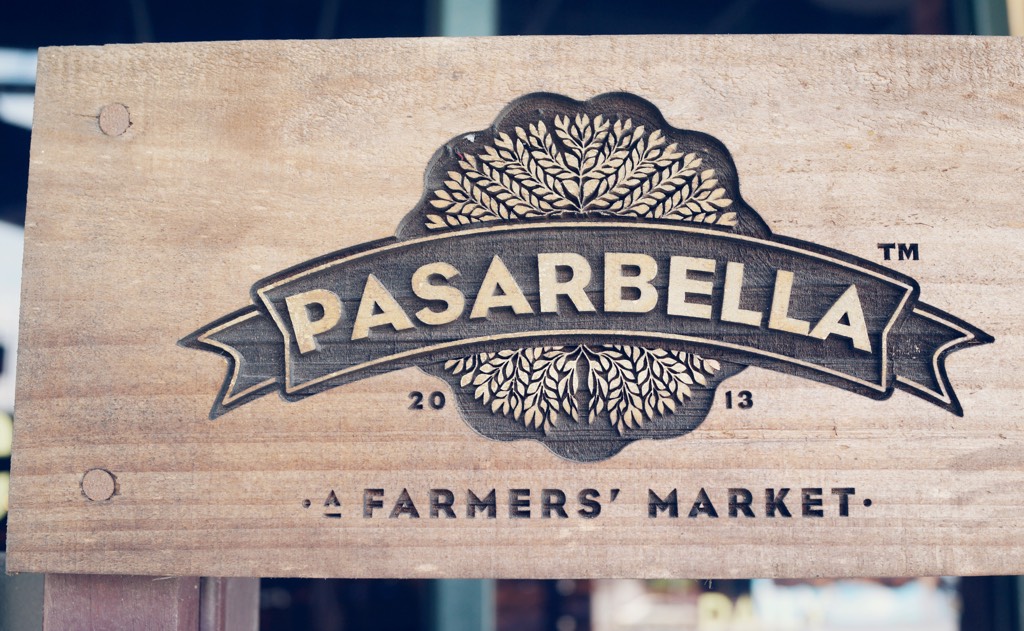 Address of my visit
PasarBella – A Farmers' Market
200 Turf Club Road, Bukit Timah
Singapore 287994
Opening Hours
Monday to Thursday: 10:00am to 9:00pm
Friday to Sunday: 10:00am to 10:00pm
Telephone: 6887 0077
Website: http://www.pasarbella.com