Aesthetically, Paddy Hills is a beautiful café that everyone will fall in love at the first sight. Lovely mural paintings at the exterior walls and cosy interior designs carve a signature for this coffee house. With the food fusion of Western and Asian delights, those beautifully presented food sure made every customer want to capture some photographs and share them on their social networks.
In an estimation, Paddy Hills can fit about 120 to 150 people in this cafe. The overall layout is nicely done, packing all the tables and chairs right at the edge, making sure that the whole area is fully utilized. With those comfortable sofa seatings available, Paddy Hills is a good place for families with children.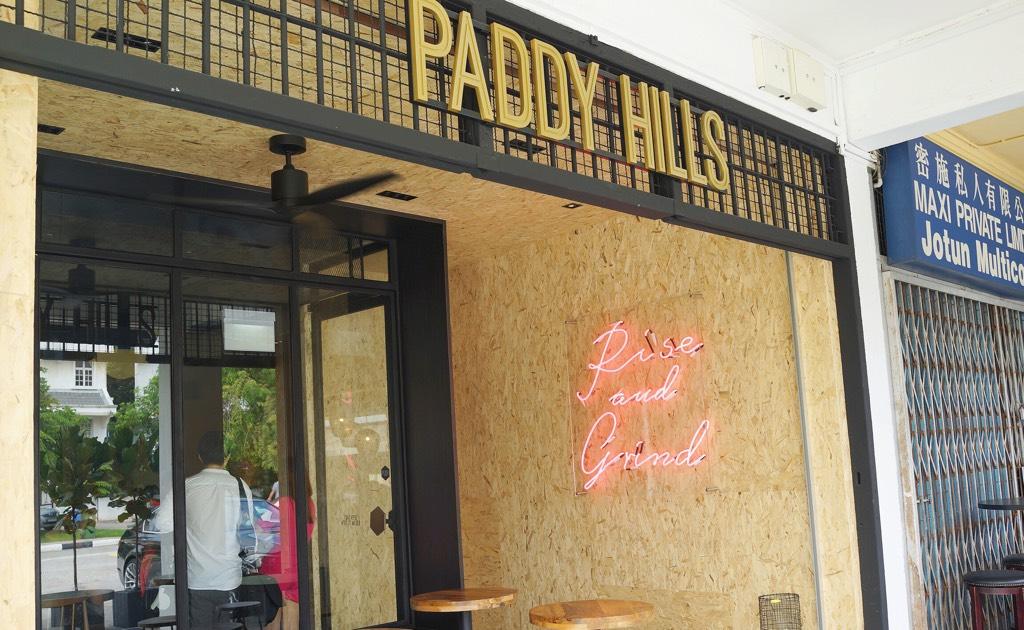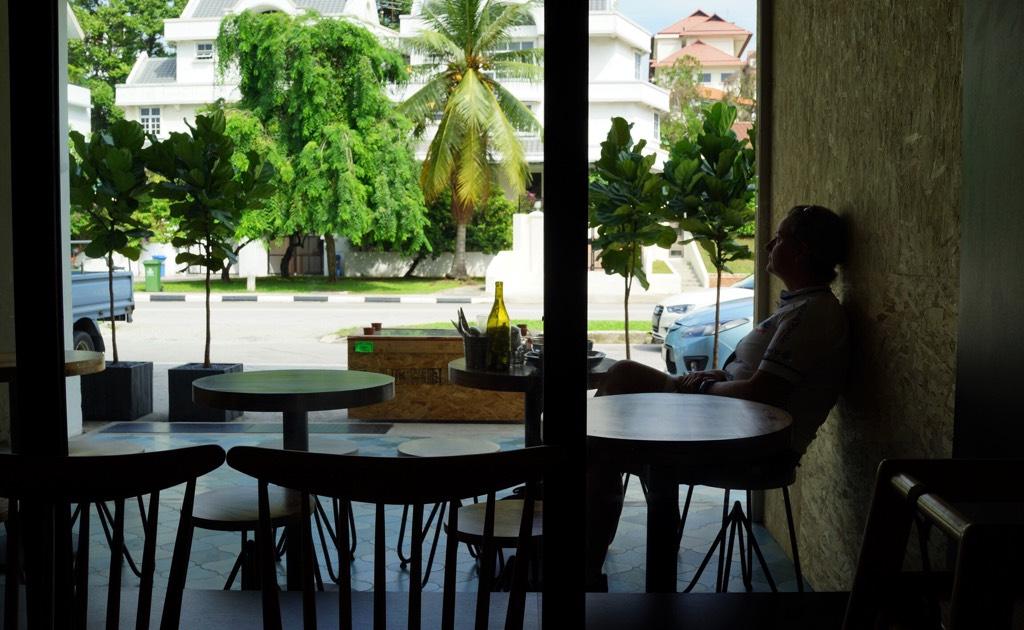 Let's move on to the food. Paddy Hills open early to serve the morning crowds at 8:30pm. The breakfast menu are priced from $12 to $24. Their lunch menu starts at 11:30pm and includes some interesting lunch bites such as the Squid Ink Tagliatelle ($23), Kimchi Fried Rice ($20) and Salmon Carpaccio ($18). They served pretty standard coffee menu like Espresso ($3.50), Cappuccino ($5.50), Mocha ($6.50) and Affogato ($6.50). To quench your thirst, Paddy Hills served caffeine free beverages like Rise & Grind ($7) which is yoghurt, grapefruit and lime drink, Pinkish Lemonade ($7) and Yuzu Effervescent ($7).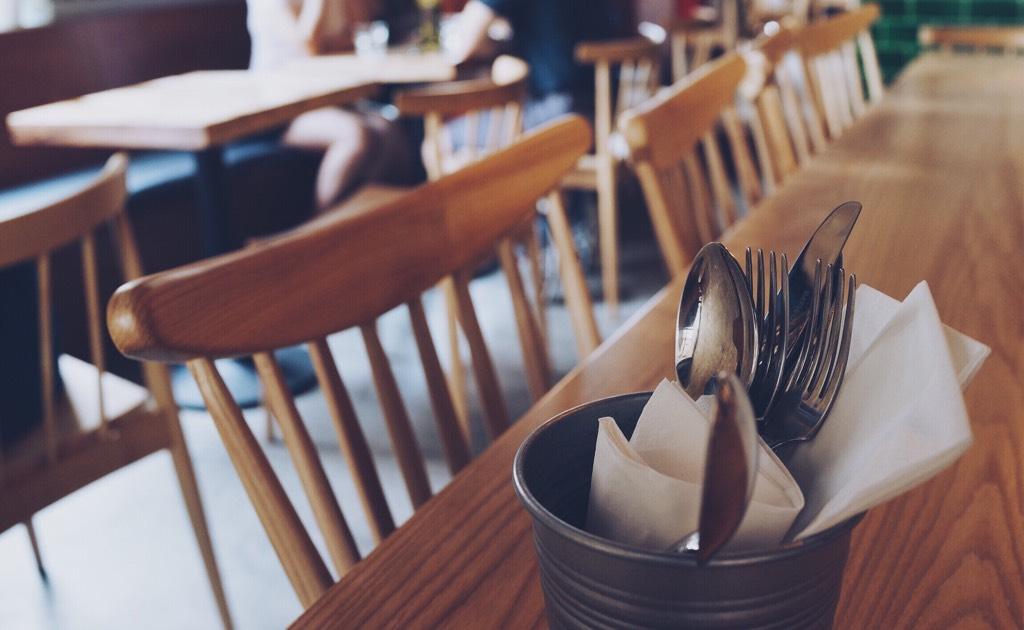 Calling it the Big Breakfast ($24), this meal was served with two slices of toasted bread, house-cured salmon, bacon streak, double roasted mushrooms, avocados and eggs of your choice: 63, poached, fried or scrambled. The food on this plate was all nicely done with good taste. The bacon streak is fatty on the top layer, lean on the bottom layer, the sauce coated on it was sweet and tasted much like BBQ sauce. Spread some avocado onto the toasted bread and dip it into the 63 done eggs, it is seriously wonderful.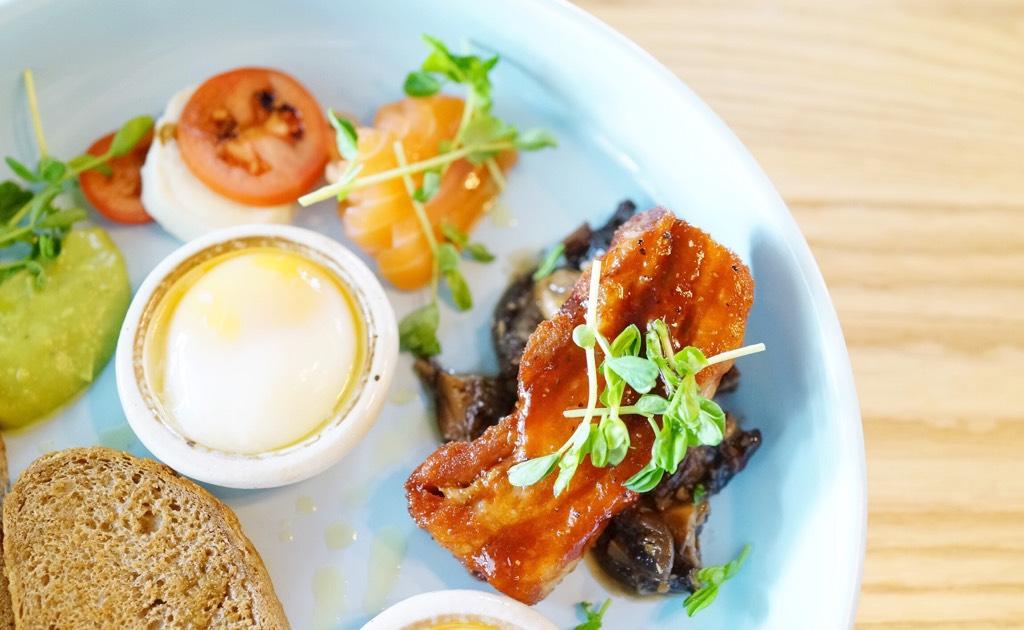 Next up was the Asian Brick ($18). Interesting enough, this meal is played up with goreng pisang (also known as fried banana fritters), round brioche French toasts which one of them has cream in it, purple-coloured sweet potatoes and yam-flavored ice-cream. Those round brioche French toasts were very soft and the goreng pisang were not oily. Best of all, I like those sweet potatoes.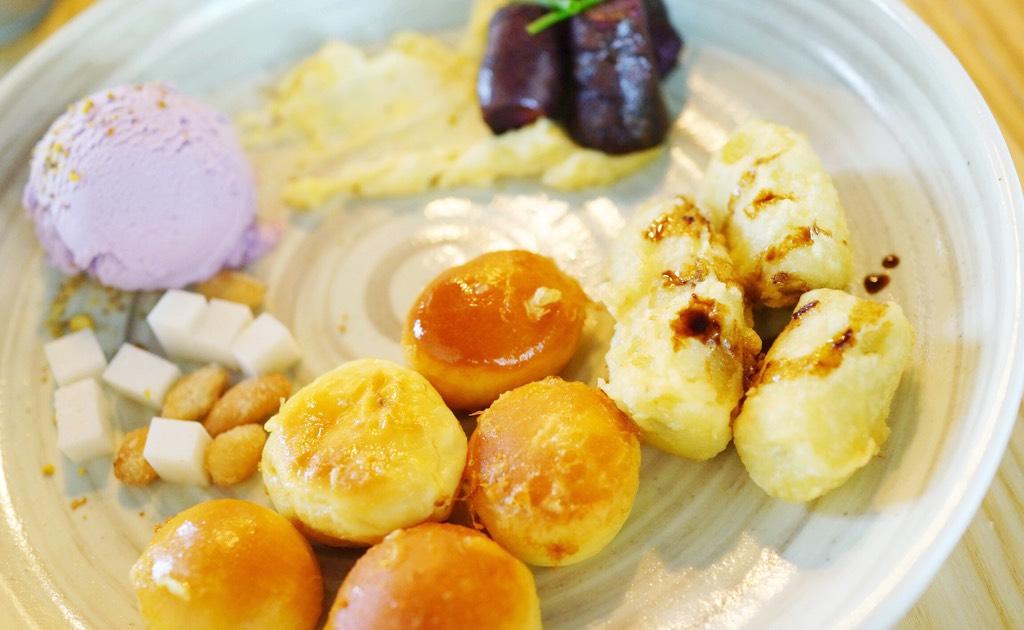 With much disappointment, Paddy Hills' coffee are not up to my likings. The latte ($5.50) and the Mocha ($6.50) tasted hollow and sour, not a well-rounded natural coffee flavor profile.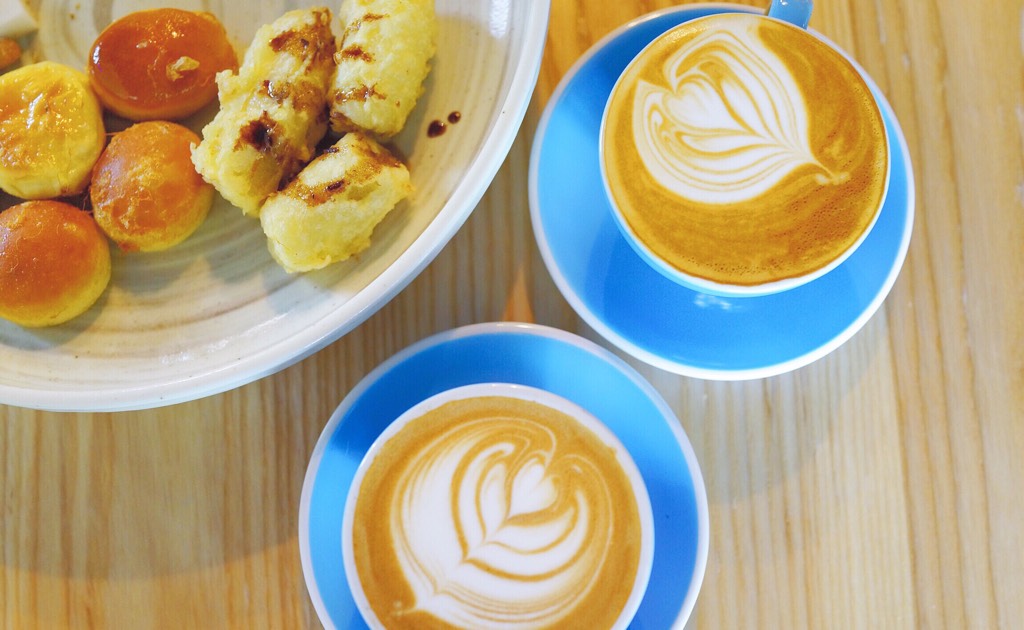 With the comfortable ambiance, the food served in Paddy Hills were good despite the letdown in coffee as it is not my preference of taste. From the quality of food served, the pricing is reasonable and there is no GST and service charge included at the end of my bill. There is only one bus service number 200 from Buona Vista terminal which drop outside this cafe directly. Overall, my family breakfast at Paddy Hill was a nice one.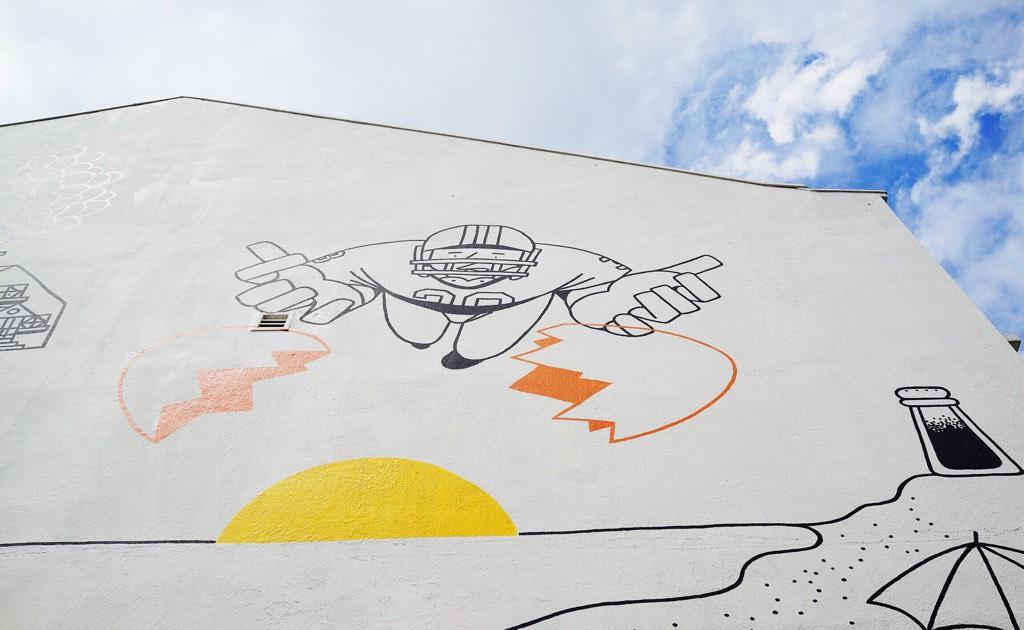 Address of my visit
Paddy Hills
38 South Buona Vista Road
Singapore 118164
Opening Hours
Monday to Sunday: 8:30am to 10:00pm
Telephone: 6479 0800
Website: https://www.facebook.com/paddyhills.sg