Everytime a holiday trip is planned, we will plan to take an early flight to our destination and took a late flight back to Singapore because we want to maximise our time during our holiday trip. This post will be sharing with you about our travel experiences in Thailand, a beautiful country with rich culture, unique building architectures and friendly people.
Waiting for our flight to Bangkok.
Danbo looking outside the window.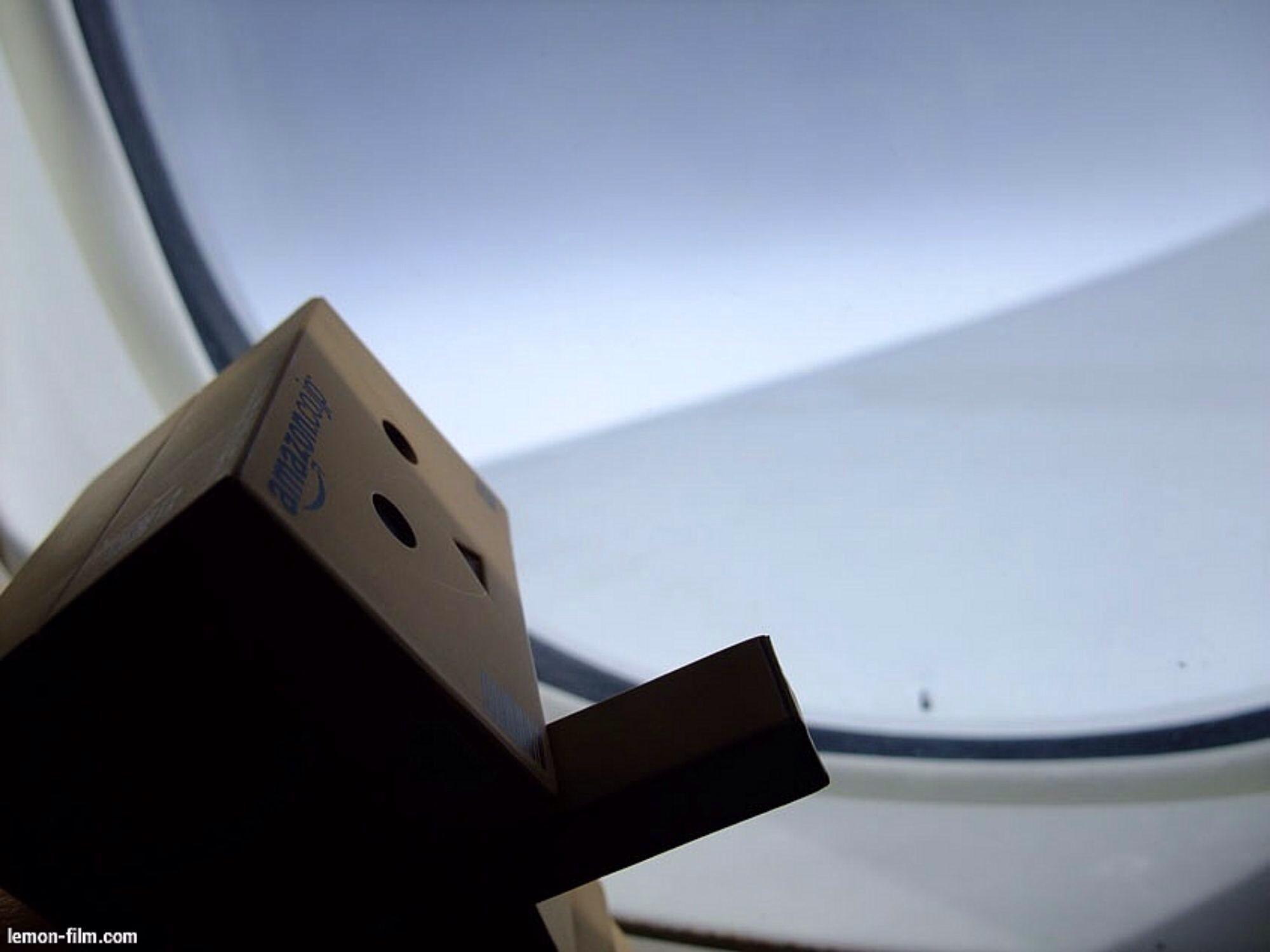 Danbo wants to take a look at the magazine.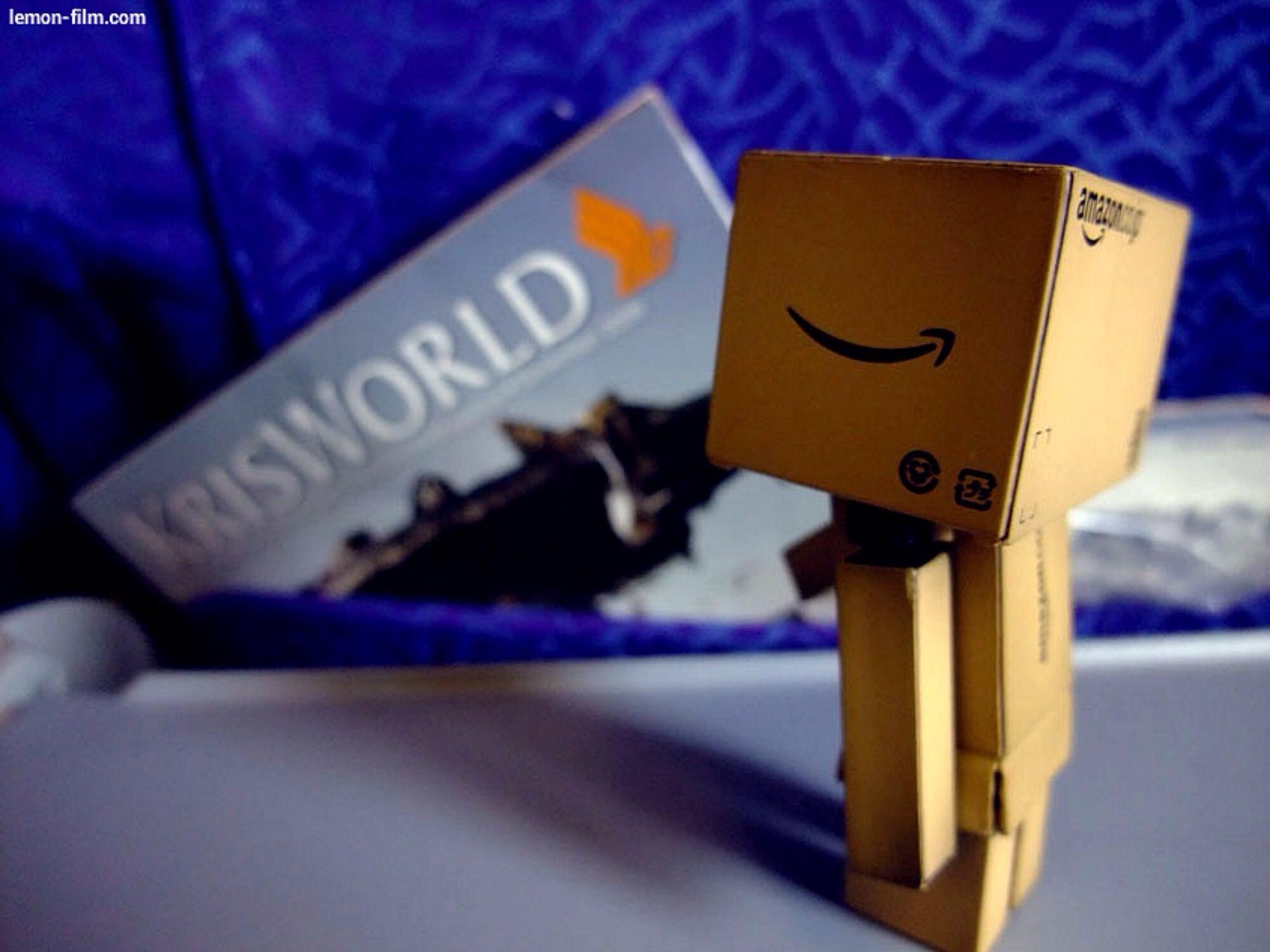 We took an early flight at 9:00am to Bangkok, which our plane will touch down at about 11:00am. From the Bangkok Suvarnbhumi Airport, we will be heading to our hotel, which we need to check in by 2:00pm. Our accomodation hotel is called the Pullman Bangkok King Power Hotel, which sits on a large area with tight securities at the entrances. It also has a Duty Free Mall, not shop, within it's premises. Taking a taxi down from the airport to the hotel which cost us 350 Thai Baht (about $14 Singapore Dollars).
Pullman Bangkok King Power is located at Rangnam Road, which you can take the BTS skytrain along the Sukhumvit Line and drop off at Victory Monument Station or Phayathai Station. If you are a first time visitor, I would recommend you to take a taxi instead, which will take about 30 minutes depending on the traffic conditions.
A cosy bedroom.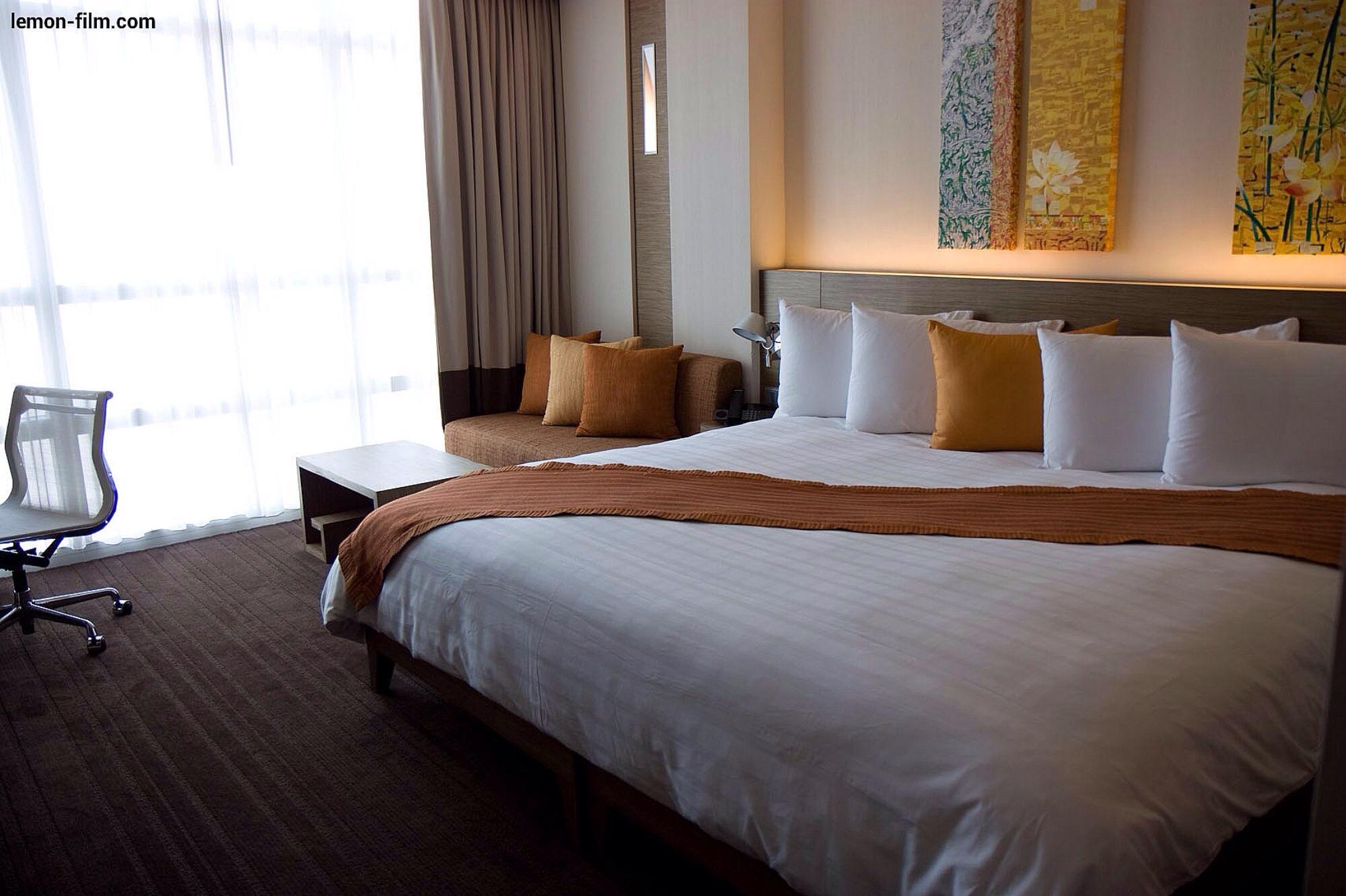 Viewing the bedroom from the bathroom by sliding the doors.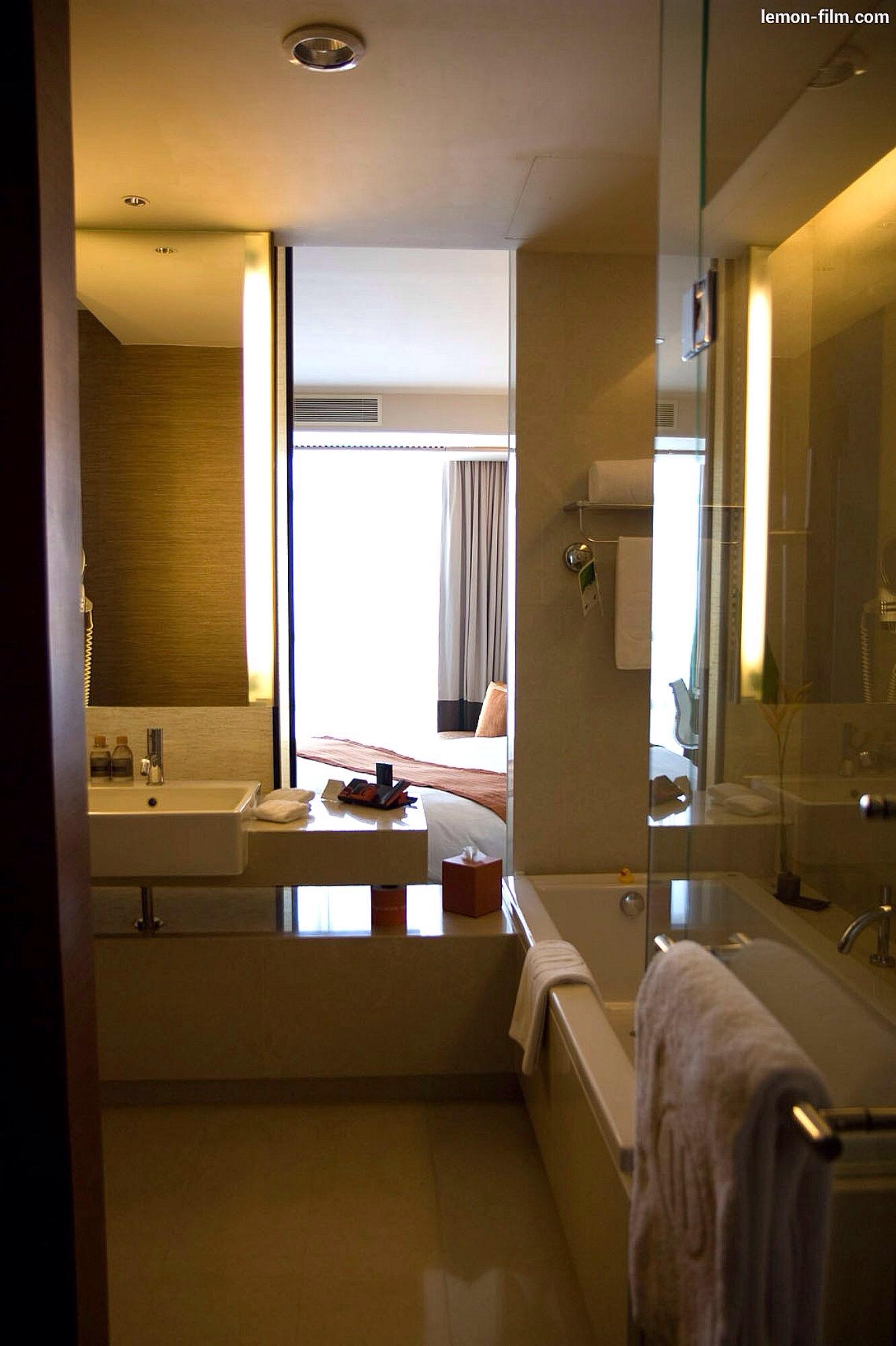 Danbo taking a rest after the flight.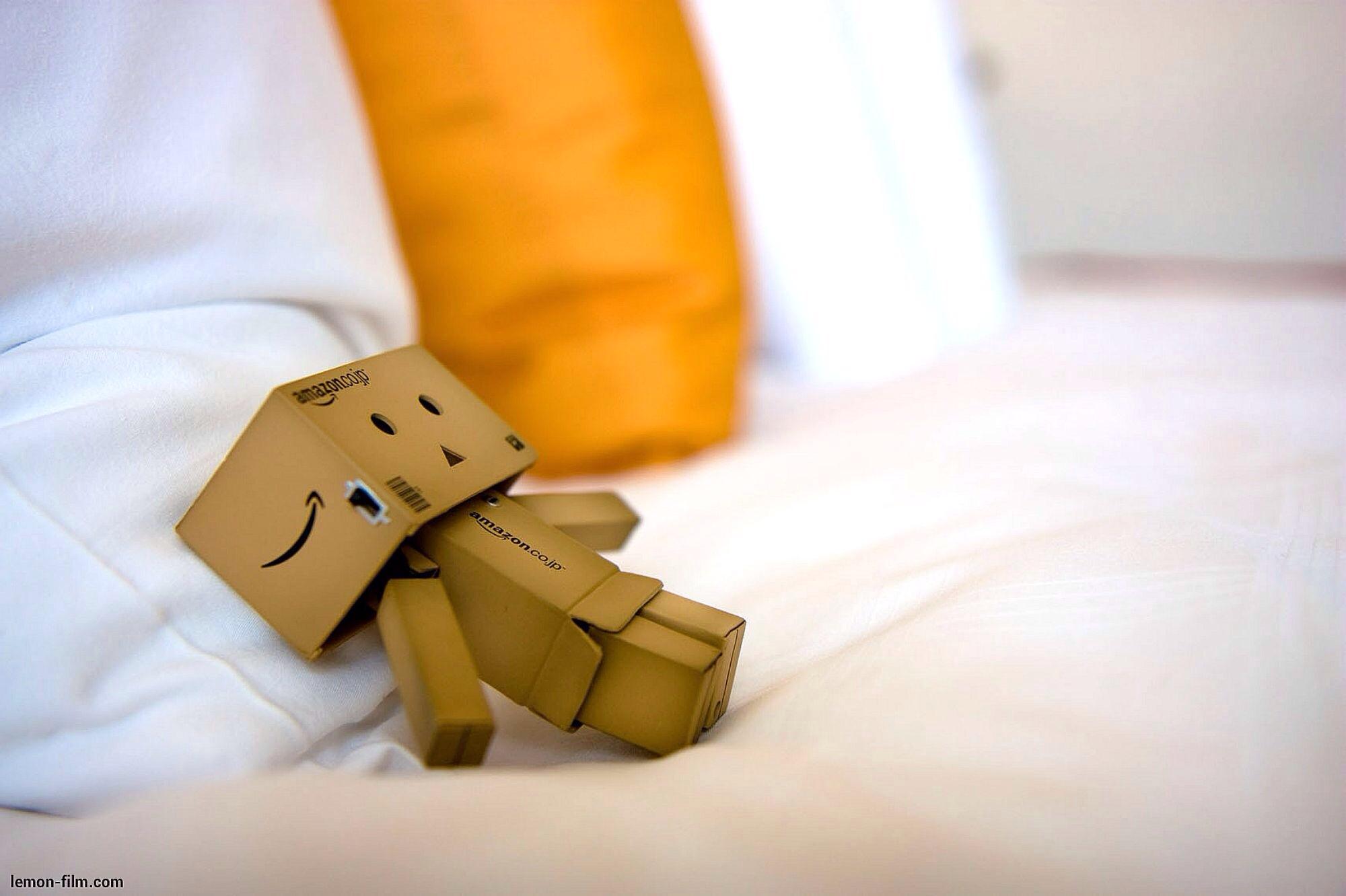 Cityscape of Bangkok from the hotel room.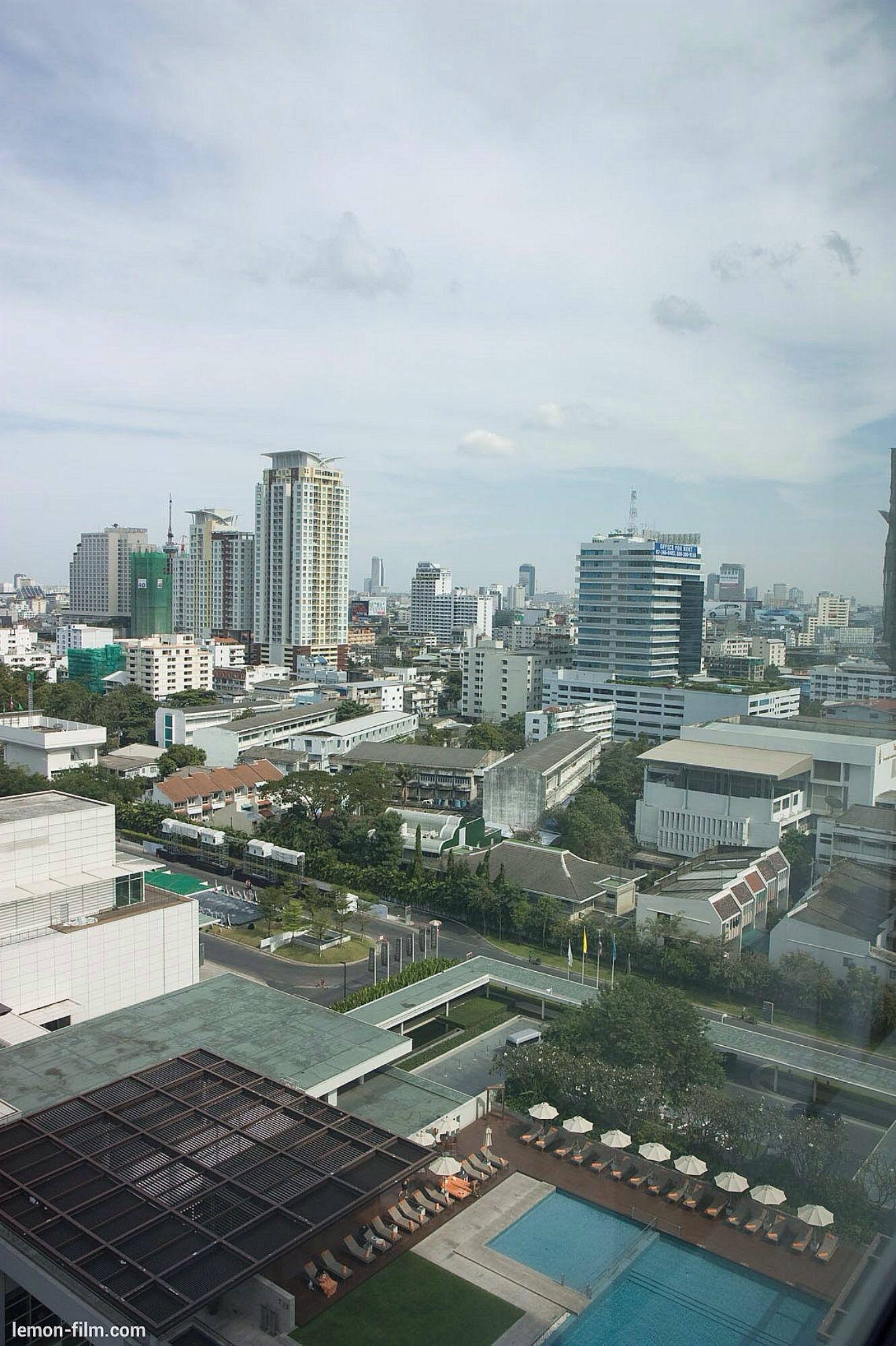 After our check in process, one of the staff assisted us in carrying our luggages and briefly introduced to us the hotel room's facilities. We offered him some tips as a token of appreciation. The hotel room in general is clean and tidy. From our hotel room, we will see the bird's eye view of the cityscape of Bangkok.
Hotel exterior of the Duty Free Mall within the Pullman Bangkok King Power Hotel.
The Christmas trees are up!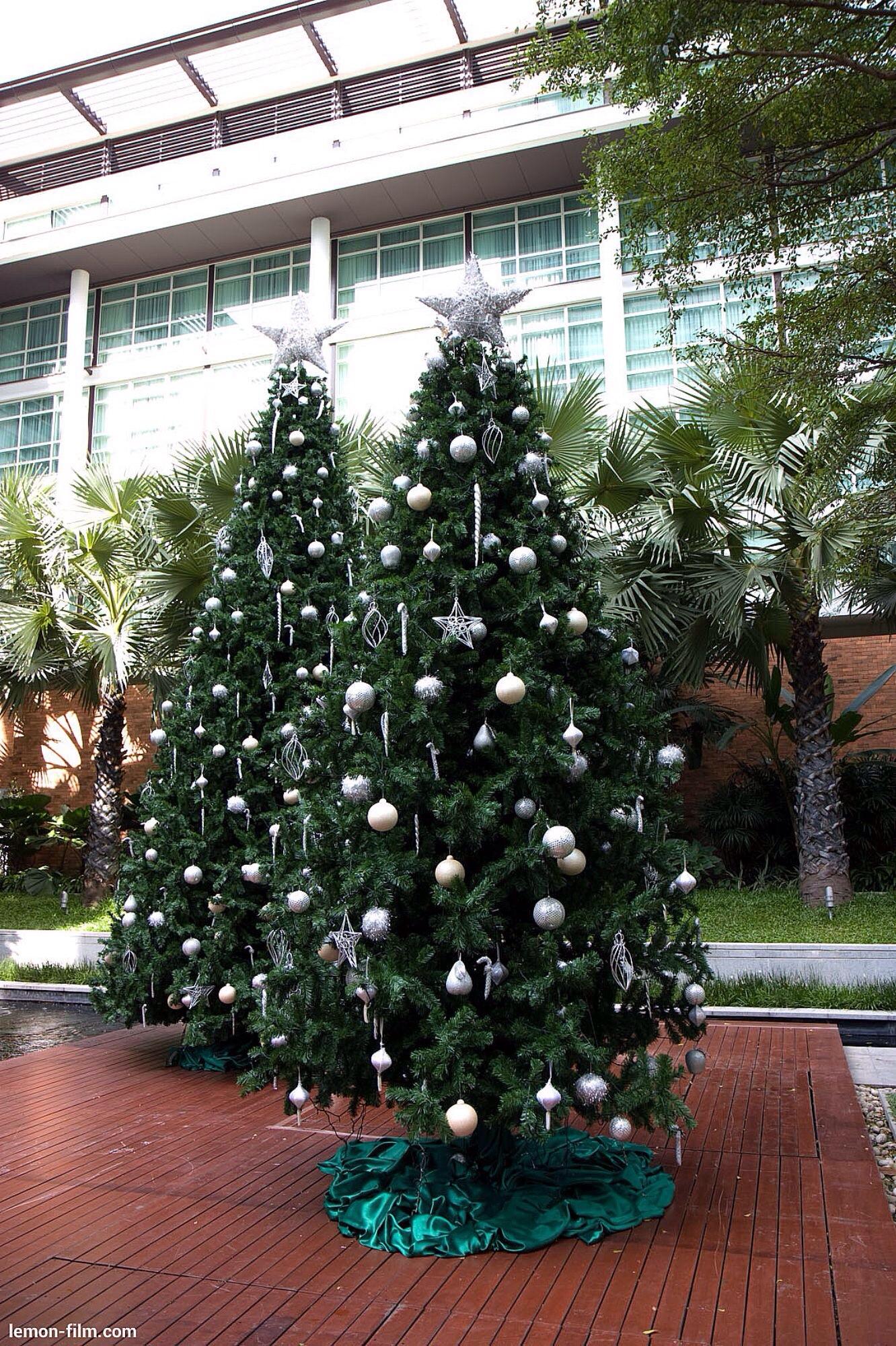 Sunset view from my hotel room.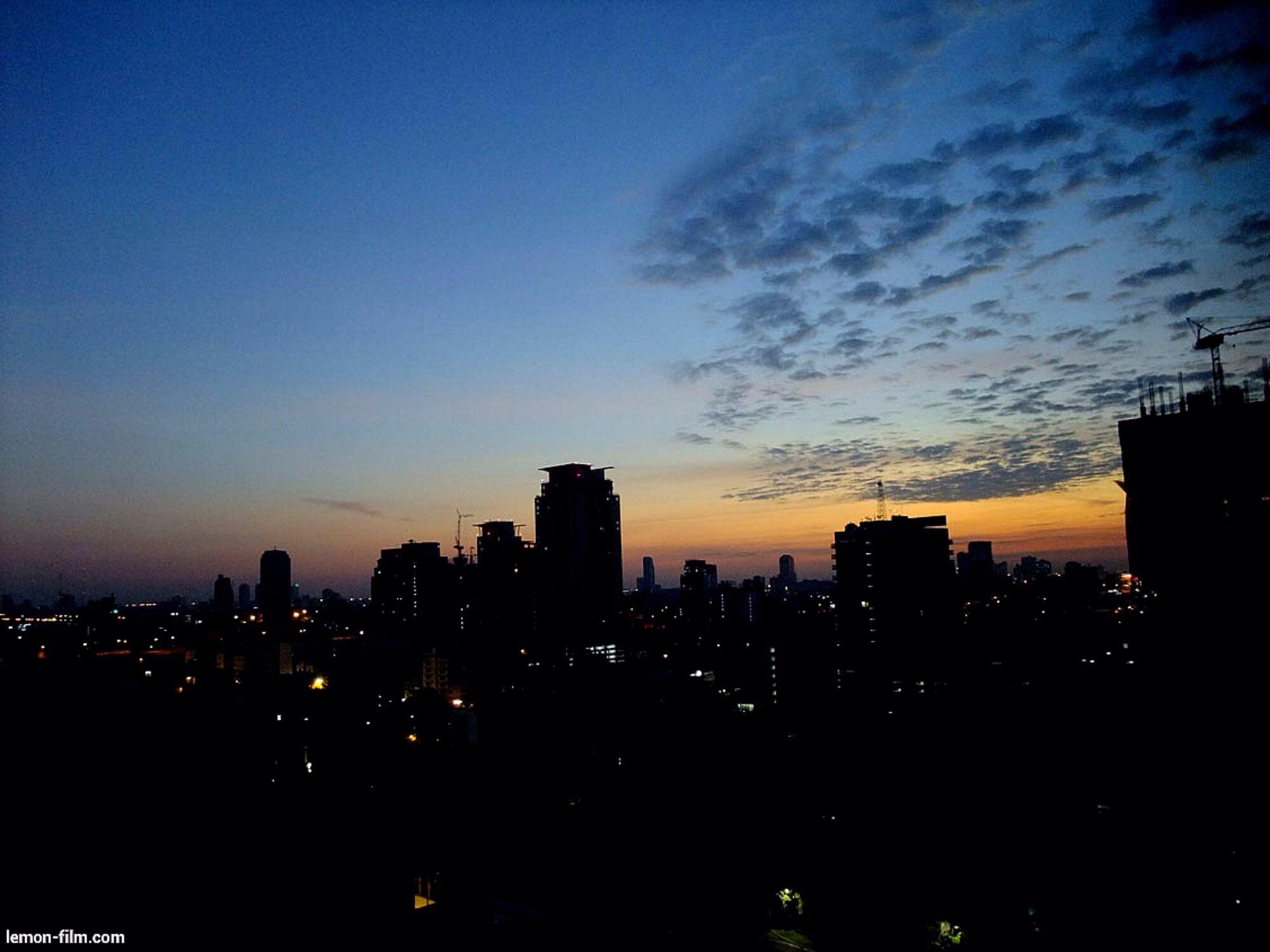 Address of our visit
Pullman Bangkok King Power
8/2 Rangnam Road, Thanon-Phayathai,
Ratchathewi, Bangkok 10400 Thailand
Tel. +66 (0)2 680 9999
Web: http://www.pullmanbangkokkingpower.com
Email : [email protected]