Among all my bakes posted in my blog, this is probably the best and tastiest pastry I ever made out of my kitchen. I want to create an easy "no bake" pastry which can be pinch between my finger and thumb, after which I can lick up the chocolates on them. Did I say chocolates? Well, that sounds pure mood elevator.
Naming this recipe Nutty Chocolate Oat Bars, these small bite bars are made up of Quaker Rolled Oats and mixed nuts like walnuts, pistachios and cashew nuts. Trust me, this quick bite will definitely makes you open up your mouth and say "Ahhhh…".
Serving size: 24 pieces
Preparation and Cooking time: 4 hours
Ingredients:
1. 1 cup of Quakers Rolled Oats
2. 1/2 cup of peanut butter
3. 1/2 cup of unsalted butter
4. 1/4 cup of mixed nuts
5. 1/4 cup of raisins
6. 4oz of semi-sweet chocolate
7. 40ml of honey
8. 1/4 teaspoon of salt
Directions
1. Place the mixed nuts onto a baking tray and allow them to be lightly toasted for 20 minutes at 120 degree Celsius. Set it aside to cool when done.
2. Add the unsalted butter, honey and peanut butter into a large mixing bowl and heat them up under low flame. Stir gently until the butter has melted. Turn off the flame when the batter is well mixed.
3. Add the chocolate into the batter and continue to stir until dissolve.
4. Add in the rolled oats and mixed nuts into the batter and mix them well until fully coated.
5. Using a baking sheet and a large tray, put the oats mixture on the tray, spread them evenly and put it into the fridge for at least 3 hours.
6. Slice and serve the Nutty Chocolate Oat Bars.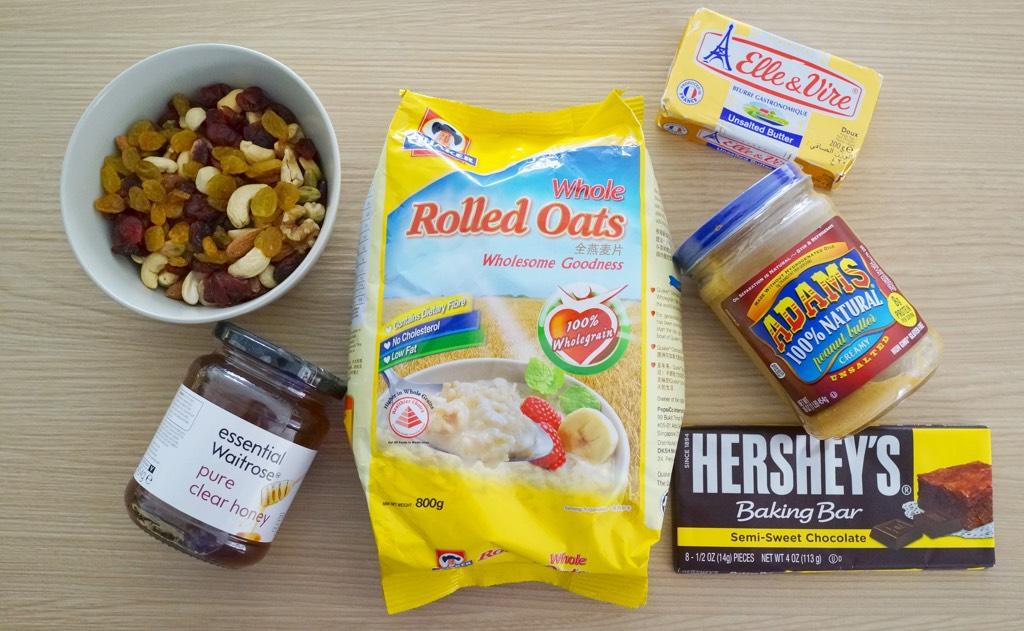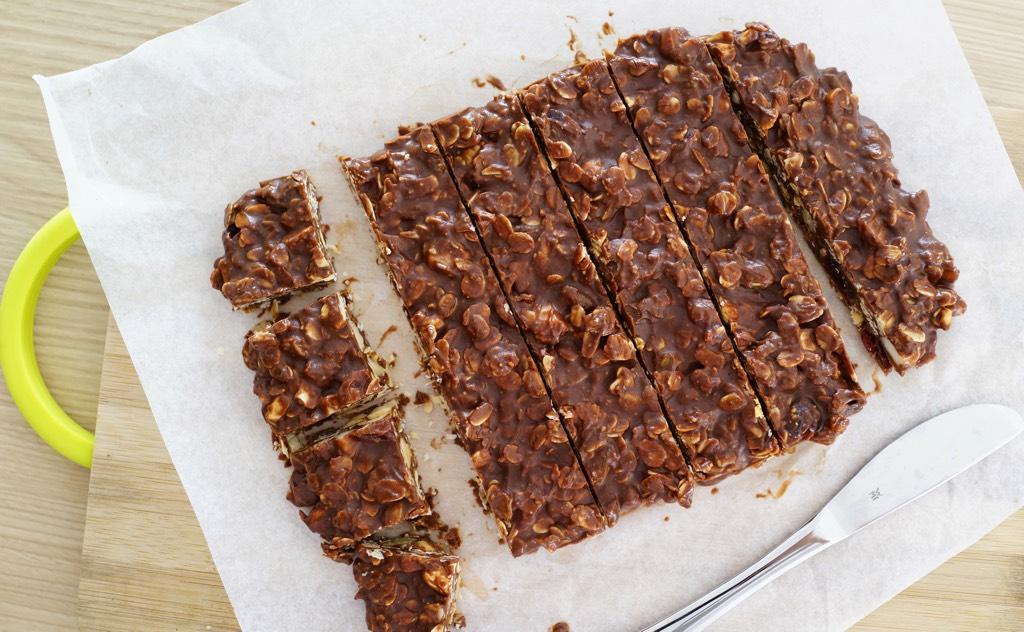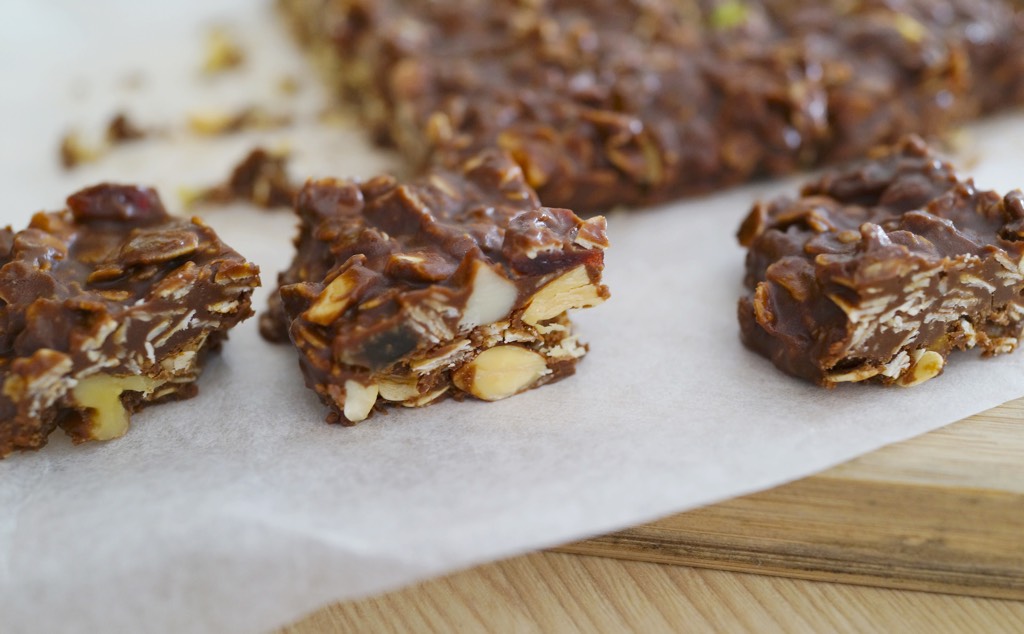 This post is brought to you by Quaker. Follow them on Facebook at Quaker Singapore for more interesting and fun ways to enjoy your daily dose of oatmeal.
Giveaways for my fellow readers!!!
Quaker will have 3 hampers worth $50 each to giveaway on my blog, lemon-film.com. There are 3 steps participants will need to complete in order to take part.
1) 'Like' Quaker Facebook Page
2) 'Like' Lemon Film Facebook Page
3) Share this blog post on Facebook.