Last Friday, I brought my Sony RX1 out for some night photography at the Singapore River. The Sony RX1 has been with me for about 1 month and I really loved the build and overall feel of this full frame compact camera, equipped with a non-interchangeable F2.0 heavy weight Carl Zeiss lens. I really mean heavy weight!
The weight of the RX1 gives me a "prestige" feeling of owning it and the classic look of it does gives me a strong "wow" factor. Probably because I owned a Sony Alpha A350 DSLR, the user interface is easy for me to understand. It is like a "plug-and-play" thing to me.
Unfortunately, during my night photography trip with RX1 in my bagpack, it was drizzling that night with lightenings, so I did not managed to get the chance to enjoy the night scenery as well as capture more photographs.
Anyway, here are my photographs shot using the RX1 … without a tripod.
Taken at Fullerton Road, this photograph shows the Singapore River and Fullerton Hotel.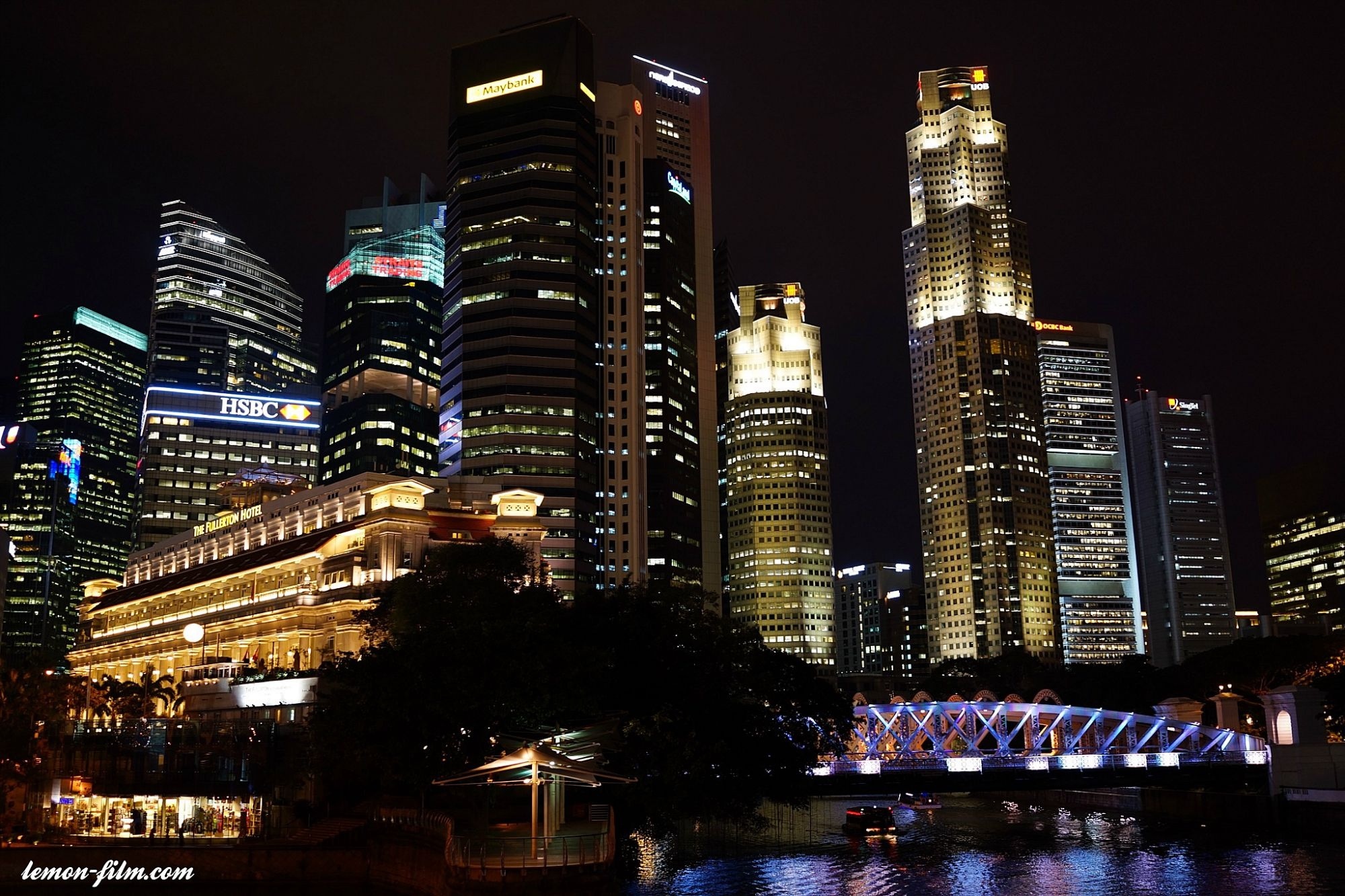 As the drizzle gets heavier, I quicken my footsteps and walked towards the Anderson Bridge. Here, I took a close up night photograph of the Fullerton Hotel.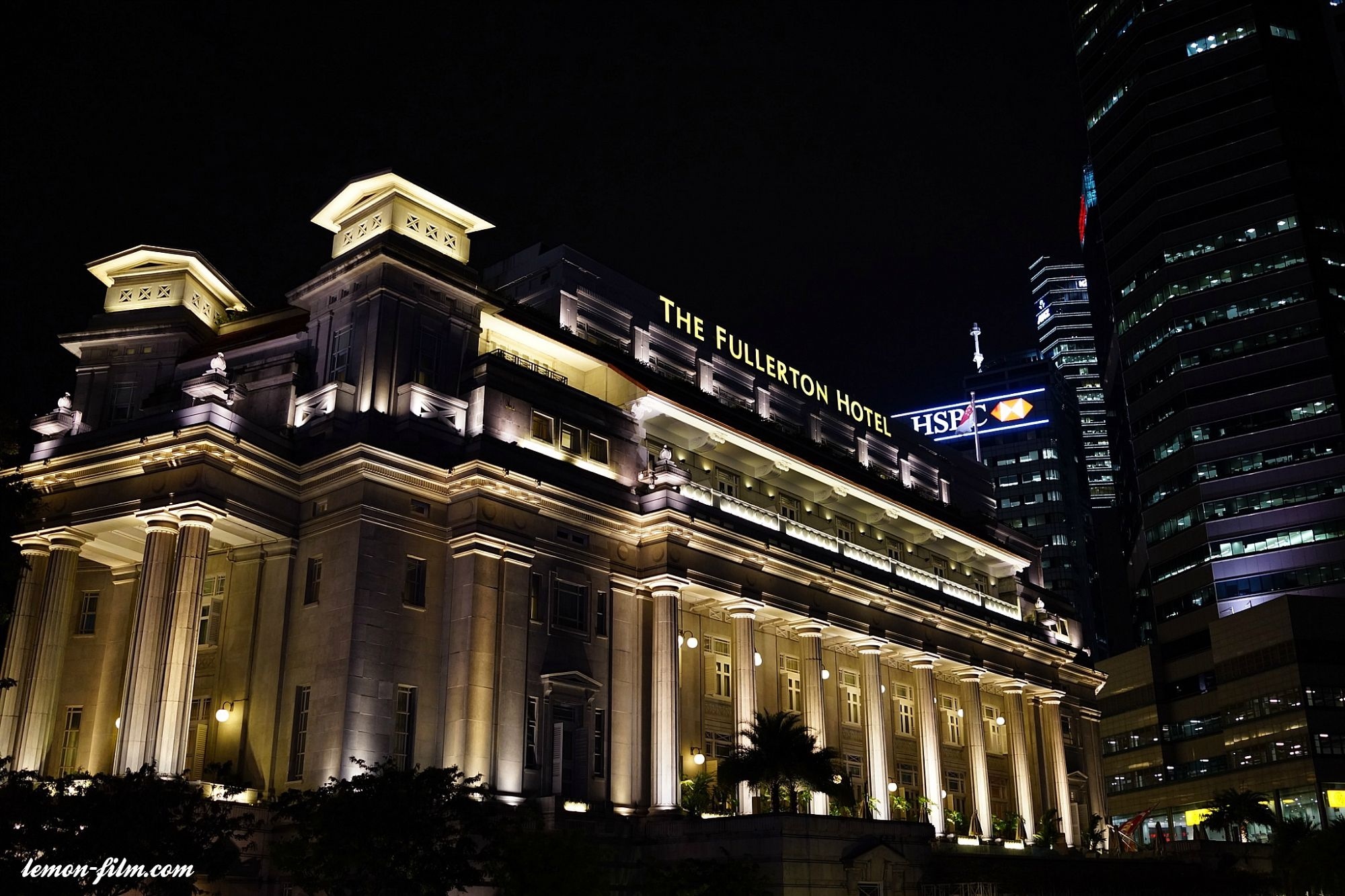 "Missing U", this is the Asian Civilisations Museum.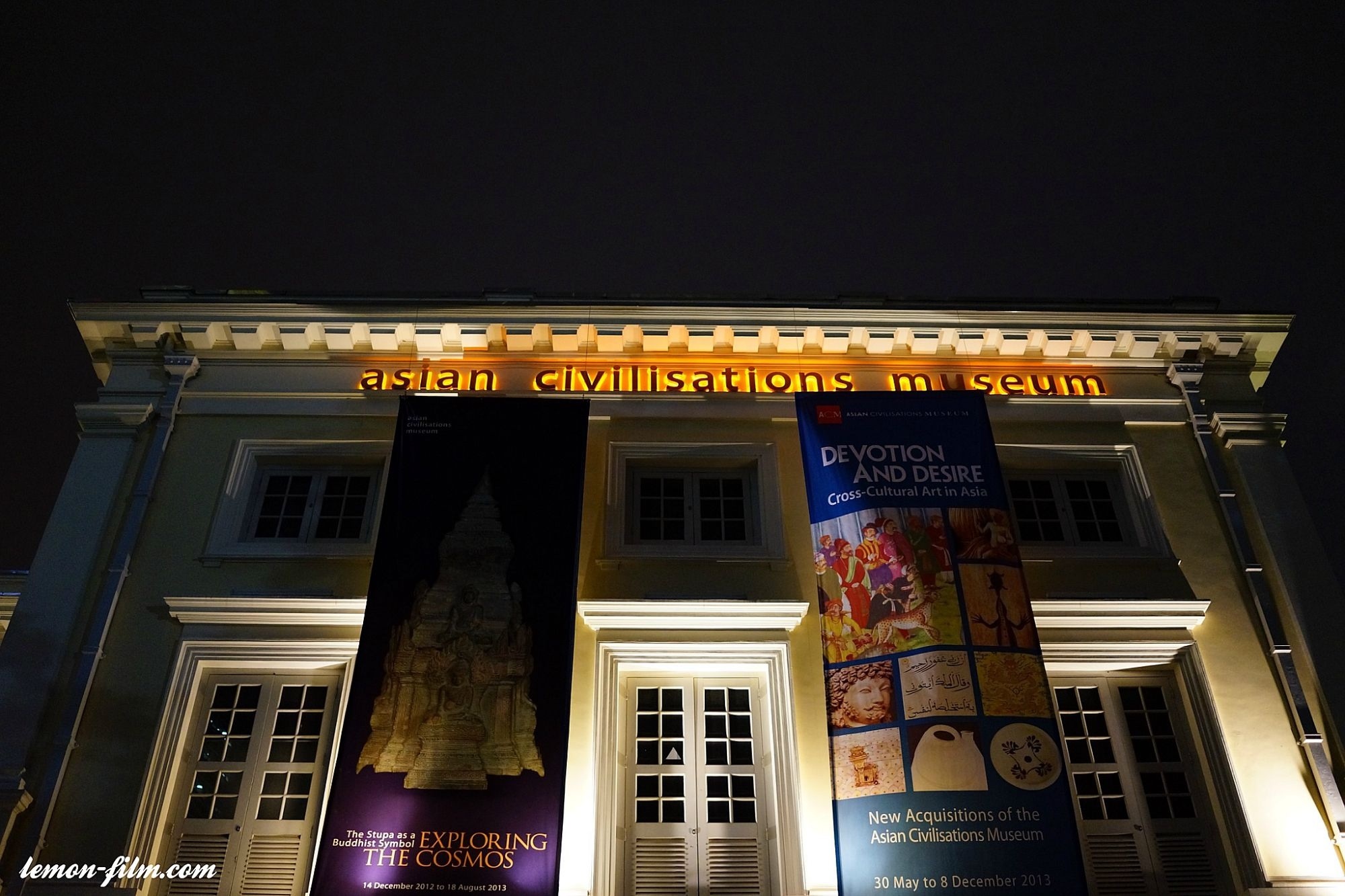 The night landscape view of Boat Quay, a place for people to enjoy food in restaurants and beer in the pub.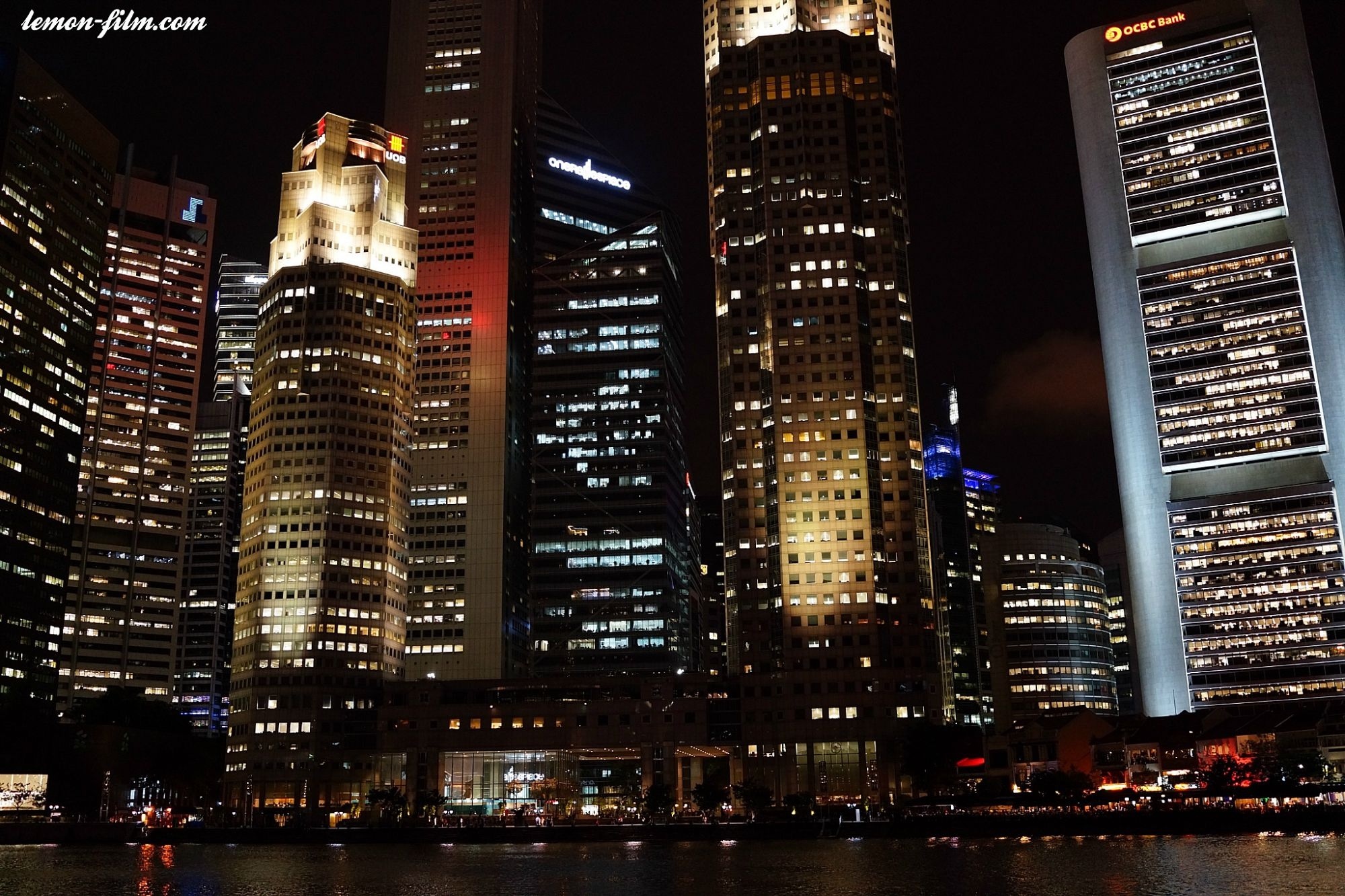 My night photography footsteps to Singapore River:
1. Take the MRT train to City Hall Station (NS25/EW13).
2. Take the Stamford Road exit and walk along.
3. Turn into Connaught Drive. You can see the Esplanade Building.
4. Continue walking on Connaught Drive and you will see the Singapore River, before reaching the Fullerton Hotel.
5. Take a moment to enjoy the night scenery of Boat Quay's lightings.
6. You will see The Asian Civilisation Museum.
7. I took the Parliament Place, followed by North Bridge Road to take me back to City Hall MRT Station due to the rain.