It is a fantastic idea to take a break off from work during the weekdays and enjoy a 3 days 2 nights short getaway from the busy city life. In this family trip, we have decided to stay in Mövenpick Heritage hotel located at Sentosa, Singapore. You might ask if this Mövenpick Heritage hotel the same Mövenpick ice cream we often saw at the supermarkets? Yes, they are .
The Mövenpick Heritage hotel is strategically located opposite the Imbiah train station and the nearest bus stop is Merlion. Walking from either the Imbiah train station or Merlion bus stop will take 3 minutes to reach the hotel. This is a fantastic location for parents like us, who needs to carry our little toddler when he fell asleep after an enjoyable and tiring day in Sentosa! As the Mövenpick Heritage hotel is located right behind the Resort World Sentosa, we took a 10 minutes walk down to explore great food choices there.
A wide view of the exterior of the Mövenpick Heritage hotel.


The gigantic Merlion sculpture standing right outside the hotel.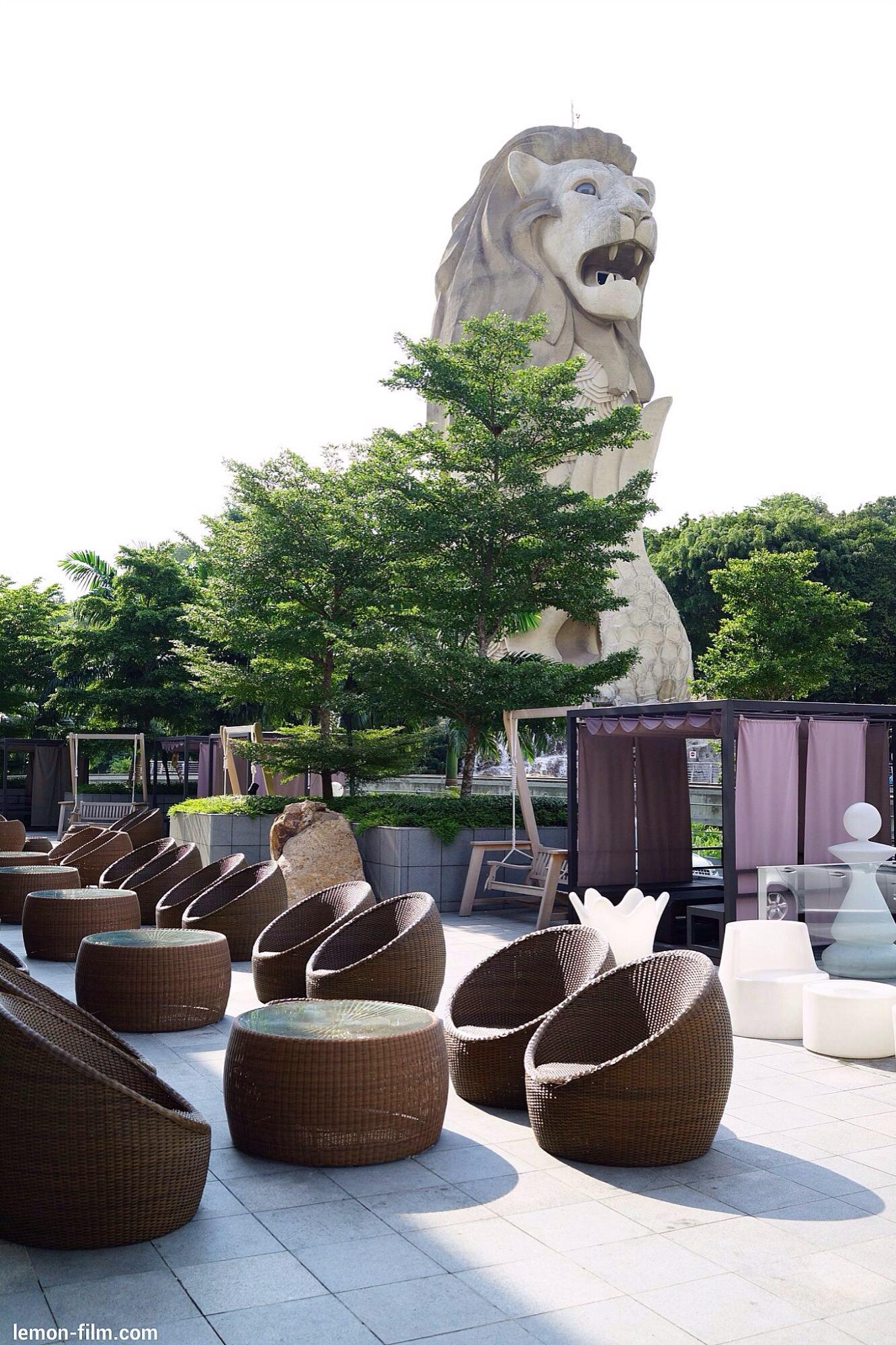 We took a taxi from our house to the Mövenpick Heritage hotel. There is an entrance fee of $6 upon reaching Sentosa. Do take note that the $6 can be paid at the ranger post if the taxi driver's cash card has insufficient cash value. Outside the hotel, you will definitely see the huge Merlion sculpture, which will have colorful light patterns projected onto it at 8:30pm. When entering this hotel, there is a presence of light and sweet jasmine aroma that fully occupies the whole hotel, that will make their guests feel relaxed and recharged. At the reception lobby corner, there are apple juice and orange juice provided for their guests. The receptionist told me that these are their healthy drinks.
The reception lobby where we check-in to our hotel room. Saw that Christmas tree?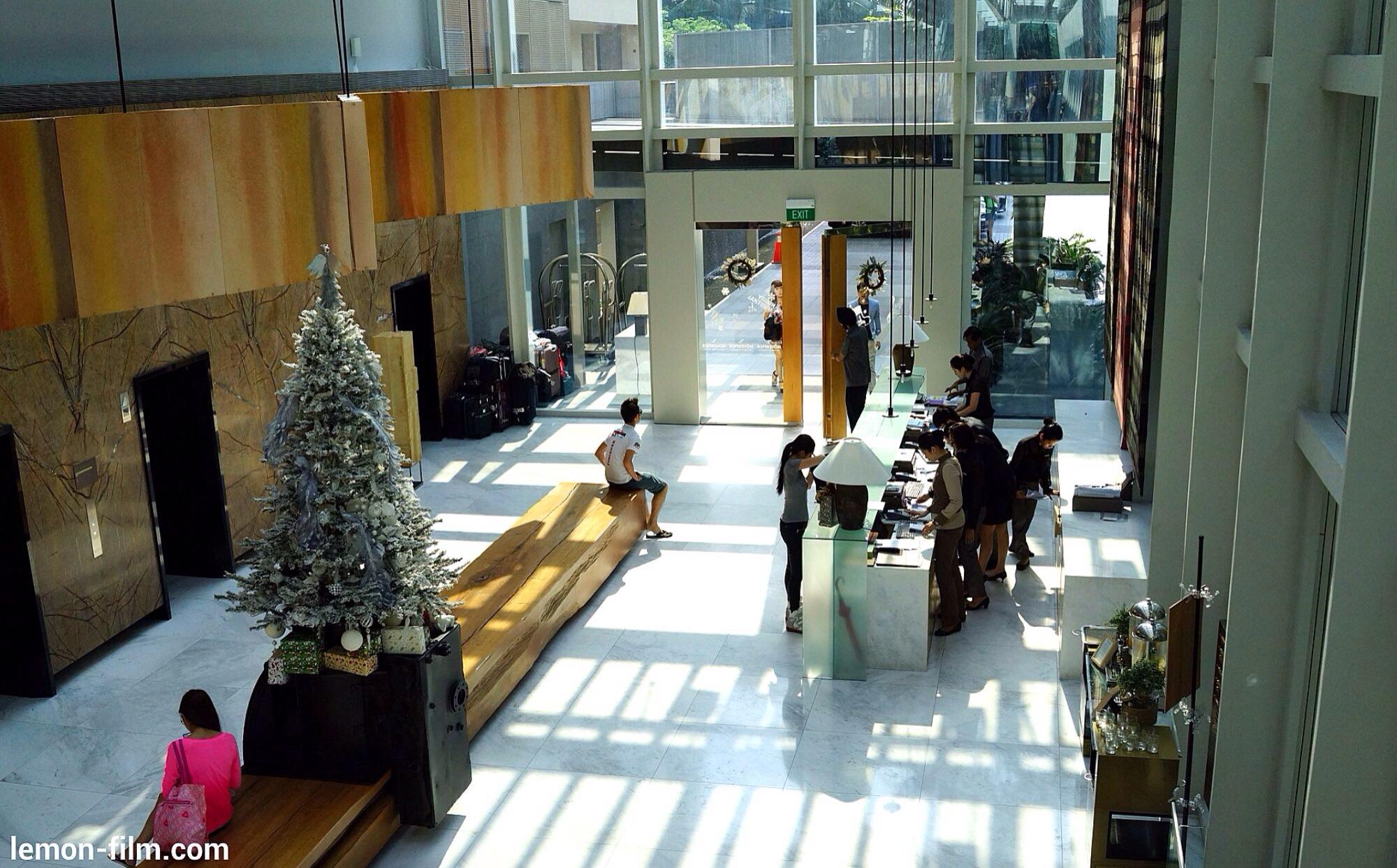 Apple and orange juices are available at the reception lobby. Remember to grab an ice cold drink.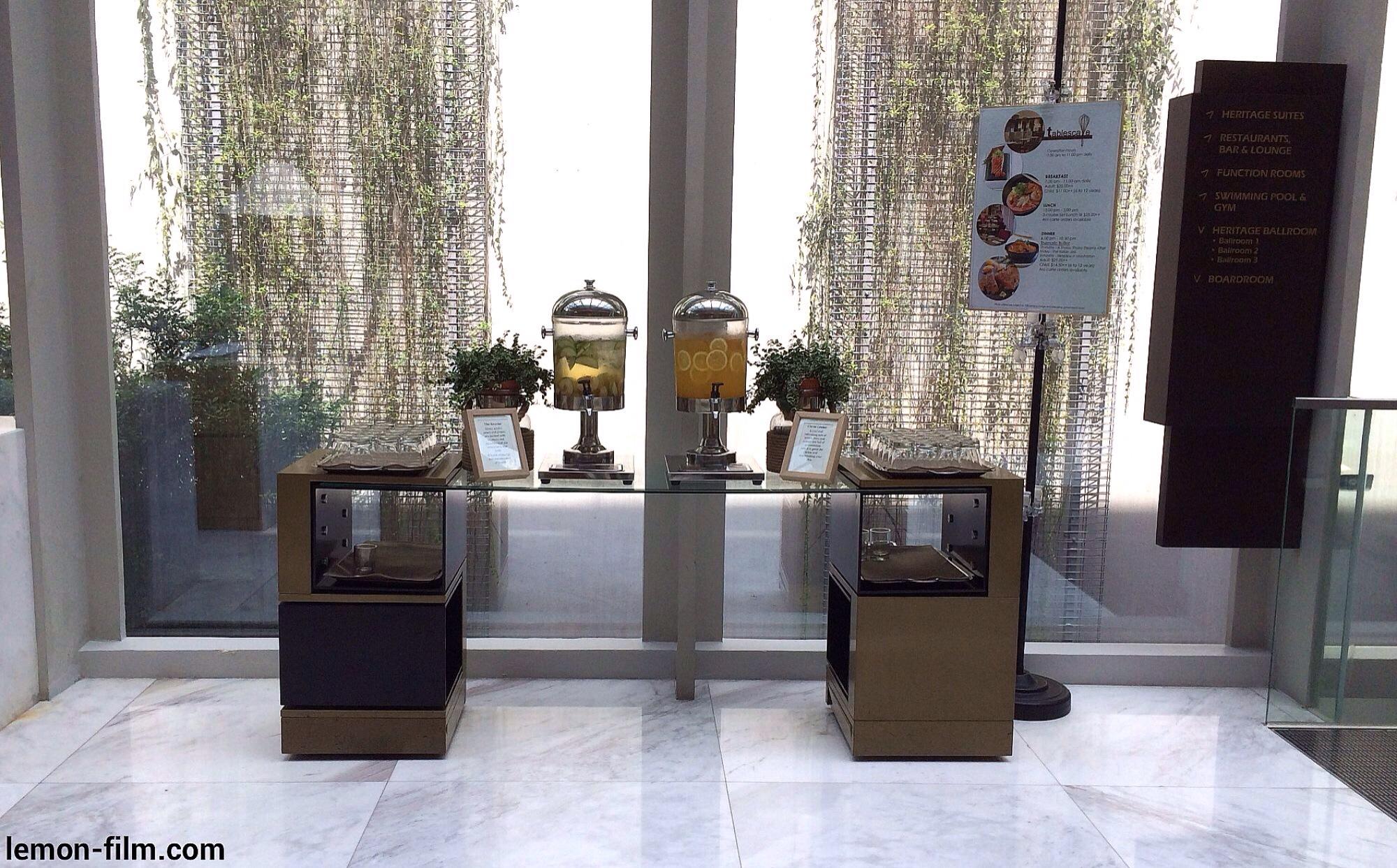 This is another area which is called the Galleria in the hotel, where people can sit down on comfortable chairs, chit chat and have some light bites.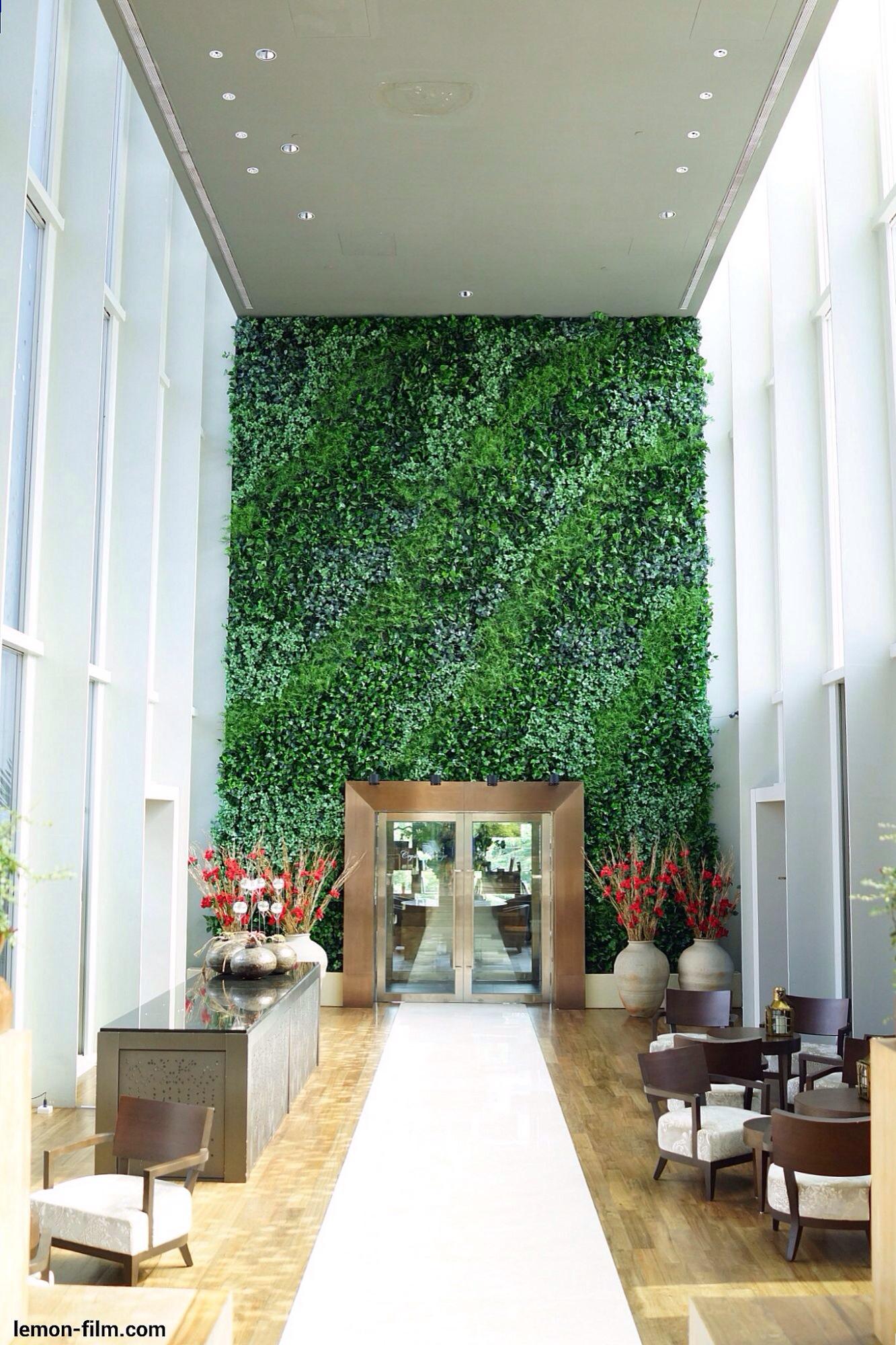 A swimming pool for hotel guests.

After waiting for 15 minutes of our check-in process with the friendly receptionist, we are given our room keys to our Heritage Premium room and headed up to the highest floor, which is the 3rd floor.
There is a mini living room with a comfortable sofa and television.

Nespresso coffee machine with 4 different coffee capsules and TWG tea bags are included in the room. They are free of charge for hotel guests.

A large basin with 2 water taps.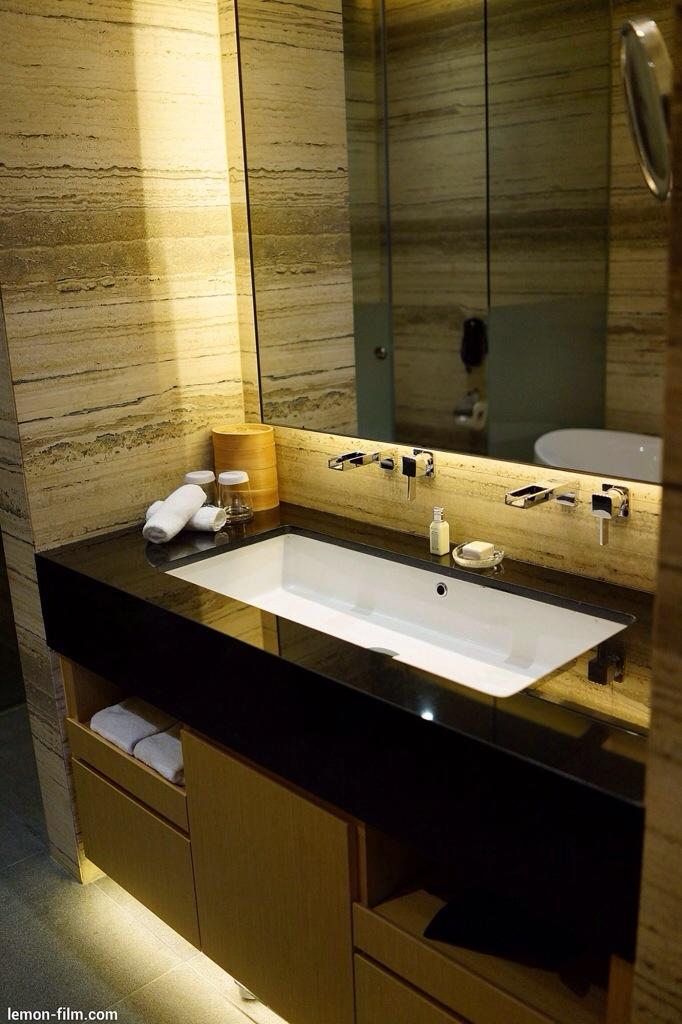 Toothbrushes and mouth wash are available for a good dental hygiene.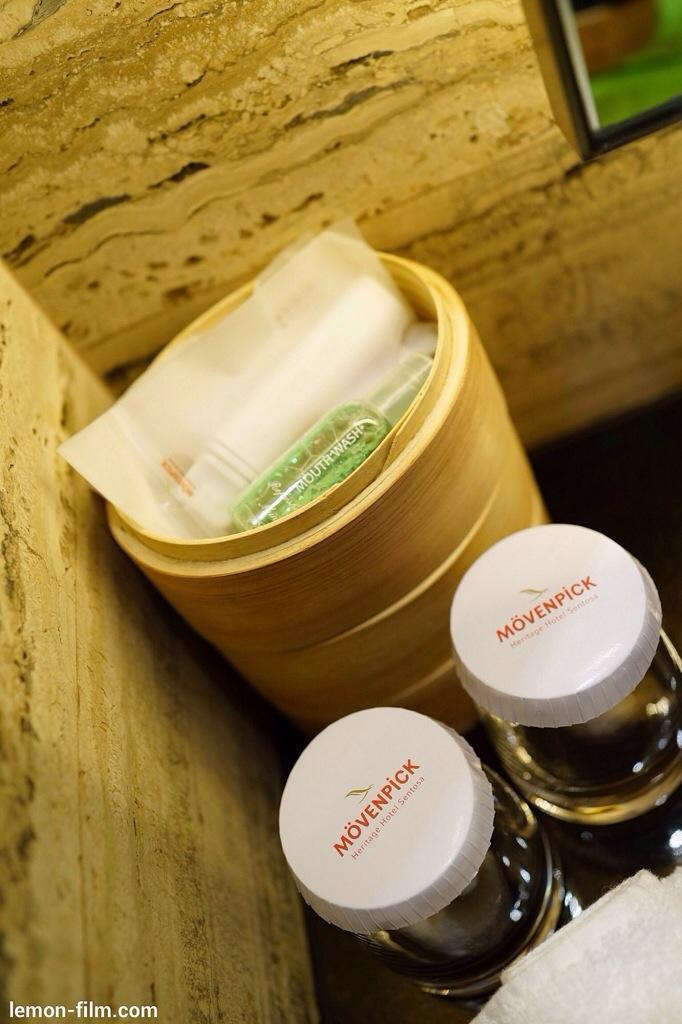 Kayden got really excited with this bath tub because he can play with his rubber toys which we brought along. *squeak* *squeak*

After unloading our things in the Heritage Premium hotel room, we decided to explore more areas of the hotel. There is one place in the hotel which catches our eyes. It is called the WoW, or World of Whisky. This is a classic lounge with a large collection of rare and premium whiskey imported from Switzerland and regions of Scotland. There is also a small stage for live music performance and a private dining room which is called The Malt. Lovely place!
A stage for live music performance.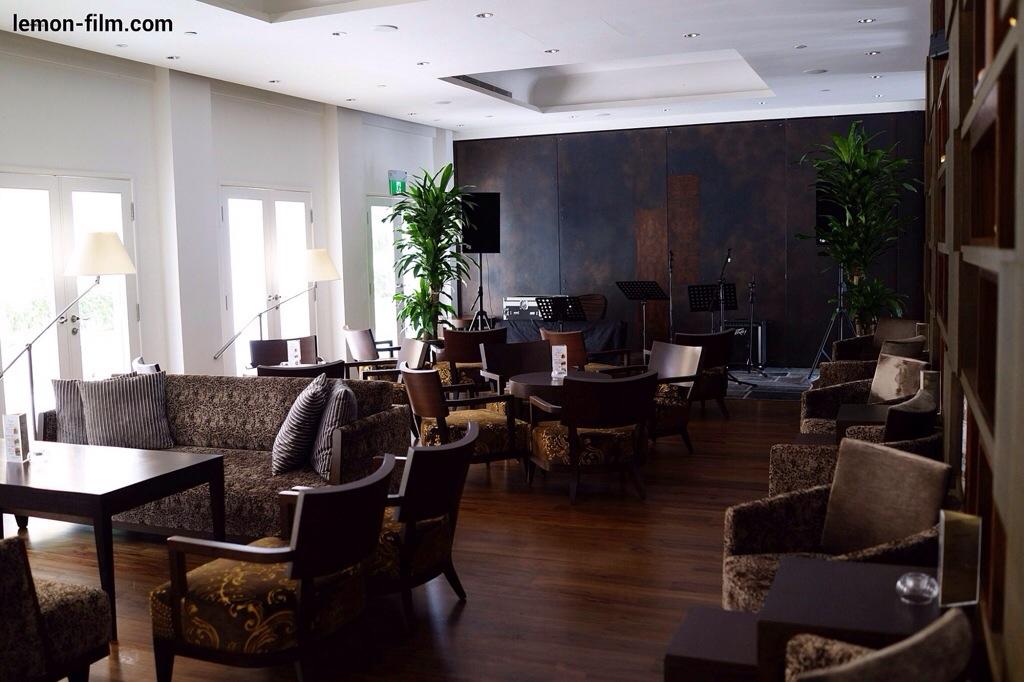 A nice collection of Whiskeys.

I bet these lightings will be beautiful at night.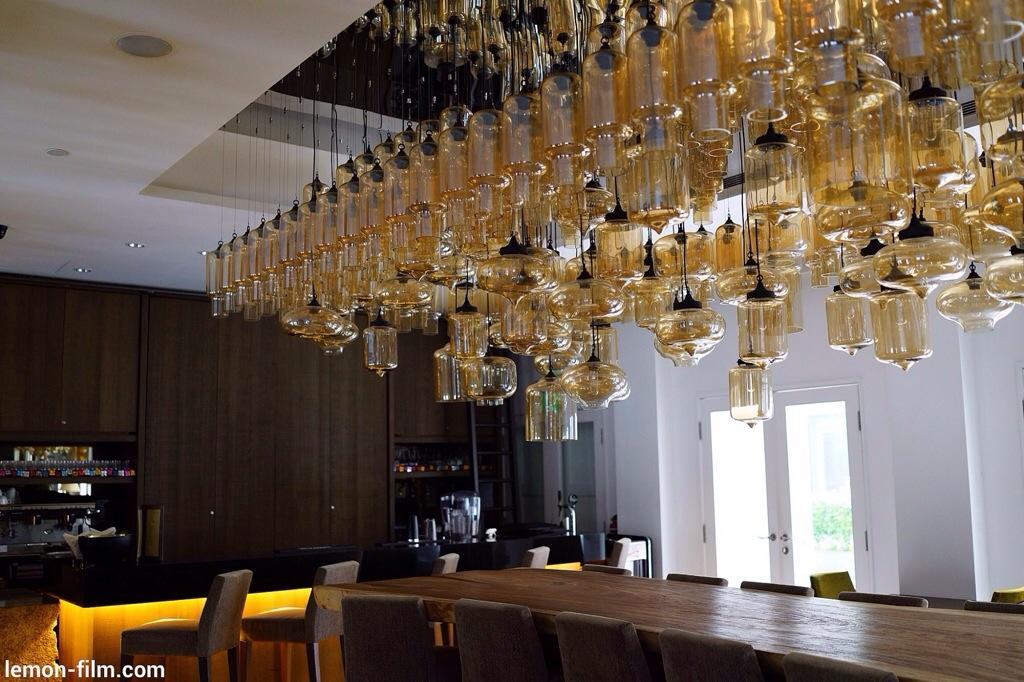 Breakfast buffet pastries station.

A good selection of pastries for the morning.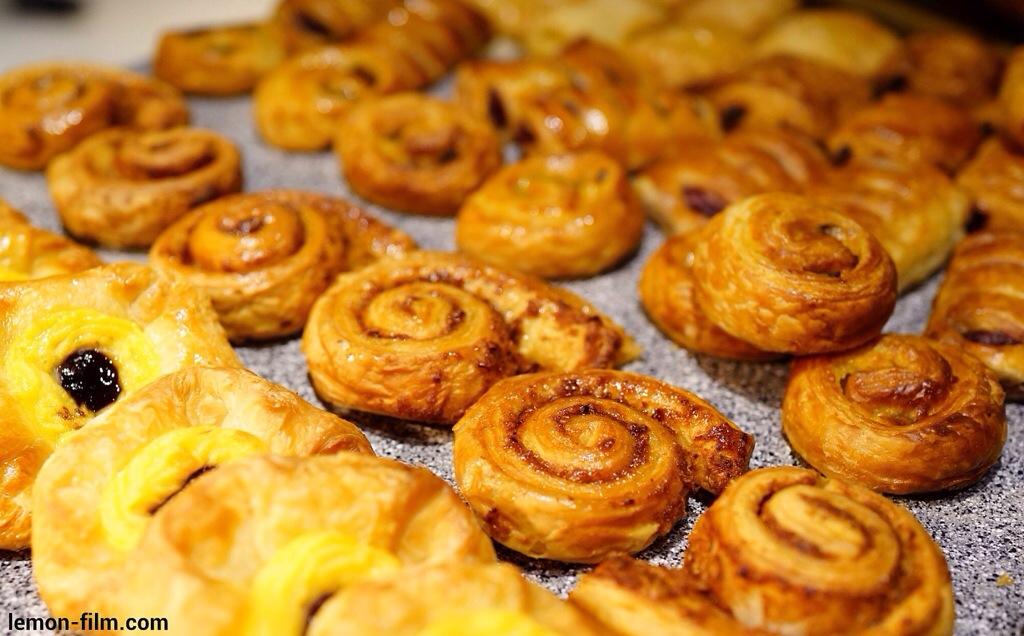 Cereals and granola are available to go with fresh milk.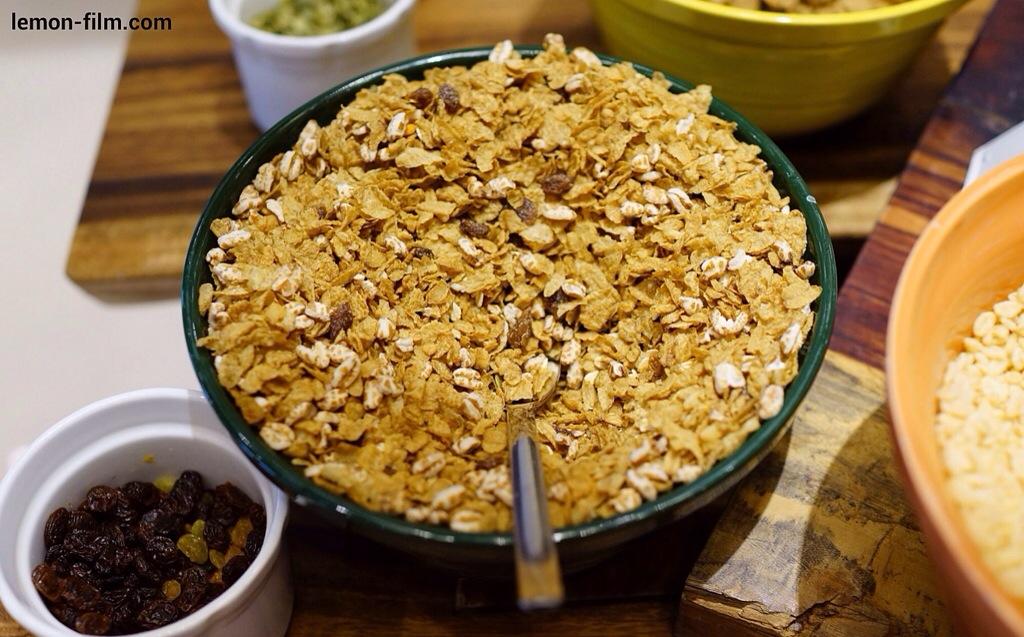 Conclusion
The Mövenpick Heritage Hotel Sentosa is a perfect location for families with children. The overall ambience of the hotel is good and the receptionist made us feel welcomed to the hotel. We loved the cleanliness of the hotel. If you want to travel from city back to Sentosa, free entry passes are given upon checking in so you can save up the $6.
There is no free breakfast buffet for this hotel, but if you want it, you can topped up an additional of $25 per hotel guest. The breakfast buffet's spread includes bread, pastries, grains, fruits, porridge and eggs. I would recommend you to try the breakfast for a day, else you can walk down to McDonald's for a more affordable breakfast.
On the downside, there was one occasion that the cleaner entered our hotel room to tidy up our beds and toilet. The shocking part was we did not request for it. So, please take note of your belongings even though we believed that the cleaner was just doing his job.
In general, we truly loved and enjoyed our stay in Mövenpick Heritage Hotel Sentosa and hope to visit this hotel someday.
Thanks for reading my post. Have a merry merry Christmas and a happy new year!
Address of our hotel stay
Mövenpick Heritage Hotel Sentosa
23 Beach View Sentosa
98679 Singapore
Website: http://www.moevenpick-hotels.com