Starting our second day early in Phuket, the first plan we had was to take a morning stroll on the beach and visit the Phuket Town in the late morning. Feeling excited with the sunny morning, we first headed down to the reception counter in the resort to book the 10:30am shuttle bus. This shuttle bus ride can accommodate up to 11 people and will leave Phuket Town at 4:00pm. For a one way bus ticket, it cost 250 Thai Baht ($10 SGD) per person and 500 Thai Baht ($20 SGD) for a two way trip. There is no need to pay cash upfront as the resort will charge the payments to the room's credit card. After our booking was completed, we were ready to have our morning breakfast in JW Marriott Phuket Resort & Spa.
Opened at 8am, there are two restaurants available for morning buffet, they are Marriott Cafe and Cucina Restaurant. Cucina Restaurant was where we went for our Italian lunch on the first day, so we decided to visit Marriott Cafe instead. For the morning buffet prices per person, Marriott Cafe cost 750 Thai Baht ($30 SGD) and Cucina Restaurant cost 690 Thai Baht ($27 SGD). Don't worry about the buffet spread as both restaurants serve almost the same selections. Since we had our stays in the resort, this morning buffet package was free.
The Marriott Cafe has an indoor and outdoor dining areas. If the skies are sunny, I would highly recommend you to take the outdoor area because of the beautiful sea view and clear blue skies. As for the food selections, you will get to enjoy fresh and exotic breakfast fruits like jackfruits, rambutans and mangoes. Freshly blend smoothies are also available for consumption. From breakfast cereals, Chinese dim sums, porridge and pastries, I have nothing to complain about JW Marriott Phuket's breakfast buffet.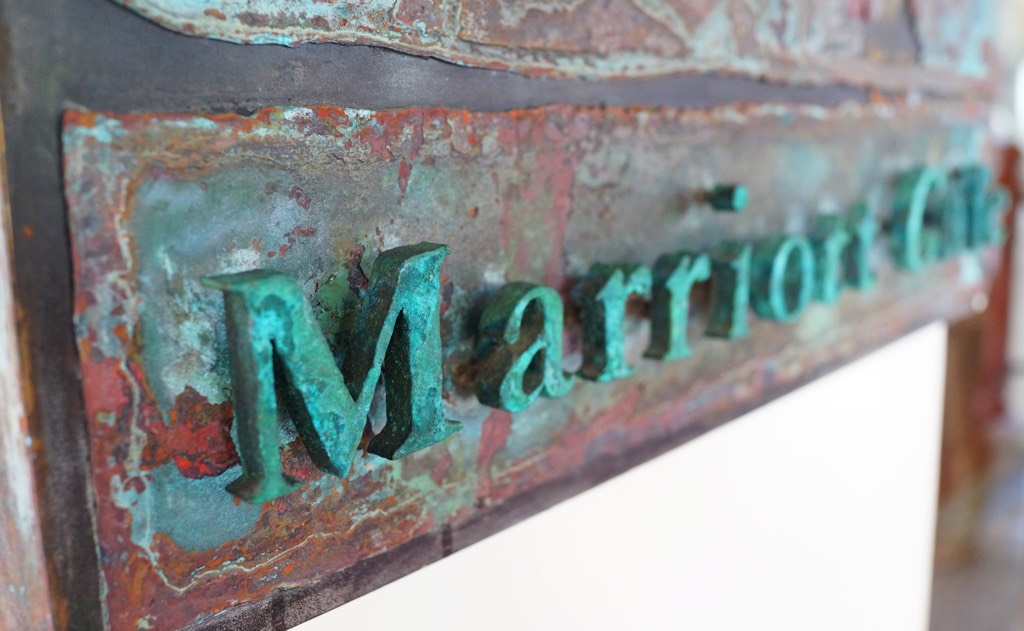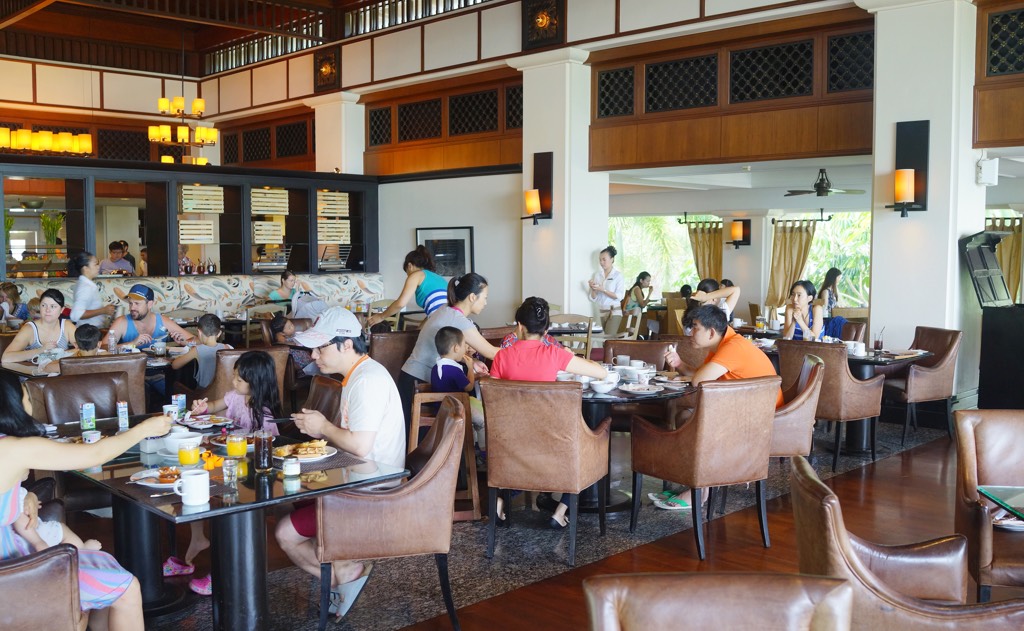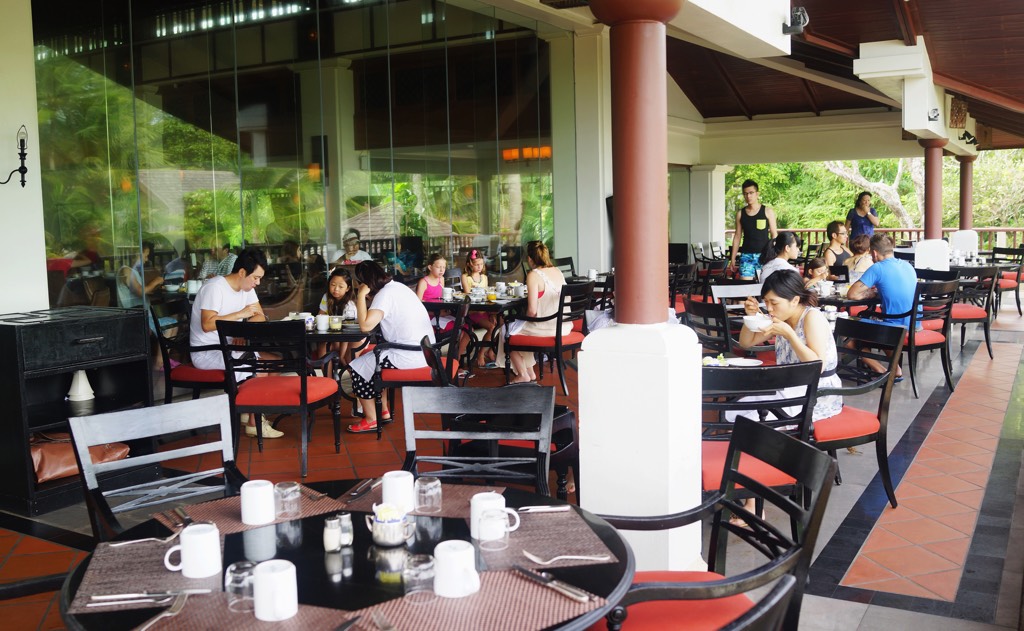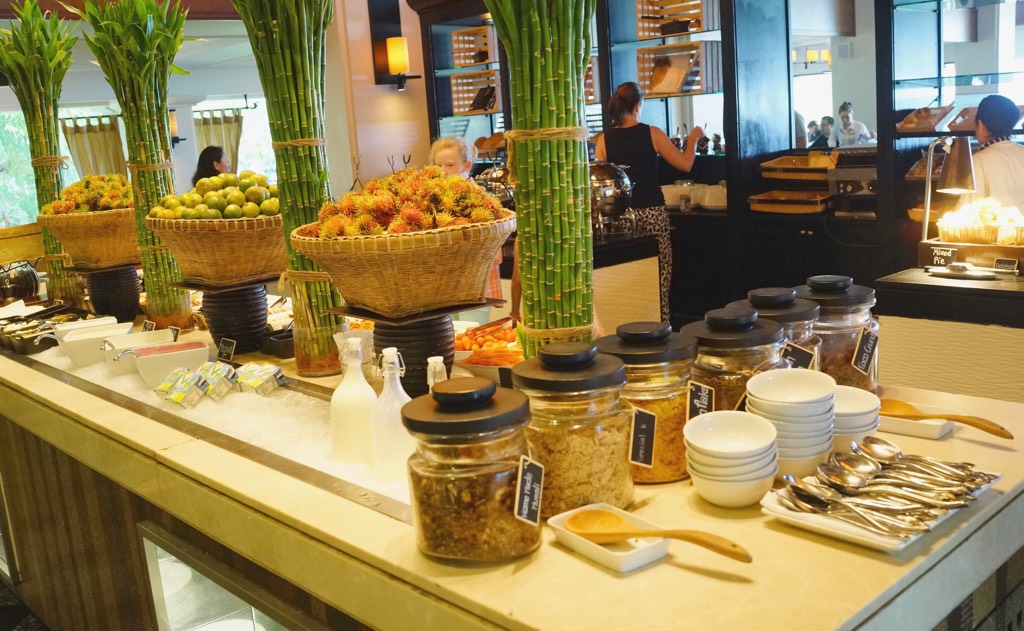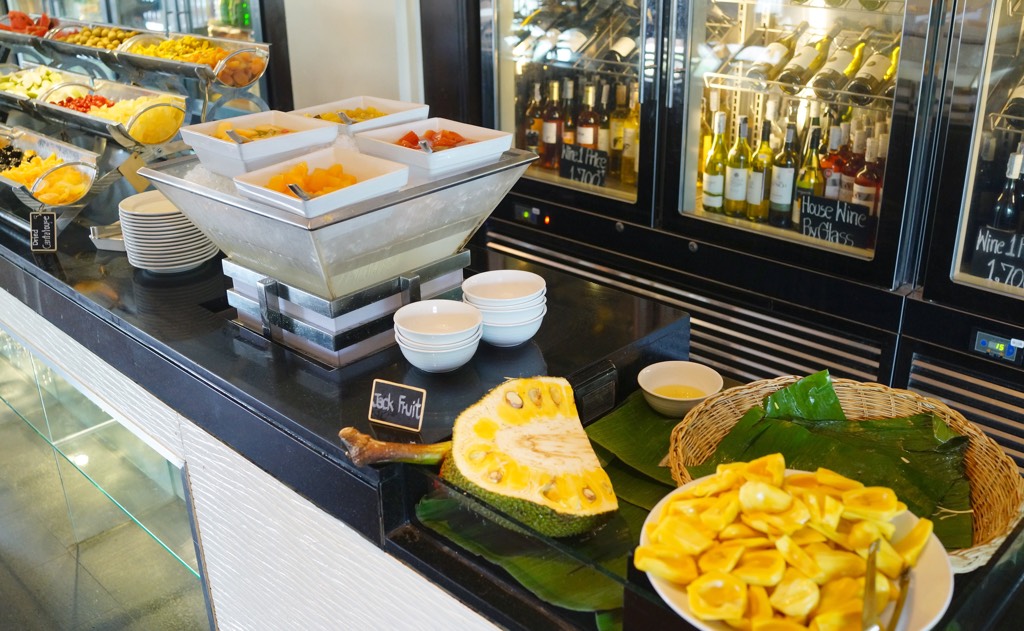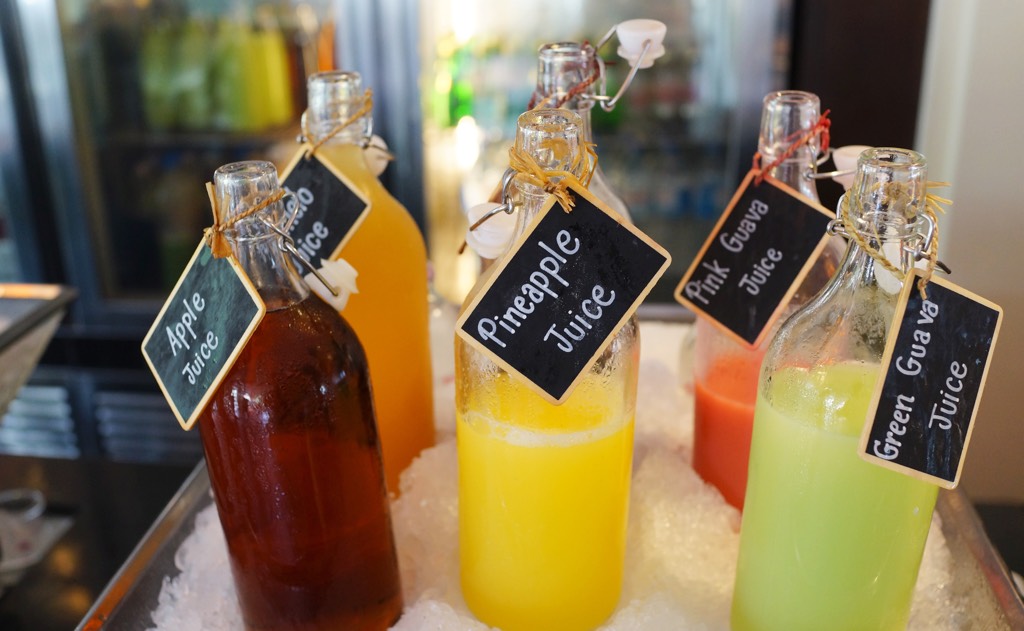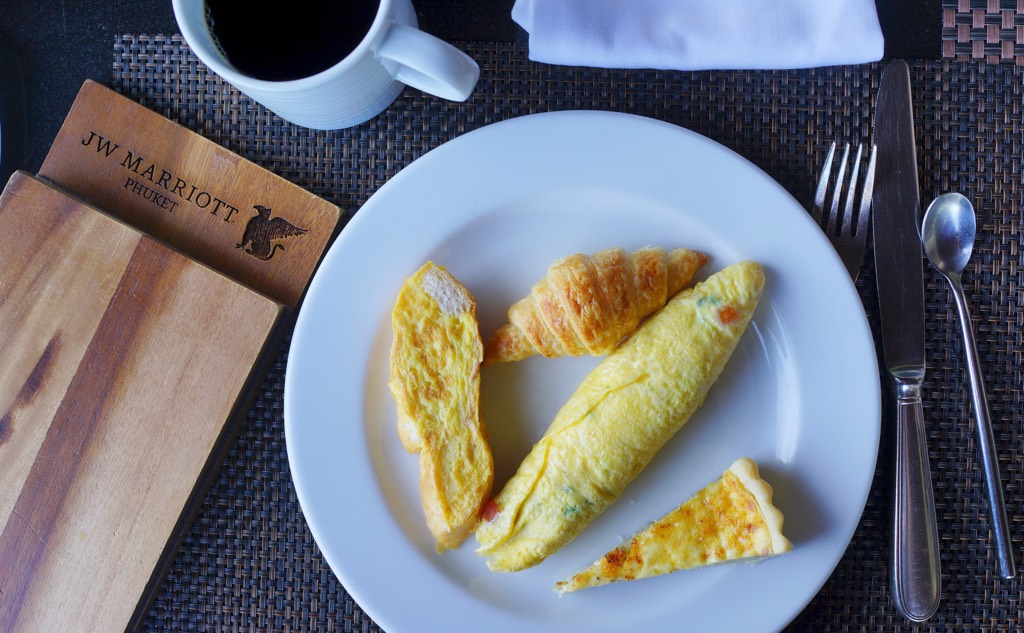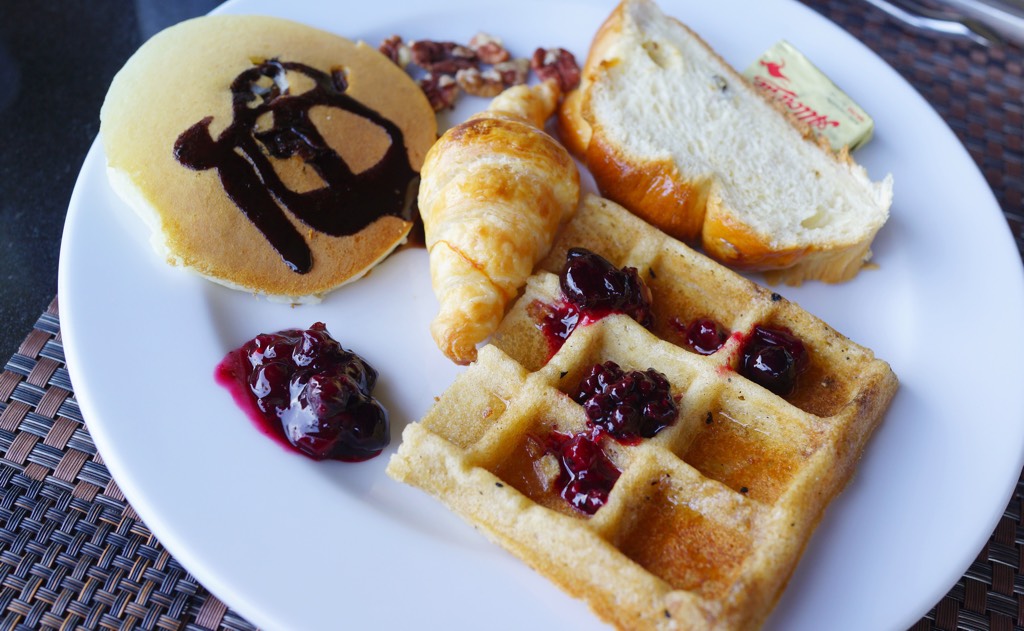 After our morning breakfast, we headed down to beach and along the way, we got a huge surprise. We saw tadpoles swimming in the pond and they got us really excited. After spending 5 minutes explaining to Kayden about the life cycle of a frog, we walked down to the sandy beach for a closer look of the strong tidal waves and sea shells collecting.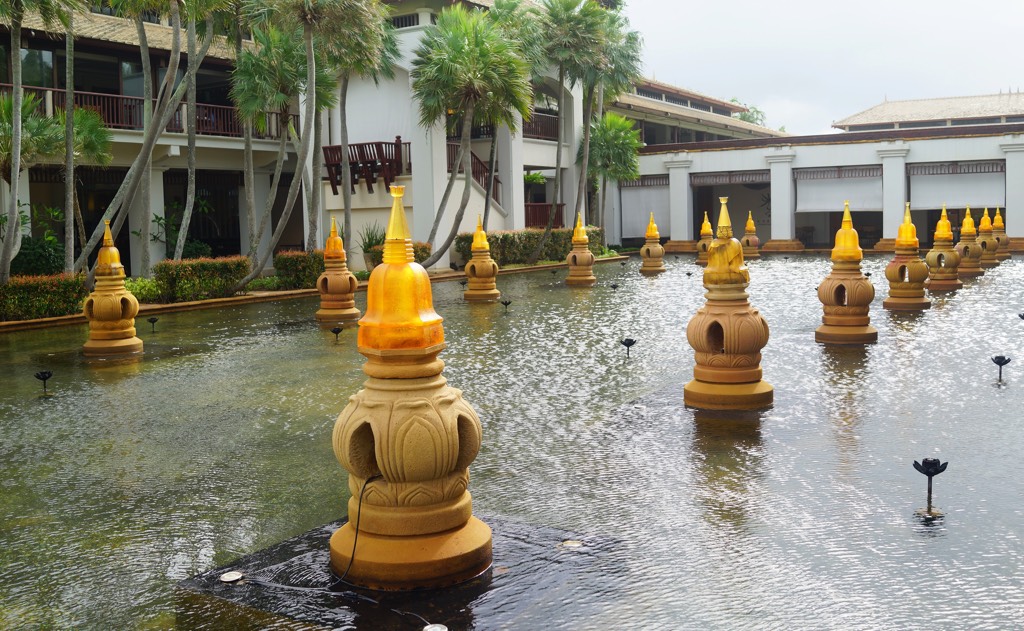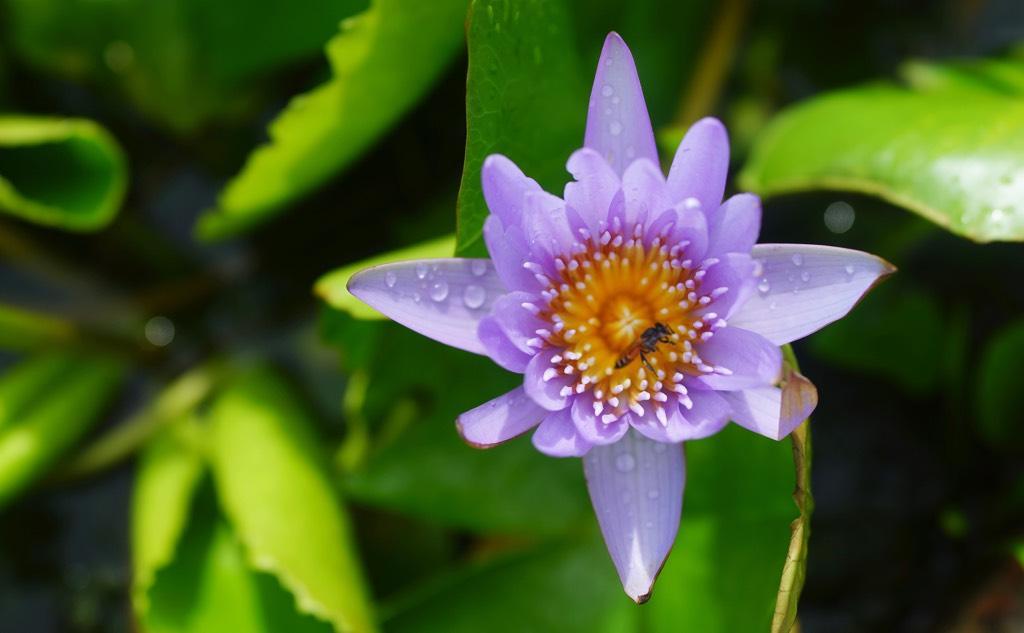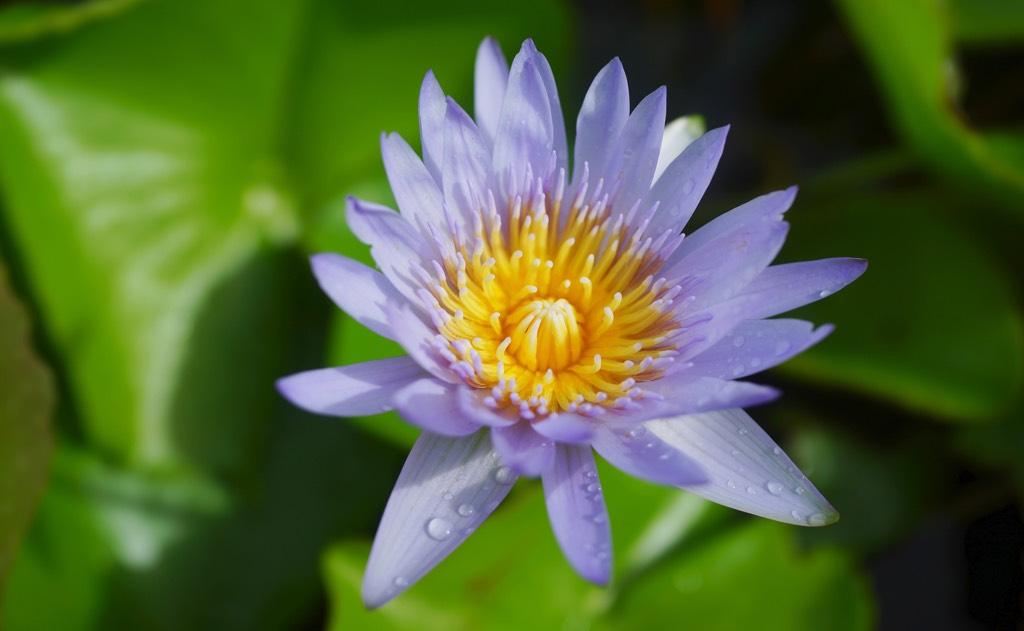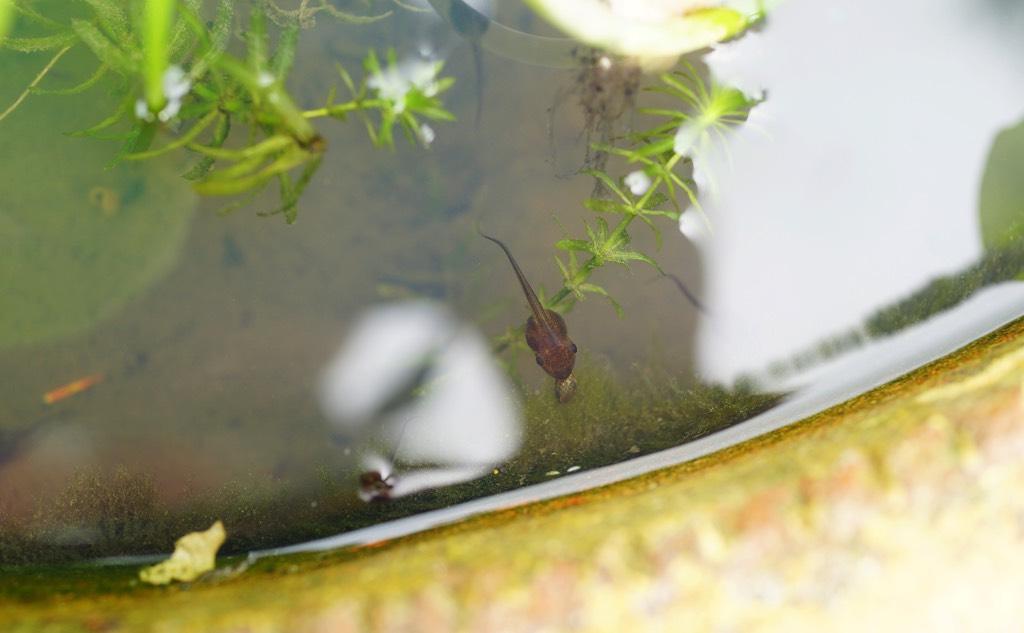 The sea breeze was really strong. Kayden got excited playing with the sand and he kept shouting "Starfish, where are you?! Starfish!" Kayden even wrote his alphabets on the sand!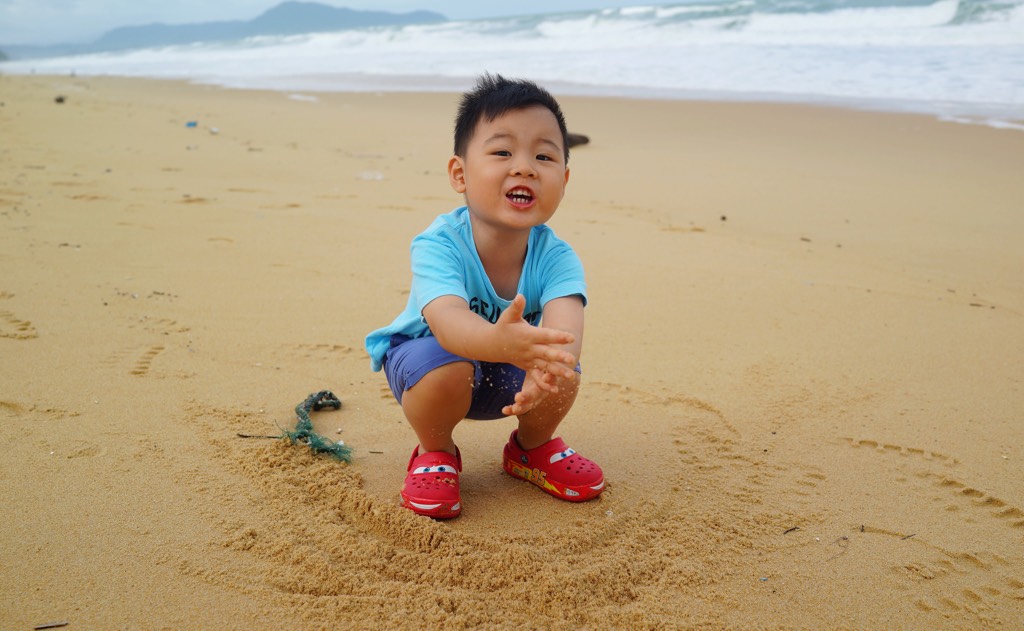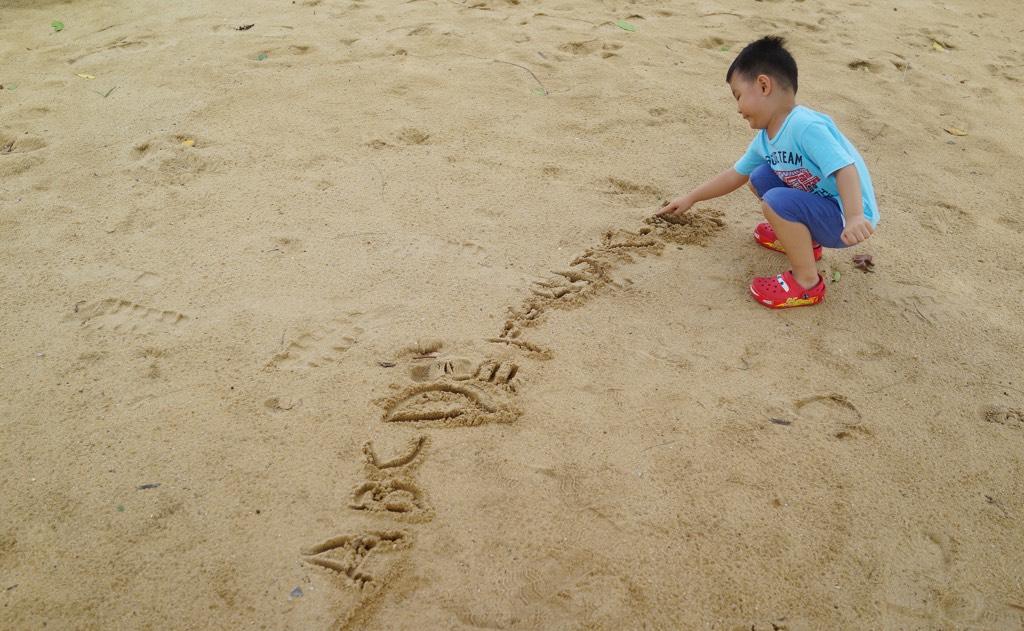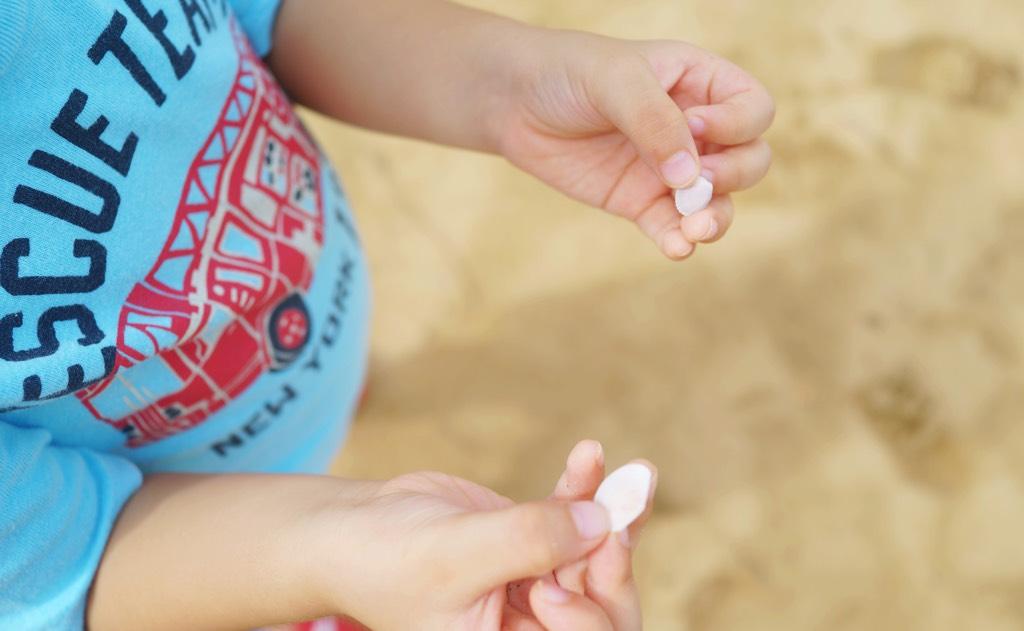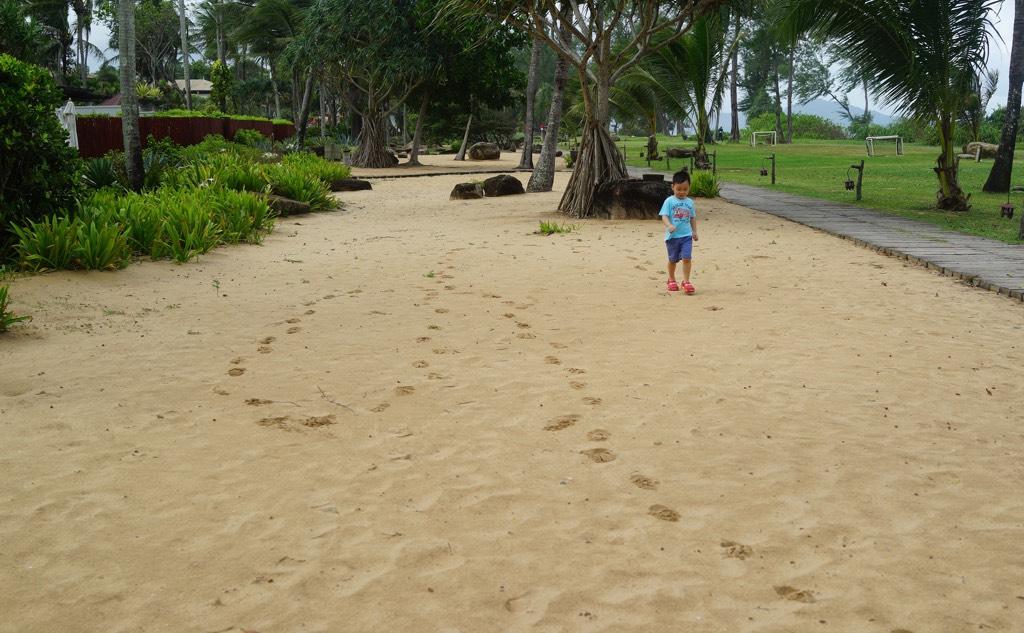 I have never got so close to such a huge sea waves before in my entire life. When the strong waves of waters brushed across my feet, the cold sea waters made my feet felt soapy and the white sea foams stayed on my feet for 5 minutes before it disappears.
It was a totally lovely morning with no monsoon rain. We have fun and getting ready for our next adventure …. the Phuket Town.