Released late this year in November, Alcatel has designed and manufactured their latest Android Lollipop smartphone called the Flash 2. Focused on mobile photography, or mobigraphy, Alcatel aims to create a great mobile photography experience for their Flash 2 users. Comparing to the Alcatel Flash Plus released in May 2015, the Flash 2 has it's major upgrade on the front and rear cameras. Before I start to share my whole experience of the Flash 2, let me share with you about Alcatel.
Established back in 2004, Alcatel is a joint venture of two major tech companies, Alcatel-Lucent from France and TCL Communications from China. Today, Alcatel is a subsidiary group of TCL Communications and has rebranded itself as Alcatel Onetouch. As one of the world's top ten fastest growing mobile phone manufacturer, Alcatel focuses it's business in designing smart mobile devices which are affordable to many and easy-to-use for everybody. Likewise, the Alcatel Flash 2 is designed on these principles of their business objectives.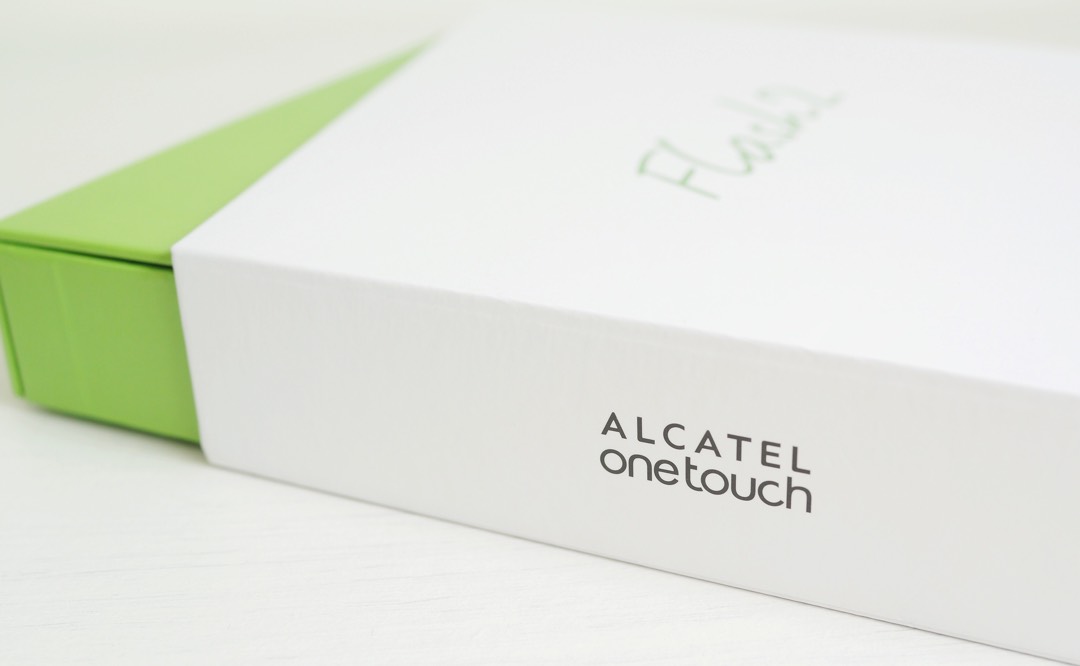 With the "Flash Green" that symbolizes innovation, youth and energy, this is a prominent colour that represents the Alcatel Flash 2. This smartphone is targeted for mobile photography, or mobigraphy, users. So, you are expected to have a great camera specifications to capture the best moments at a low price. Of course, Alcatel will improve the hardware and software to ensure the Flash 2 will be at it's optimal performances. So, let's begin my review of this camera smartphone.
More Than Just A Perfect Hold
Curved at the edges and extremely light weight, it is comfortable to hold the Alcatel Flash 2 on your palm. To make the grip of this mobile phone even better, the non-slip matt surface back panel creates an assurance from slippages. Wonderful feel! On top of the usual package, Alcatel includes a Flash 2 flip cover and screen protector in the standard packaging box.
Exceptionally Good Hardware
Assembled with a powerful MT6753 64-bit octa-core 1.3Ghz by Mediatek, the Alcatel Flash 2 aims to deliver a robust performance of multitasking and demanding usage. This mobile phone is also equipped with a 2GB LPDDR3 SDRAM and Mali T720MP4 graphics processor.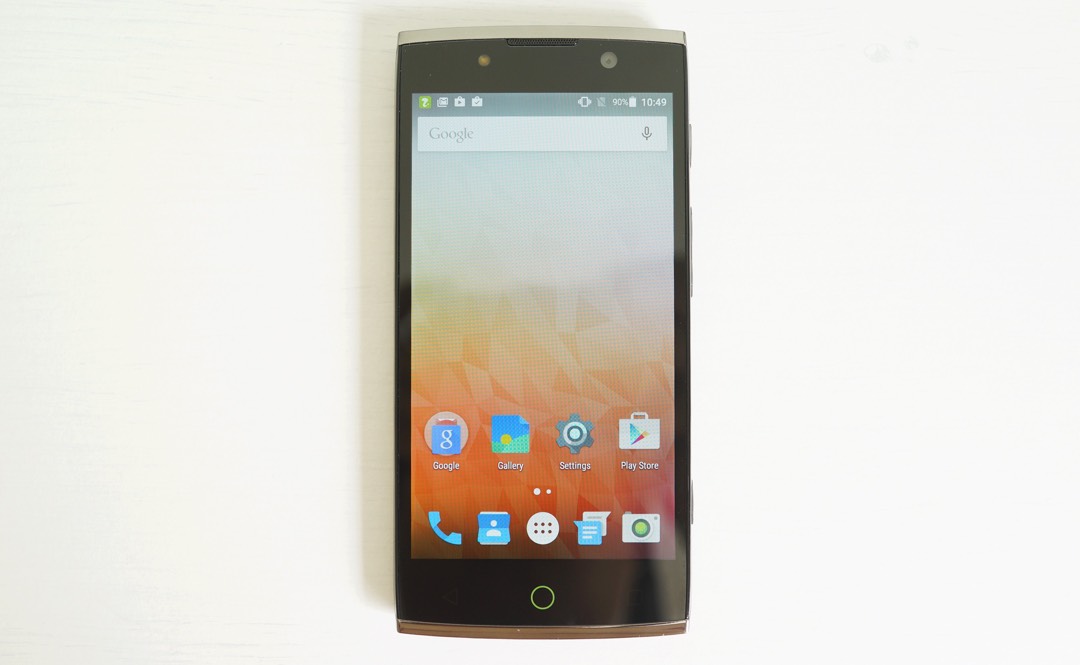 The Alcatel Flash 2 uses a 5″ IPS LCD display screen with a resolution of 720 x 1280 pixels and 294 ppi. Despite this display is not a Full HD, the quality of the screen is still comfortable to the eyes.
Exposing the back panel, the Alcatel Flash 2 includes two 4G micro SIM cards, expandable microSD card slot up to 128 GB and a non-removable 3000mAh Li-Ion battery.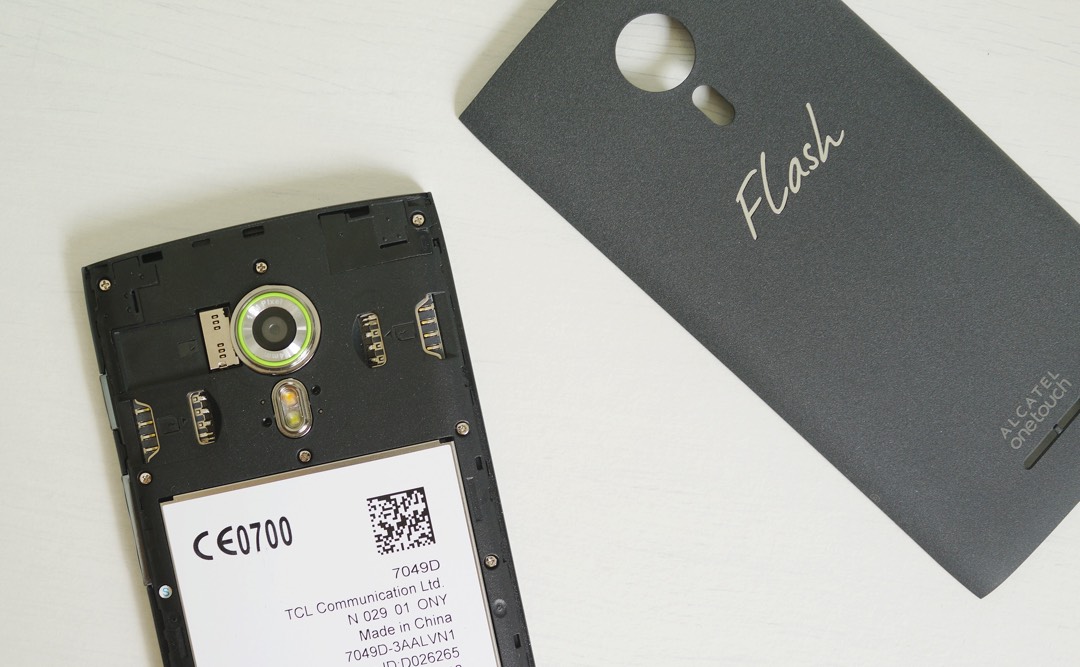 This smartphone also include a dedicated camera shutter button, a standard micro USB 2.0 port, 3.5mm headphone jack, volume controls and power button.
Be Confident On The Software
Both hardware and software need to work hand in hand together to create a stable and smooth mobile experience for every users. Back to basics, Alcatel made the right decision by loading the native Android 5.1 Lollipop operating system into new phone. With no additional creeping bloatwares taking up the storage space and RAM, the operation of the Alcatel Flash 2 is extremely pleasant and responsive. The end result? Great user experience!
On the software of mobigraphy with Alcatel Flash 2, there are a total of 8 profiles for the user to experience photography: Super Fine, HDR, Panorama, Track, Face Beauty, Live Photo, Multi-Angle and PIP (Picture-In-Picture) Mode. To make mobigraphy even more fun, Alcatel added gesture recognitions to automate the shutter.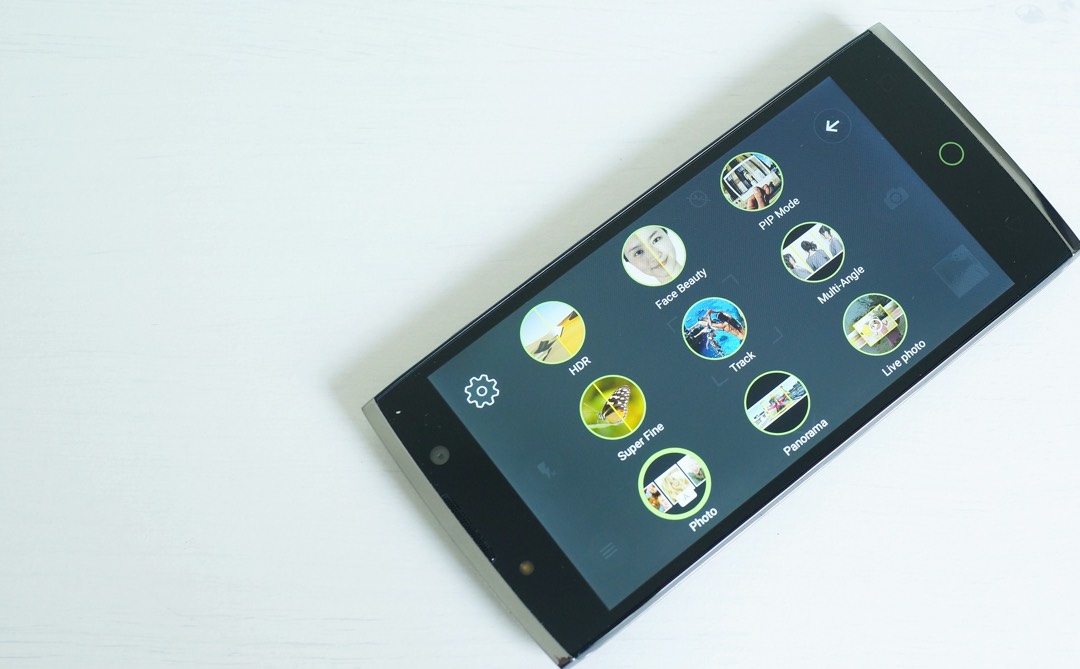 What's Behind The gSight. Camera
Designed by Samsung, the Alcatel Flash 2 gSight. camera uses the 13 megapixel Samsung ISOCELL sensor for it's mobile photography. As this might sound unfamiliar to many, the Samsung ISOCELL is a mobile CMOS image sensor designed to be much compact than conventional mobile phones but do not compromise the quality, colours and sharpness of the photographs taken. To take the mobile photography with the Samsung S5K3M2 ISOCELL sensor to the next level, Alcatel Flash 2 is equipped with a bright aperture of f/2.0, a fast auto focusing speed of 0.3 seconds by using phase detection technology and RealTone flash to maintain natural colour tones of the subjects by using white and amber LEDs.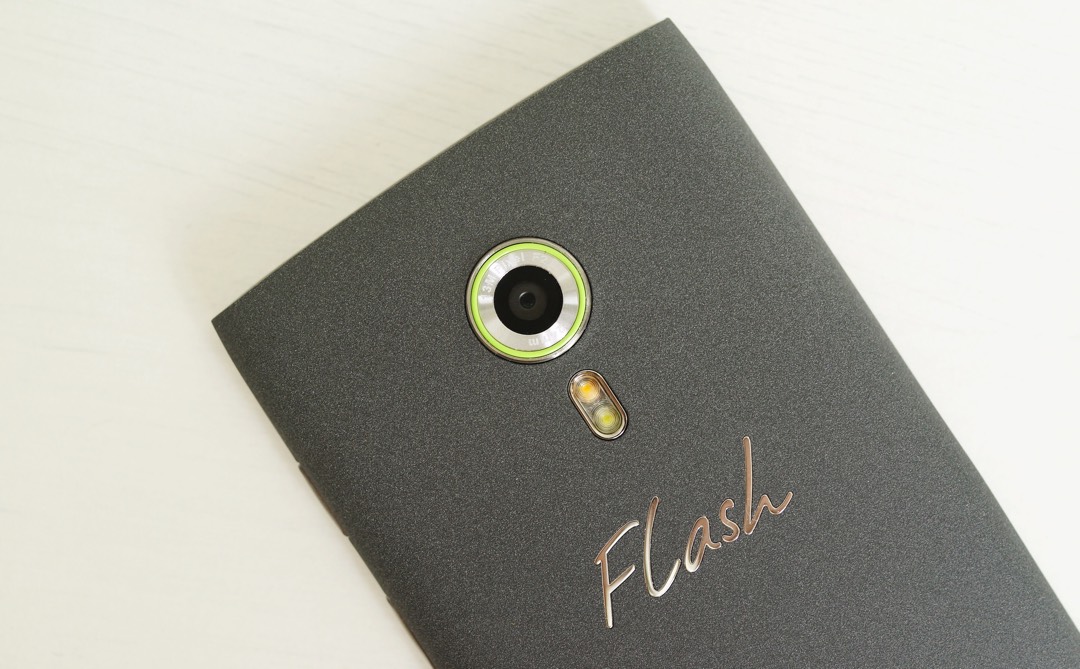 A Profie Front Camera
The Alcatel Flash 2 has a distinct flash built for the front facing 5 megapixel camera, which brightens up the selfie photographs taken. Moreover, the 84 degrees wide angle lens allows more subjects and details to be included by shooting photographs using the front facing camera. To make the photographs turn out better during low light conditions when using the front facing camera, Alcatel uses a 25% larger OV5648 sensor with an aperture of f/2.2 in Flash 2.
Pricing And Availability
The Alcatel Flash 2 will be available in M1 shops and Lazada Singapore on the 5th December 2015 for a very affordable price of $199 without contract.
Photographs Taken With Alcatel Flash 2
Here are some of the sample photographs taken using the Alcatel Flash 2 in Sentosa.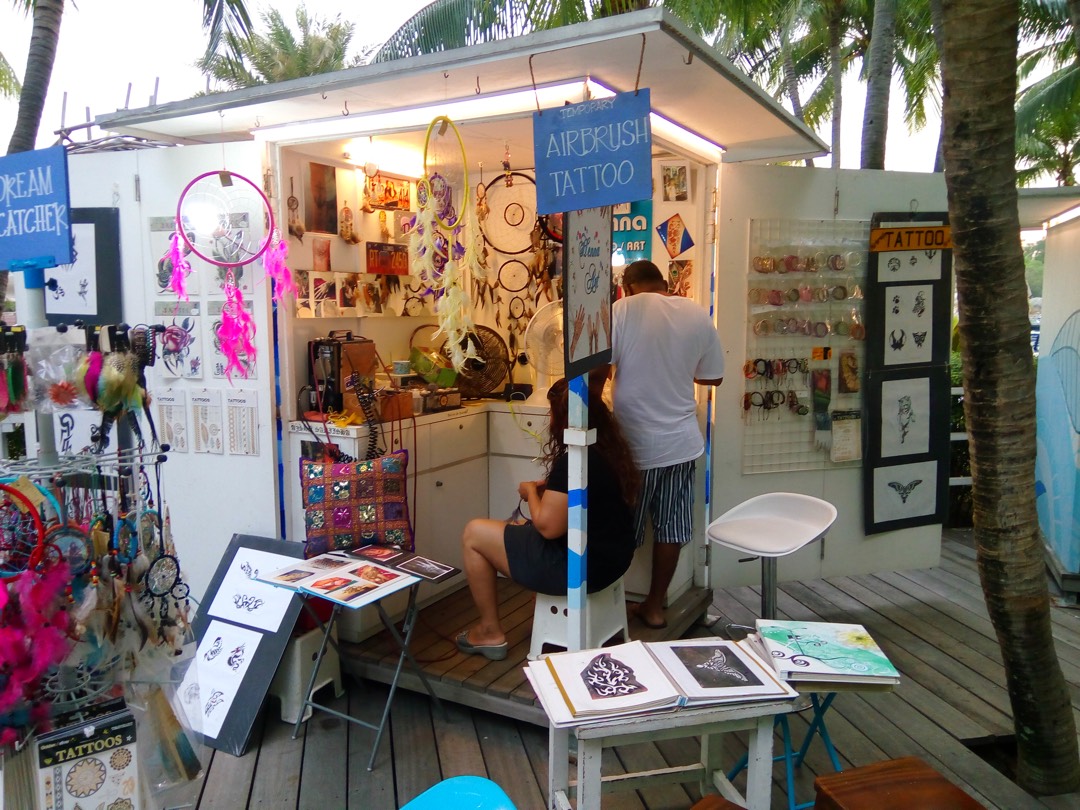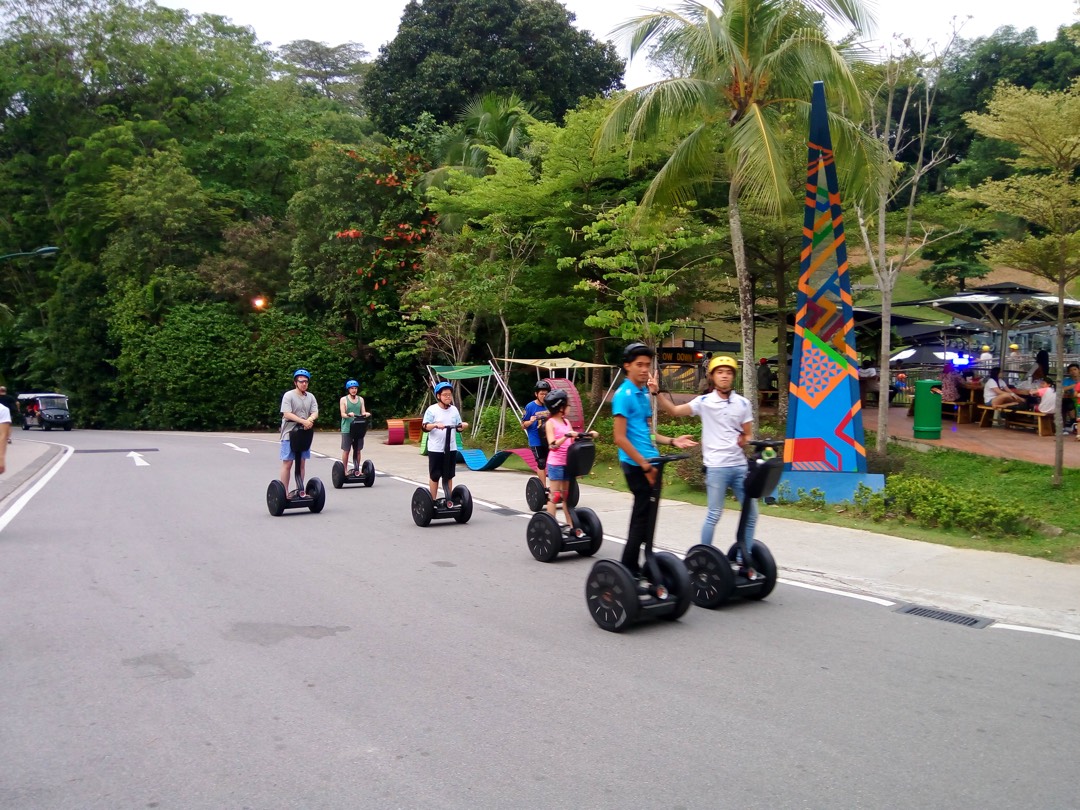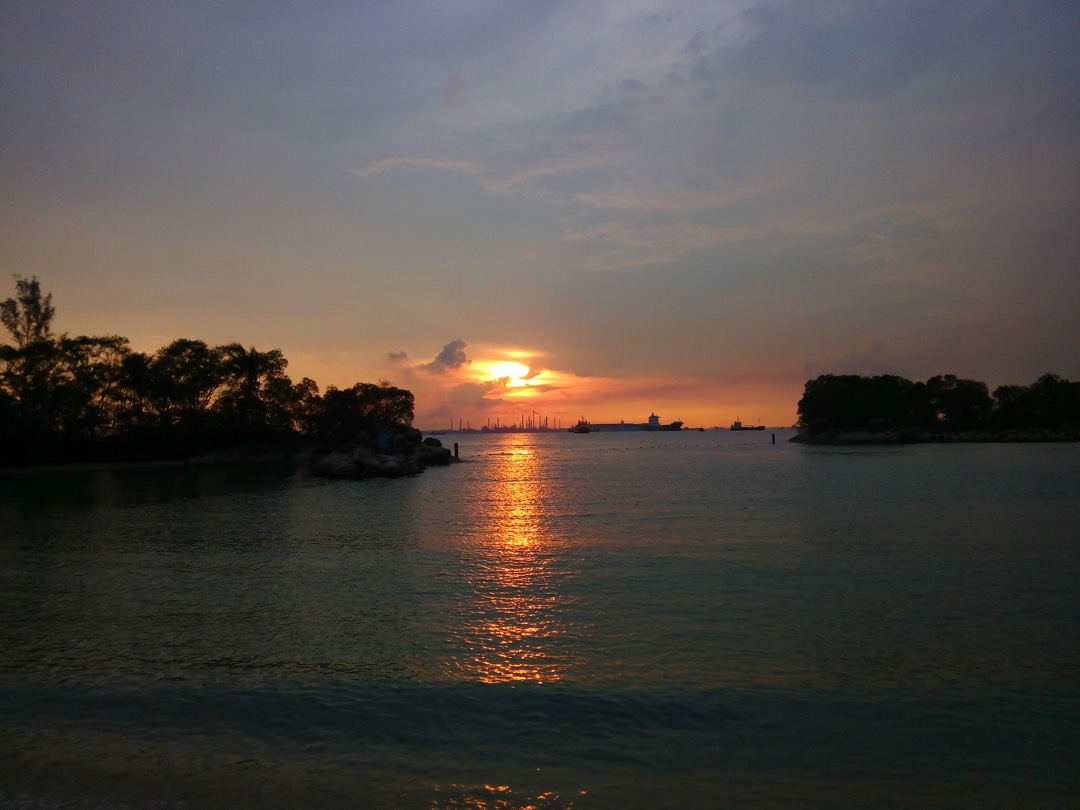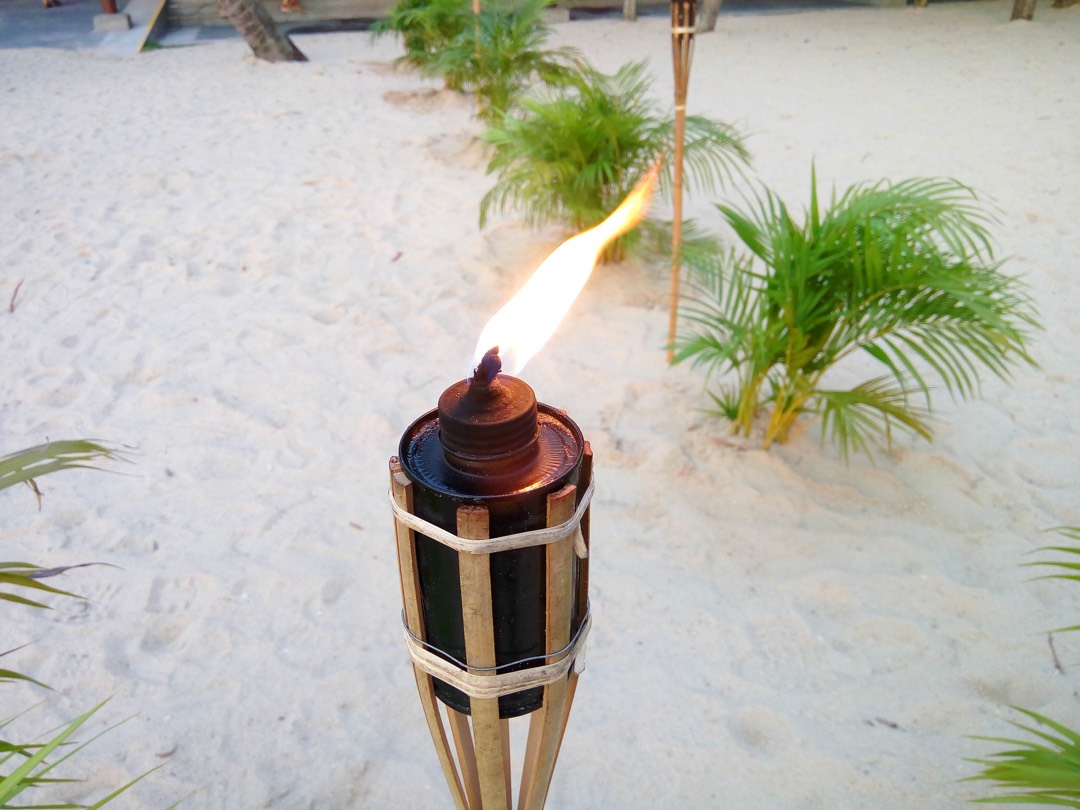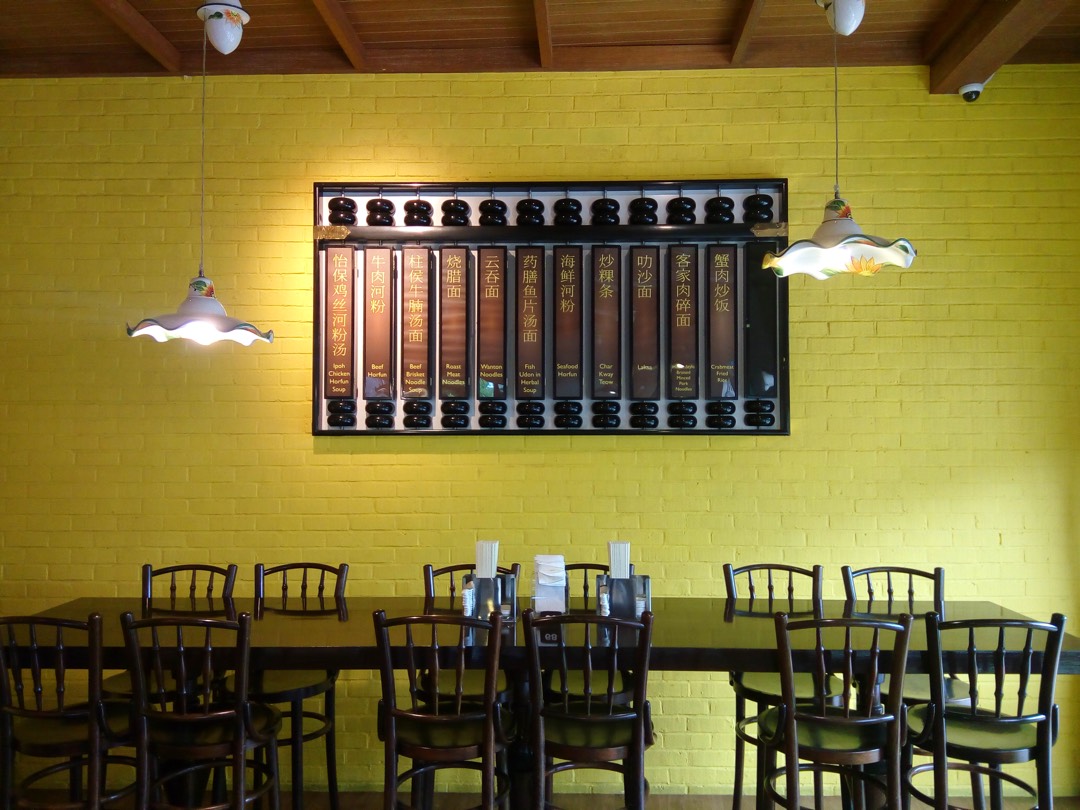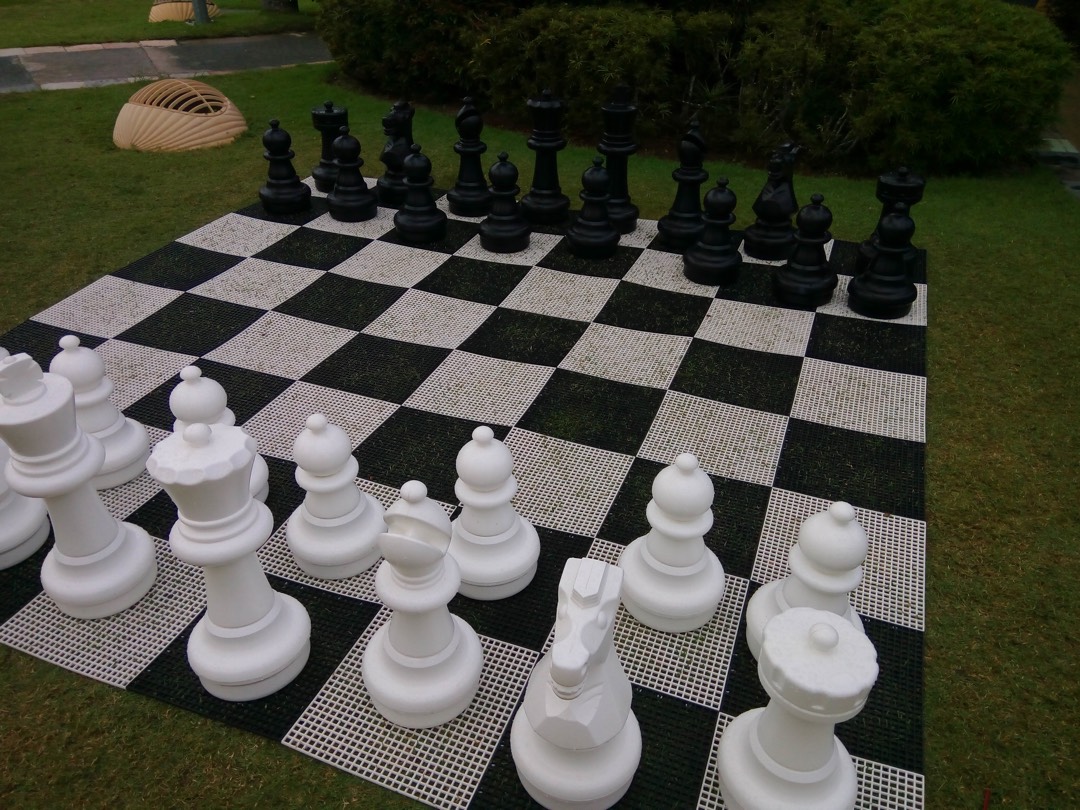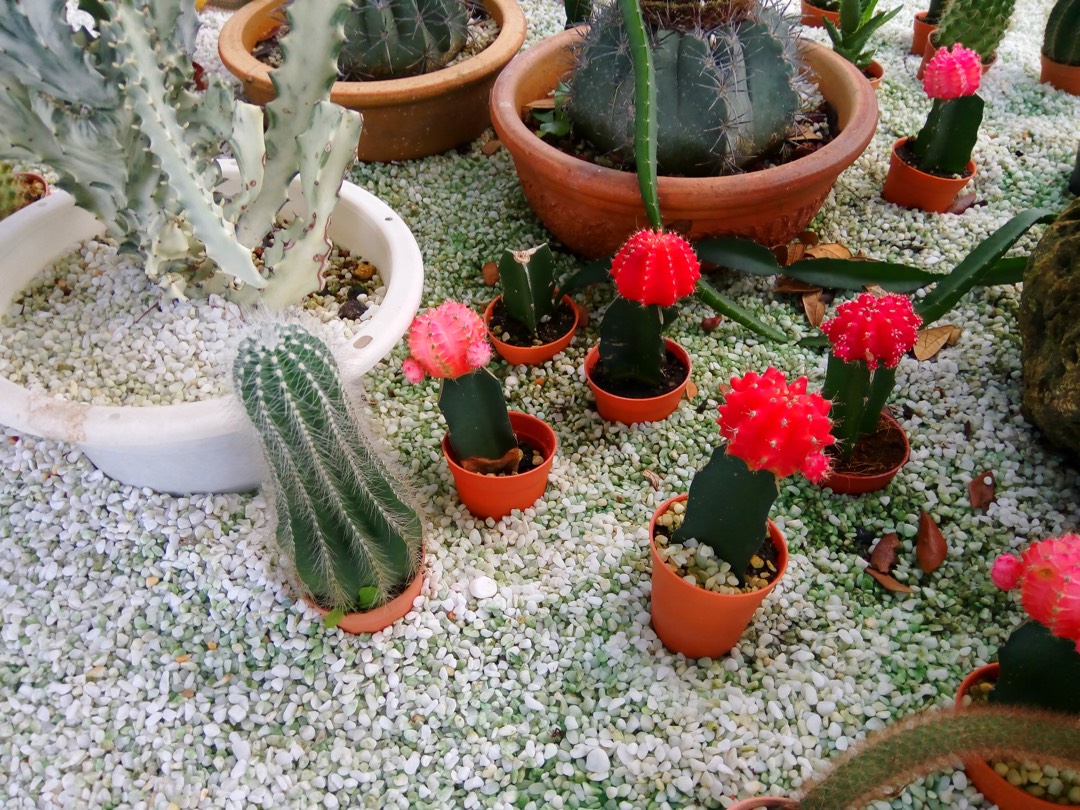 Check out the below websites for more details
Lazada Singapore Page: http://www.lazada.sg/alcatel-flash-2/
Facebook Page: https://www.facebook.com/ALCATELONETOUCHsingapore