My family and I touched down at Taoyuan International Airport at 5:30AM, and it was drizzling in the early morning with a cold temperature of 12 degrees Celsius. Exiting the Taiwan custom was smooth because we are invited by an authority to queue up in the baby carrier and handicap lane. That was really nice of them.
We decided to take an early bus ride to the Taoyuan HSR Station (High-Speed Rail) and have our breakfast in the MOS Burger while waiting for our train at 8:30AM. Travelling down from the Taoyuan Station to Taichung Station took us 20 minutes. With the carrying of a toddler in this short getaway trip, we hired a local taxi driver to pick us up and bring us around during our 4 days in Taichung. I will be sharing with you his contact at the end of this post.
I booked my HSR train tickets online. I will advise you to do that too because there are timings with discounted ticket price.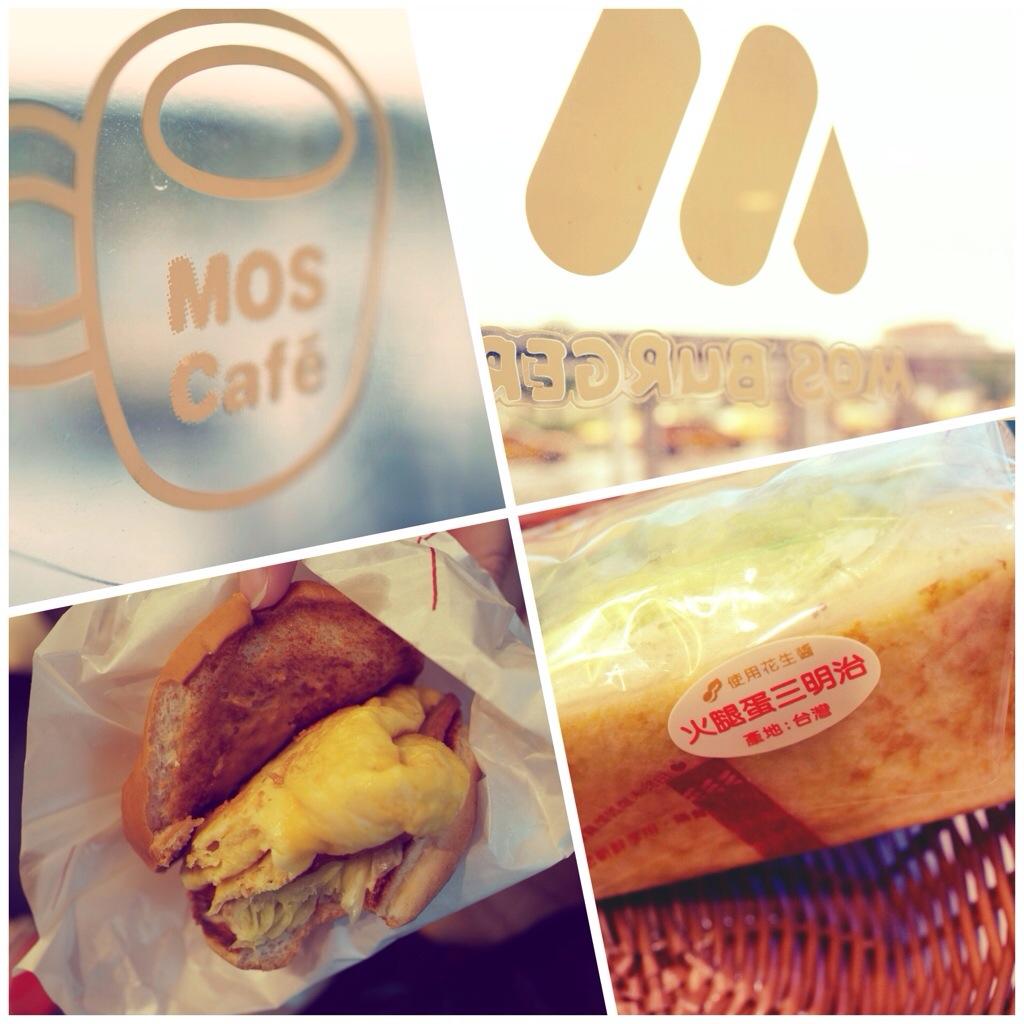 Driving from Taoyuan Station to our homestay ming shu, Misty Villa, took us about 1 hour 30 minutes. The scenery during the journey was very beautiful; green trees with misty and foggy mountain tops. The road up to Misty Villa requires a very skilful driver because of the endless winding and foggy mountainous road. Due to such poor visibility, the taxi uncle needs to switch on his hazard lights and drive very carefully as the road can be ended up just one lane.
Just like the ming shu I have stayed in Jiufeng (click here), Misty Villa in Cingjing Taiwan is like the typical Taiwan ming shu; simple exterior infrastructure design with a classic homely interior furnishing. As our room is located on the 3rd floor, climbing up the flight of stairs was very tedious, especially when I was carrying my boy. There could be more than 100 steps up to our room. *Phew
With 10 minutes walk down the slope, amenities like 7-11 convenience store and Starbucks are easily accessible. This makes Misty Villa an attractive place to stay.
The main reason for this foggy weather was due to the winter season. Driving up the road during the summer and autumn will be much better.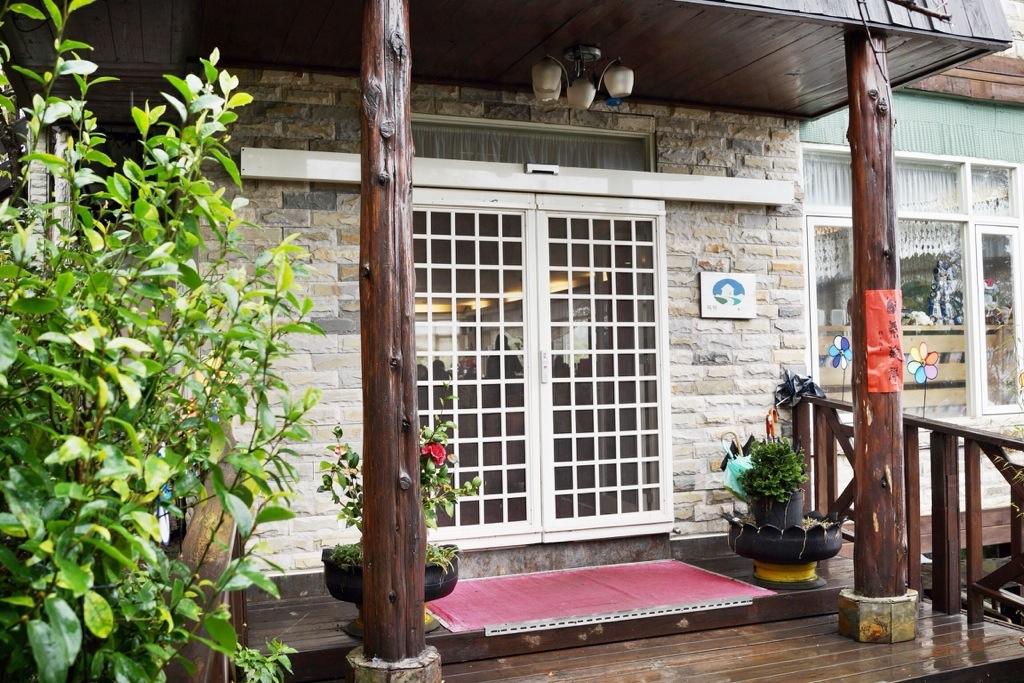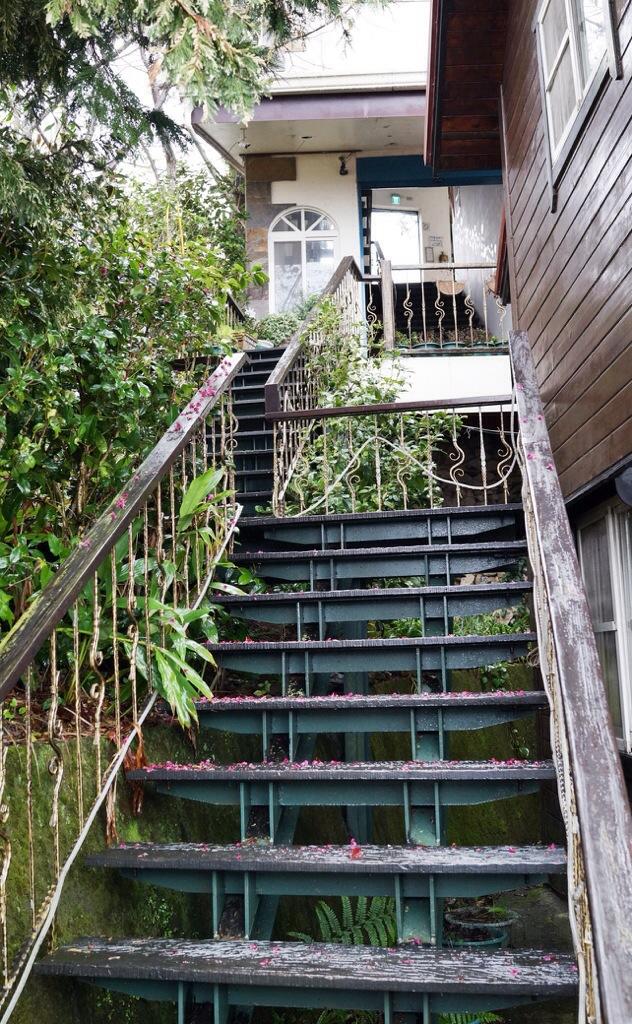 Our room is very spacious and well-equipped with the basic needs such as hot water and bed warmer for this cold place up the mountains. What impress me the most was the clean drinking water available in the room. By flipping on the switch, you can have the option for hot or cold water. No boiling of water is required. What our room really lacks was the heater to warm up the room. All we can do was to close the balcony sliding doors to prevent the cold air from entering our room.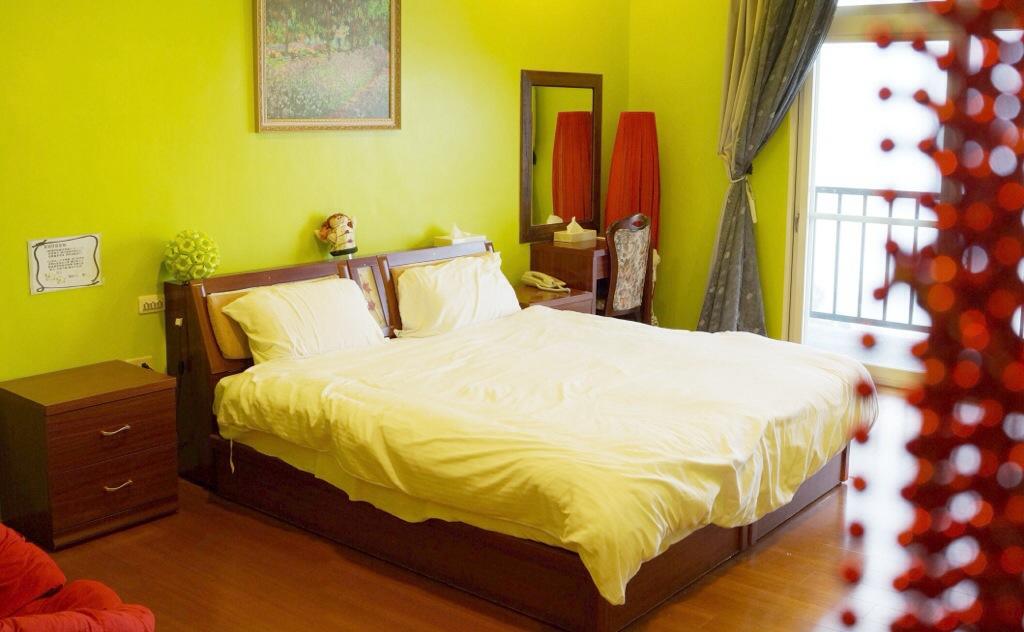 The dining area of Misty Villa gave me a classic country feeling. By decorating the whole dining area with toys and books, it gave me a very lay back ambience. It was quite an experience to dine in such a relax and quiet hall.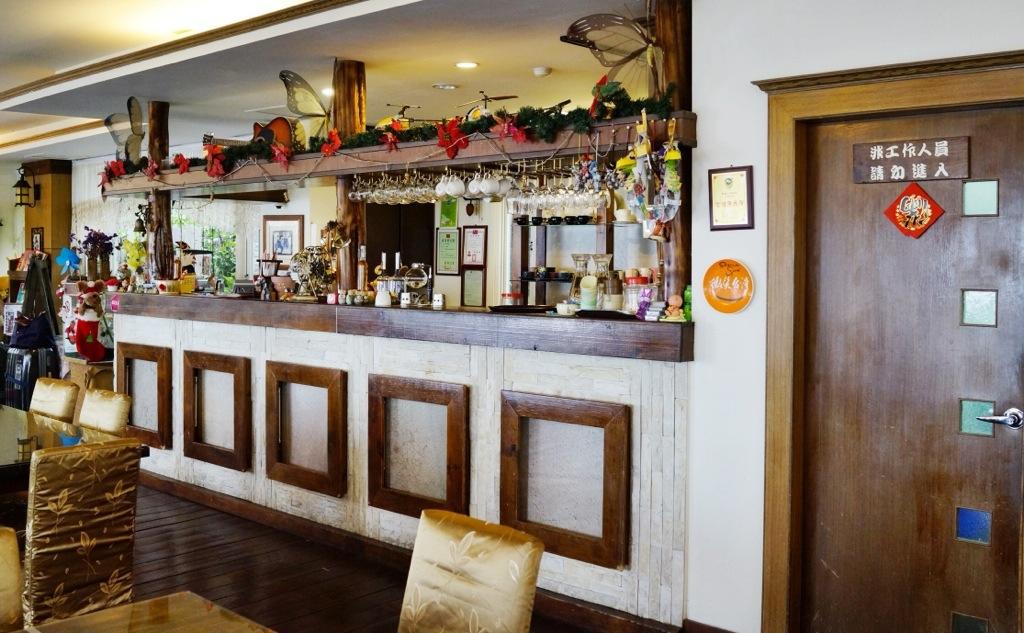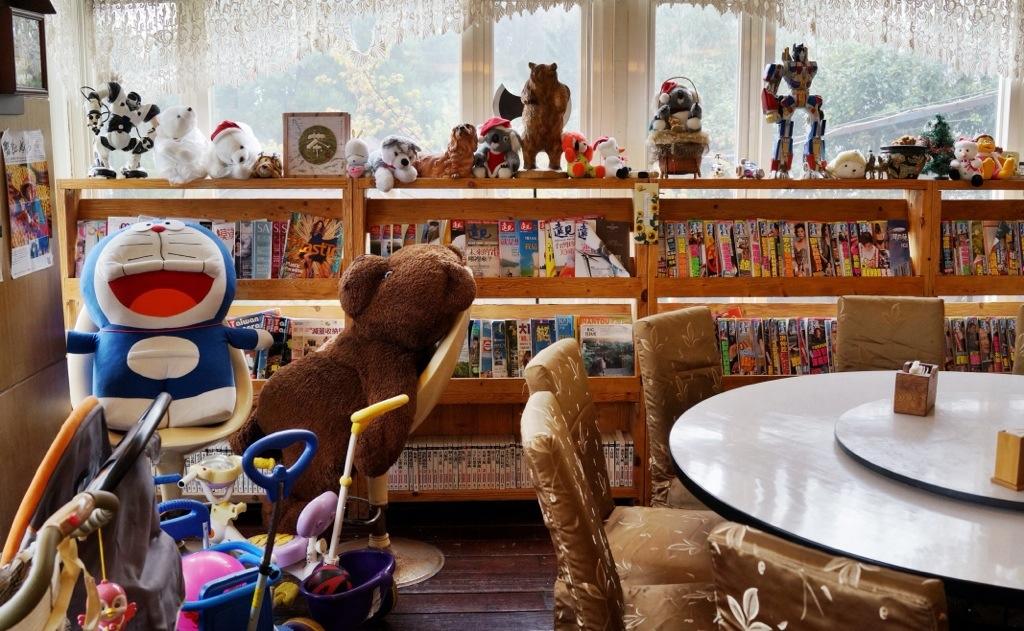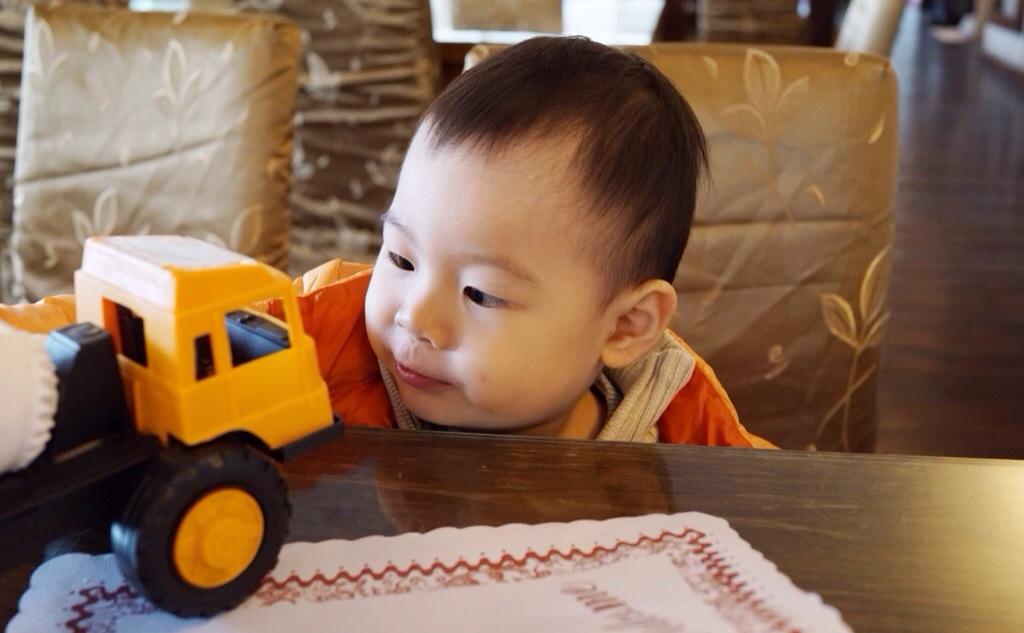 Misty Villa's guests will be entitled to buffet breakfast. Do not expect an excellent spread of food choices like 5-star hotels. The food spread is very simple: bread, eggs, porridge and some other condiments to go along with. Since we are staying for just one night in Misty Villa, we decided to top up NT $550 for our dinner. Reservation needs to be placed by 4:00PM and dinner will be served from 6:30PM to 7:30PM. The food spread for our dinner was quite good, which includes steam fish, stir fried spicy minced pork, steam eggs and a hot pot of corn soup. My dinner sure tastes like a home cook meal.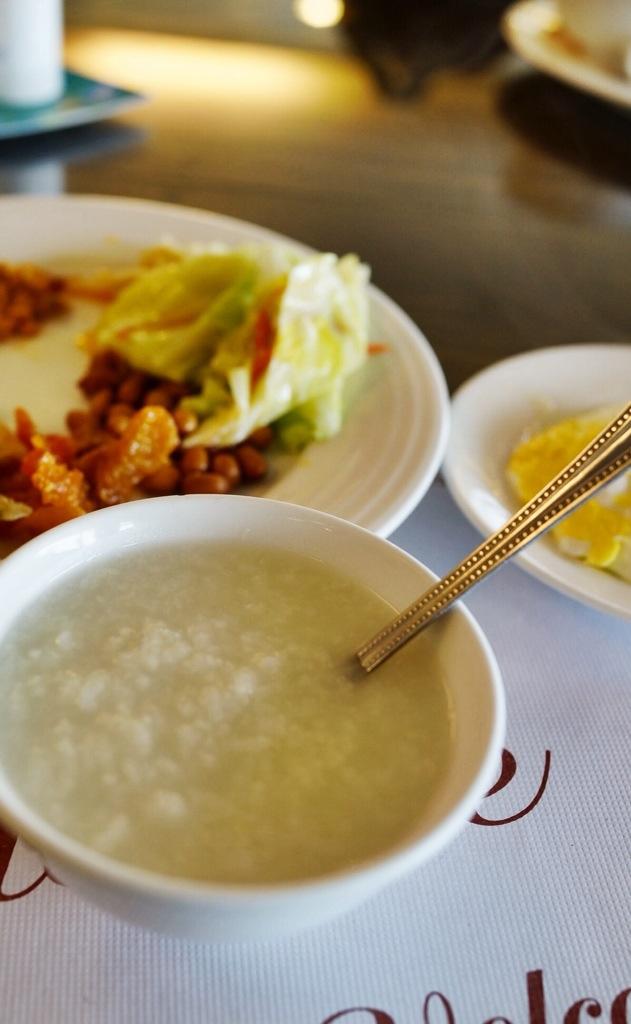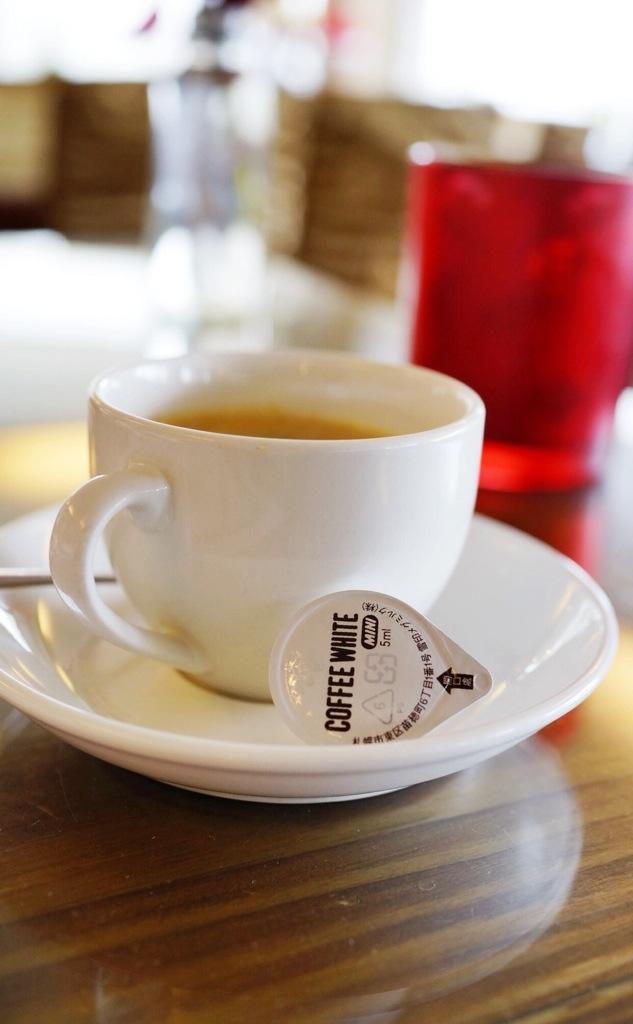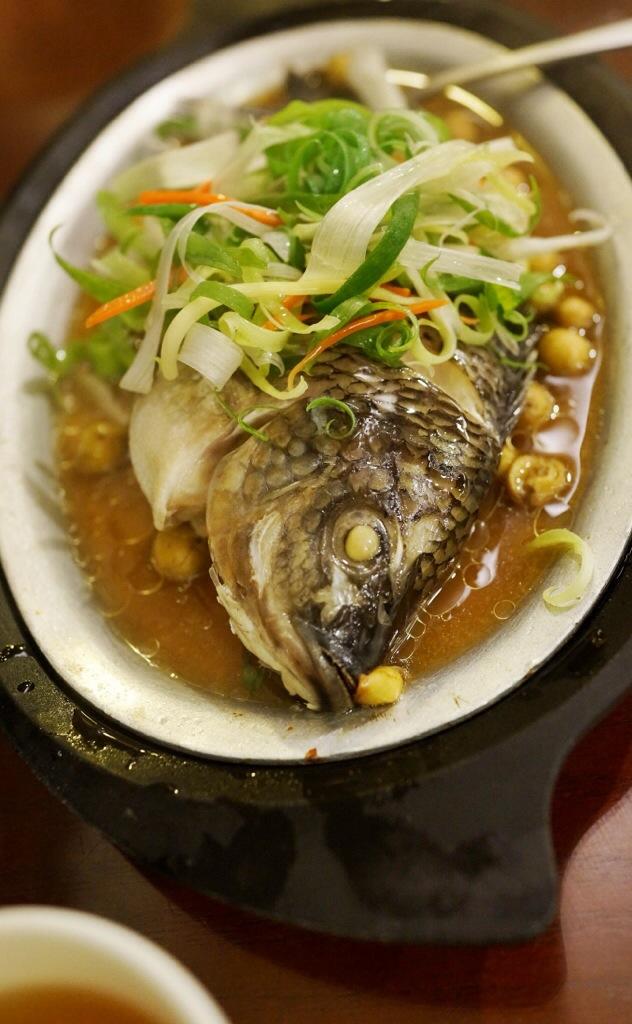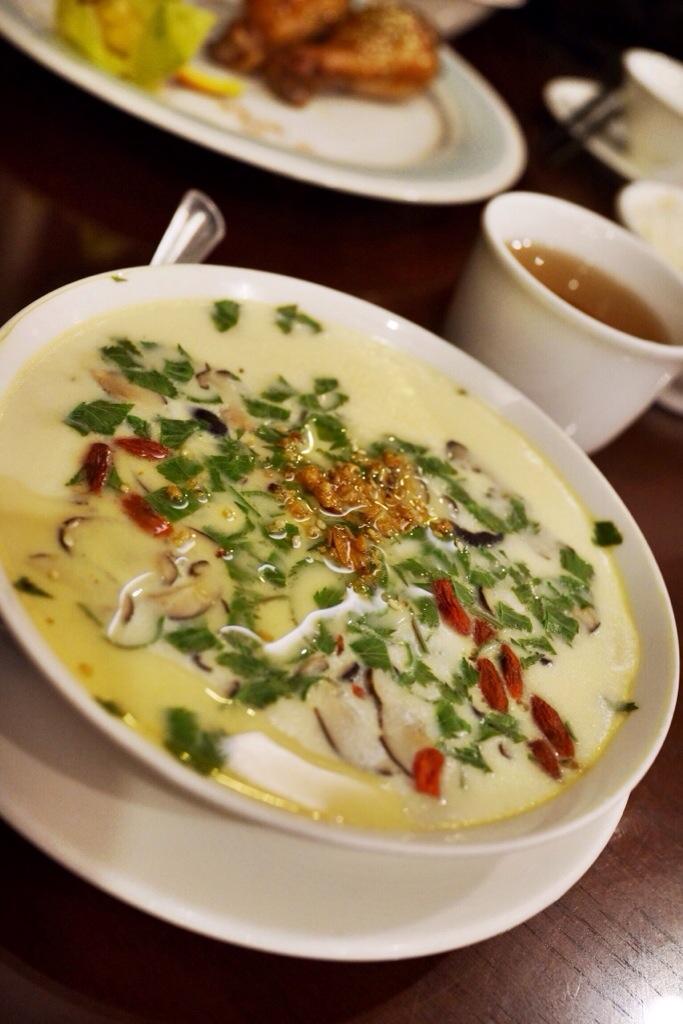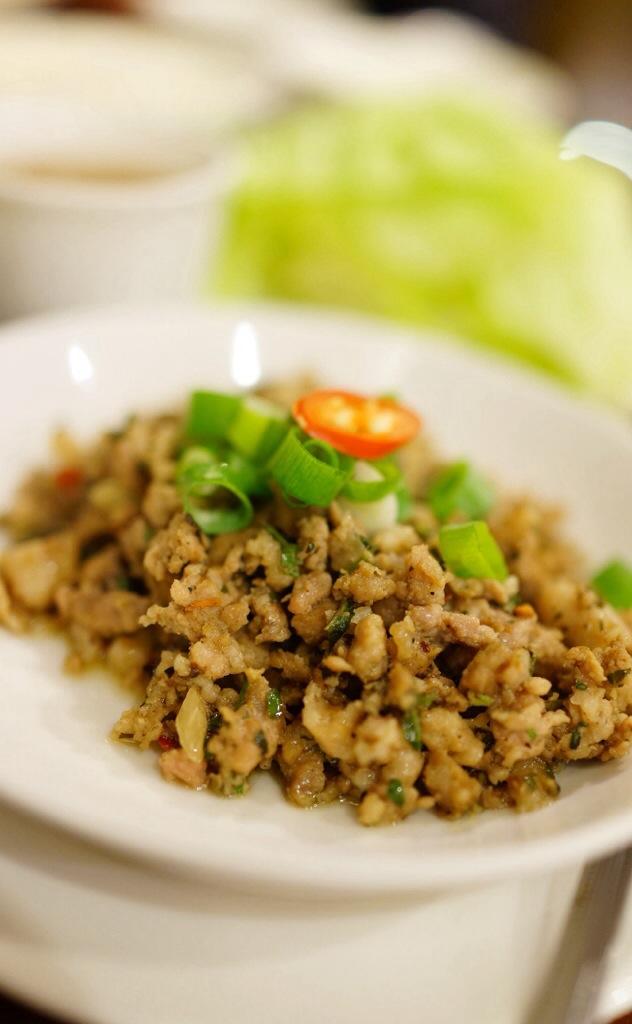 It is very thoughtful from the owners of Misty Villa to brighten up the walkway during the night for their guests. With the bright lights, it sure gives the whole Misty Villa a cosy and warm atmosphere in this drizzling weather at 5 degrees Celsius. Misty Villa is a definitely nice place to stay for family trips.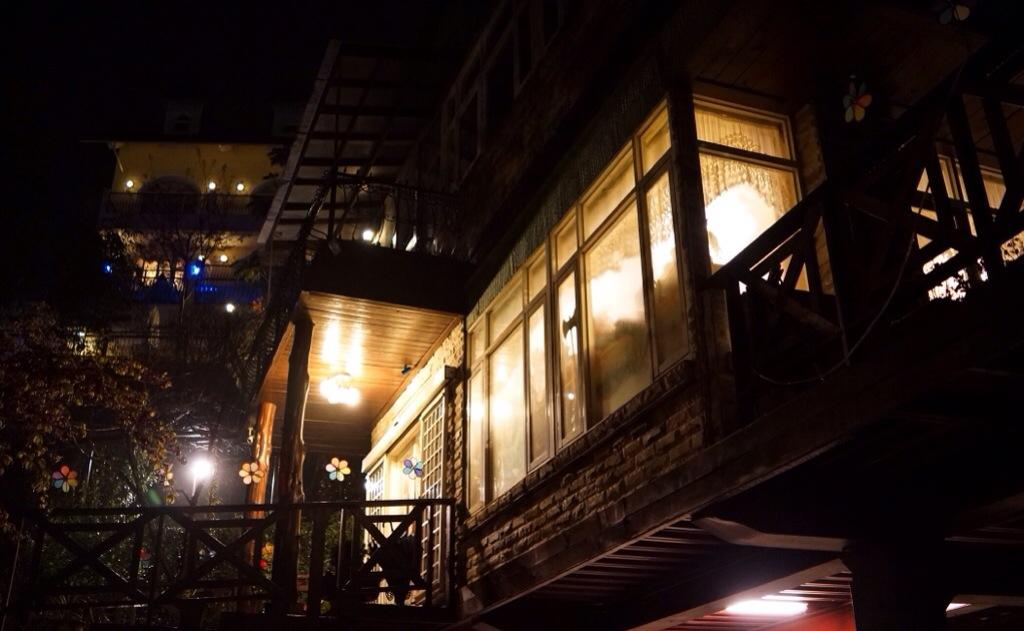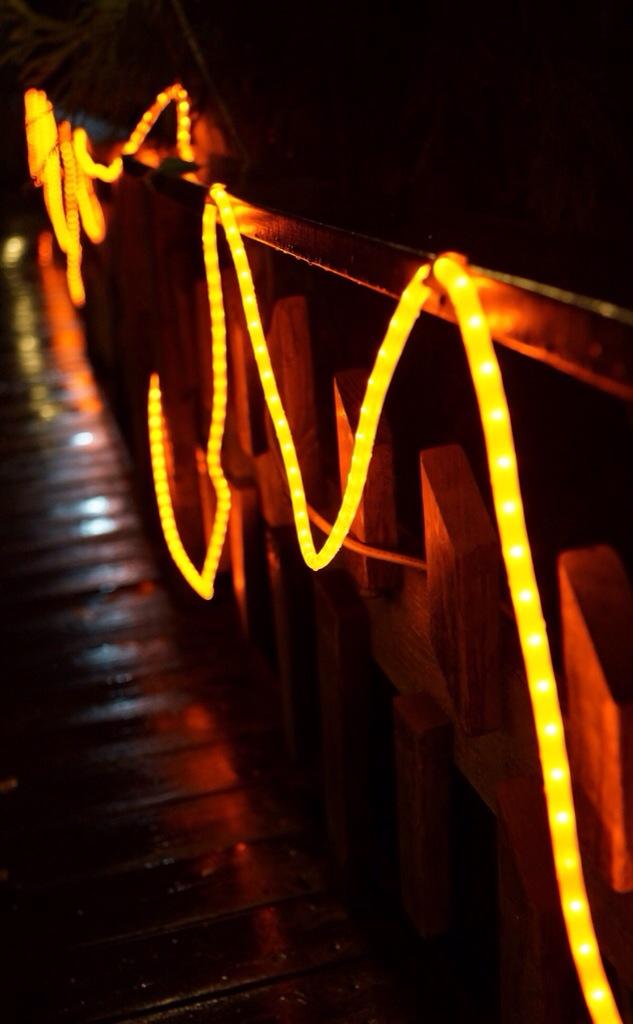 Address of my visit
Misty Villa 雲濛仙境
No. 9 Rong Guan Lane, Ren-ai Township
Nantou, Taiwan
Web: http://www.misting.com.tw
Contact details of taxi driver
Elite Tours Services Team
菁英旅游服务团队
刘奕銘 (小奕)
Telephone / Whatsapp: 0981-900316
Email: [email protected]
Facebook: [email protected]