Located opposite the Ang Mo Kio National Library, there is a huge MacDonald which is a perfect place for bringing children for a family gathering during the weekends. There is a mini playground within the premises which is a perfect size for 12 to 15 children to play in it. Don't worry about bringing toddlers there because they have more than enough baby chairs.
The outdoor dining area for this MacDonald is quite huge. From the looks of it, it can be an excellent place to host birthday parties and let the children play some mini games. Also, there is a Mc Cafe located indoor which can cure the caffeine and cheesecakes cravings of parents.
Out of the MacDonald's premises, there is a huge park which consists of running tracks, ponds and children playgrounds. Spending your morning there will be an excellent choice: do some physical activities together and followed by McDonald's breakfast! That's what I did. ;)
That's me with my boy in the MacDonald.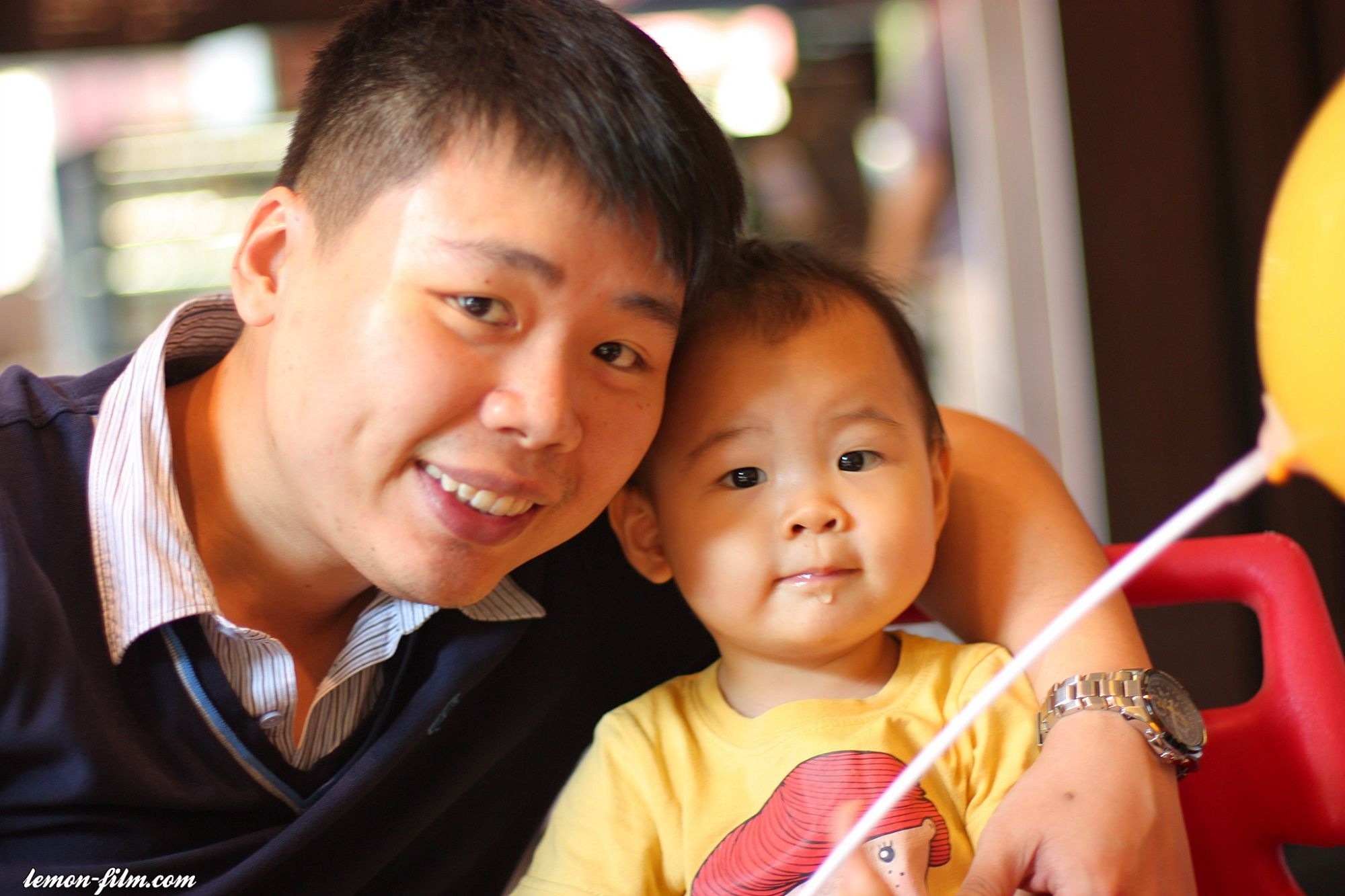 Kayden playing in a truck at the playground of the Ang Mo Kio park.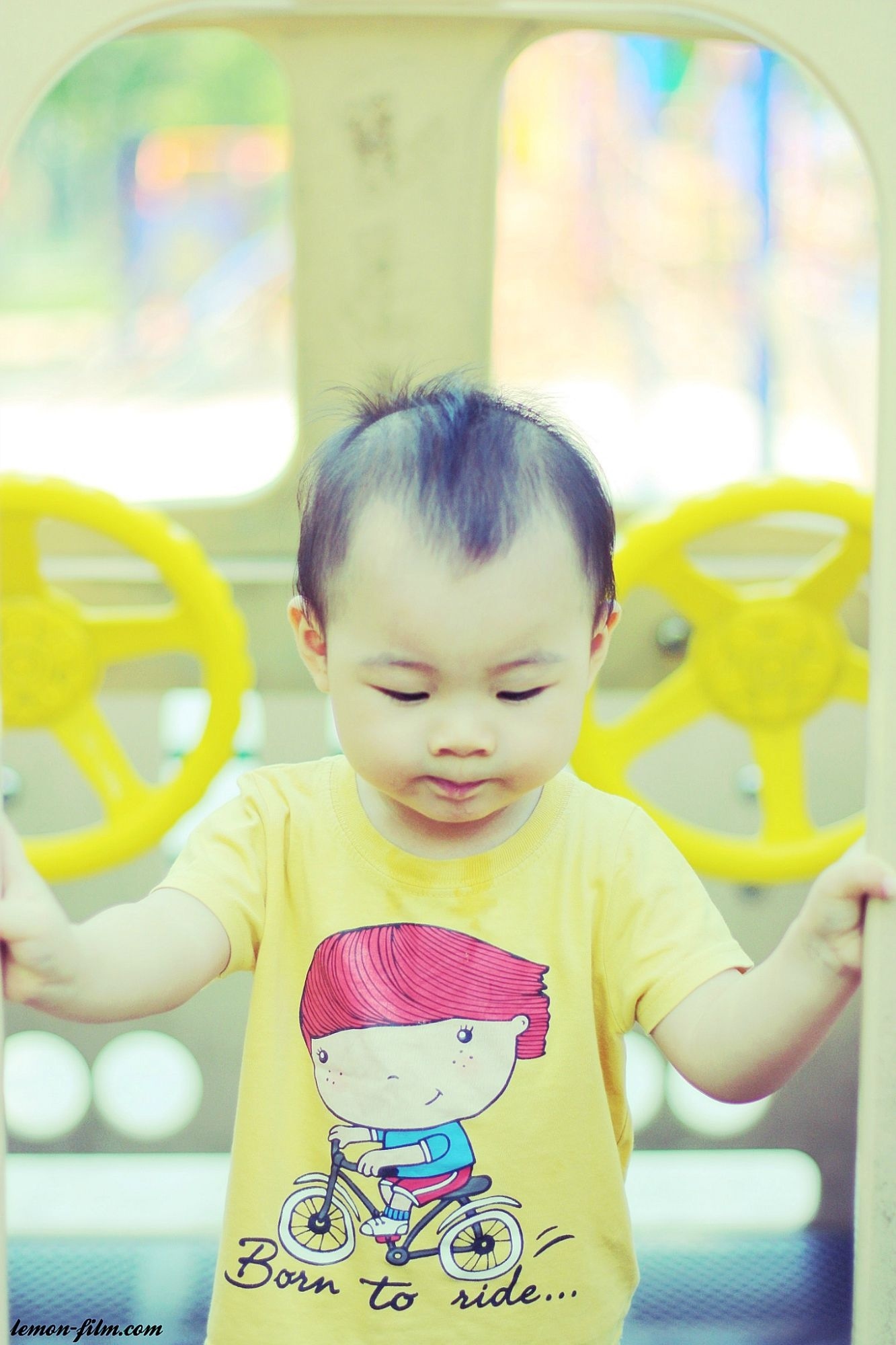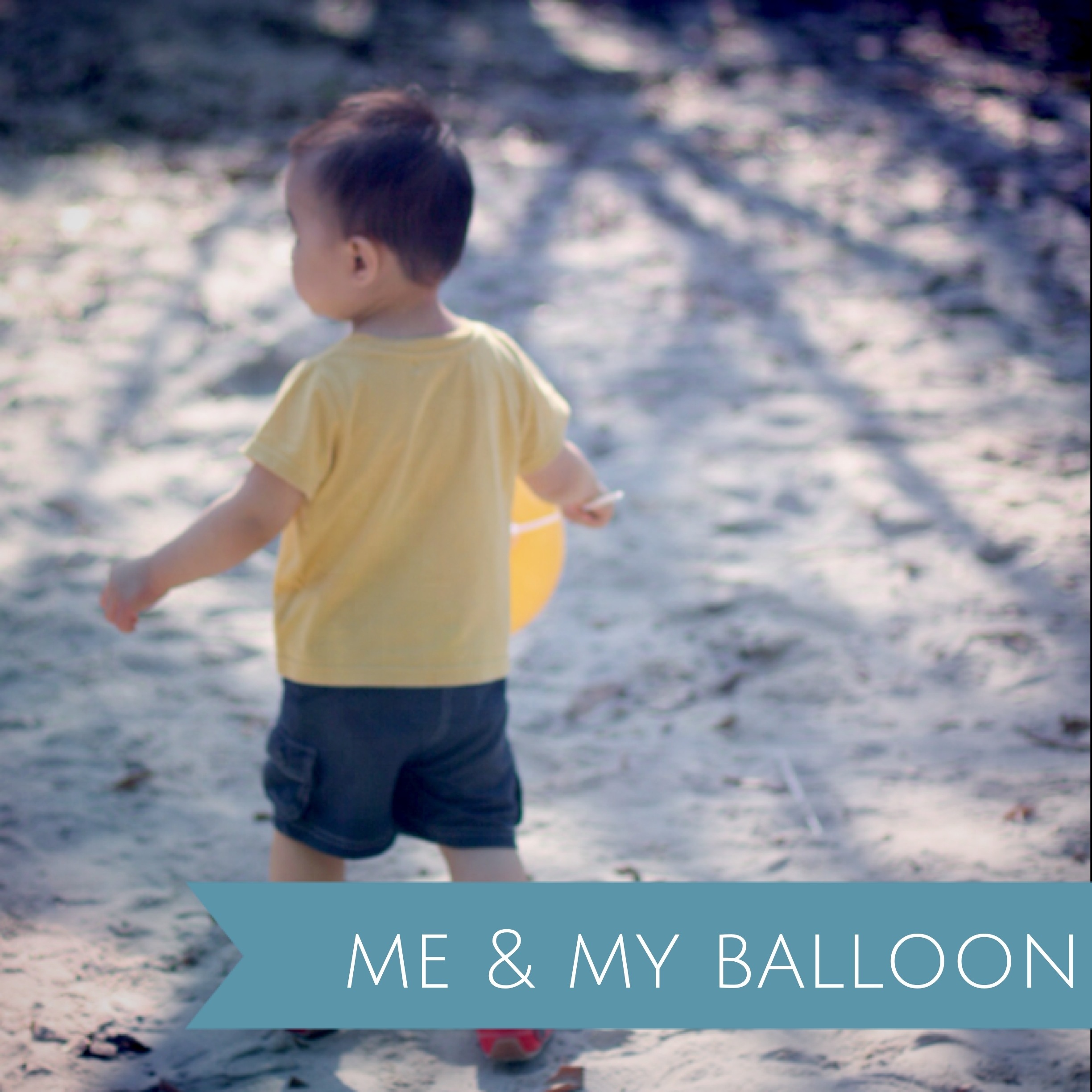 Address of McDonald's Ang Mo Kio Park:
10 Ang Mo Kio Street 12
Singapore 567740
Operating Hours: 24 hours, everyday
Tel: (65) 64513365
Website: http://www.mcdonalds.com.sg