Back in my kitchen, I have many opened and re-sealed dried food products stored in my cabinets. Pretty unsightly, I will either use a ziploc bag or a plastic clip to seal them up to prevent air from making them stale. Innovatively, many food processing manufacturers improved their packaging by making them re-sealable or even packed them into individual small packs. Usually, these type of packaging lead to a slightly higher cost.
To save some money, I will buy my dried food and condiments in larger quantities and divide them into two portions: one for storage and another for daily cooking usage. One good example is my cooking oil.
I believe many of us uses air tight plastic food containers to store our dried products like instant oat meal, spices or coffee beans. These food containers served me well but unfortunately my usual chocolate chips container might be ended up storing my mother's diced garlic instead. Yikes!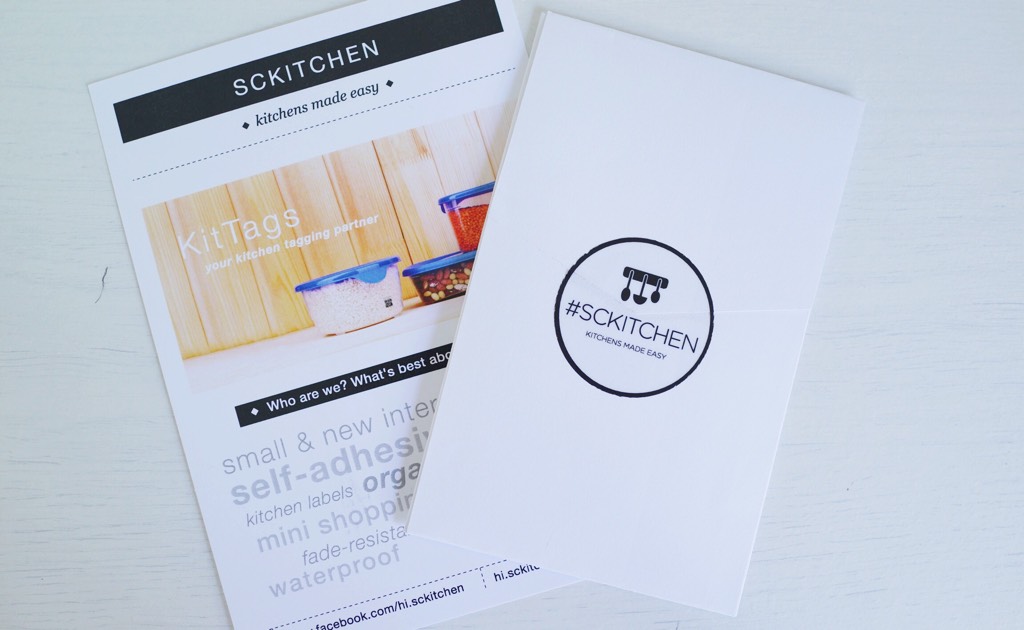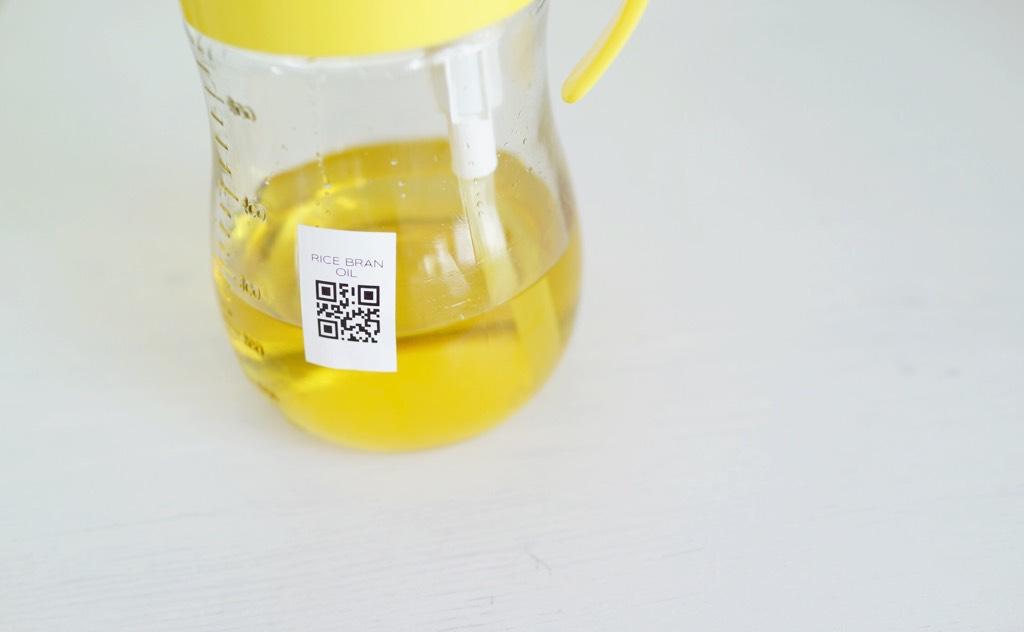 To better organize my kitchen and using the right food container for the right stuffs, KitTags has come to help me. Using a white or clear background with black texts, my food containers are clearly labelled and easily identified. Creatively, SCKitchen added barcode or QR code into each label, making them go for an extra mile in today's smartphone technology. You can download any shopping app and scan it into your shopping list.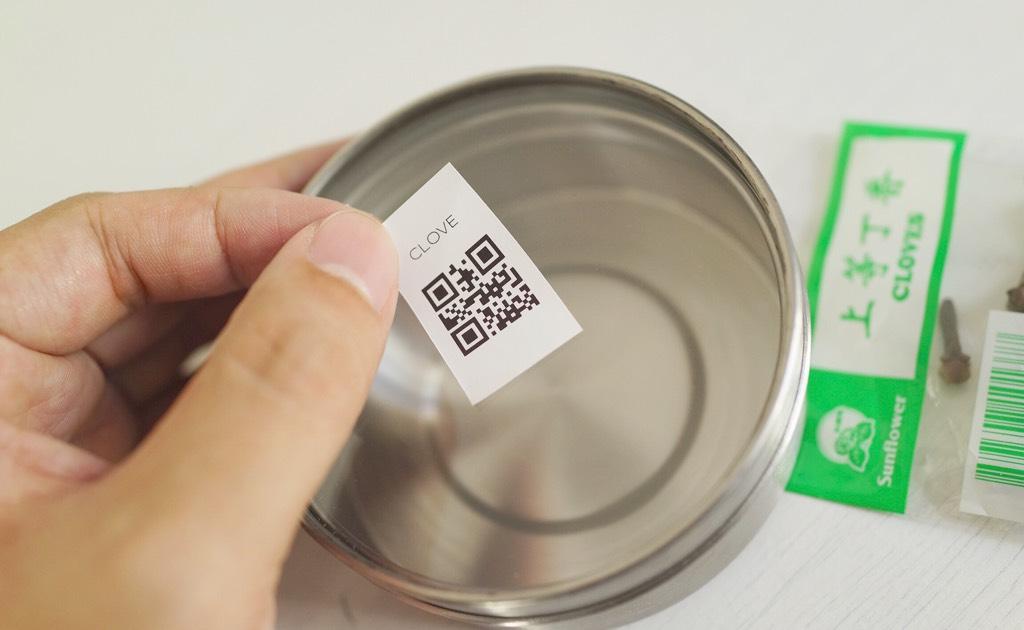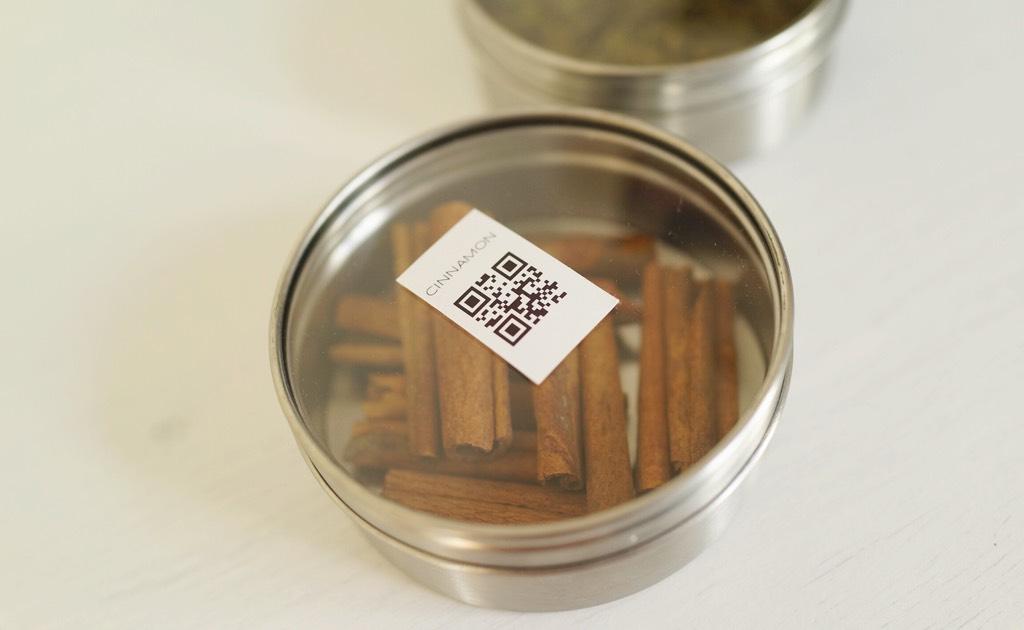 With each label priced less than $0.50, you can create your own KitTags from saucecode.com.sg/kitchen. Singapore local postage is free and it took 2 days to reach my mailbox.
Of course, nothing is perfect. KitTags do have many rooms for improvements. The only downside is how do I label my purchased or expiry date of my food products. My simple solution is to use a pencil and write these dates down onto the desired KitTag.
For more information and future updates, you can follow them on their Facebook page at https://www.facebook.com/hi.sckitchen.