After the heavy morning downpour, it has been a gloomy Saturday with drips and drops of rain for the whole early afternoon. With all that, it doesn't stop me for my usual weekend family food hunt. With just 10 minutes walk away from Farrer Park MRT station and located in the heart of Little India, I am going to visit the Jewel Cafe + Bar located at 129 Rangoon Road, which is not too far away from L'etoile Cafe (click here to read about my dining experience) which I once visited.
Jewel Cafe + Bar serves 8 delicious mains such as the tender beef with red wine known as the Angus Tenderloin ($36), beer battered fish fillet known as Golden Fried Fish ($18) and Trio Cheese Baked Rice ($19). With the price range between $16 to $20, the food menu printed 6 different pasta dishes like the local delight Chilli Crab Pasta ($20) and Classic Bolognaise ($16). The Jewel Cafe + Bar claimed that their burgers are made with the tasty U.S beef and I can't wait to put my fork and knife on it.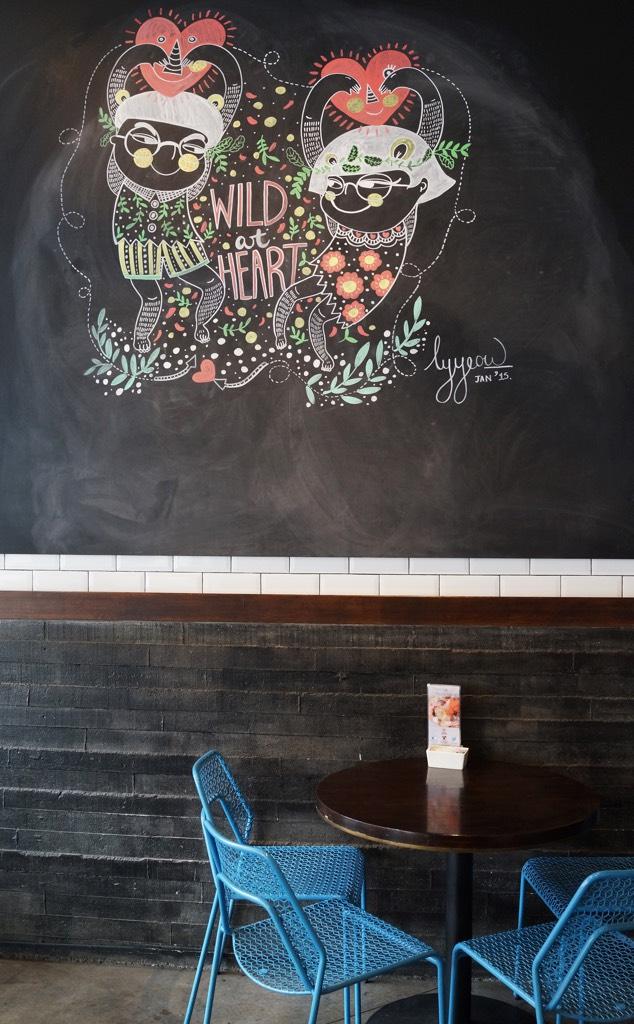 Alternatively, customers can enjoy the low fat content on all their coffee espressos. Besides the usual coffee names served in all cafes such as the Cappuccino ($5), Mocha ($6) and Iced Latte ($6.50), Jewel Cafe + Bar served cold drips and manual brew for serious coffee drinkers like the Hario V60 Pourover ($6) and Syphon ($16).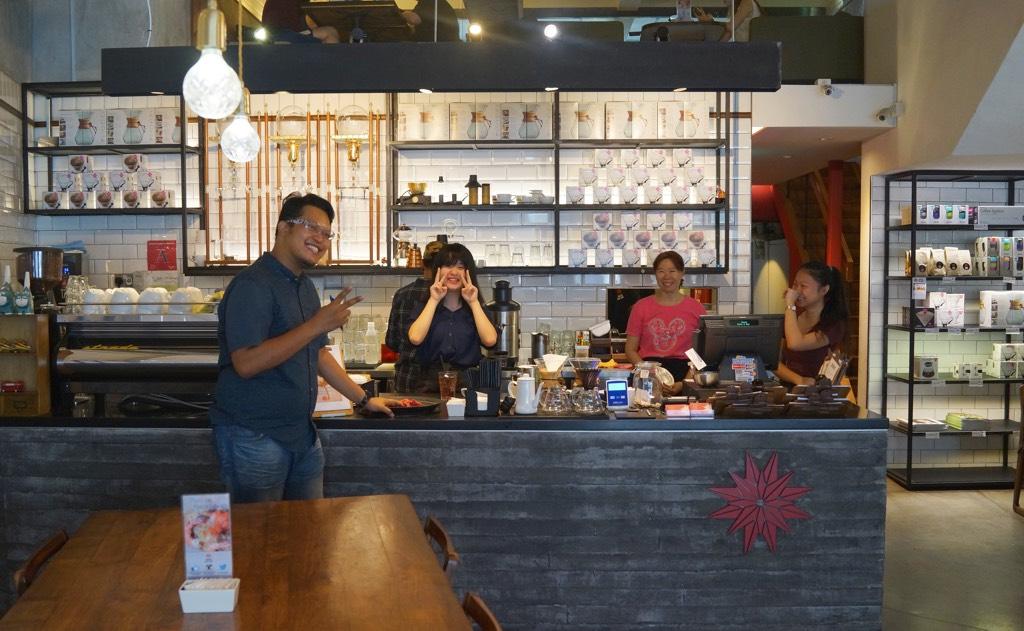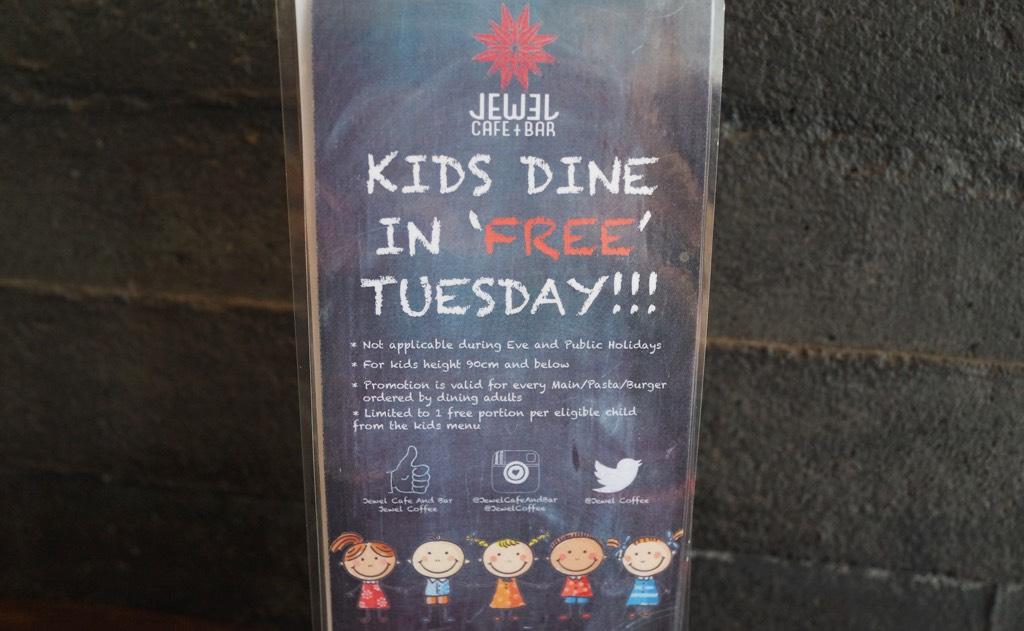 For the cold and drizzly afternoon where the skies looked gloomy, I have ordered the Flat White ($5.50) and Latte ($5.50) for my Saturday lunch. Those caramelized colour on the velvety microfoam in both my coffee cups were simply beautiful. Comparing the Flat White and Latte, the Flat White is definitely having a much stronger coffee taste while the Latte is more milkier. Both the taste quality of my hot coffee were great and yummy.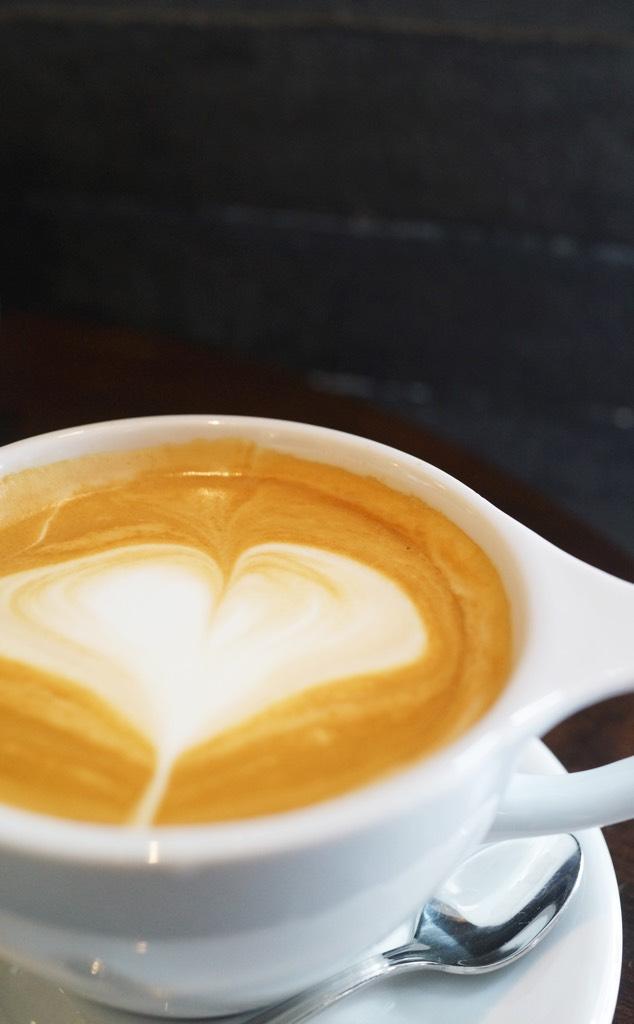 Really crispy on the outside with a hint of spice on the inside, the Southern Fried Chicken ($18) which is marinated with milk and special mix spice was delicious. The chicken breasts were tender and not too dry.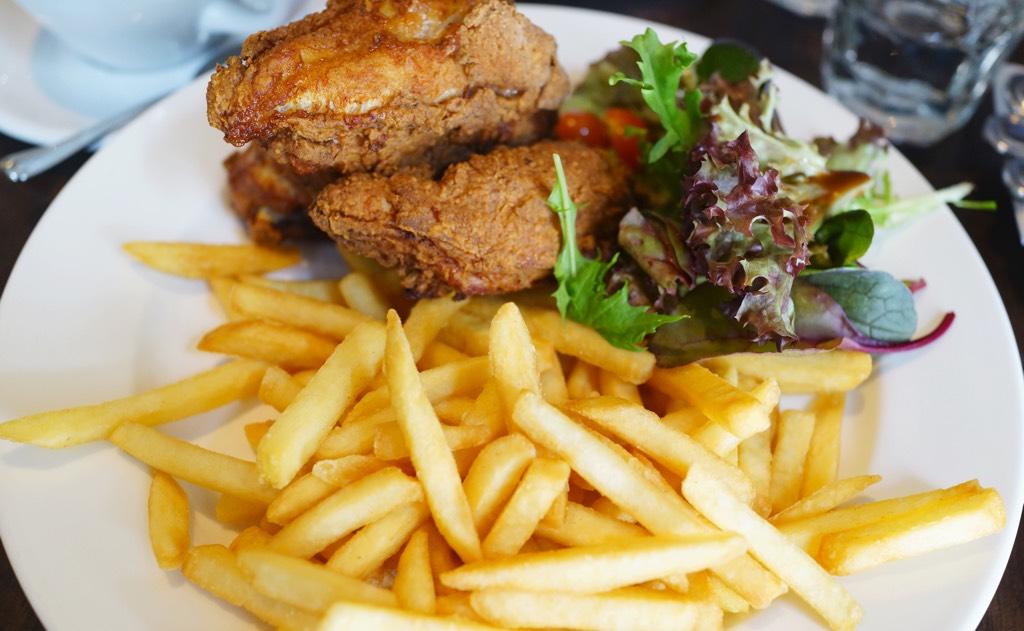 The OMG! Burger ($21) was made up of the U.S. beef patty, slices of luncheon meat, bacon, cheddar and soft brioche buns. Spread with barbecue sauce and topped with a sunny side up egg, the U.S. beef patty was totally juicy and the brioche was soft.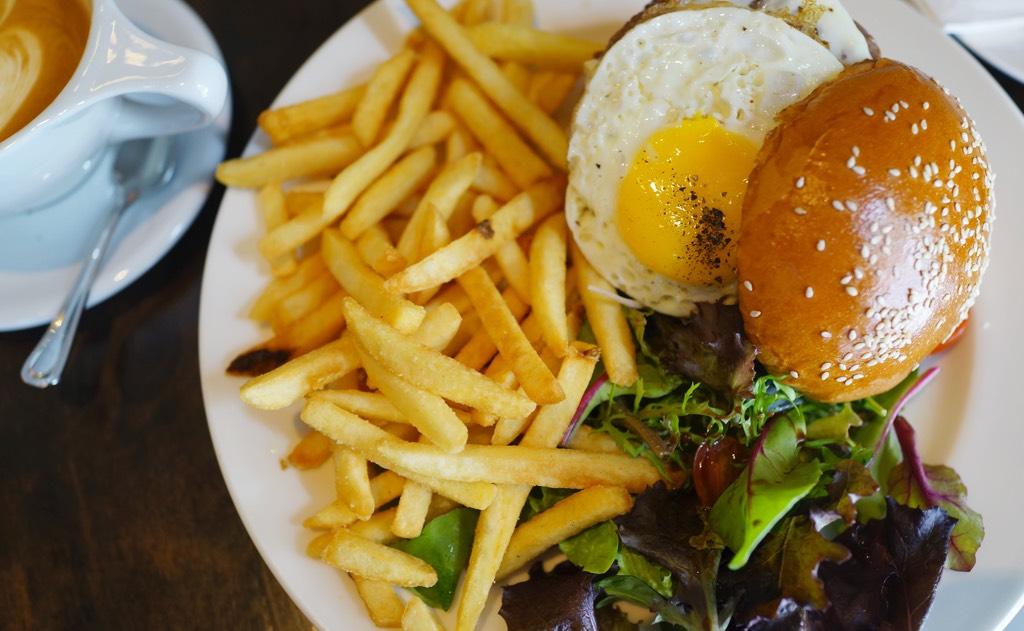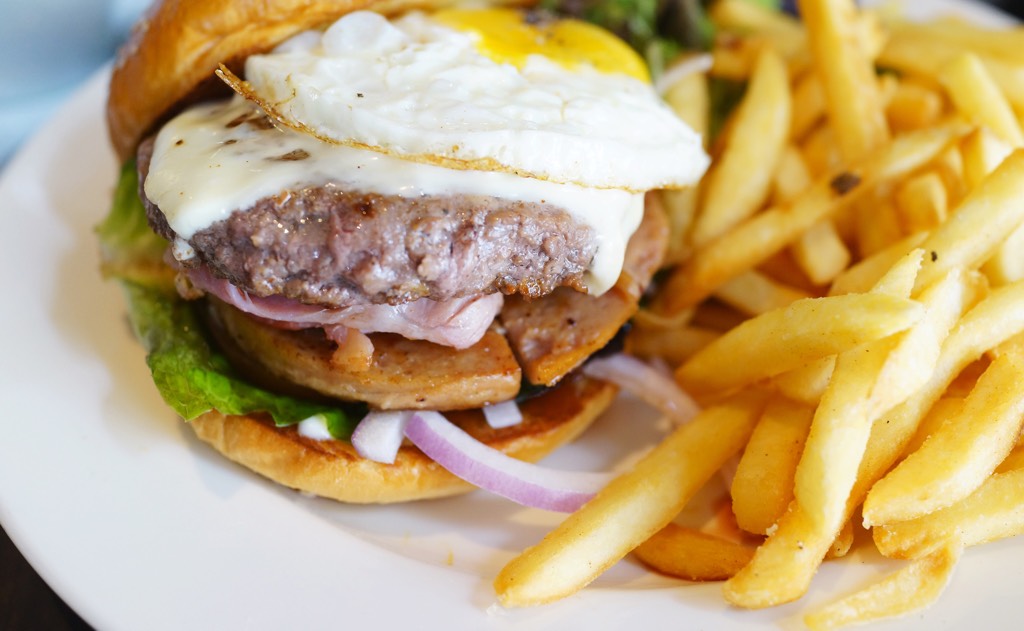 The Jewel Cafe + Bar has an awesome team of funny service crews. The food was great and the serving was huge. The coffee were yummy and brightens up my day. With kids dine free on Tuesdays, parents can consider to bring their little ones to Jewel Cafe + Bar.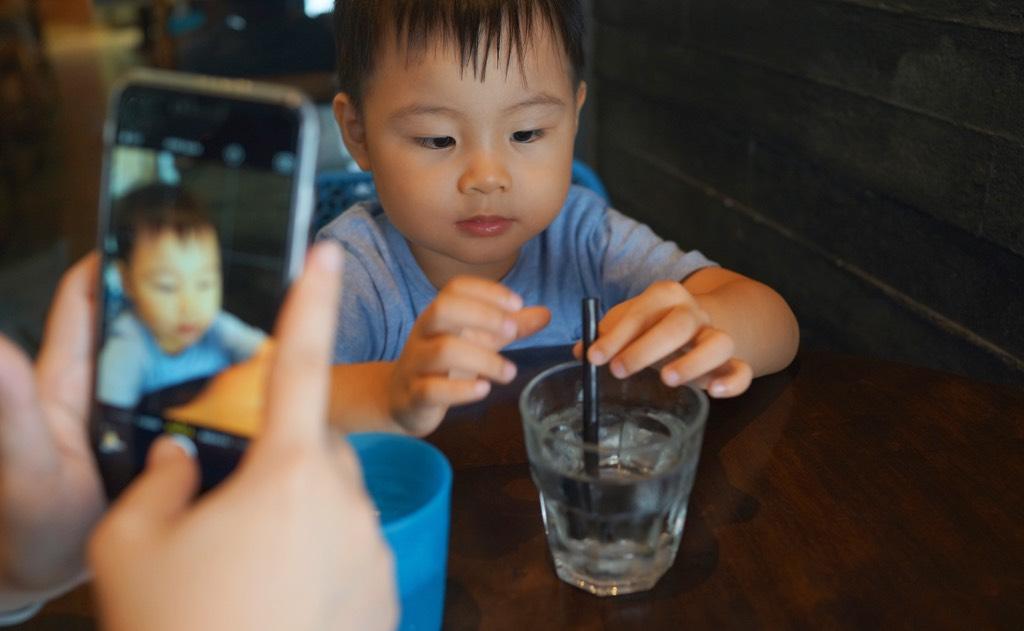 Address of my visit
Jewel Cafe + Bar
129 Rangoon Road
Singapore 218407
Opening Hours
Tuesday to Thursday & Sunday
9:00am to 10:00pm
Friday to Saturday
9:00am to 11:00pm
Telephone: 6298 9216
Website: https://www.facebook.com/JewelCafeAndBar