From boosting our memory to lowering the risk of Alzheimer's disease, black coffee can be a healthy beverage. But not all coffee beverages are produced equal especially when comes to Starbucks' seasonal offerings.
Today, Starbucks is a morning routine for millions of individuals around the world to get their caffeine kick. Whenever anyone saw those colourful seasonal offering on the coffee menu, most people will give it a try. After all, since I am stepping into a Starbucks store to get a cup of coffee, why not get joyful one! These seasonal drinks not just bring you extra smiles, they are much higher in calories, sugar and saturated fat than any of your typical cup of latte or flat white.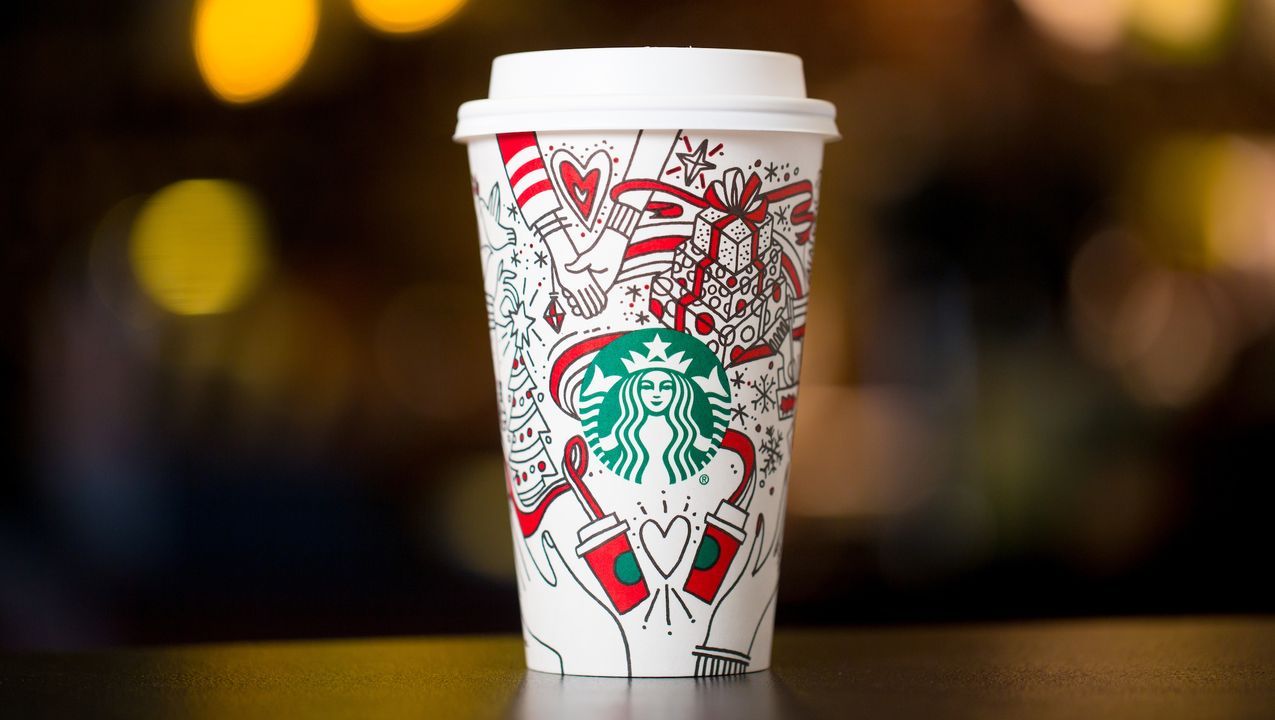 How Much Sugar Does A Donut Have? 27 grams.
The drink with the highest amount of sugar content is a Grande Gingerbread Coffee Frappuccino with skimmed milk, which comes in at 68.7 grams of sugar. Next, would be the Grande Toffee Nut Frappuccino, also with skimmed milk, which has 68.4 grams of sugar content. A Venti Toasted White Chocolate Mocha consists of 66 grams of sugar.
Here are other high in sugar beverages on Starbucks's festive menu includes:
Venti Eggnog Latte (56.3 grams of sugar)
Grande Toffee Crunch Frappuccino (54.3 grams of sugar)
Venti Fudge Hot Chocolate (53.8 grams of sugar)
Venti Gingerbread Latte (49.1 grams of sugar)
Venti toffee nut latte (48.4 grams of sugar)
Consume No More Than 30 grams of Sugar A Day
Often consuming high sugary drinks can cause health problems such as the increased threat of cancer, type 2 diabetes and heart disease. Saturated fat is also a concern with these Starbucks festive beverages. Saturated fat can lead to the risk of high cholesterol, which in turn can hurt our blood flow as well as oxygen transport throughout the body.
If you still wish to enjoy a joyful cup of Starbucks coffee but worried about the sugar intake, why not get a smaller size and make them a once-in-a-while cheerful indulgence?