First of all, I need to give a big hug to my wife and thanks her for the planning of this wonderful holiday.
If you want to come for a holiday in Taiwan, I would recommend a short stay for 2 nights in Jiufen or 九份.
If you are looking for a good place to stay for the 2 nights, I would recommend Sunny Room or 陽光味宿.
I am seriously rating this home stay place 9.5 out of 10, without considering much. Good home feeling with simple and delicious breakfasts. Getting close to Mother Nature has never been so great in my life. So where is my 0.5 marks go to? It goes to the numerous steps of stairs I need to climb down and up to get to the homestay and to the night market in the town. It is quite tedious for a urban man like me, but the climbing does some tone up my muscles.
Here's the address:
陽光味宿
No. 56, Shùqí Road, Ruifang District, New Taipei City, Taiwan 224
Web Address: http://www.sunnyroom.tw
The view of this small hilly town is beautiful. Where can I find this peaceful place in Singapore??!! People lives their life slow here, there is no rush for everything and ANYTHING. :) I have never felt this feeling before. People here are friendly and approachable. Since Jiufen is not a very popular tourist place, I can 100% enjoy a much less populated and congested place for my holiday.
So how about the home stay which I just mentioned? Here are some of my photographs.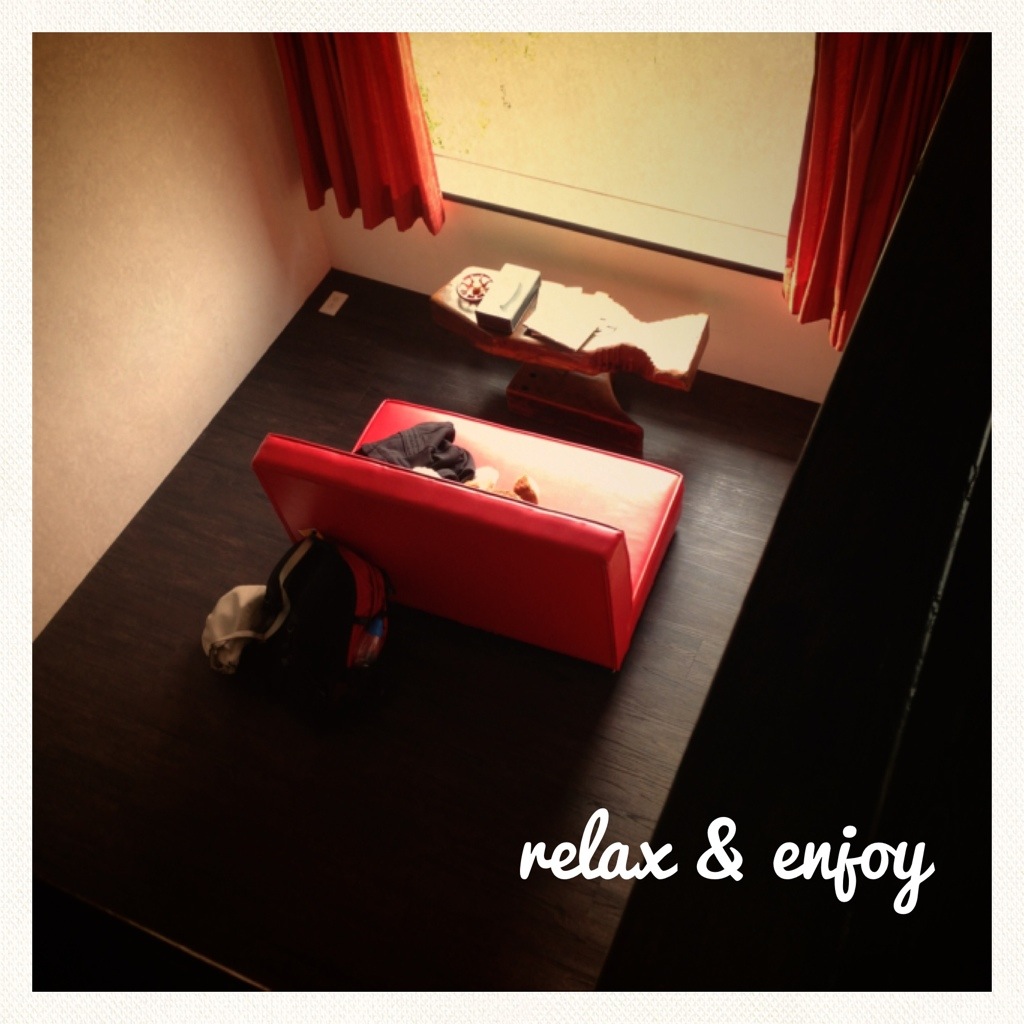 The bathroom … very simple design. It gives me a zen and total relax feeling. Occasionally, there might be a small bug in the toilet.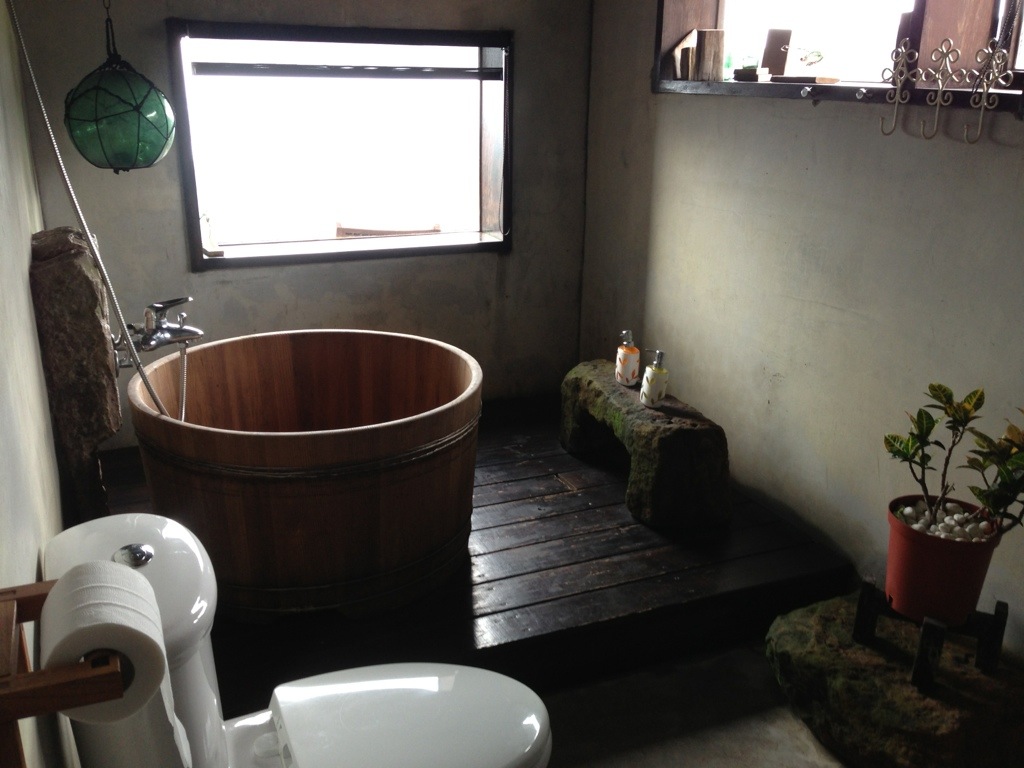 This is the main room where I will have my breakfast, bring my laptop to surf net and read some magazines and books. I believe most of the decorations are either scraps or self-made items. All items suits the design and atmosphere of this place. What I do know is the owner picks up some junks and transform them into pieces of artwork.

The home stay hotel is recommended and trusted by Trip Advisor Taiwan.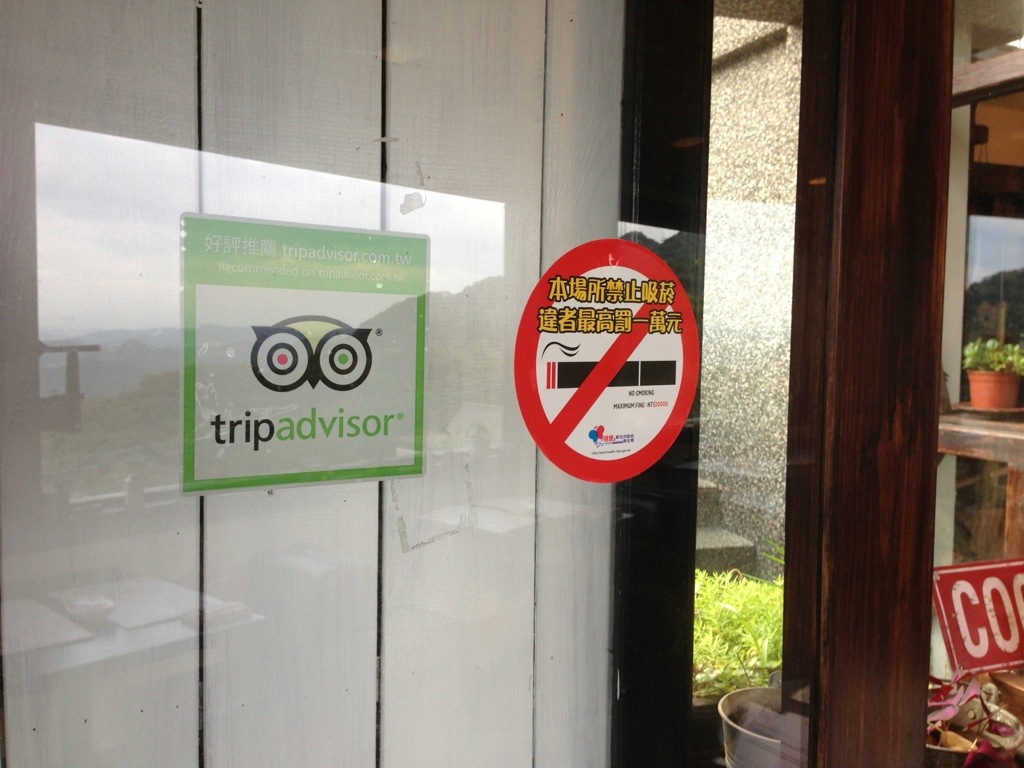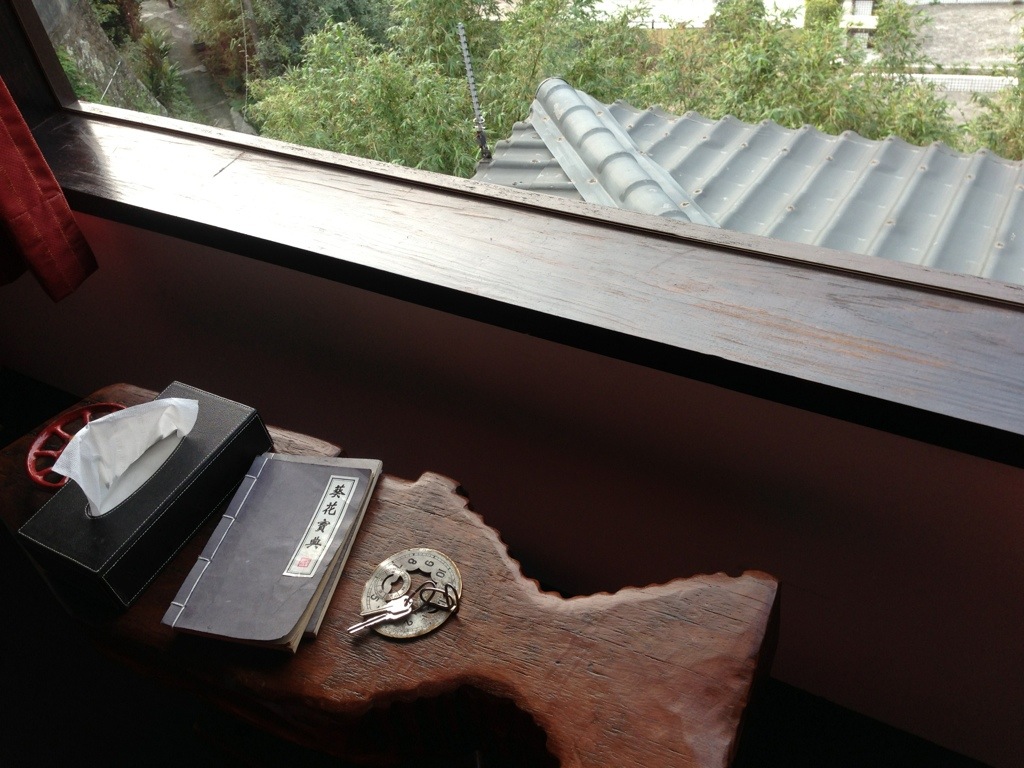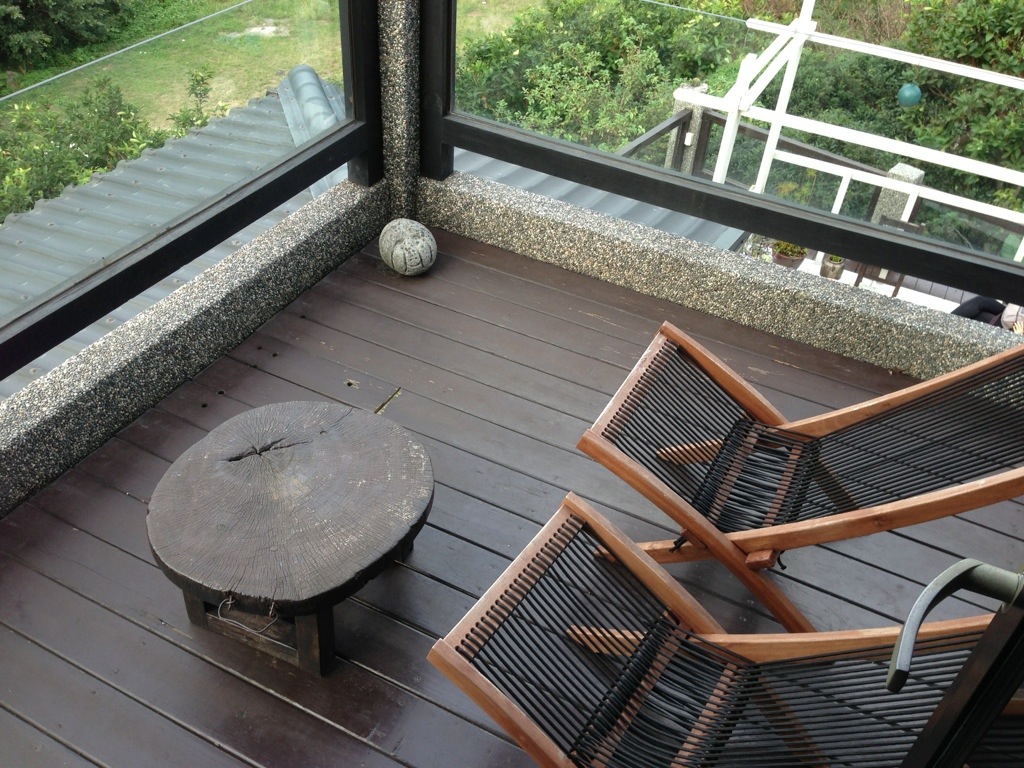 Enjoy a cup of tea and view the entire scenery. I will be back with my part 2 of this great home stay hotel.