Loss of ideas to cook for a meal? Why not try cooking some Chinese dumplings called "shui jiao", or 水饺. Unlike Chinese wantons ("yun tun", 云吞) which are much smaller in size, Chinese dumplings are chunkier and wrapped with more ingredients. They are also simple to prepare, healthy and delightful Chinese food. You can served them with tasty chicken soup, pan-fry them, or dip it with vinegar and thin slices of ginger.
Now, for the ingredients and directions for making the Chinese dumplings.
Ingredients for the dumplings:
Serving size: 2 to 3 persons
Preparation time: 60 minutes
Cooking time: 20 minutes
1. 1 packet of 14 sheets of dumpling wrappers
2. 200 grams minced pork
3. 7 large prawns, peeled, washed and chopped.
4. 5 water chestnuts, peeled and chopped into mini pieces
5. 1 small carrot, peeled and chopped into mini pieces
6. 1 stalk of spring onions, finely chopped
7. 2 tablespoon light soy sauce
8. A pinch of salt
9. ½ teaspoon of sesame oil
10. Some white pepper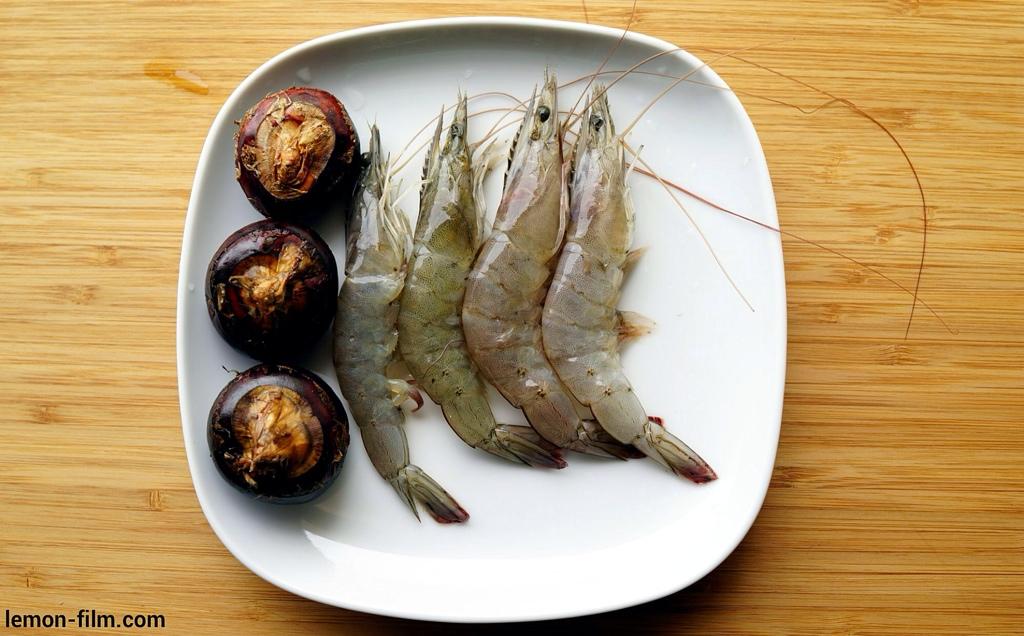 Directions:
1. Using a large bowl, put the minced pork, prawns, chestnuts, carrot and onions and mixed them well.
2. Pour the light soy sauce, salt, sesame oil and white pepper into the mixture. Marinate the mixture well with the condiments and set it aside into the fridge for 30 minutes.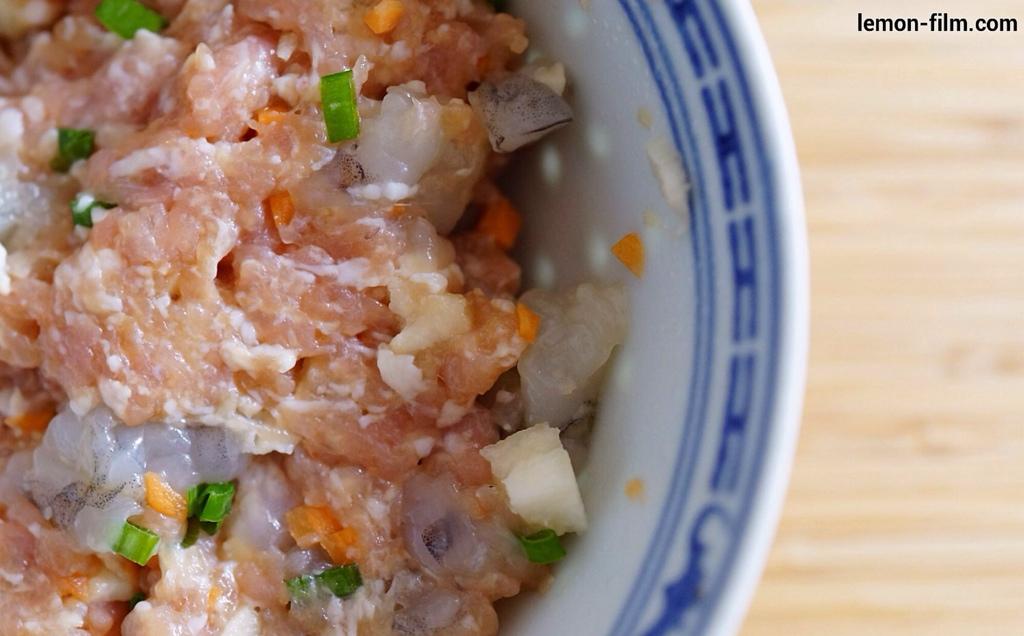 3. After 30 minutes, use a spoon and roll the mixture to create a compact ball-like shaped and place it in the middle of a dumpling wrapper.
4. With a small bowl of water, spread a thin layer of water around the edges of the wrapper. Fold the wrapper and squeeze edges together with fingers gently to seal the dumpling.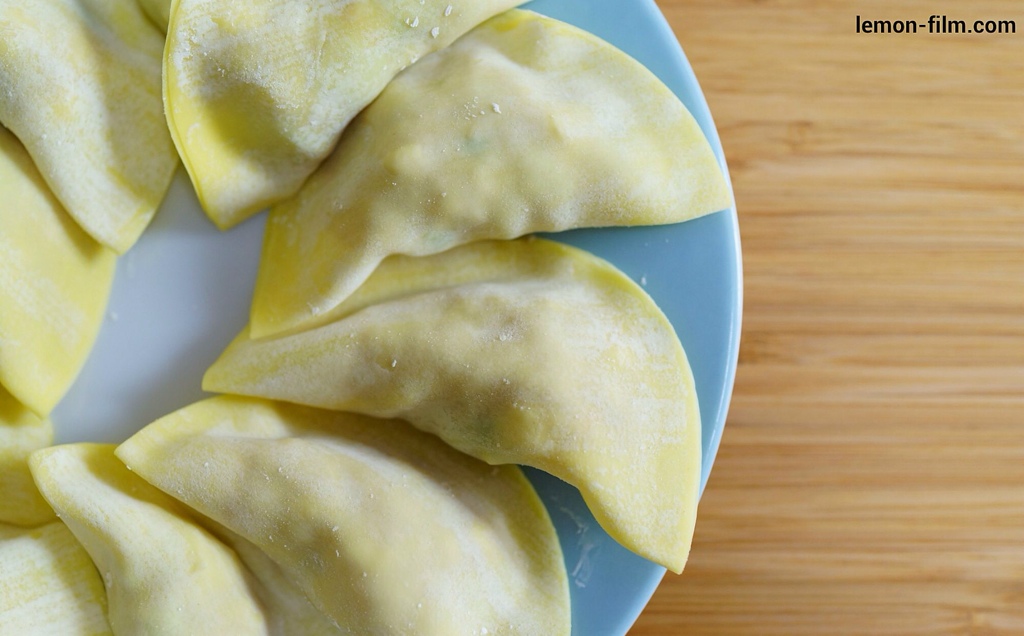 5. Boil a pot of water and put the dumplings into the boiling water batch by batch. When the dumplings are fully cooked, they will start to float and get ready to scoop them up.
6. To serve, the dumplings can be served in a hot bowl of soup or dipped with vinegar and thin slices of ginger.