The break of dawn in the Grampians starts at 6am. It was a chilly morning filled with rejuvenating fresh air. Today marks the 6th day of my Great Ocean Road, or GOR, road drive from Melbourne to Adelaide. Waking up at 6am, we got ourselves ready for today's long ride from Halls Gap to Horsham, followed by Penola. In this journey, we are going to explore the protected limestone caves, understand the characteristics of Australia's extinct creatures and the fine wine tasting in Southern Australia's largest vineyards.
Returning our room keys to the reception of The Grampians Motel, the glimpse of the rising morning sun behind those high and rugged Grampians mountains was totally spellbound. For people like myself who stays in the urban city area with thousands of high rise buildings surrounding me, a sight like this is worth to be appreciated.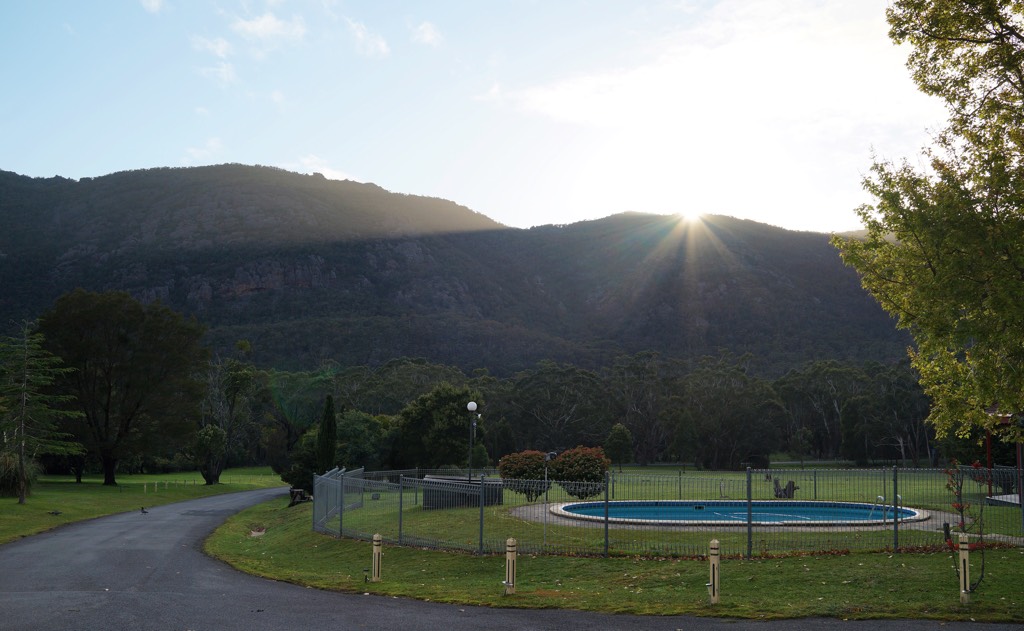 For our breakfast in Grampians, we decided to have McDonald's which is about 15 minutes drive away from The Grampians Motel. Well, the McDonald's in Grampians is different from Singapore. Not exactly the taste of food, but the difference in providing services to the customers. In Grampians, the McDonald's has large LCD touchscreen panel counters, where you can place order your meals, customize them and make your payment either directly through credit cards or cash at counters. Just remember to keep the receipt and wait for your queue number to be called. While Kayden was having fun playing in the indoor playground in Grampians' McDonald's, we waited for the rest of the family members to finish their breakfast before we move off.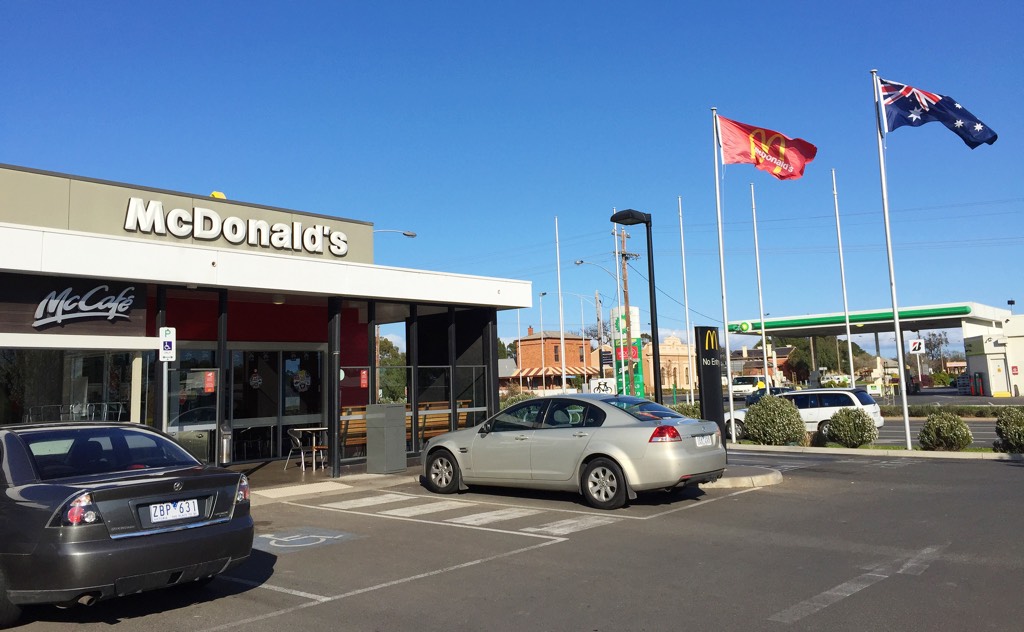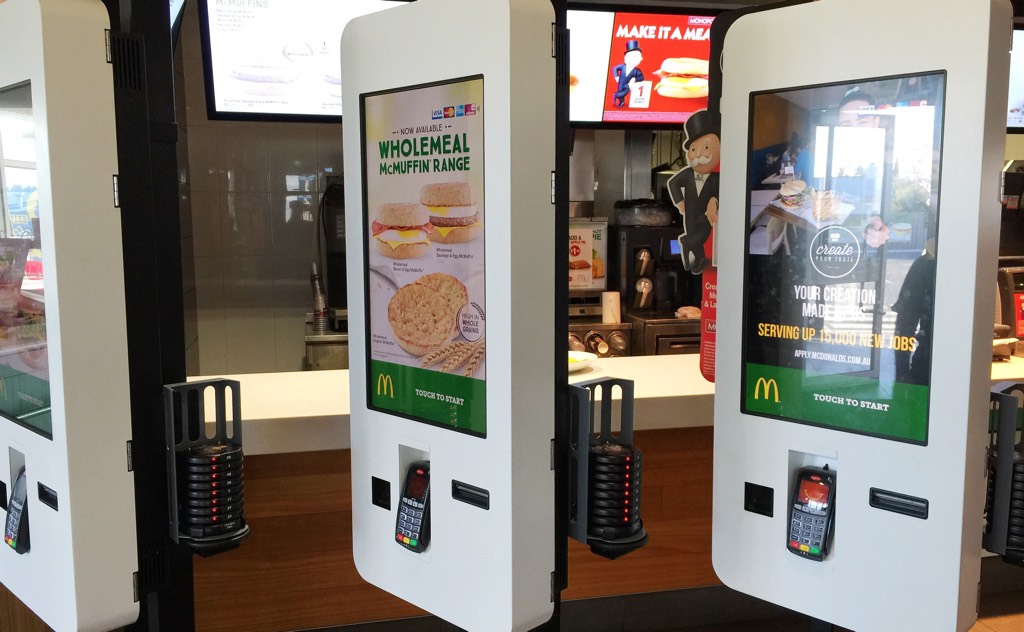 Mount Arapiles In Horsham Victoria
After we were all done, we got ready to drive down about an hour to Horsham. In Horsham, we will be visiting one of the popular attraction called Mount Arapiles. Just nearby to Grampians and elevate more than 200 metres high, Mount Arapiles is often regarded as Australia's best rock climbing area due to it's excellent quality of the rocks. With over 2000 different rock climbing difficulties, many rock climbers will love to experience such challenges. Besides rock climbing, Mount Arapiles is also a favorite place to host picnics and camp sites. From the lookout point in Mount Arapiles' summit, we got to see the beautiful scenic view of valleys and vast greeneries of Victoria.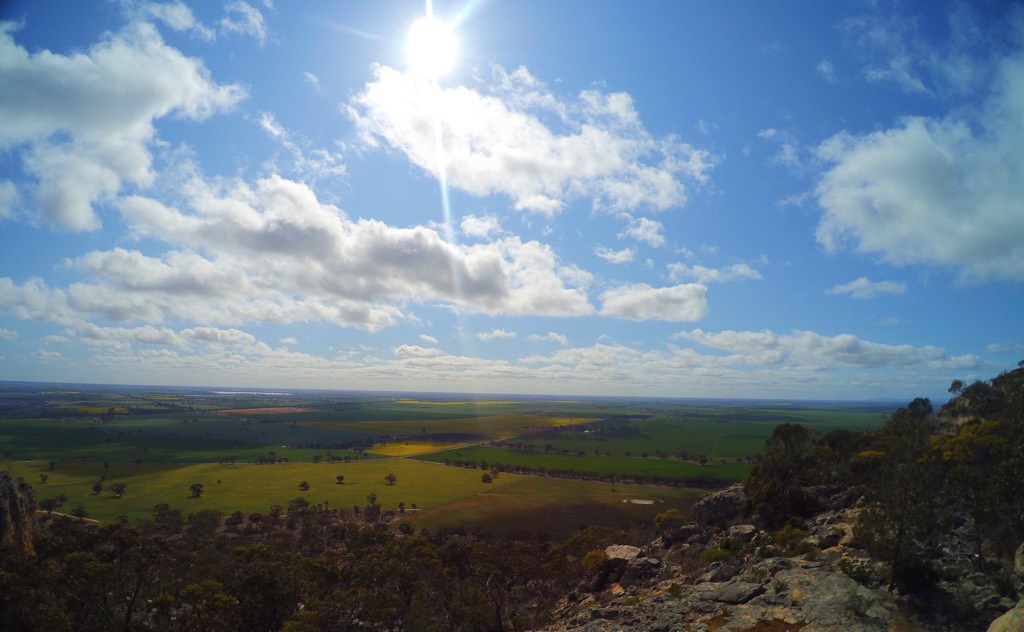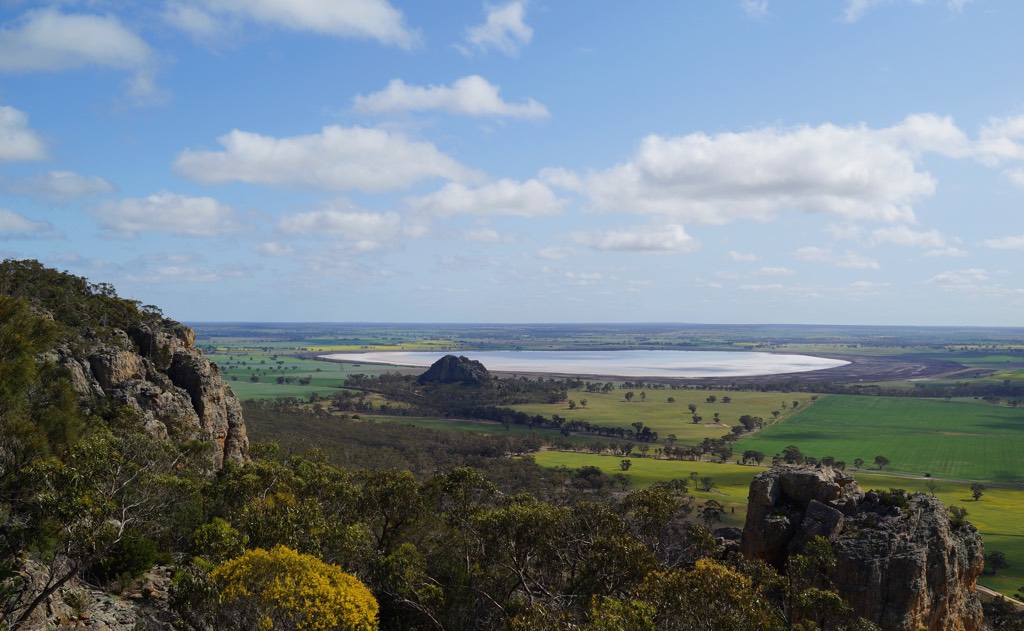 Address of my visit
Mount Arapiles-Tooan State Park
Website: http://parkweb.vic.gov.au
Home Of The Limestone Caves And Extinct Creatures, Naracoorte
Driving another 140km from Horsham, we have reached the next town in the Southern Australia, Naracoorte. About 340km from Adelaide, Naracoorte is well known for their protected limestones caves and fossil discoveries. First discovered in 1859 and with a total number of 28 limestone caves found, the Naracoorte Caves National Park is listed into the World Heritage Site. These are over 200 millions years old ancient limestone caves formed by coral and marine creatures beneath the warm and shallow ocean. Today, only 4 of the Naracoorte Caves National Park is open for public access, while the rest of the limestone caves are used only for research purposes. Since Naracoorte is also one of the world's most important fossil discovery site, the Wonambi Fossil Centre displays fossils of extinct creatures which have once roamed Australia as well as remodeling them into life like creatures.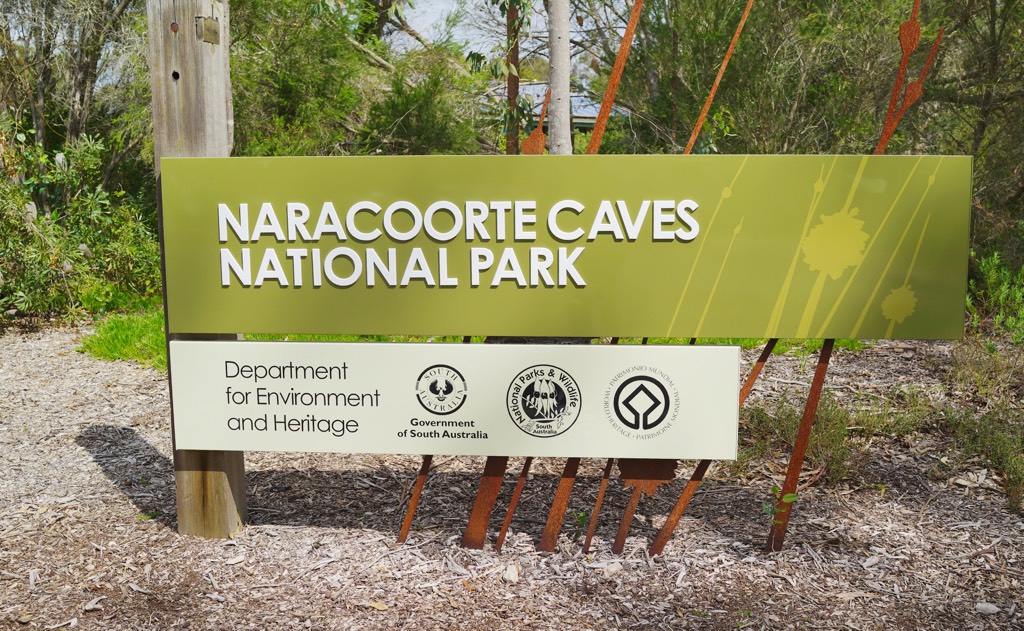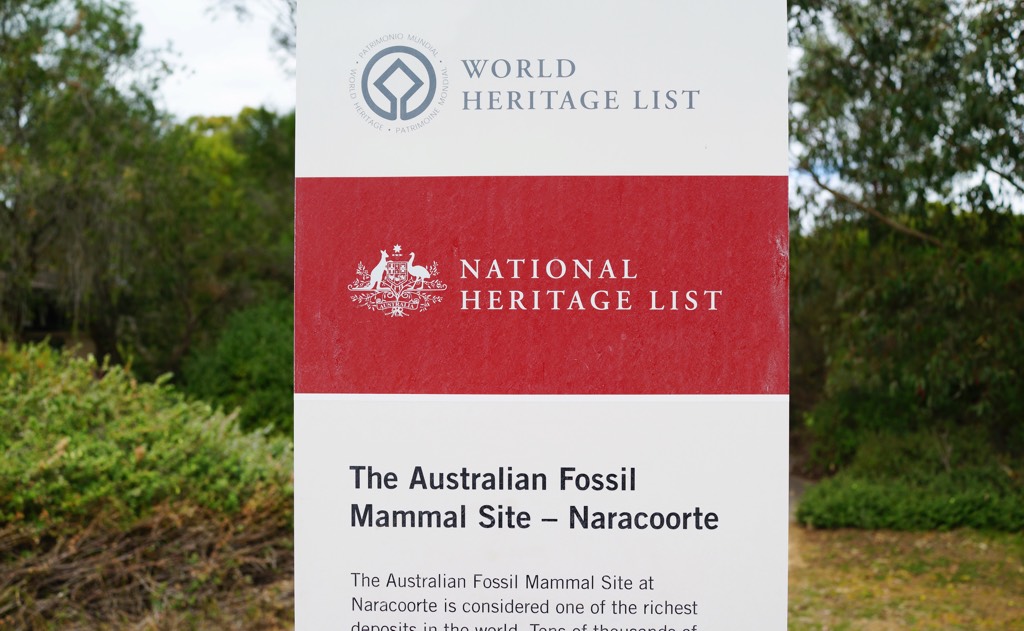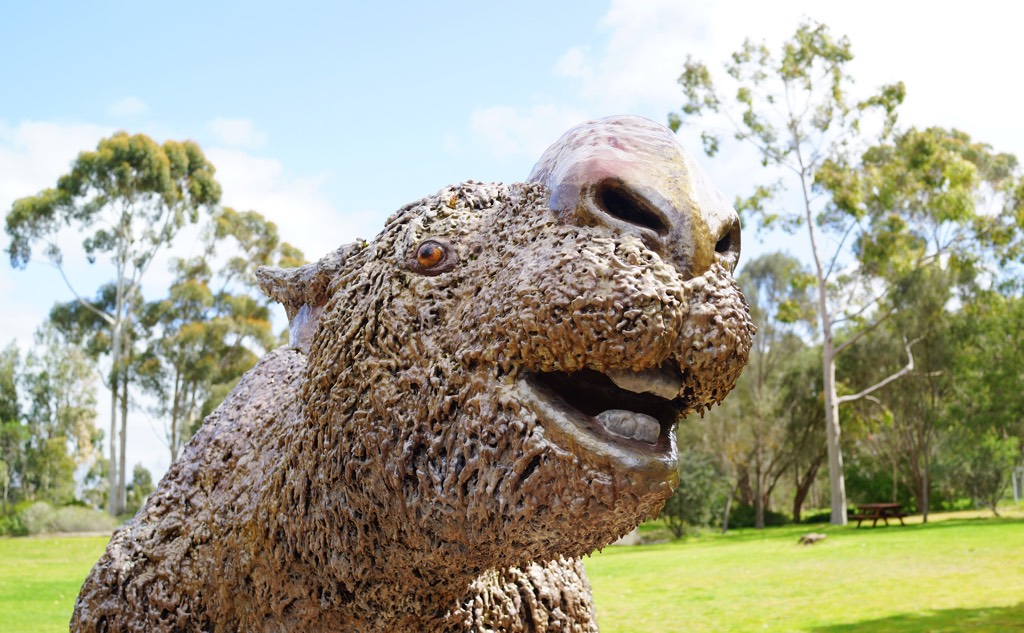 Purchasing our entrance tickets from Wonambi Fossil Centre, we are entitled to visit the Wet Cave and Wonambi Fossil Centre without any guides. The ticket for an adult is $13 and a child is $8. Heading towards the Wet Cave, this ancient limestone cave is located underneath ground level. Despite the cave is lighted up with orange lamps, we still got to watch our steps closely as it is quite dark inside. At our own pace, we managed to see many stalactites, which are conical-shaped formations that hangs onto the ceiling of the cave. At that moment, I felt I was in the Glittering Caves of the Lord Of The Rings. Do remember to take a peek at the holes above you because I managed to catch some sleeping bats hiding in them.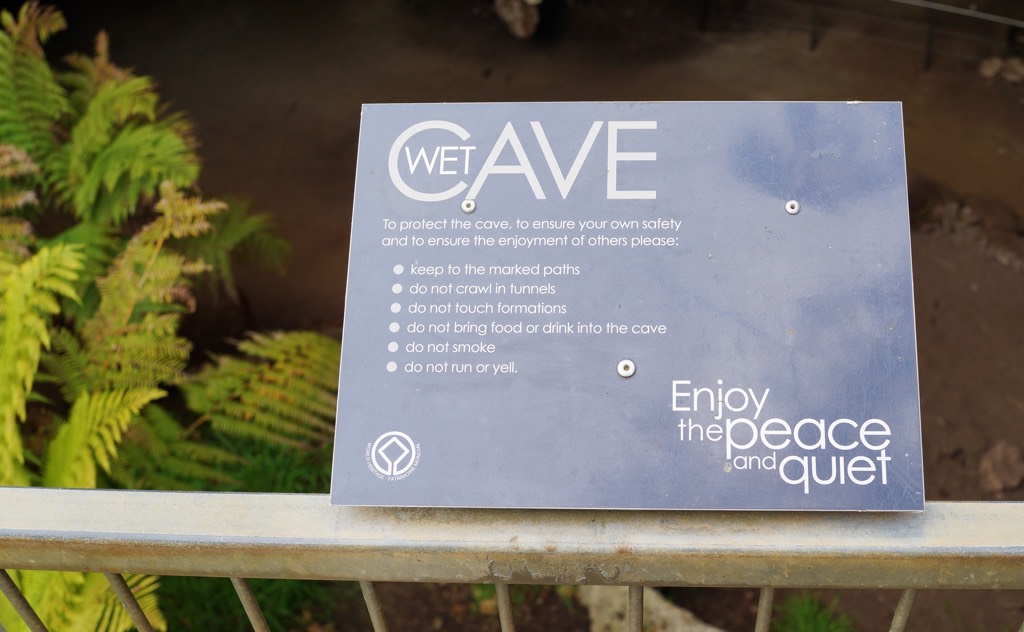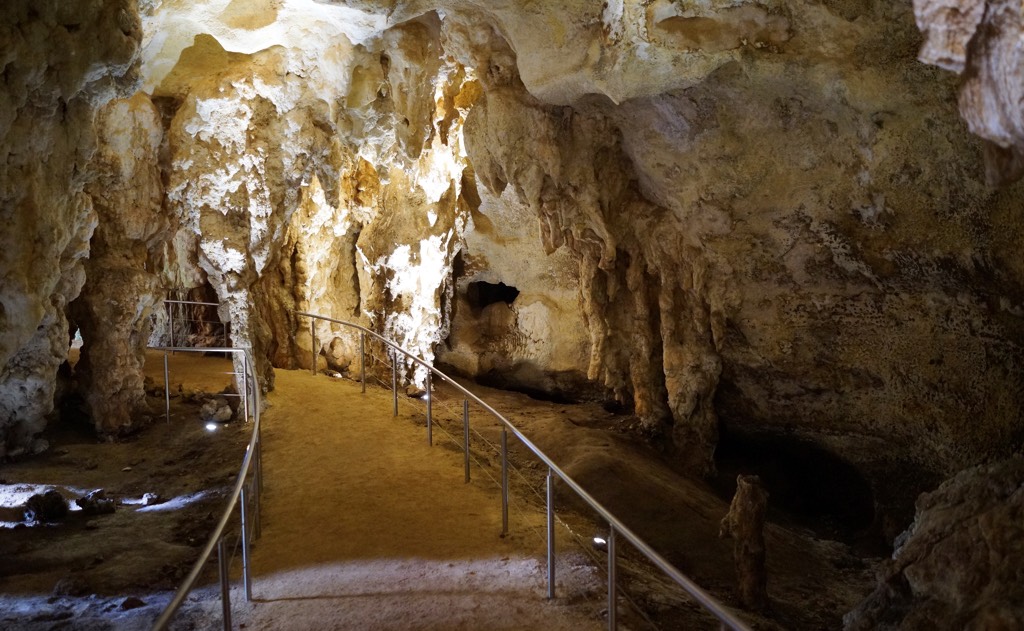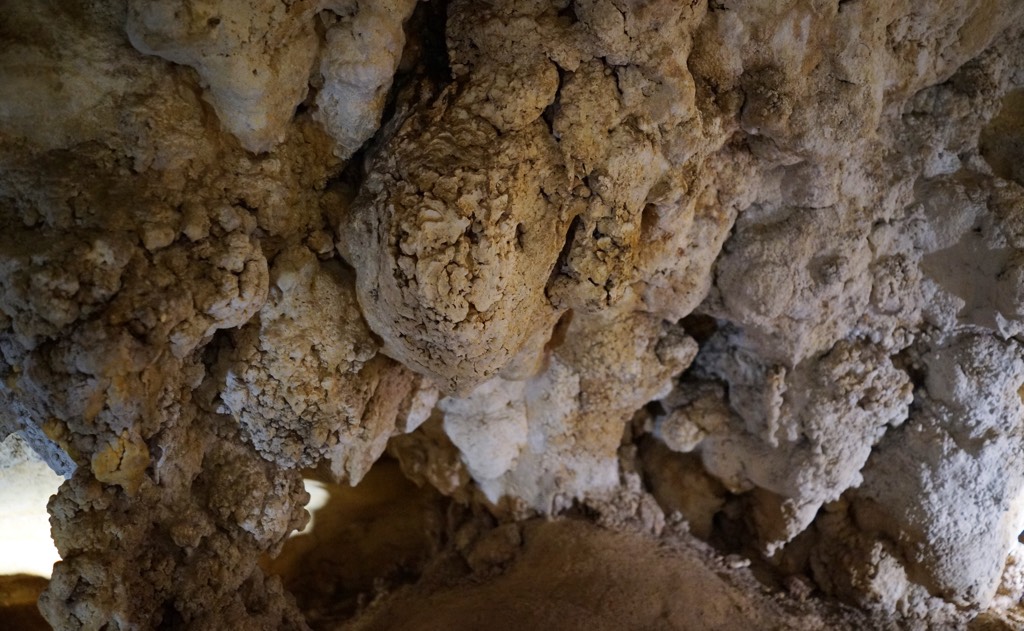 After spending about 45 minutes in the Wet Cave, we headed back to the Wonambi Fossil Centre which we get to see the fossils and remodeled extinct creatures in the exhibition hall. This attraction in Naracoorte is quite an experience and educational for the whole family.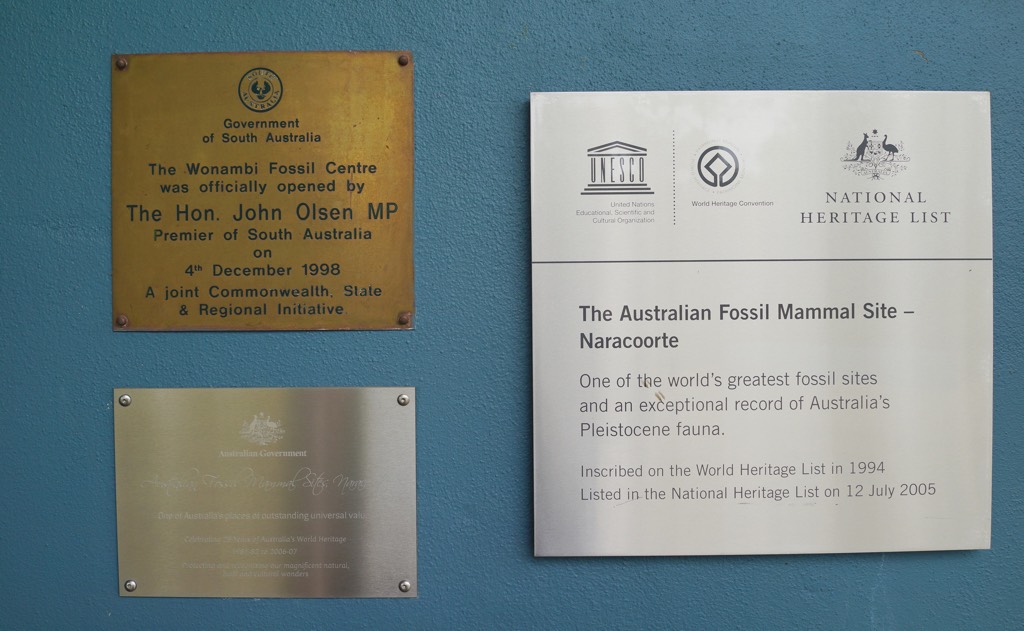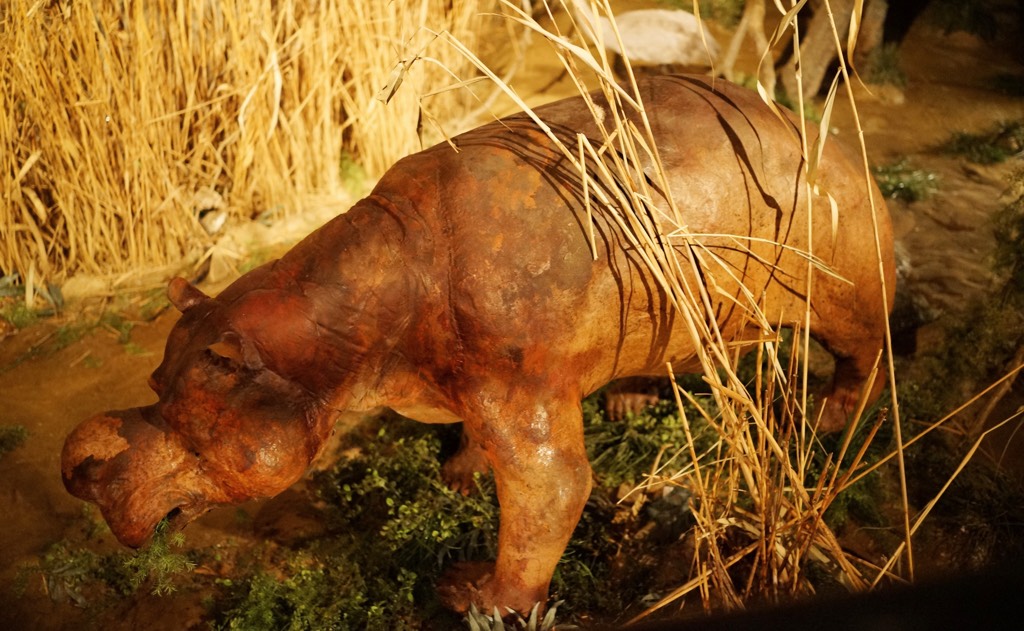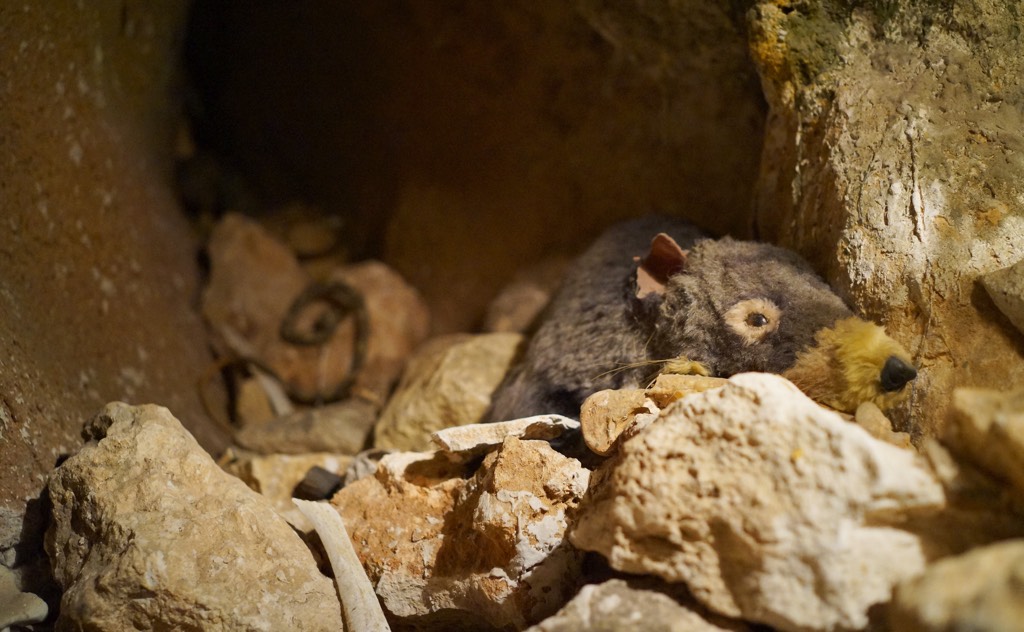 Address of my visit
Naracoorte Caves National Park
Naracoorte SA 5271
Australia
Telephone: +61 8 8762 2340
Website: http://www.environment.sa.gov.au
Majella Wines In Coonawarra
With the massive land of vineyards seen along the road, I can see that we are on the right track to Southern Australia's finest wine production. Driving down 30km from Naracoorte to Coonawarra's Majella Wines, we are going to enjoy some free wine tasting in this family own winery business. Located near to the border of Victoria, Coonawarra is well-known for their Cabernet Sauvignon wines because of their "Terra rossa" soil. This type of red soil is suitable for wine production due to it's excellent drainage characteristics.
Started back in 1968 with only 28 hectares, Majella Wines has about 60 hectares of vineyard today, planted with Cabernet Sauvignon, Merlot and Riesling.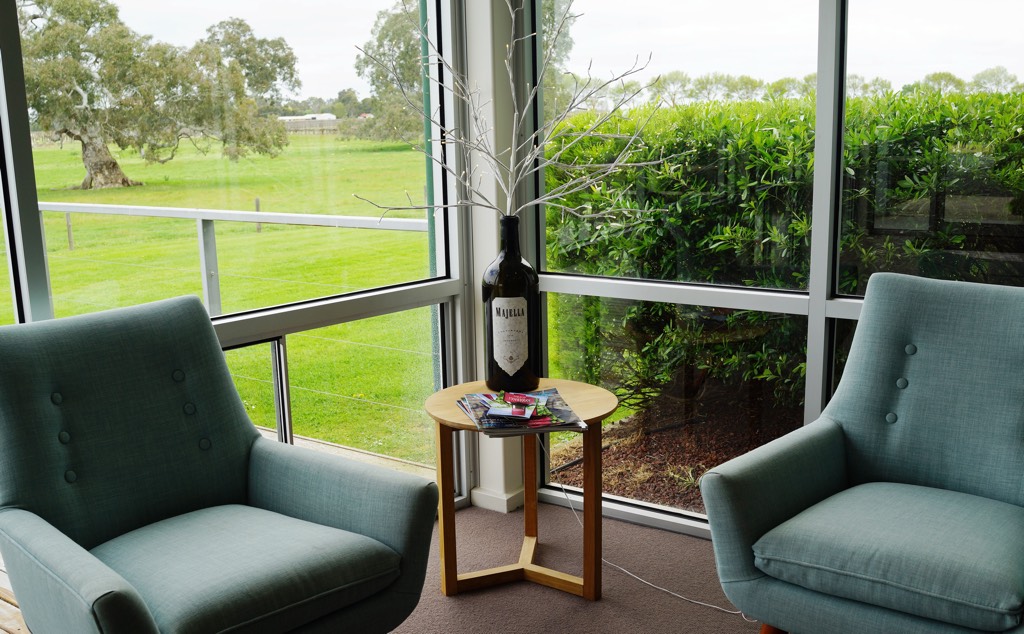 Entering into Majella Wines, a lady was at the counter and she offered us some free wine tasting. My personal favorite was the sparkling 2008 Shiraz, which is their highly recommended wine. First taste? Refreshing with a sweet taste lingering on my throat. Without any second thoughts, we bought it at $30 per bottle.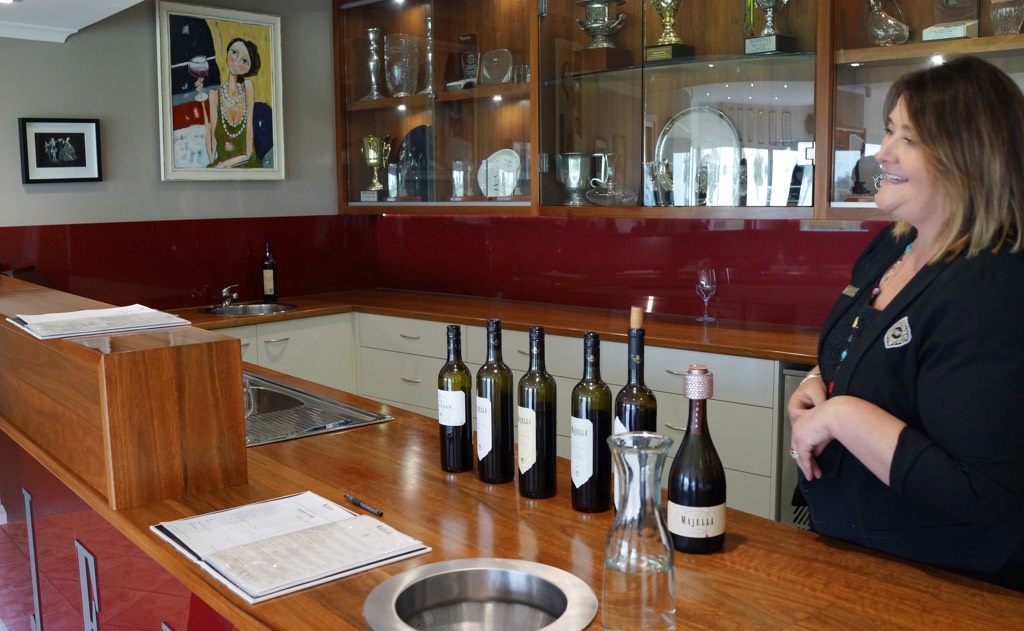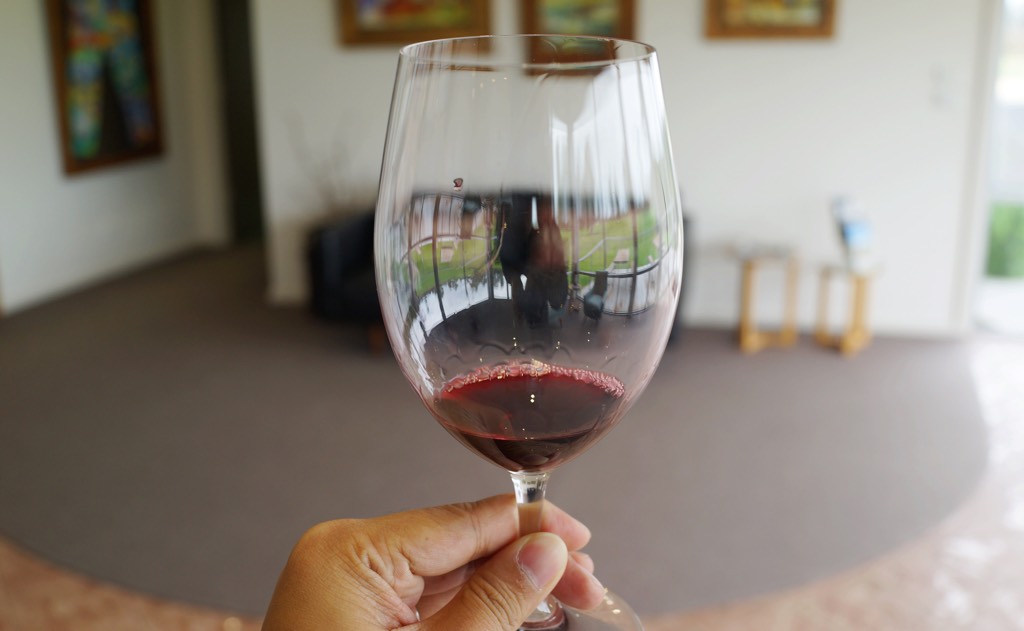 Address of my visit
Majella Wines
Lynn Rd, Coonawarra
SA 5263
Australia
Telephone: +61 8 8736 3055
Website: http://www.majellawines.com.au
Coonawarra Motor Lodge Motel
From Majella Wines to our motel was about 15 minutes drive away. Two storey high, Motor Lodge Motel grew some grape bearing vine tree and lemon tree within it's premises. Kayden was very excited to see a lemon tree.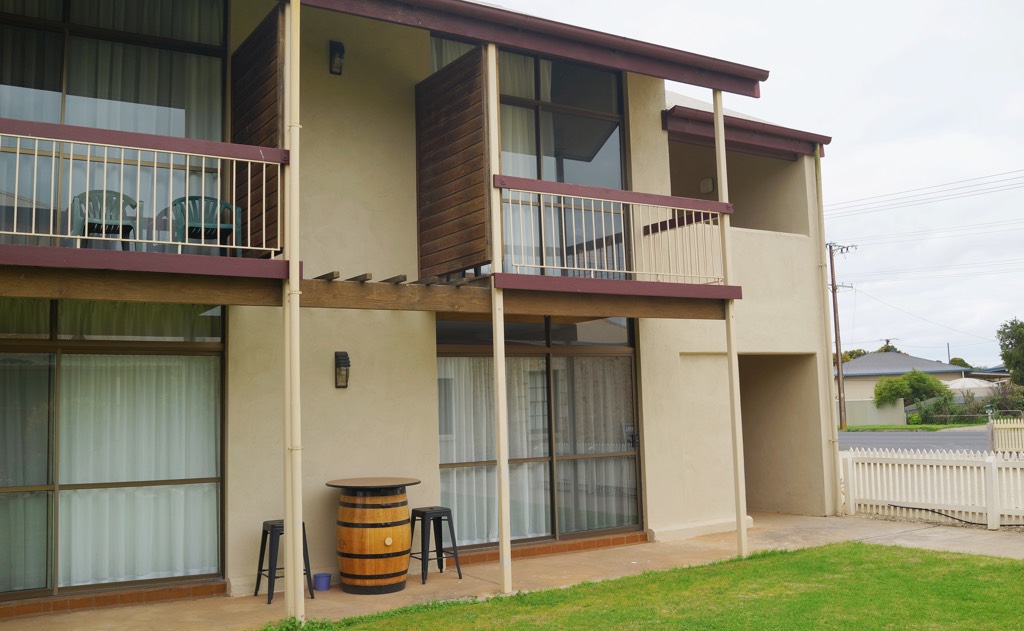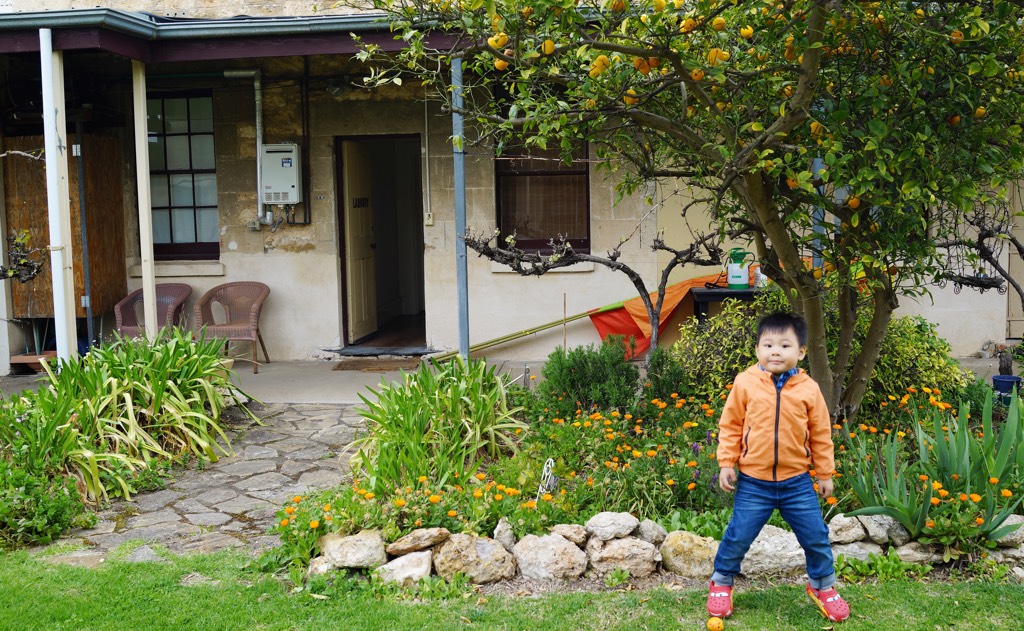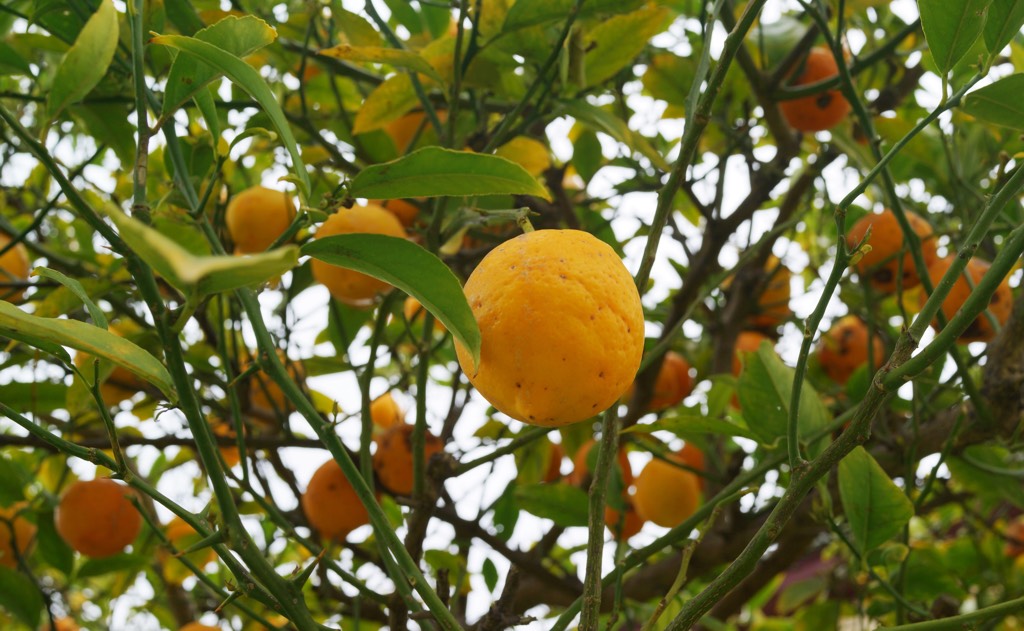 Our room was clean, spacious and well-equipped with the basic necessities like air dryer, heater and kettle. A nice place to stay over for a night before our next day's travel.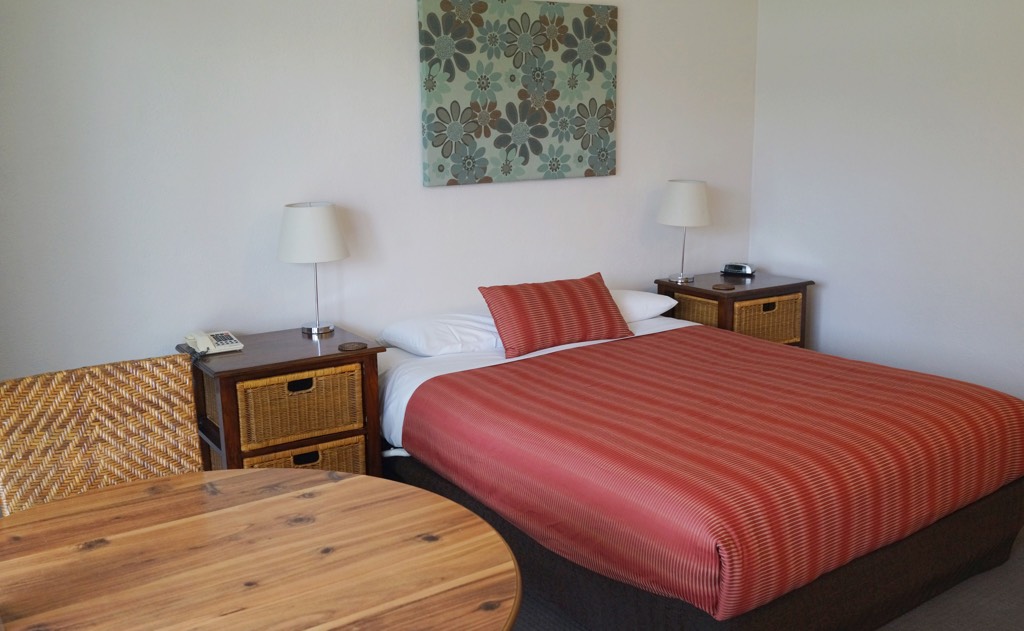 Address of my visit
Coonawarra Motor Lodge
118 Church St
Penola SA 5277
Australia
Telephone: +61 8 8737 2364
Website: http://www.coonawarraml.com.au