Housed in the nostalgic Chung Wah Clinic with warm ambience lights hanging on the ceilings, My Awesome Cafe, or 真棒堂, in Telok Ayer looks even "awesomer" on the quiet Sunday afternoon. Normally crowded on the weekdays and peaceful on the weekends, the background music playing on the speakers in this cafe sure brings up some live in this central business district.
On a clipboard lies a stack of papers printed with My Awesome Cafe's food menu and those little green 'v's indicates vegetarian selections. Now I have a good spot to dine with my best buddy who is a vegetarian. My Awesome Cafe's main dishes includes the Green Curry Chicken & Bread ($16), Beef Lasagna with Bread & Salad Leaves ($17) and Wraps ($15). The salad selections are quite a spread which the price range is between $14 to $16. Sandwiches, platters and desserts are available to make your day a little happier.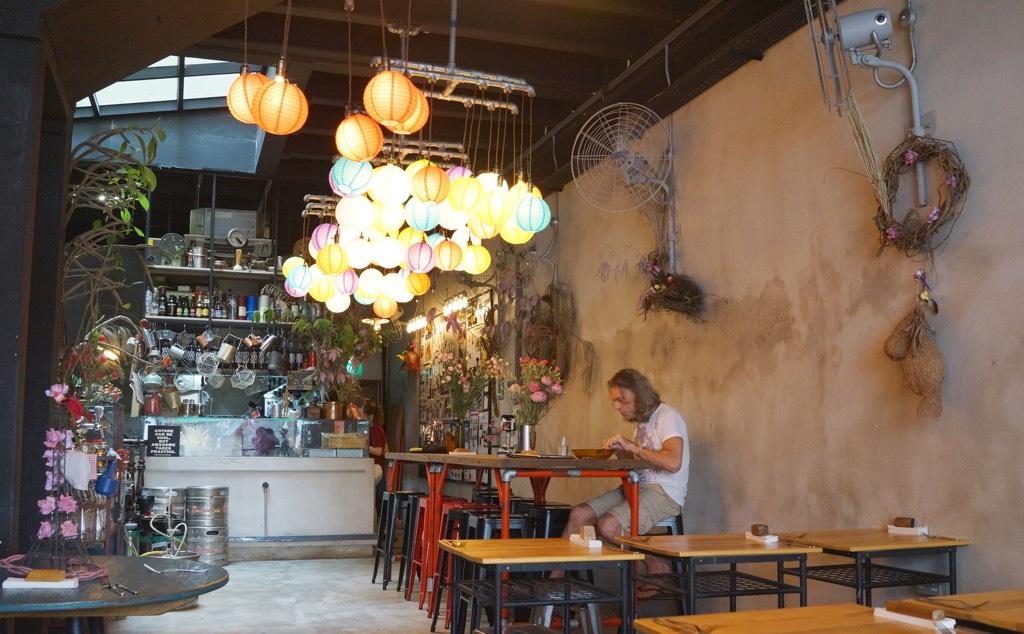 Interestingly enough, My Awesome Cafe serves traditional Chinese medicine wine in their beverages menu. The most expensive is the Chinese Dragon Wine (500ml) which is priced at $80 and the cheapest is the Wolfberry Wine (100ml) which is priced at $17. These TCM wines awesomely make sense that it was once a Chinese medicine clinic.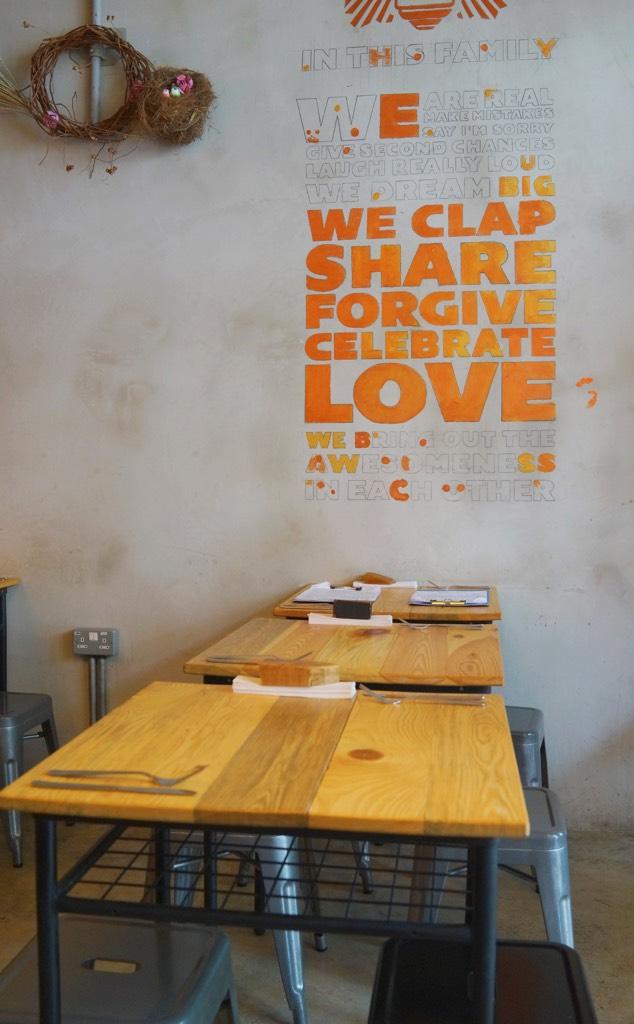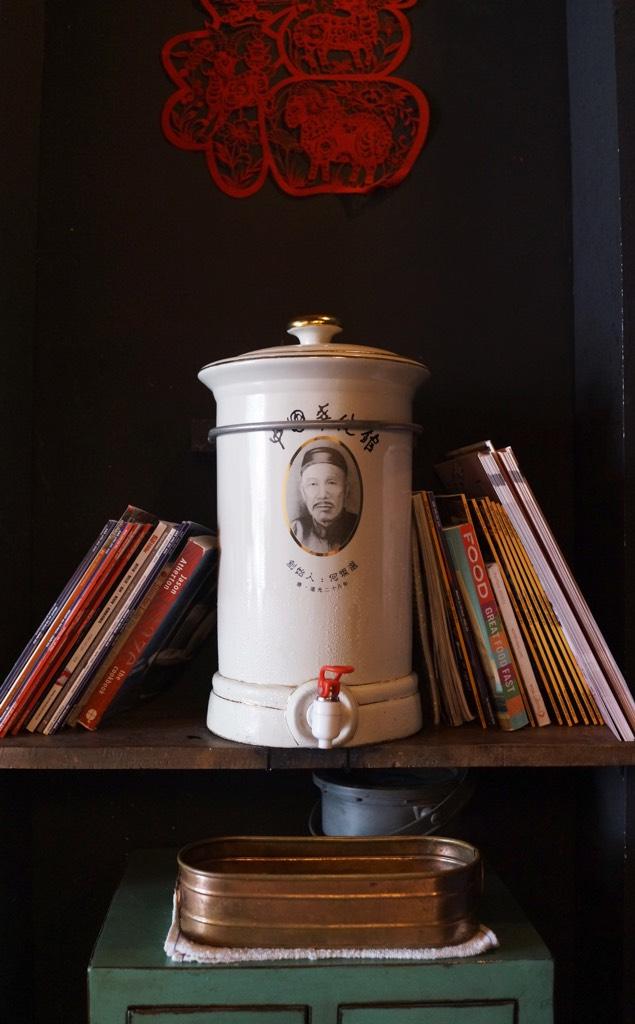 Flat White, Latte and Cappuccino are priced at $5 each. My cup of Flat White is nicely brewed and tasted good.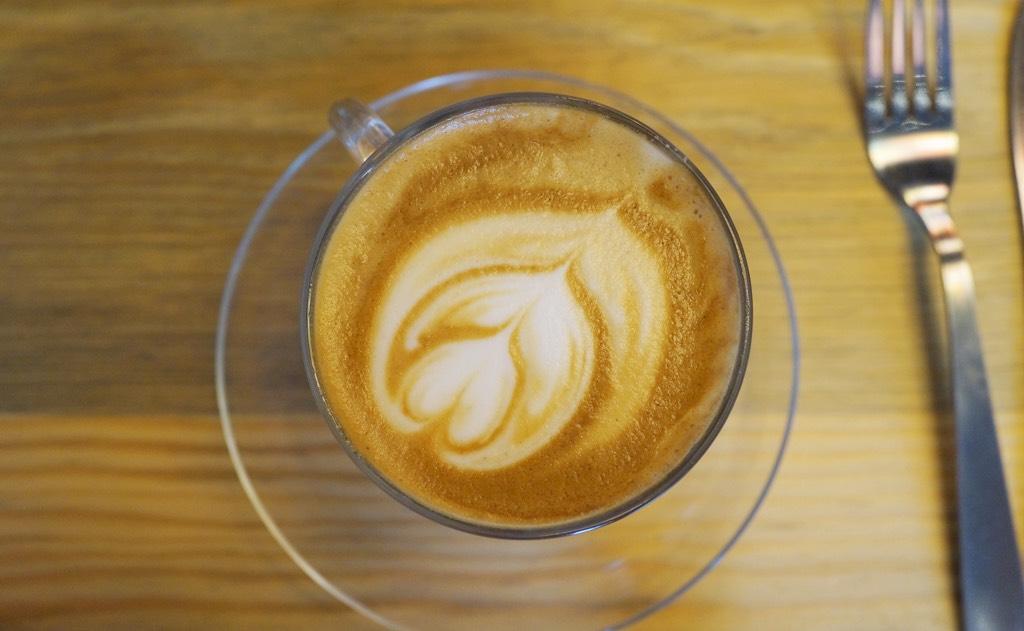 The Herbs Chicken Breast Sandwich ($15) is tough on the outside, but soft on the inside. I will recommend diners not to slice the sandwiches but just hold them well, bite it and enjoy the taste.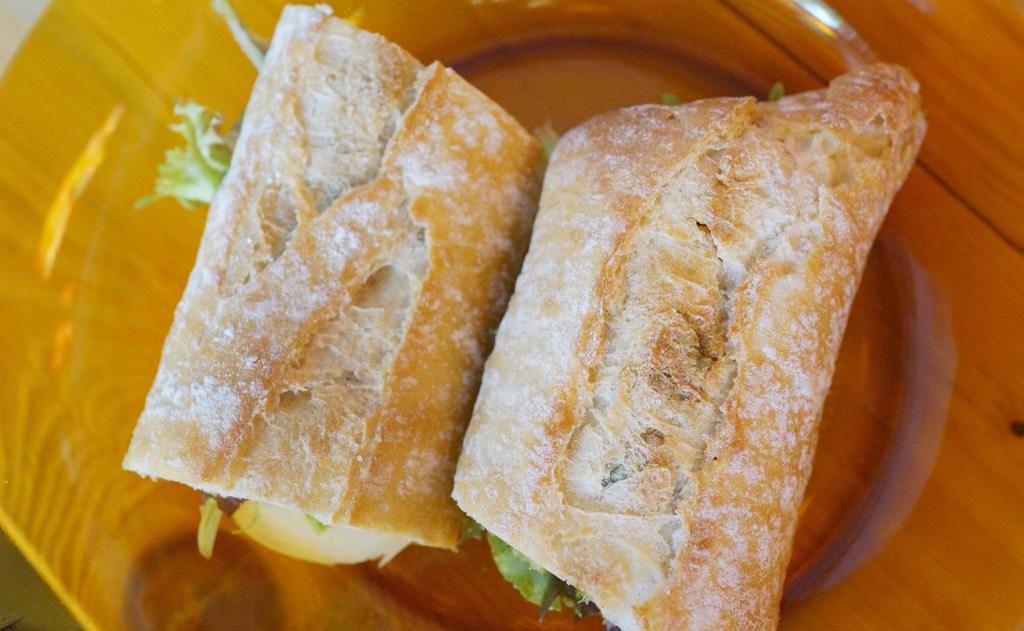 The Chicken Lasagna ($16) is not your typical this pasta dish which looks like a slice of tomato cake. My Awesome Cafe's Chicken Lasagna is served in a way where the lasagna is all mashed up with slices of pasta, minced meat, bits of cheese and chunks of tomatoes. It behaves like a sauce which the toasted bread at the side is dipped into it. Although not presentable, the taste of this dish was good.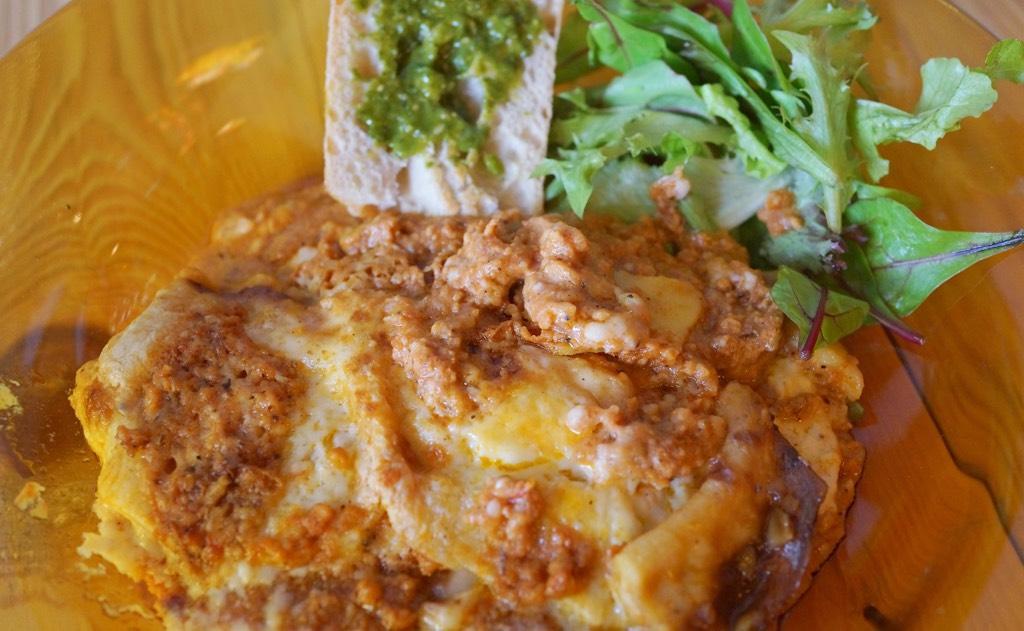 From Chung Hwa Clinic to My Awesome Cafe, I love the overall ambiance. This cafe is a good option for vegetarians to dine in and the food and coffee are good. My Awesome Cafe is also a nice place to host private events and gatherings. On my personal opinion, this cafe is not child-friendly spot due to the selection of food and the level of comfortness.
Address of my visit
My Awesome Cafe 真棒堂
202 Telok Ayer Singapore 068630
Opening Hours
Monday and Tuesday: 7:45am to 9:00pm
Wednesday, Thursday and Friday: 7:45am to 12:00am
Saturday: 10:00am to 10:00pm
Sunday: 10:00am to 6:00pm
Telephone: 6222 2007
Website: https://www.facebook.com/myawesomecafesingapore