From face painting, baby farm animals, Australian grown organic vegetables, handmade souvenirs, mini talent performances, snacks or even a hot cup of coffee for the morning, the Fremantle Markets have them all. Located on the corner of South Terrace and Henderson Street of Fremantle in Western Australia, this market is open to public and is one of the tourists favorite destination in Western Australia. This lovely historical building, built in the year 1897 that cost £8268, houses more than 150 market stalls that will definitely makes you keep shopping from those passionate stall sellers.
What I love about the Fremantle Markets was the unique presence of strong Australian heritage. Regardless is it roasted coffee beans or wooden crafted jigsaw puzzles, they are all 100% made in Australia. The stall sellers are warm and friendly. Those street performers such as instrumentalists or theatrical singers at Fremantle Markets, they are excellent performers. Love them! This is a must go destination!
With my Sony RX1, I just can't stop taking photographs of this vibrant and interesting place.

Outside of the Fremantle Markets.


With some donations, children can enter the pen to play with these lovely farm animals. These donations are used to rear these animals.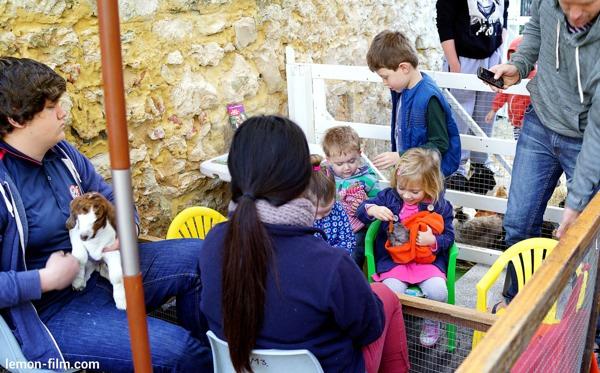 Children will get their face painted with colourful designs.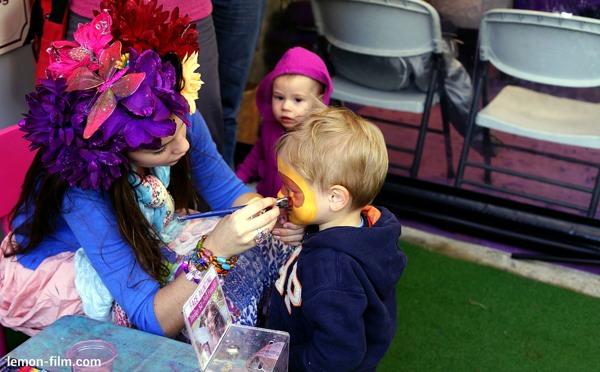 Lovely cupcakes!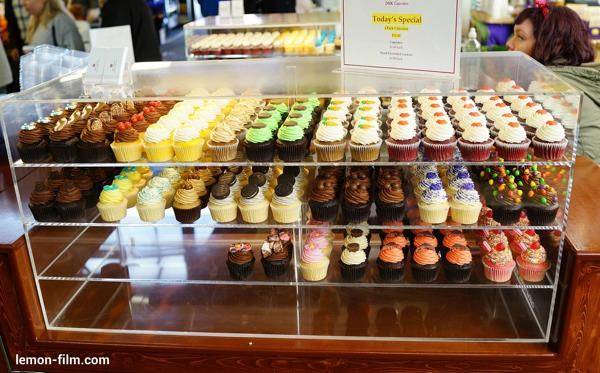 A little more close up on the cupcakes.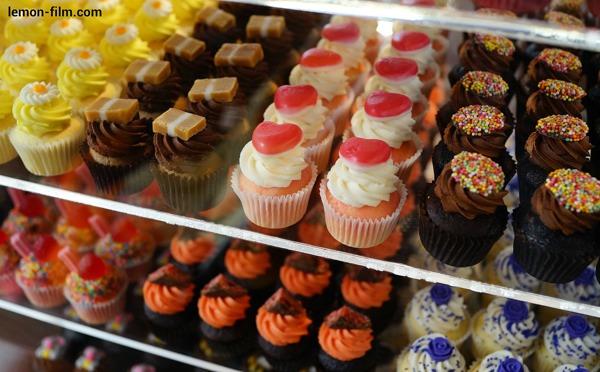 Fresh vegetables and fruits. I believe it should be cheaper than the local Australia supermarkets.


The capsicums are really bright red!


As we are nuts lovers, so my wife and myself bought a few packs to munch.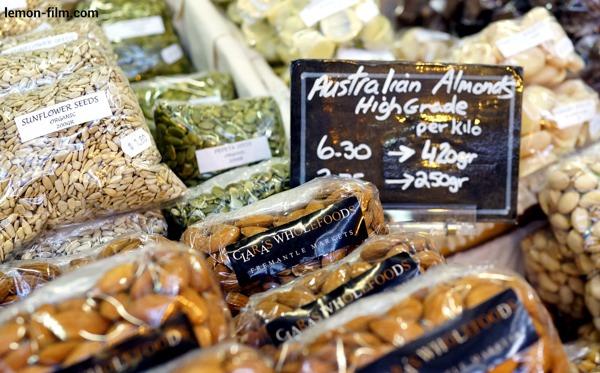 Freshly baked breads from Lawley's.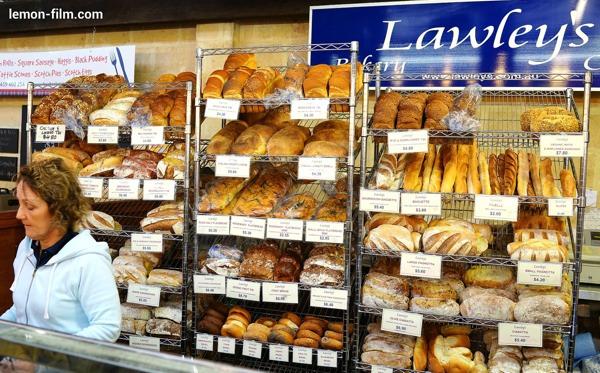 Bought their local delight, Florentine biscuit from Lawley's. This caramel disc is made from nuts, grains and candied cherries. It is often coated with chocolate on one side.


Organic vegetables.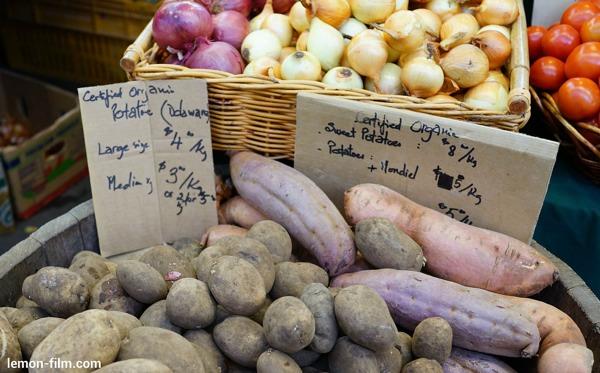 Some green vegetables.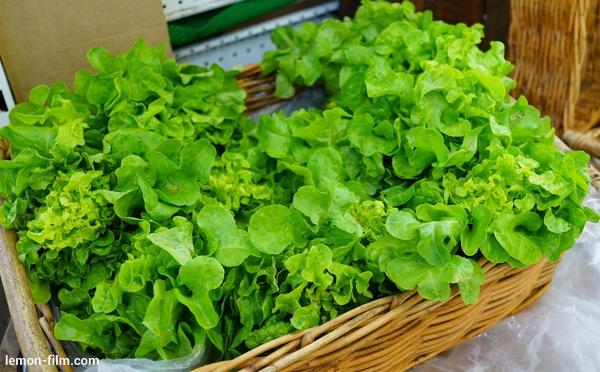 Huge freshly baked pretzels, topped with salt.


Tim from Black Cherries Espresso served aromatic and smooth cup of hot latte.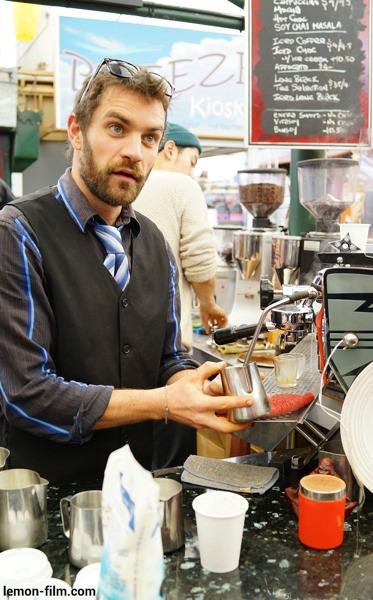 This path connects the dry and wet Fremantle Markets together.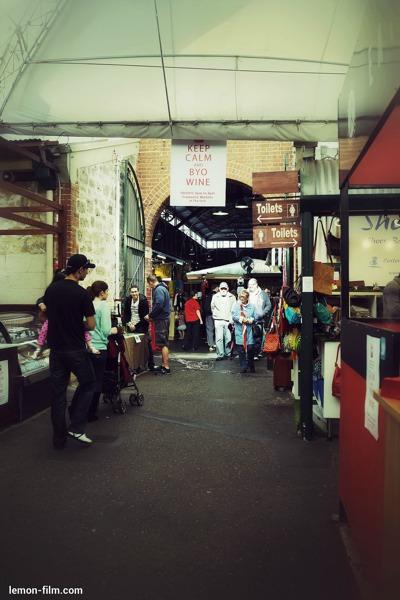 Great musician playing and selling his CDs.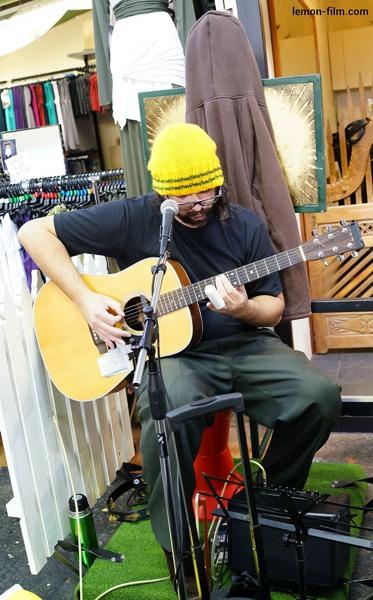 Seasonings for home-cooked food from The Herb+Spice+Tea Shop.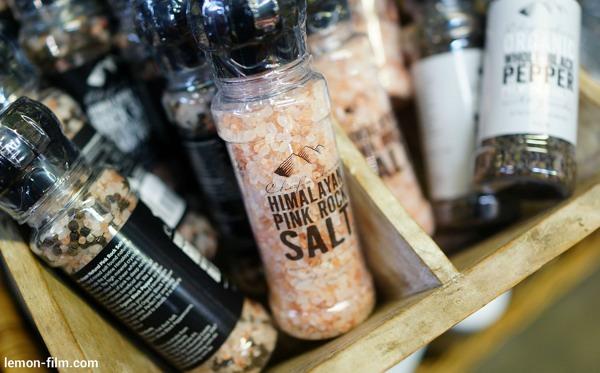 Spices from The Herb+Spice+Tea Shop.


These are flavored coffee beans from Coffee Connection.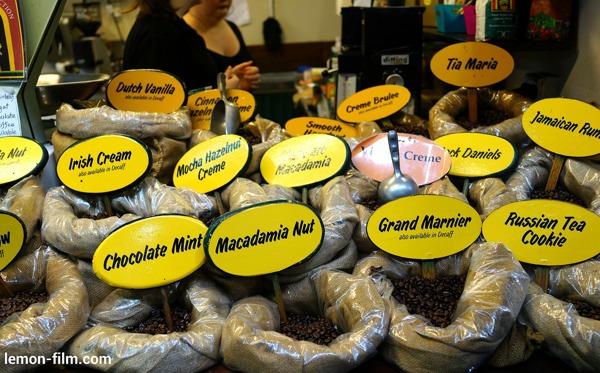 Colourful, lead free and non toxic jigsaw puzzles by Alphabet Jigsaw Puzzles.


Food stall, Eat Street, that sells paella Spanish rice.


Paella, from Eat Street stall in Fremantle Markets, is a traditional rice which originates from Valencia on the east coast of Spain. This dish can be made up of seafood, pork, chicken, vegetables or many other fantastic ingredients.


Another spectacular live performance with beautiful voice outside Fremantle Markets.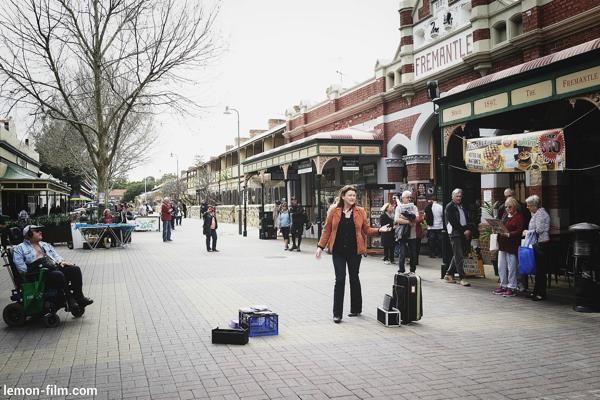 Met this funny stall seller who is selling different whistles to make different animal sounds like ducks, birds and crickets outside the Fremantle Markets.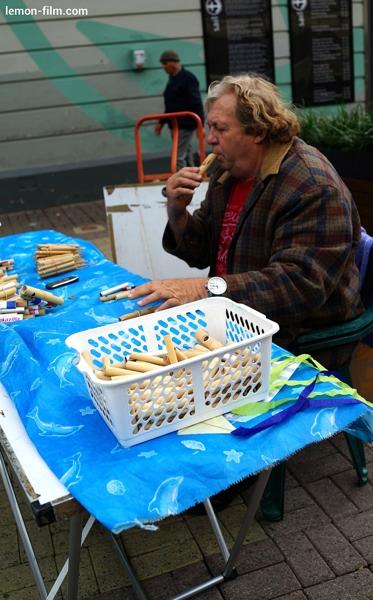 Address of our visit
Fremantle Markets
Corner South Terrace & Henderson Street Fremantle
Western Australia, 6959
Opening Hours
The Yard
Fridays: 8am-8pm
Sat & Sun: 8am-6pm
The Hall
Fridays: 9am-8pm
Sat & Sun: 9am-6pm
Website: http://fremantlemarkets.com.au