When my gynecologist said to my wife, "I will guarantee you in your next push, your baby will come out." Soon enough, the first cry of my baby boy broke out and the delivery room was filled with the sound of joy. Cuddled in my wife's arms, my baby boy was crying non-stop with his eyes closed. After my gynecologist cut off the umbilical cord, the nurse carried my boy and request me to check on his fingers and toes. Then, my baby was placed onto a small bed, wrapped up with a white towel and kept warm under a warmer. My boy and me both stared at each other, made eye contacts and grinned. Welcome to my Daddyhood journey.
During my first year of fatherhood, my life has totally change. Freedom and sleep were once my best buddies, but they were both gone for good. I can't hang out with my friends like I used to be and waking up at night from my beauty sleep at least three times was indeed very frustrating. During my boy's first 6 months, it was all about learning new things for myself. From supporting my wife on breastfeeding, showering my boy, changing of diapers, cleaning his poo, learning baby medications and of course, learning new baby lullabies to put him to sleep. The checklist of learning on how to manage a baby was like never ending.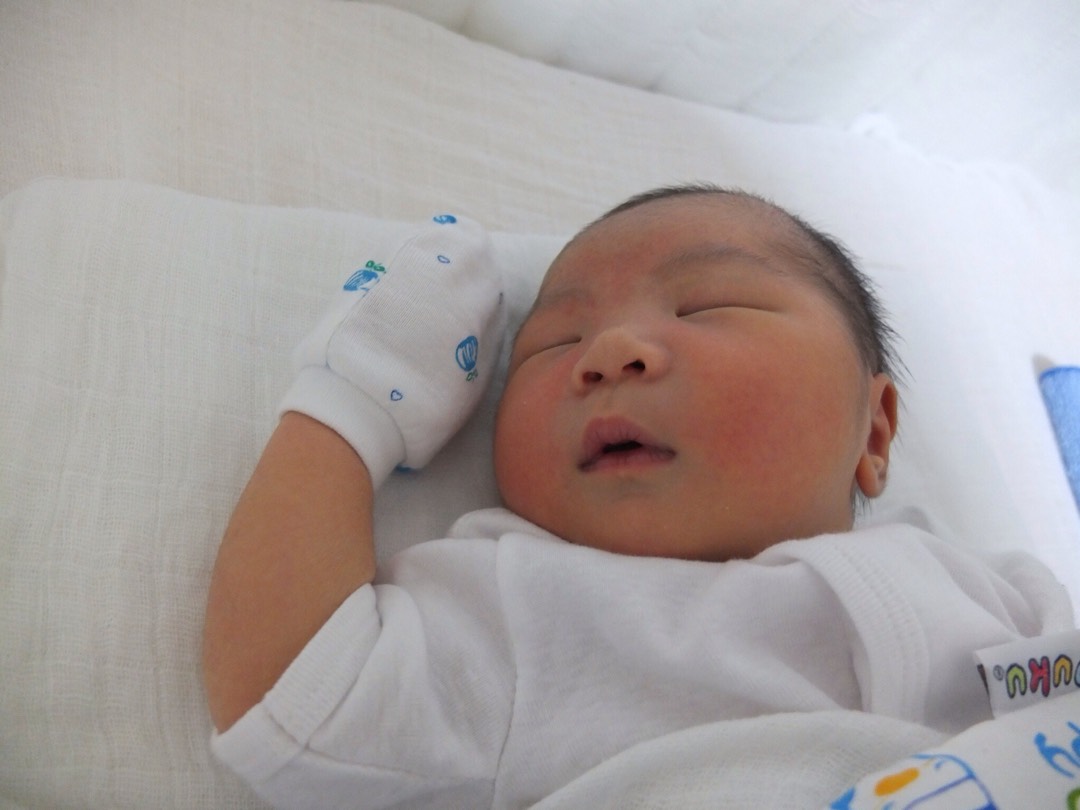 The intensity of paranoid also increases linearly as my boy grew older, especially when he started to learn how to crawl. Looking for the corner guards, anti-slippage mats and kitchen gate is what I will do to make sure he is safe at home. Is my boy picky on food? Definitely! The Food Network Channel has been my inspiration to take note of interesting recipes for him. Therefore, my usual weekend shopping place will be Kiddy Palace, Mothercare, wet markets and supermarkets.
As my baby boy grew older, my life got more and more fun as he got more playful and his chuckles got louder. I love it when he often stood by the gate and wait for me to reach home after work. It feels very comforting when I saw him getting excited, kept shouting "Papa come back!" and hid himself behind the sofa. The best part is a hug from him after a hard day of work and showering together.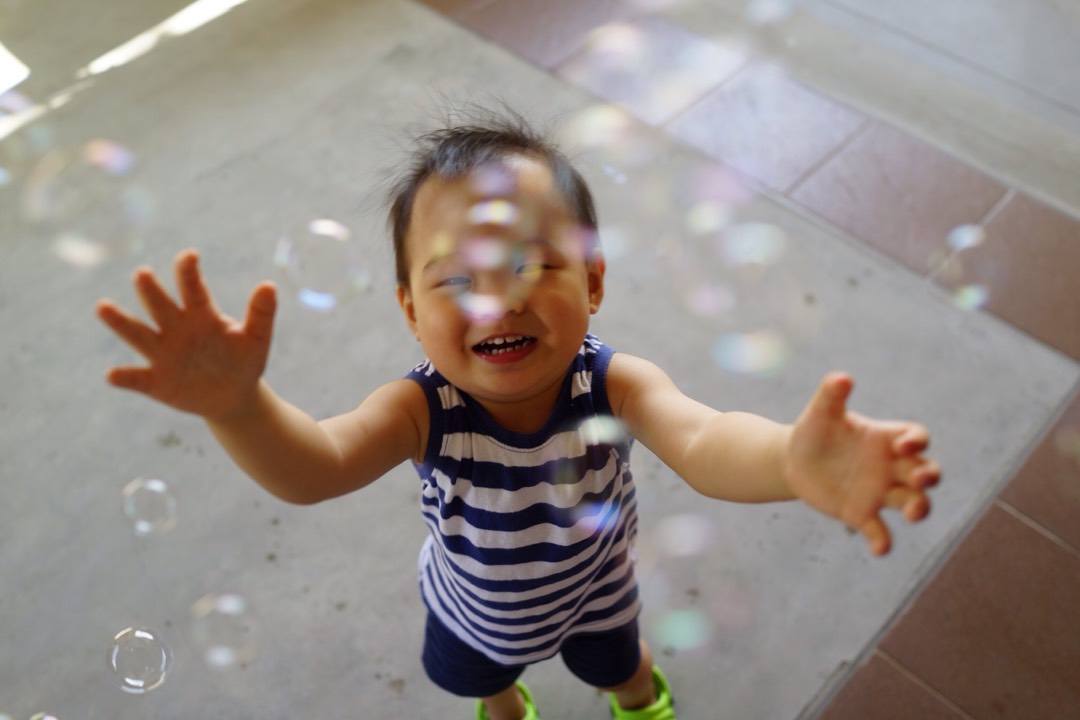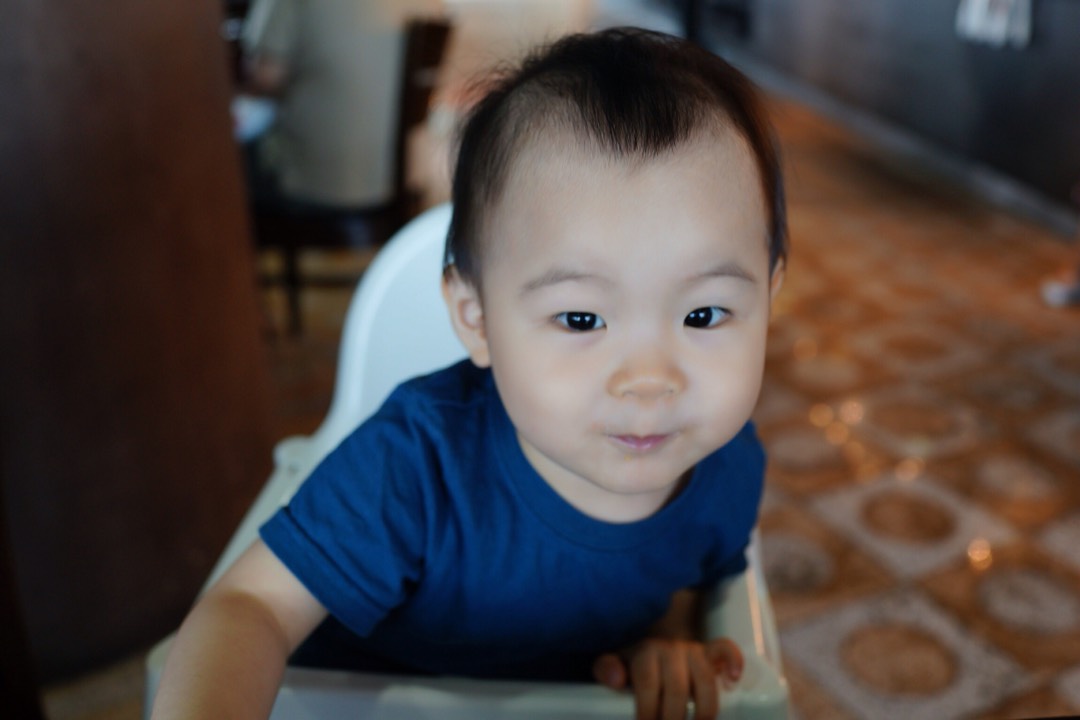 As a Dad, I played a totally different role as compared to my wife. I brought my boy into an imaginative and adventurous world: he can be a pirate, a treasure hunter, a UFO pilot or a sea explorer. We both ventured into the vast deep blue sea of Russia, fought the evil giant octopus and retrieve the treasure full of Kinder Bueno Surprise Eggs under the sea. My boy will continue to say, "Wah! So many eggs!" As for me, I will always be his sidekick. It is sort of like he is Mickey Mouse and I am Goofy.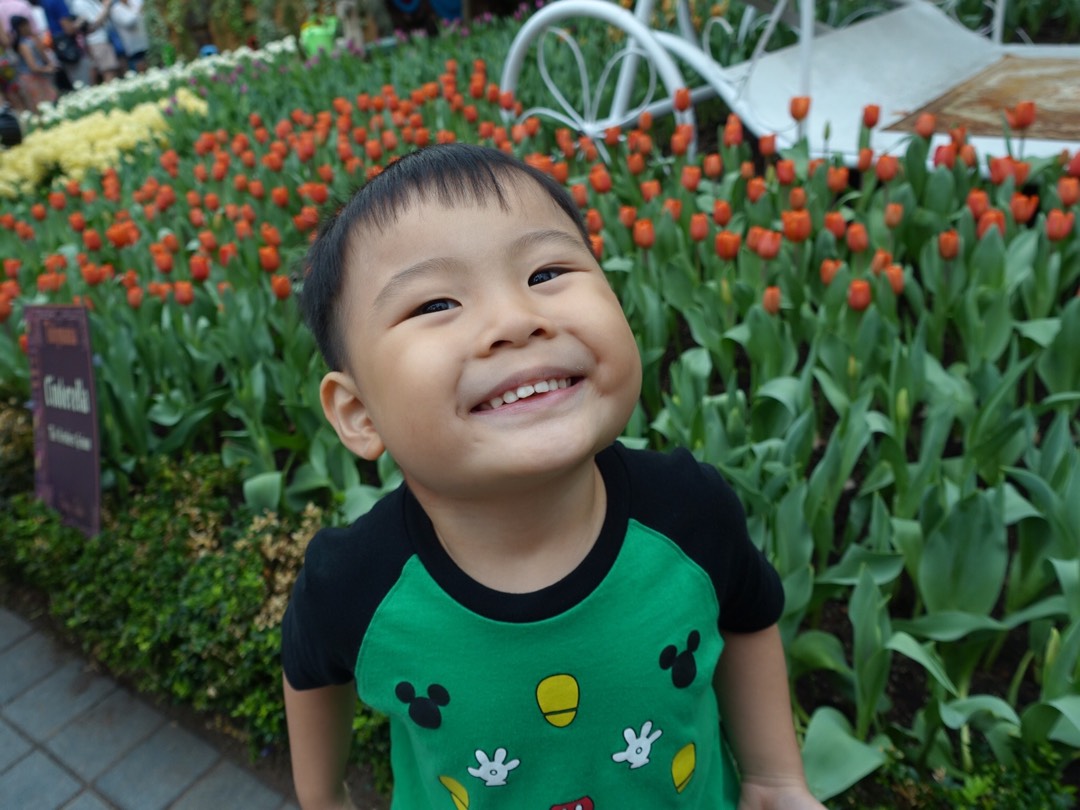 If you want me to sum up my Daddyhood experience for these past 4 years, I would say "Fatherhood is another dimensional experience of life, where responsibility weighs much more than freedom and my child's happiness weighs much more than mine."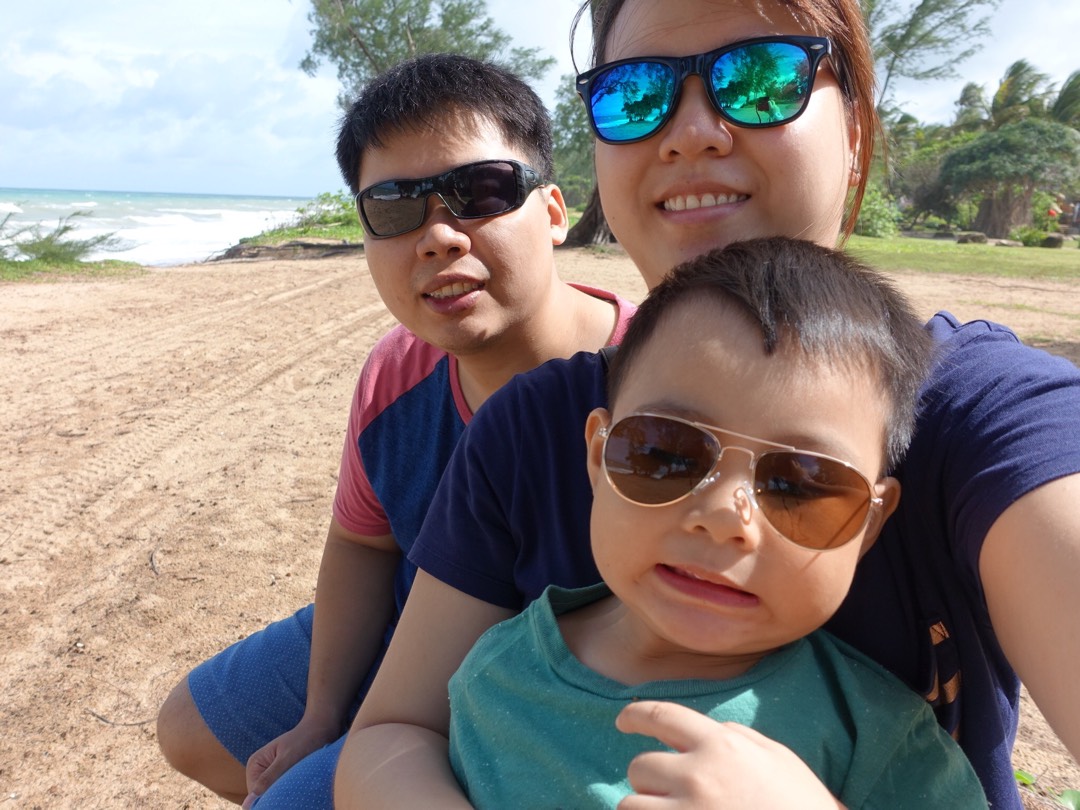 Below is a video called "Dad Talk", where five other Dads share their fatherhood experiences. Worth watching it!