At the eastern side of Singapore, [email protected] buffet restaurant by Grand Mercure Roxy hotel is a cosy place to enjoy a good family meals together. The location of the hotel is accessible by buses and taxis only, as there is no train stations nearby. With 2 major shopping malls nearby the hotel, which are Parkway Parade and Katong I12, you can probably take their free shuttle buses and walk to the Grand Mercure Roxy hotel. Parkway Parade is the nearest drop off point. After the buffet meal, you can enjoy some shopping therapy in this malls to burn off some calories.
The entrance of [email protected] buffet restaurant.

Quite a spacious buffet restaurant which is not crowded during our visit on Sunday afternoon.

Juicy cooked prawns for seafood lovers.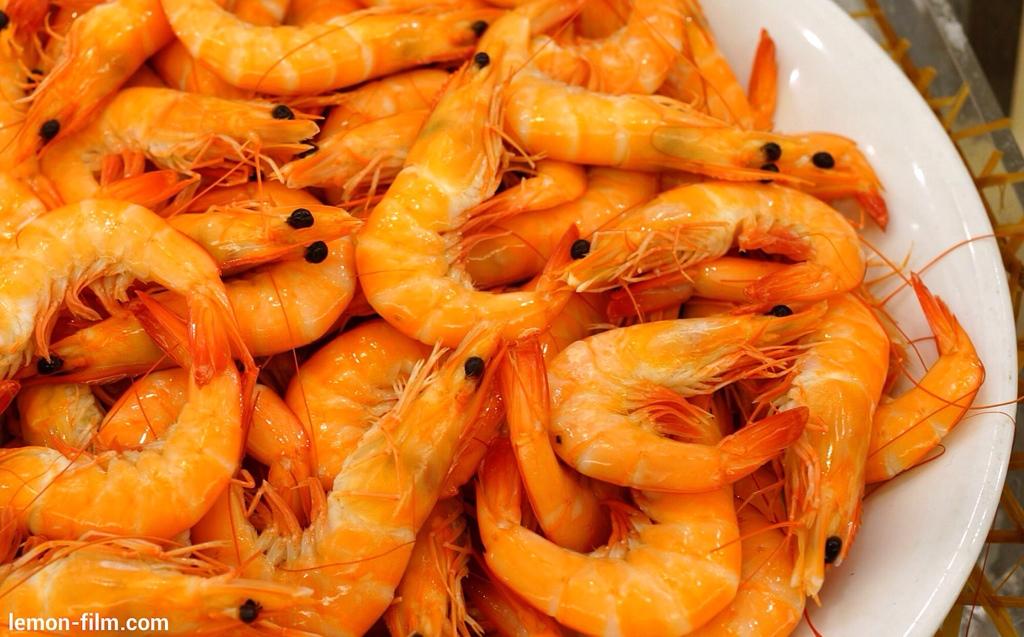 Stir fried tofu with cornlettes.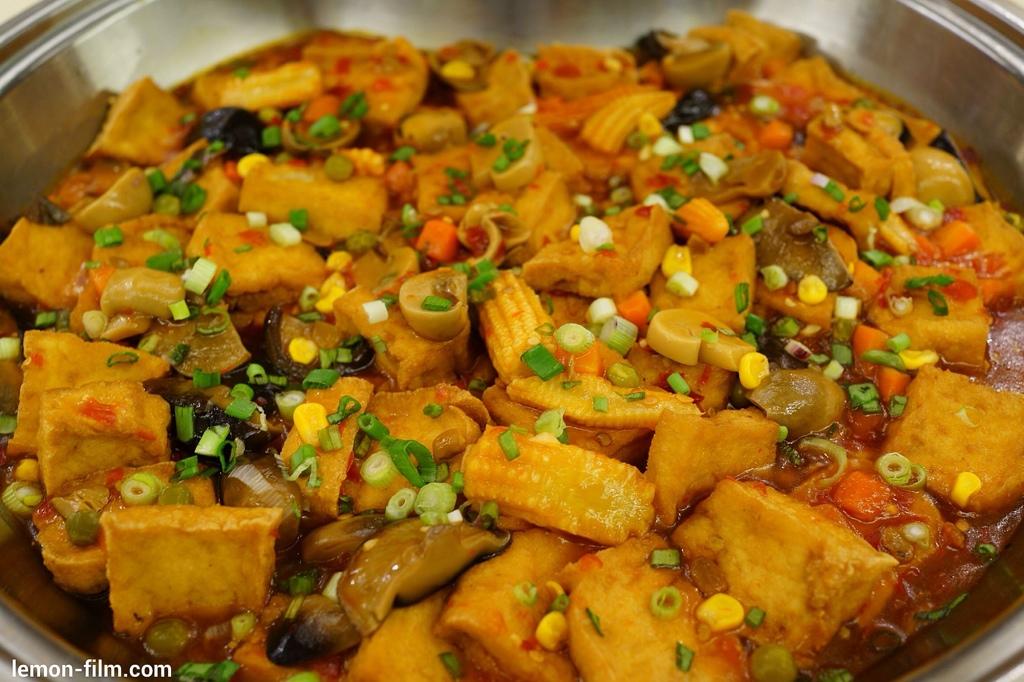 Nasi Ulam, a popular Malay cuisine in South East Asian, is steamed rice with various herbs for the additional fragrance.

Sweet pork ribs sprinkled with sesame seeds.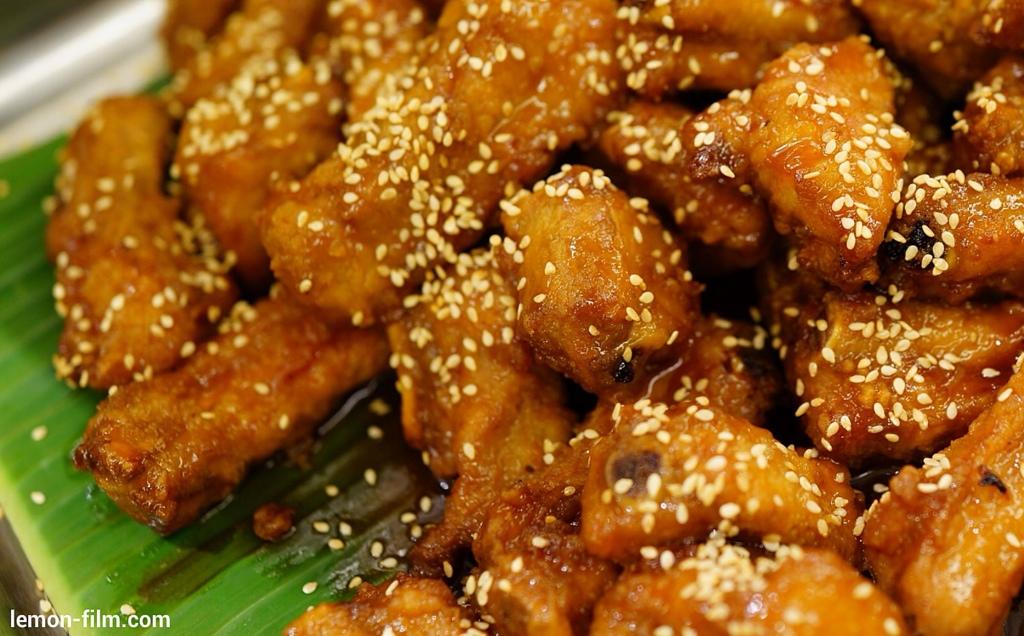 Crispy chicken chops with chili padi and curry leaves.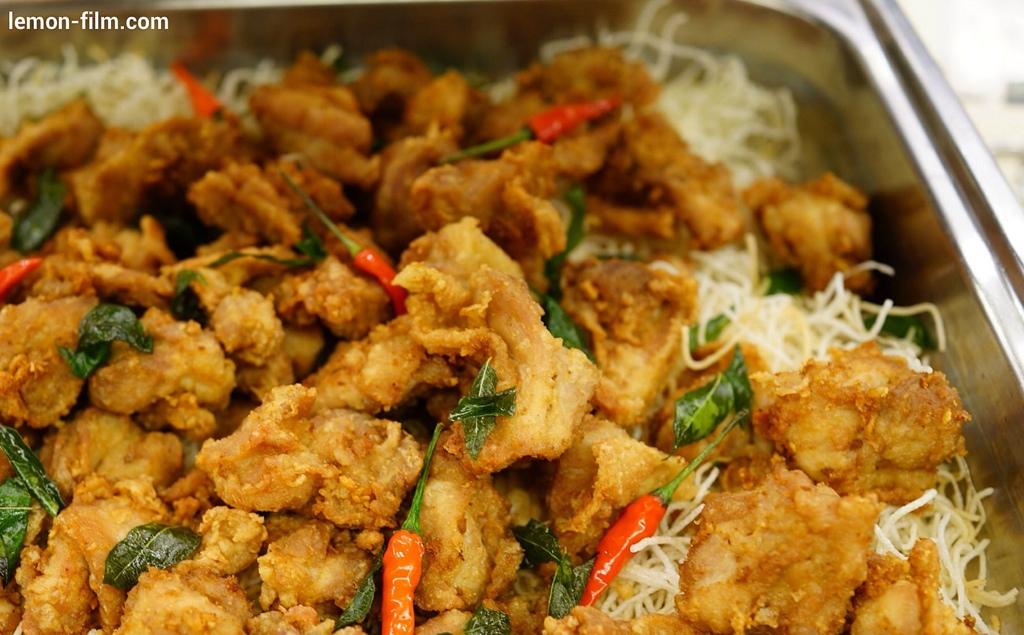 Self-service salad station for veggie lovers.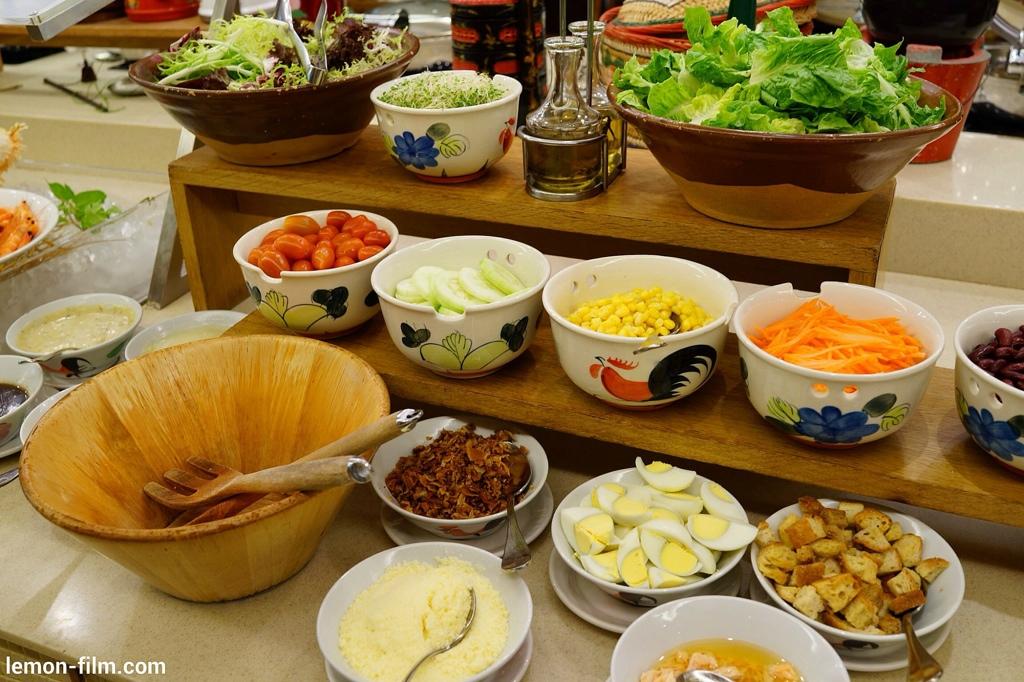 A bowl of spicy and creamy traditional laksa.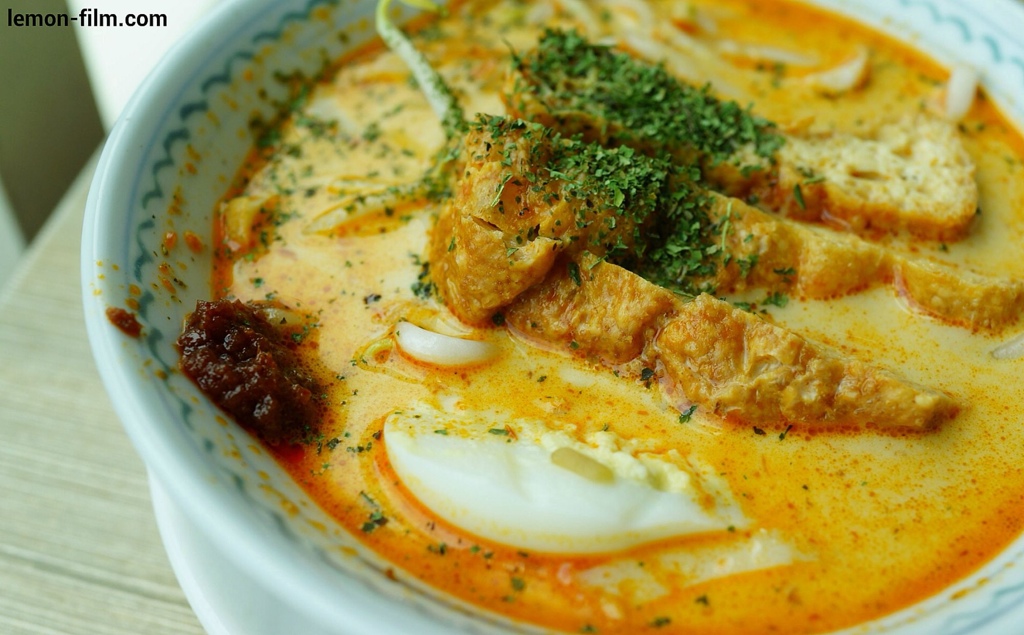 Side dish of braised pork to go along with the kway chap.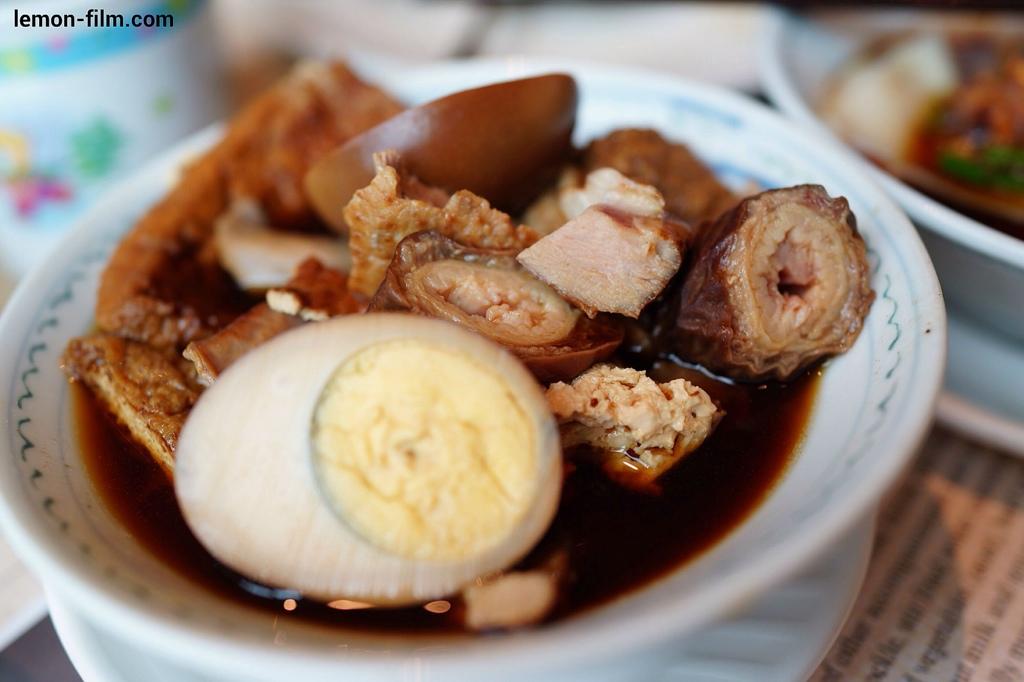 Conclusion
[email protected] buffet restaurant has good ambiance and the dining hall was spacious, making less bumps onto people. During our family visit for a Sunday lunch, surprisingly it was not very crowded. The buffet restaurant serves a wide spread of food selections like Laksa and Kway Chap that many local people will feel familiar with. There wasn't a lot of seafood choices, only crabs, mussels, sashimi and prawns are available during our Sunday lunch visit. The pastries were quite good, which included cheesecakes, Kueh Lapis, durian cakes and mochi filled with either red bean or peanut paste. For people who crave for something cold, you can make your own ice kachang with the ice making machine.
Among all the food which we felt so-so, the hot and creamy bowl of Laksa was the best because of it's rich authentic flavor. The price for Sunday lunch for adults was $38++, which was quite reasonable. Even though, [email protected]'s website states that they are serving Perankan buffet, it is advisable to give them a call to check out the cuisine theme for the day, as what we have was international buffet. For pricing of the buffet for [email protected], you can it check out on their website link posted below.
Address of my review:
[email protected]
Level 3, Grand Mercure Roxy Singapore
50 East Coast Road, Roxy Square
Singapore 428769
Opening hours:
Breakfast: 6:00am – 10:30am (Daily)
Lunch: 12:00pm – 2:30pm (Daily)
Dinner: 6:00pm – 9:30pm (Daily)
Telephone: (65) 6340 5665
Website: www.feastateast.com.sg