"It is a hot day outside today. Do you want a glass of iced water?" said the waiter in the restaurant while I am waiting for my lunch table. I felt warmly welcomed for my weekend lunch to The Canopy Garden Dining located in the Ang Mo Kio Bishan Park with my family. Stepping into The Canopy, the interior of this reopened restaurant was bright, the ambience was very lively and the small wine cellar is sure a prominent feature in this restaurant. Finally, the aroma of coffee was totally obvious.
With decent coffee pricing that ranges from $4 to $7, the Canopy Garden Dining offers the selection of soy milk, hazelnut or caramel at an additional pricing of $1. It will cost $1.50 more for an extra shot of coffee.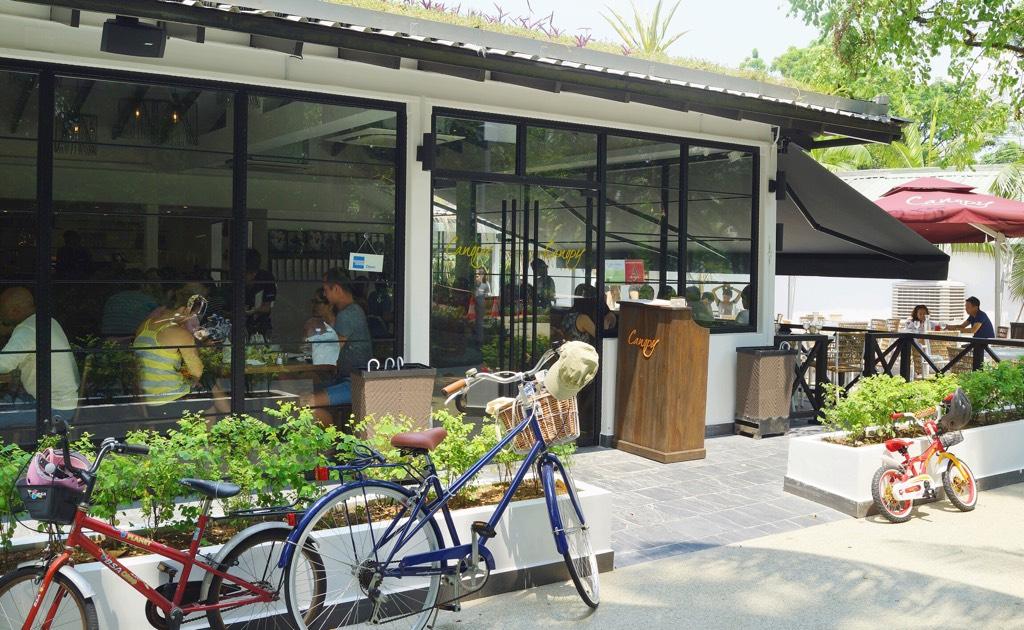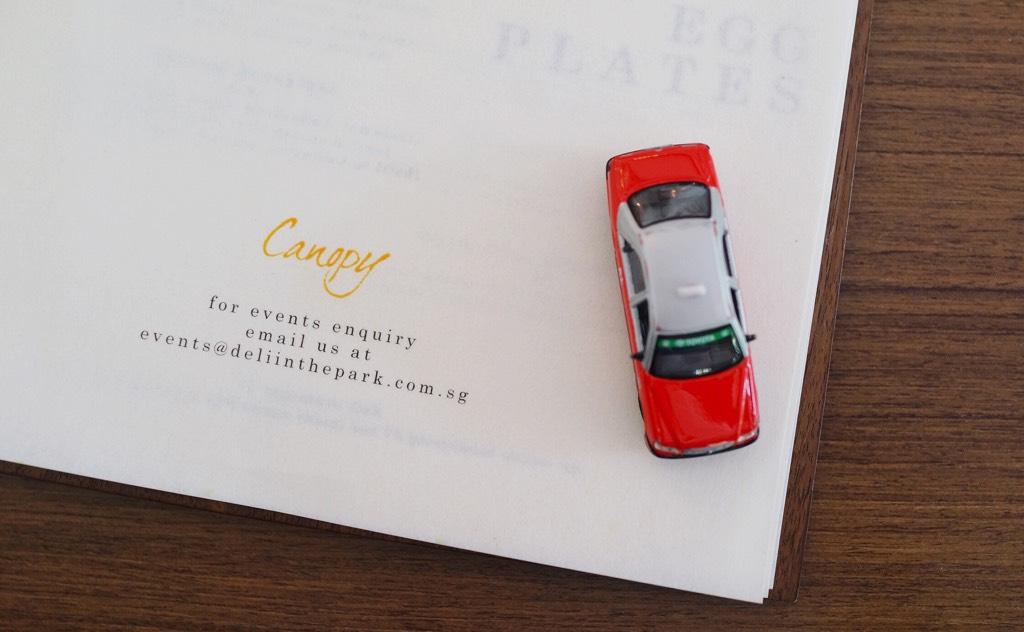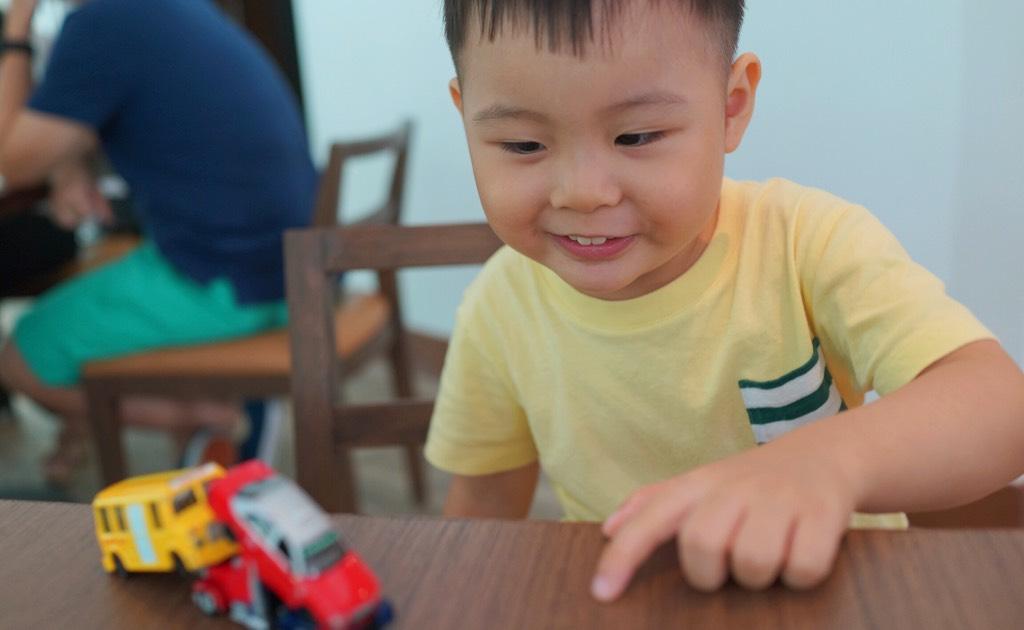 My Flat White and Latte are priced $5 each. They might not have the best latte art, but their coffee tasted decent enough.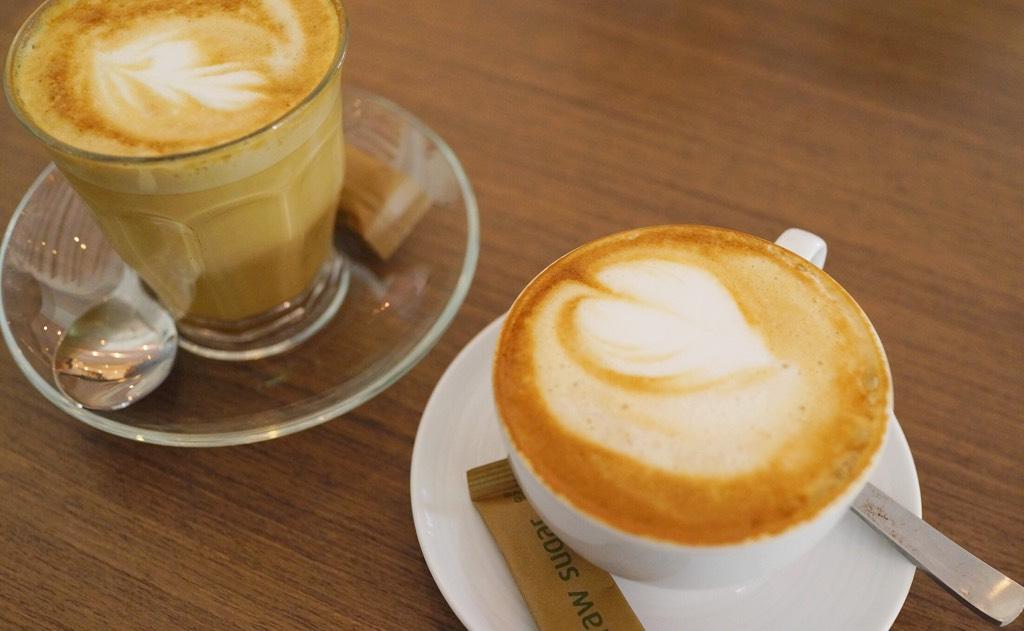 For their lunch menu, the restaurant served six fabulous tasty lunch meals such as the Avocado Wrap ($15), Bangers & Mash ($14) and Mushroom Burger ($15). For pasta lovers, the Lobster Pomodoro ($19) and Crab Aglio Olio ($19) are their signature dish.
The Canopy Angus Cheese Burger ($19) is served with a slice of thick grilled beef patty topped with melted cheese and sandwiched in between by the burger bread. For the sides include French fries with crispy anchovies, pickled slices of cucumbers and crunchy fresh lettuce. I would say the beef patty was juicy and flavorful. My boy can't help it but keep munching those French fries non-stop.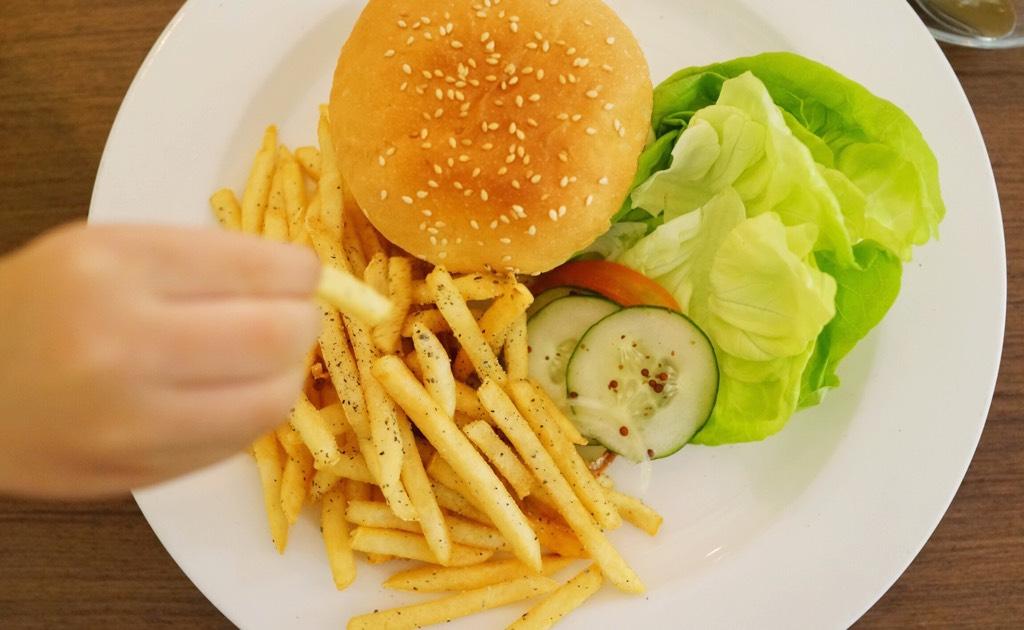 With some green peas, dices of bacon and chops of vegetables, the broth for the Pan Seared Salmon ($19) was very sweet and light-hearted. Topped onto the mashed potatoes, the pan seared salmon was not too dry, crispy on the skin and soft on the inside.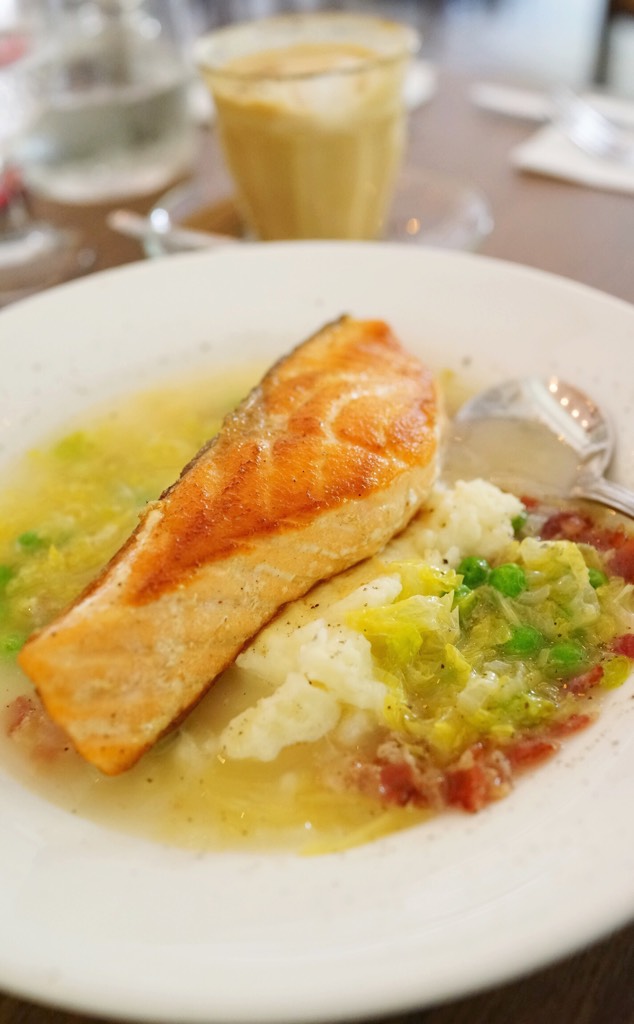 Dining by the gardens in The Canopy was an overall good experience, despite the long food waiting time. The atmosphere is excellent for gatherings, the quality of food is good and the location is a convenient spot. On my personal thought, the food pricing is steep as each meal might cost $20 inclusive of GST and service charge. Nevertheless, if you want to look for a restaurant which is cosy, nice food and convenient location, you might consider The Canopy Garden Dining.
Address of my visit
The Canopy Garden Dining
1382 Ang Mo Kio Ave 1
Bishan Park 2
Singapore 569931
Opening Hours
Monday to Thursday: 9:00am to 10:30pm
Friday: 9:00am to 11:00am
Saturday and Public Holidays: 8:00am to 11:00pm
Sunday: 8:00am to 10:30pm
Telephone: 9113 4666
Website: http://www.canopygardendining.com.sg