Dear parents, if you enjoy shopping in stores like Mothercare and Kiddy Palace, you should check out this post.
My wife and myself truly enjoyed shopping in Kmart, located in Perth. Kmart is like Singapore's major departmental stores such as Isetan, BHG and Metro which sells fashion clothing, home needs, toys and lots more, except for fresh food. What we love about Kmart in Perth were the prices of goods were cheap, great varieties of designs to choose from, good quality and most importantly, the store was spacious and not crowded at all. Therefore, we can take our own relax time to shop in Kmart, without knocking and squeezing into people.
What really amazed my wife and myself was the children's fashion section. The designs were beautiful, soft quality materials and the prices were affordable. With so much nice designs to choose from, parents will be spoilt for choices for their kids.
In Kmart, the clothing are organised according to age, size and gender. You can easily locate the size you wanted to purchase by looking at the coloured labels on their hangers. There is no need for you to search for the size tag sewed onto the clothing.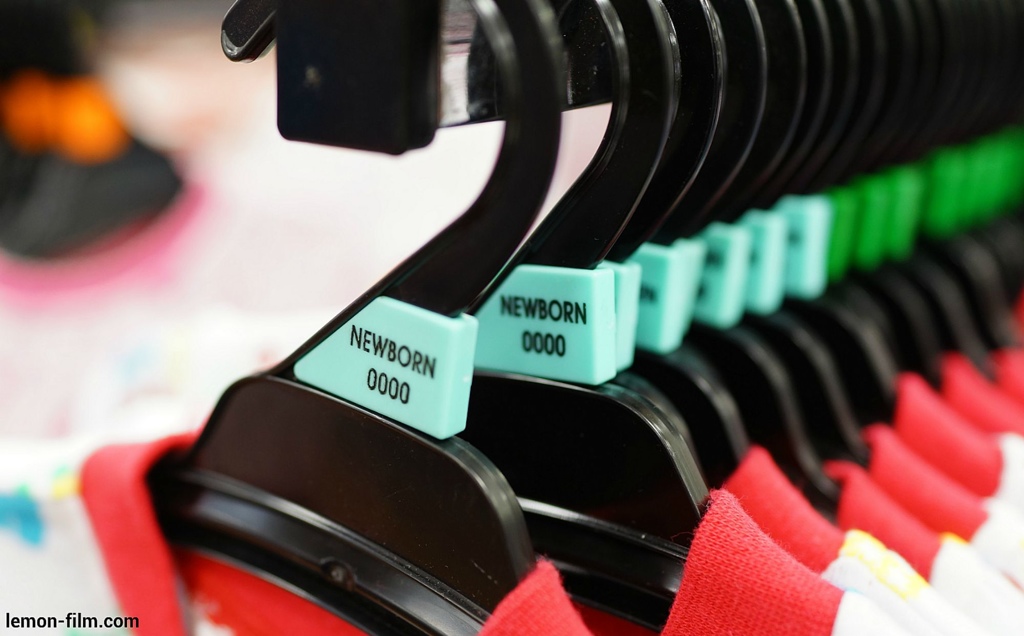 Most of the children's clothing are sold in a set. For example, typically for a baby boy, the bundle would be a t-shirt, a short or pants, a bib and a jumper. By selling the clothing into a complete set, the colours and designs will be well-matched. Kmart also sells just a top or a bottom for children. The prices of the children's wear ranges from $3 AUD to $20 AUD.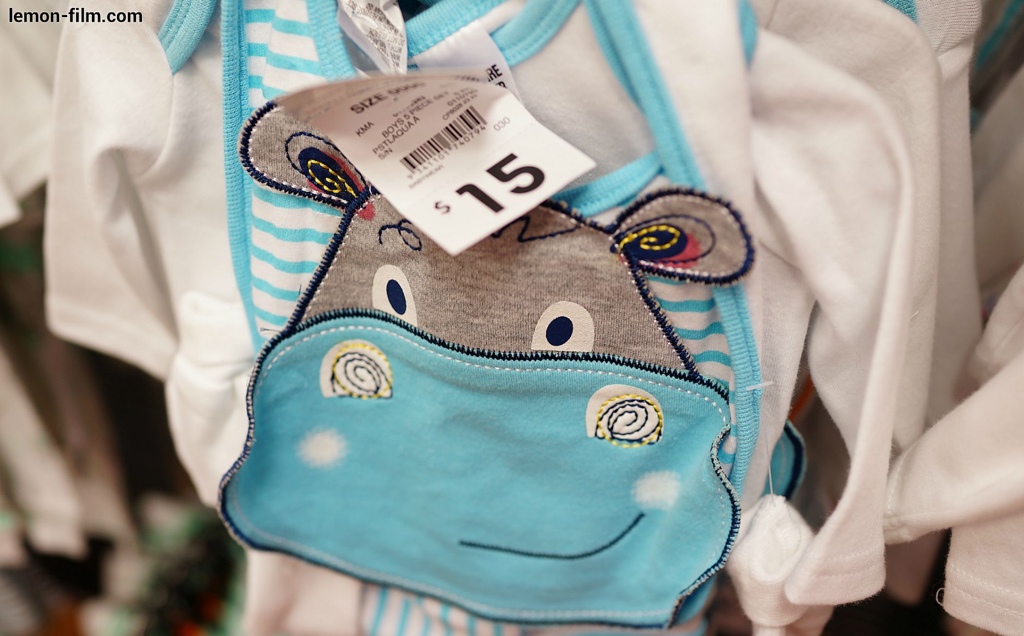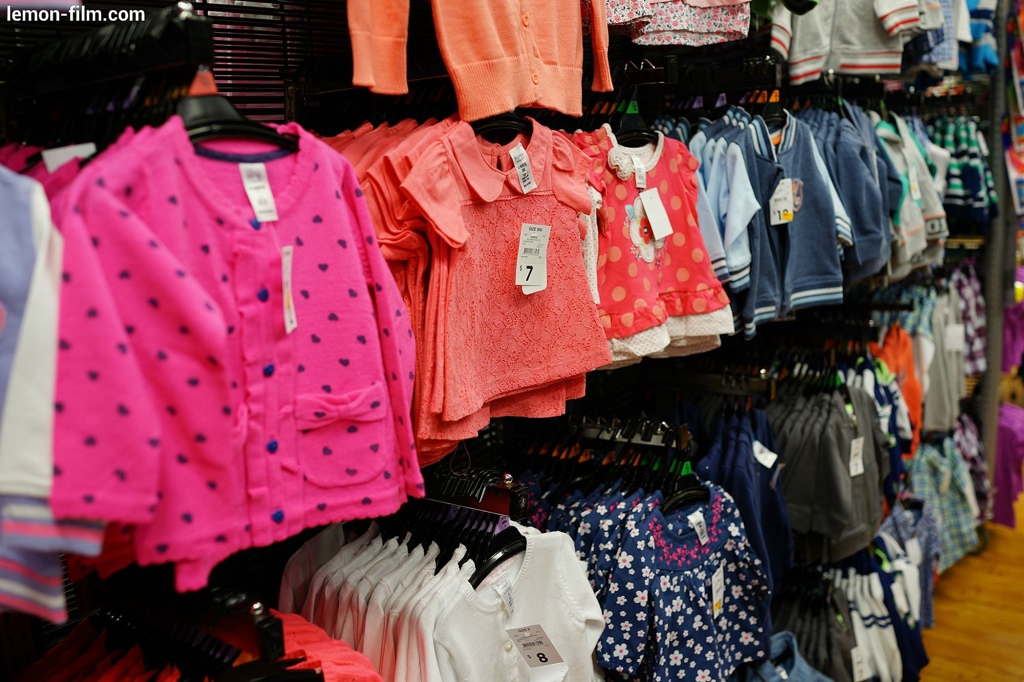 Besides the children's clothing, Kmart also sells lovely children accessories such as shoes, slippers and watches. My wife and myself loved their colourful and stylish footwear. Their children's footwear can be priced as low as $3 AUD and as much as $12 AUD.
Kmart really makes "low prices irresistible." That's their slogan.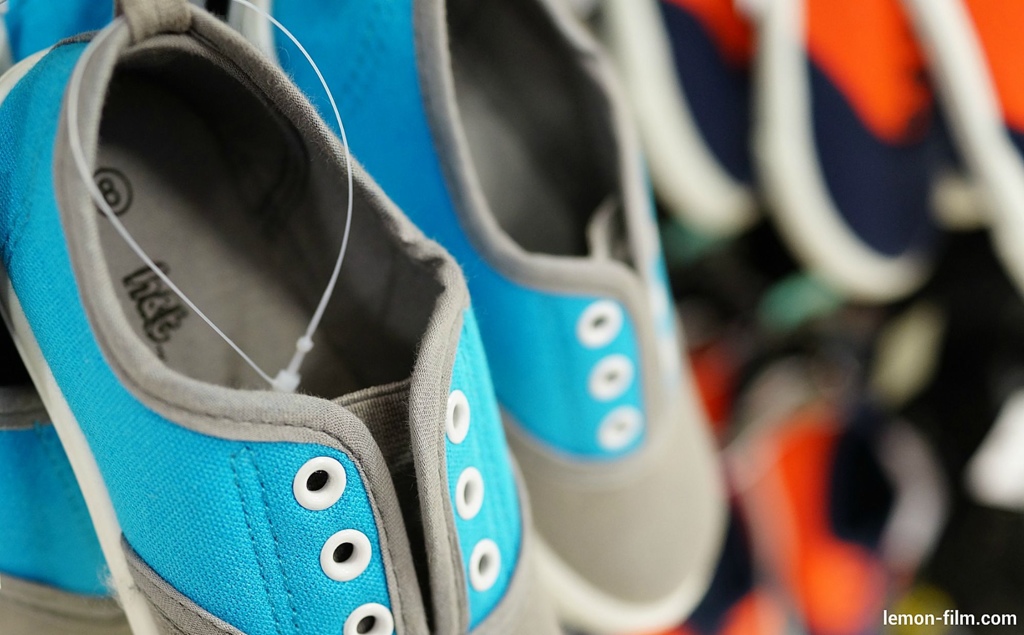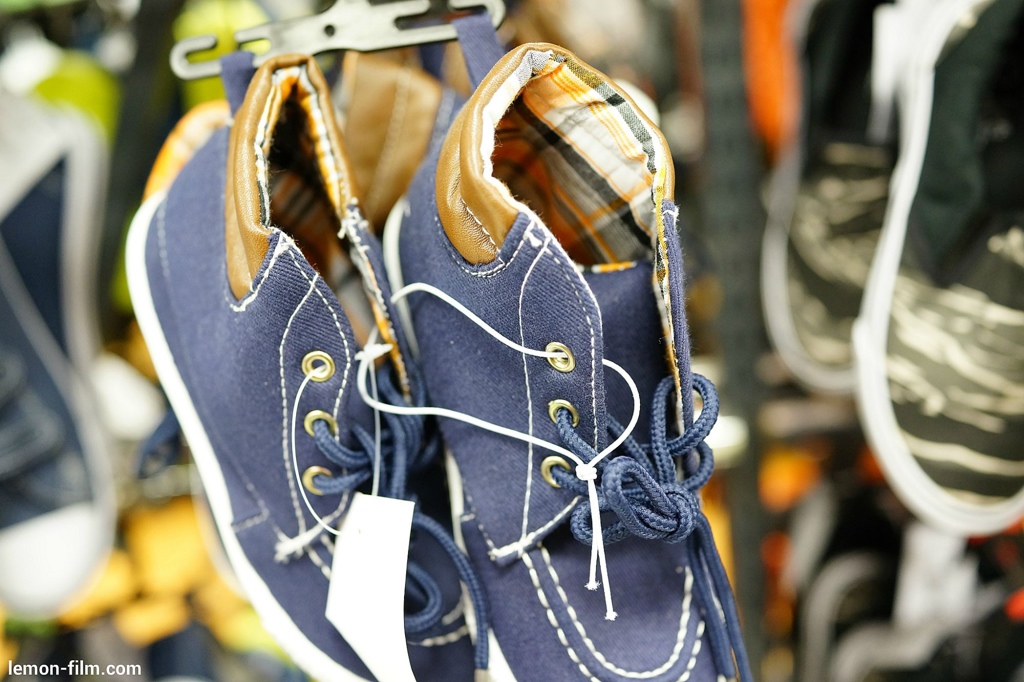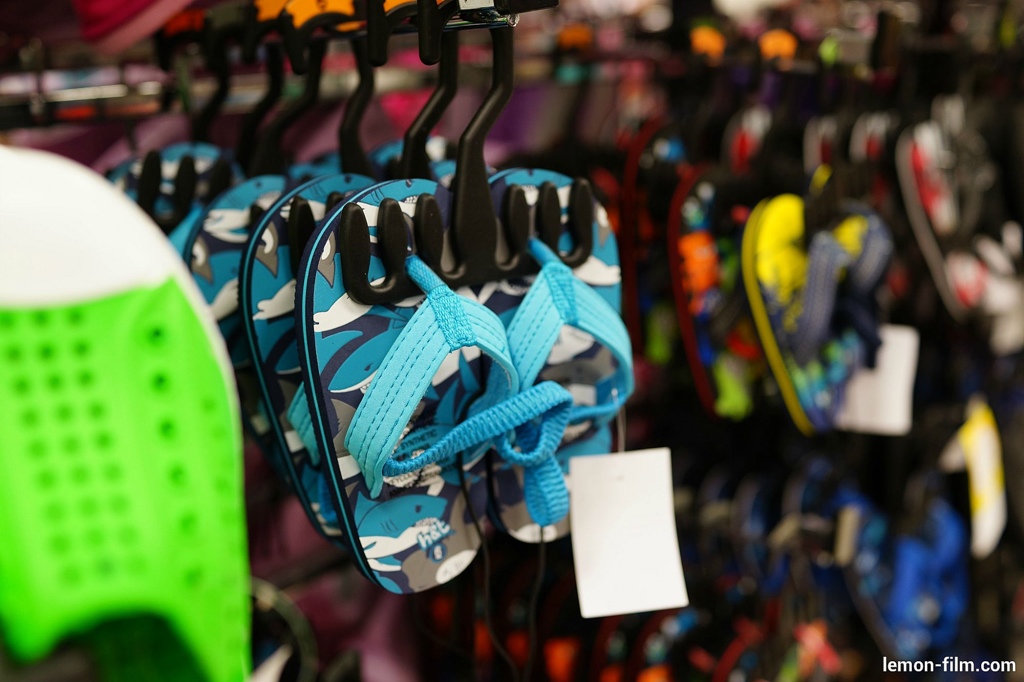 Address of my review
Kmart Departmental Store
Garden City Shopping Centre
125 Riseley Street
Booragoon WA 6154
Opening hours:
Mon to Wed & Fri: 9:00am – 5:30pm
Thurs: 9:00am – 9:00pm
Sat & Sun: 9:00am – 5:00pm
Web: http://www.gardencity.com.au
Web: http://www.kmart.com.au