Every cafe that I have been to with my family have their own unique characteristics that attracts their usual customers such as aromatic cup of coffee, fantastic ambience to relax away or even friendly staffs that pay great attention to their customers. Not prominently seen, there is this little cafe located at Changi Village which I have visited recently called Chock Full Of Beans, or CFOB in short. This cafe is near to the bus terminal and sure has it's own unique food style.
Inside this cafe, the seating available was limited, but alfresco dining was largely available as there is the flexibility to open up more tables and chairs to cater for more customers. In the weekend brunch menu, CFOB serves up to fourteen choices of mains such as Eggs Benedict ($12), Ultimate Swiss Rosti ($18) and Buttermilk Waffles ($9), salads, soup of the day ($7), sandwiches and wraps. Besides the usual coffee menu, CFOB serves some unique beverages such as Rose Latte ($5.90), Macadamia Brulee ($6.50), Iced Chocolate with Wild Berry ($7) and Honey Matcha ($7). Beer and cider are available in this cafe too.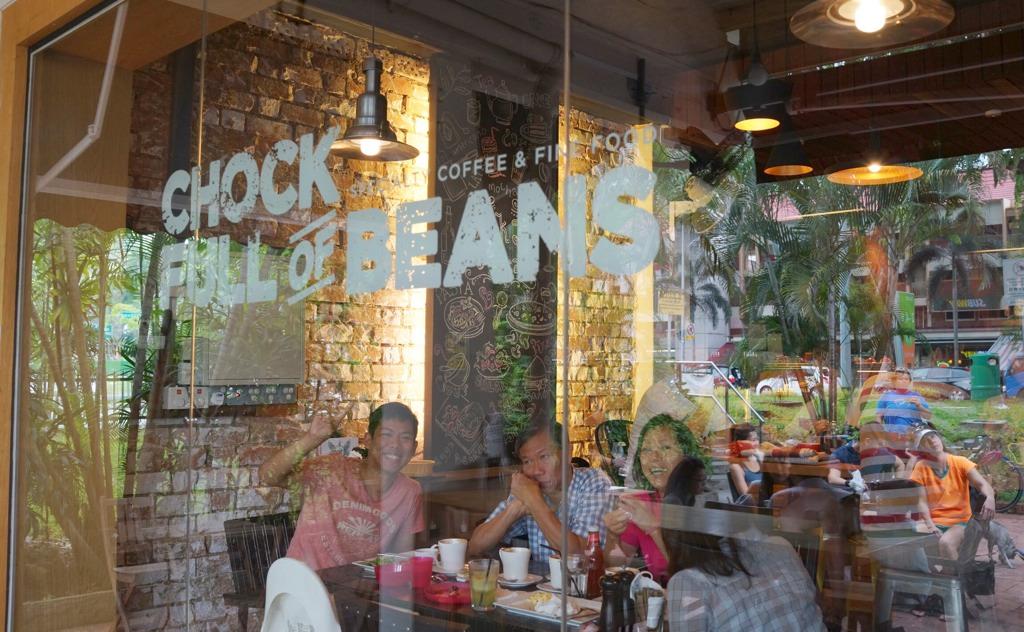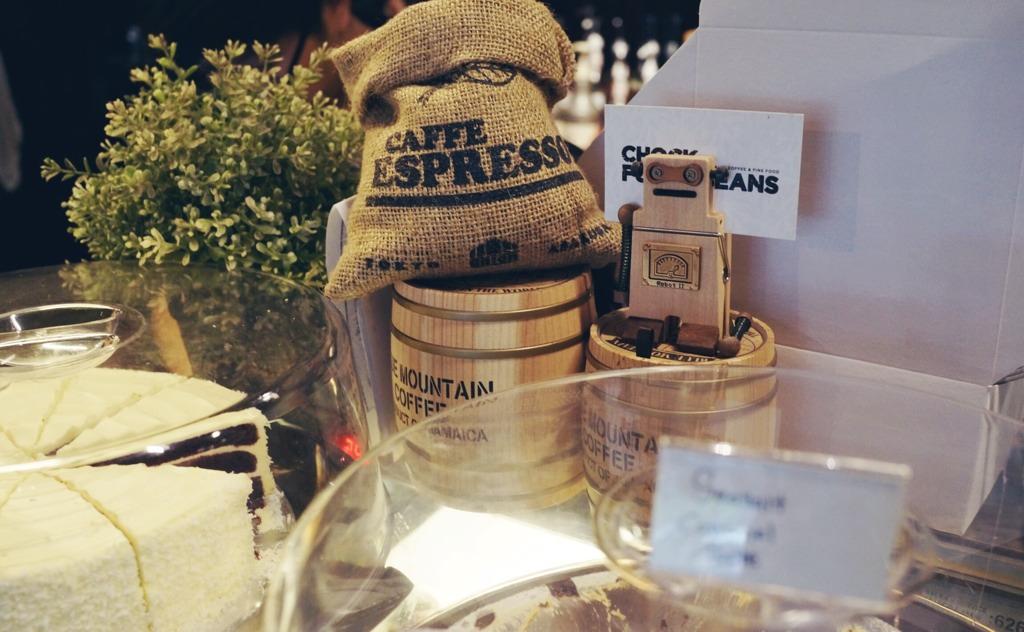 Serving my beverages on the table were my specially requested Matcha Latte ($5.50) and Flat White ($4.50). With the beautiful and colourful cartoon art on the milky foam, I find them rather amusing. Despite my beverages took a while longer to be served, it does made me happy seeing lovely latte art.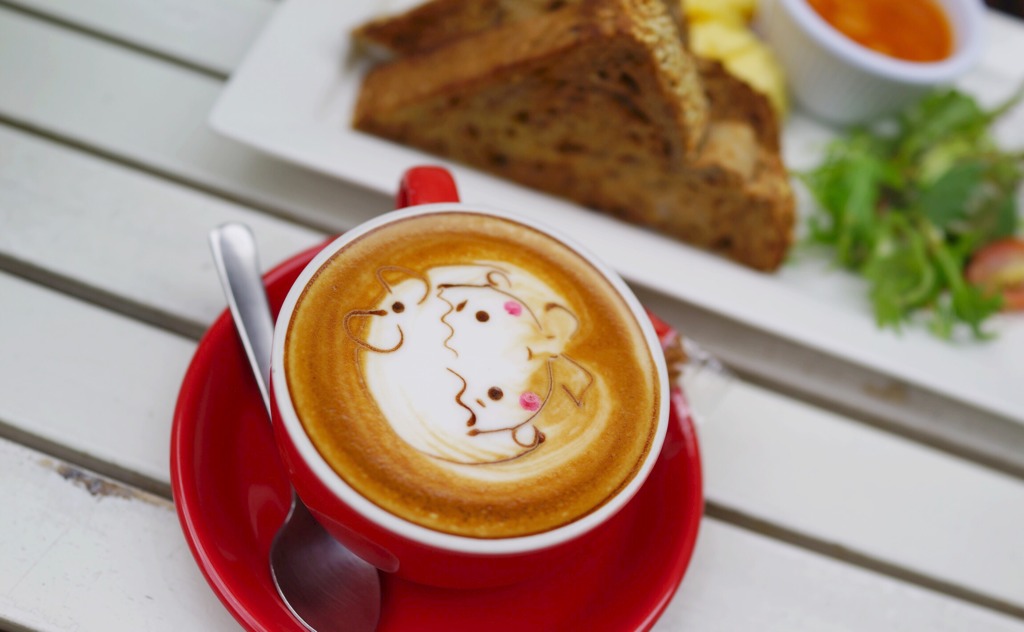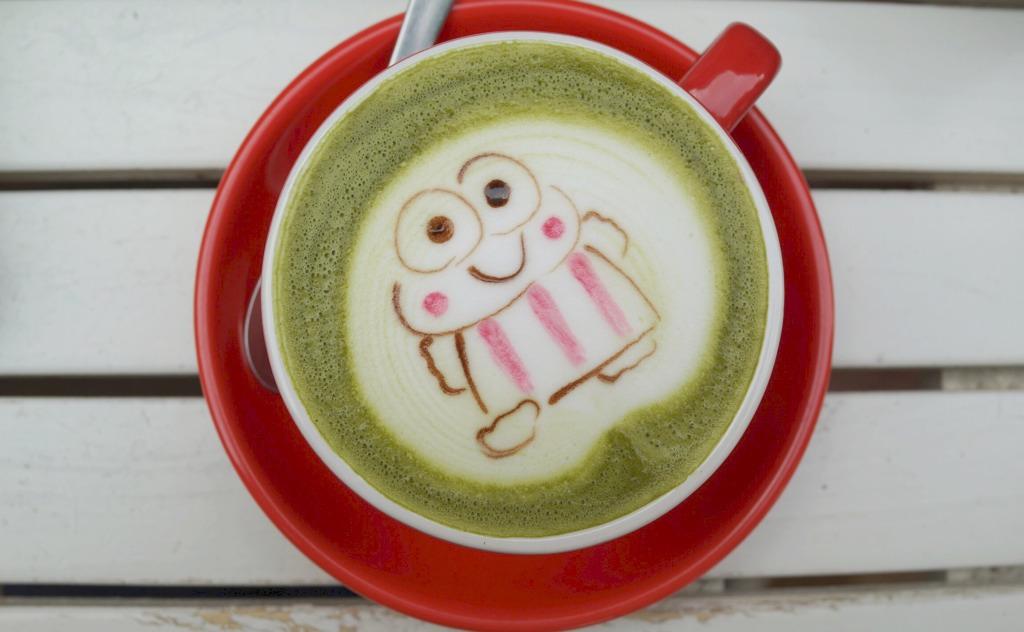 On my side of the table was the Portobello Benedict ($13), which comes with poached eggs topped onto portobello mushrooms and toasted homemade toast.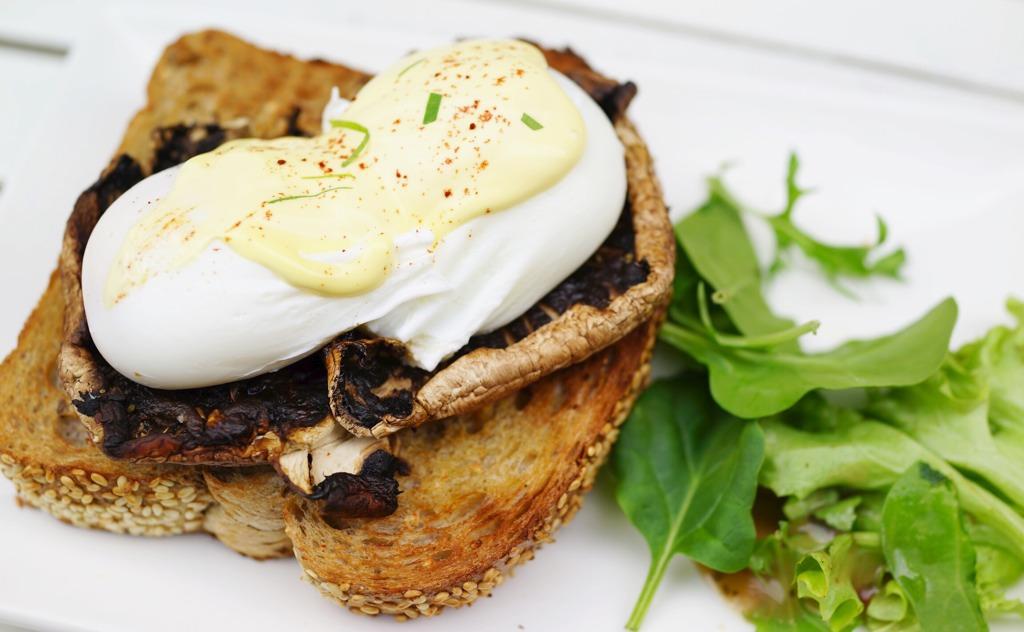 The Chock Full Of Scramble ($11) comes with a flavorful bowl of homemade baked beans, scrambled eggs and homemade toast.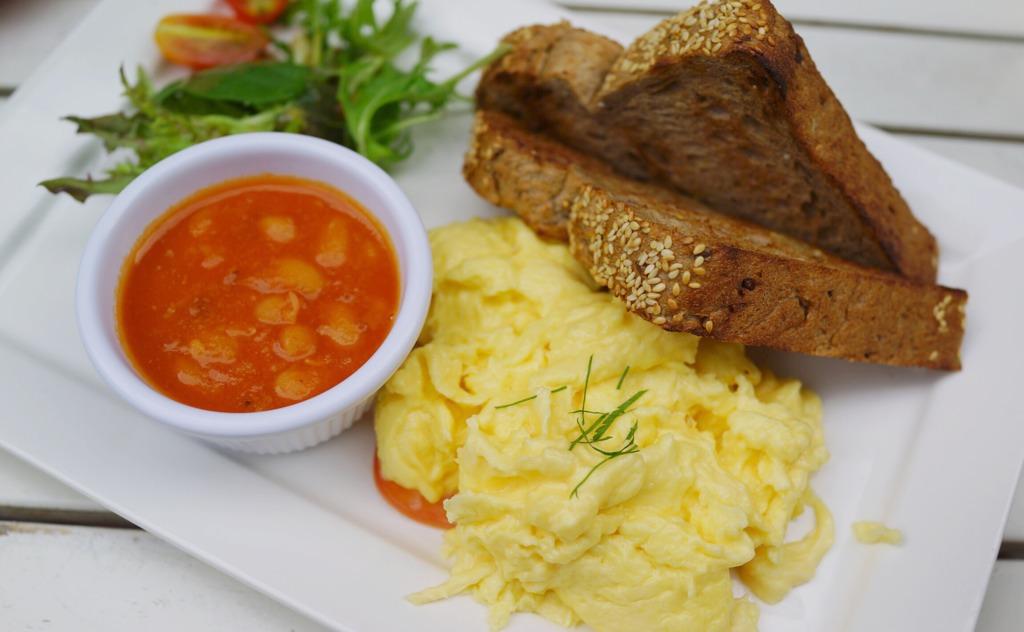 The Portobello Benedict and Chock Full Of Scramble were both simple mains which tasted average, but what makes these both mains even better was the thick slices of homemade toasts. The addition of sesame seeds on the toasts makes them simply delicious. I can just have them plain. The homemade toasts are available for side order with butter and jam at a price of $4.
Address of my visit
Chock Full Of Beans
Blk 4 Changi village road #01-2090
Singapore 500004
Opening Hours
Tuesday to Friday: 11:00am to 10:00pm
Saturday & Sunday: 9:00am to 10:00pm
Telephone: (65) 6214 8839
Website: https://www.facebook.com/cfob.changi