Regardless if the carton boxes back in your store room from your recent purchases are made up of corrugated cardboard or plastic materials, these boxes can be transformed into many interesting artworks, dining accessories, gadgets and even furnitures. With an entrance fee of NT $200 (about $8 SGD), Carton King, or 紙箱王, showcases the possibility to use these corrugated materials and turned them into a creativity park in Taichung, by joining them piece by piece. This park is called Carton King Creativity Park, or 紙箱王創意園區.
When entering the Carton King Creativity Park, the first attraction is the amazing animal kingdom, which the animals are all made up of corrugated cardboards. To make some of these corrugated designed animals look lively, touches of colours can by added by making use of corrugated plastic and colour papers. Carton King also added some animal sounds playing in the background in this attraction.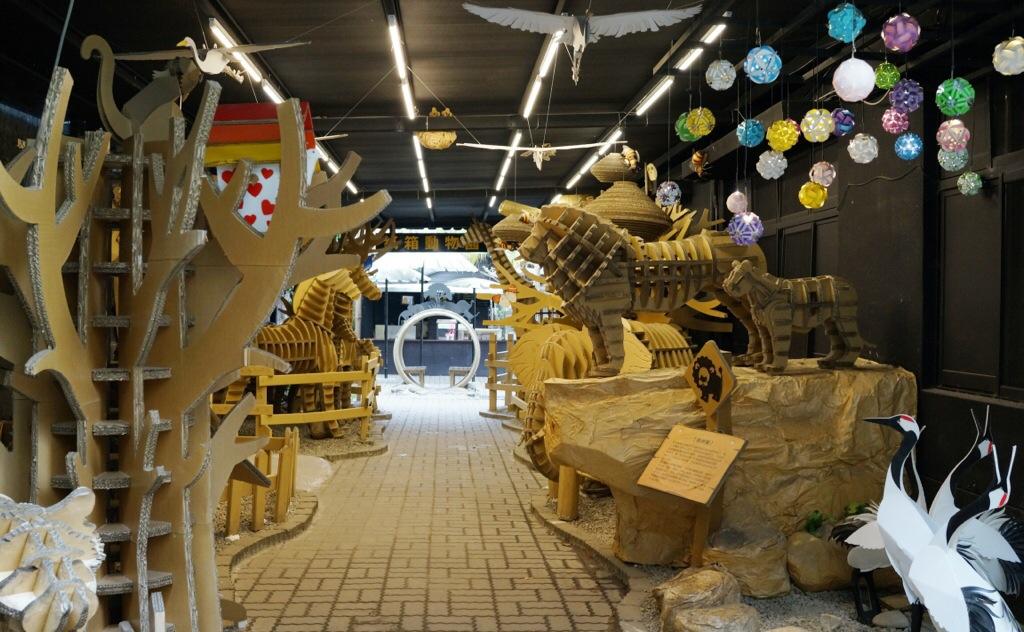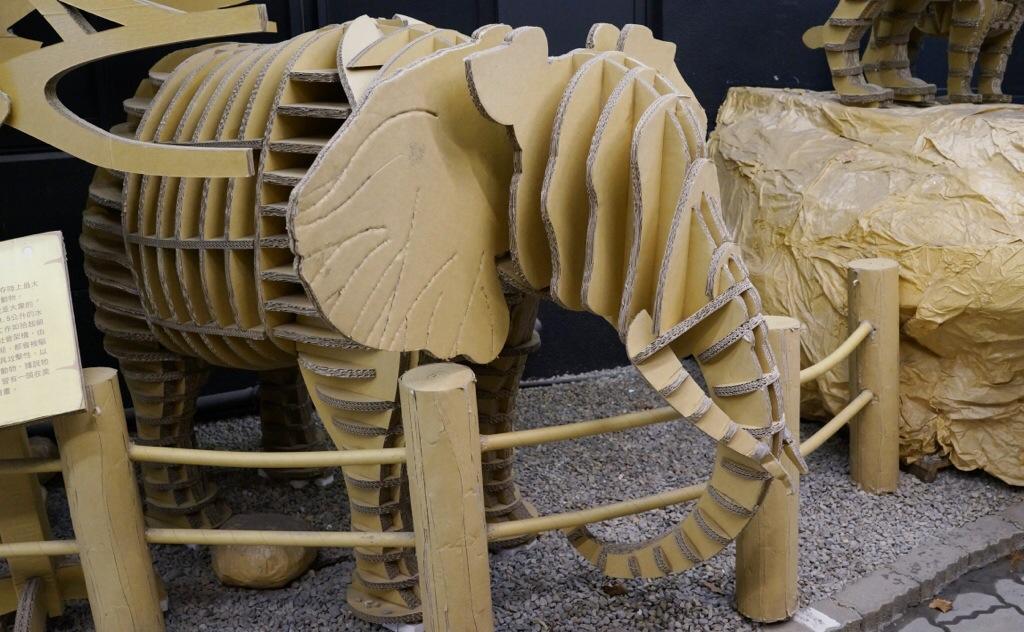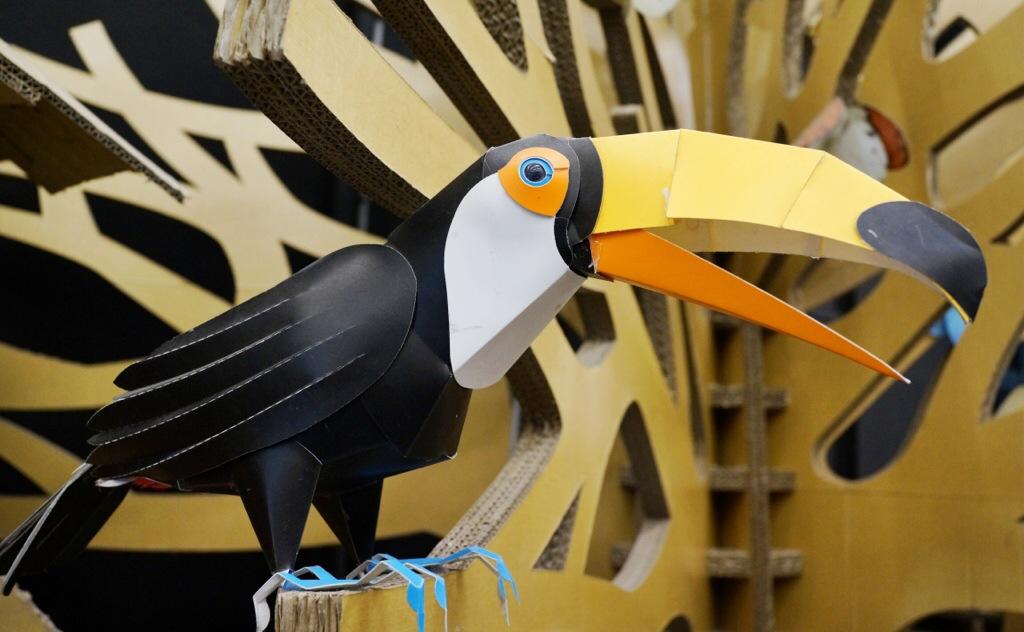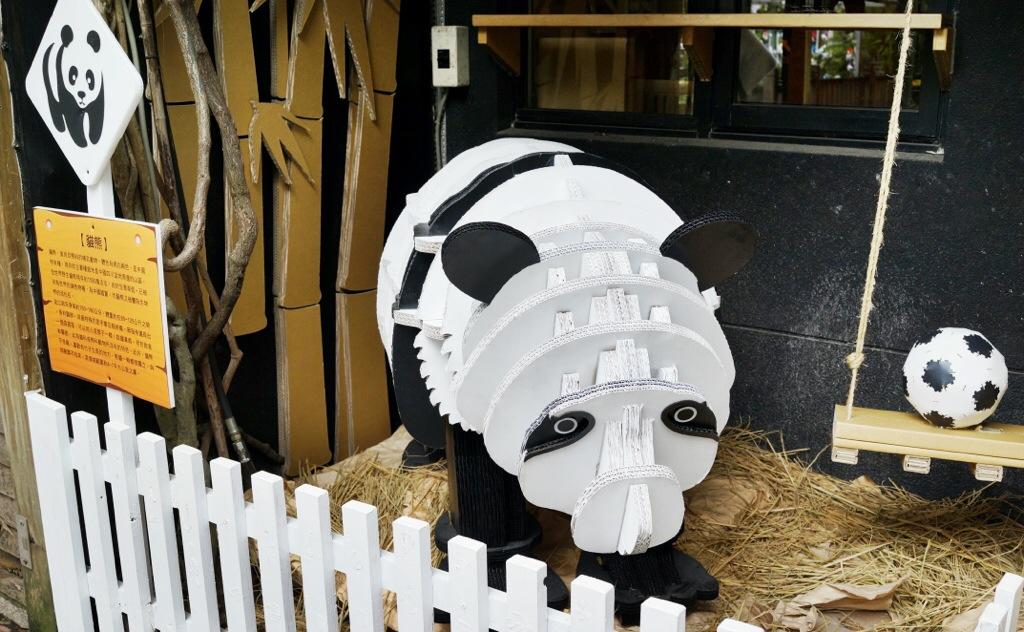 In the Carton King Creativity Park, their souvenir shop sells many interesting items which are all made up of cardboard materials. These include digital cameras, chairs, bed side lightings, music boxes and foldable binoculars. The shop also has a small room which display designs of carton boxes, which they produced for other companies.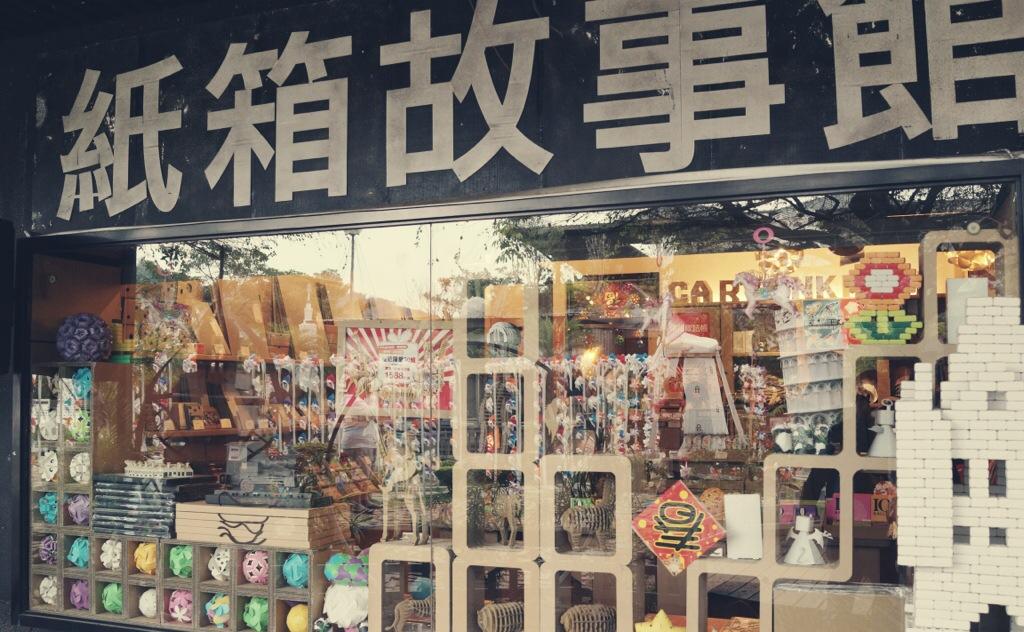 This park has three dining areas for their visitors to relax and enjoy their time in this theme park – one restaurant located beside the souvenir shop, one cafe located on the second floor of the souvenir shop and one cafe located near the exit. With the fresh air in Taichung, outdoor sittings sounds like a better choice.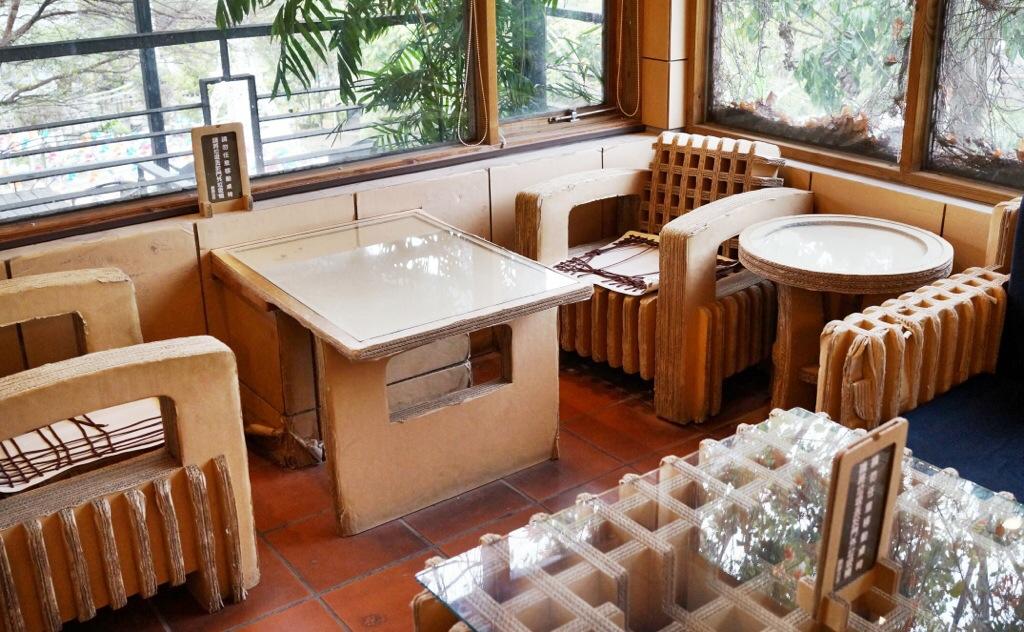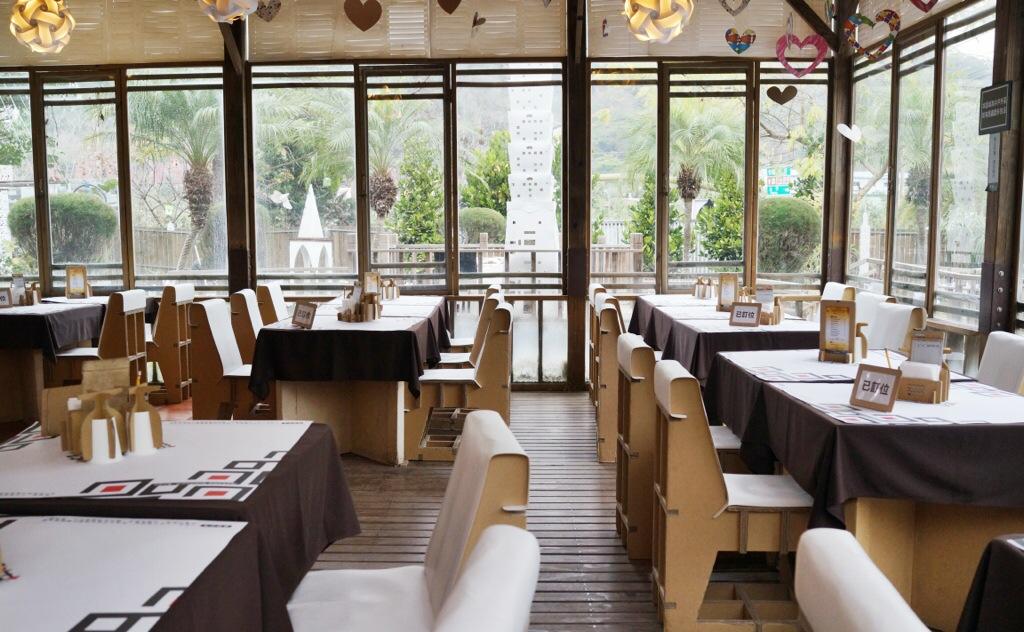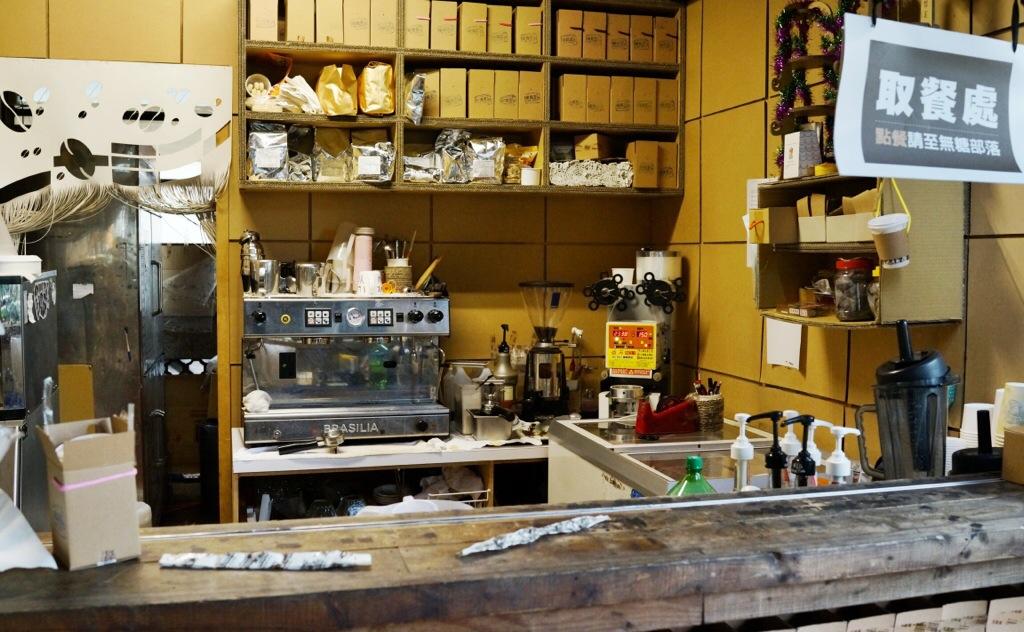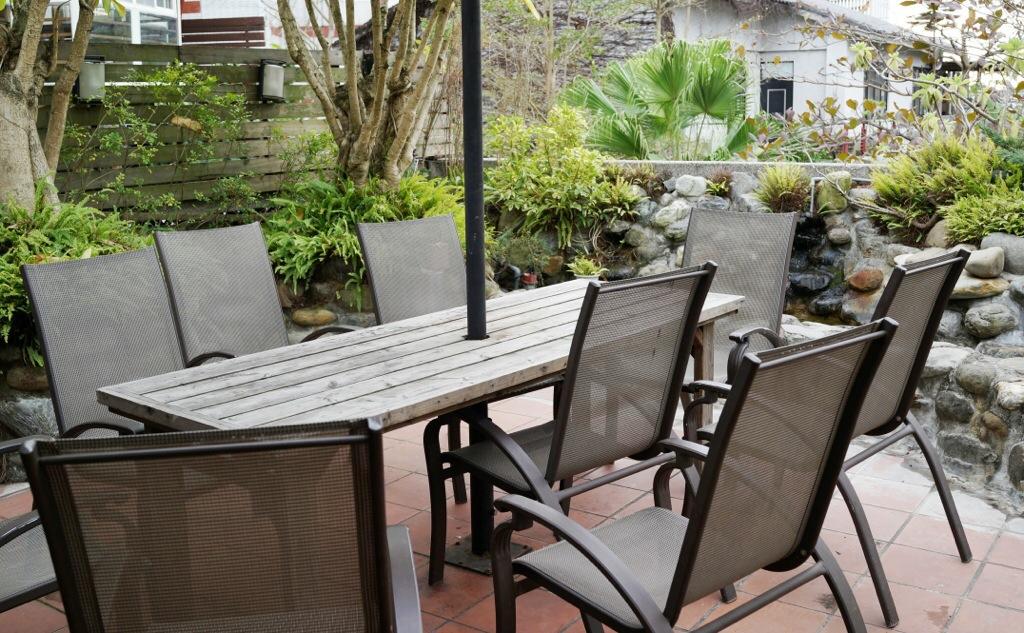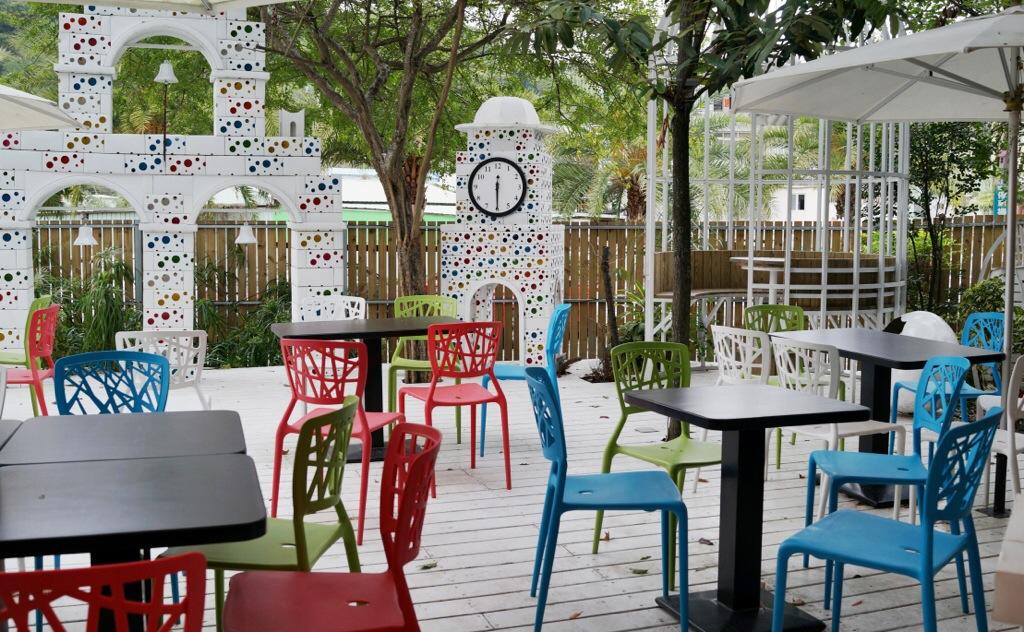 In the outdoor park of Carton King, the most beautiful sight was the spiraling paper pinwheels. There could be over a hundred of them with various of bright colours. The outdoor park exhibits the iconic architectural buildings from many countries, all made up of corrugated materials by Carton King. Well, not all decorations are either papers or plastic, Carton King Creatively Park also has real beautiful flowers.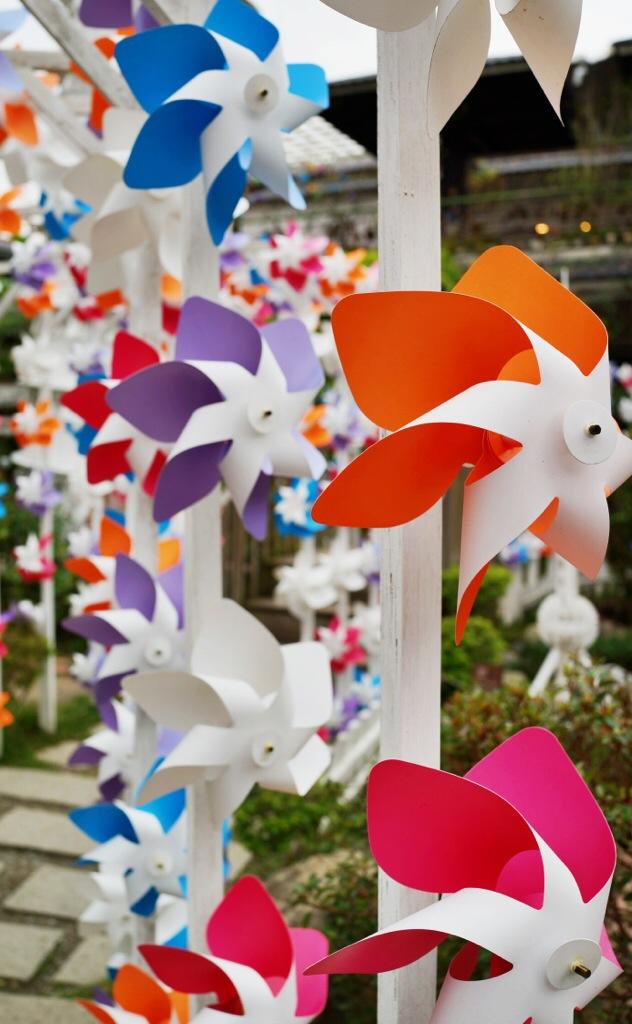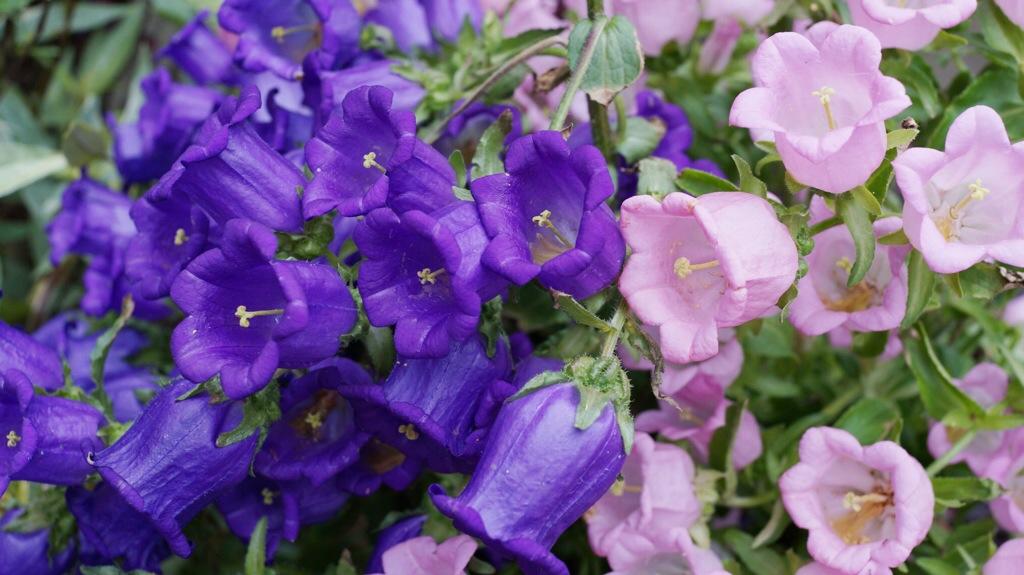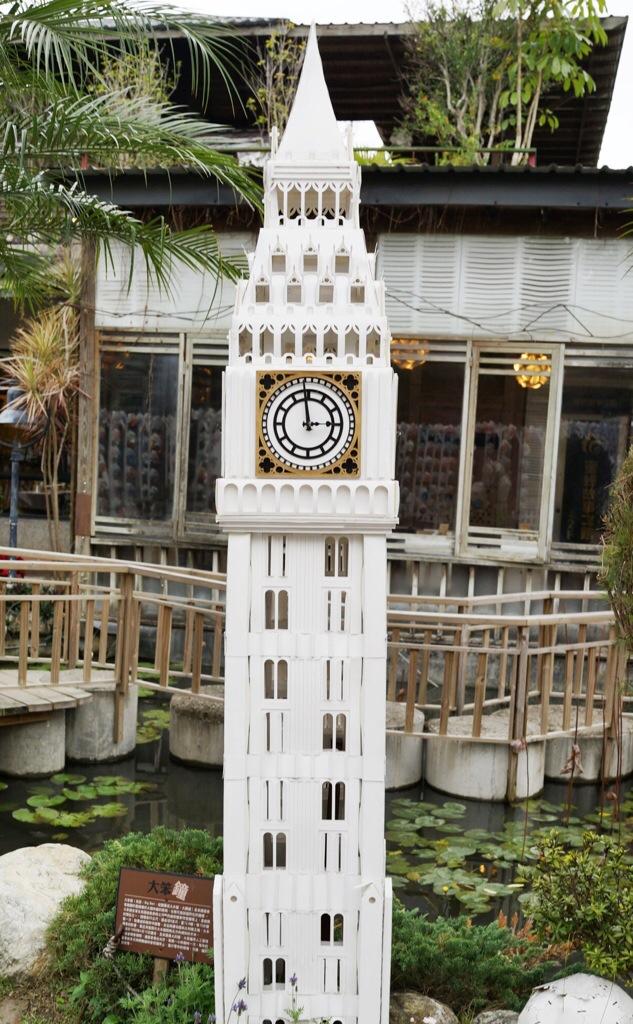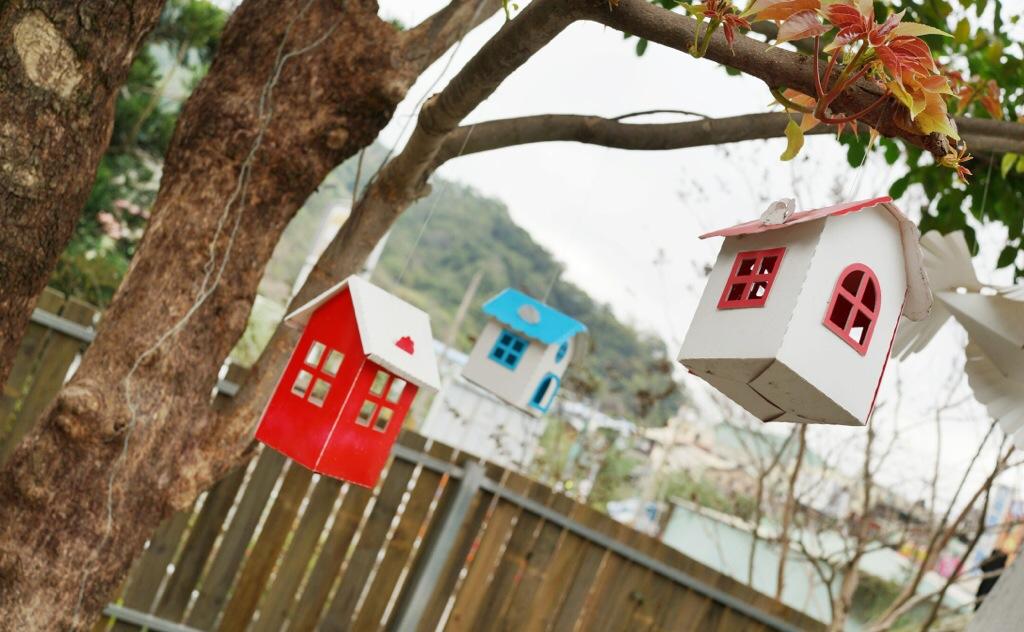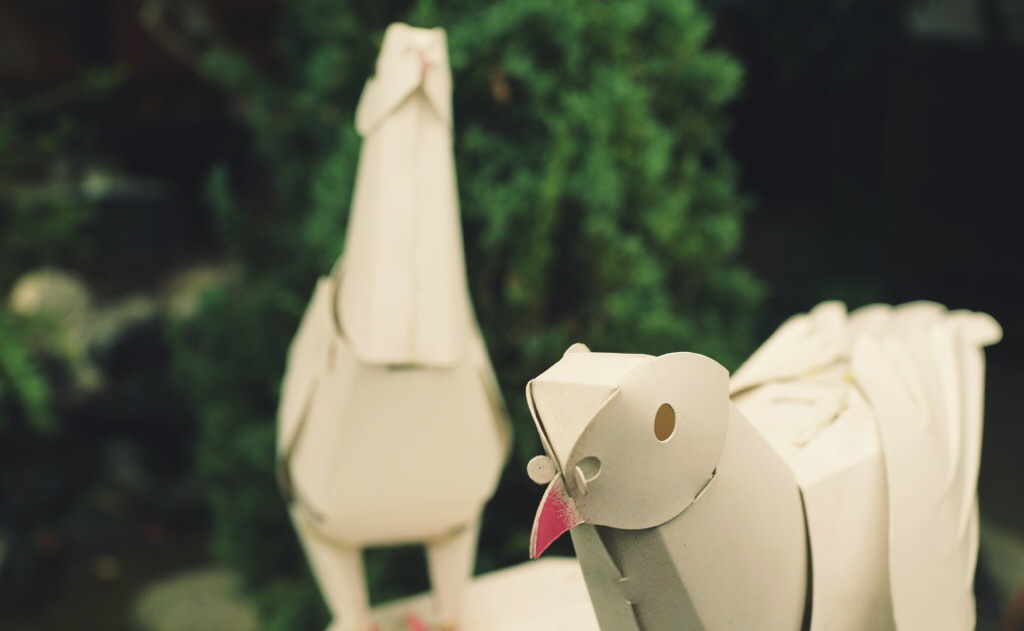 Before you start to move off from Carton King Creativity Park to elsewhere, I would recommend you to complete the quests on your entrance tickets. Simply go to the designated areas stated in your tickets, get the stamps and redeem a free paper toy car. That will keep the kids entertain!
Thanks for reading my post and have a great weekend!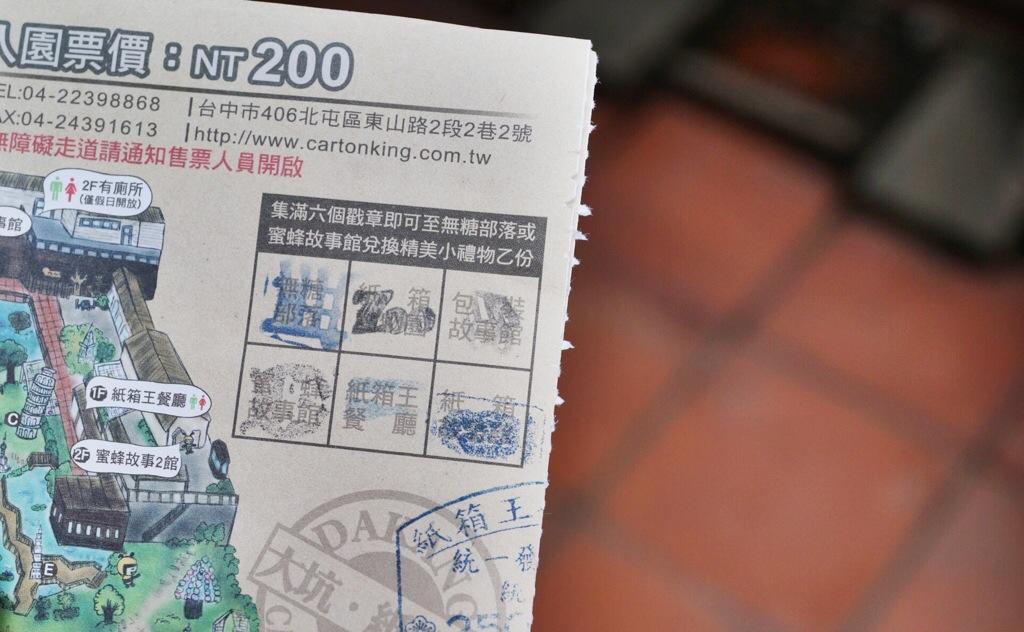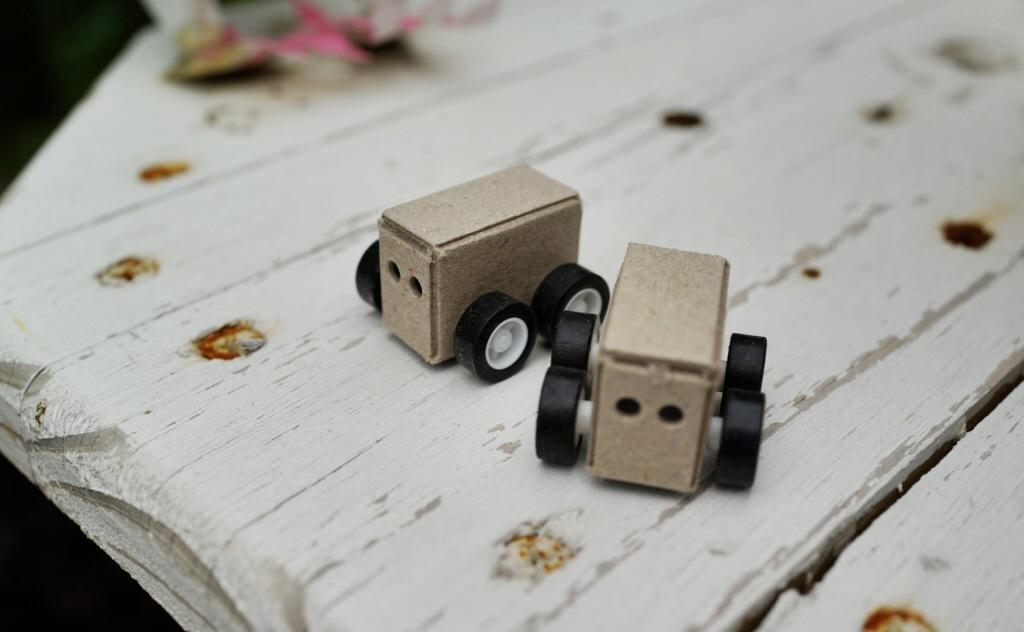 Address of my visit
Carton King Creativity Park 紙箱王創意園區
2 Second Alley, Tungshan Road, Beitun district, Taichung 406, Taiwan
Opening hours
Daily: 10:00am – 9:00pm
Web: http://www.cartonking.com.tw