Before flying to Hong Kong, I have planned my way to try out the food and beverages such as milk tea and macaroni soup in the cha chaan ting or bing sutt of Hong Kong. With that, I decided to have my breakfast in Capital Café 華星冰室 at Wan Chai. Open at 7:00am, this dining spot is one of the Hong Kong's favorite breakfast place.
From Wan Chai MTR station, walking to the Capital Café took about 15 minutes and be ready to queue outside especially during the busy morning. Stepping in, pictures of Alan Tam, Leslie Cheung and Eason Chen portrays their love and support of local music industry.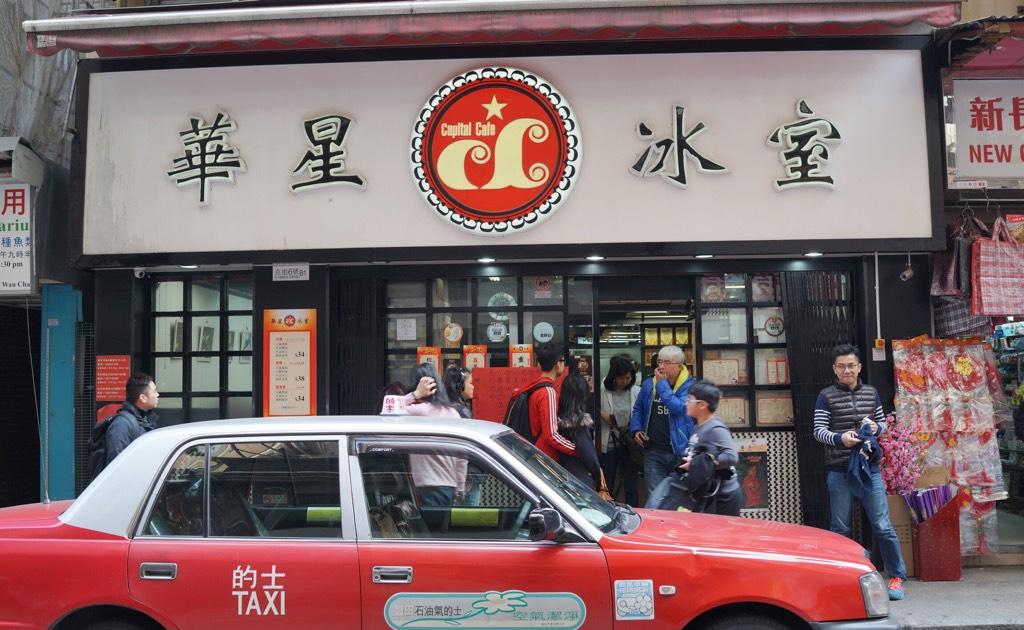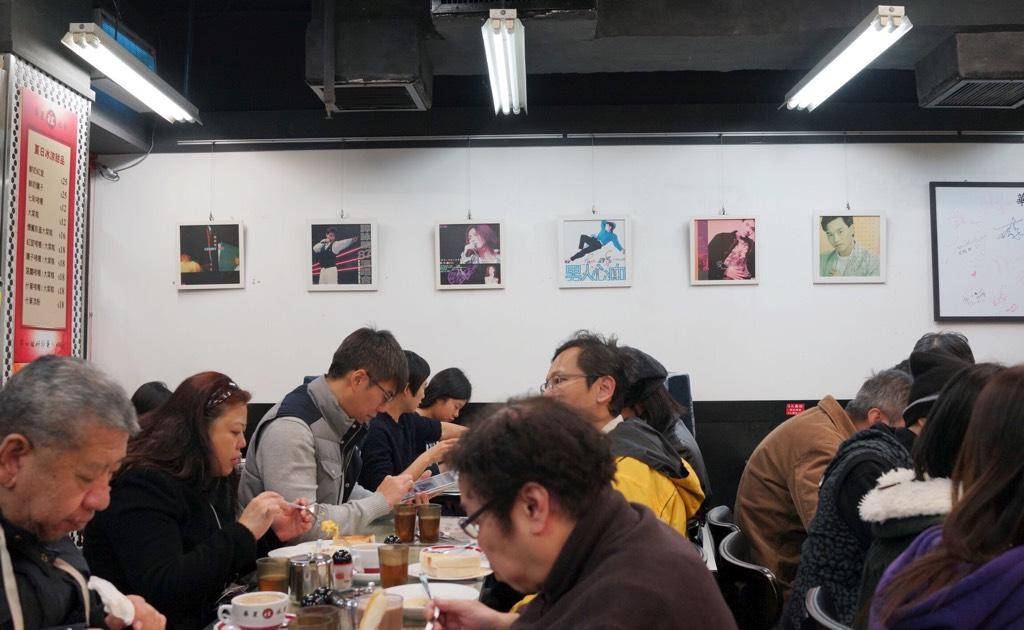 In Hong Kong's food culture, it is very common to share tables with other people. By doing this, they can packed more people and speed up the waiting time. The food menu are overlaid by a layer of glass on the table and the atmosphere is buzzed with people. To keep my food decision making simple, I have decided to order their breakfast set ($28 HKD = $4.90 SGD) which comes with macaroni soup with ham, bread toast, scrambled eggs and coffee or tea.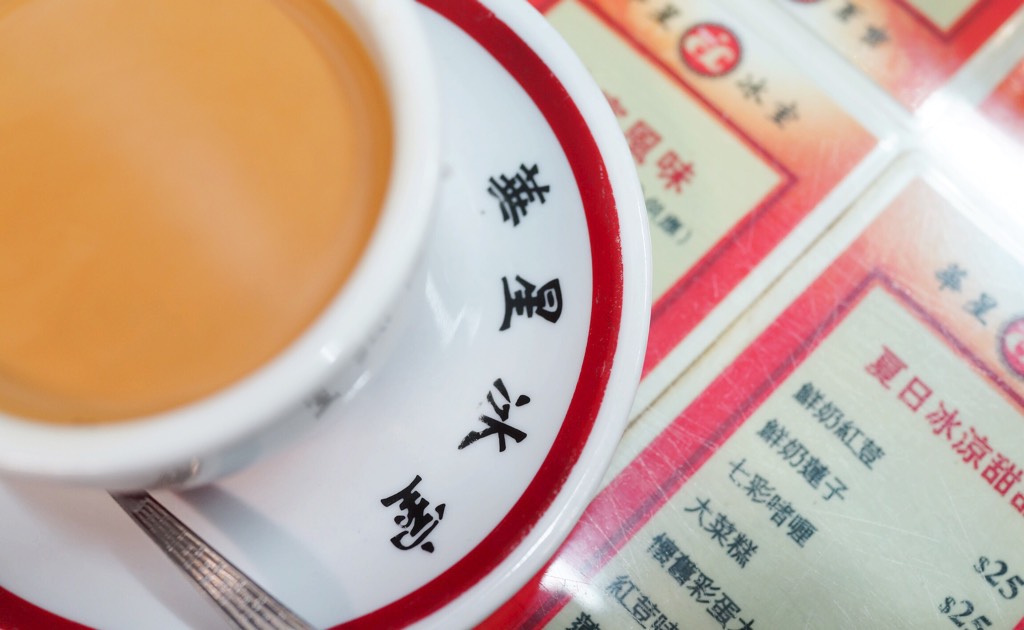 Served first was my hot cup of milk tea. The ceramic cup kept my milk tea warm. Smooth, creamy and tasted a lot like my usual teh-c kosong but a lot more richer in the taste of tea leaves. The macaroni soup with slices of ham was really tasty. The broth was nicely done.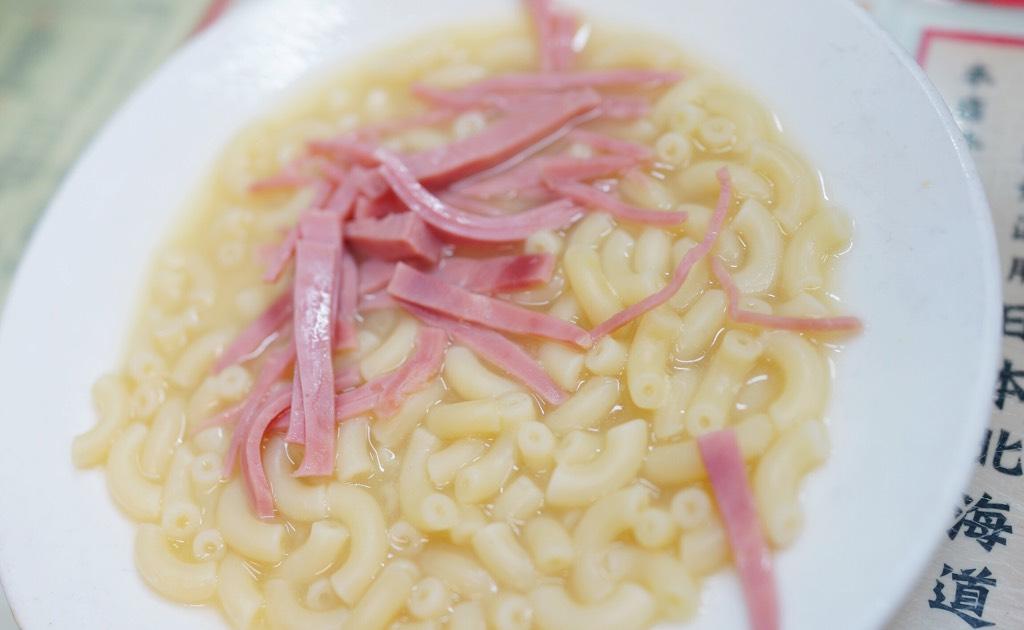 Really soft and chewy on every bite, the bread toast has a unique mouthfeel of it's own. With a little spread of butter on the bread, it is nice to eat the bread on it's own.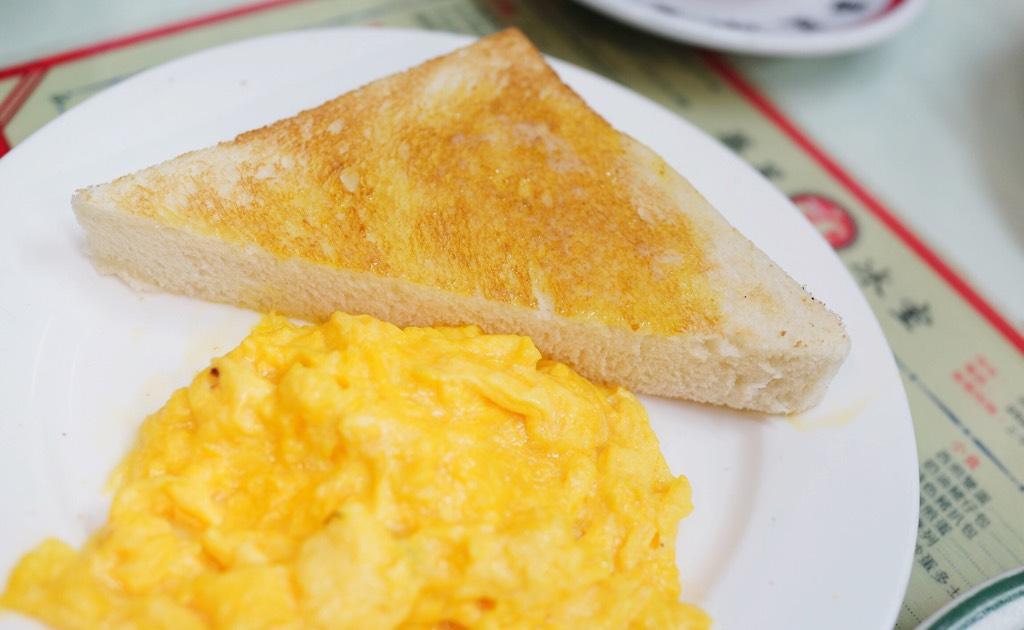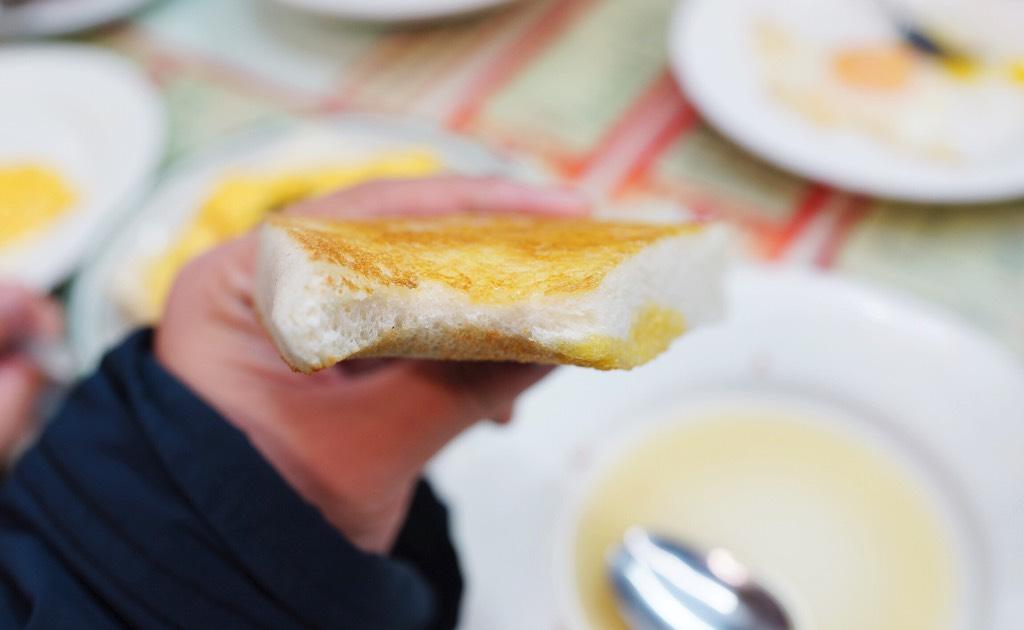 The scrambled eggs topped with bits of black truffles, also known as 黑松露炒蛋多士, was a simple and delightful breakfast side ($35 HKD = $6 SGD). Mix them up well to enjoy the truffle scrambled eggs.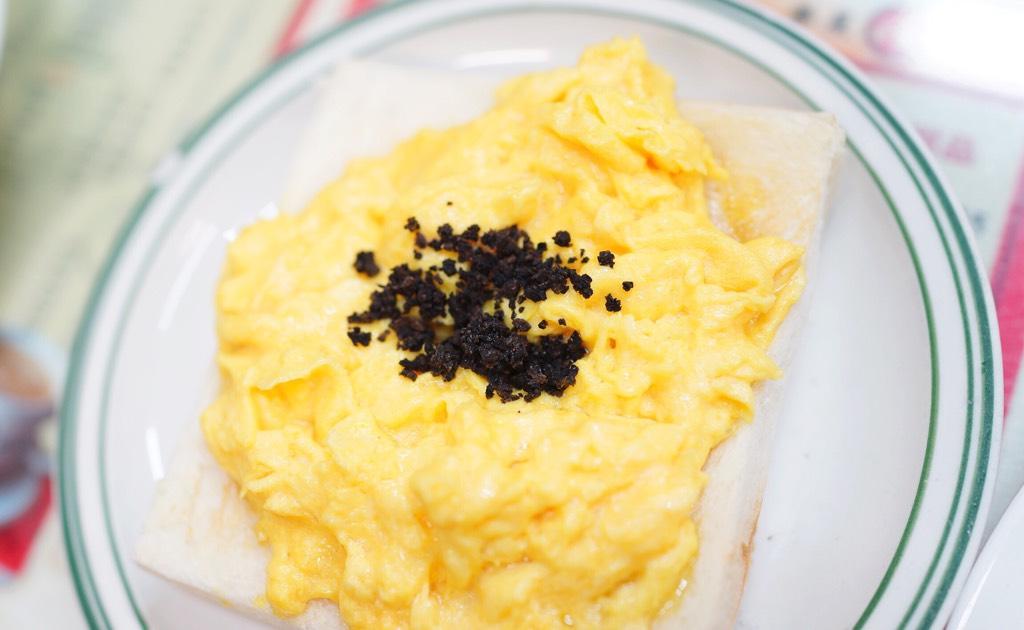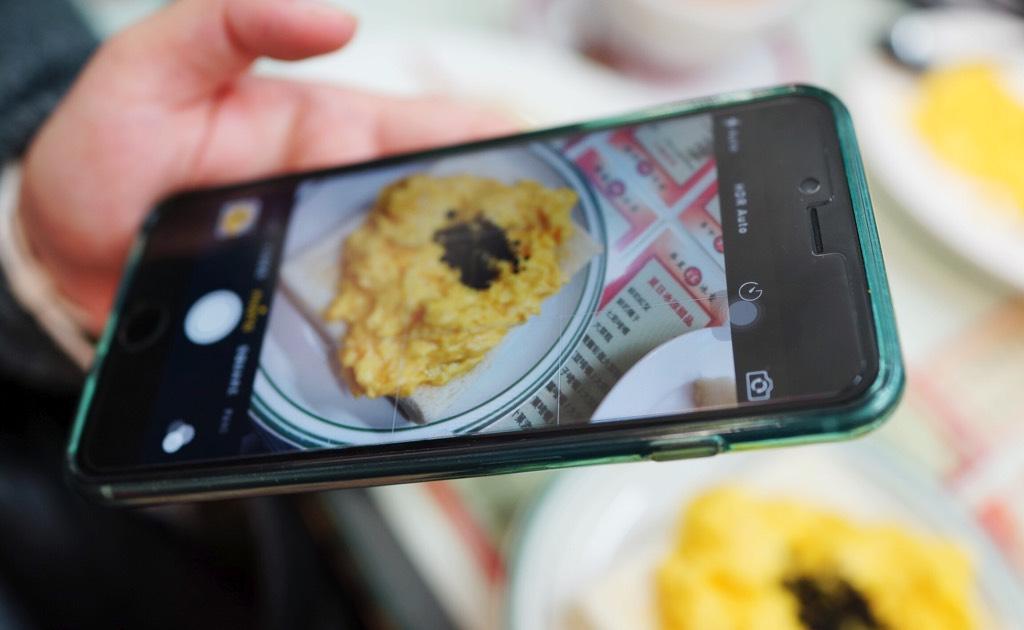 The breakfast gave me an exceptional Hong Kong experience. Love the food, the lively atmosphere and the food served was pretty fast. A must try bing sutt to enjoy breakfast the Hong Kong's way.
Address of my visit
Capital Café 華星冰室
Shop B1, G/F, Kwong Sang Hong Building, 6 Heard Street, Wan Chai
灣仔克街6號廣生行大廈地下B1號舖
Opening Hours
Monday to Sunday: 7:00am to 11:00pm
Telephone: 2666 7766