Having hard and hectic days at work from Monday to Friday, it is important to enjoy a warm and relax family gathering for meals or outings together during the weekends. Today, with my in-laws, we decided to have a buffet lunch together, which is part of our family bonding process. We decided to go to Traders Hotel, CafeBiz, for our buffet lunch. Therefore, my blog posting for today is all about Cafebiz's buffet food.
Traders Hotel is located close to Orchard Road. Unfortunately, it doesn't have any train station within a good walking distance of 400 meters. Taking a taxi is the most convenient mode of transport. I took a taxi from the east side to Orchard Road takes me about 20 minutes and the taxi fare is about $20. Upon reaching the hotel, you will definitely see Cafebiz at the entrance.
At the reception, there are a stack of Cafebiz name cards.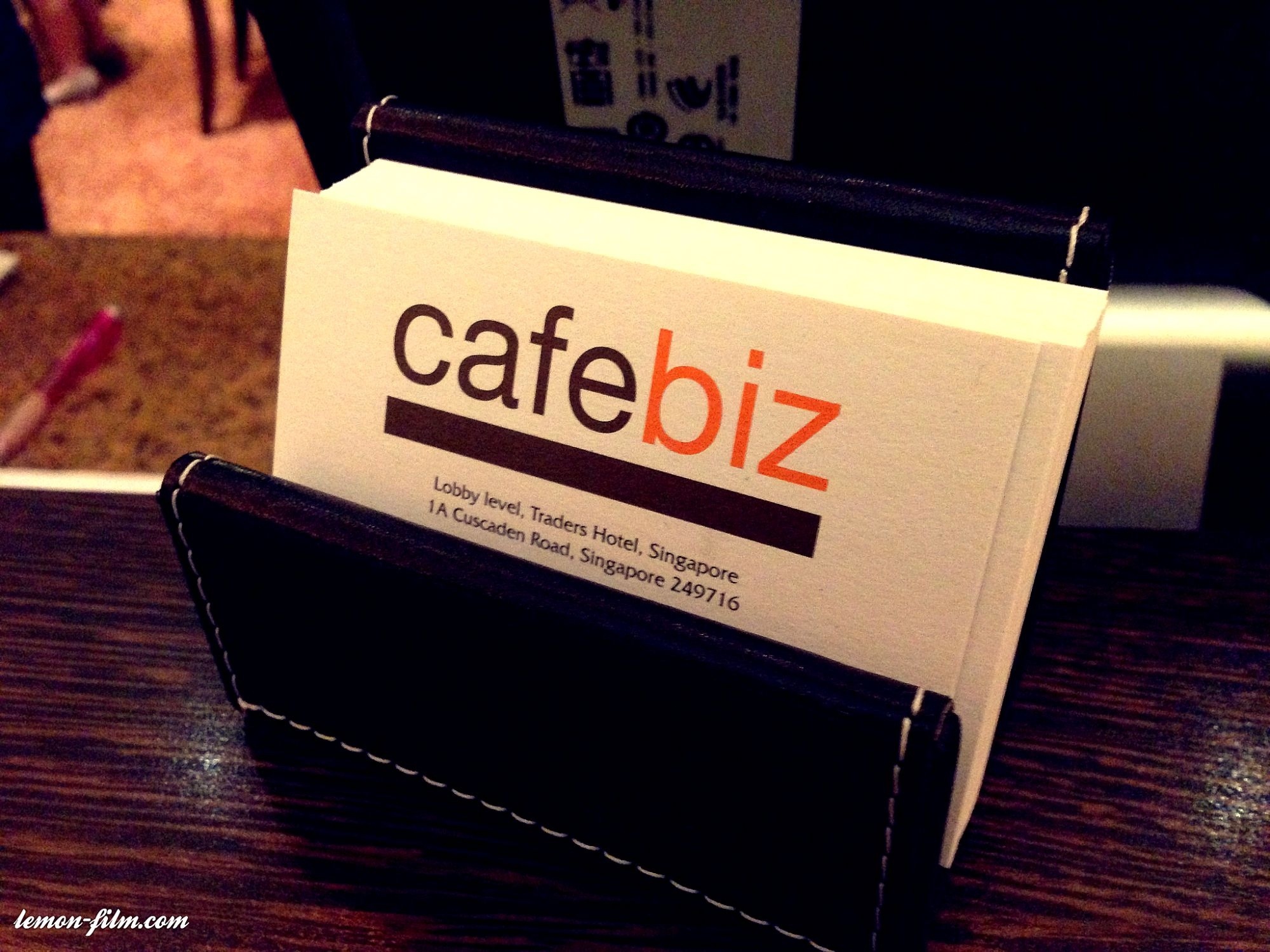 I love the atmosphere. The restaurant gave me cosy feelings, probably because of the dim-lighted dining environment. With the clear plane of windows installed, the restaurant focuses more on using natural outdoor lightings, rather than using more electrical lightings. This is what I call an eco-friendly restaurant. With the tables quite far apart, there are sufficient privacy levels for their diners. The walkways are also spacious for their diners to move around with plates on their hands. In terms of safety, Cafebiz did a good layout planning! Another thing to add on, there is an indoor playground located outside the restaurant for children to play together. I felt this is quite nice.
A decent spread of fresh seafood.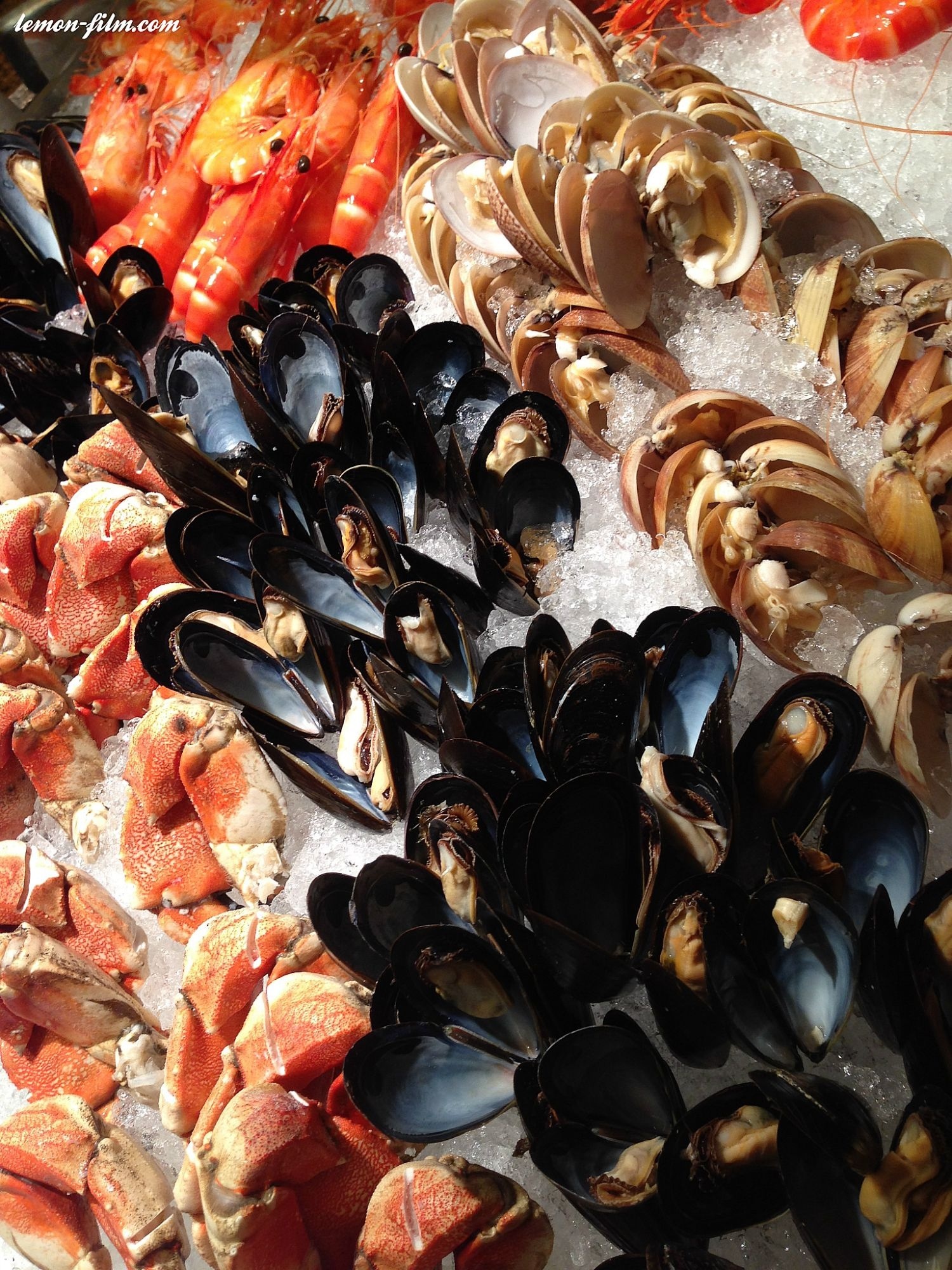 Sushi are available for their diners. A little disappointed with the quality of the sushi. The rice is too dry and sticky. The overall presentation is acceptable.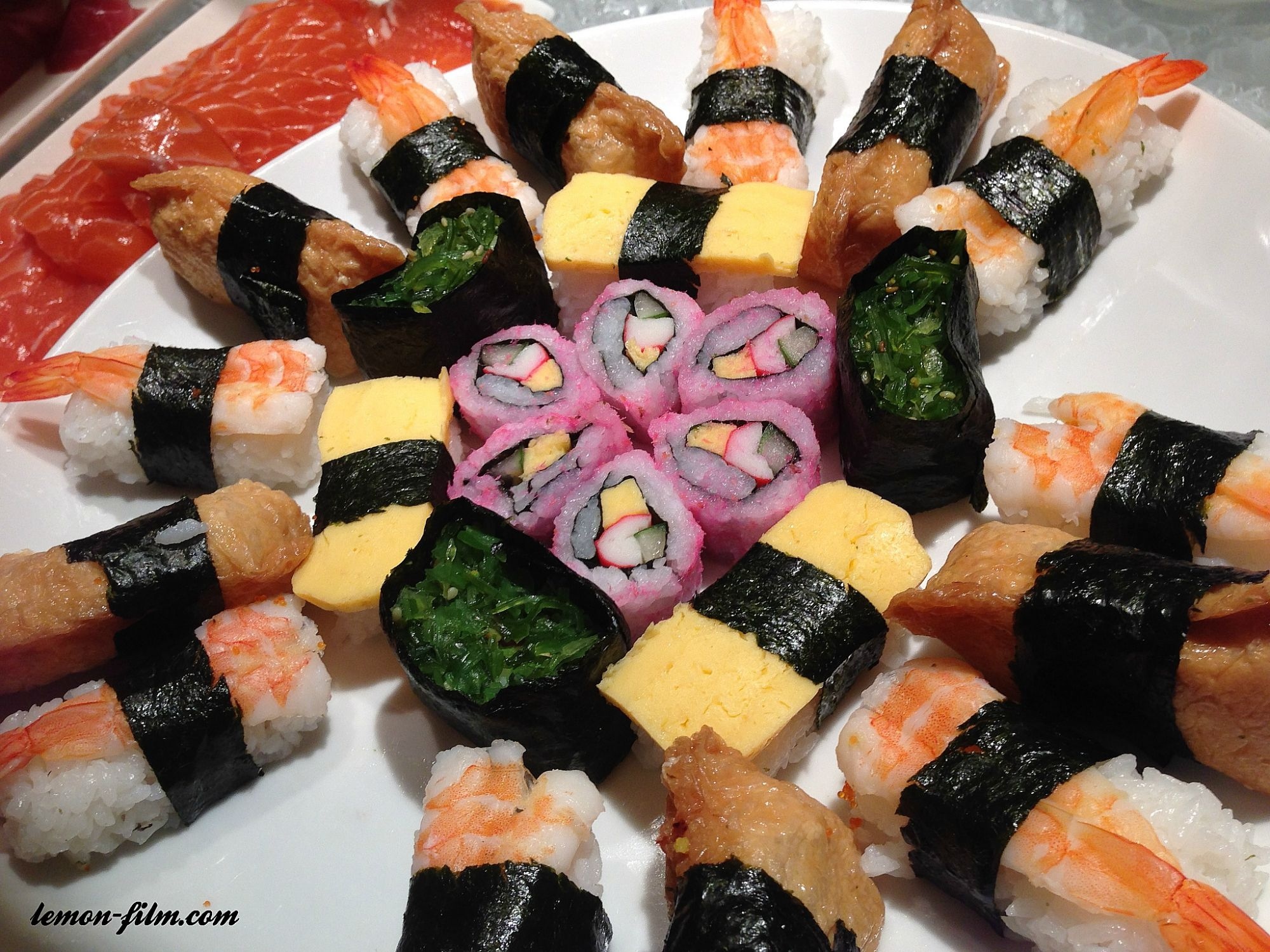 I enjoyed having the cheese spread with the salty crackers together.

Breads are available. The only spread I saw was butter. I would hope to enjoy more different varieties of bread spreads such as kaya, peanut butter and fruit jams.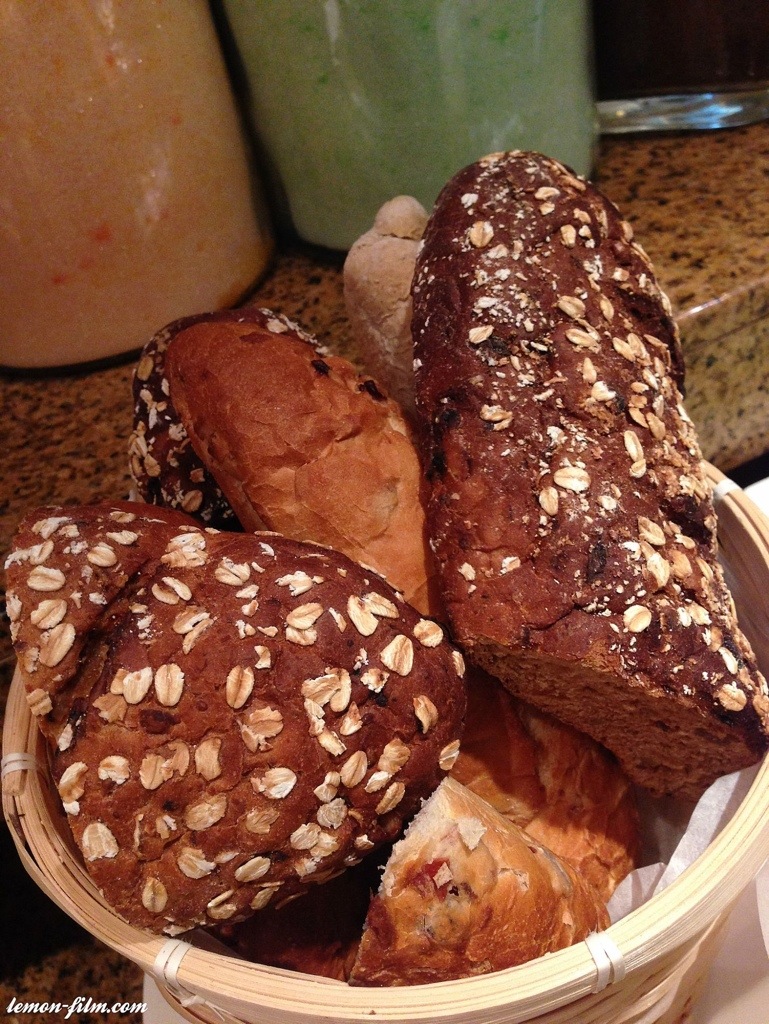 There is a counter with salads such as pasta salads and potato salads.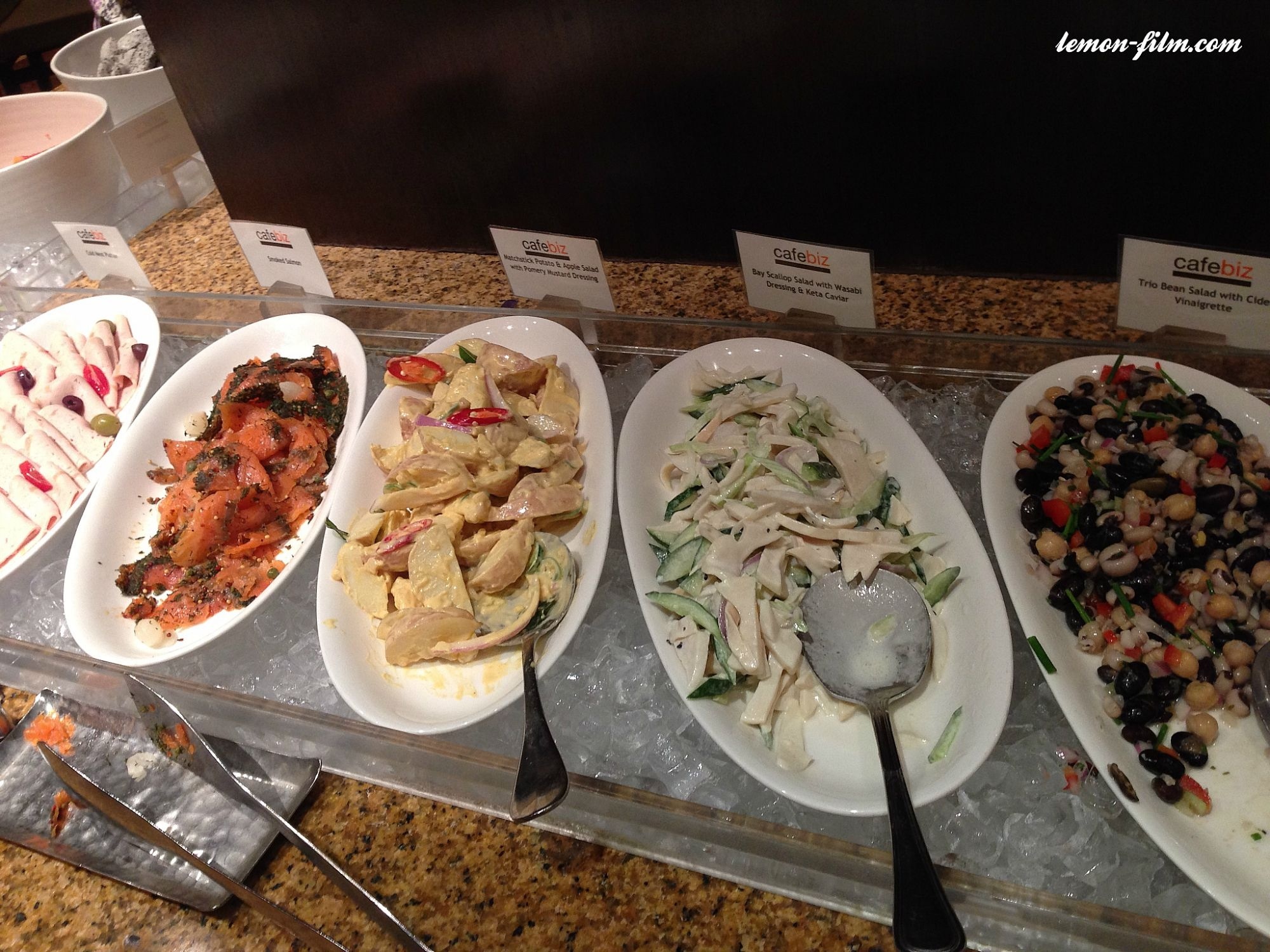 There are Western, Chinese, Japanese and Indian cuisine. The most dishes cooked are the Chinese and Western. The least is Japanese cuisine.

I managed to try the first piece of handmade naan when the chef tops up the pot. Yummy!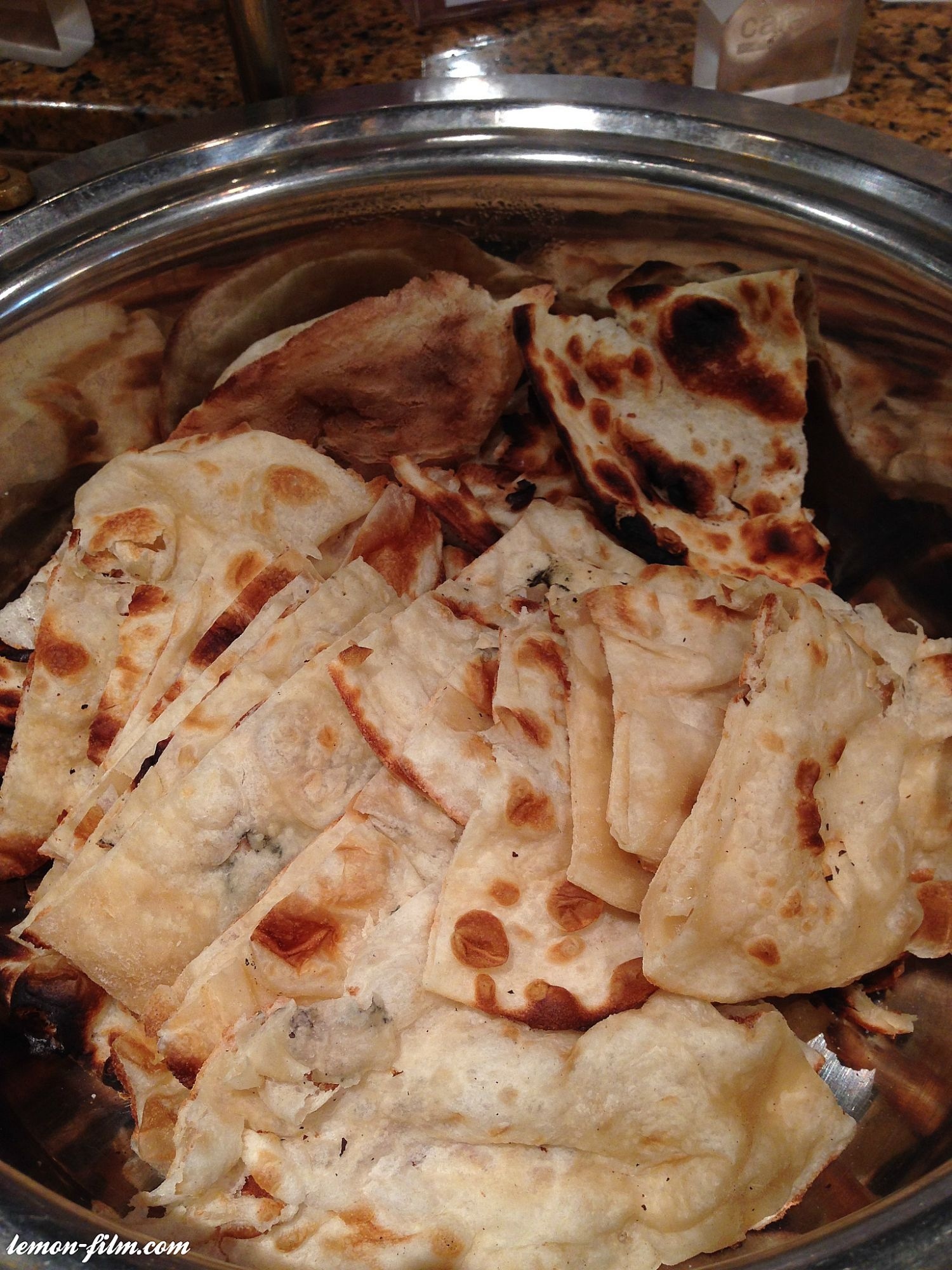 I loved this counter, DIY your Rojak! The CafeBiz has a good selections of fresh fruits such as guava and apple to go along with my Rojak. Of course, the restaurant included toasted youtiao, a Chinese fried dough.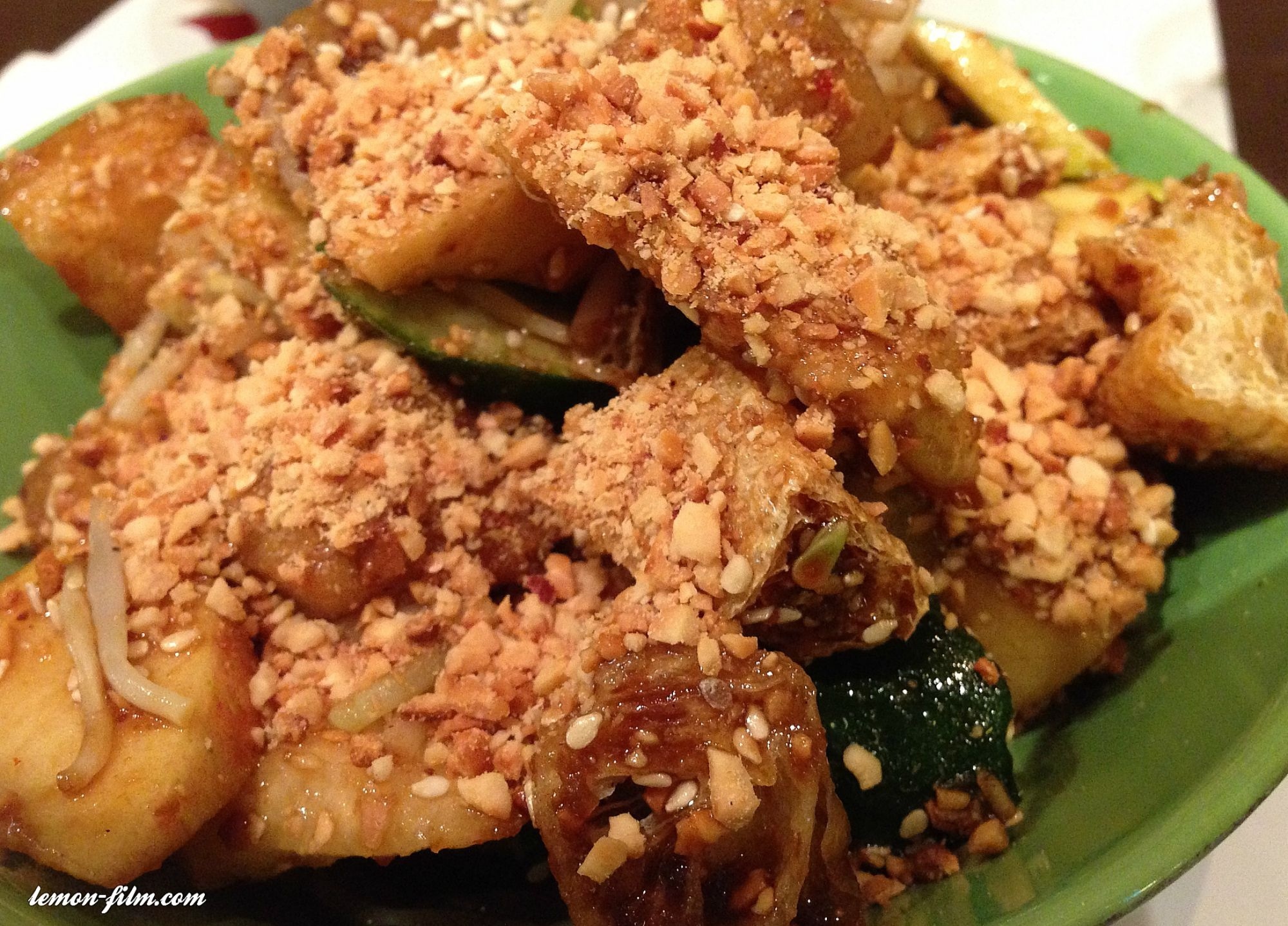 They have 2 professional looking coffee machines for their diners! They brew nice cups of coffee. As for tea lovers, don't worry. They have different flavored tea bags available too.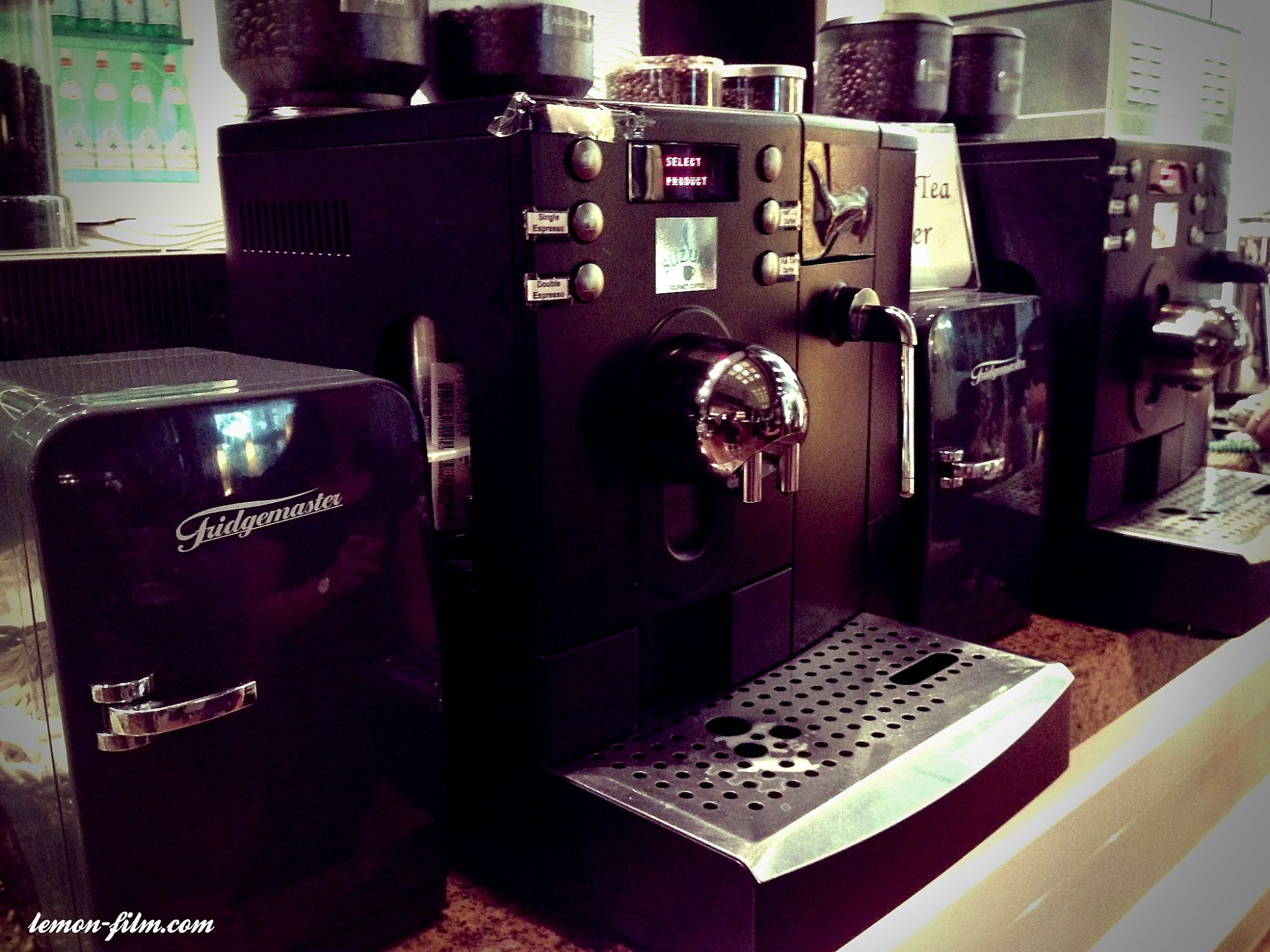 I loved bitter black coffee with no sugar added. That's my way to taste the freshness of a cup of coffee.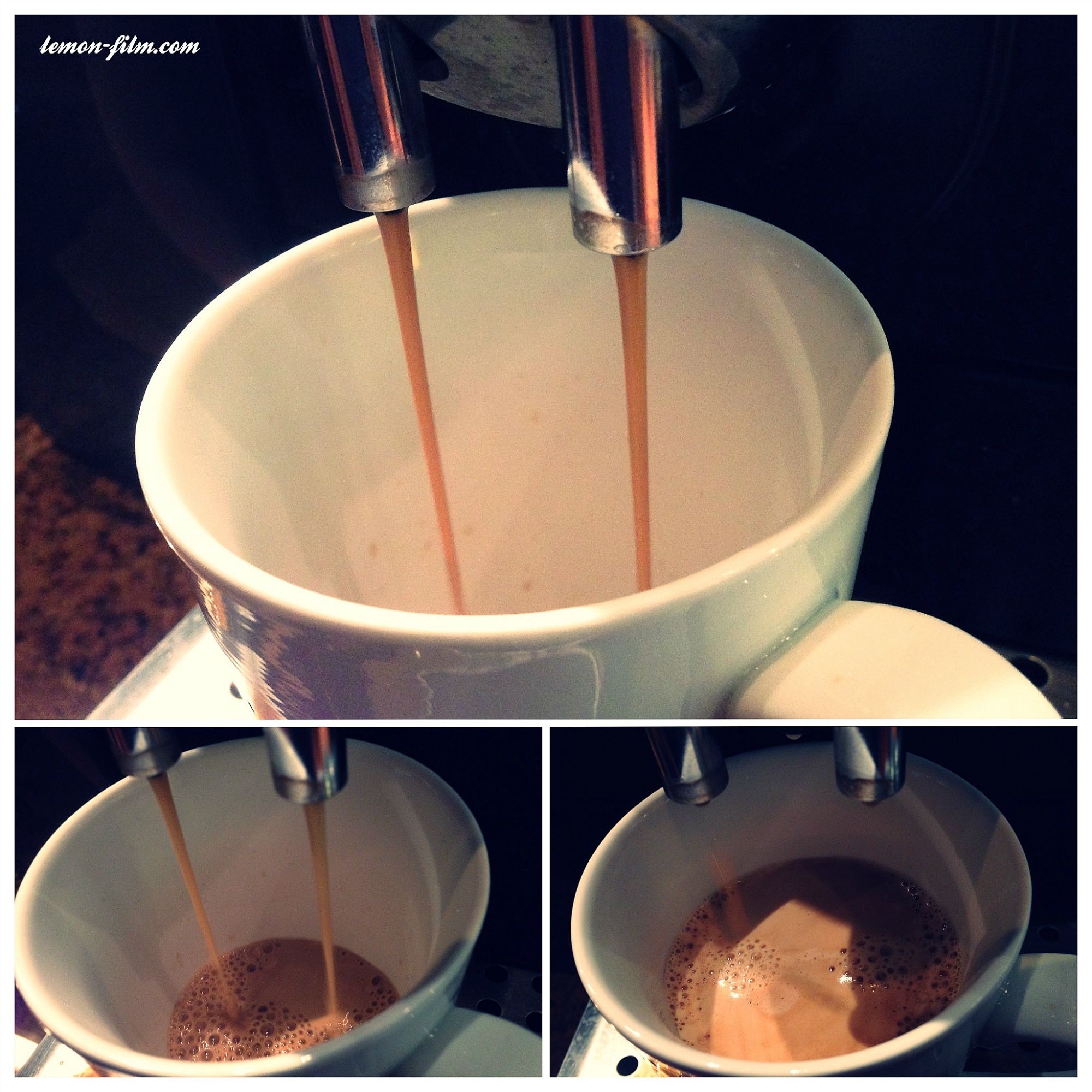 Pastries and ice-cream? Cafebiz has them for those people who have cravings for sweet things for their taste buds.

My son, Kayden, relaxing and enjoying in Cafebiz.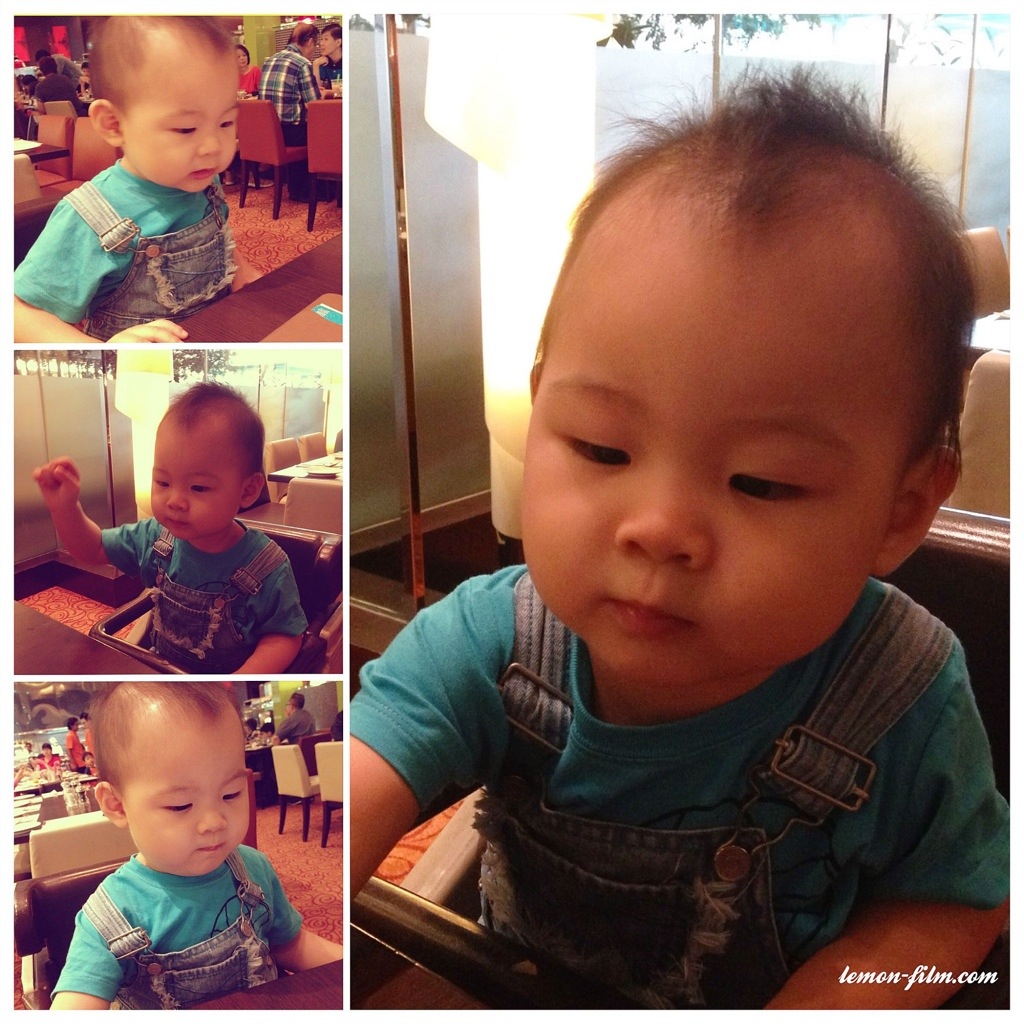 The waiters are quick in clearing our empty plates, which is pretty good. So, the diners can enjoy their food comfortably on an empty table.
In general, the buffet's spread and the taste of the food is acceptable. I truly enjoyed having my lunch in Cafebiz because the atmosphere is comfortable, the service is fast and their staffs are approachable when I needed help in looking for plain rice for my son.
I would not called it a fantastic restaurant, but considering the price of 1-for-1 for UOB, DBS, Maybank and OCBC credit card holders, it is an excellent dining deal. Without the credit deals, the price per person is $50++.
If you are looking for a decent buffet restaurant, I would recommend Cafebiz of Traders Hotel.
Address of my review:
1A Cuscaden Road (Lobby)
Opening Hours:
Mon to Sun: 6:30AM – 10:00PM
Web: https://www.tradersdining.com.sg