Probably one of my best cafe I ever visited for great ambience and taste of coffee. Situated in a white facade shophouse at Kandahar Street, Maison Ikkoku has made an unique presence of it's own in this district. Those warm-coloured light bulbs, pop songs playing in their JBL speakers and sounds from the coffee brewing machine sure brightens up the whole cafe.
Maison Ikkoku is a lifestyle cafe and bar as it sells quality coffee during the day and by the night, it start to sells cocktail drinks in the bar. The cafe is located on the first floor, while the cocktail bar is located on the second floor. This 40-seater cafe on the first floor has comfortable seating and it is not a very cramped up cafe.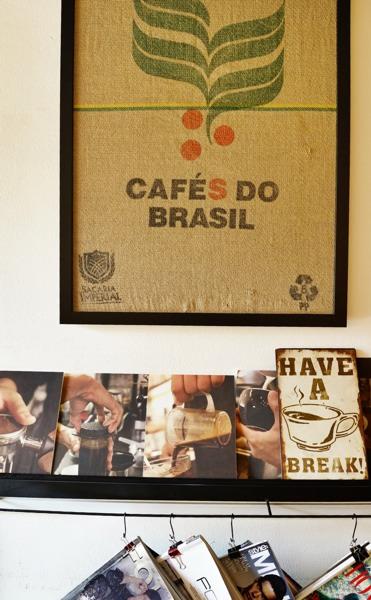 From their two pages of menu on a clipboard, their weekday breakfast begins from 9:00am to 2:30pm. Their weekday breakfast includes the Turkey Ham Eggs Benedict ($18), Croque Madame ($15) and Ham & Cheese Omelette ($14).
There is also a 11:00am menu which Maison Ikkoku serves gourmet sandwiches, salads and pastas. They have Caesar Salad ($9), Smoked Salmon & Avocado ($16) and Pasta of the day ($12 to $15). Making food choices a little more interesting, customers can get to choose Ciabatta or wholemeal bread to go along. By enjoying a weekday meal in Maison Ikkoku from 11:30am to 2:00pm, there will be a complimentary drink worth $5 or less.
Branding themselves as "Speciality Coffee", they have 5 different types of speciality brew for their customers, namely Syphon ($7), Chemex ($7), V60 Pour Over ($6), Aeropress ($6) and Cold Drip ($6). For their normal espressos, Maison Ikkoku offers coffee such as Cafe Mocha ($7), Cappuccino ($5), Americano ($4.50) and Caramel Latte ($6.50). They also offer juices and gourmet tea such as Genmaicha ($6), Masala Chai Latte ($7) and Chocolate Truffle Mint ($6). That's a good spread of beverages.
Their Signature Eggs Benedict was a simple breakfast main with Prosciutto di parma, poached eggs, home-made hollandaise sauce and toasted brioche. Prosciutto are actually very thinly sliced uncooked ham. Usually seasoned with lemon and pepper, the creamy home-made hollandaise sauce brings out the flavor of this breakfast main. The Signature Eggs Benedict is priced at $22.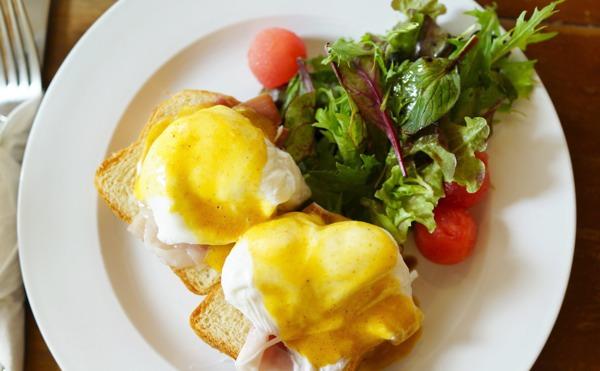 The Maison Ikkoku's Flat White ($5) was very smooth. The overall impression of this cup of coffee was great.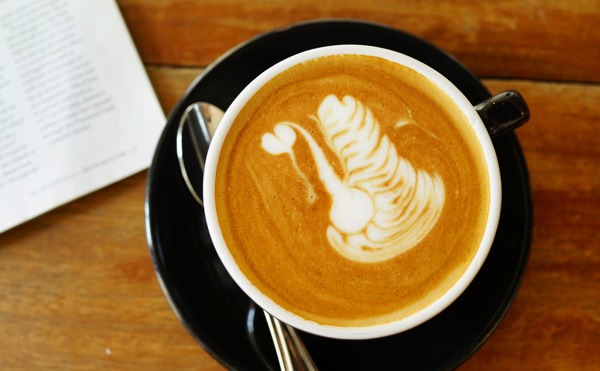 The Caffe Latte ($5) and Iced Mocha ($7.50) were great. What I love about the Iced Mocha was the level of chocolaty sweetness was just right, with a hint of cocoa bitterness aftertaste.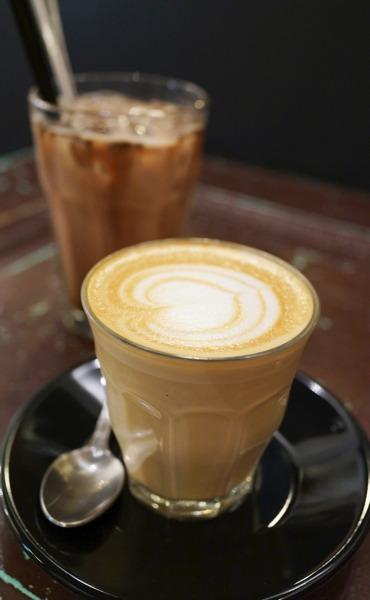 Ham & Cheese Omelet ($14) was plated up with a side of fresh greens and two slices of toasted large baguette bread. Instead of dicing the slices of ham into mini squares, Maison Ikkoku wrapped the whole slices of ham into the egg omelette. A very simple breakfast meal!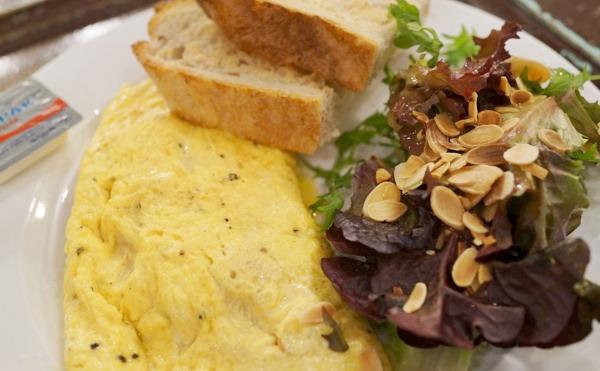 I got to admit to you that my favorite main from Maison Ikkoku was the Croque Madame ($15). With shredded slices of ham sandwiched into two slices of toasted baguette bread and topped with melted cheese and pan fried egg, the Croque Madame was flavorful and wonderful.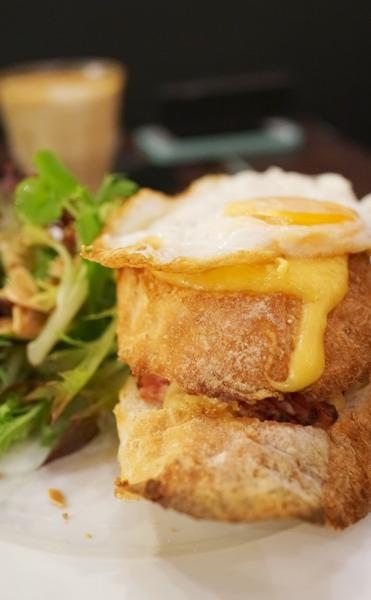 My morning breakfast at Maison Ikkoku in Kandahar Street was a total relax experience. Locating directly opposite the Malay Heritage Centre, this is a great place to enjoy a good cup of coffee and ambience. Walking from Bugis MRT station could be a little far, but it is worth the walk.
Address of my visit
Maison Ikkoku
20 Kandahar Street
Singapore 198885
Opening Hours
Monday to Thursday: 9:00am to 9:00pm
Friday to Sat: 9:00am to 11:00pm
Sunday: 9:00am to 7:00pm
Telephone: (65) 6294 0078
Website: http://www.maison-ikkoku.net