Just in time for this Christmas season, Bose has launched their latest wireless audio speaker called the SoundTouch 10. Under the SoundTouch series, the SoundTouch 10 is the most affordable speaker which Bose is offering to their audio enthusiasts. Labeling this product as the "smallest SoundTouch system", Bose has designed this product where you can place it anywhere in home and enjoy the full and rich audio experience.
Compact and weighing just 2.89 lbs, the Bose SoundTouch 10 wireless speaker is packed with many great features. This new product is equipped with Bluetooth technology where you can stream your favorite tunes from any Bluetooth-enabled devices. Additionally, it also has the functionality to connect to your home network, or Wi-Fi, and stream your music right from your computer through iTunes and Windows Media Player. To prevent any dropped out connections during home network streaming, Bose has upgraded the SoundTouch 10's wireless hardware to the dual-band 802.11n for better wireless connection.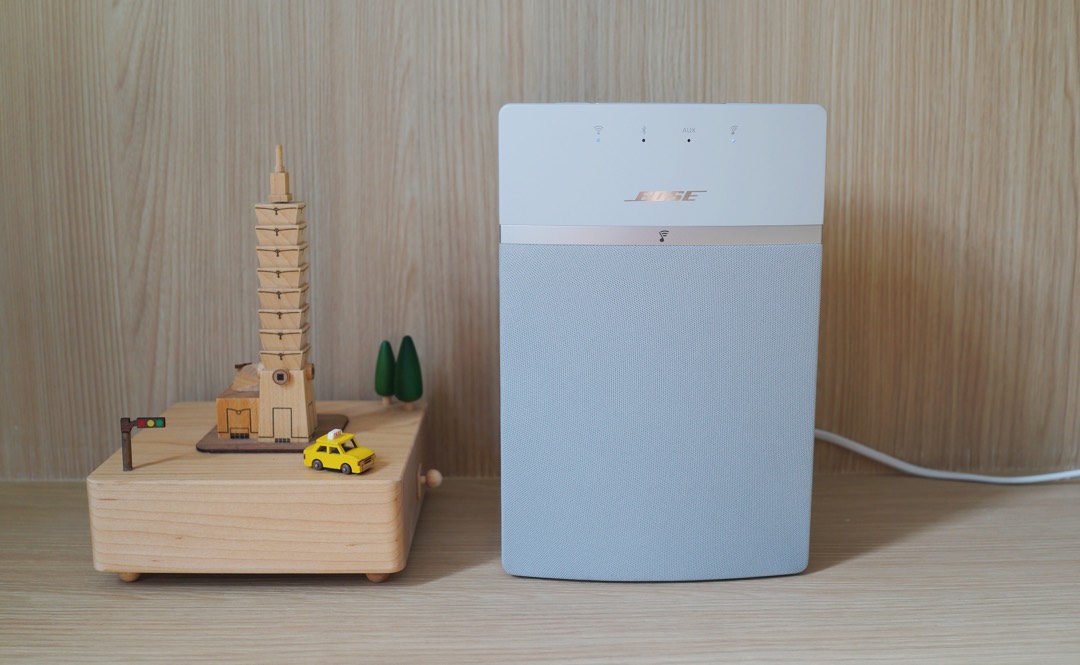 Besides the power and volume control buttons located on top of SoundTouch 10, this wireless speaker also includes an AUX button. This allows you to plug in your music player using a 3.5mm stereo cable into the auxiliary input. This comes in great for non-Bluetooth music devices. Additionally, have you ever wondered what is the purpose of the buttons labeled one to six on the speaker?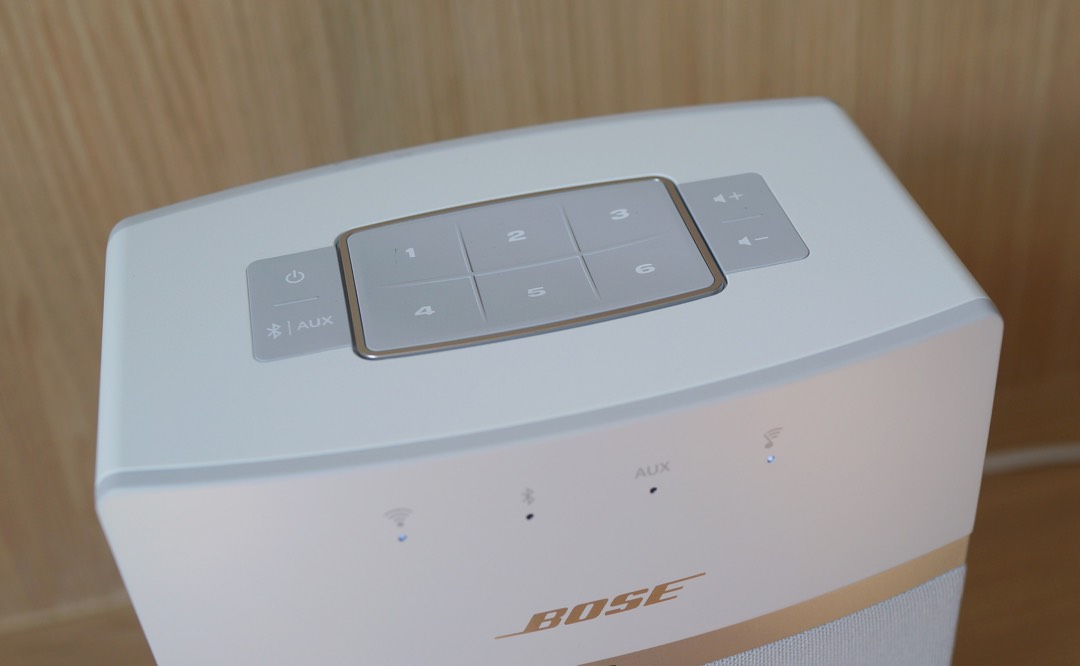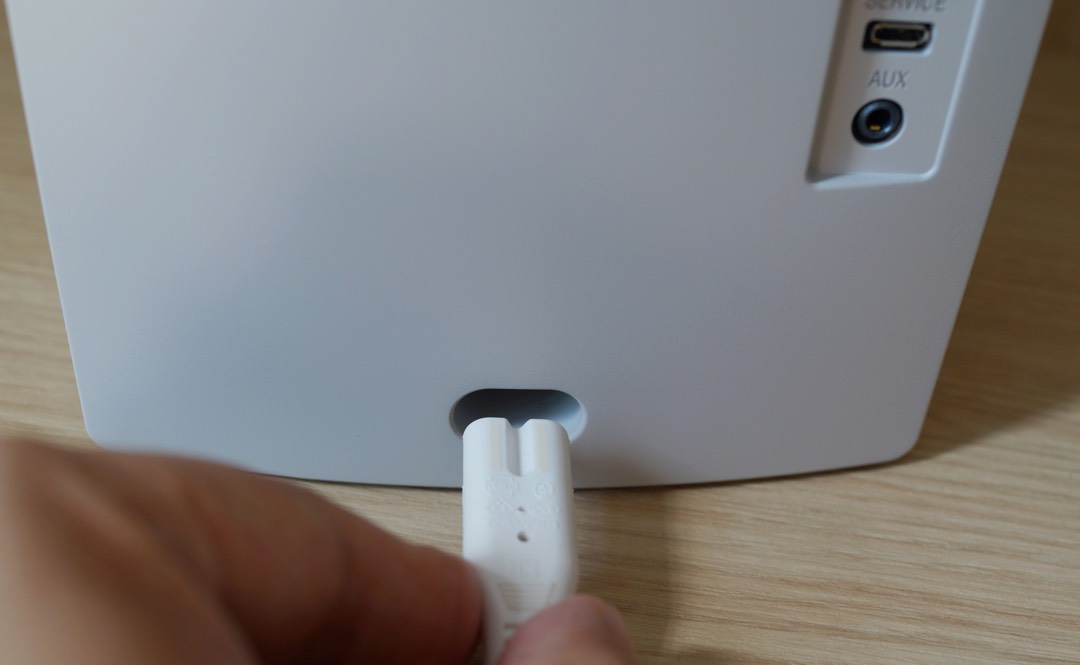 With the Bose Soundlink navigation app, you can gain access to many global and regional internet radio stations such as Pandora, Spotify and iHeartradio. With over 50 stations, you can preset your favorite Internet radio stations into these little soft touch preset buttons from one to six. To enjoy your Internet radio, just press the preset button and you can enjoy the music. There is no need to sign into the application or use a smartphone again to access the music. This one-touch access to music services and Internet radio is personalized to you. Pretty straightforward.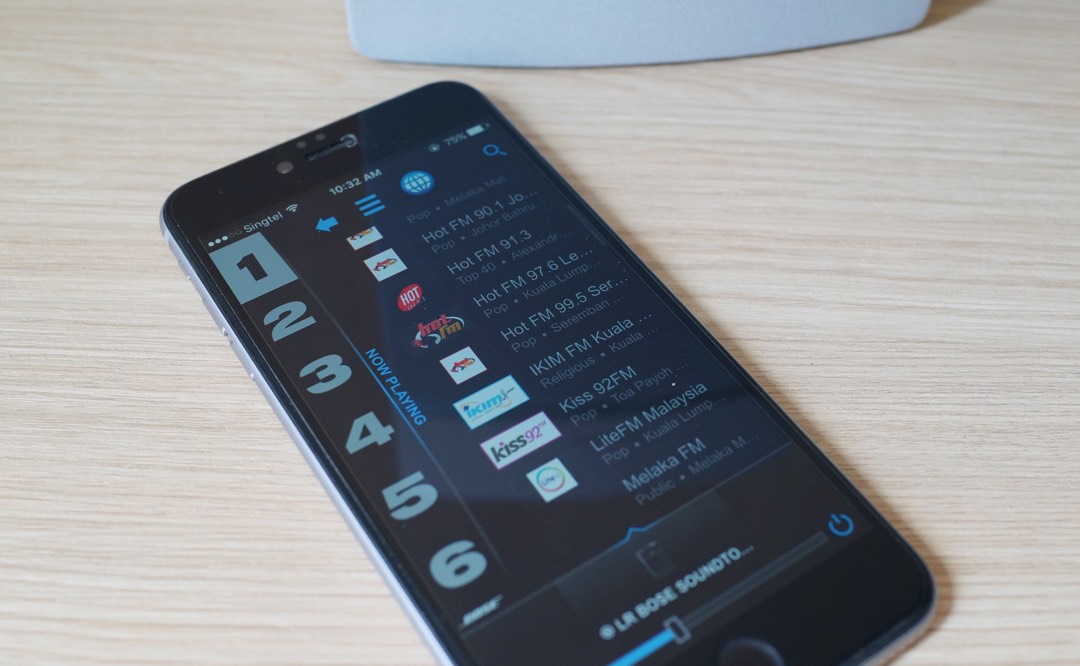 The Bose SoundTouch 10 wireless speaker comes with a battery operated remote control. This remote control has the same exact control buttons as per the top of this speaker, except with the addition of the thumb up and thumb down button. So, let say if you hear a song which you like on Pandora, you can press the thumbs up button.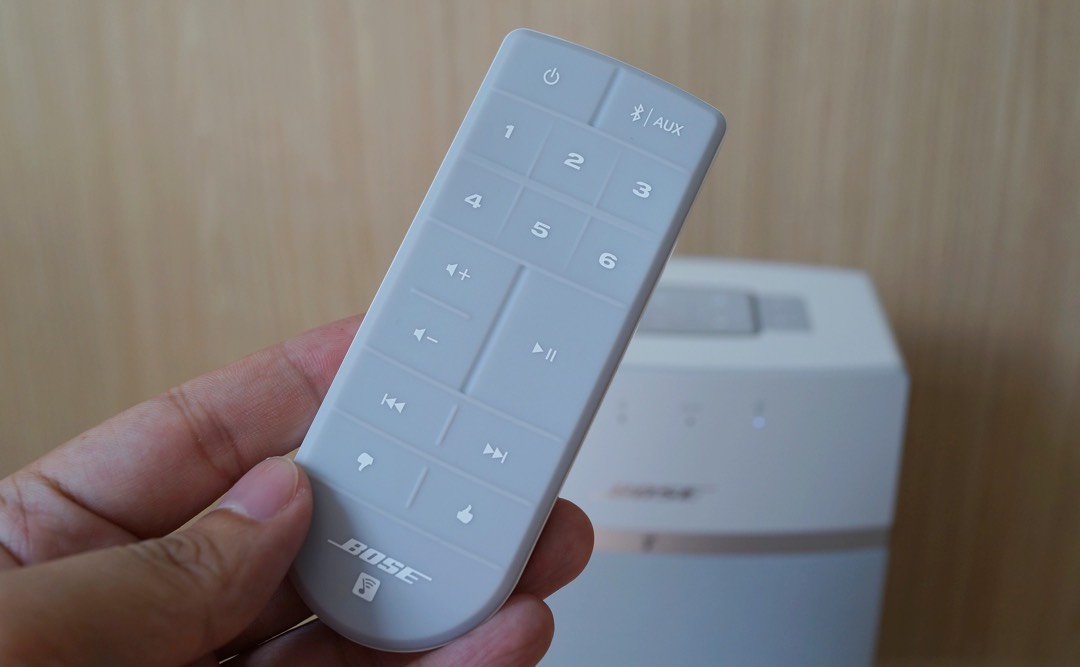 With it's compact and minimalistic design, this speaker can be slotted into a shelf or even place in the bedroom without occupying too much space. The Bose SoundTouch 10 Wireless Speaker can be an even attractive package if it has a built-in battery so that it is fully portable. This wireless speaker is now on sale and the retail price is $399 SGD.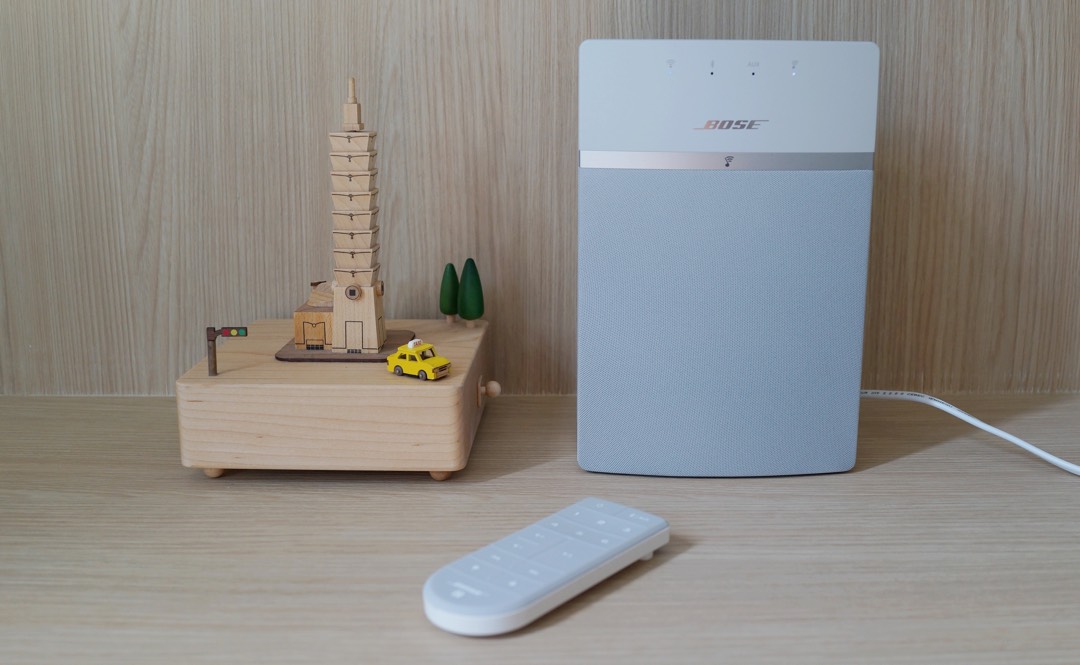 DISCLAIMER
This product has been sent by their respective manufacturer.