My wife and myself tried the Banana Banana Bread from Allrecipe.com. We put this online recipe to the test and felt that this is a simple baking recipe and the bread actually taste good. As the both of us are crazy after walnuts and pecans, we added our favorite nuts for the extra crunchy feeling.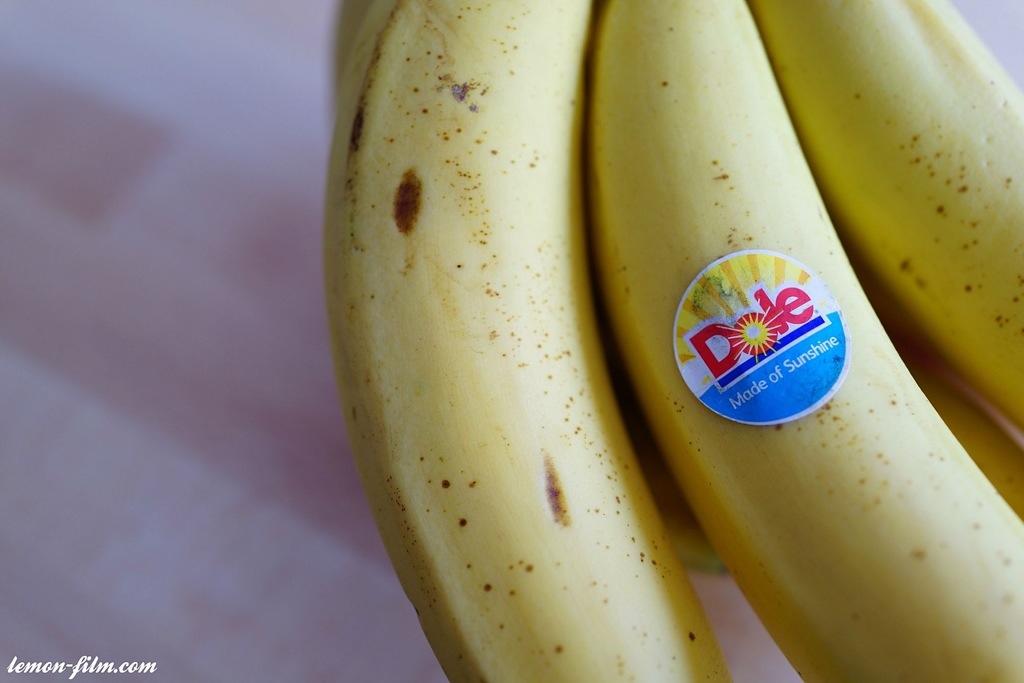 Ingredients:
1. 2 cups all-purpose flour
2. 1 teaspoon of baking soda
3. 1/4 teaspoon of salt
4. 1/2 cup of butter
5. 3/4 cup of brown sugar
6. 2 eggs, well-beaten
7. 3 mashed ripe bananas (if you can find overriped bananas will be better)
8. Optional: A handful of walnuts and pecans
9. Optional: Slices of banana
A handful of walnuts and pecans.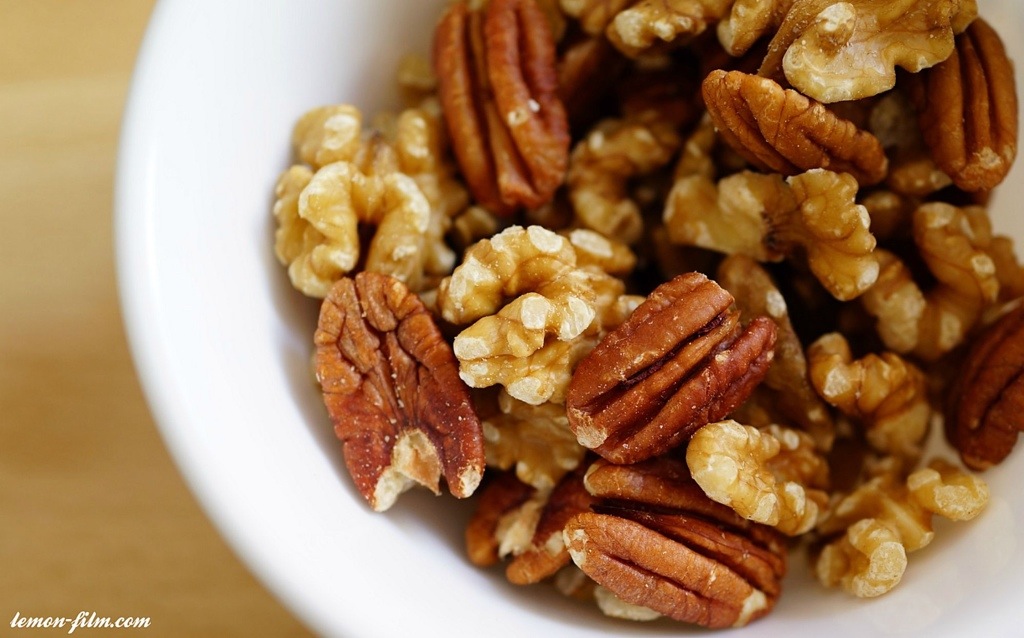 Directions:
1. Preheat oven to 350 degrees F (175 degrees C).
2. Lightly grease with butter a 9×5 inch loaf pan (I am using a round pan).
3. Combine flour, baking soda and salt.
4. Add together butter, brown sugar, beaten eggs and mashed bananas and blend them well.
5. Combine the flour mixture and banana mixture. Stir them well.
6. Add the walnuts and pecans into the mixture and give a quick stir.
7. Pour the batter into the greased pan.
8. Optionally, you can topped the batter with slices of banana.
9. Bake in preheated oven for 60 to 65 minutes. You can insert a toothpick into center of the loaf. If it is done, the toothpick should come out clean.
10. Let bread cool in pan for 10 minutes, then turn out onto a wire rack.
SIS brown sugar which I bought from NTUC Fairprice supermarket.

The flour mixture with baking soda and salt.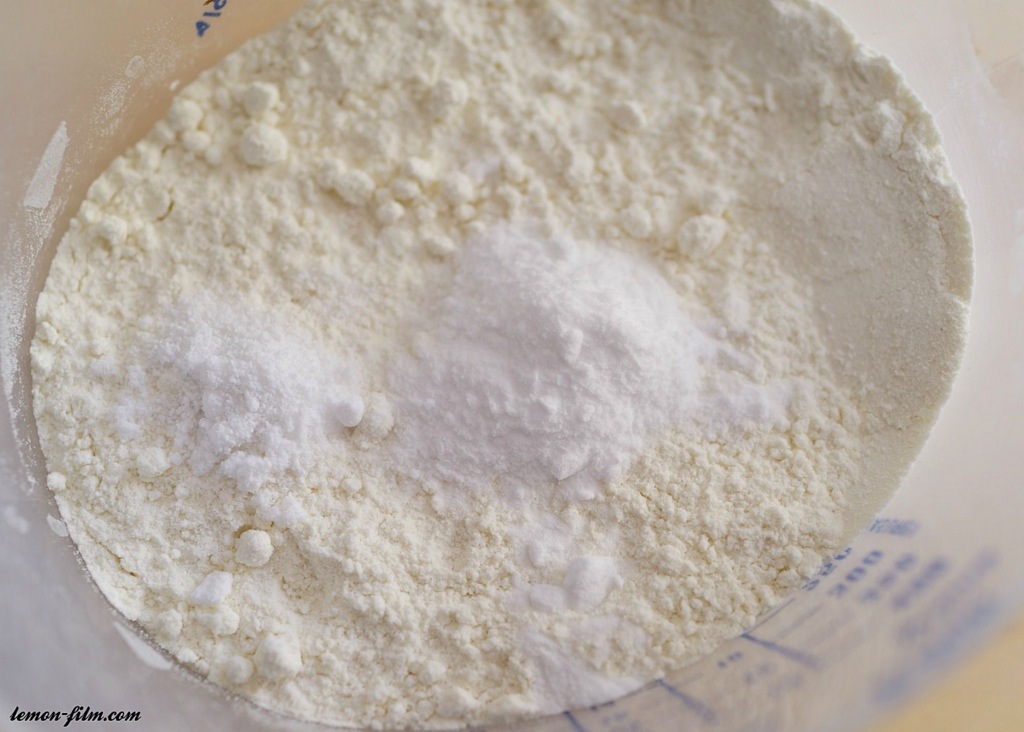 The bananas all well mashed up.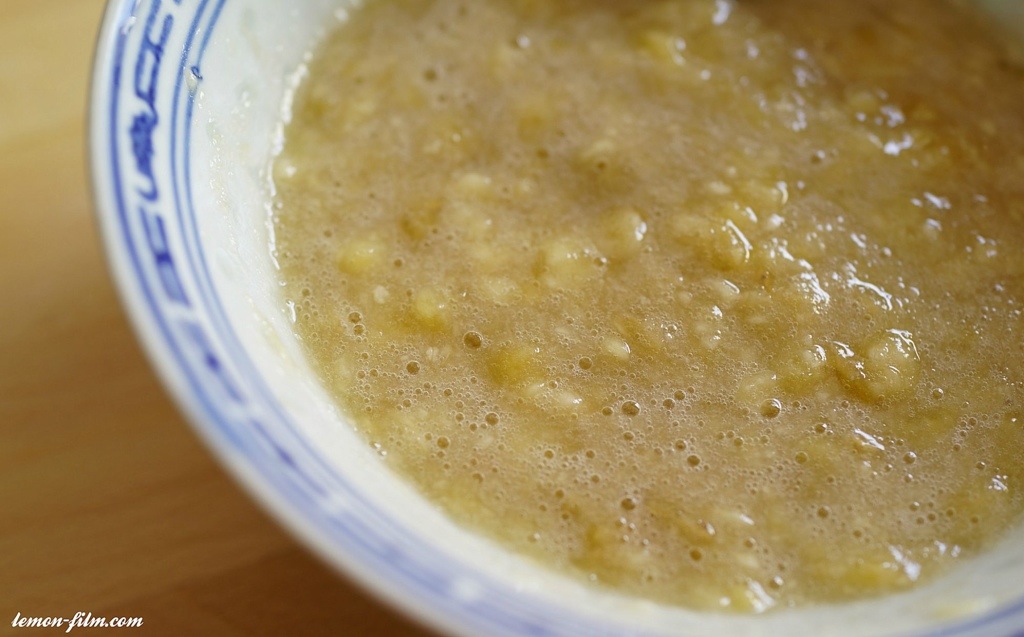 Pour the completed batter into the greased pan and topped them with slices of bananas.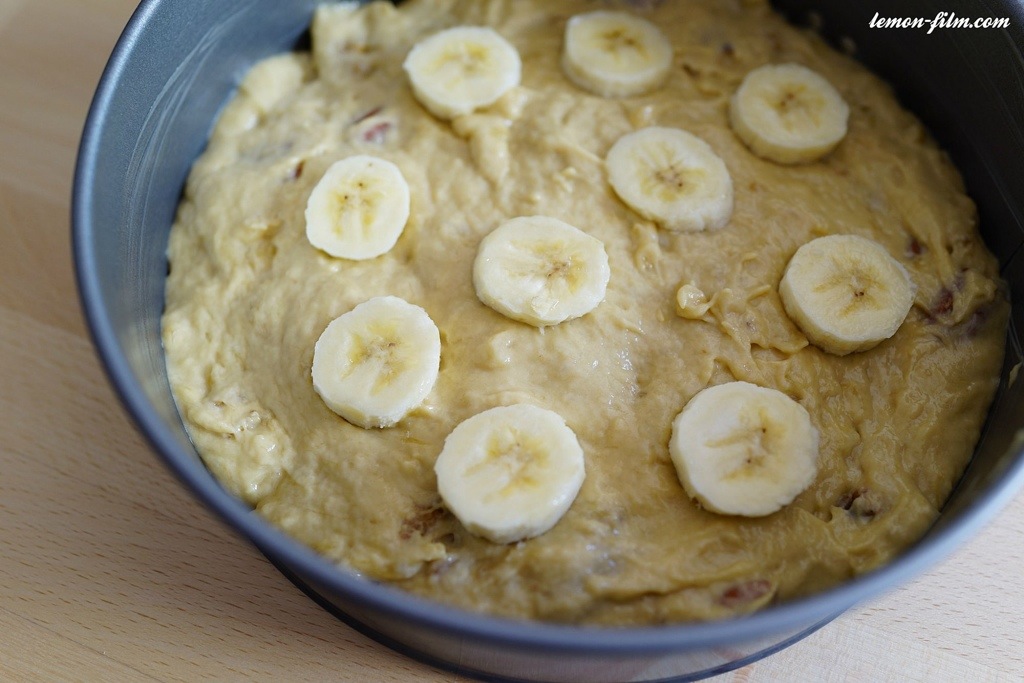 My completed homemade Banana Banana Bread!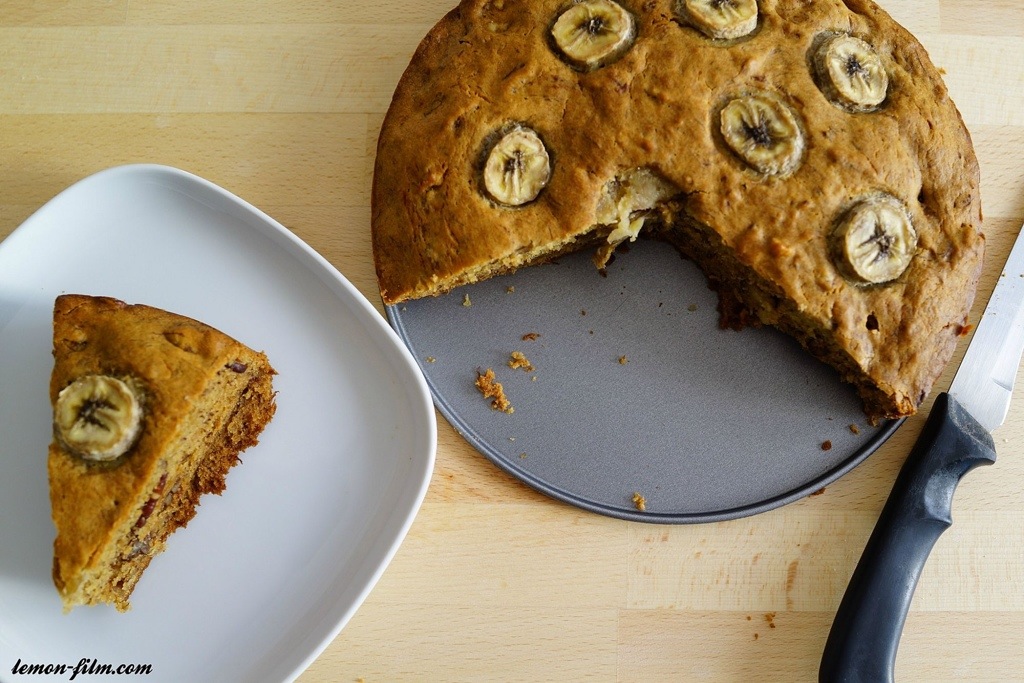 Conclusion
Nice buttery and strong banana aroma when I took out from the hot oven. The bread is firm and I love the slight outer crispy mouthfeel when I took my first bite. Worth to try this recipe in your kitchen.