To celebrate the SG50 milestone and our Singapore Pioneers, the NTUC organized the first huge party event to appreciate our Singapore Pioneers for their great contribution in building what is my country today. This event held at The Promontory at Marina Bay is named "Appreciating U – Our Pioneers", where it was themed up as the nostalgic 1960s lifestyle experience. It was also an experience for our younger generations to see and understand how was the lives of our Pioneers were in the past of Singapore.
To make the "Appreciating U – Our Pioneers" event more meaningful, there were many old-school games for visitors to get a real hands-on such as DIY paper aeroplanes and Five Stones. Does that ring a bell? There were also exhibition booths on gadgets and items from the past. Those exhibited items were real antiques. Of course, there were also food stalls selling traditional food delights for the people to enjoy during this meaningful event. It was nice to have our Singapore local hosts, Mark Lee and Suhaimi Yusof to make this event a joyful and cheerful one. Thumbs up!
Those were the SG50 huge balloons!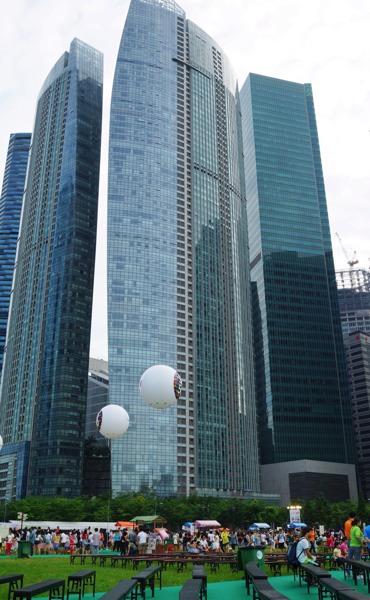 Food stalls selling traditional food. Coupons were required for the purchase of items.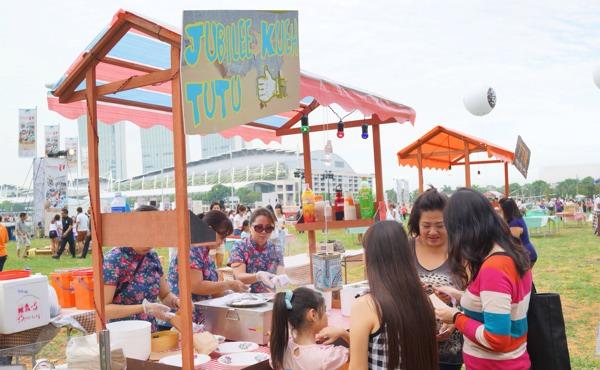 Old-school games available for visitors to get a hands-on and purchase them back home.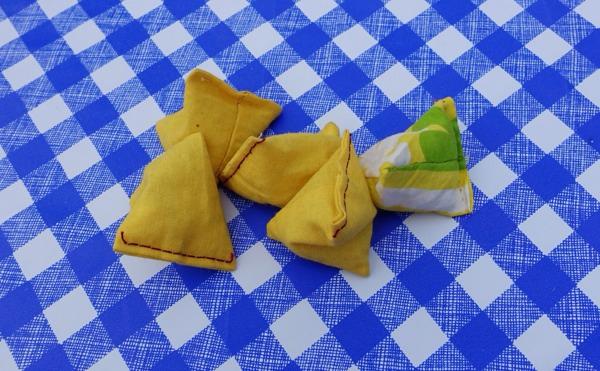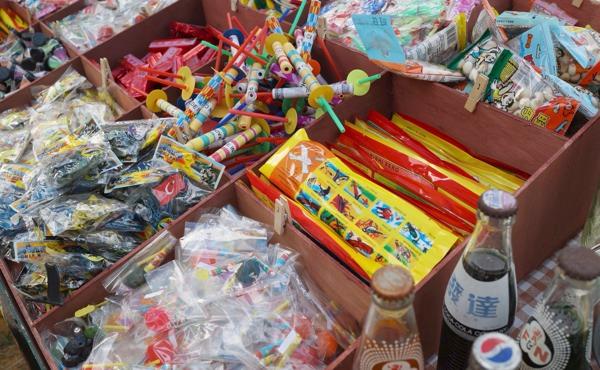 The cassette tape player, the phonograph player and the typewriter.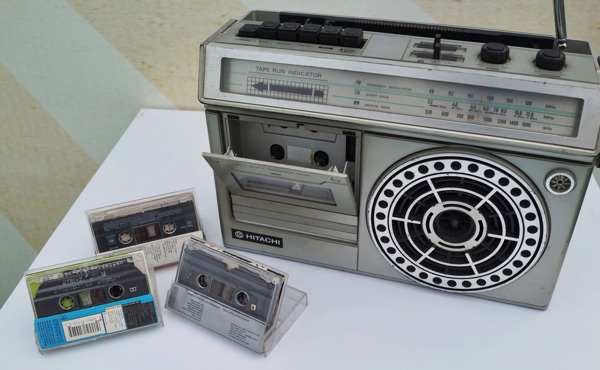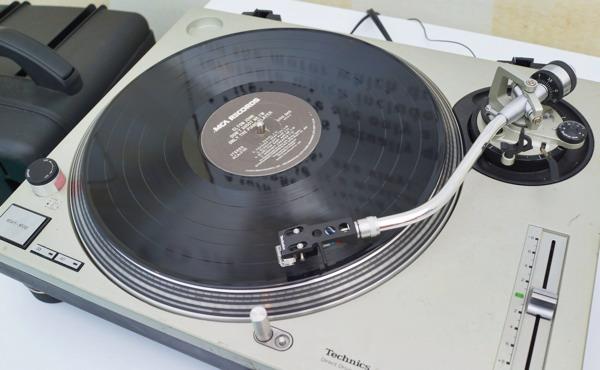 Classic decorative items in the glass cupboard of the past.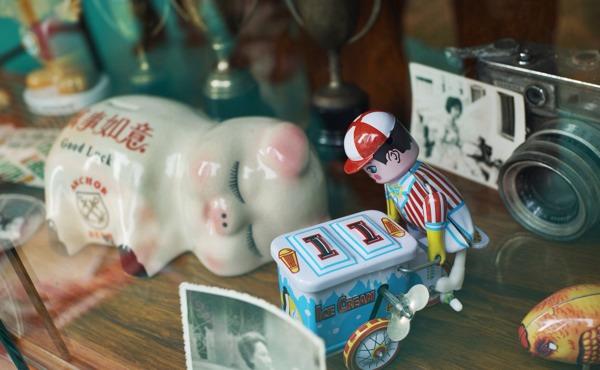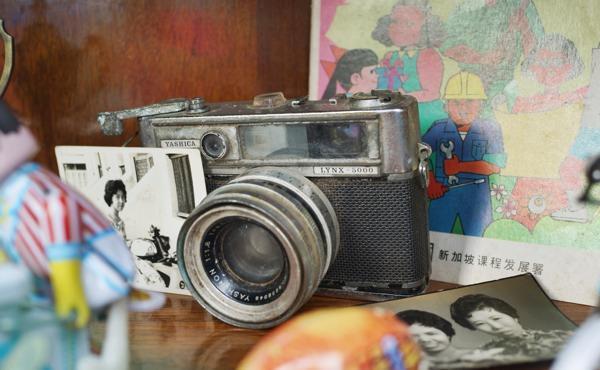 This is how the coffee shop would look like in the 1960s. I love those rooster bowls!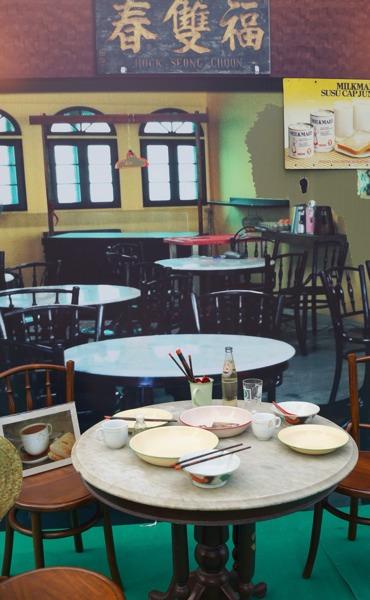 I am very happy to capture and write about this one day event "Appreciating U – Our Pioneers" in my blog. It was a fantastic sunny Saturday with beautiful setups. Although I did not stay until the end of the event, it was still a fruitful and educational two hours stay with lots of flash back memories. Finally, a big thank you to our Pioneers for making what Singapore is today. THANK YOU!
Now, time for me to head down to the Entertainer Party At Kinki Rooftop Bar.