With high-speed internet access today, Kayden can learn and get information from digital sources such as YouTube Kids and many other educational apps on his iPad. Well, I do let Kayden enjoy his screen time, but only when he has completed his homework or certain tasks given to him.
I believe children are born to be little explorers and not couch potatoes. By using their five senses (sight, hearing, taste, smell and touch), they can learn, remember and pick up new skills based on what they had experience. This will boost their self-esteem and confidence. In order for Kayden to be my little explorer, I would plan an activity once a month to get his curious mind going.
Activities plan out can be either indoor or outdoor and might not burn a hole in your wallet. Here are my favourite eight activities which are not just fun for Kayden, but also the whole family as well. You should also try them out too!
Cooking And Baking
Kayden enjoys the process of baking and cooking in the kitchen. He enjoyed getting his tiny fingers all messed up with flour, sugar and sauces. As early as the age of two, Kayden had his fun in making Mee Hoon Kueh in our kitchen.
Besides moving his tiny fingers and hands nimbly during this activity, Kayden also learnt his ABCs through food labels and understand the sense of taste, smell, touch, sight and hearing.
Photography
As Daddy loves photography, I want to expose Kayden to this creative imaging hobby. Using my old compact digital camera, we had family outings to various interesting places such as the Tiong Bahru murals and Singapore Botanic Garden.
Through photography, Kayden is able to describe things around him much better, such as "this is a yellow flower" and "this is a painting of a fish."
Home Gardening
Home gardening can be a great life skill to educate little ones to respect the nature. Best of all, it doesn't need a huge space. By reusing plastic cups and purchasing soil from supermarkets, my wife and I educated Kayden on why plants need water and sunlight to grow, how seeds sprout into plants and how gardeners cope with problems.
Explore Farming
We are fortunate to have nicely packed groceries in the supermarkets. Wouldn't it be better if our children can explore the real farms, understand the process of farming and enjoy the taste of freshness?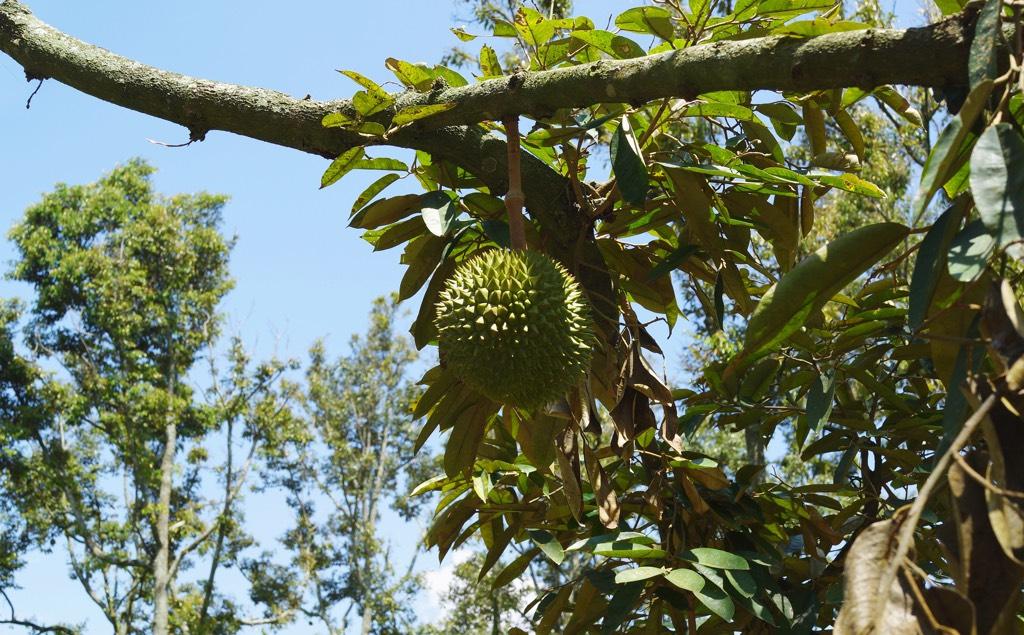 Nature Parks
Step out of the urban cityscape and enjoy the nature parks in Singapore. From Singapore Botanical Garden to Tampines Eco Green, children can have lots of physical activity in the large green spaces, appreciate nature and improve cognitive abilities.
So, let your children run and explore.
Preschool Board Games
Don't let rainy days stop all the learning fun! Right in my cupboard, I have six board games designed for preschoolers. In general, board games will help children to understand the importance of fairness, motor skills and visual skills.
One of our family favourite preschool board games is The Sneaky, Snacky Squirrel game. In this board game, Kayden has learnt to obey rules, matching of colours and refine his motor skills by grabbing those tiny acorns with a plastic tong.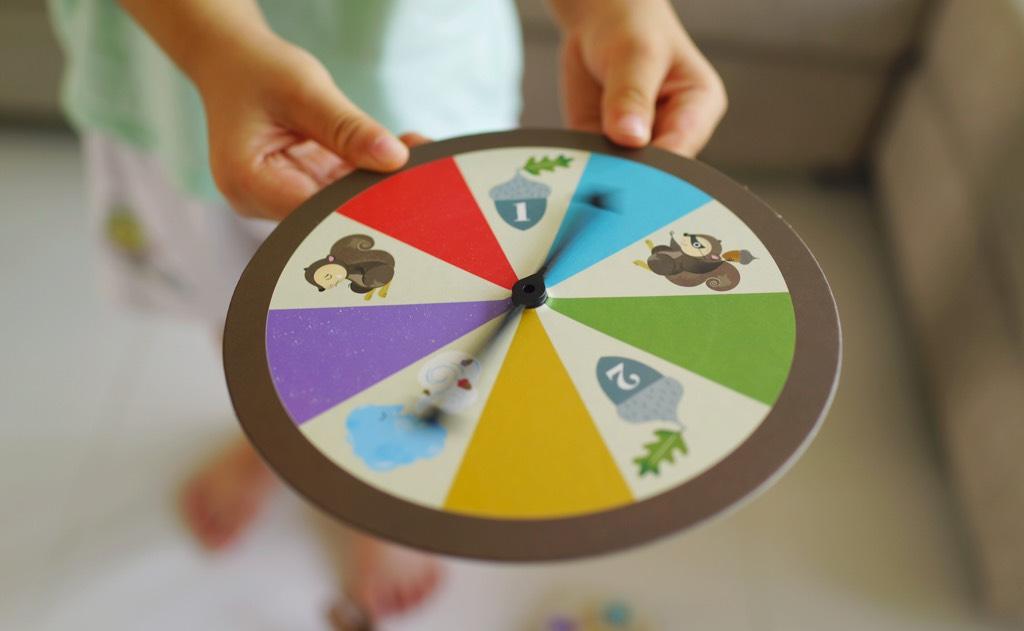 Traveling
I know travelling can be expensive, but if you are already planning a holiday trip, why not include some activities for your child?
The best time for a family holiday trip is when the child is three years old and above. At this age, Kayden starts to get curious about things around him and he can communicate with us better.
During our holiday planning, my wife loves to plan child-friendly places which can allow Kayden to experience different cultures, people and monuments.
Swimming
Swimming can be an essential life skill. Despite we have yet to send Kayden for proper swimming lessons, we do expose him to fun water activities. Swimming is not just about building stamina and strength, it can also use to save others.
Just did something fun with your children? Share your ideas in the comment box below. Have fun!
This post is in collaboration with Friso.
"Kids learn from experiences whether big or small, good or bad. That's why Friso provides the right nutrition for your child to be strong inside to take on challenges."
For more information, please visit Friso.com.sg, https://www.facebook.com/Frisosingapore & https://www.instagram.com/frisosg.