Happy Thursday everyone. Friday is coming up and soon, in a month's time, many people around the world will be celebrating Christmas, the season of giving. After which, we will welcome the brand new year of 2016 with countdowns and sparkling fireworks in the night skies.
During this fall, I have lots of fun putting my hands on some new tech gadgets. With this, I have decided to pick 8 of my favorites and share them with you. So, if you are looking for gadget gift ideas for your love ones and best buddies this Christmas, check out my list of 8 awesome gadgets which you can consider for this festive season. Happy shopping!
Apple TV
Time to say "Hello" to the long awaited Apple TV. Released this year, Apple has done a few major upgrades to this 4th generation home entertainment device. The most significant redesign is the whole new remote control, which has built-in battery, accelerometer, gyroscope and a glass touch surface. Upgraded the hardware with A8 chipset, this 64-bit processor has a much higher computing power than it's predecessor in the 3rd generation Apple TV, the A5 chip. The internal storage has been upgraded from 8 GB to either 32 GB or 64 GB in this new Apple TV. If you are planning to install graphics demanding games which are likely to be larger in size, do consider to get the 64 GB version.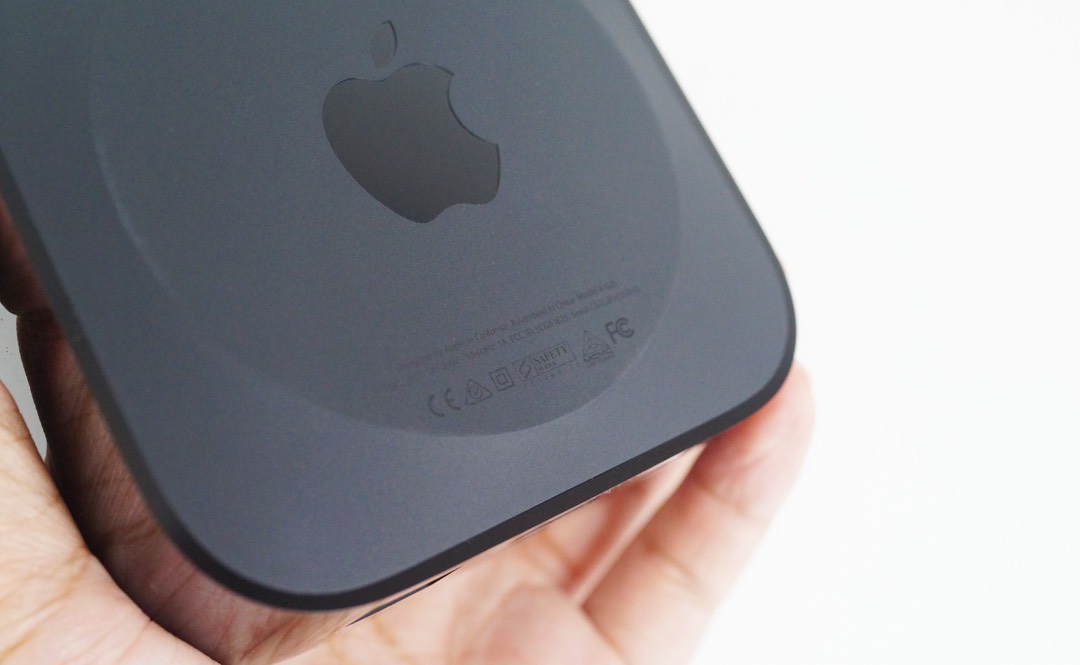 The company has been marketing a lot on their new tvOS found in the latest Apple TV. I would say the most emphasized portion is the App Store built into this operating system. With fast processing power, high storage capacity and a redesigned remote control, I would expect the App Store in tvOS to have many breathtaking gaming apps, video streaming apps and other lifestyle apps in the near future.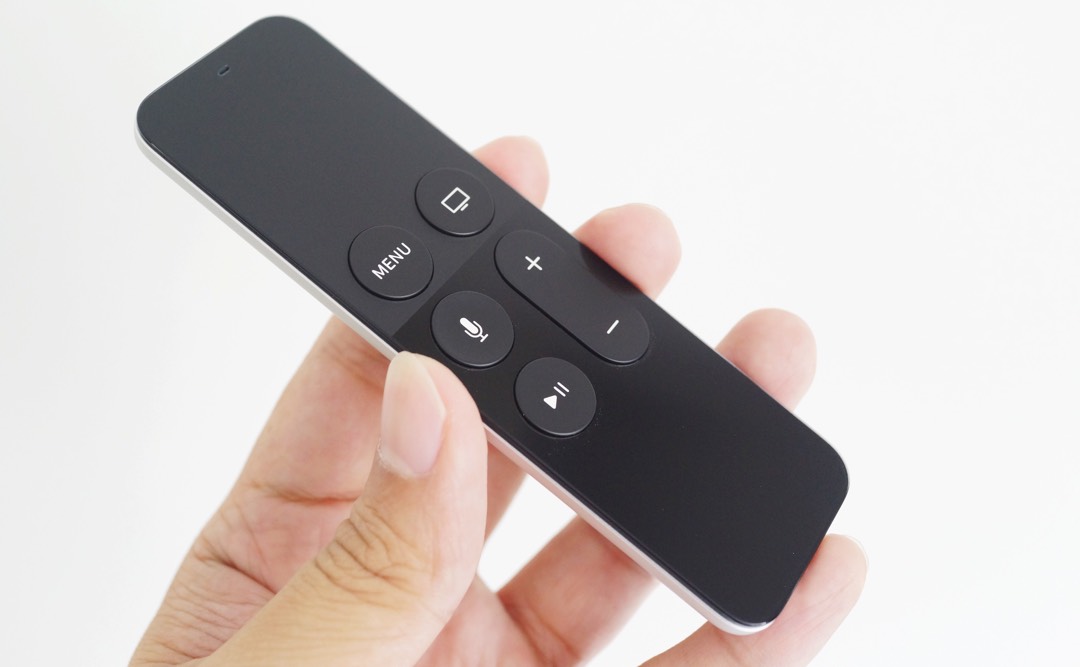 ASUS Zenfone Selfie
Designed and manufactured by Taiwan's leading high tech company, the ASUS Zenfone Selfie is an Android smartphone which has a 13 megapixel auto focus front facing camera. Built with 88 degrees wide angle lens with an aperture of f/2.2, the front facing camera for Zenfone Selfie comes in great for group selfies and photography under low light conditions. The rear camera has a bigger aperture of f/2.0, packed with an ultra fast 0.2 seconds auto focusing speed.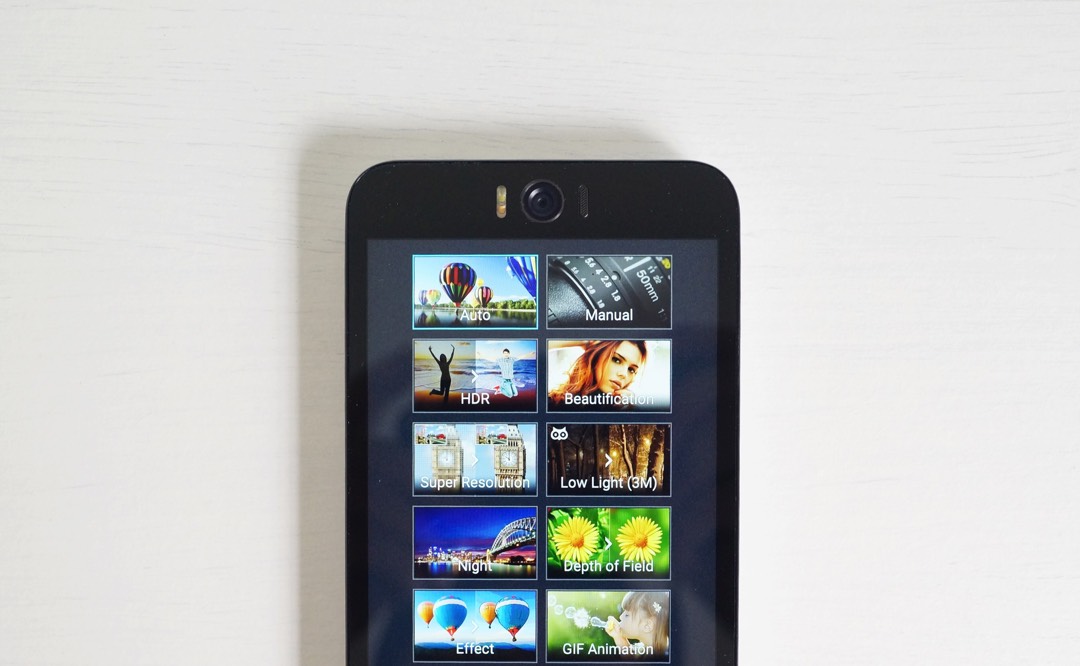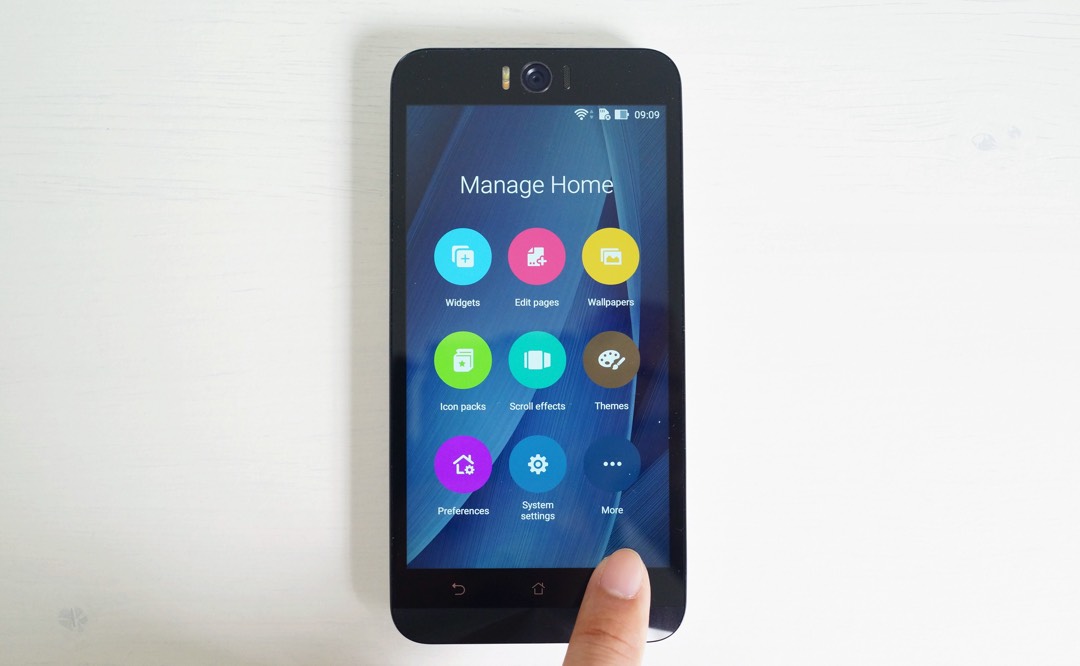 Crystal clear and brilliantly colourful, the 5.5″ Full HD display screen makes every photographs and videos taken look stunningly perfect. Moreover, to speed things up, the Zenfone Selfie runs on a 64-bit octo-core processor with a spacious memory space of 3 GB RAM. For an even better package, the Zenfone Selfie supports external microSD card up to 128 GB, dual 4G Micro SIM and removable battery.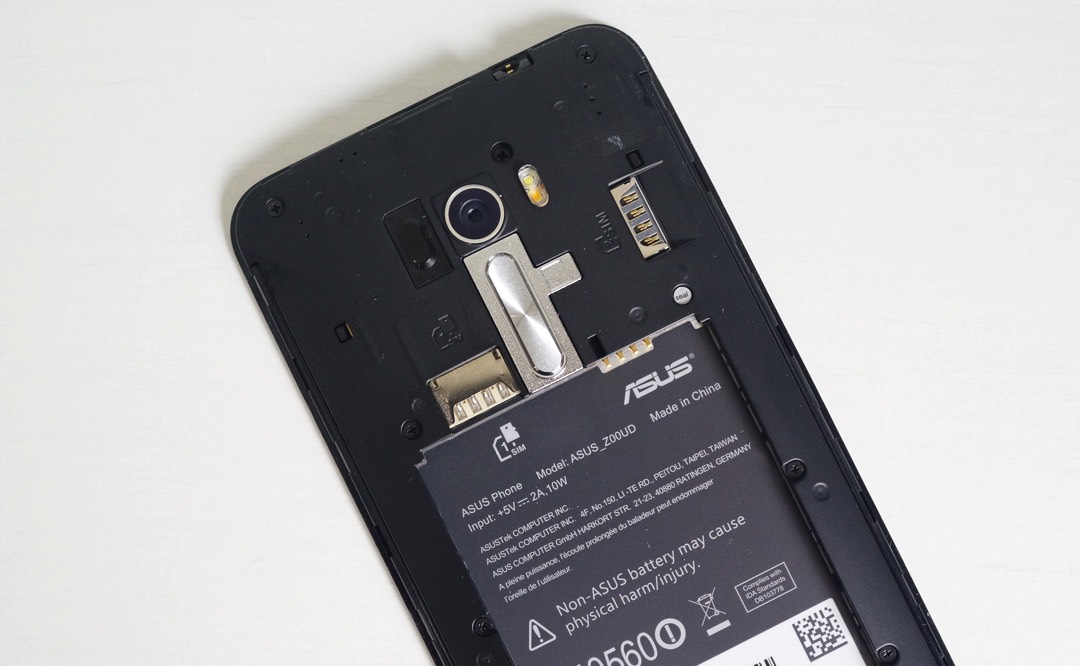 Beats Powerbeats2 Wireless Earphones
With many different brands of Bluetooth earphones stacking up the retail shelves, Beats By Dr Dre has also joined in the race with them. This pair of wireless earphones are designed to have flexible earhooks for a more customized and better fit over the ears. The audio cable is flexible and strong, making it a good audio companion for every sport enthusiasts. Moreover, the Powerbeats2 is designed to be water resistant for our everyday usage. Calling it a RemoteTalk, Beats By Dr Dre has included this small pill-sized hardware to control the volume and to take up phone calls.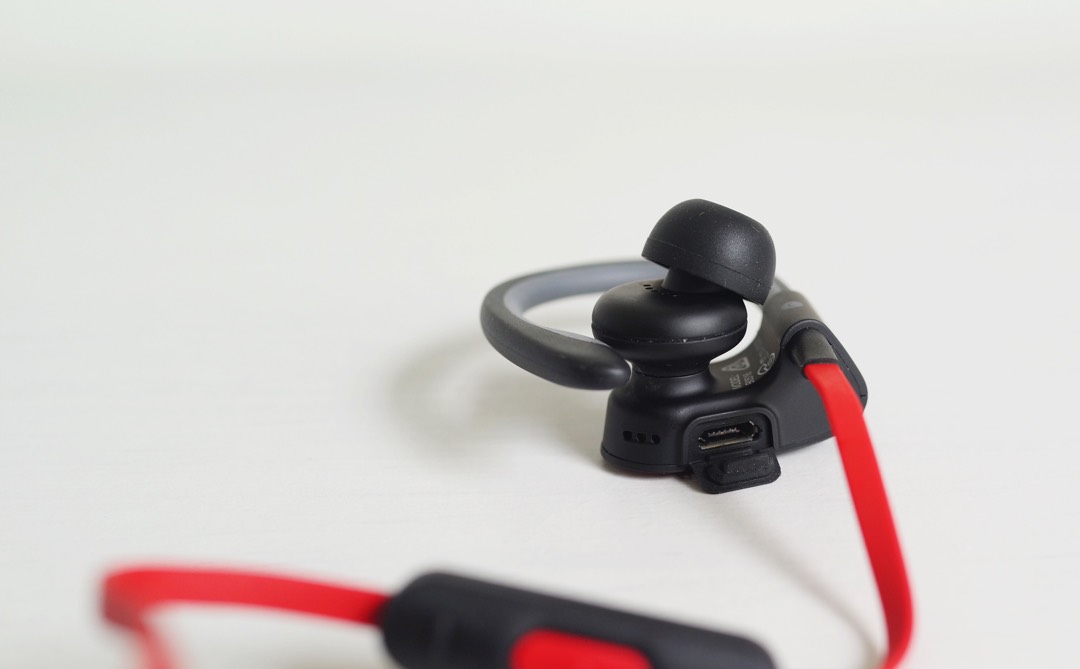 Built using dual drivers in each earbuds, the Powerbeats2 has a music quality which has more bass but very much lacks details. Pairing the Powerbeats2 on Bluetooth is seamless and the battery life can last about 4 to 5 days, which I find it decent enough.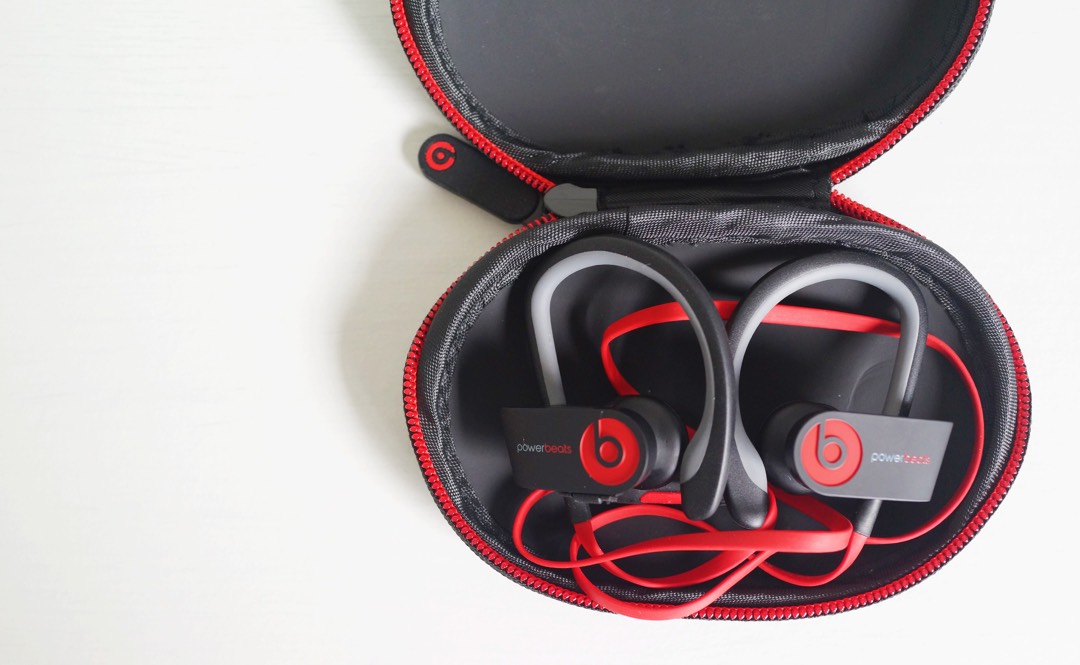 Canon EOS 70D DSLR
The Canon EOS 70D DSLR has a 20.2 megapixel CMOS sensor and is powered by the latest Digic 5+ imaging processor, which allows high ISO control up to 12,800. In order to boost the AF capability to the next higher level, the 70D's sensor is equipped with Canon's proprietary Dual Pixel CMOS AF. This technology uses phase difference detection, making this camera's focusing very much hunting-free.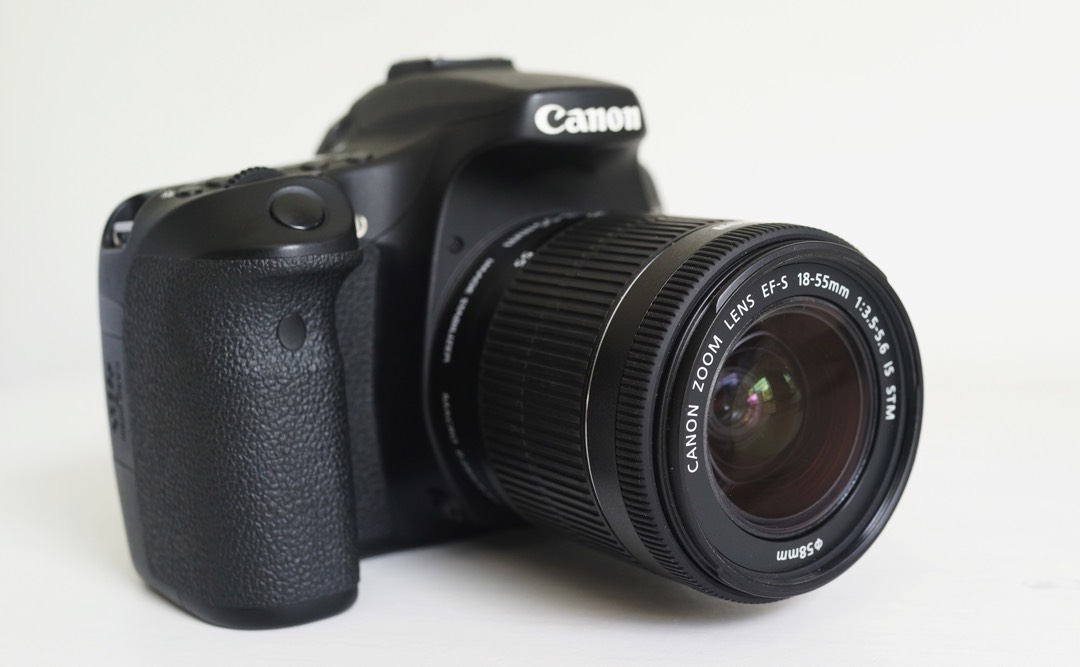 I am a serious Live View user. Therefore, when comes to photography, the accuracy and quality of the display screen means a lot to me before I press the trigger. After using the Canon EOS 70D's Live View function, I am glad to say this is a trustworthy Live View DSLR. The LCD uses 1.04 million dot resolution, which produces accurate colour tones with great clarity. Additionally, this LCD display screen is made adjustable to various angles and has touch screen capability. This touch screen feature offers lots of enhancement to photography, such as touching the subject to trigger continuous AF mode. The optical viewfinder in this DSLR is now much better, showing more informations such as AF display and various shooting alerts.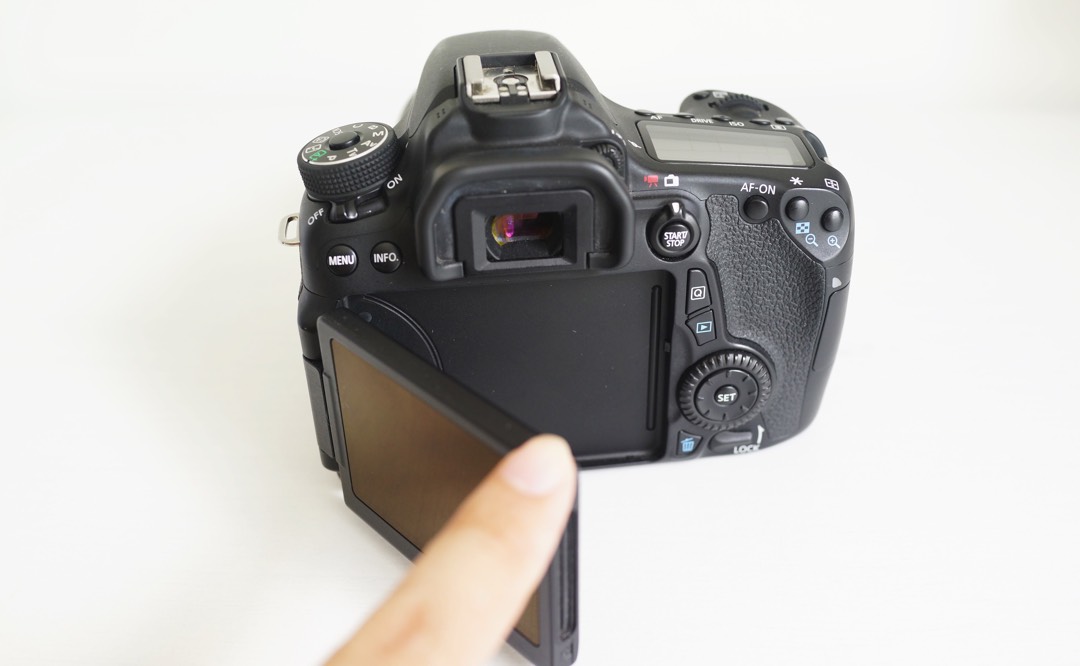 Using the EOS remote app, you can now browse, delete or transfer images and do remote photography. Creative filters are also available in the software settings of this incredible and intelligent DSLR.
Fujifilm Instax Mini 50S
With the glossy piano black casing which looks totally elegant, the Fujifilm Instax Mini 50S delivers instant high quality 2.4″ X 1.8″ colour photographs. Equipped with auto flash feature, this instant camera has the shutter speed range from 1/3 to 1/400 and capable to capture great photographs even in low light conditions. This Fujifilm Instax Mini 50S comes with a close-up function that can clearly focus as close as 30cm from the lens, for 2:1 magnification ratio.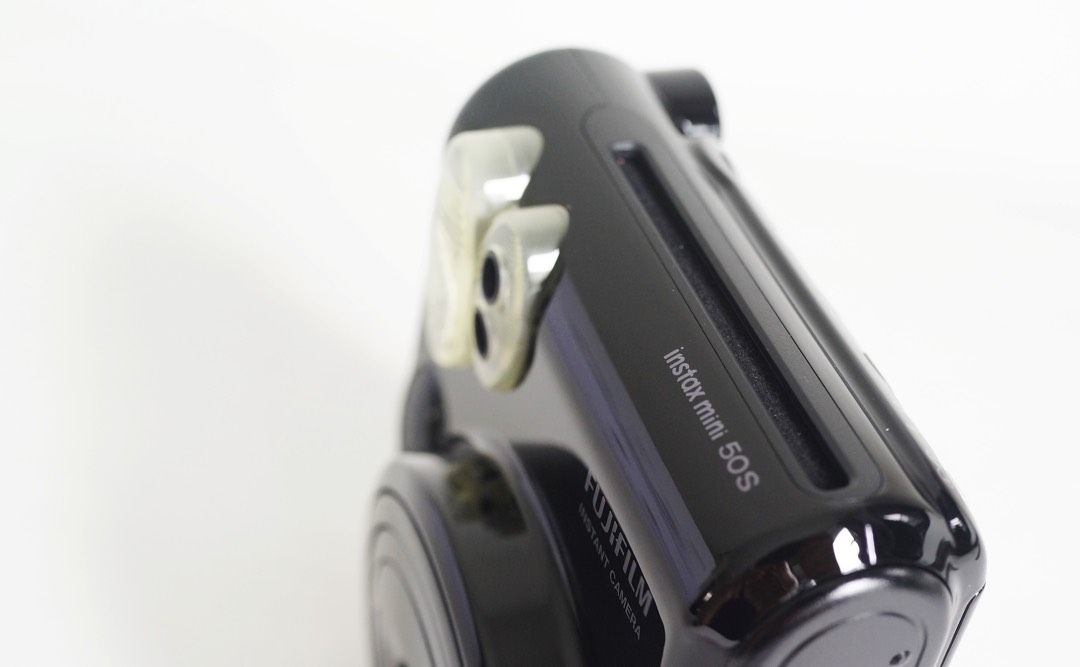 The built-in self-timer allows you to take two photographs with a single touch of the shutter button. Three shooting modes are available in this instant camera, Auto, Fill-in Flash and Landscape. The Fujifilm Instax Mini 50S uses two CR2 batteries, which can be easily purchased off the shelves in the supermarket and other electronics store. So, if you are looking for a camera which offers fun and photo printouts for memories this Christmas, the Fujifilm Instax Mini 50S is a good choice.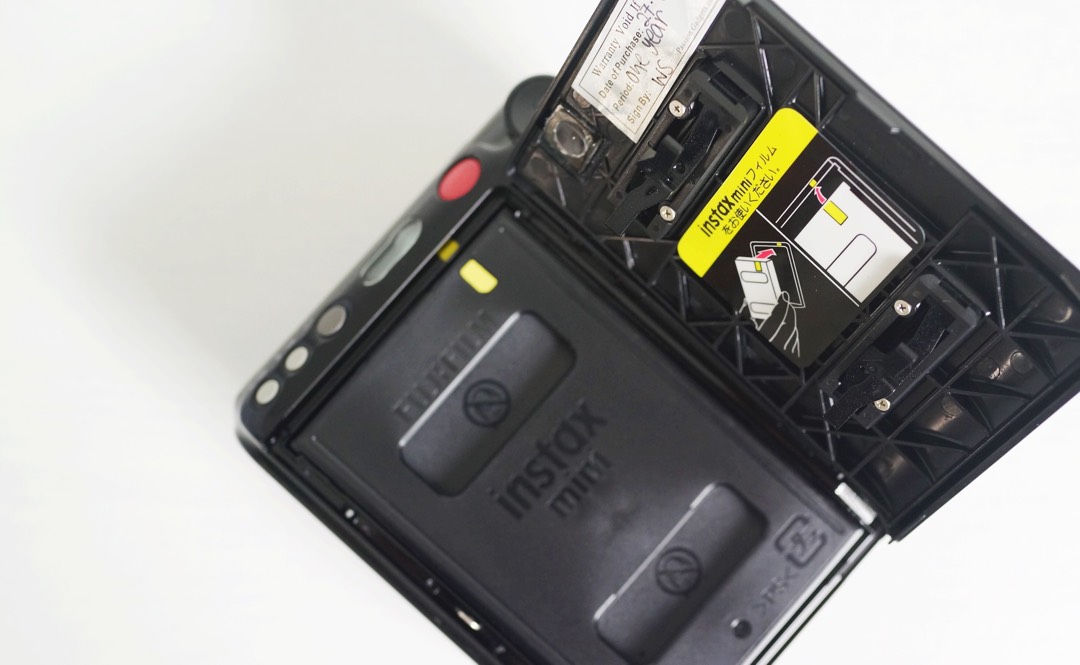 Jabra Eclipse Bluetooth Headset
Small, sleek and minimalistic in design, the Eclipse is a new Bluetooth earpiece designed by Jabra, a telecommunication company from Denmark. On a closer look, the wireless earpiece and carry case are held together closely by two magnetic contacts. Using the magnetic charging technology, the earpiece charges itself as long as it docks well onto the carry case. Compact in size, the carry case is also a portable powerbank which charges the earpiece on-the-go.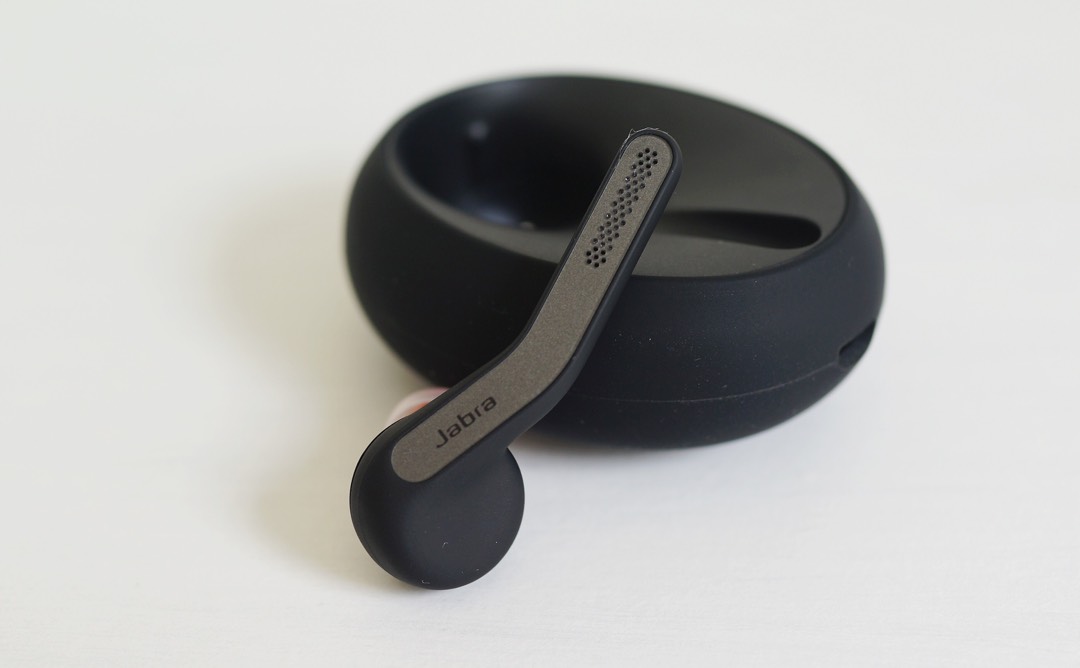 Great fitting into the ear, Jabra uses a comfortable EarGel to create a better noise isolation as well as improving the call quality experiences. With it's feather light weight of just 5.5 grams, you could barely feel that you are wearing it.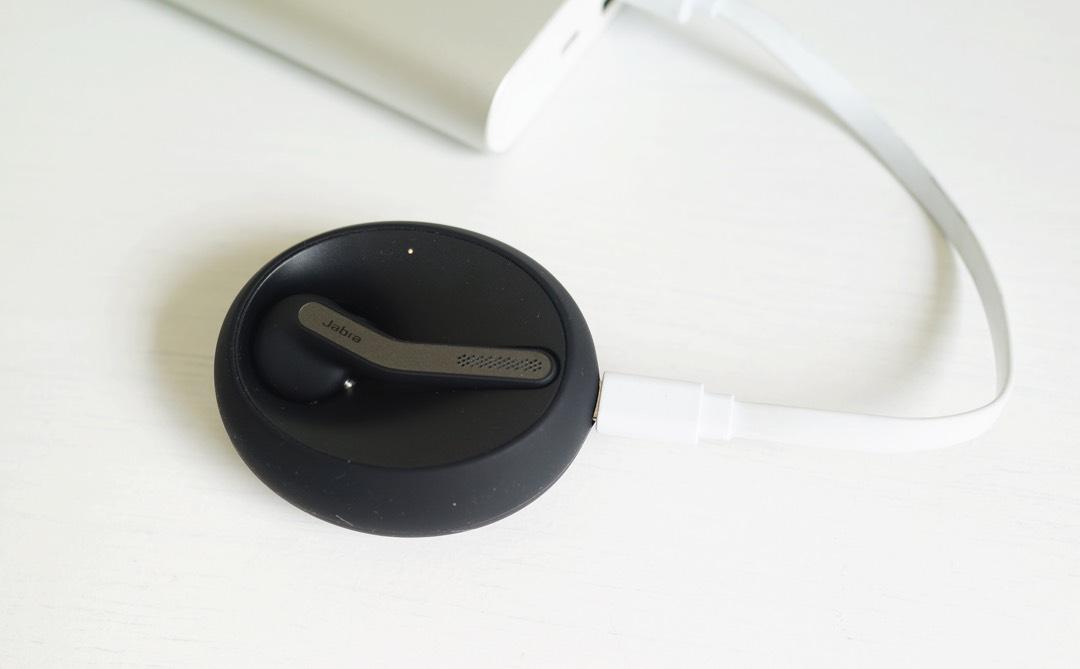 For the pairing up between Jabra Eclipse and a smartphone, you could either use the Jabra Assist app for Bluetooth connections or NFC. The earpiece is also designed to have intuitive controls such as saying "Ignore" to reject an incoming phone call or tapping onto it to check the battery life. Henceforth, time to bid goodbye to your tangled earphones with mic and enjoy quality phone calls wherever you are.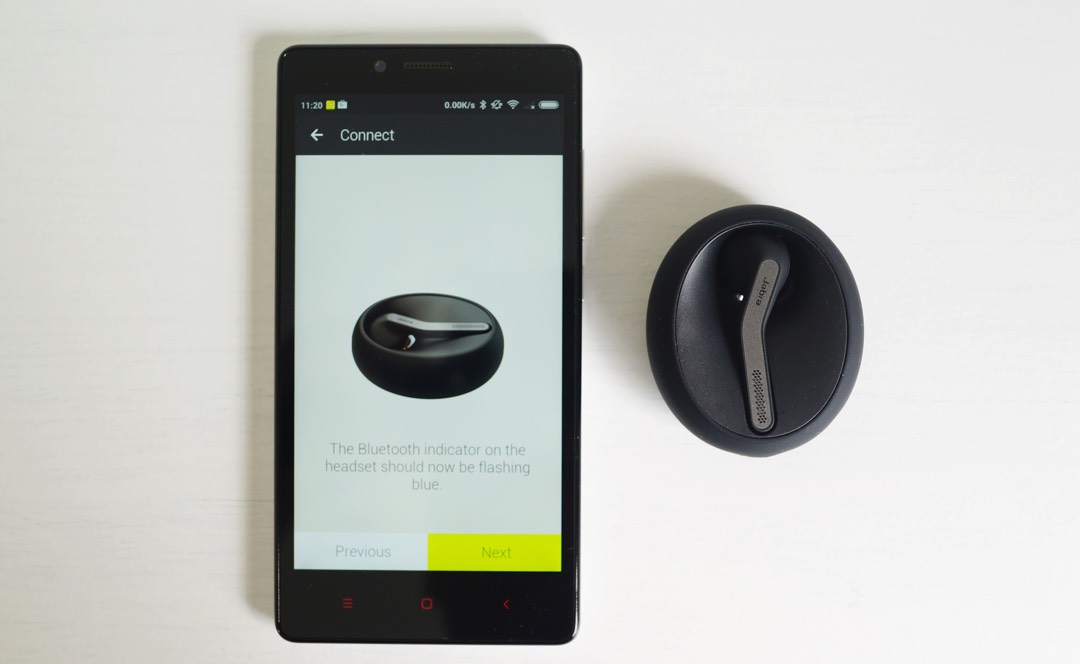 Sony NW-ZX100 Walkman
Who loves to store their favorite tunes in their smartphones and listen to them on the move? I do, as this is a convenient way to listen to them everyday. While many people thought that portable music players are dead, audiophiles still search for standalone music players for one main reason: great audio experience.
This year, Sony has released a high resolution portable audio player called the NW-ZX100 Walkman. Calling it a Hi-Res Audio product, the NW-ZX100 offers very much beyond CD quality. The DSEE HX acoustic technology enhances the compressed MP3 audio file to near high resolution quality. What truly amazes me is the LDAC, which is a technology to deliver high audio quality during Bluetooth transmissions. The audio transmitted using the NW-ZX100 Walkman has great clarity, firmer bass and more details, as compared to my iPhone 6 Plus.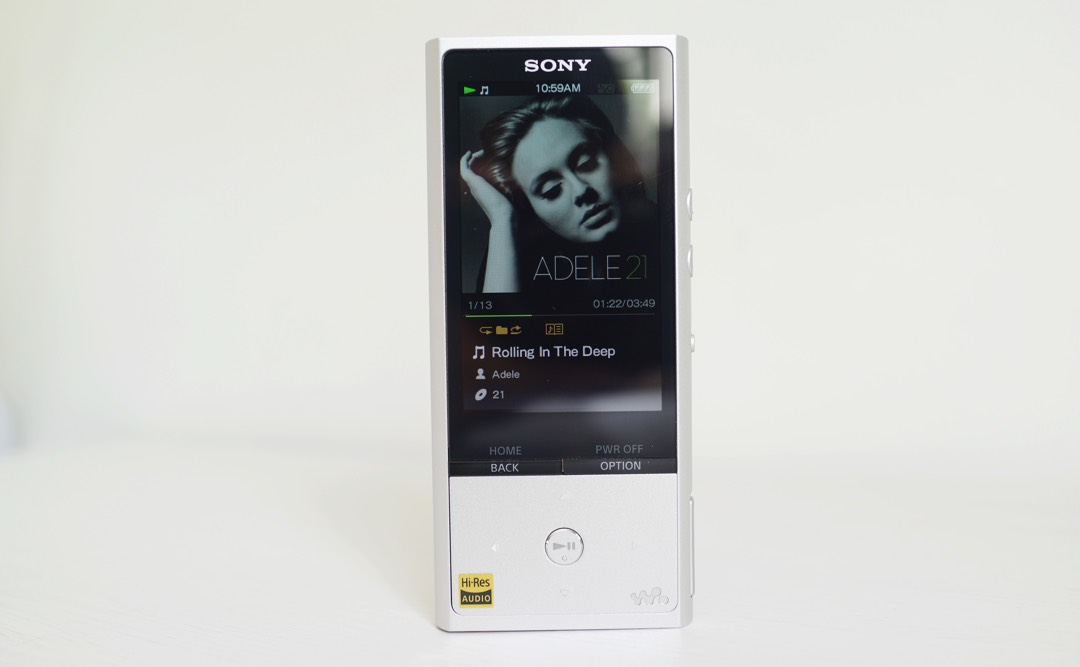 Weighing 145 grams, the aluminum body of this music player feels very sleek and the rounded edges make it nice to hold right in my hand. For a better grip, the black matt surface on the back helps to prevent slippages. The NW-ZX100 has a 3-inch non-touchable colour display screen and 5 way directional buttons for menu selections and various operations. Operating on Sony's own proprietary software, the user interface is easy to navigate and not laggy at all.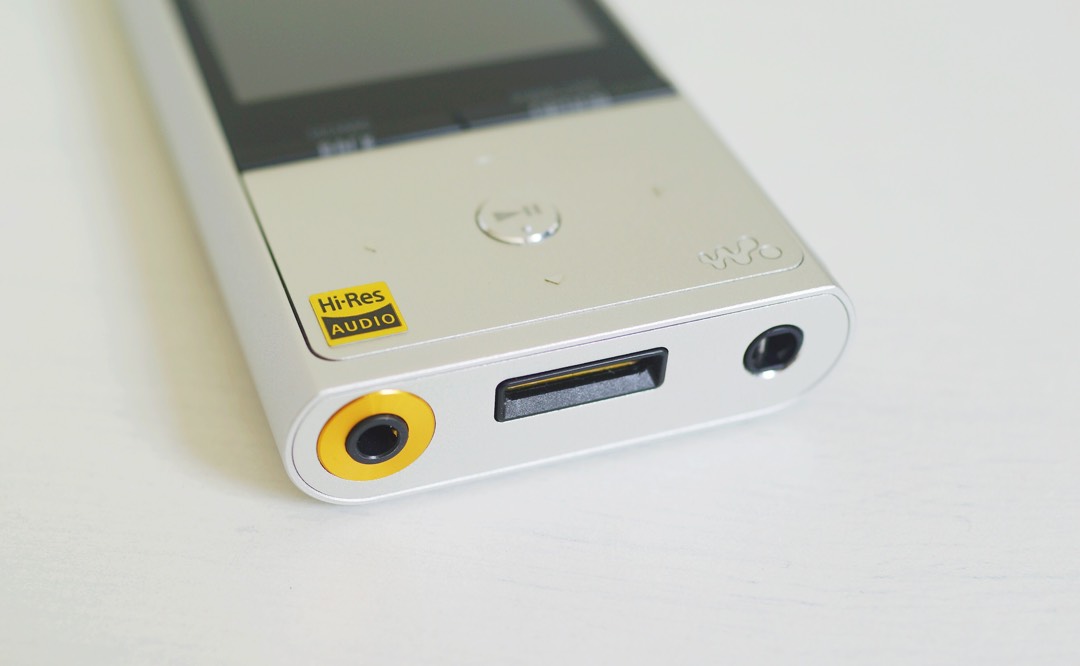 With an internal storage of 128 GB, the NW-ZX100 offers additional microSD expansion up to 64 GB. To better enjoy your music everyday, Sony claims that the battery life of this Hi-Res audio player can last up to 45 hours.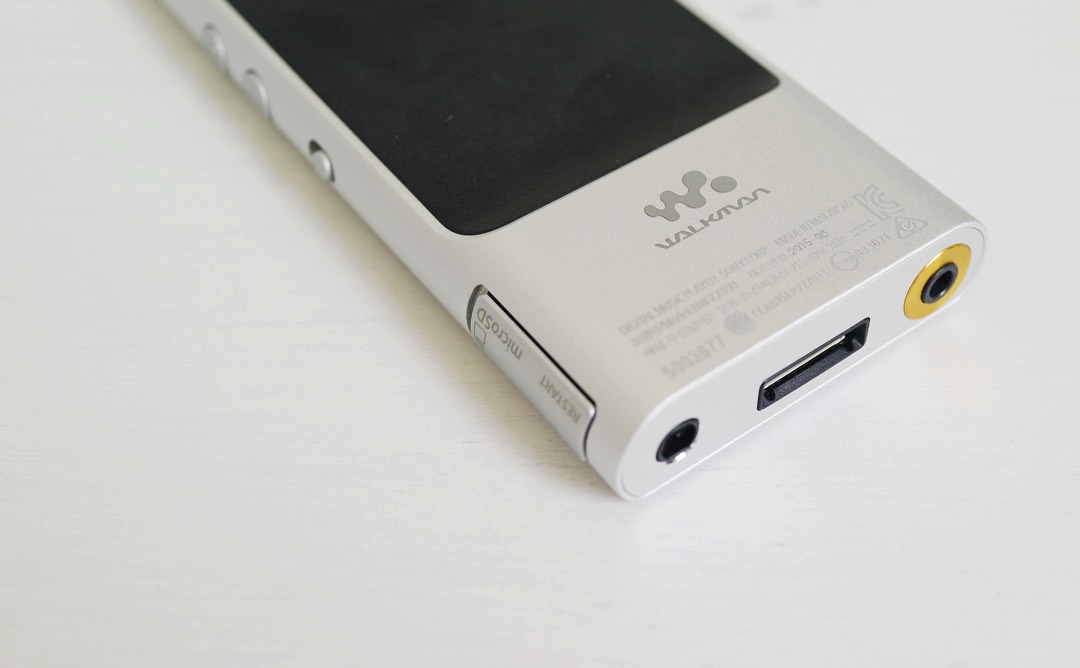 Xiaomi Yi Action Camera
Looking for a GoPro alternative? Here comes the Xiaomi Yi Action Camera. Pocket sized, this camera uses a 16 megapixel Sony Exmor R BSI CMOS sensor and allows video recording up to 1080p at 60fps. With a 155 degrees wide angle lens, you can capture even more details than conventional phone cameras. This portable camera allows microSD storage up to 64 GB and you can directly transfer files into your smart devices wirelessly using the YiCam app, which is available in the App Store and Google Play.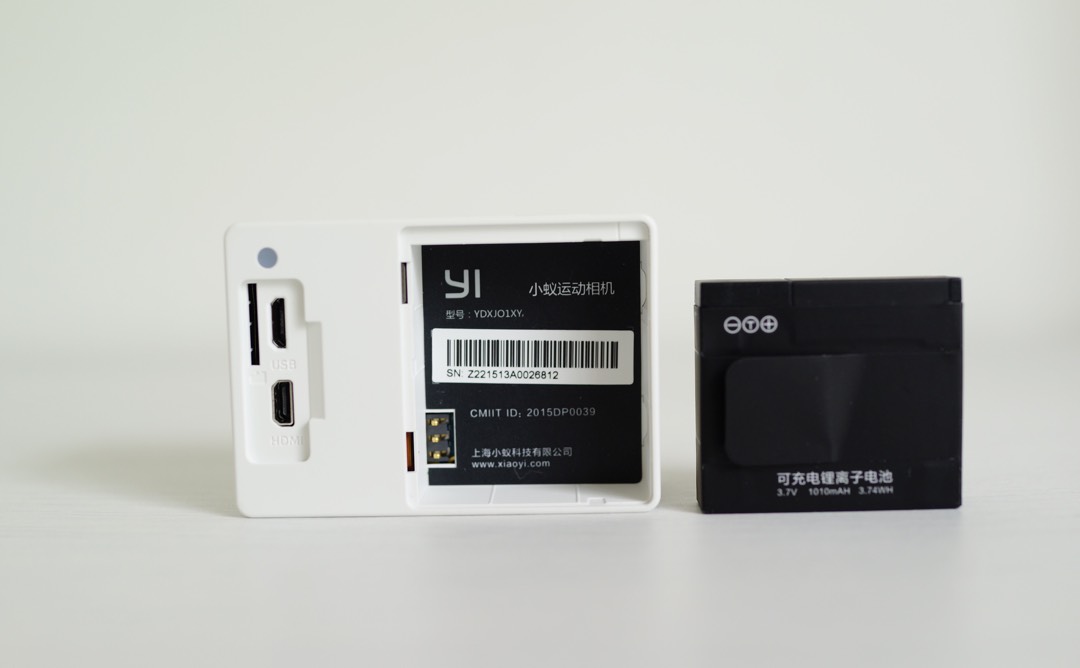 Equipped with Amberalla A7LS image processor, the Yi Action Camera has an incredible burst rate of 7 photos per second. Using a removable 1010 mAh battery, this camera can last me about 5 hours of video and photo taking. Despite this camera is not waterproof like many of the GoPro cameras, Xiaomi offers a waterproof casing which allows this camera to go down under the waters up to 40 meters. To take a video or photo, simply open up the YiCam app on your smartphone and press the shutter button in the app for remote photography. Else, press the shutter button located at the top of the camera for a quick snap. A wonderful pocket device which offers a wide angle photography and great hardware specifications.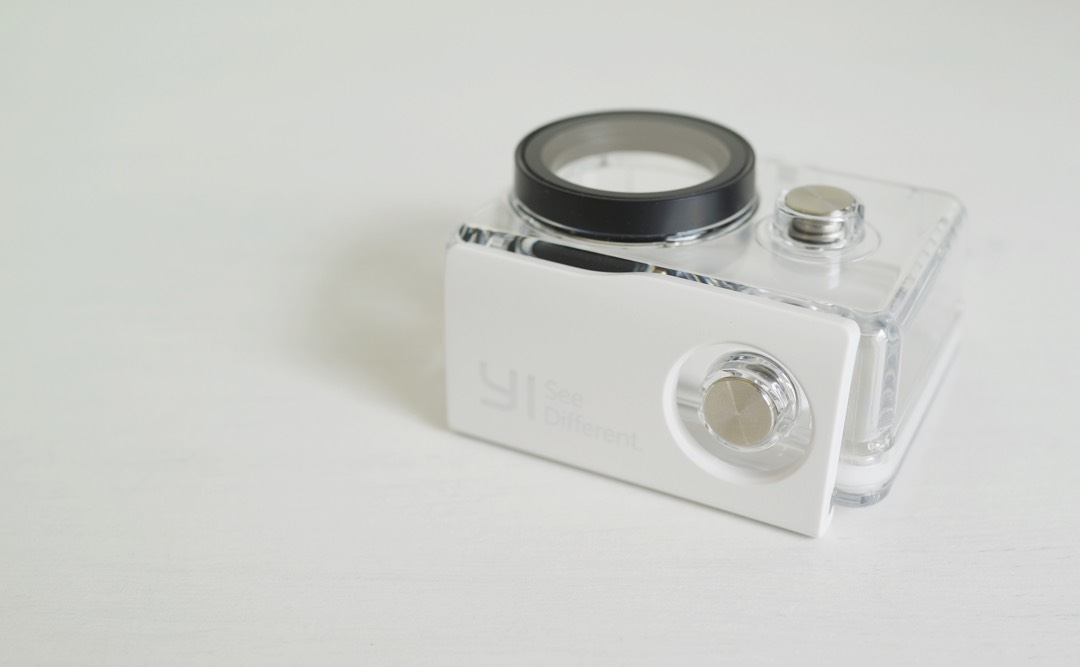 DISCLAIMER

Some of these products have been sent by their respective manufacturers.